Biography
Hart is a former field reporter on Braves Live, a pregame/postgame show for the Atlanta Braves. He calls college football and basketball for the ESPN family of networks after having performed the same role for the Big Ten Network from 2010–2012. Hart has also been the insider for college football and basketball on Fox Sports Radio and has been the play-by-play commentator and studio host for Comcast Sports Southeast. He also has served as a broadcaster for two minor league teams: the Winston-Salem Warthogs and the Tennessee Smokies, where he also served as director of media relations. In addition, Hart has been the television broadcaster for the Georgia Tech Yellow Jackets football team.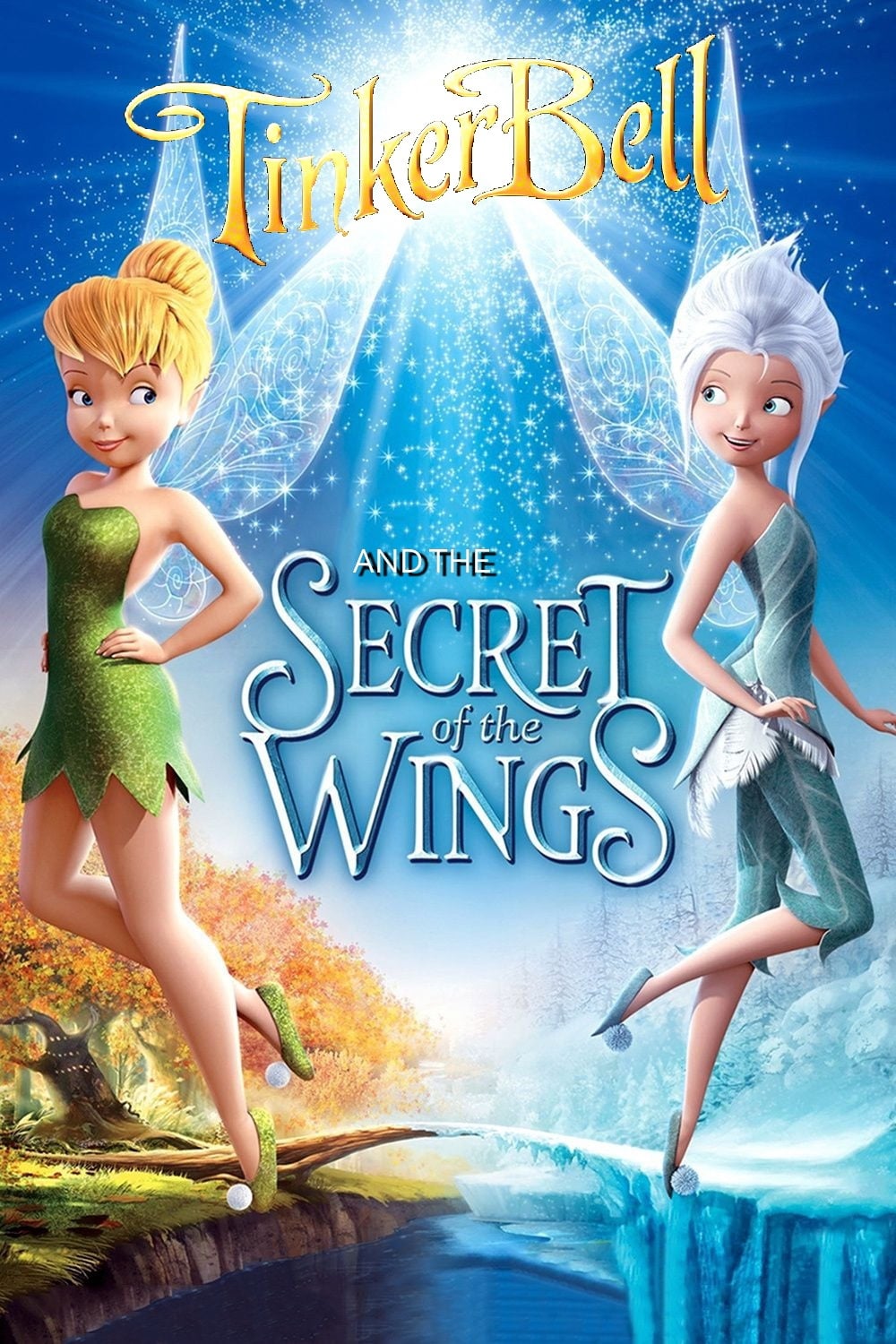 Secret of the Wings
Tinkerbell and a girl are in the woods. They learn the secret of their wings and try to unite the warm fairies and the winter fairies so that they can help.
TV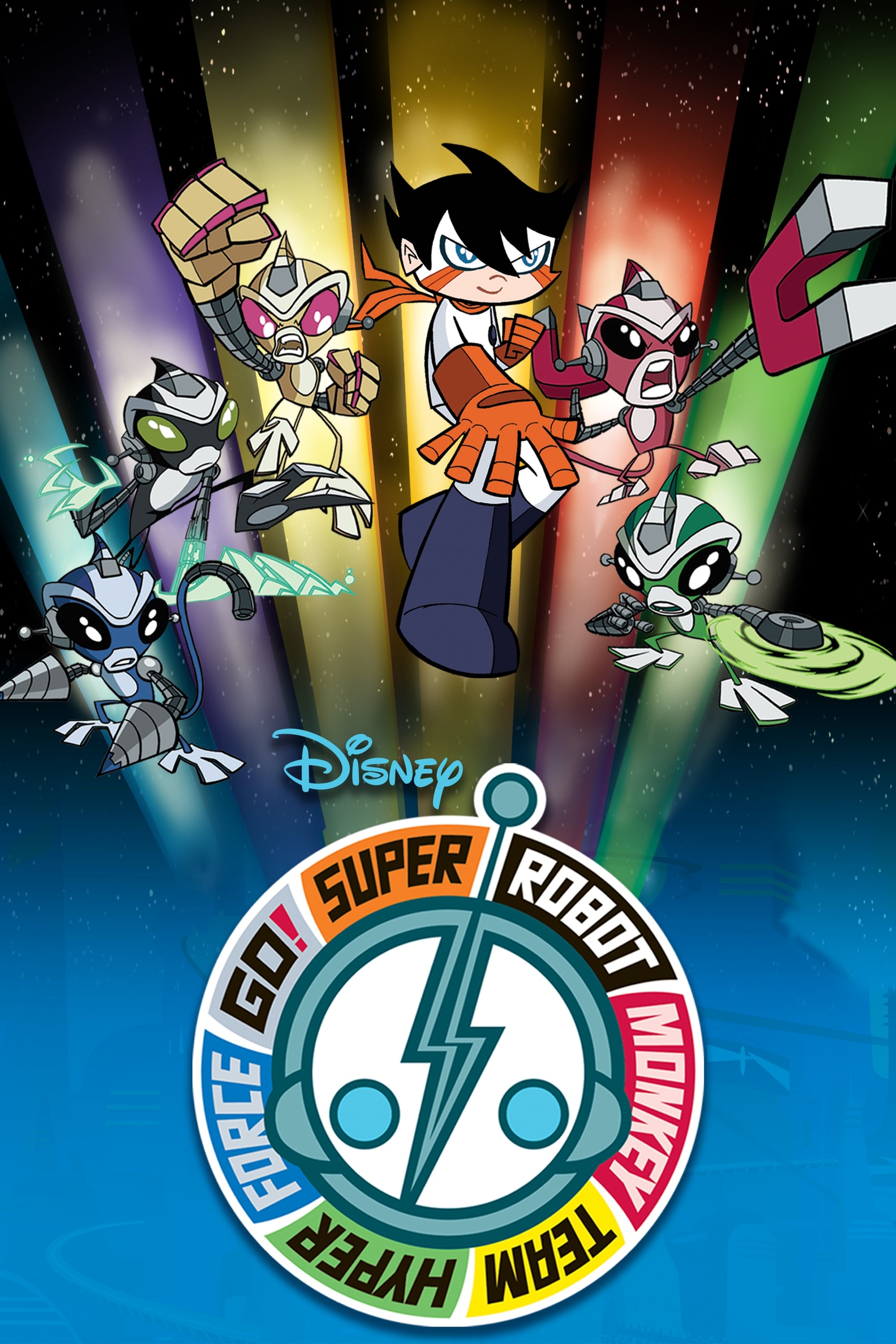 Super Robot Monkey Team Hyperforce Go!
Super Robot Monkey Team Hyperforce Go! is an American/Japanese animated television series, and was created by Ciro Nieli, one of the directors of Teen Titans, with animation being done by a Japanese s...
TV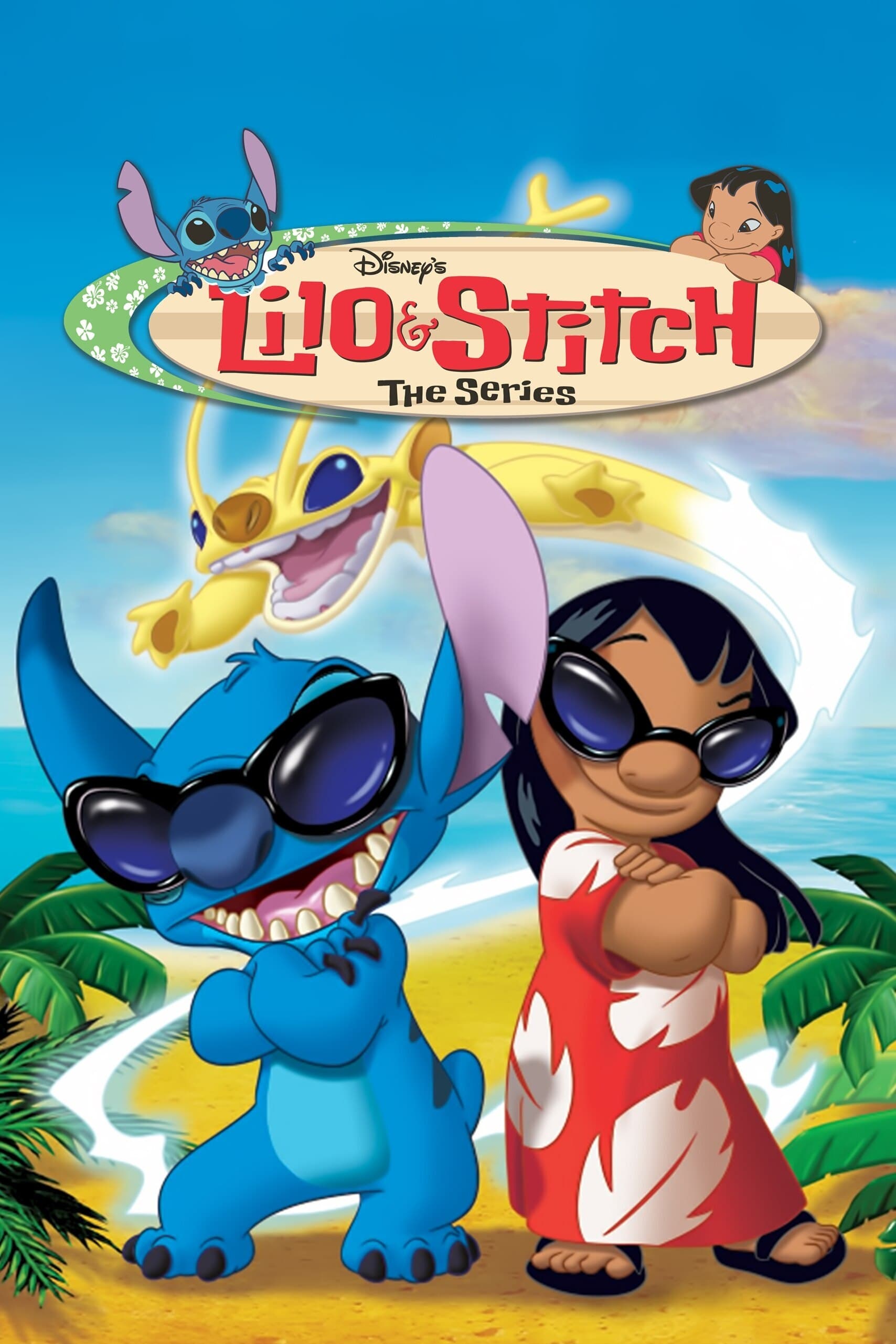 Lilo & Stitch: The Series
"Lilo & Stitch: The Series" is a television show. In Japan, it was only shown on the Disney Channel.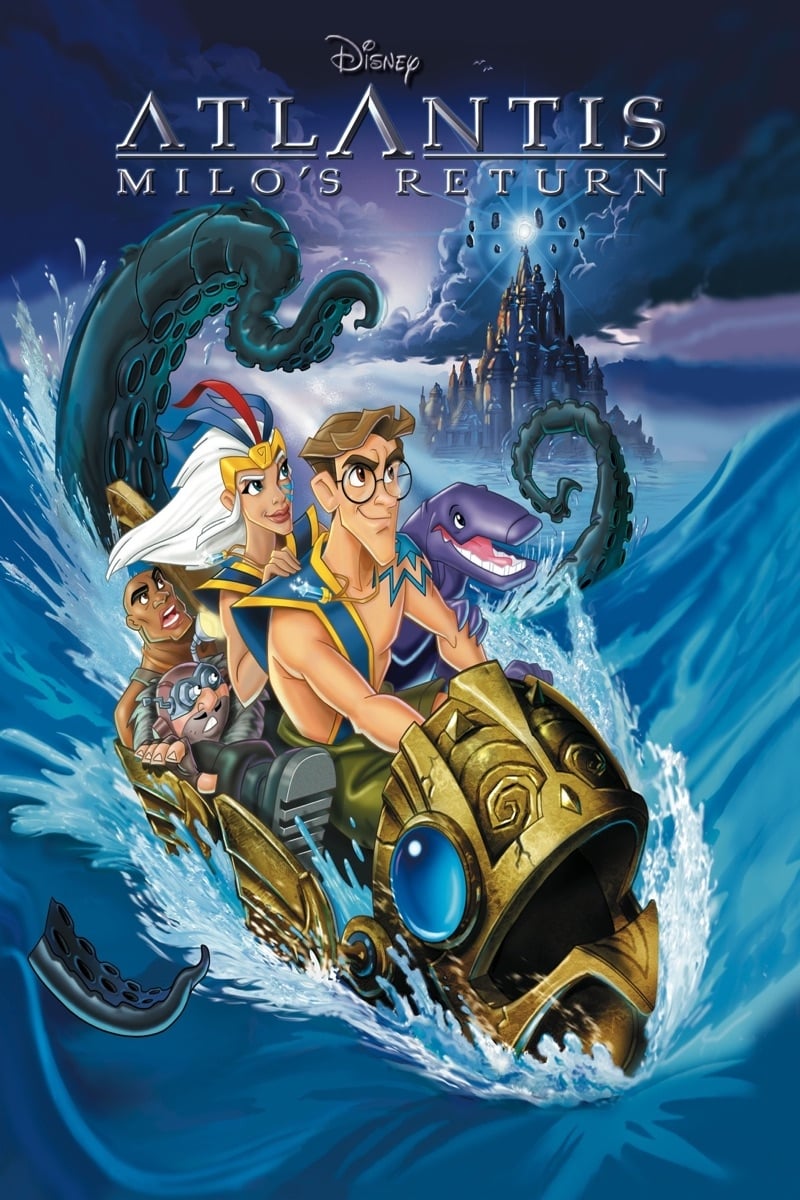 Atlantis: Milo's Return
Milo and Kida are going to investigate strange occurrences around the world that seem to have links to the secrets of Atlantis.
TV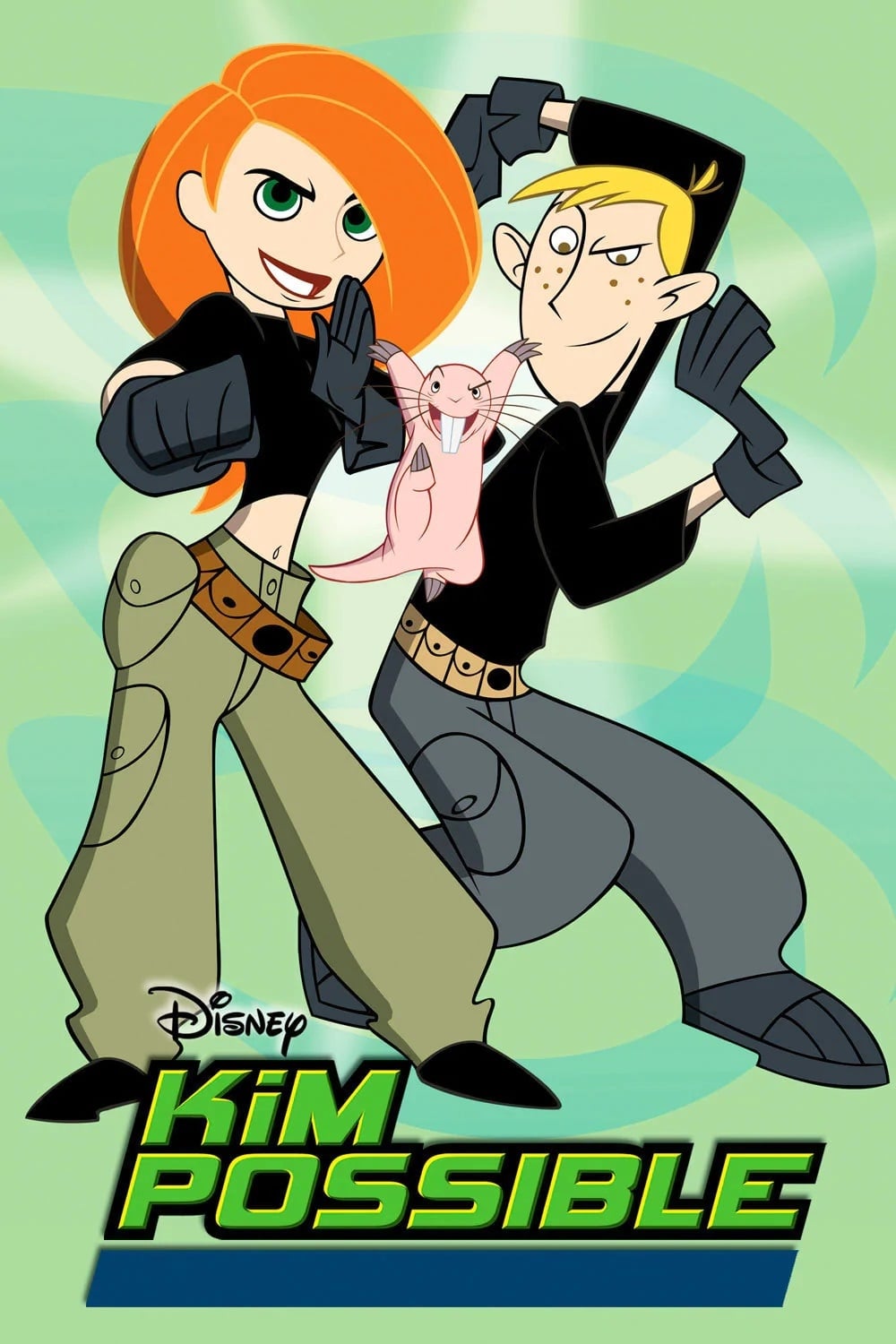 Kim Possible
Kim Possible is trying to save the world. Kim needs Ron Stoppable and her naked mole-rat by her side to make it home in time for cheerleading practice.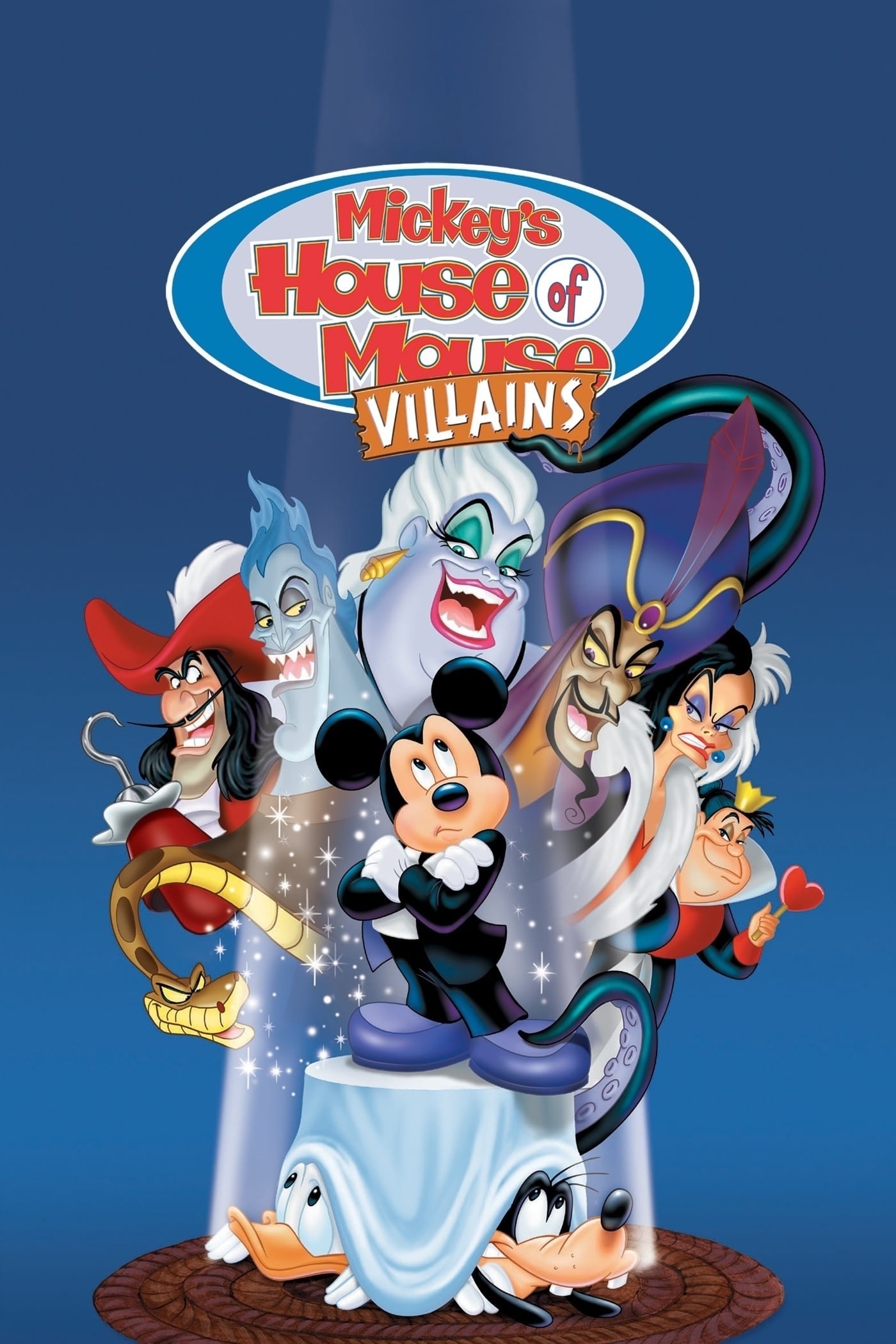 Mickey's House of Villains
The villains from Disney films plan to take over the House of Mouse. The villains kicked Mickey, Donald and Goofy out of the house. It's up to Mickey and his friends to bring the House of Mouse back t...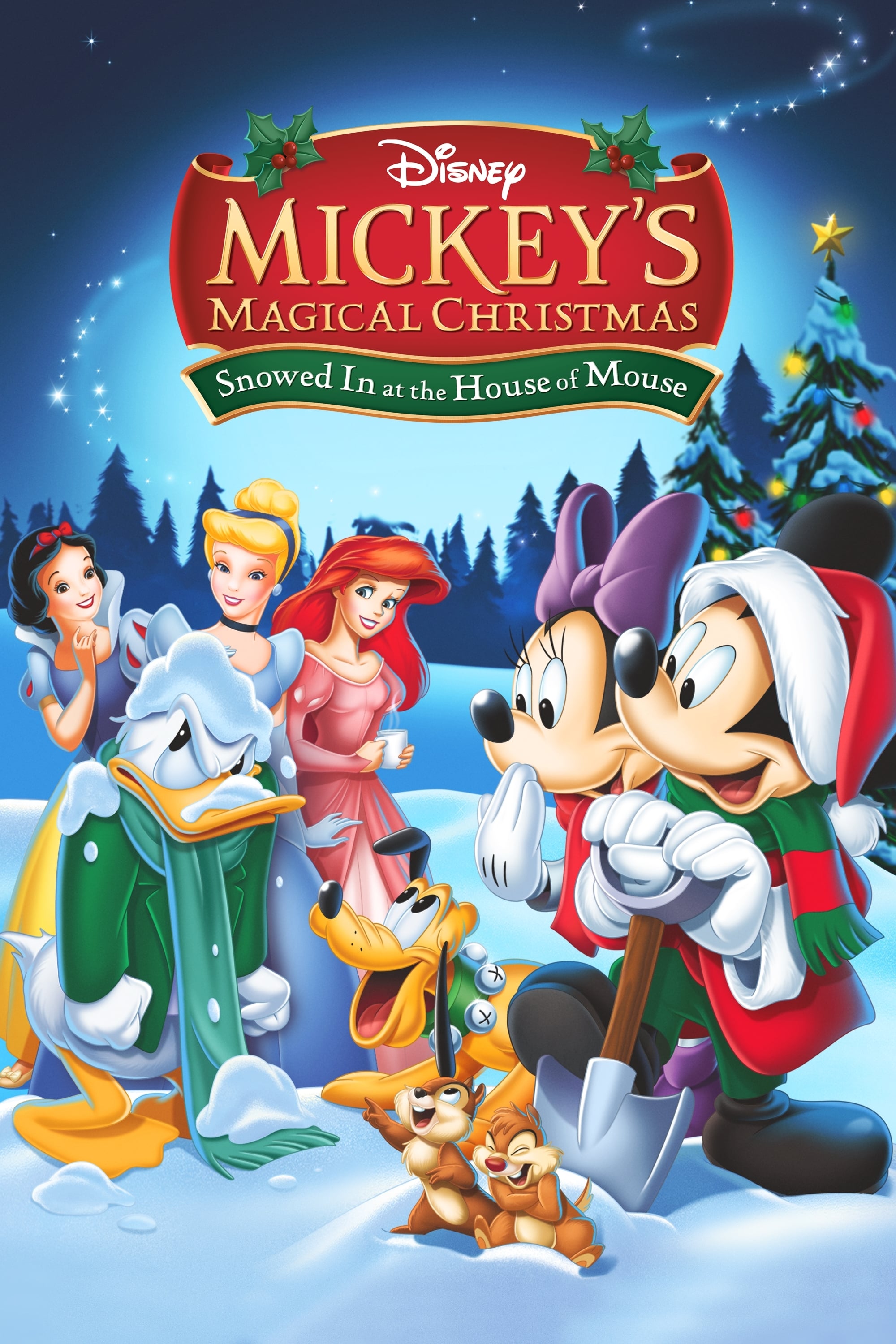 Mickey's Christmas Crisis
An episode of Mickey Mouse Works was called "Mickey's Christmas Chaos". "Mickey's Christmas Crisis" was included in an episode of House of Mouse. Mickey and Mortimer are competing.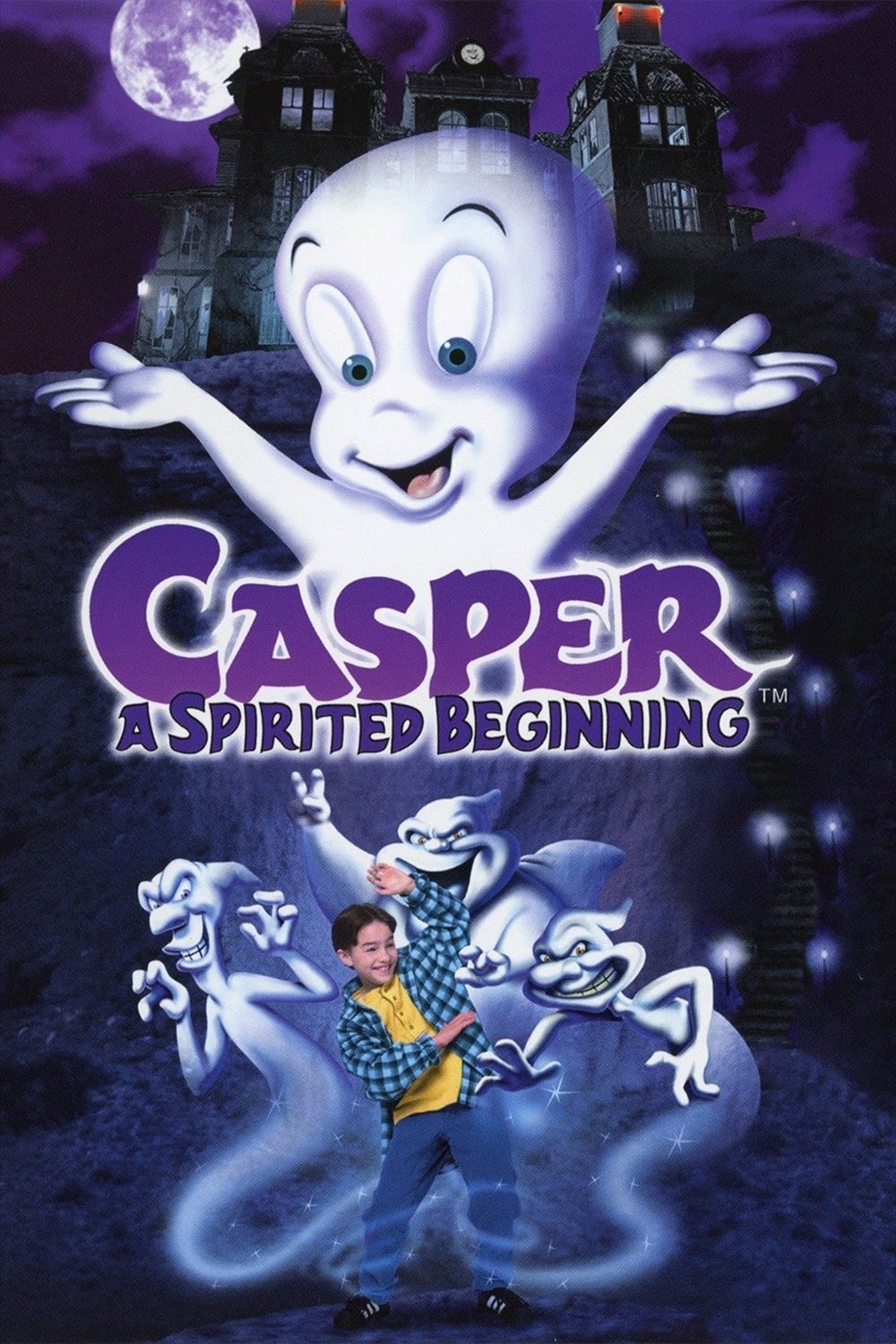 Casper: A Spirited Beginning
A prequel to the first animated/live-action Casper feature, Casper: A Spirited Beginning introduces the friendliest ghost you'll ever know and explains how Casper met and befriended the other ghouls a...
TV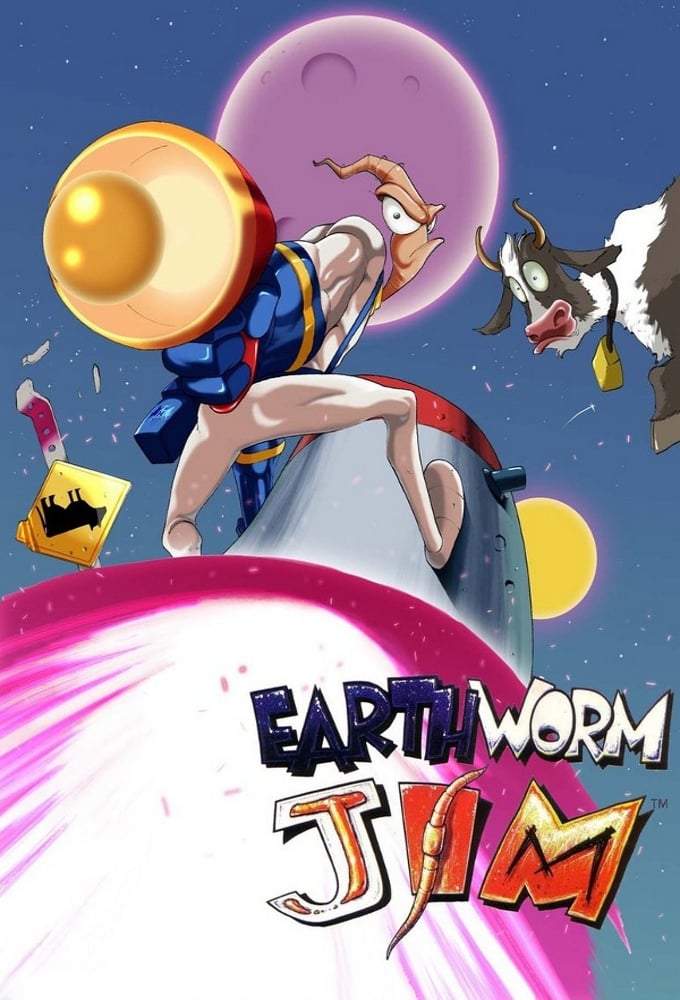 Earthworm Jim
The video game Earthworm Jim was the subject of an American and British animated television series. The series follows the adventures of an earthworm named Jim, who is transformed into a superhero by ...