 Biography
Philip Dey "Phil" Eastman (November 25, 1909 – January 7, 1986) was an American screenwriter, children's author, and illustrator. As an author, he is known primarily as P. D. Eastman.
Early Life
Eastman was born in Amherst, Massachusetts, to Clarence Willis and Ann Hull (Dey) Eastman. After studying at Phillips Academy Andover and Williston Academy, he graduated from Amherst College in 1933 and later from the National Academy of Design in New York City. Pete Hothead
Pete Hothead is a feisty little man with a violent temper. Pete Hothead was in one cartoon. He received a parrot from the store instead of the radio he ordered. He caused a lot of chaos in the store w...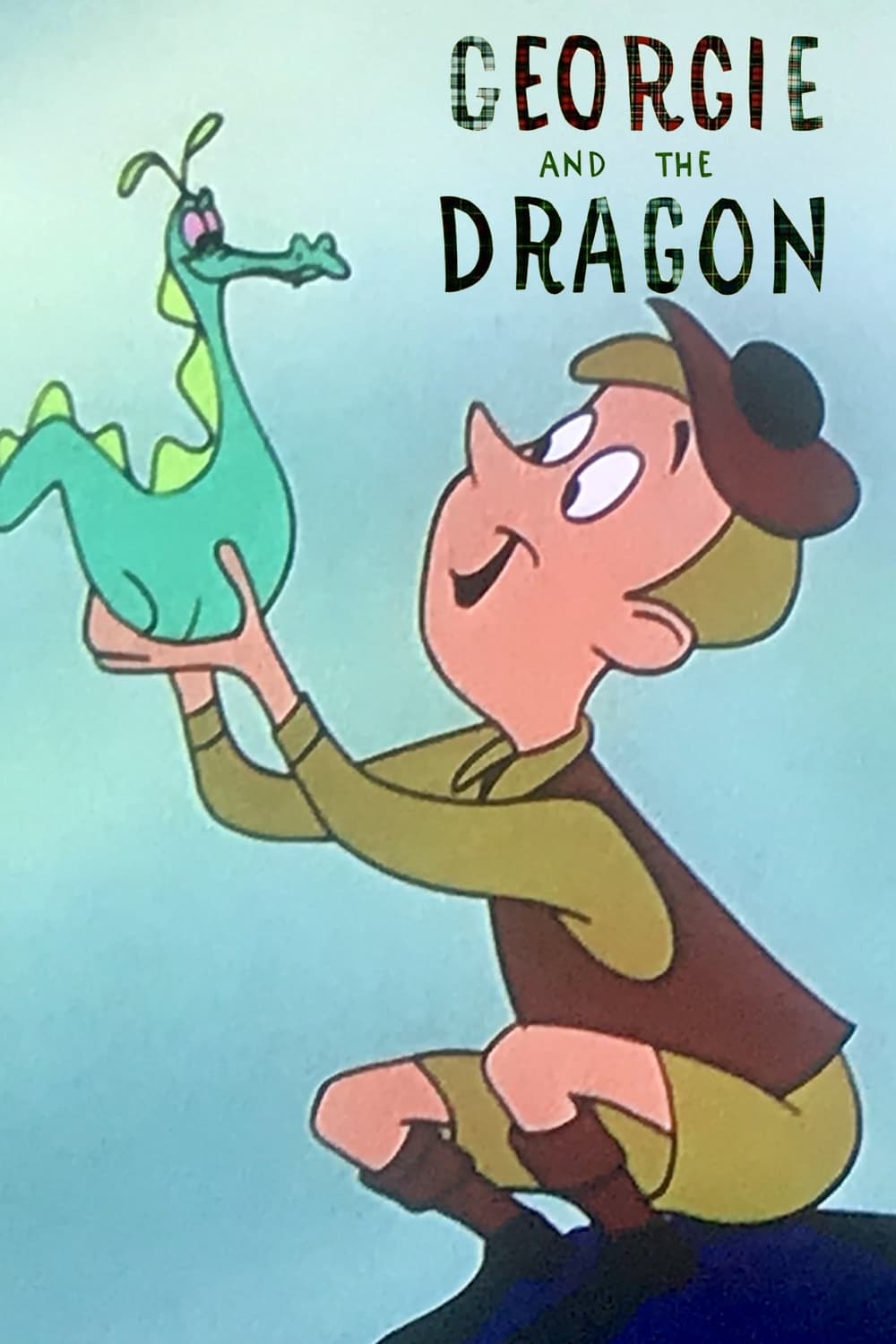 Georgie and the Dragon
Georgie, a young Scottish lad, befriends a baby dragon and takes it home as a pet and companion. The Family Circus
Five-year-old Patsy has competition for her father's attention from the family's new baby. Her attempts to win her father's praise receive instead a rebuke.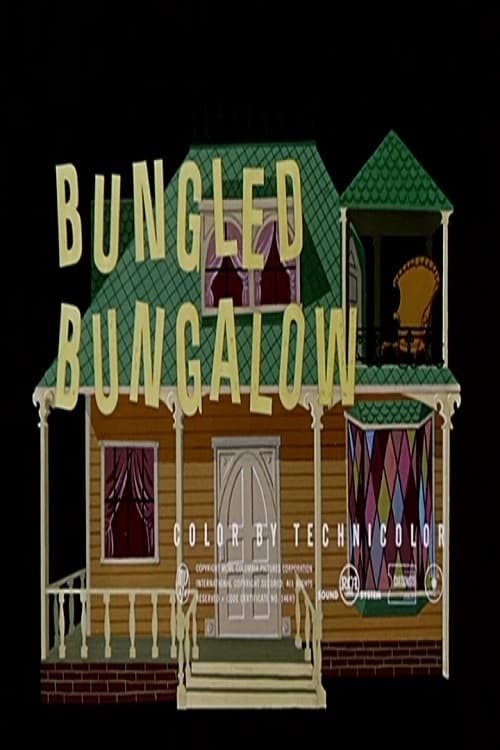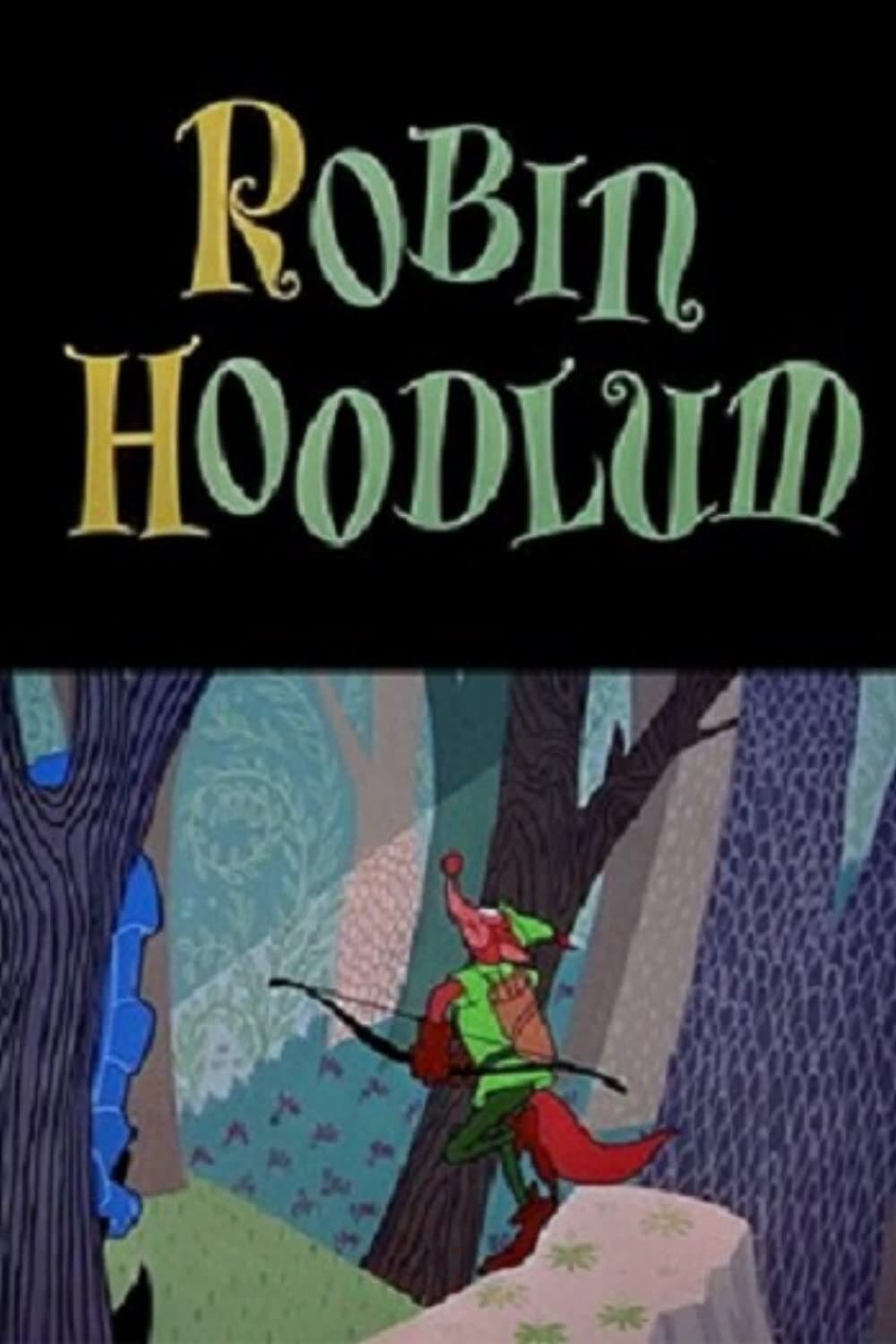 Robin Hoodlum
Fox is Robin Hoodlum and the Crow is the Sheriff pursuing R. Hoodlum and his merry band. He escapes one trap after another until he is lured into an archery contest at the Palace---everybody plays the...