 Biography
Craig Kyle (born November 3, 1971) is an American writer for Marvel Comics. He is best known for his creation of the character X-23. He has also produced several of Marvel's direct-to-DVD animated films and worked on several aspects of the Thor film series.
TV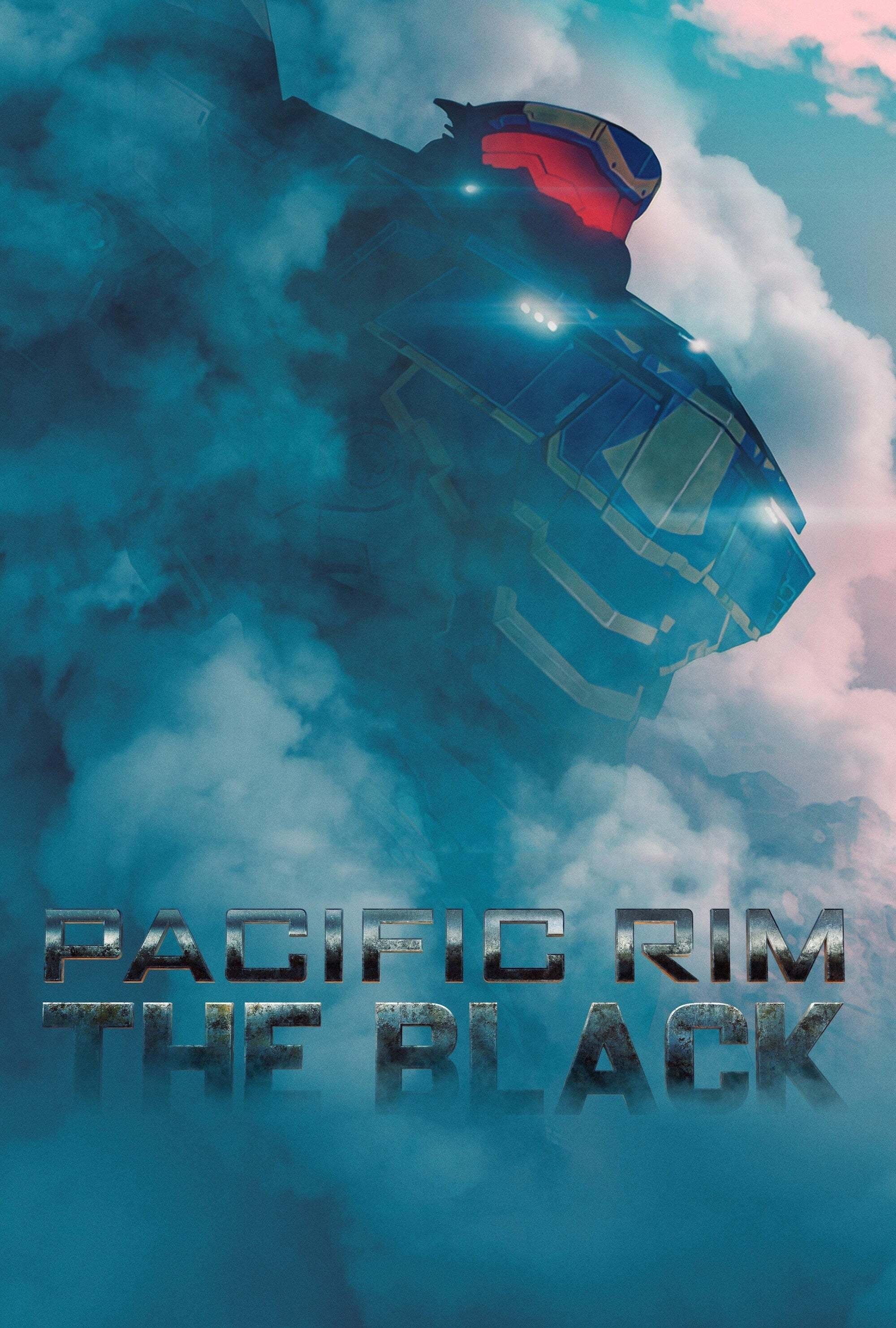 Pacific Rim: The Black
Two siblings - an idealistic teenage boy and his nave younger sister - are forced to pilot an abandoned Jaeger across a hostile landscape in a desperate attempt to find their missing parents.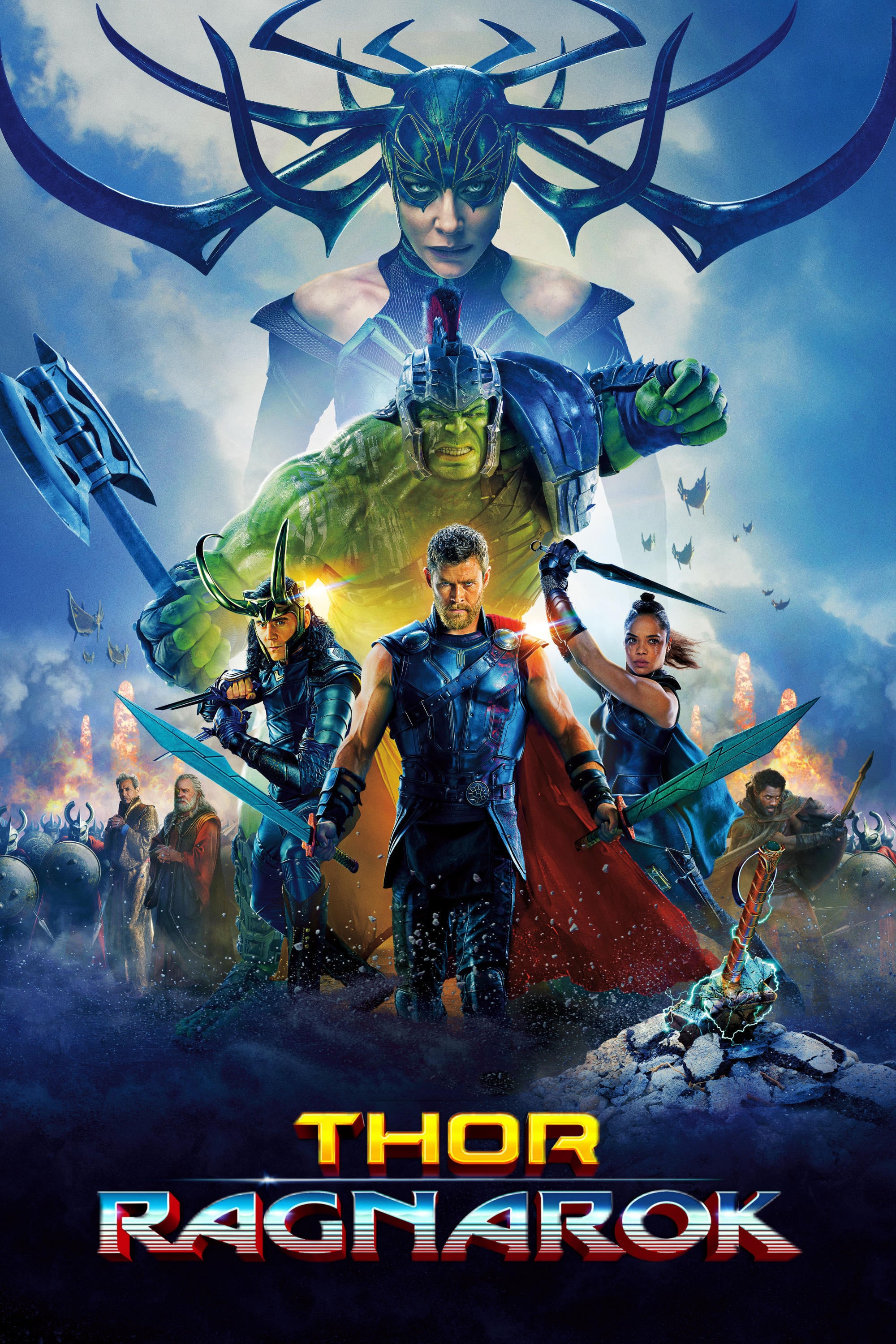 Thor: Ragnarok
The destruction of his home-world and the end of Asgardian civilization is at the hands of an all-powerful new threat, the ruthless Hela, who is imprisoned on the other side of the universe and finds ...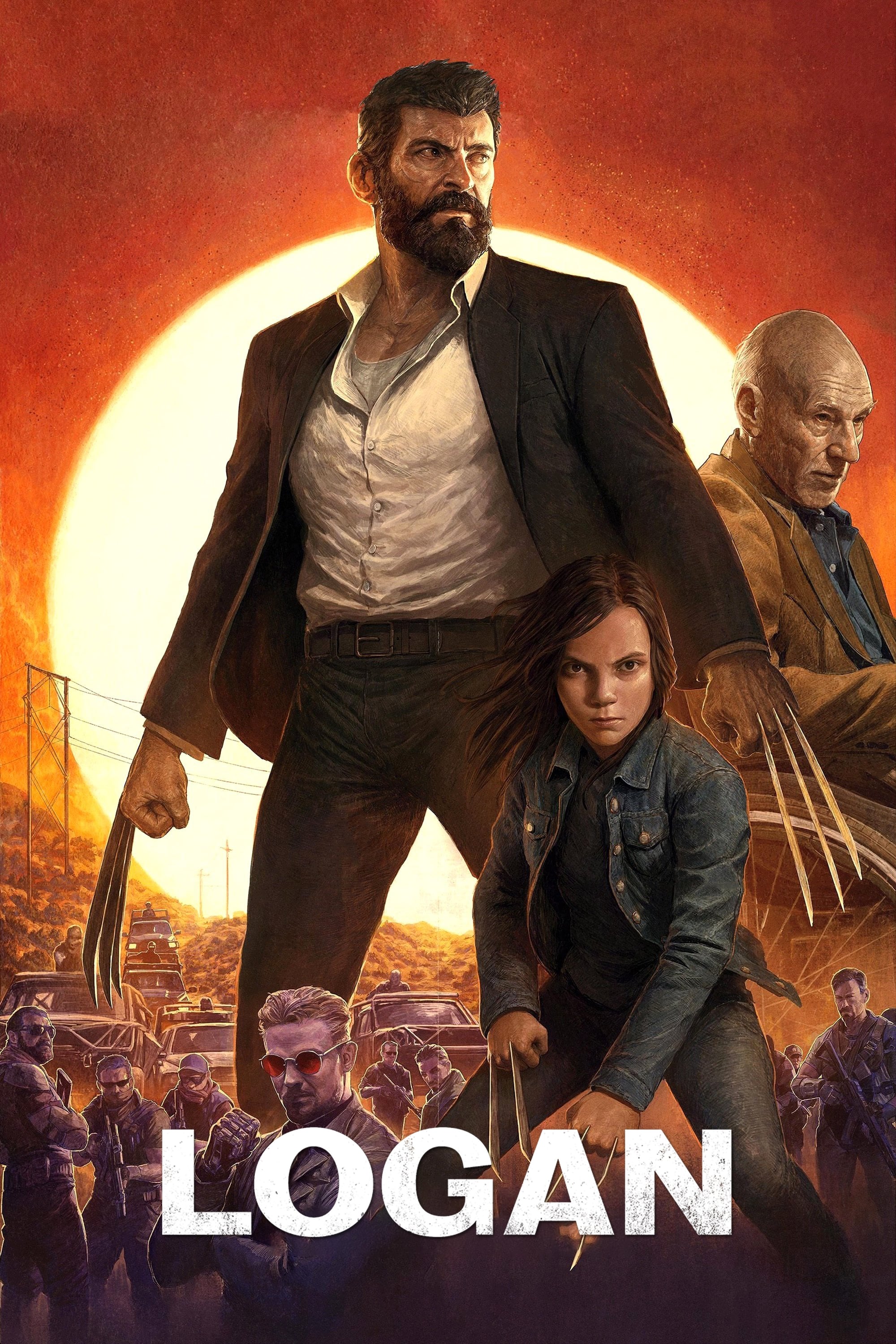 Logan
In the near future, a weary Logan cares for an ailing Professor X in a hideout on the Mexican border. Attempts to hide from the world and his legacy are upended when a young Mutant arrives and is purs...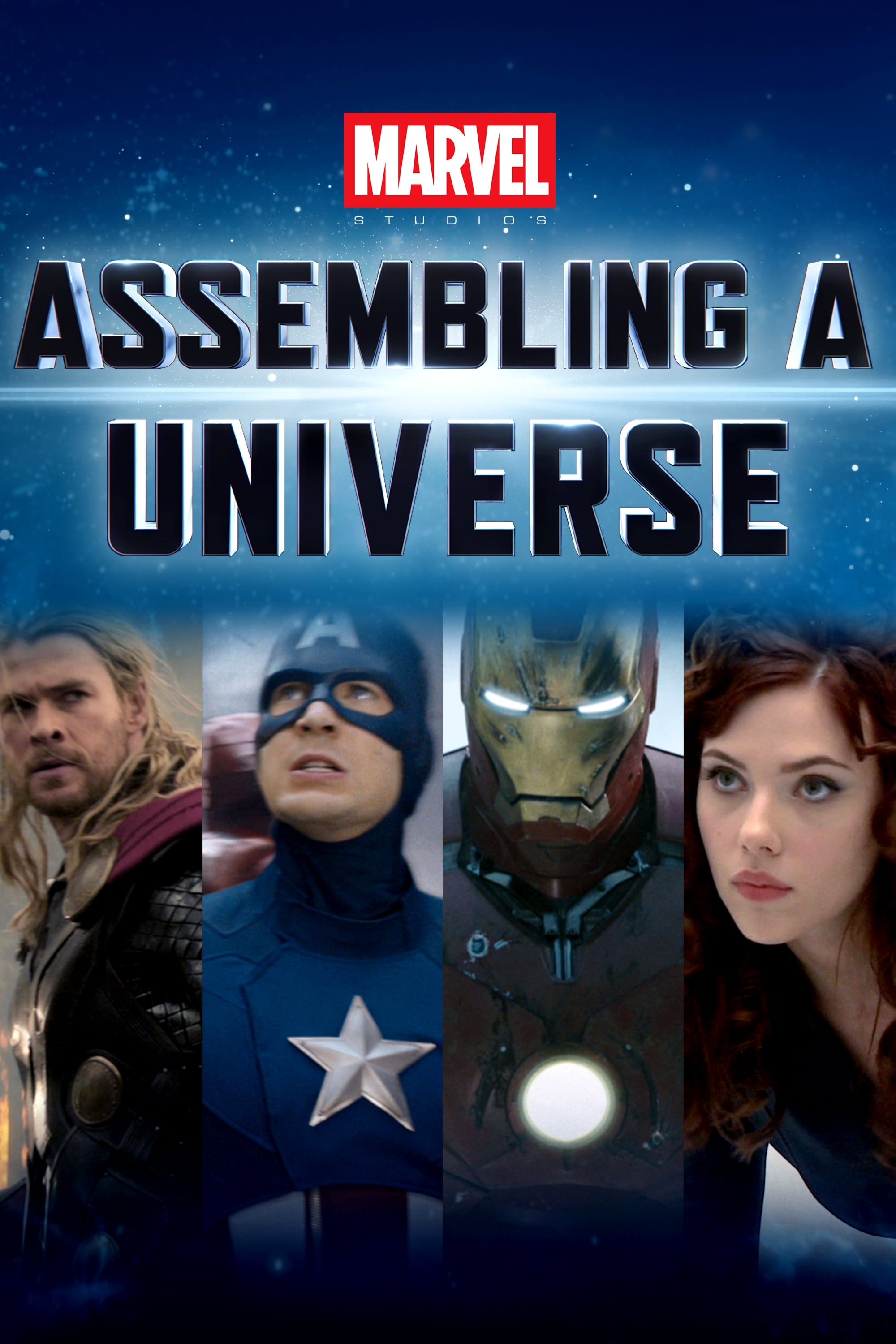 Marvel Studios: Assembling a Universe
Interviews and behind-the-scenes footage from all of the Marvel films, the One-Shots and "Marvel's Agents of S.H.I.E.L.D." are included in a look at the story behind the universe.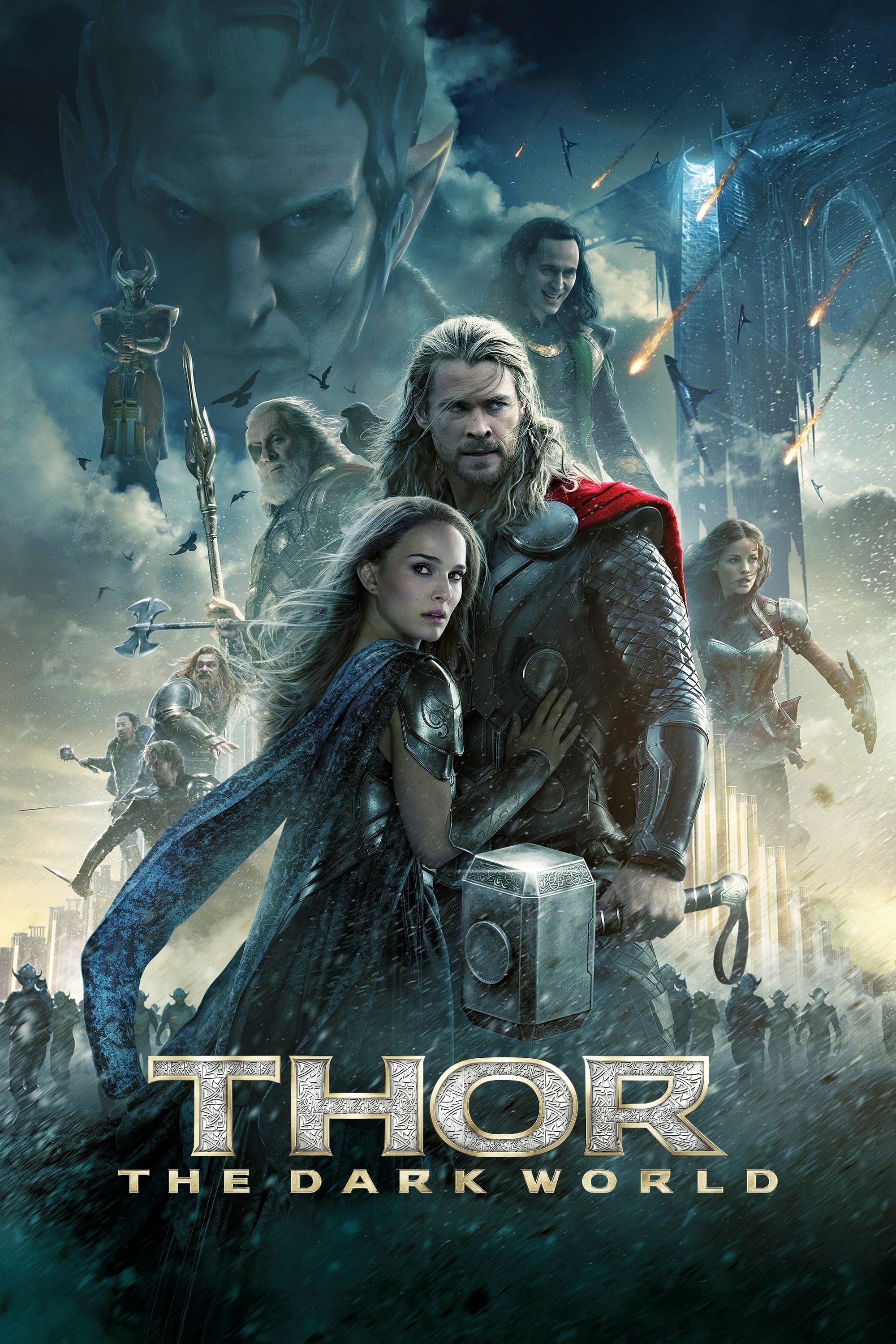 Thor: The Dark World
When the ancient race comes back, the universe will be plunged into darkness. Faced with an enemy that even Asgard can't protect, and one that will force him to sacrifice everything to save us all, Th...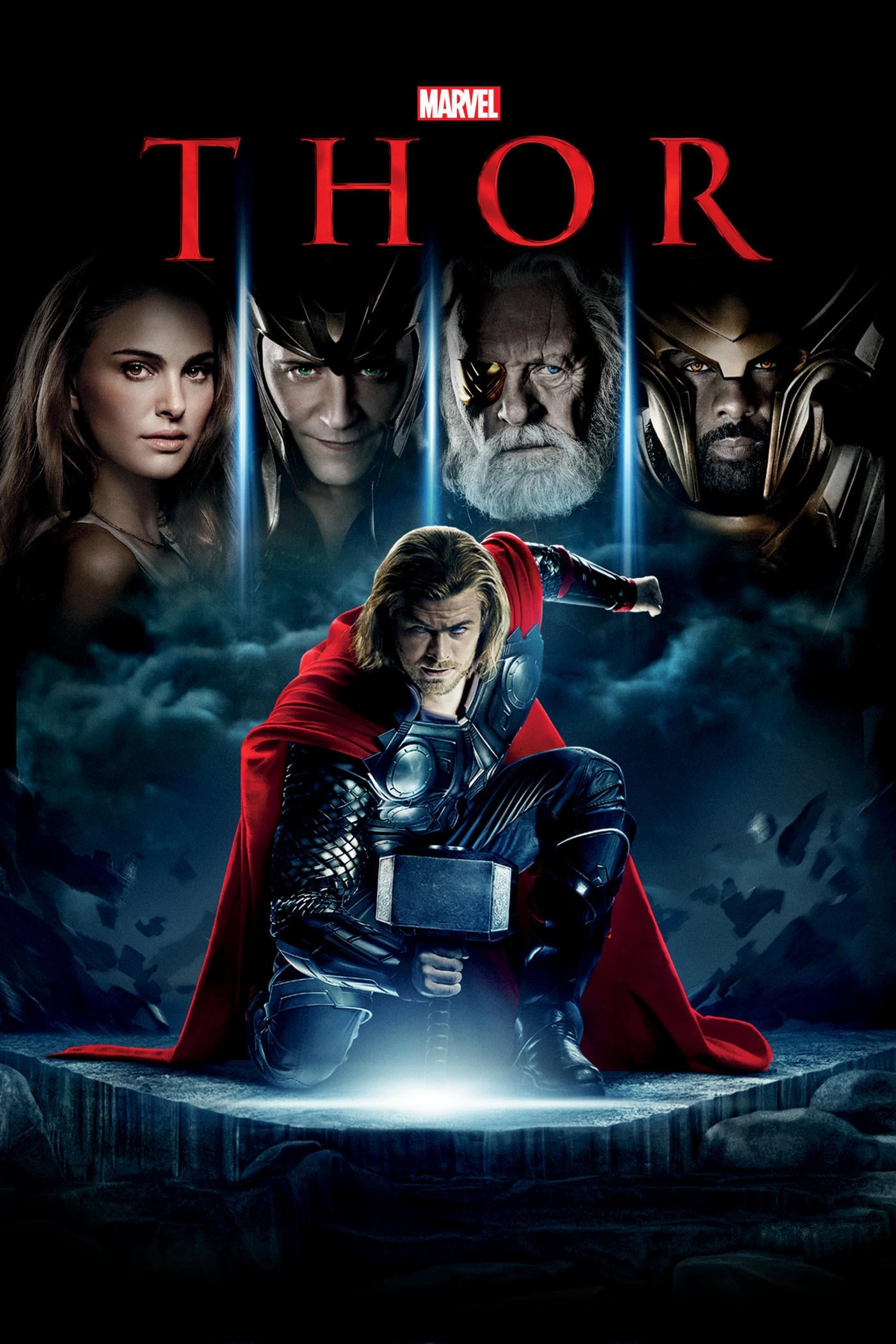 Thor
The mighty THOR is against his father's will. After being cast down to Earth, he is forced to live among humans. When the most dangerous villain of his world sends the dark forces of Asgard to invade ...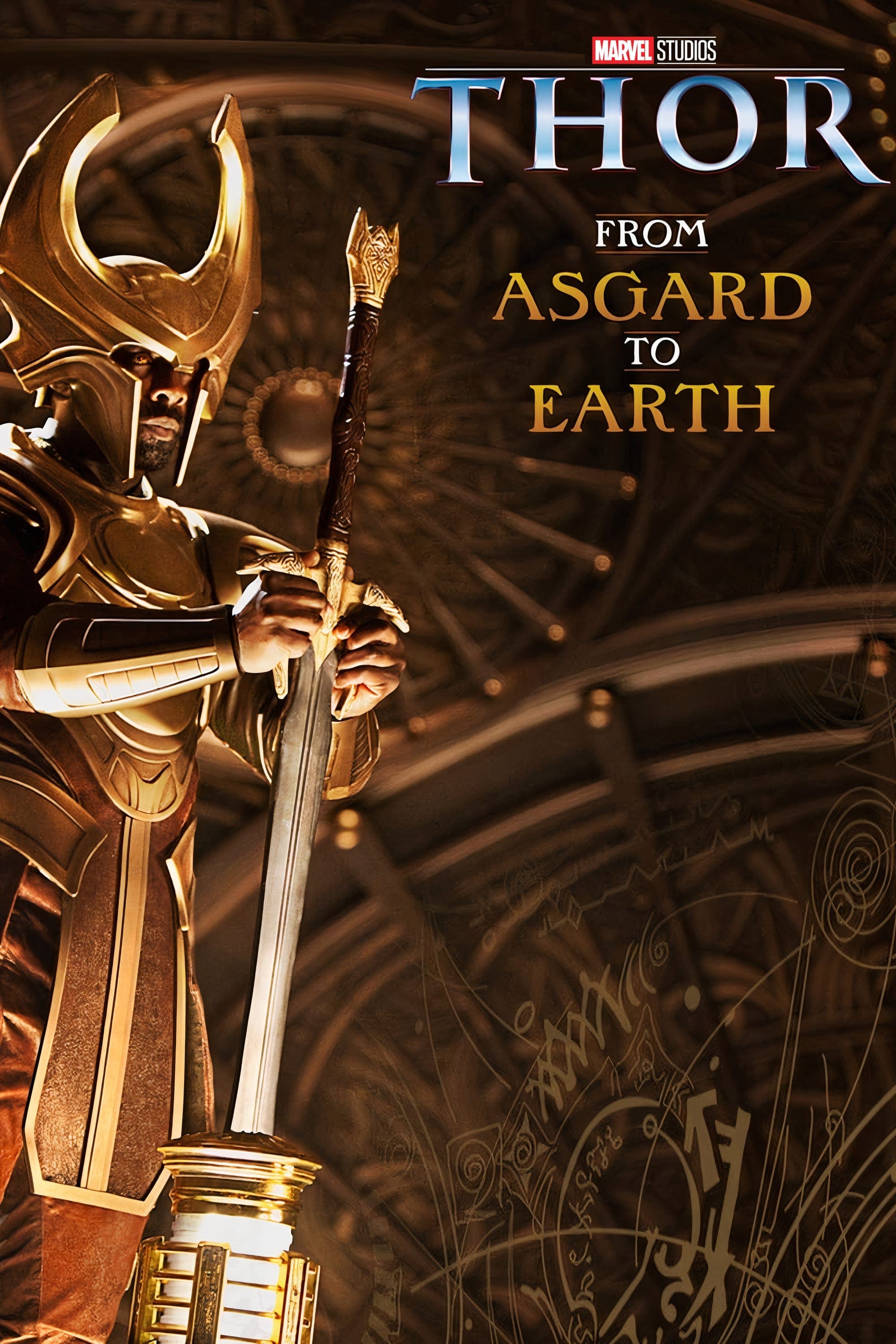 Thor: From Asgard to Earth
The overview piece looked at the picture's set design, the inspiration from various versions of the comic, and filming locations.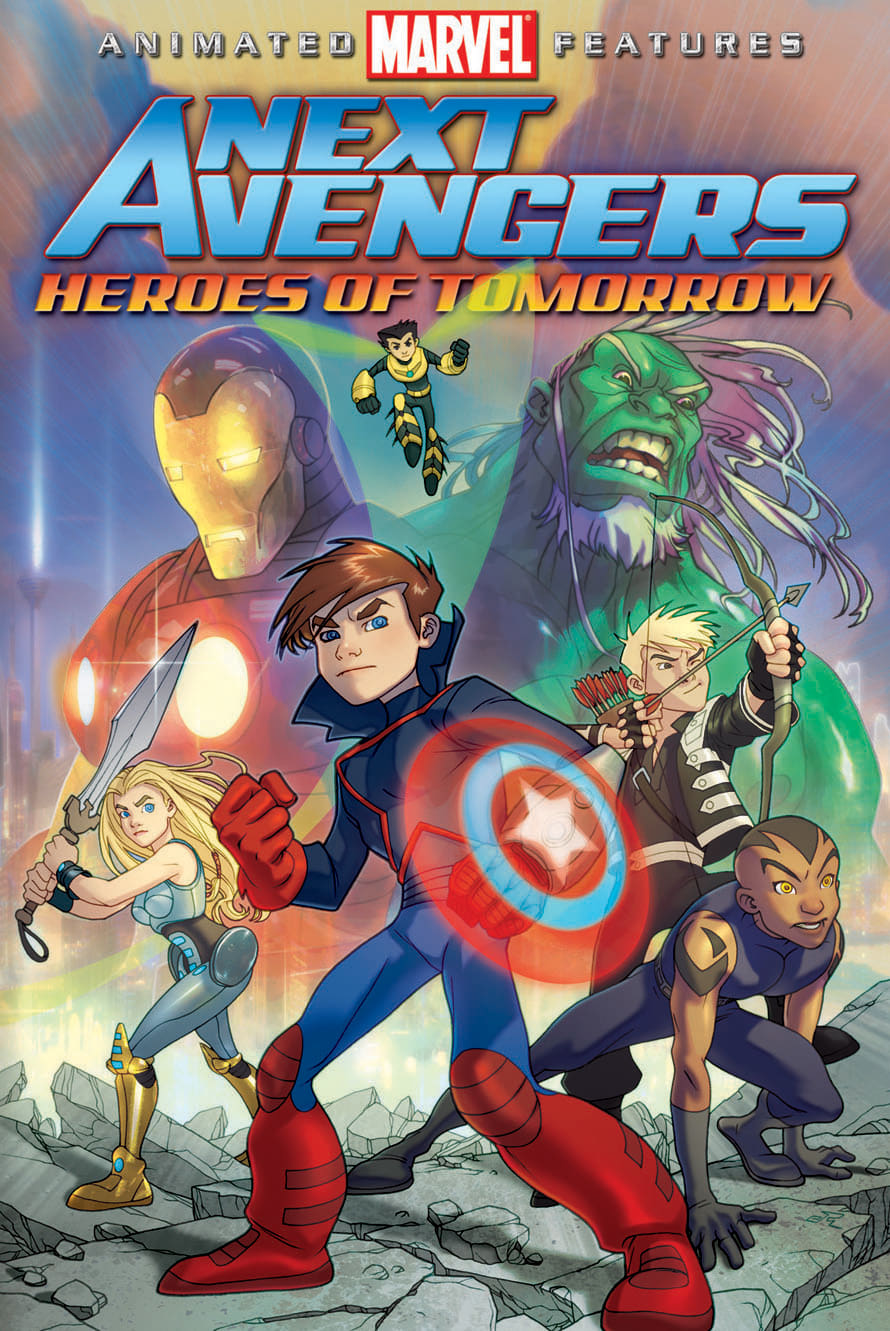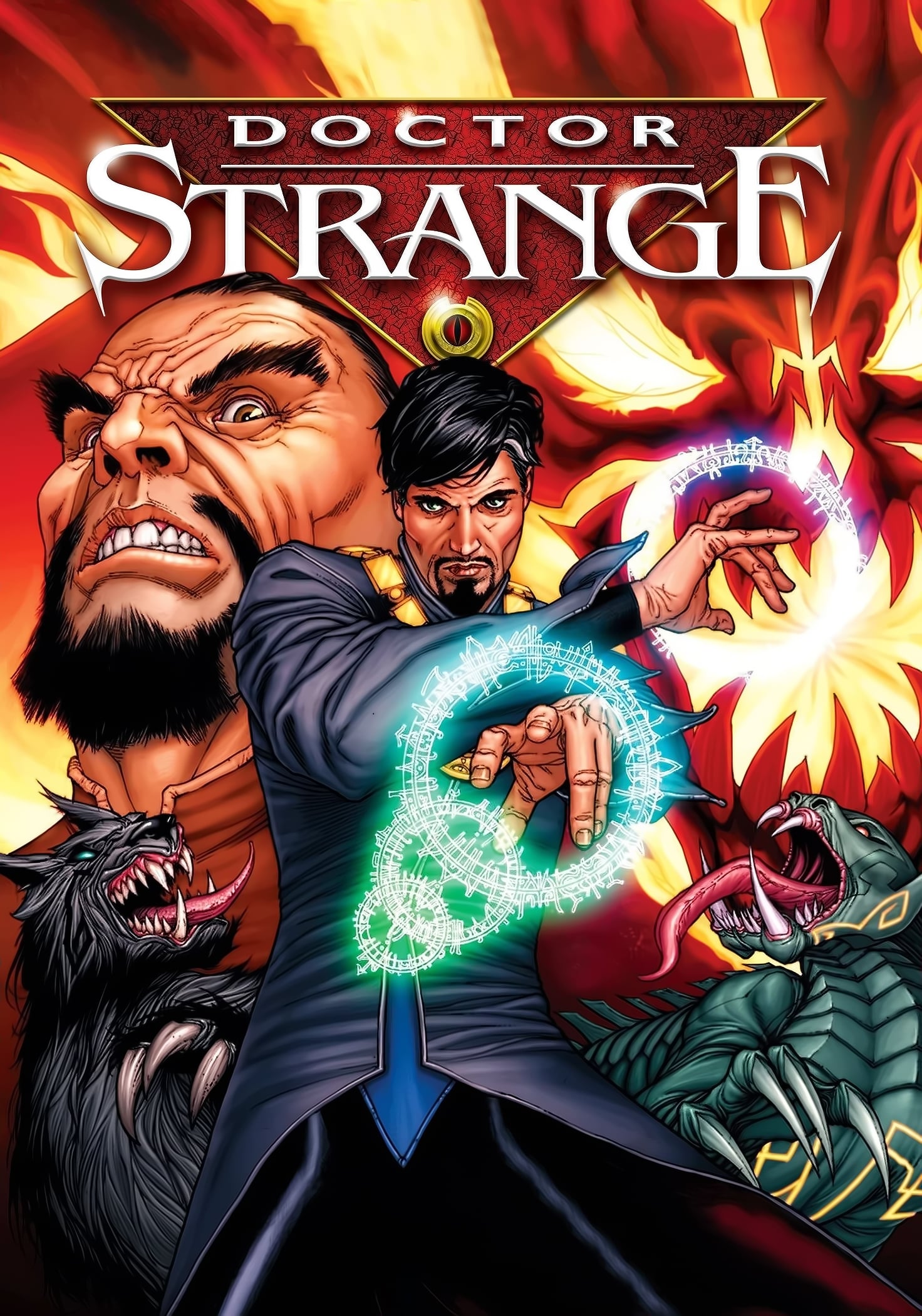 Doctor Strange
Dr. Stephen Strange is on a quest to find healing at the feet of the Ancient One.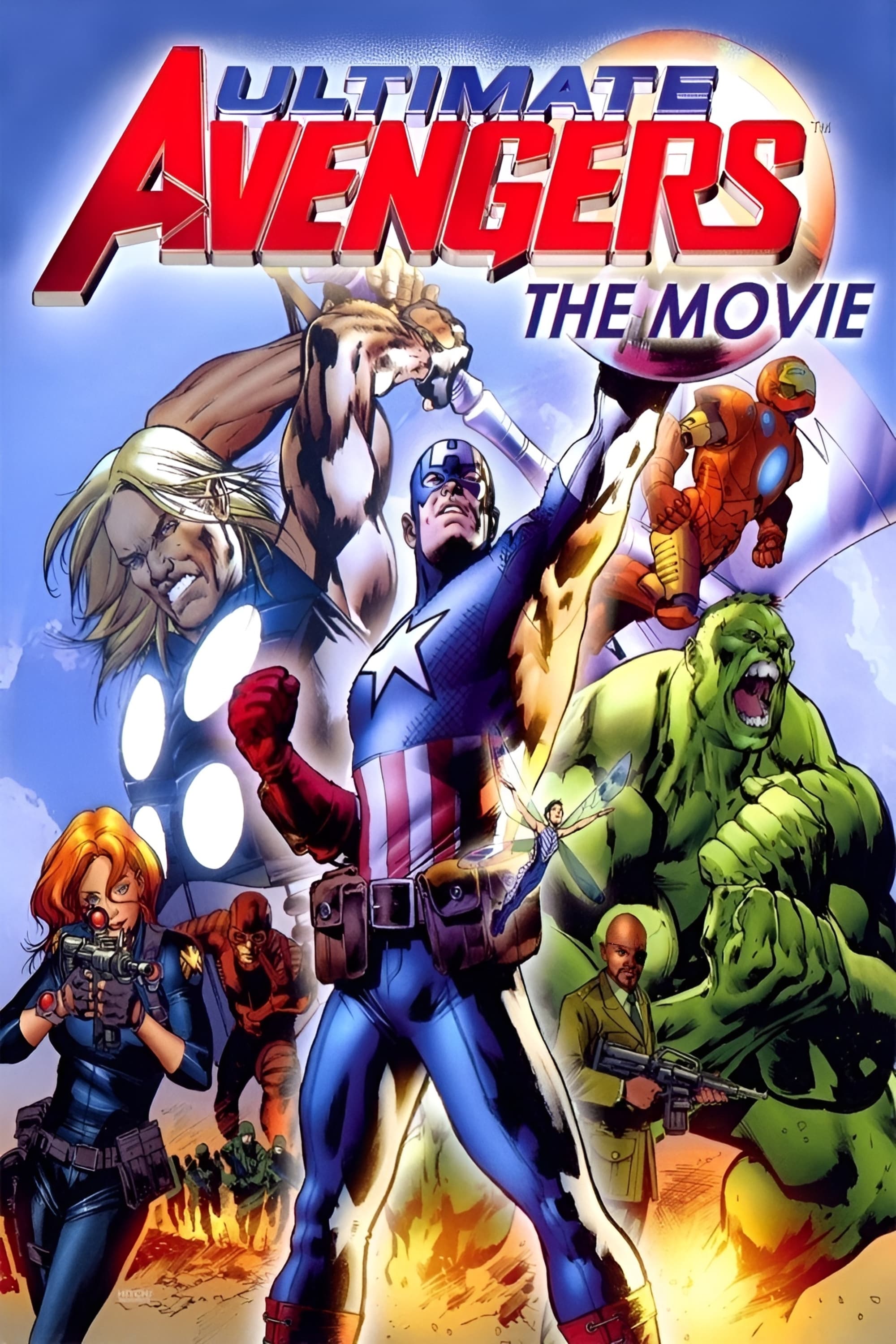 Ultimate Avengers: The Movie
In 1945, a nuclear missile was fired at Washington, and Captain America was able to blow it up. He was in the depths of the North Atlantic for sixty years. With the world facing the same evil, Captain...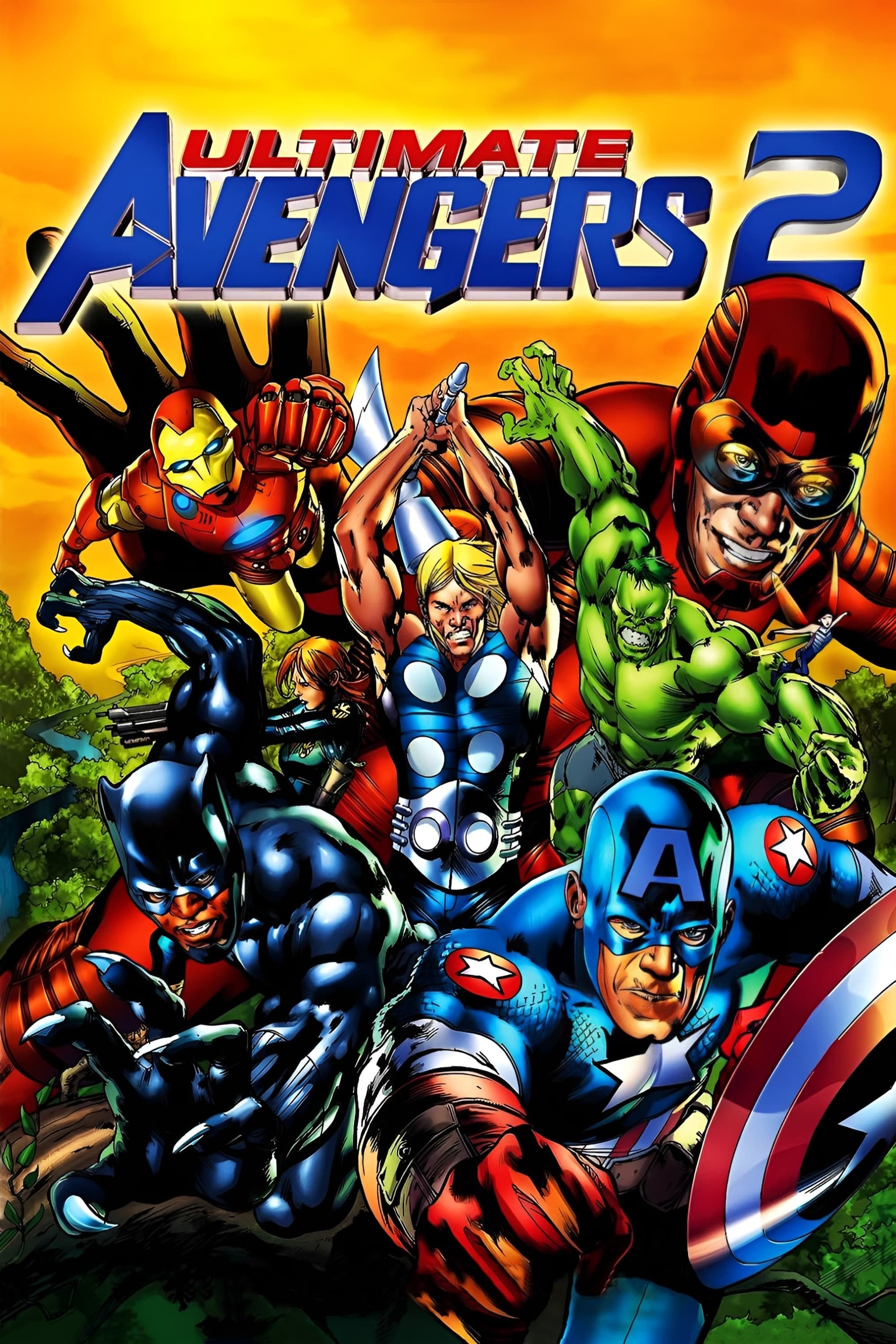 Ultimate Avengers 2
Most of the world knows about the dark heart of Africa. The land is protected by a king. The threat of alien invaders leaves the Black Panther with no choice but to go against the will of his people a...
TV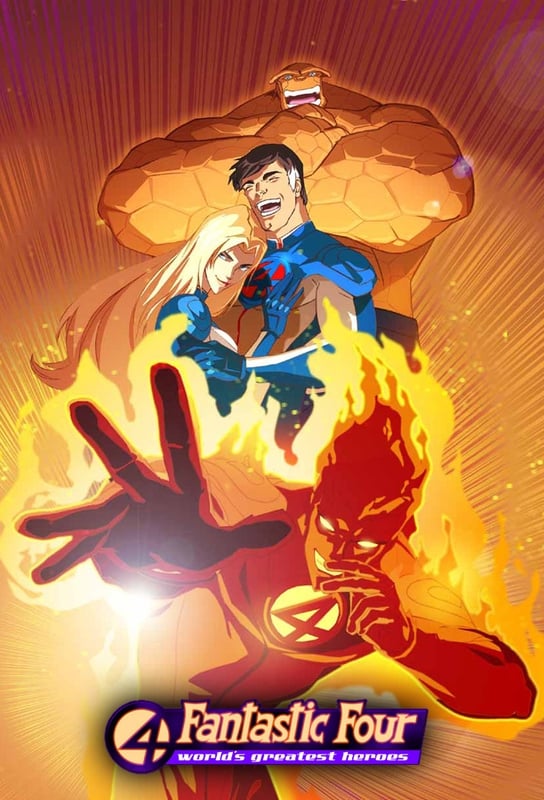 Fantastic Four: World's Greatest Heroes
Mister Fantastic, the Invisible Woman, the Human Torch, and Thing battle some of their greatest foes, including Doctor Doom, Ronan the Accuser, the Multiple Man, and Mole Man.
TV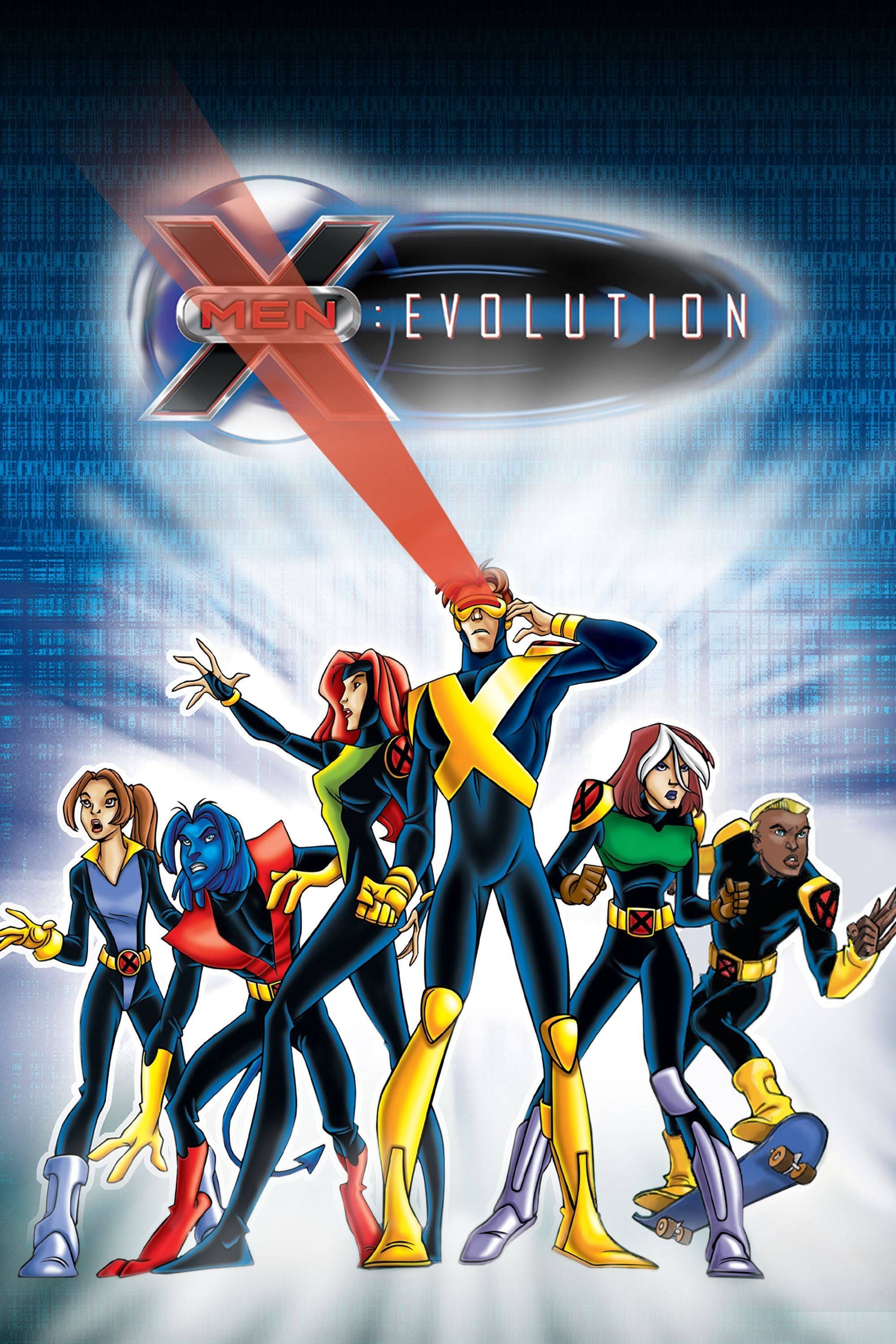 X-Men: Evolution
X-men: Evolution is an American show. Many of the characters are teenagers. The series ran on Kids' WB for a total of four seasons from 2000 to 2003 and made it the third longest-running animated seri...