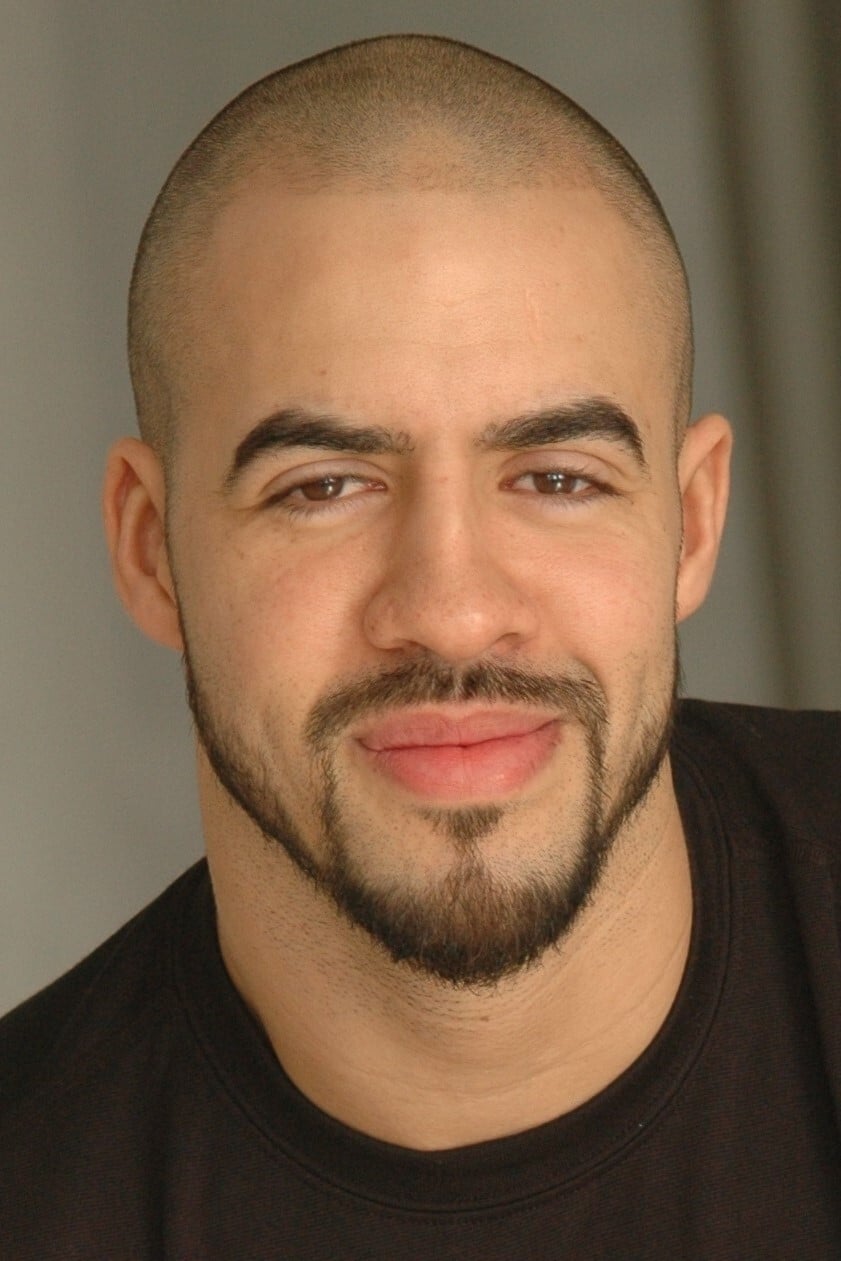 Hubert Boorder
Known For: Crew · Gender: Male
Biography
TV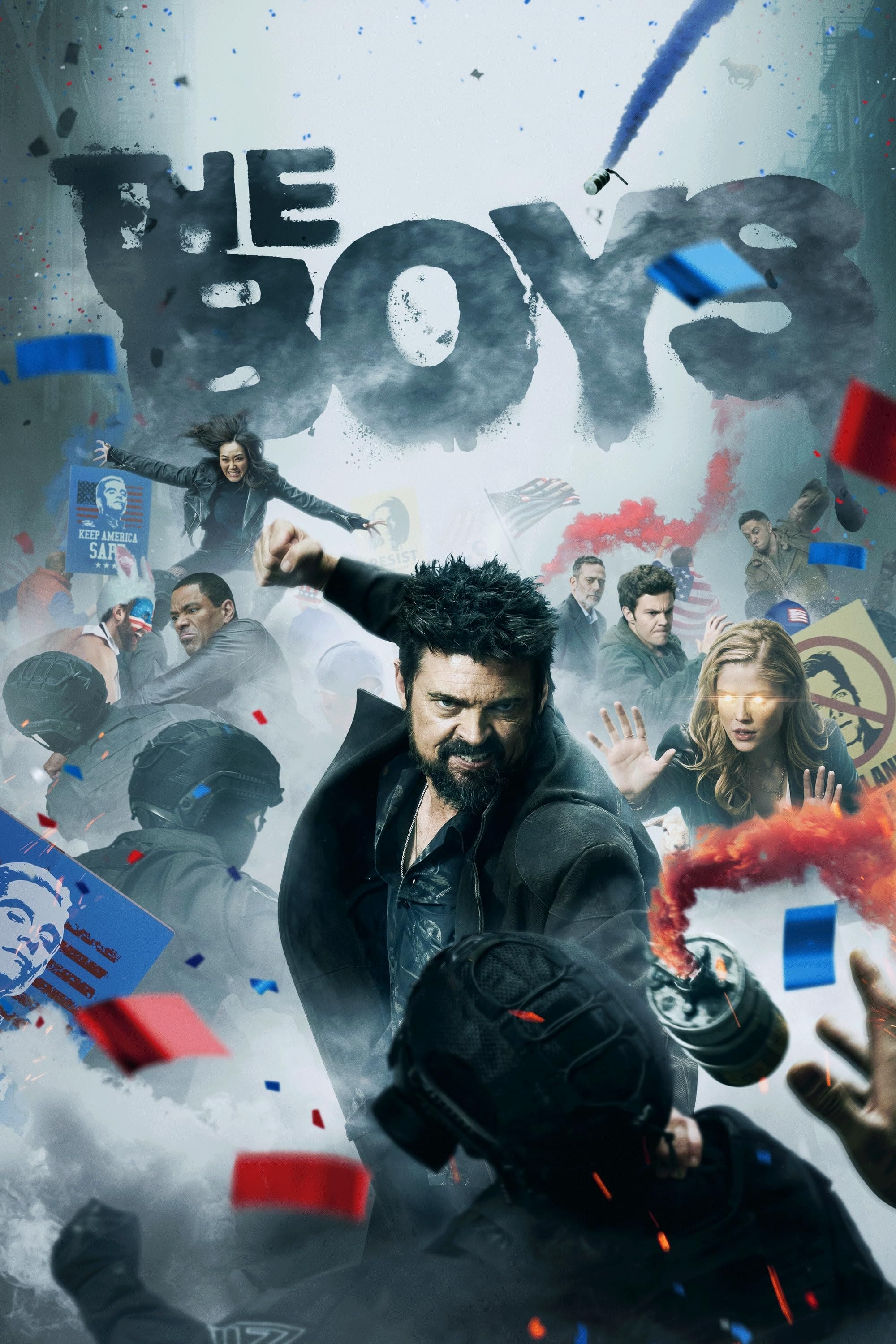 The Boys
A group of people known as the "The Boys" set out to take down corrupt superheros with no more than a willingness to fight dirty and blue-collar work ethic.
TV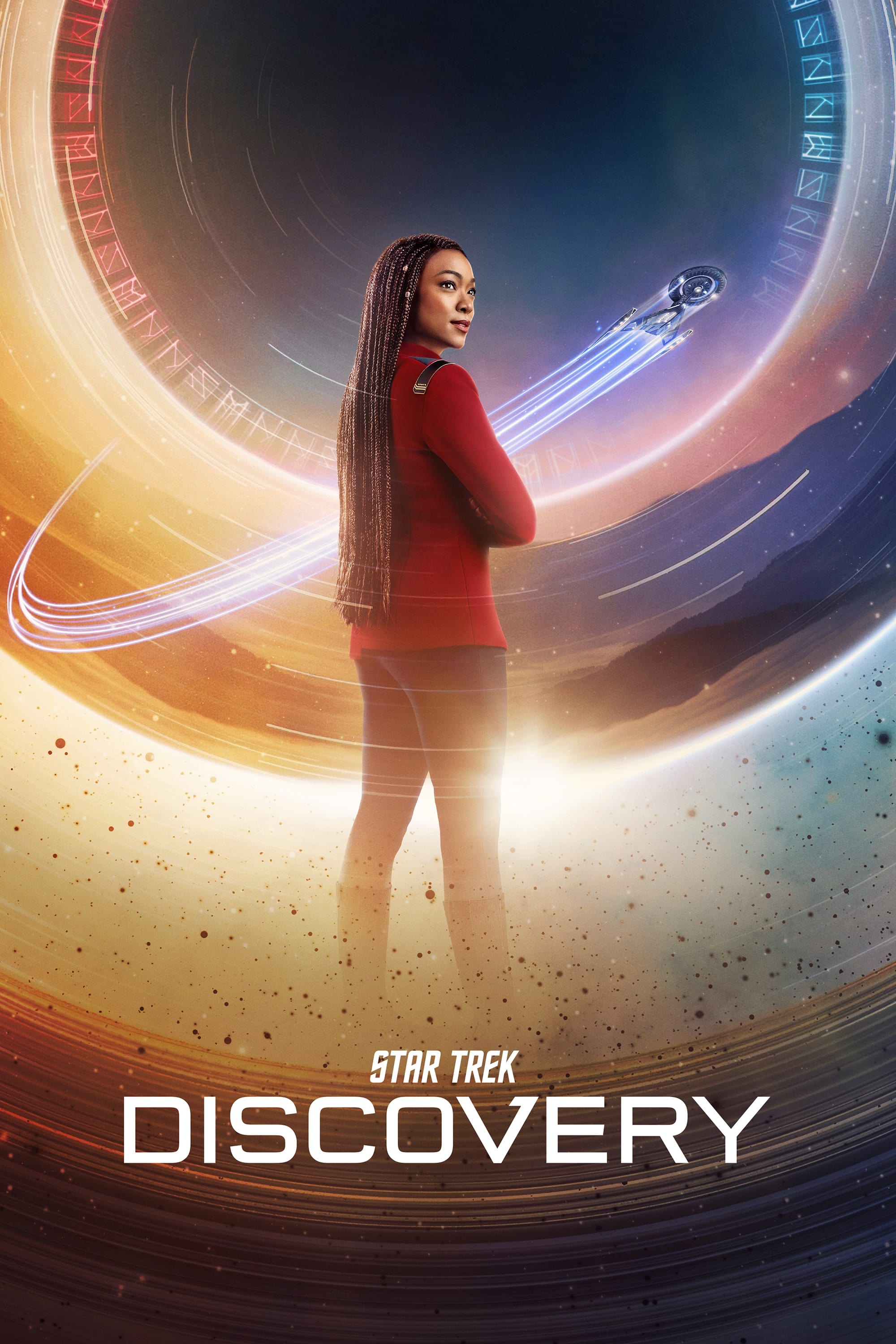 Star Trek: Discovery
To truly understand all things alien, you must first understand yourself, and then follow the voyages of Starfleet on their missions to discover new worlds and new life forms.
TV
Alphas
Five ordinary people with superhuman physical and mental abilities are brought together to form one extraordinary team of Alphas. Operating within the U.S. Department of Defense, the team investigates...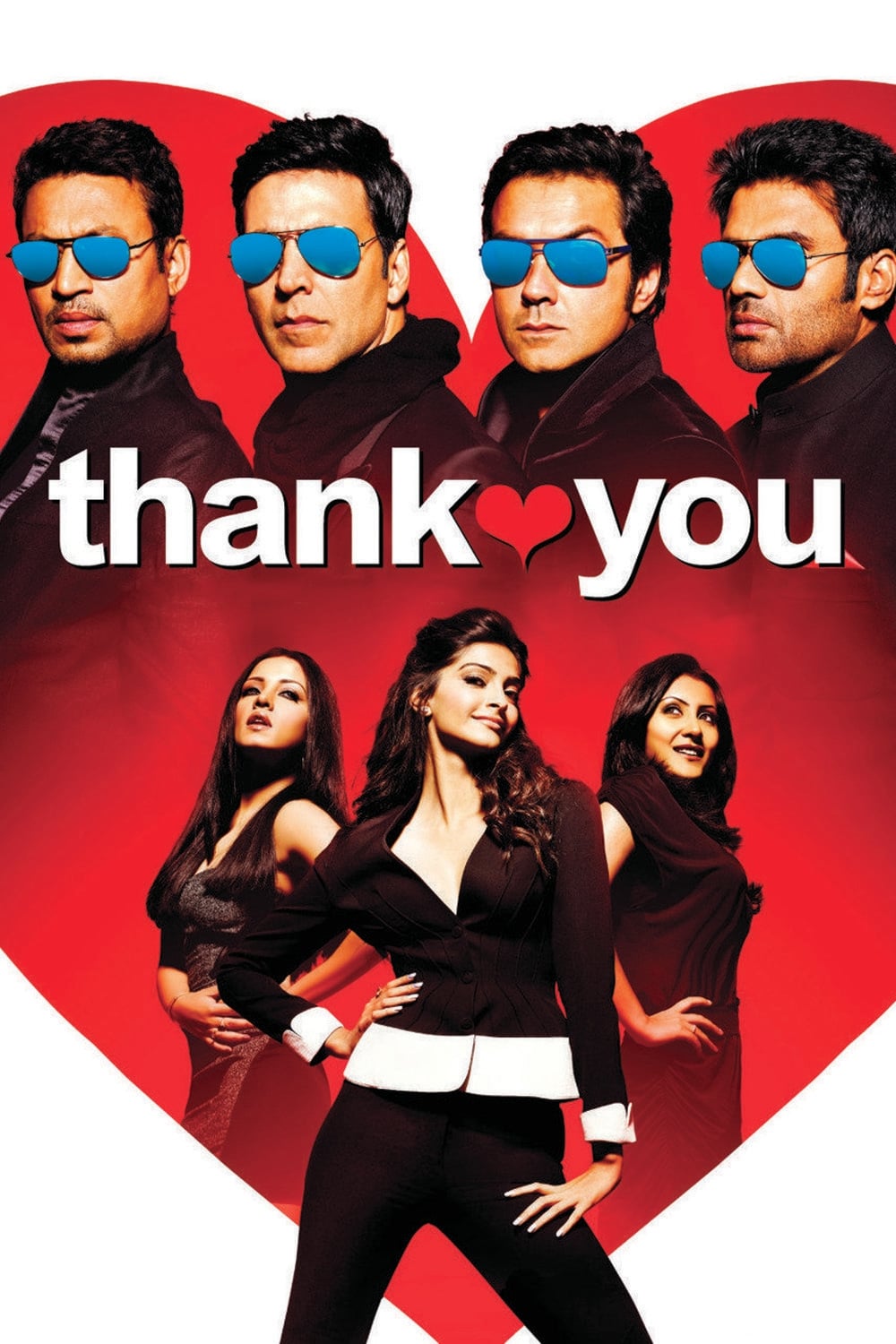 Thank You
Three husbands in the film have affairs outside of their marriage. A woman hires a detective to find out if her husband is cheating. Sanjana tried to commit suicide when they told their girlfriends li...
TV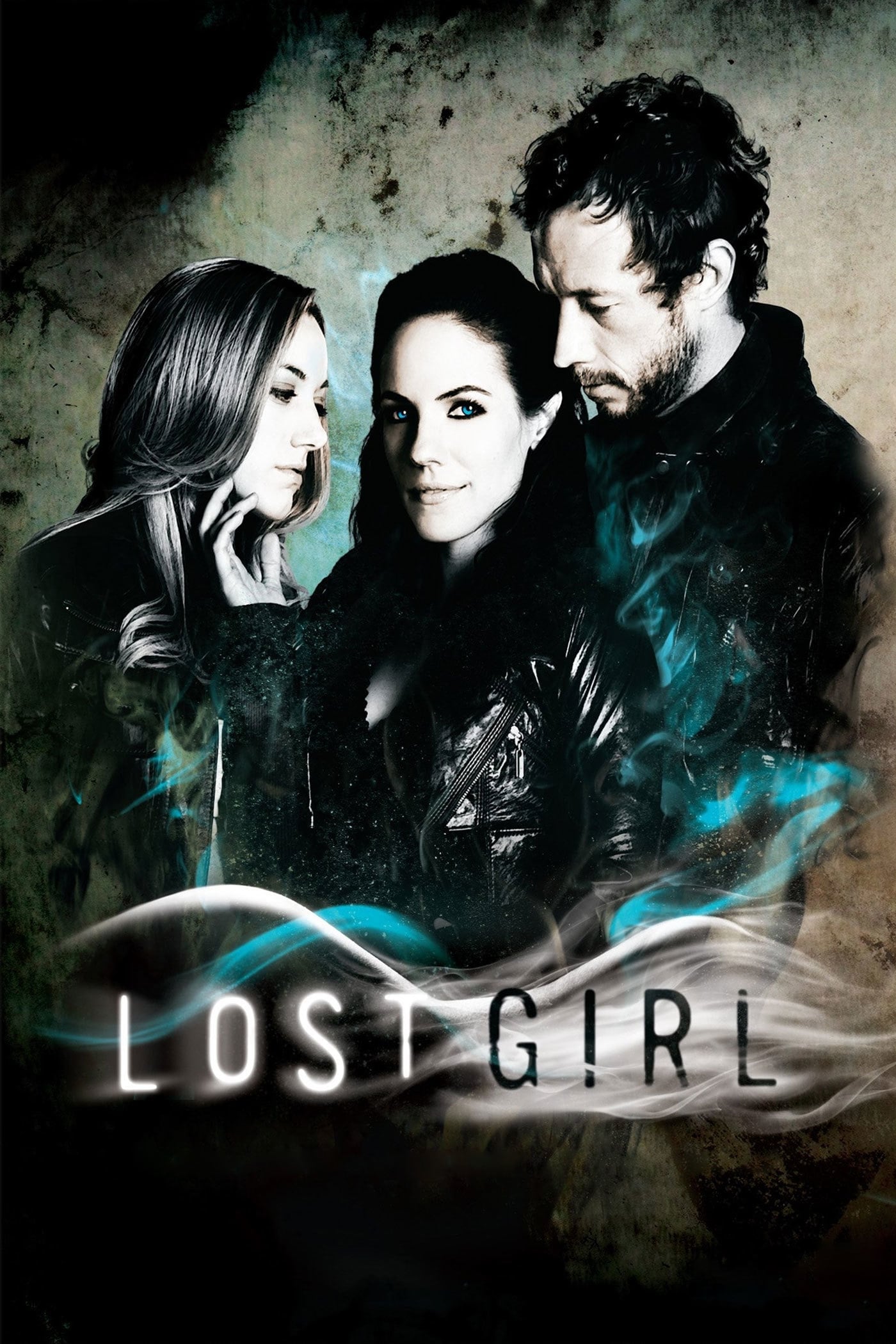 Lost Girl
The gorgeous and charismatic Bo is a supernatural being who feeds on the energy of humans, sometimes with fatal consequences. Bo is a maverick who takes up the fight for the lesser mortals while searc...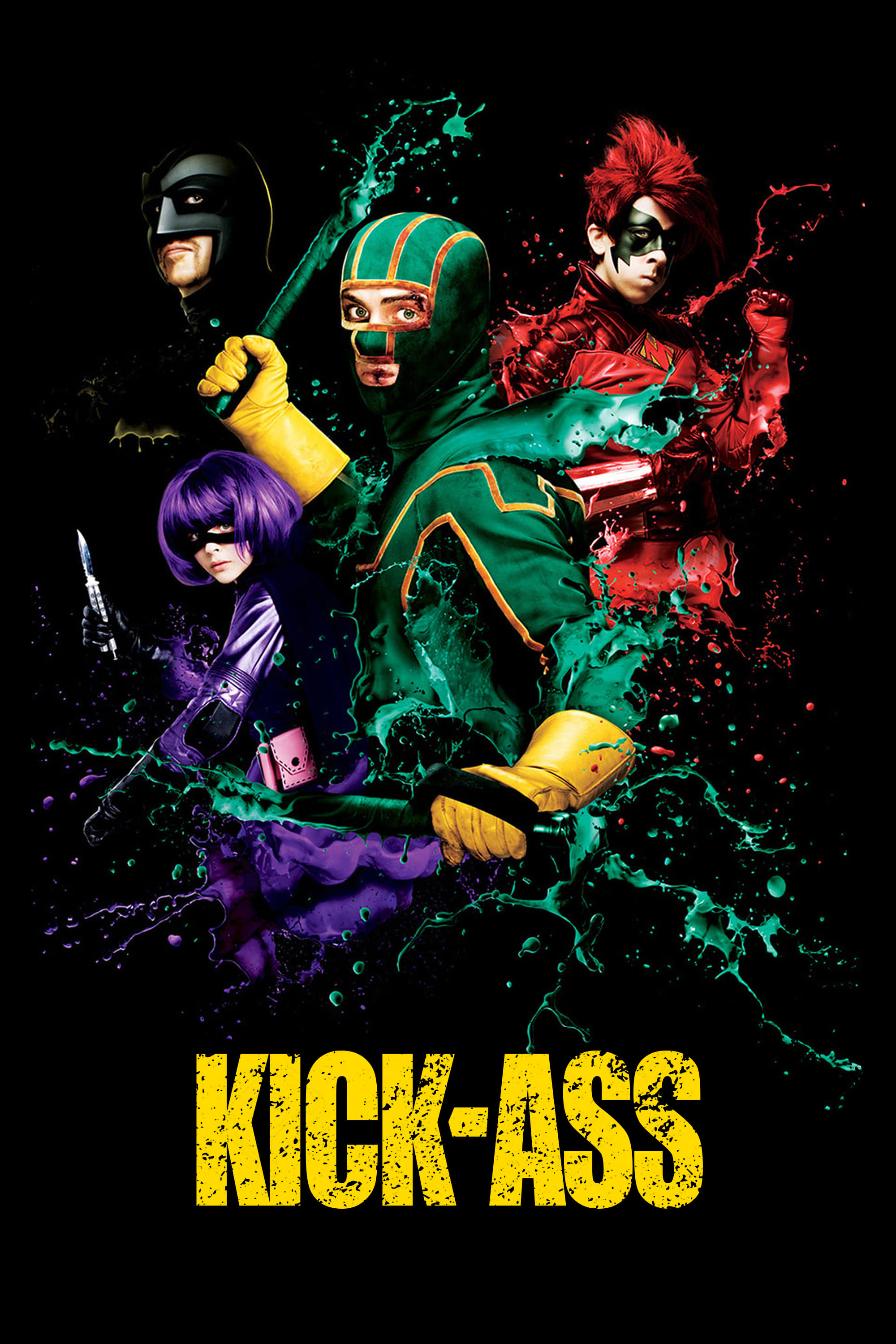 Kick-Ass
Dave Lizewski is an unnoticed high school student and comic book fan who one day decides to become a super-hero even though he has no powers, training or meaningful reason to do so.
TV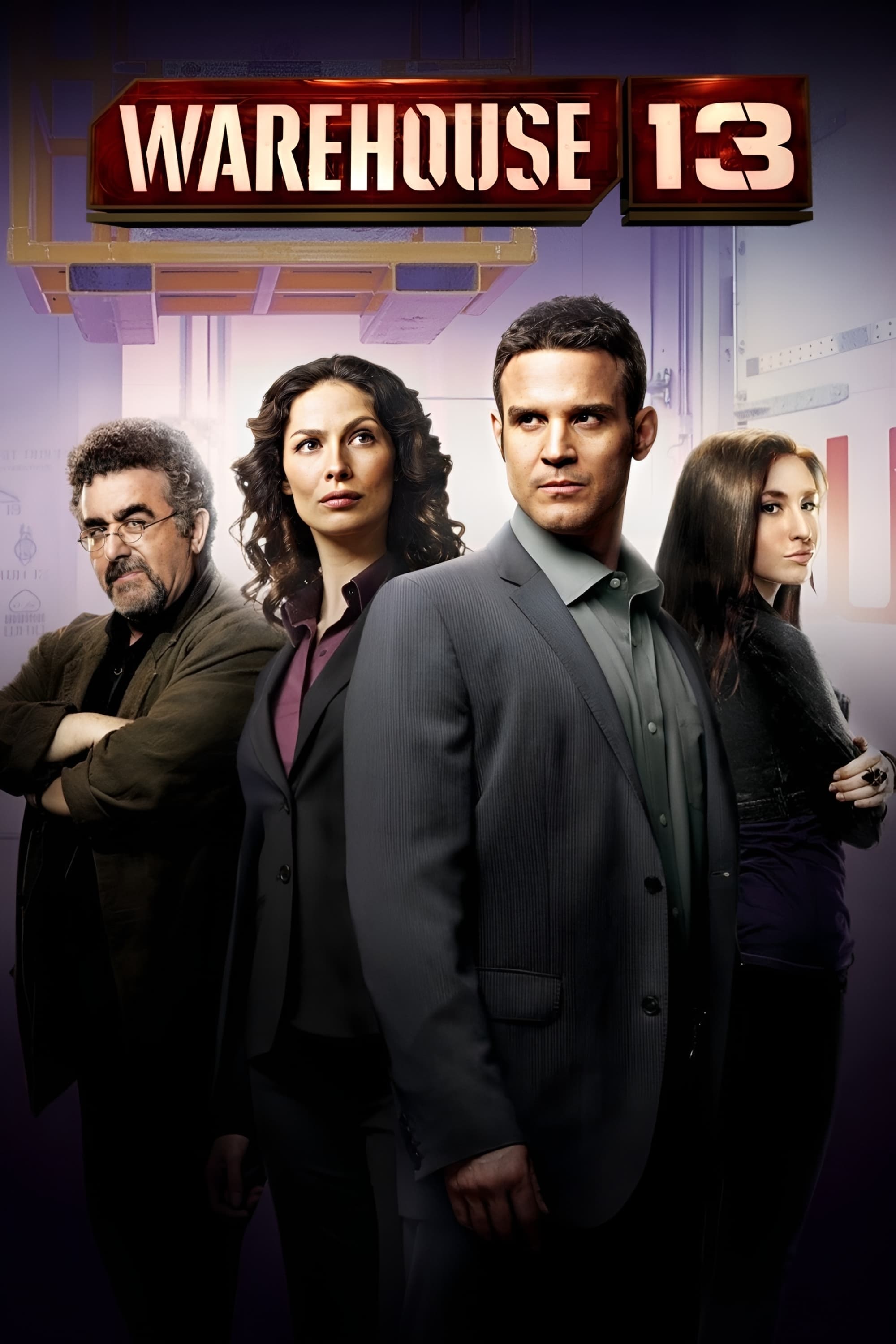 Warehouse 13
Two secret service agents, Myka Bering and Pete Lattimer, were assigned to the top secret Warehouse 13 after saving the life of the President. The Warehouse is a top secret facility that houses danger...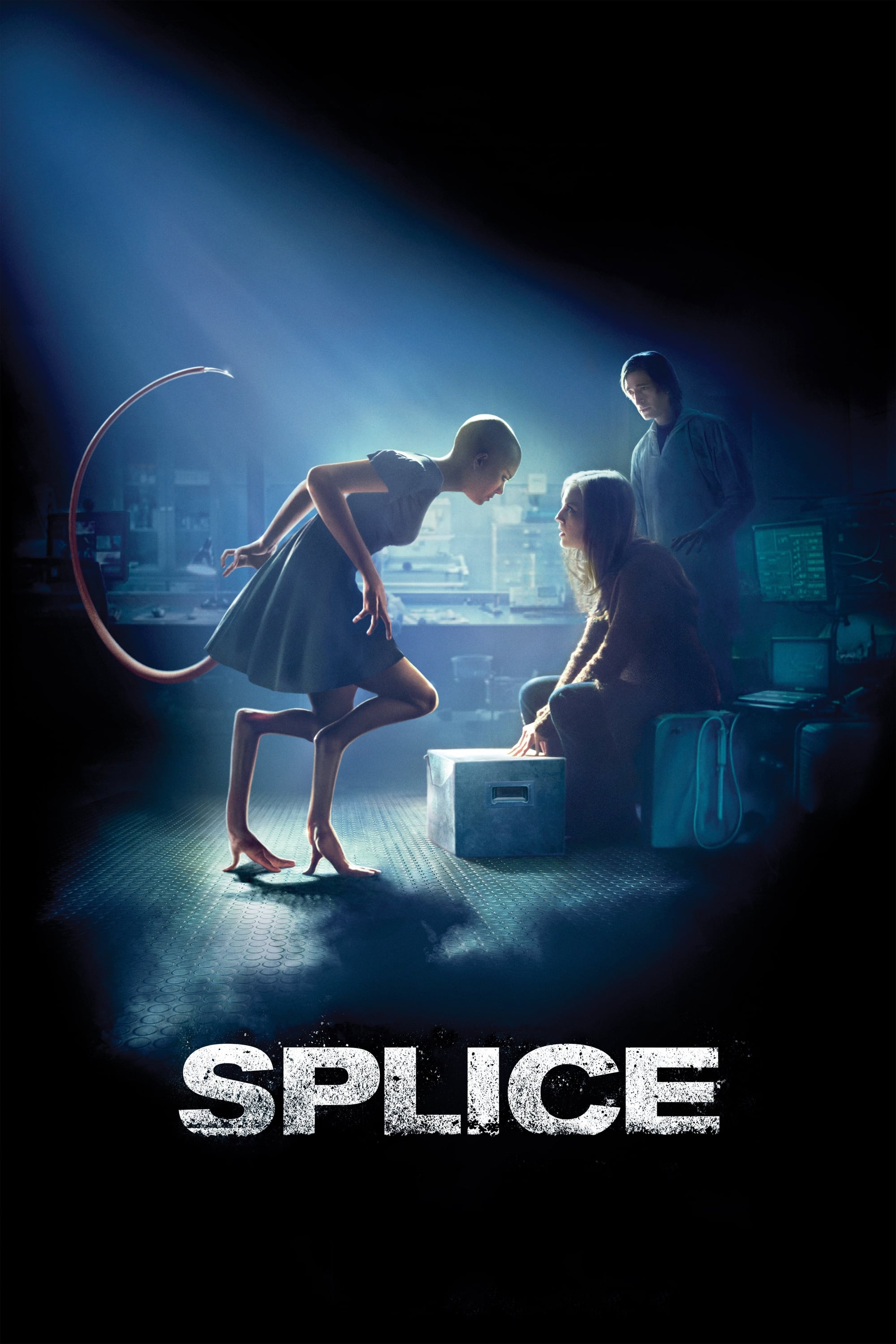 Splice
Two young scientists are going ahead with a dangerous experiment to create a new organisms by combining human and animal genes. Dren is a beautiful but dangerous winged human-chimera who develops from...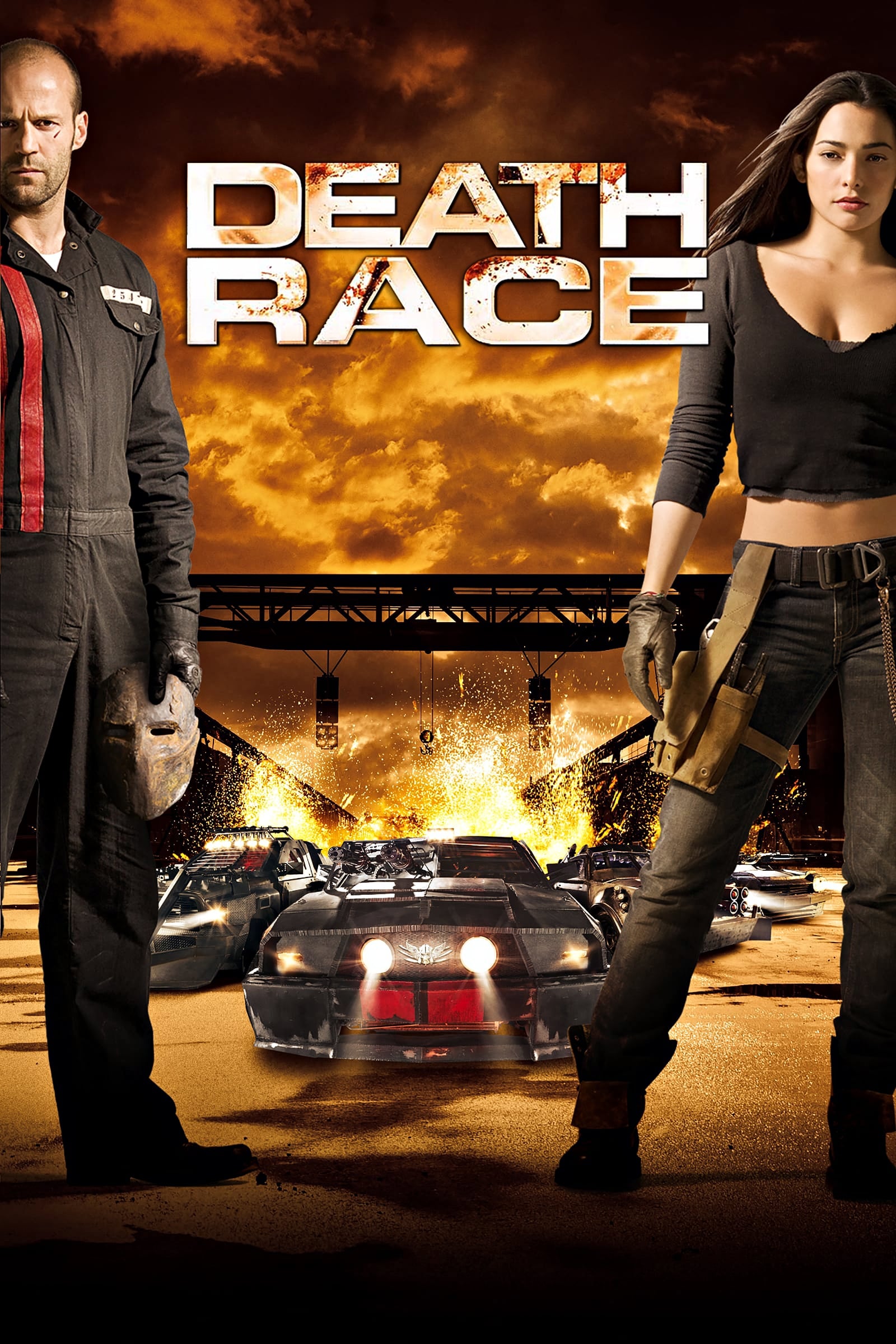 Death Race
New York's Terminal Island will open in 2020. The US system has reached a point of no return. The Weyland Corporation sees jails full of criminals as an opportunity for televised sport. Adrenalized in...
TV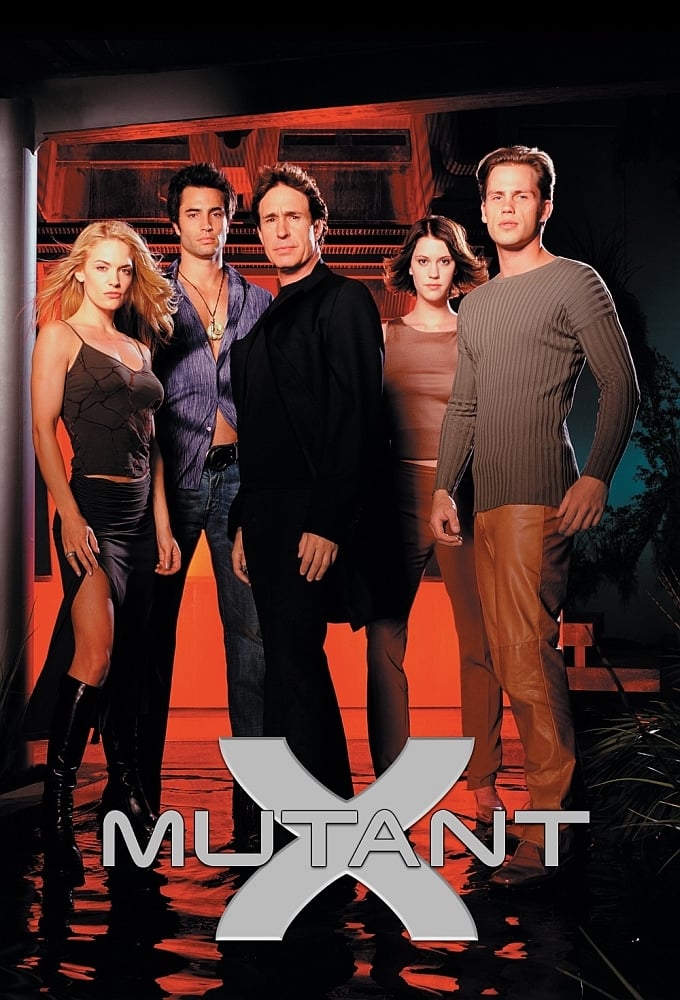 Mutant X
Mutant X was a science fiction television series that aired from 2001 to 2001. The show centers around Mutant X, a team of "New Mutants" who possess extraordinary powers as a result of genetic enginee...
TV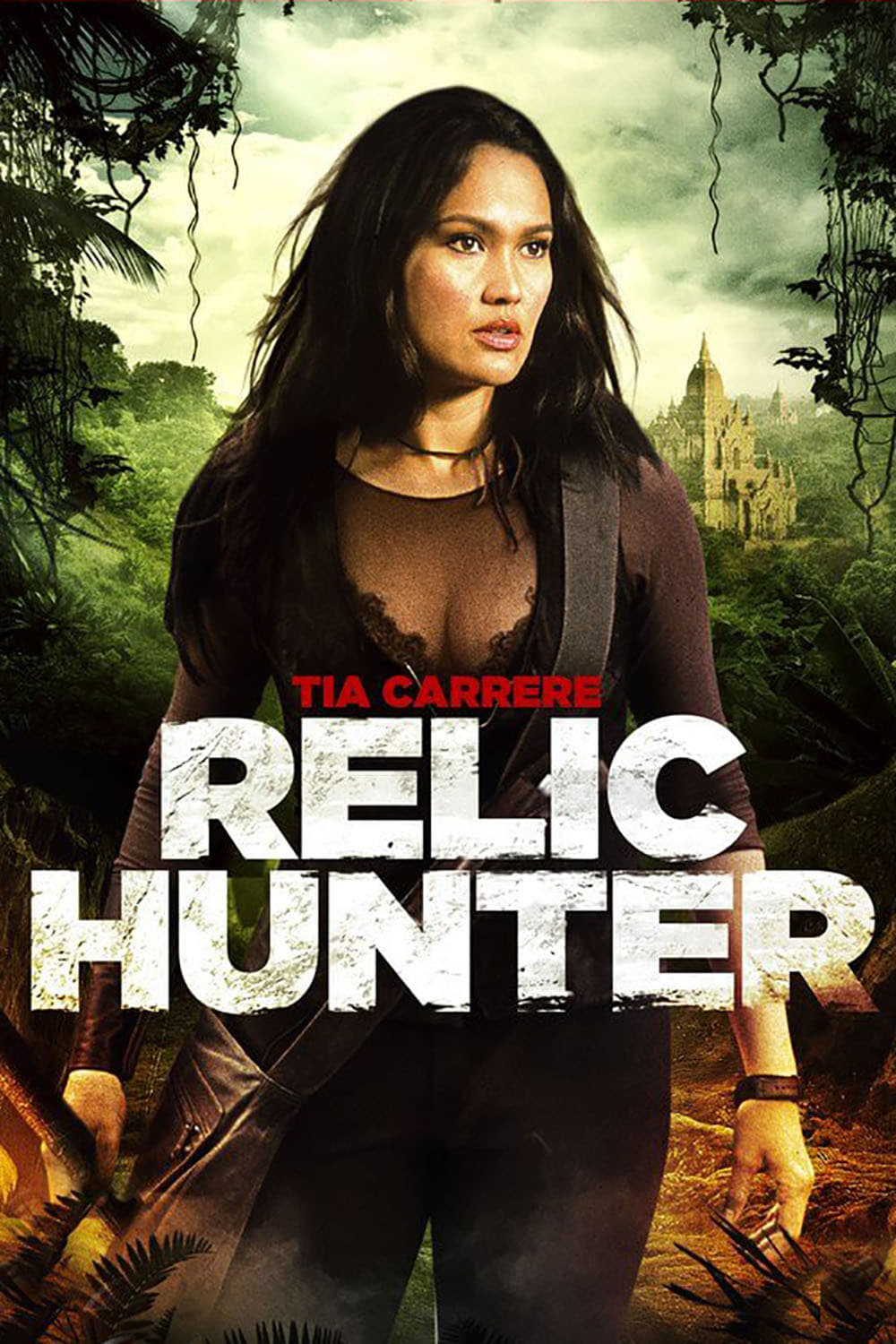 Relic Hunter
Sydney Fox is a professor and globe-trotting "relic hunter" who looks for ancient artifacts to return to museums and/or the descendants of the original owner. She has a linguistic assistant and a secr...