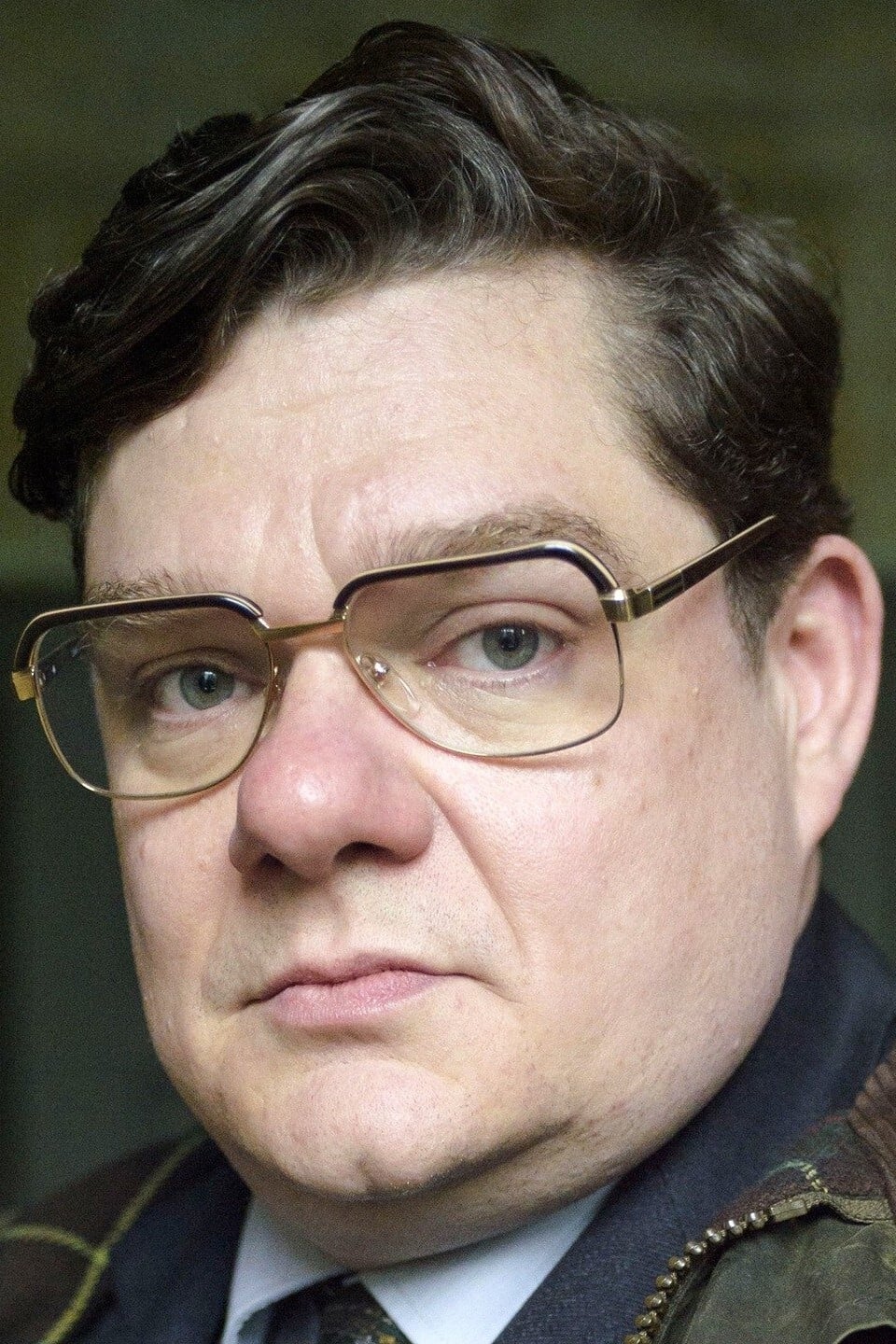 Jordan Long
Known For: Acting · Birthday: 1974-01-01 (47 years old) · Gender: Male
Biography
TV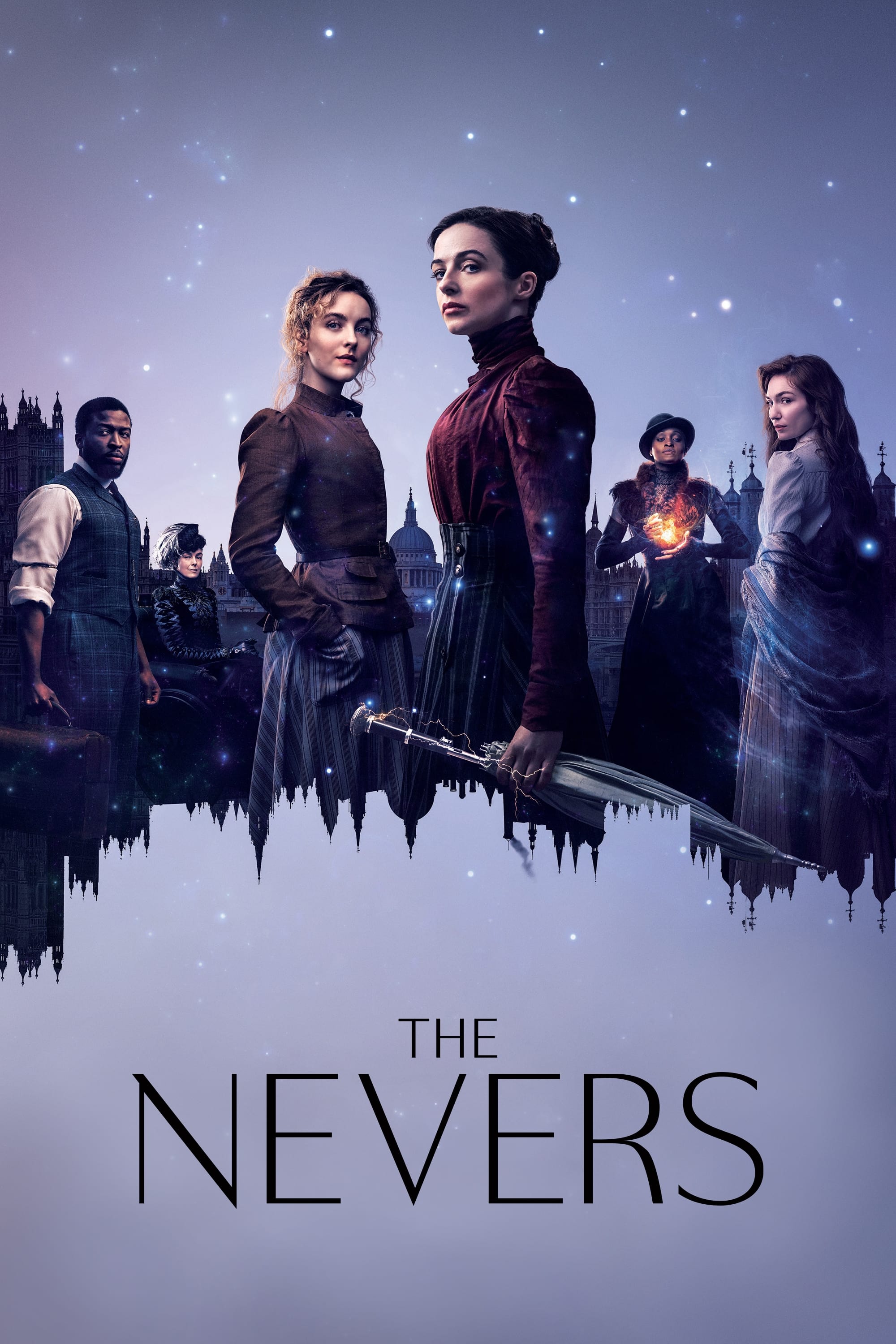 The Nevers
A group of women are trying to change the world.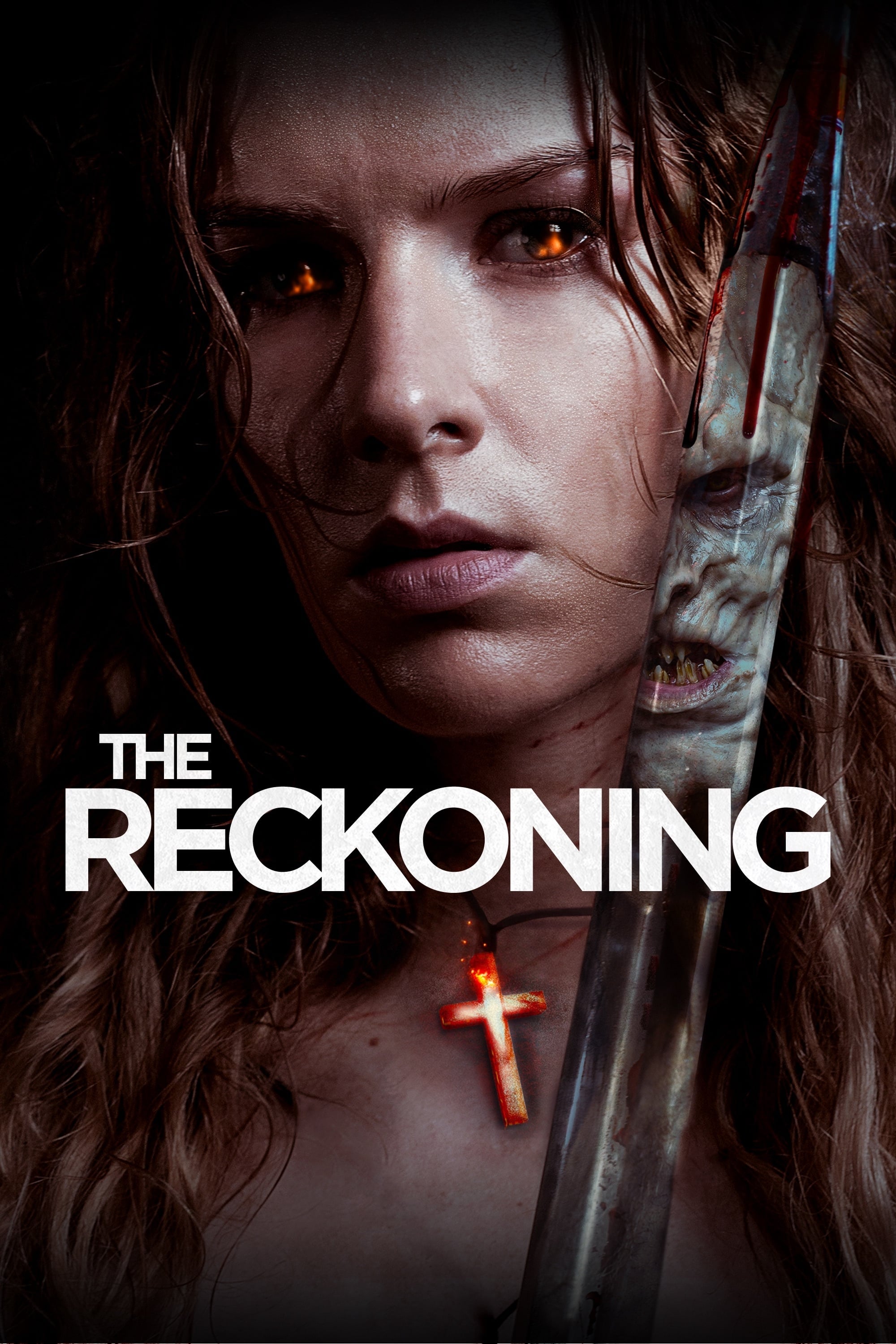 The Reckoning
In the aftermath of the Great Plague and amidst the witch-hunts against women, a young widow grapples with the tragic death of her husband in a society completely consumed by fear and death. She is wr...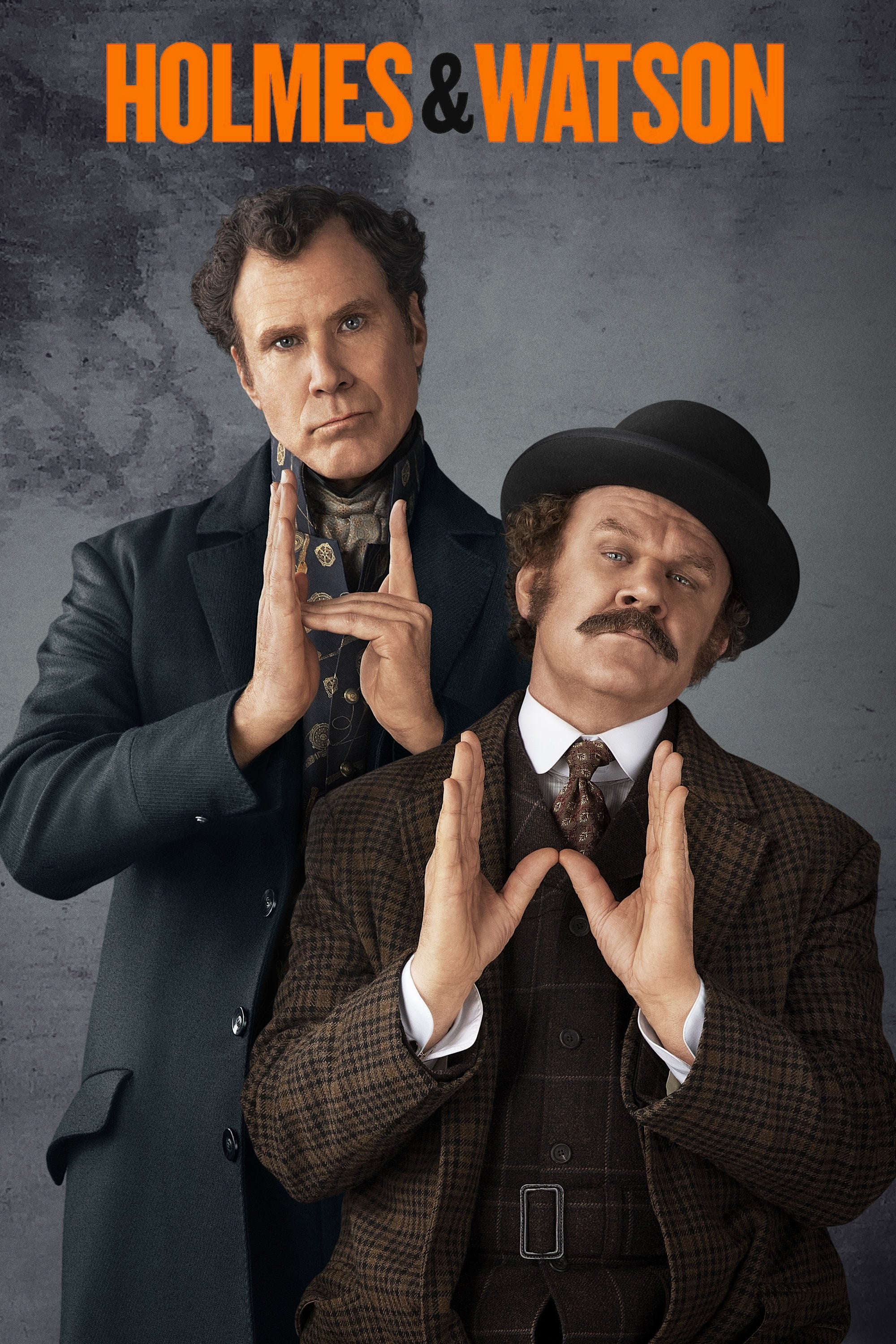 Holmes & Watson
The detective and the doctor. There is a murder at Buckingham Palace. The queen will become the next victim if they don't solve the case in four days.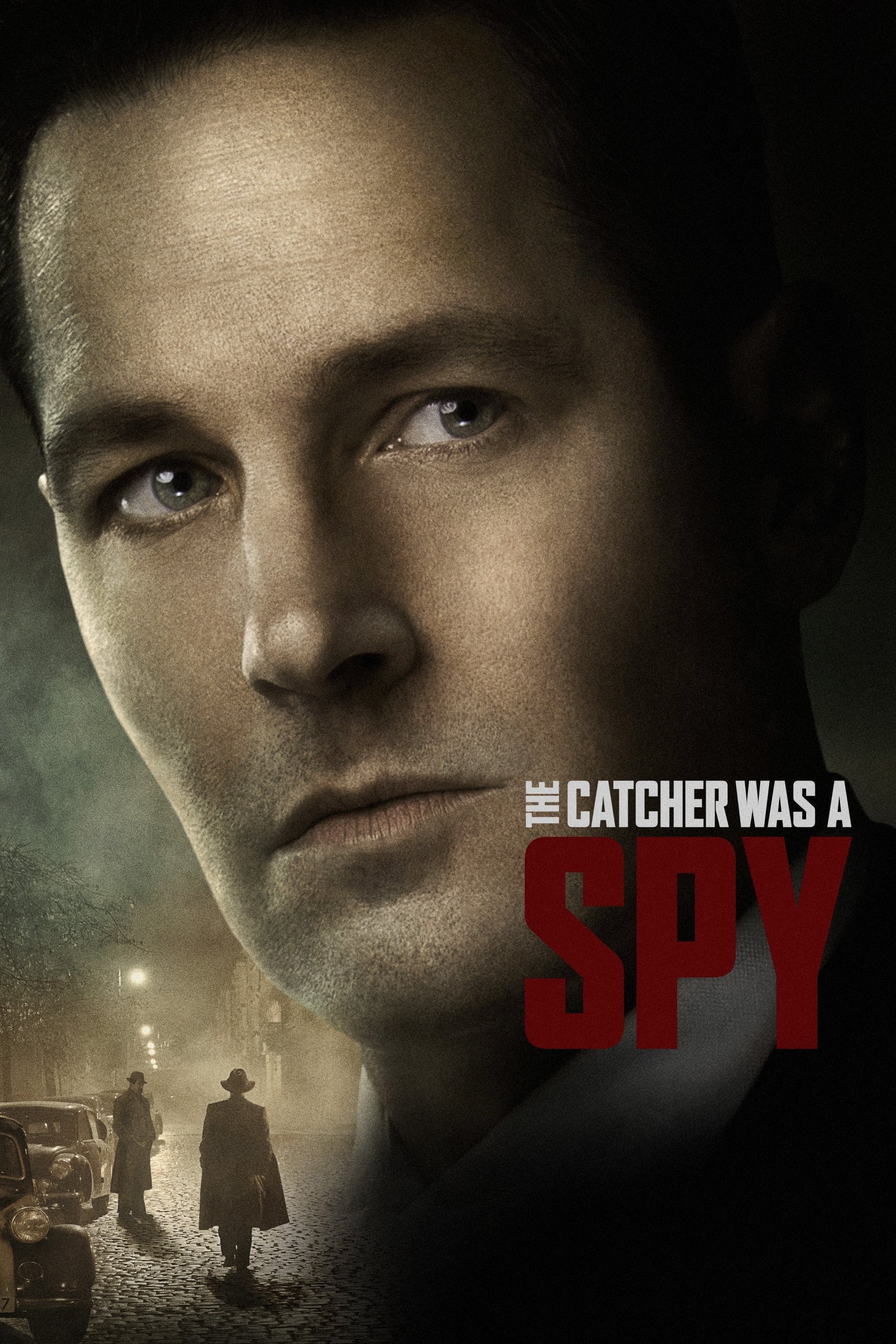 The Catcher Was a Spy
The Office of Strategic Services in World War II Europe has a double life with a former major league baseball player.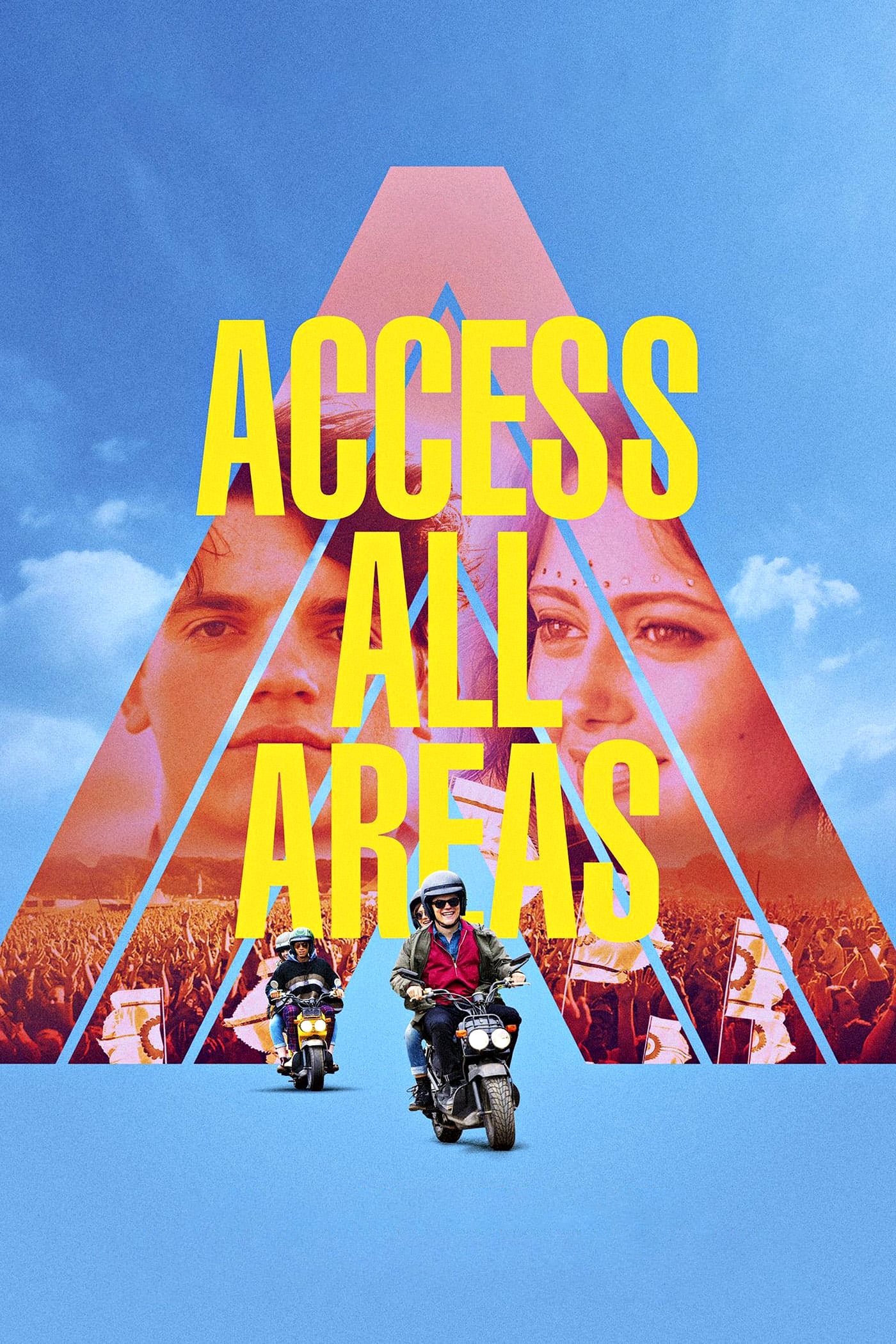 Access All Areas
Four runaway teenagers are catapulted on a wild and uplifting road trip out of the city and across the water to a magical island music festival.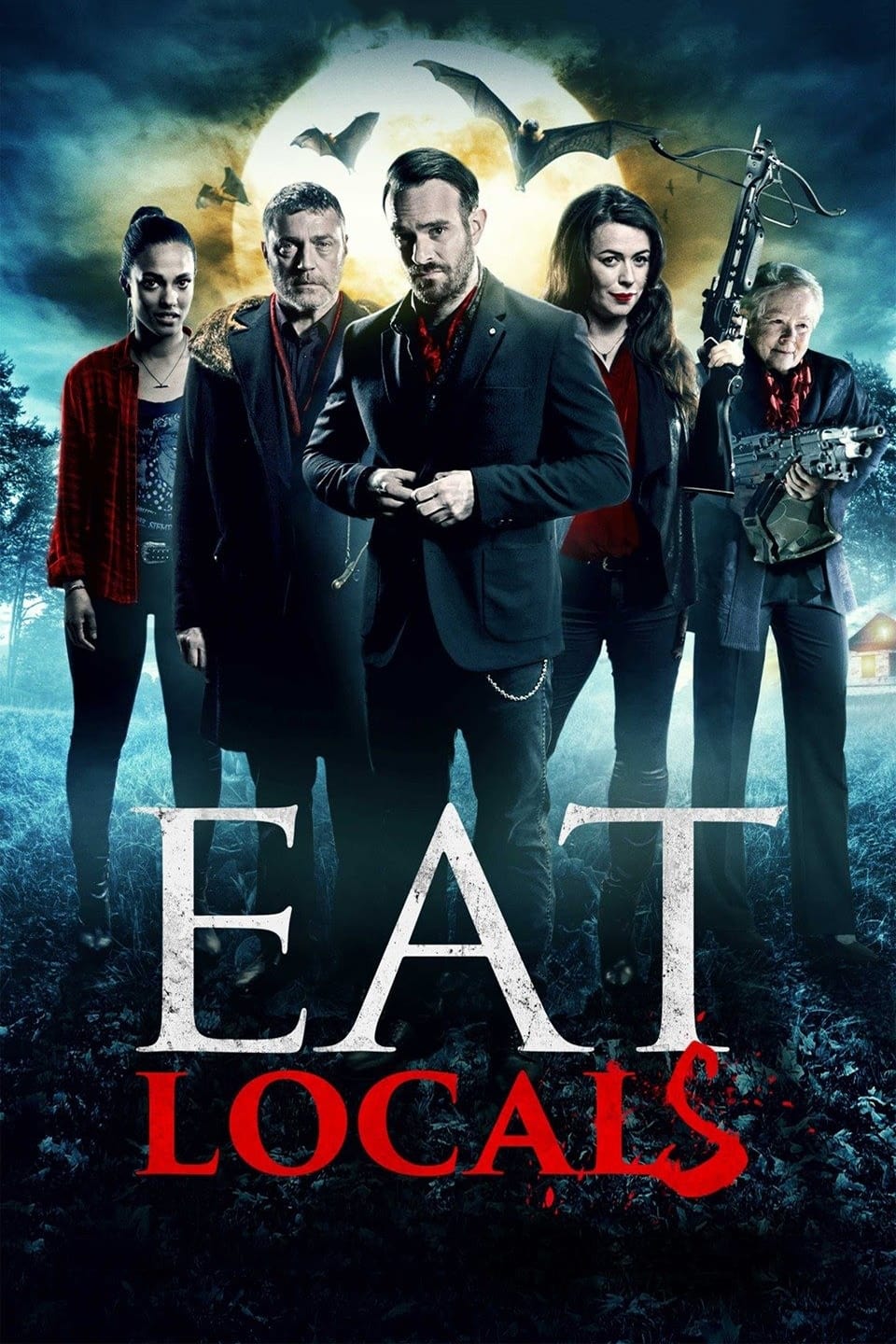 Eat Locals
Britain's vampire gather for their yearly meeting in a farmhouse. Sebastian, an Essex boy who thinks he's on a promise with a sexy brunette, and a group of Special Forces vampire killers who have bitt...
TV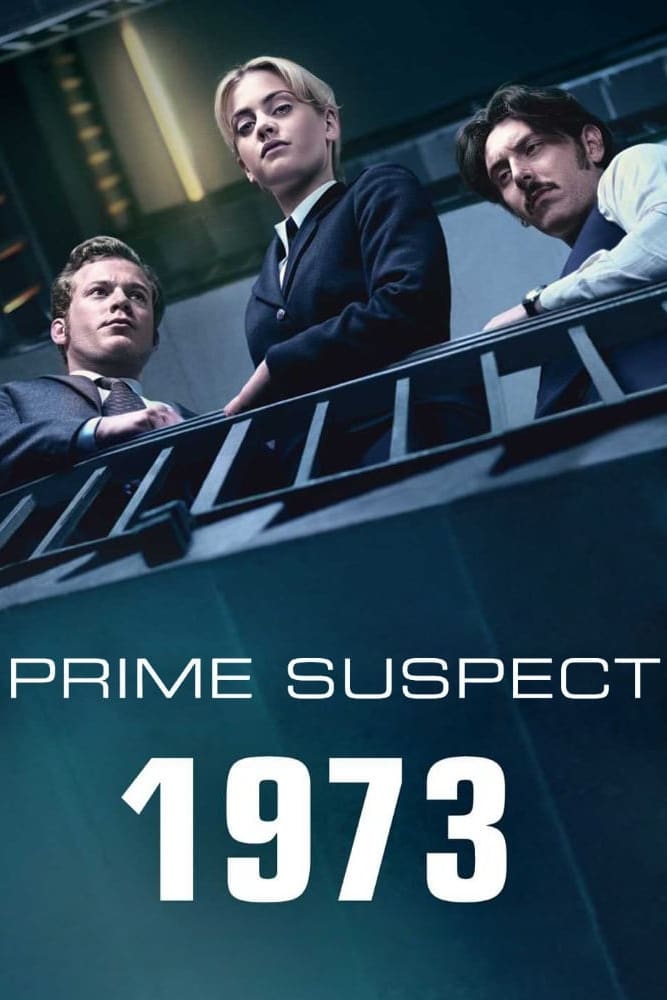 Prime Suspect 1973
Prime Suspect 1973 tells the story of 22-year-old Jane Tennison's first days in the police force, in which she endured flagrant sexism before being thrown in at the deep end with a murder enquiry.
TV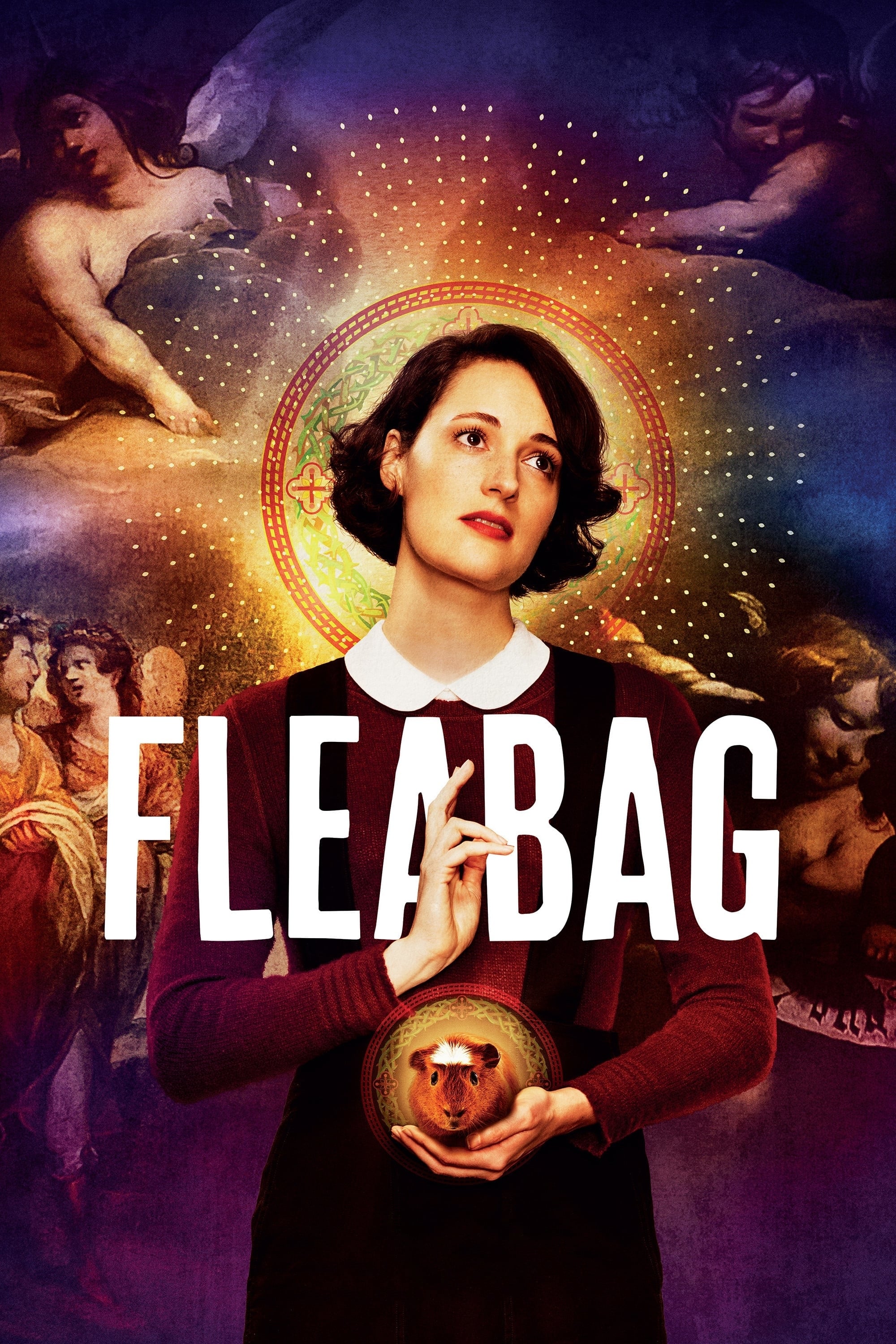 Fleabag
Fleabag is thrown up against the walls of contemporary London, sleeping with anyone who dares to stand too close, squeezing money from wherever she can, rejecting anyone who tries to help her, and kee...
TV
The Aliens
Nearly 40 years ago aliens crash-landed in the UK. They look like us, but are forced to live in a ghetto. Border control officer Lewis falls in love with one.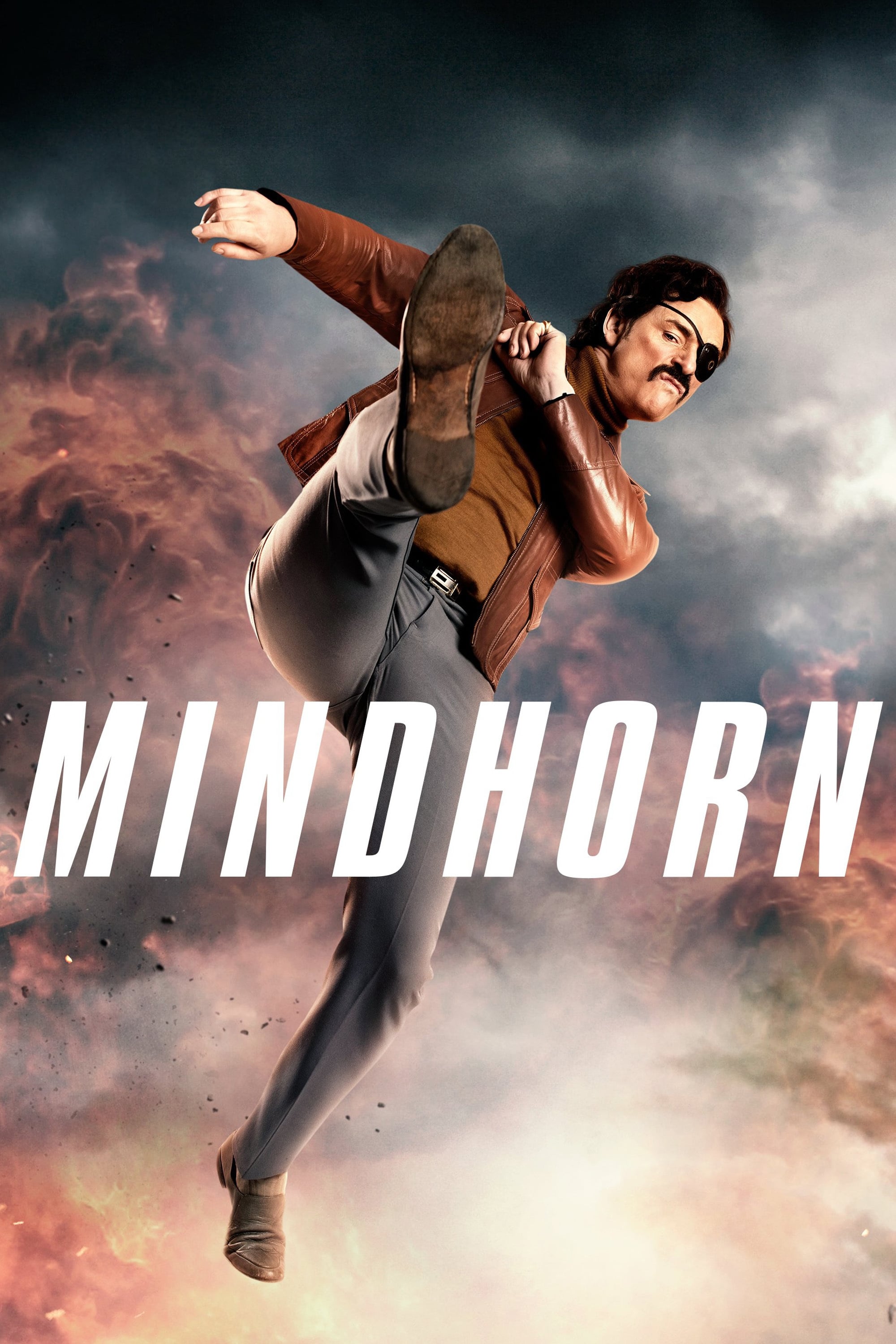 Mindhorn
A washed up actor best known for playing the title character in the 1980s detective show "Mindhorn" must work with the police when a serial killer says that he will only speak with Detective Mindhorn,...
TV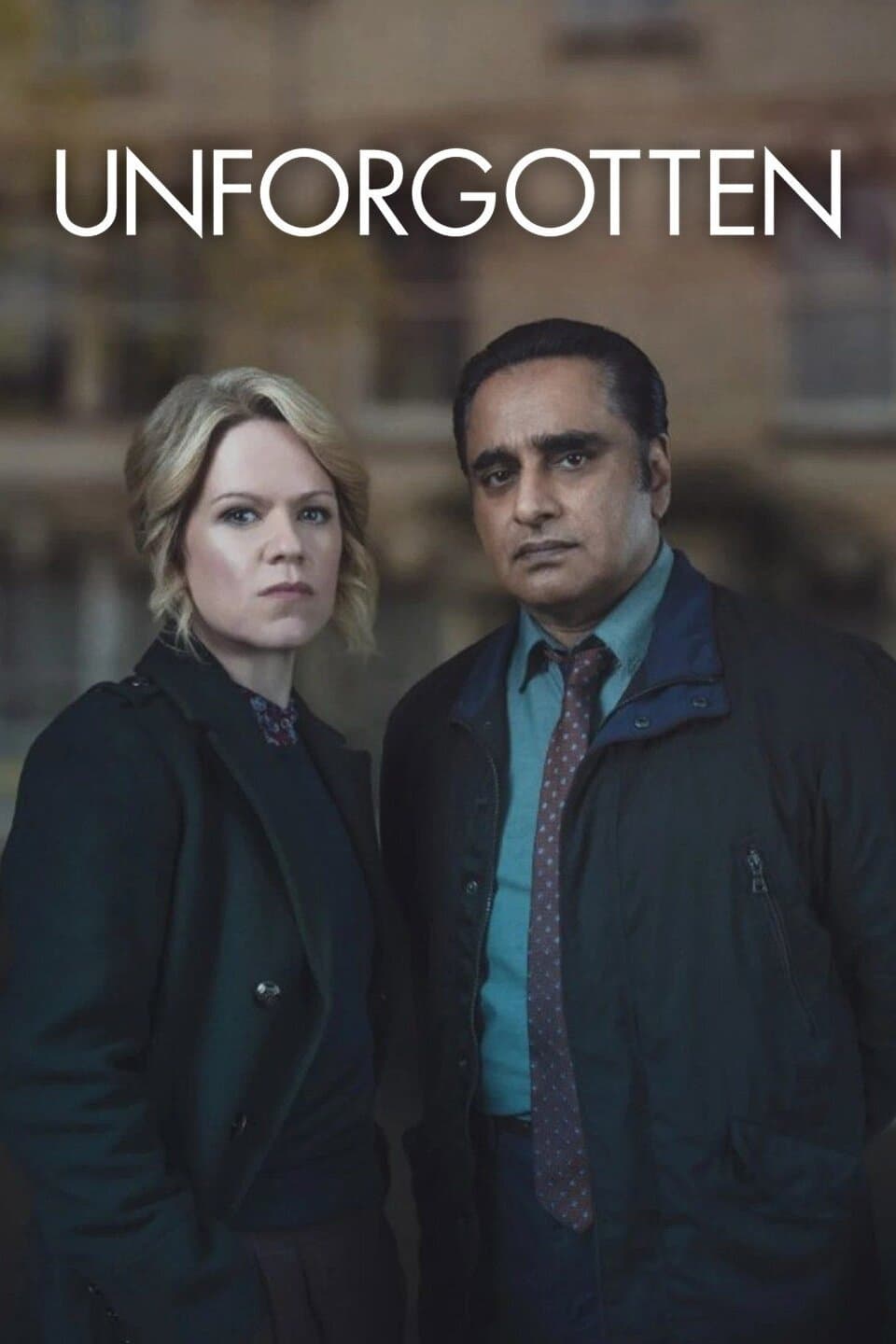 Unforgotten
A modern police team uncover long-forgotten secrets which have a dramatic impact on their investigation. The personal lives of both of them will be affected by the revelation of the secrets.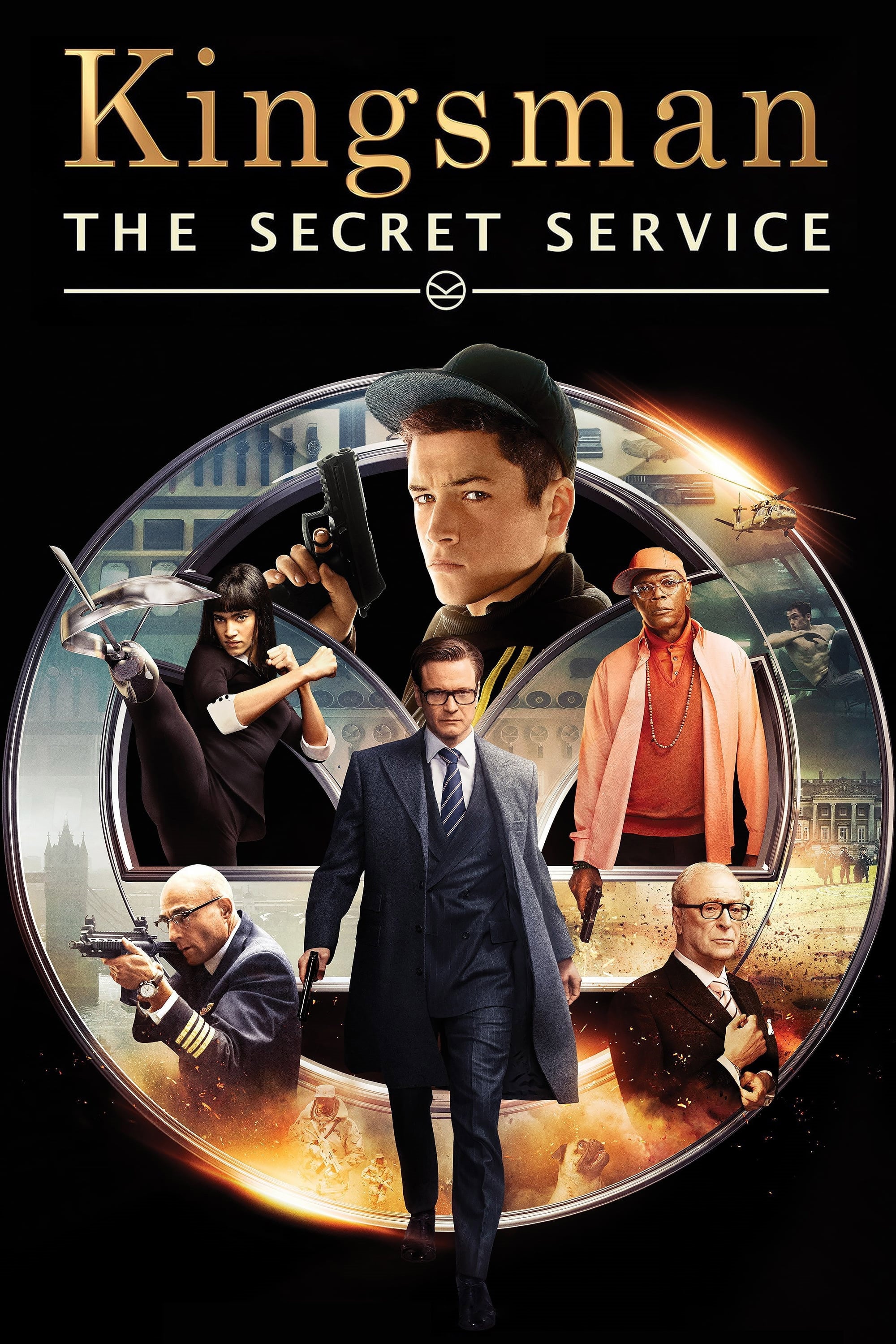 Kingsman: The Secret Service
The story of a super-secret spy organization that recruits an unrefined but promising street kid into the agency's ultra-competitive training program just as a global threat emerges from a twisted tec...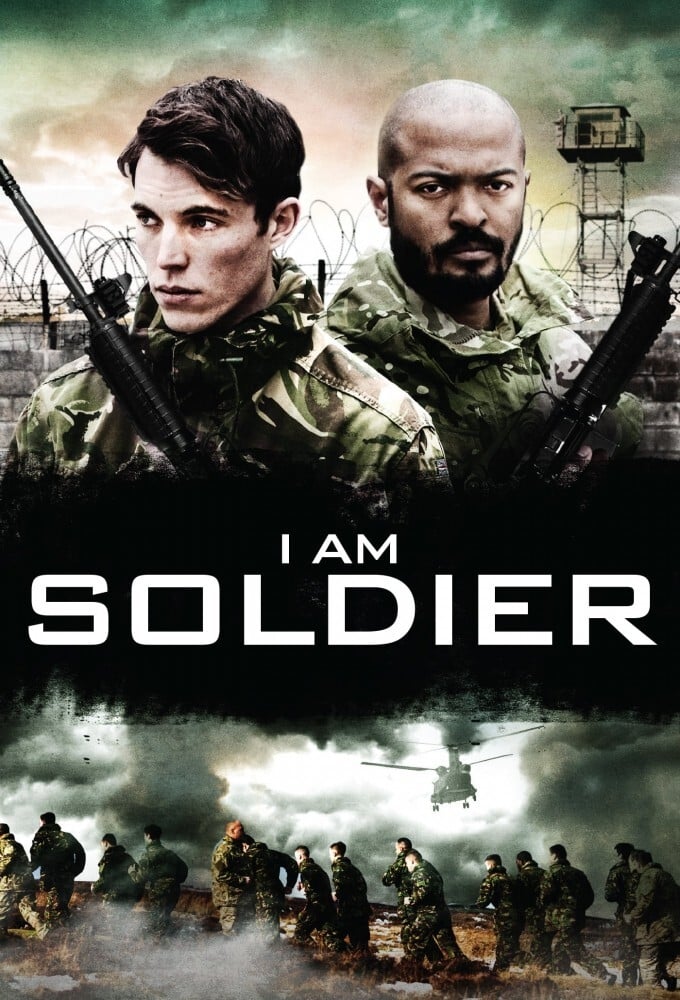 I Am Soldier
I Am Soldier follows Mickey Tomlinson (Tom Hughes), a military chef, who attempts the most dangerous military selection known to man: The Special Air Service (S.A.S.) selection. The S.A.S. Is the Unit...
TV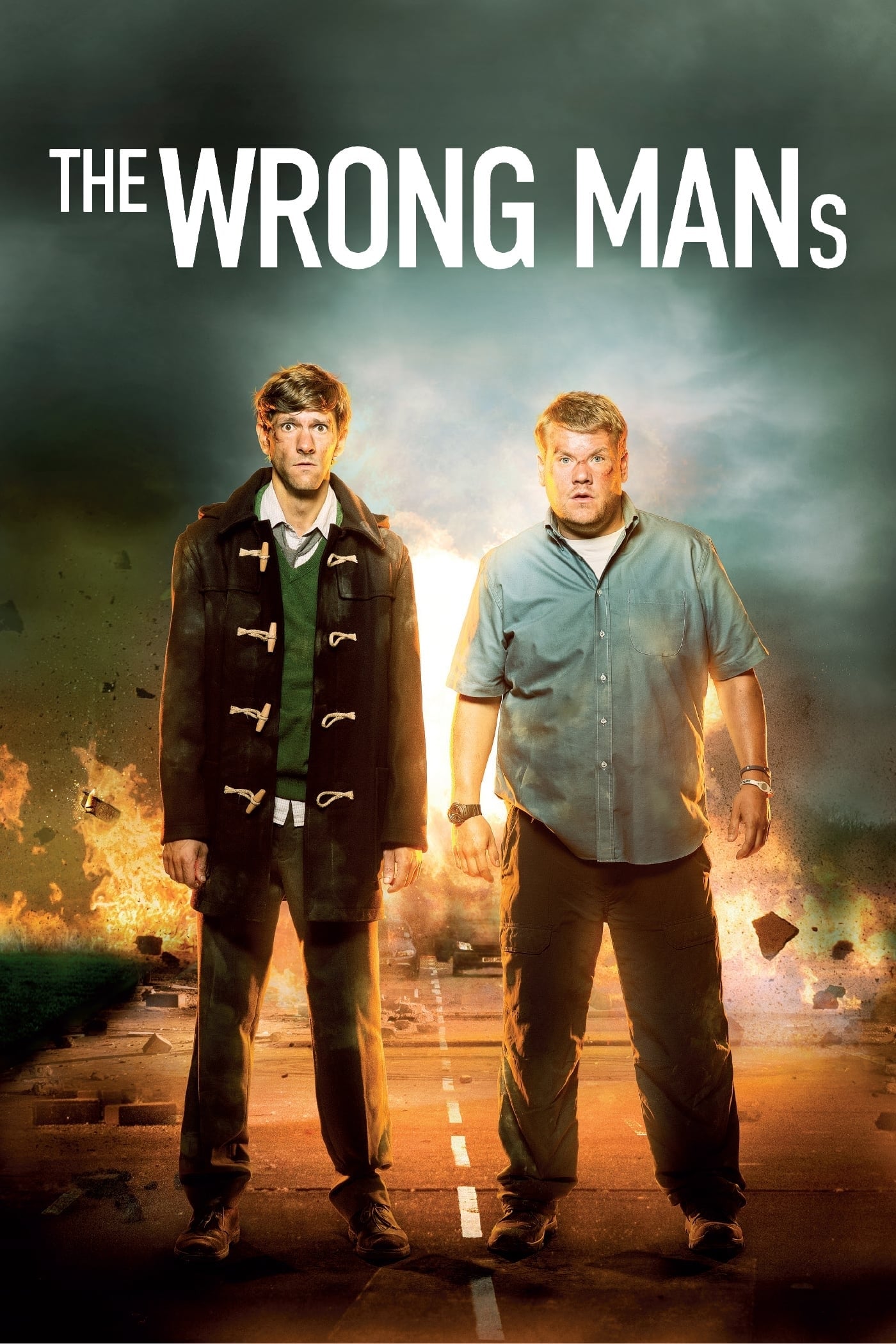 The Wrong Mans
Comedy thriller about two well-meaning idiots who become entangled in a hideous world of crime, conspiracy and corruption.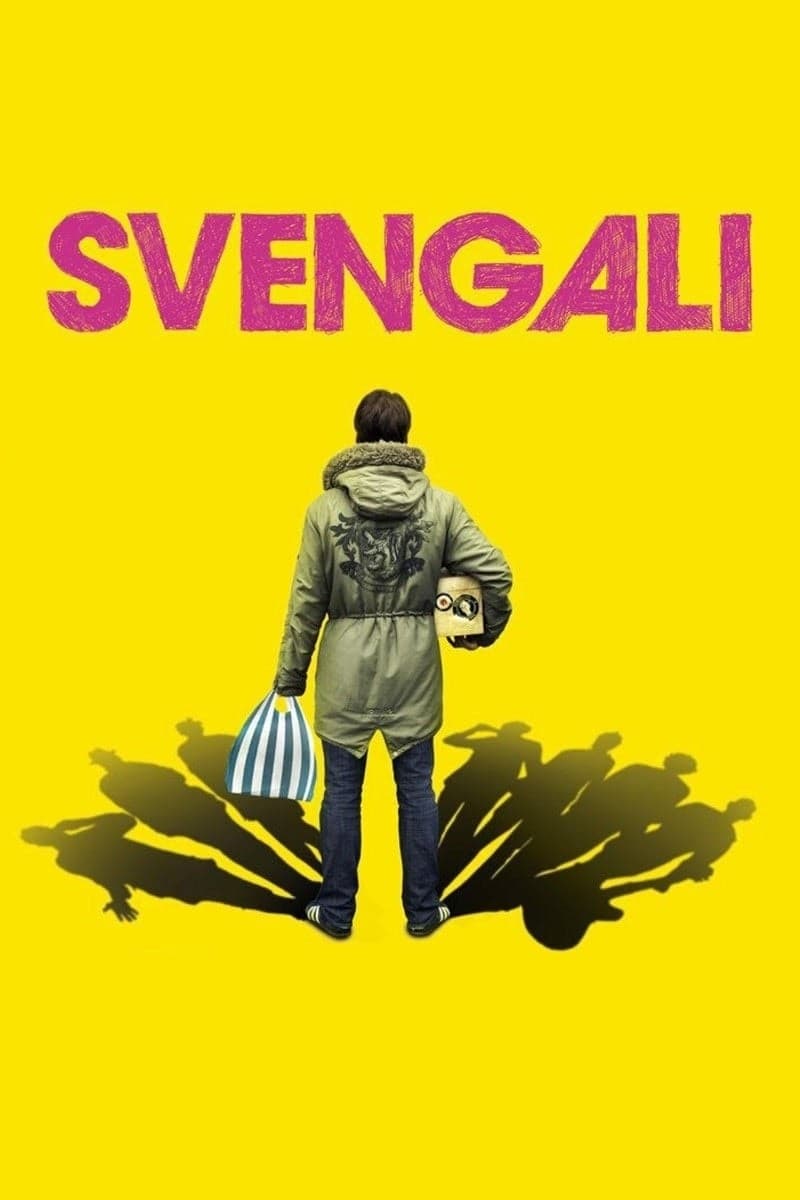 Svengali
The story of a postman from South Wales and a music fanatic is told by Svengali. He has always wanted to discover a great band and then one day he finds them on the internet. He manages them and hunts...
TV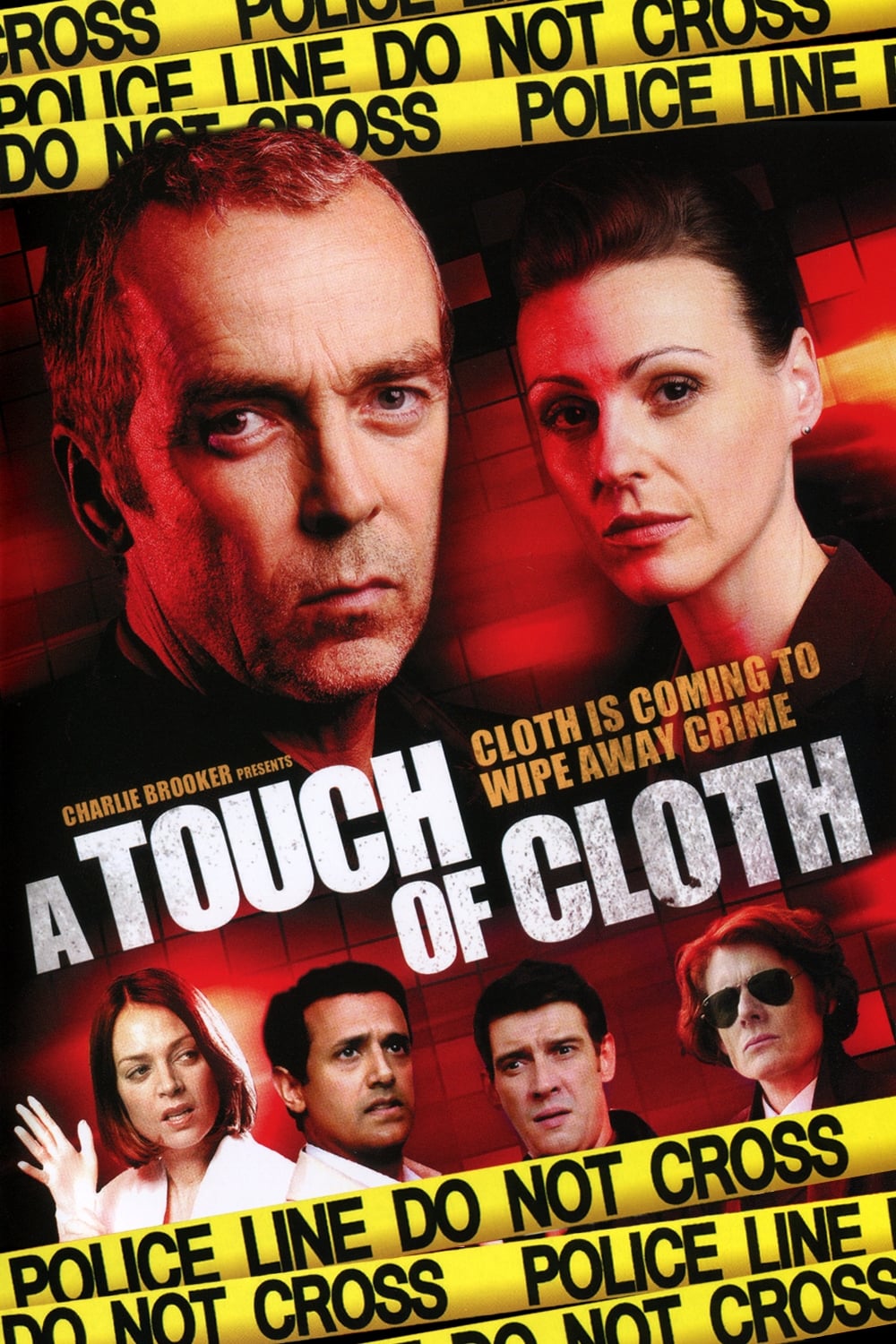 A Touch of Cloth
Hannah plays DI Jack Cloth, who is called in to investigate an apparent series of serial killings alongside his new partner, DC Anne Oldman, described as a "plucky, no-nonsense sidekick". Playing with...
Parade's End
In the years before the First World War, three Britons are drawn into fraught and ultimately tragic relations: Anglican Christopher Tietjens, second son of the lord of the manor of Groby, Yorkshire, w...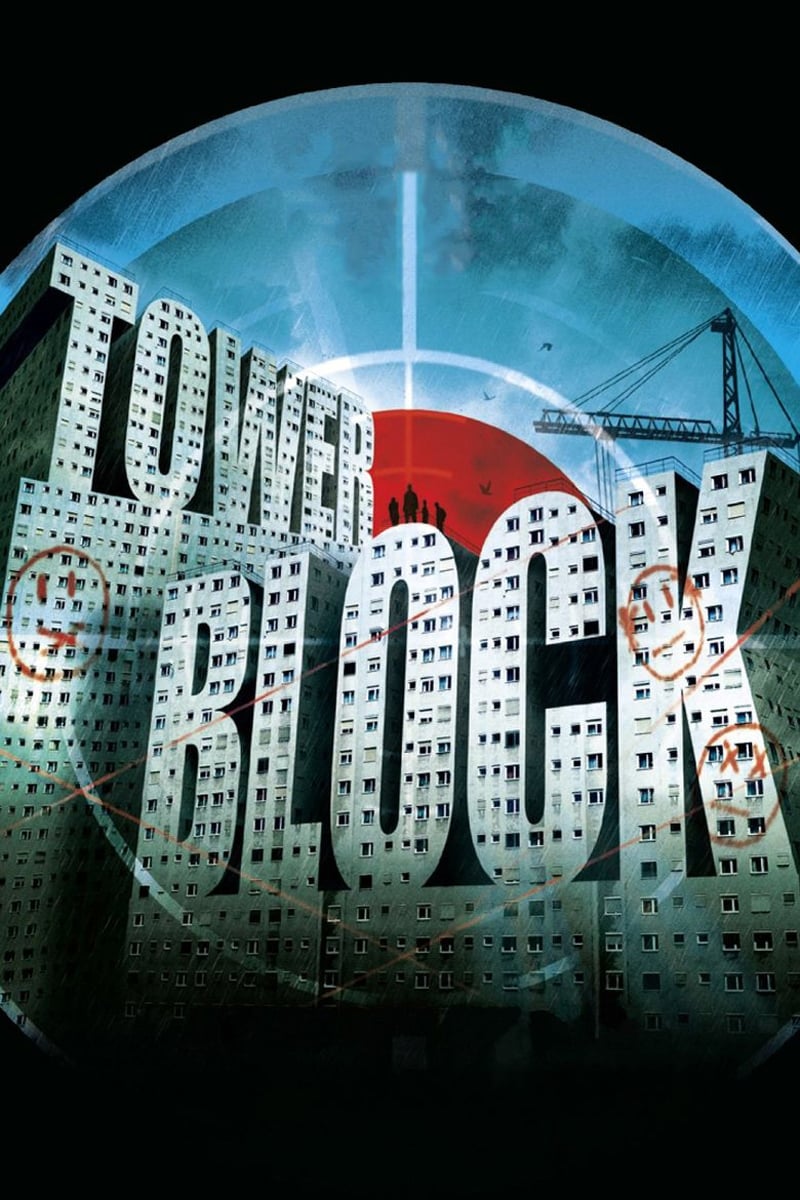 Tower Block
A year after witnessing a murder, residents of Tower Block 31 find themselves being picked off by a sniper, pitting those lucky enough to be alive into a battle for survival.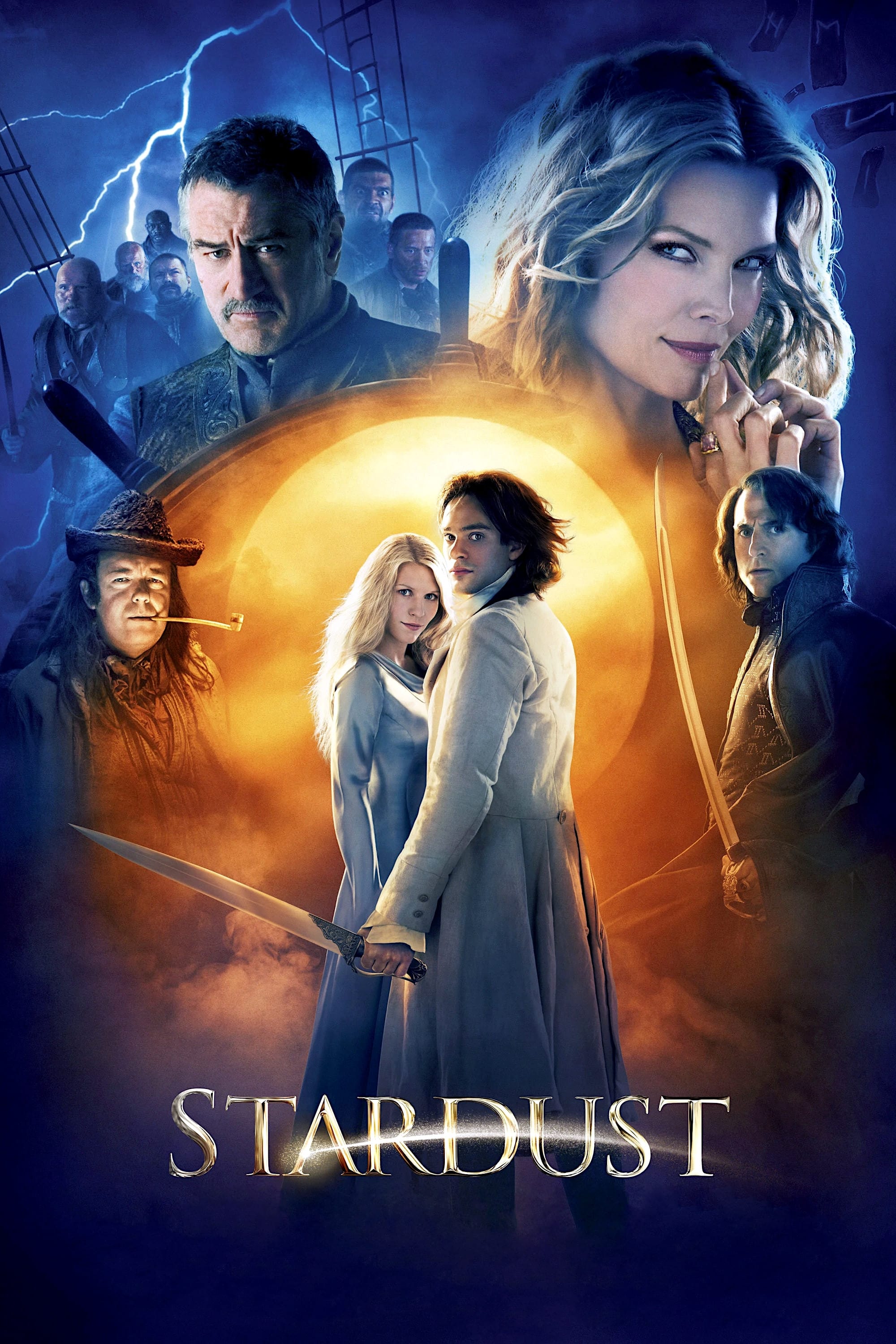 Stardust
A young man makes a promise to his beloved that he will retrieve a fallen star by venturing into the magical realm in a countryside town bordering on a magical land. His journey reveals his true ident...
Learners
She failed her driving test eight times and only got instructions from her husband. She develops a crush on her instructor at the driving school.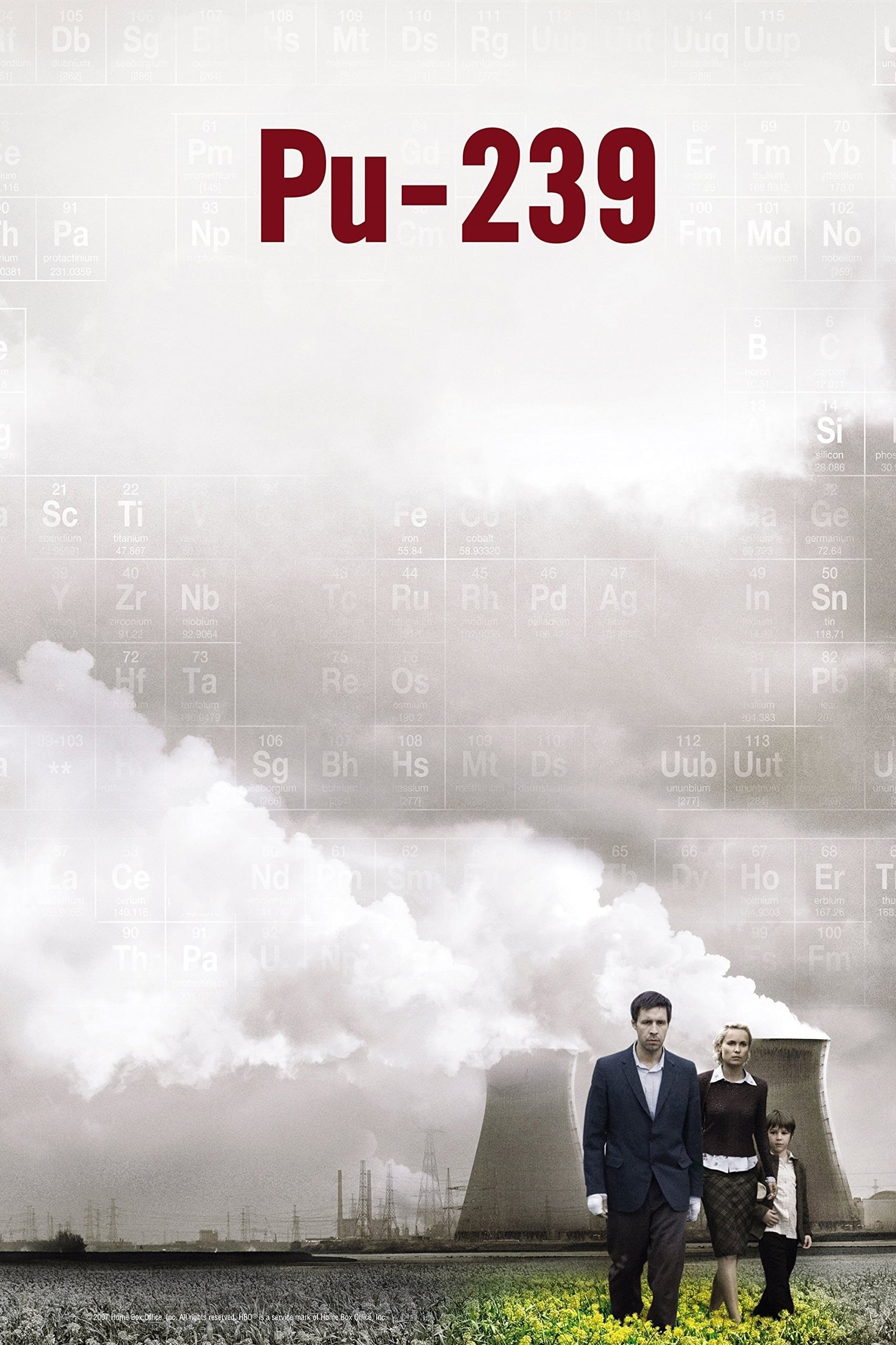 Pu-239
A worker at a Russian nuclear facility is exposed to a lethal dose of radiation. In order to provide for his family, he stole plutonium and set out to sell it on the black market in Moscow with the as... One Man and His Dog
Tony is used to getting what he wants, and when he decides he wants fellow criminal Norris Bosset's champion greyhound dog, the last person you want to be is the guy getting it, which is exactly where...