 Biography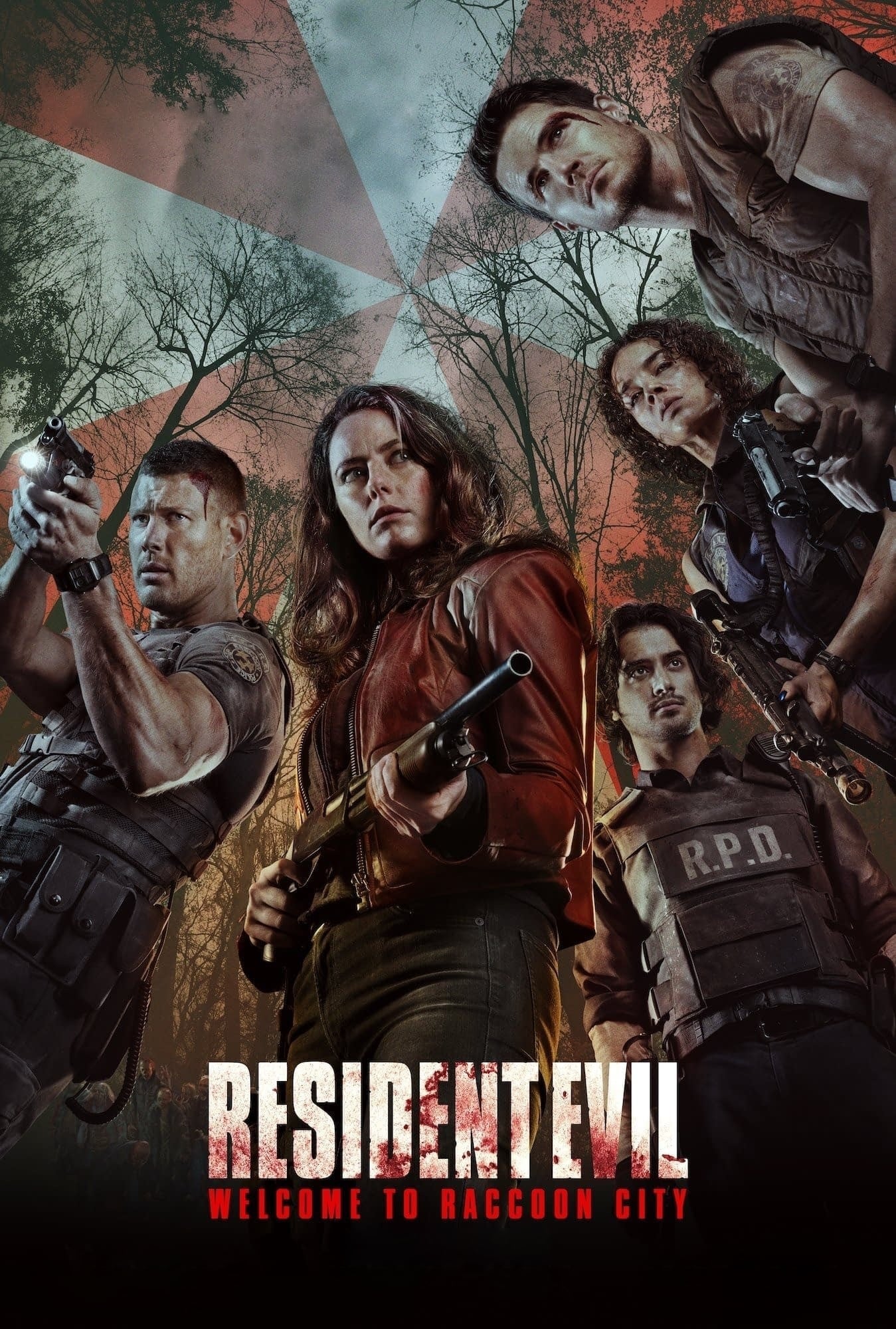 Resident Evil: Welcome to Raccoon City
A reboot of the "Resident Evil" franchise. Set in 1998, the intention is to re-create the 'terrifying visceral experience' of the first two games in the series, exploring 'the secrets hidden in the wa...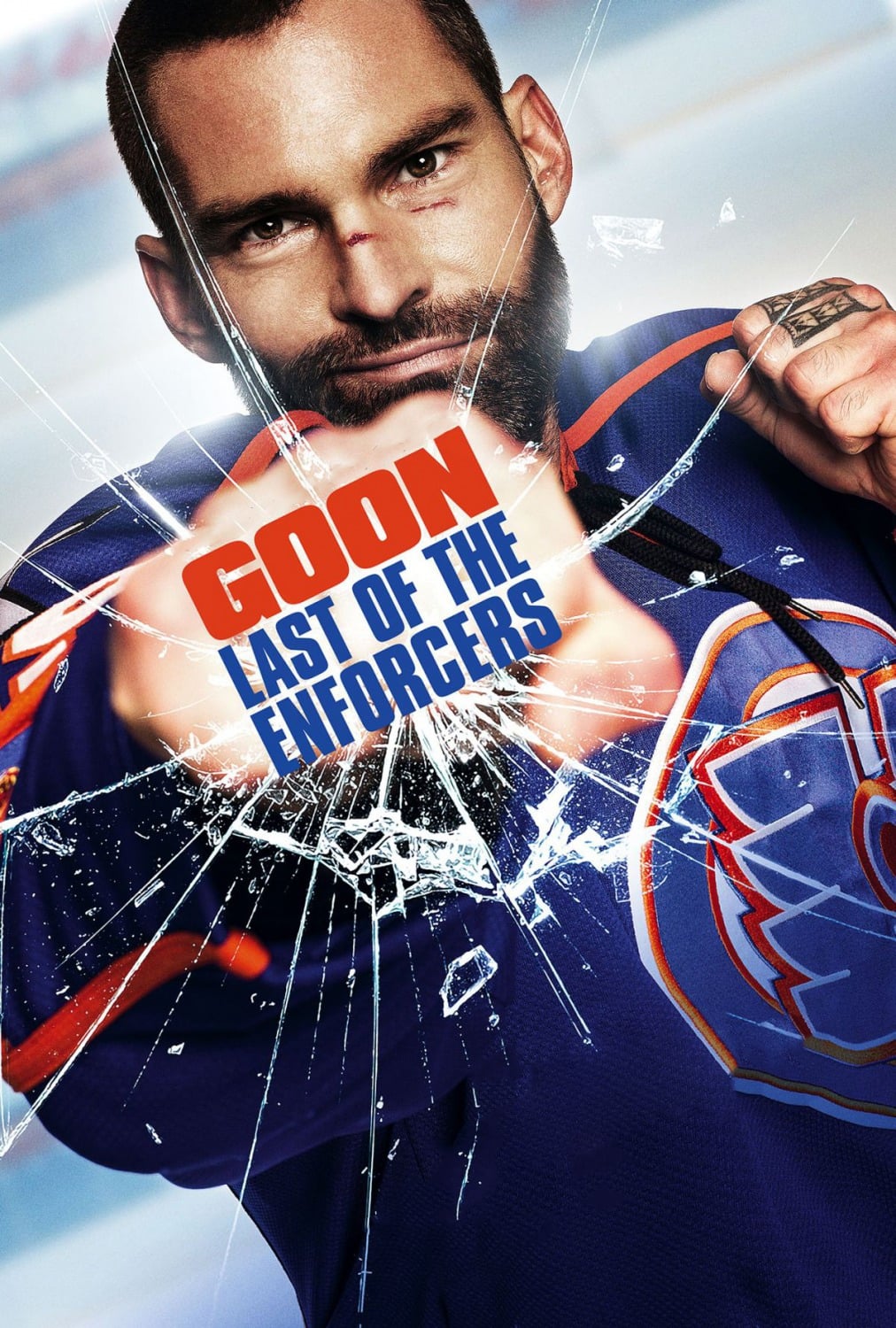 Goon: Last of the Enforcers
As his wife prepares to give birth to his daughter during a pro Lockout, Doug Glatt has to decide whether to defend his team against a dangerous new enemy or be there for her.
TV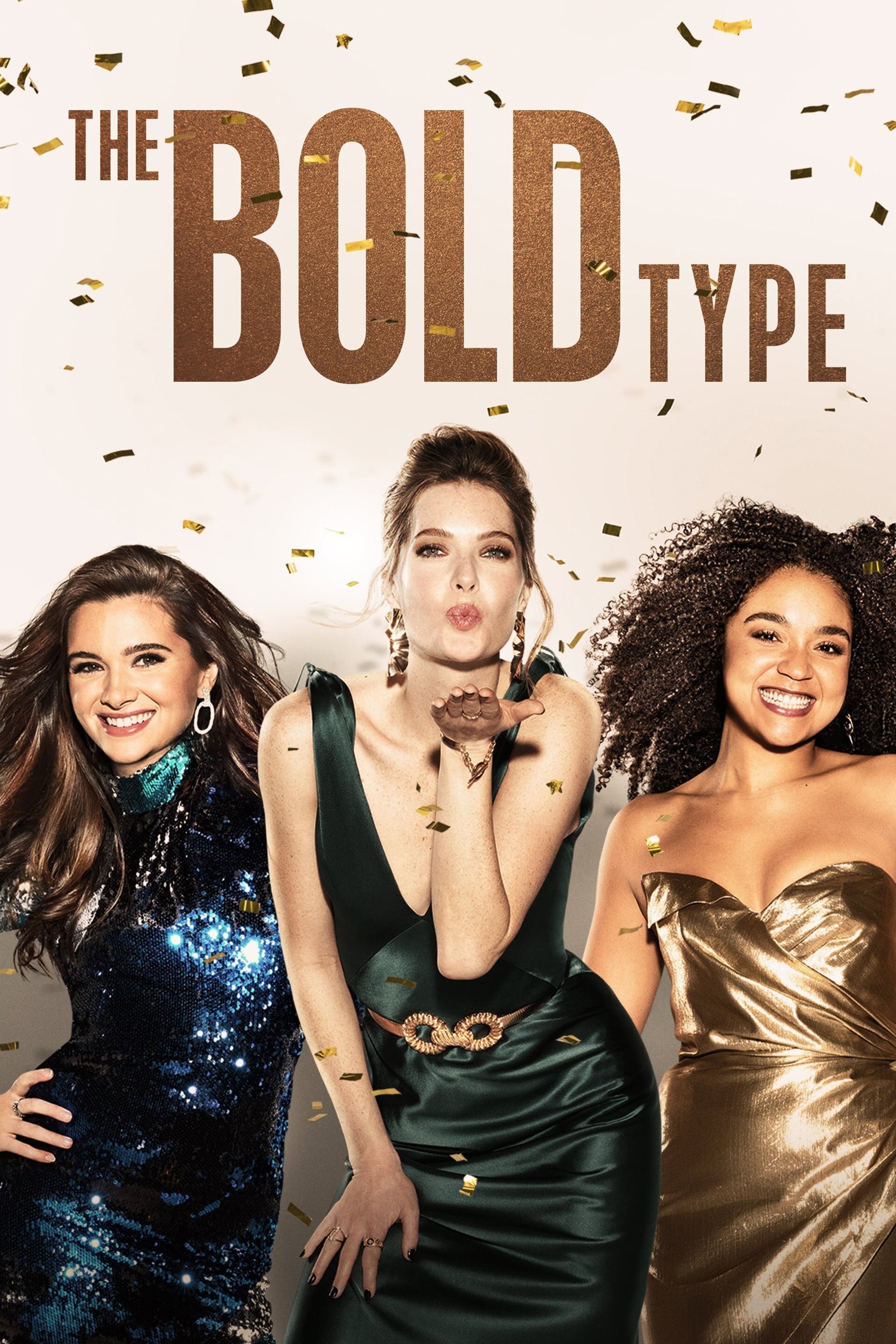 The Bold Type
A glimpse into the outrageous lives of Jane, Kat and Sutton, who are working at the nation's top women's magazine, Scarlet, while navigating their careers, identities and individual voices.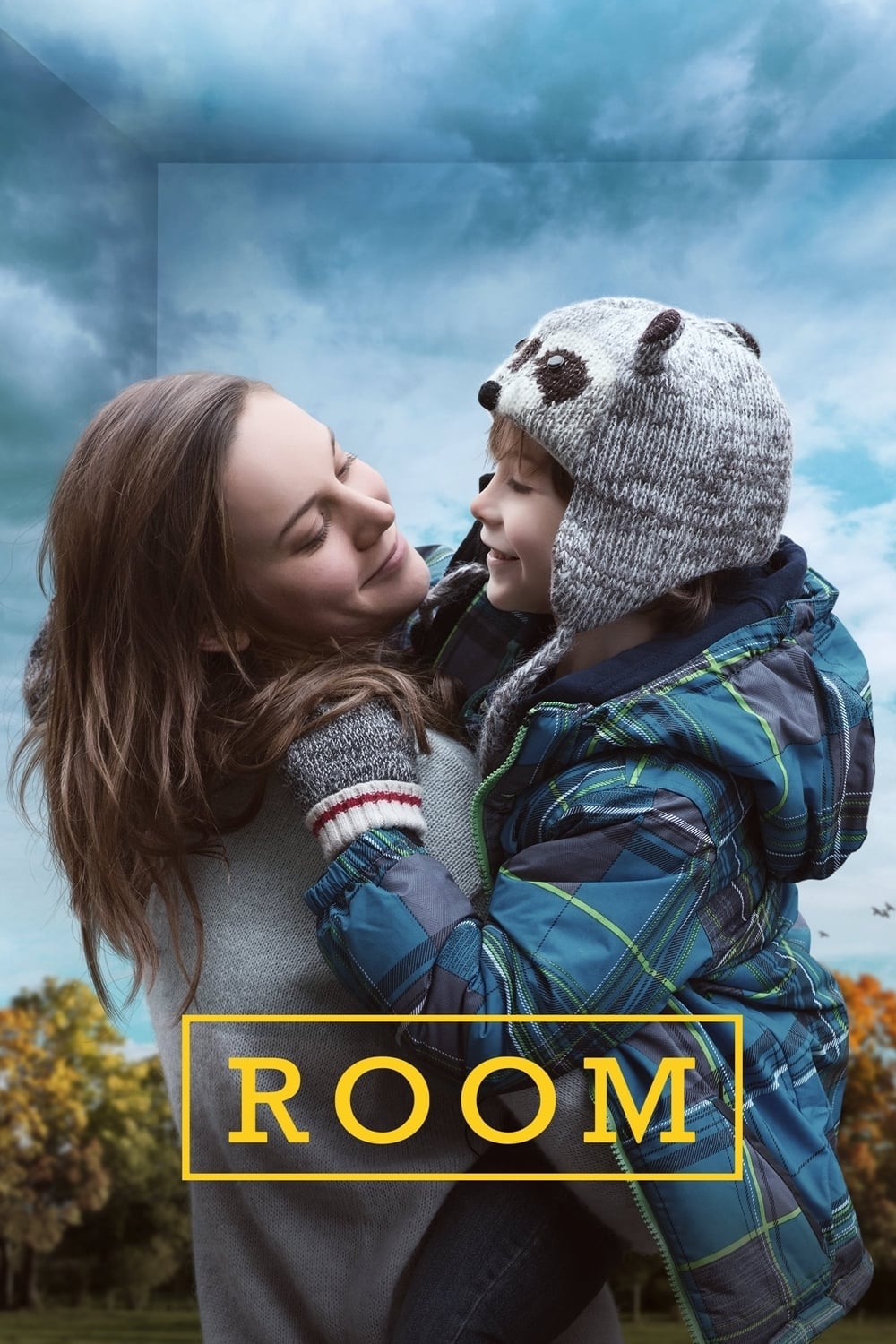 Room
A woman and her son are free after being held captive for 7 years, allowing the boy to experience the outside world for the first time.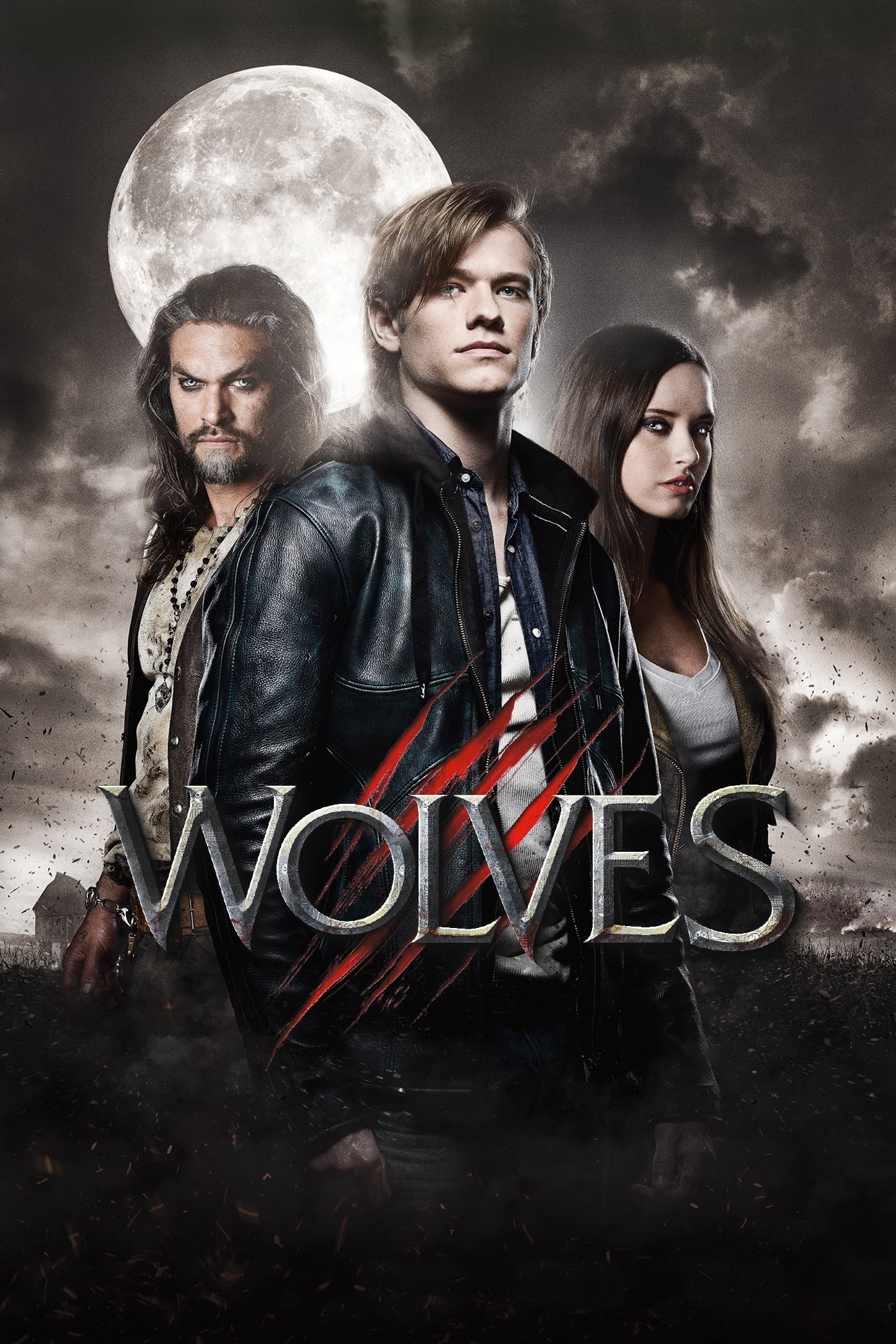 Wolves
The story of Cayden Richards. Cayden was forced to hit the road after his parents were murdered. He was set on a path to investigate the truth of his past by a man named Wild Joe. Who is hunting who?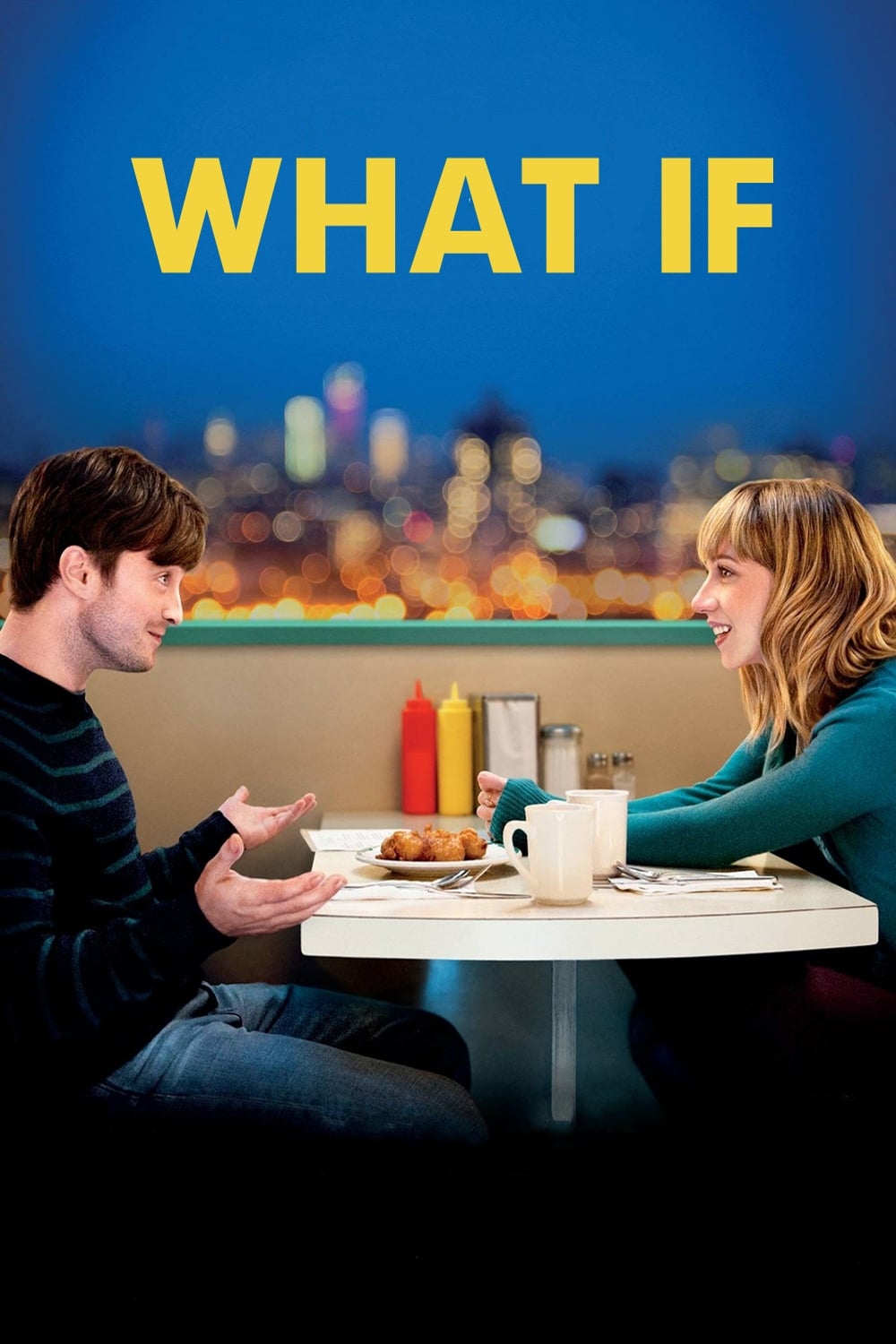 What If
Wallace, who is burned out from a string of failed relationships, forms an instant bond with Chantry, who lives with her long time boyfriend. If your best friend is also the love of your life, they ha...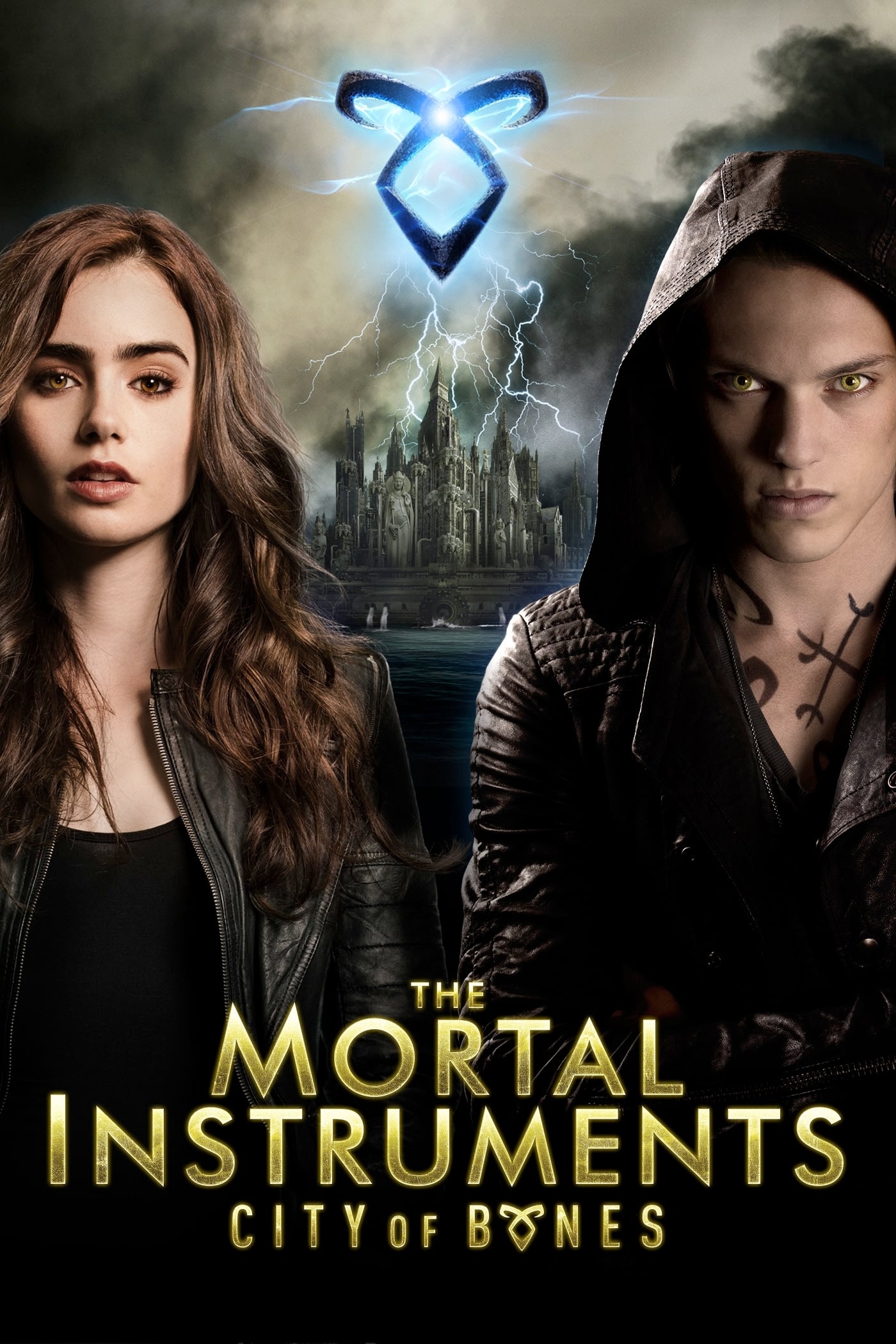 The Mortal Instruments: City of Bones
Clary Fray learns that she is descended from a line of Shadowhunters, half-angel warriors who protect humanity from evil forces. Downworld is an alternate realm filled with demons, Vampires, and a hos...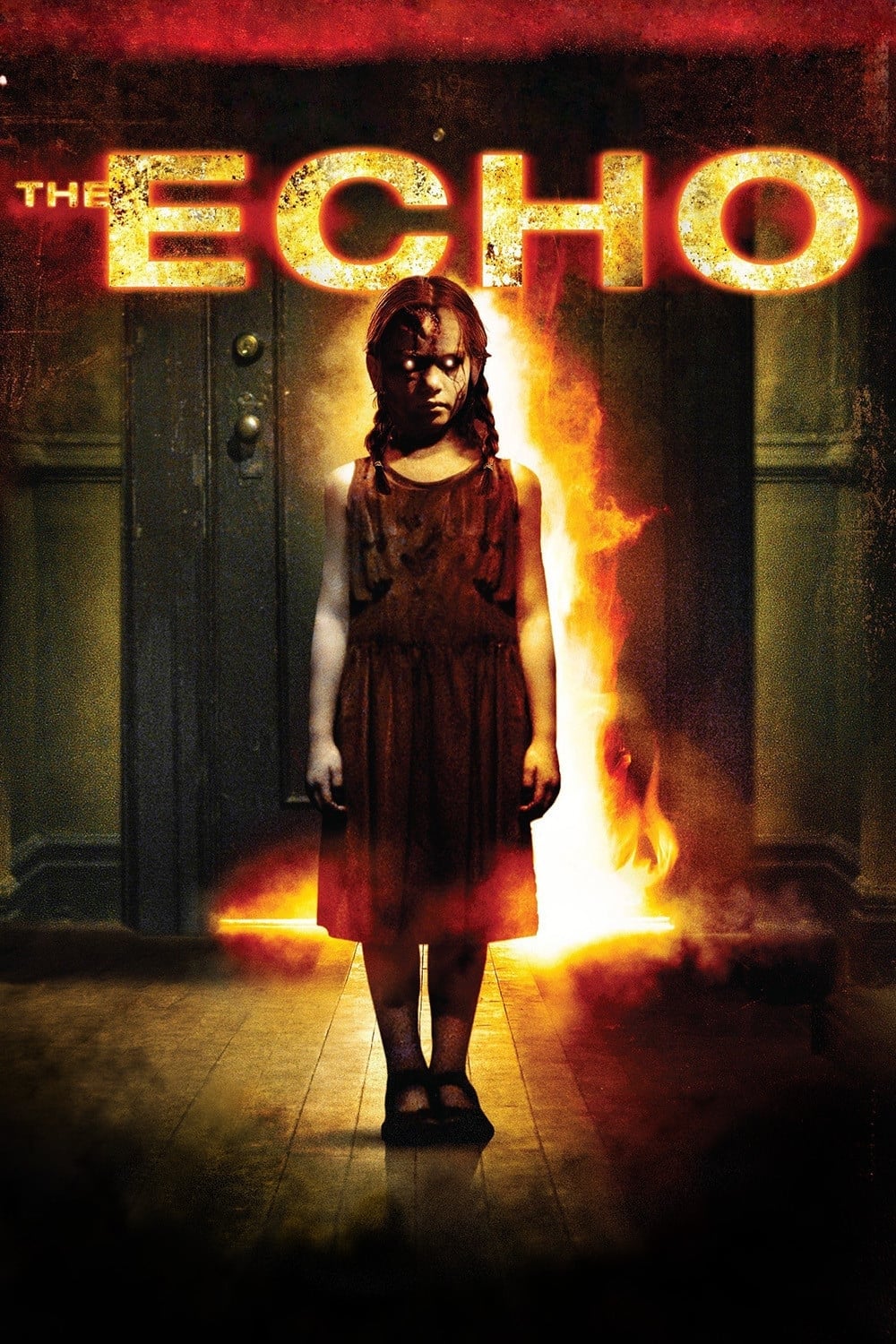 The Echo
An ex-prisoner moves to an old apartment where he can see a domestic dispute between his wife and daughter. He will be cursed when he tries to intervene.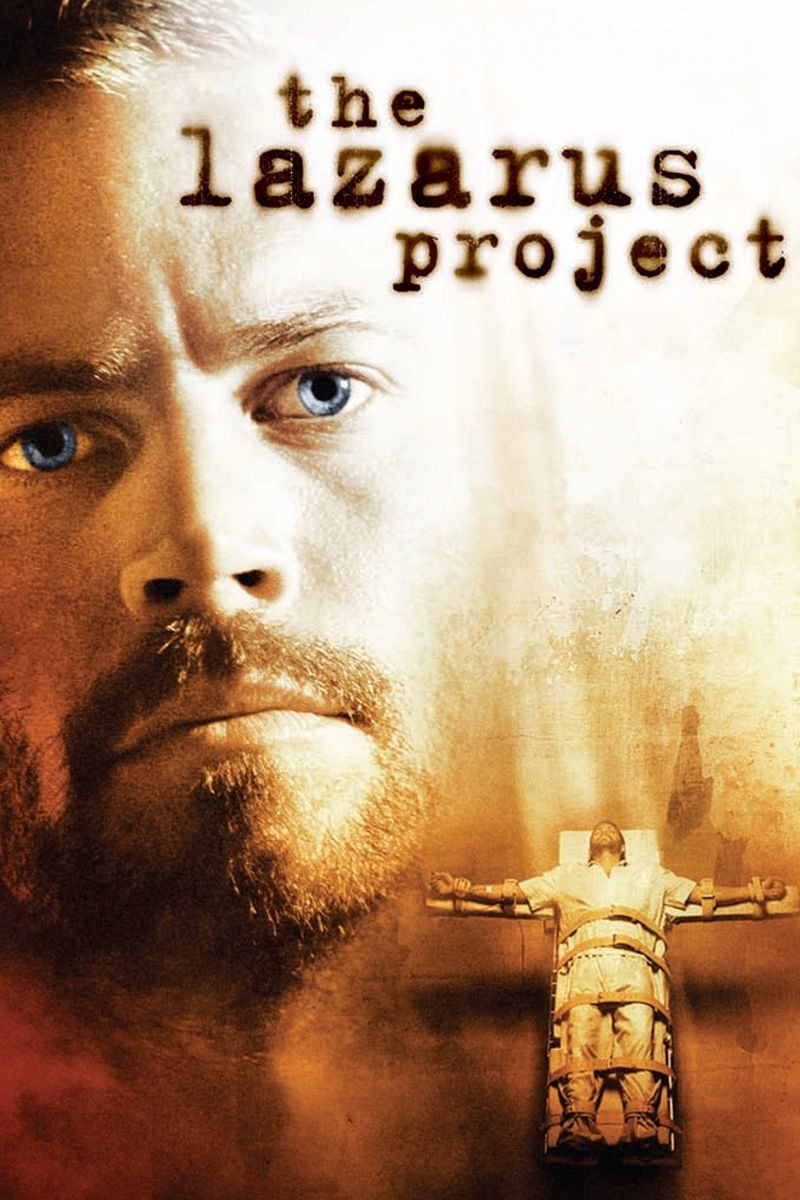 The Lazarus Project
Garvey thought his life was over when he was sentenced to death. Ben's death sentence isn't what it seems as he regains consciousness near an eerie psychiatric ward, where he's told he's been hired as...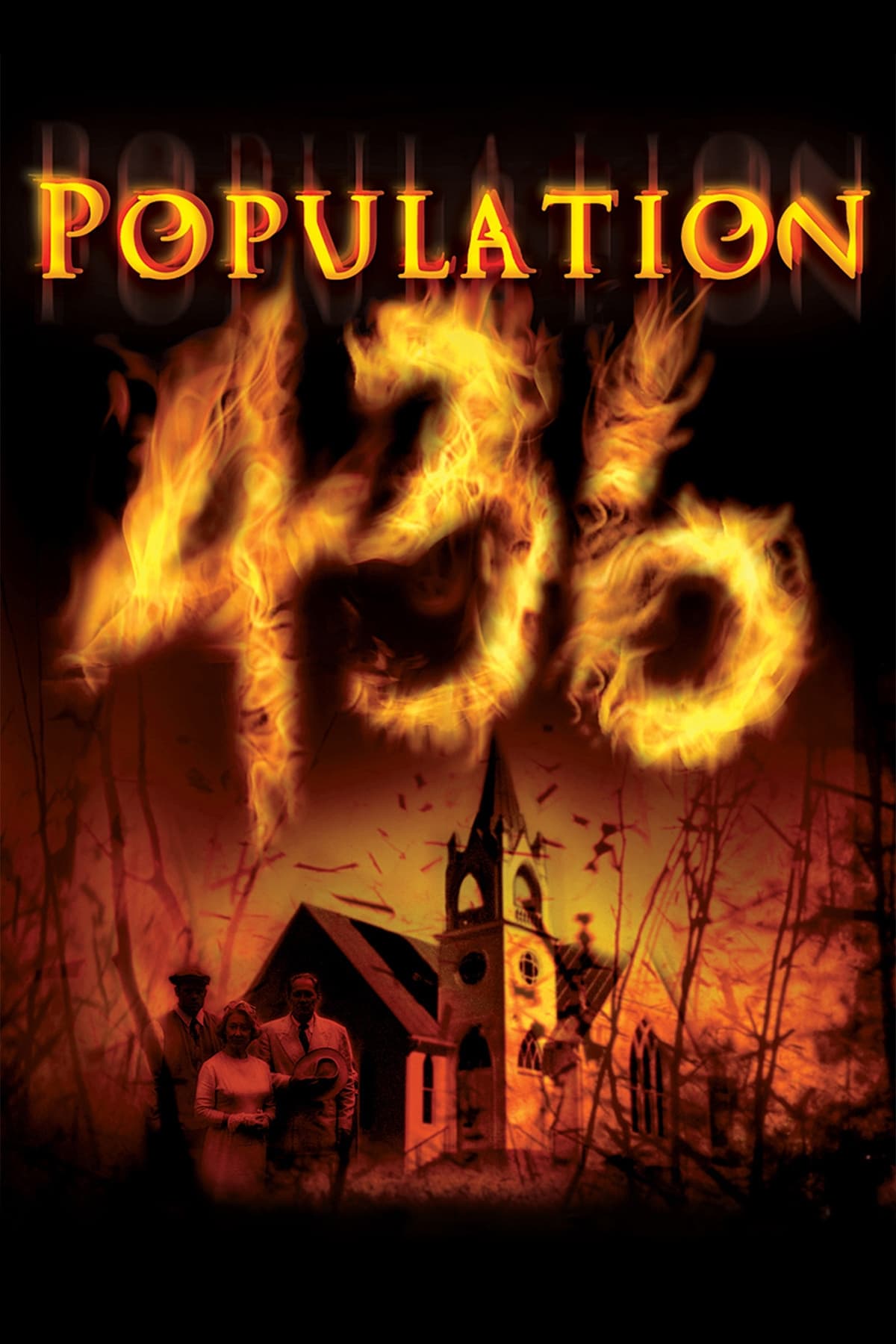 Population 436
A census-taker is sent to investigate why the population of a small town has remained the same for 100 years.