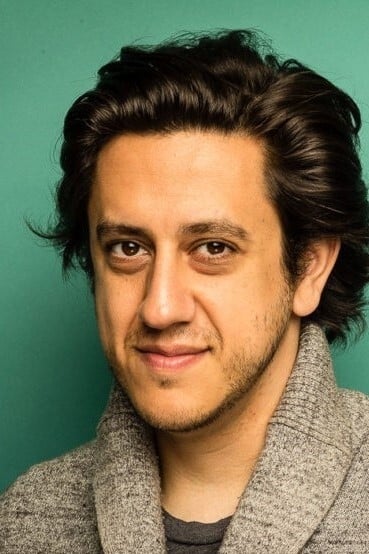 Biography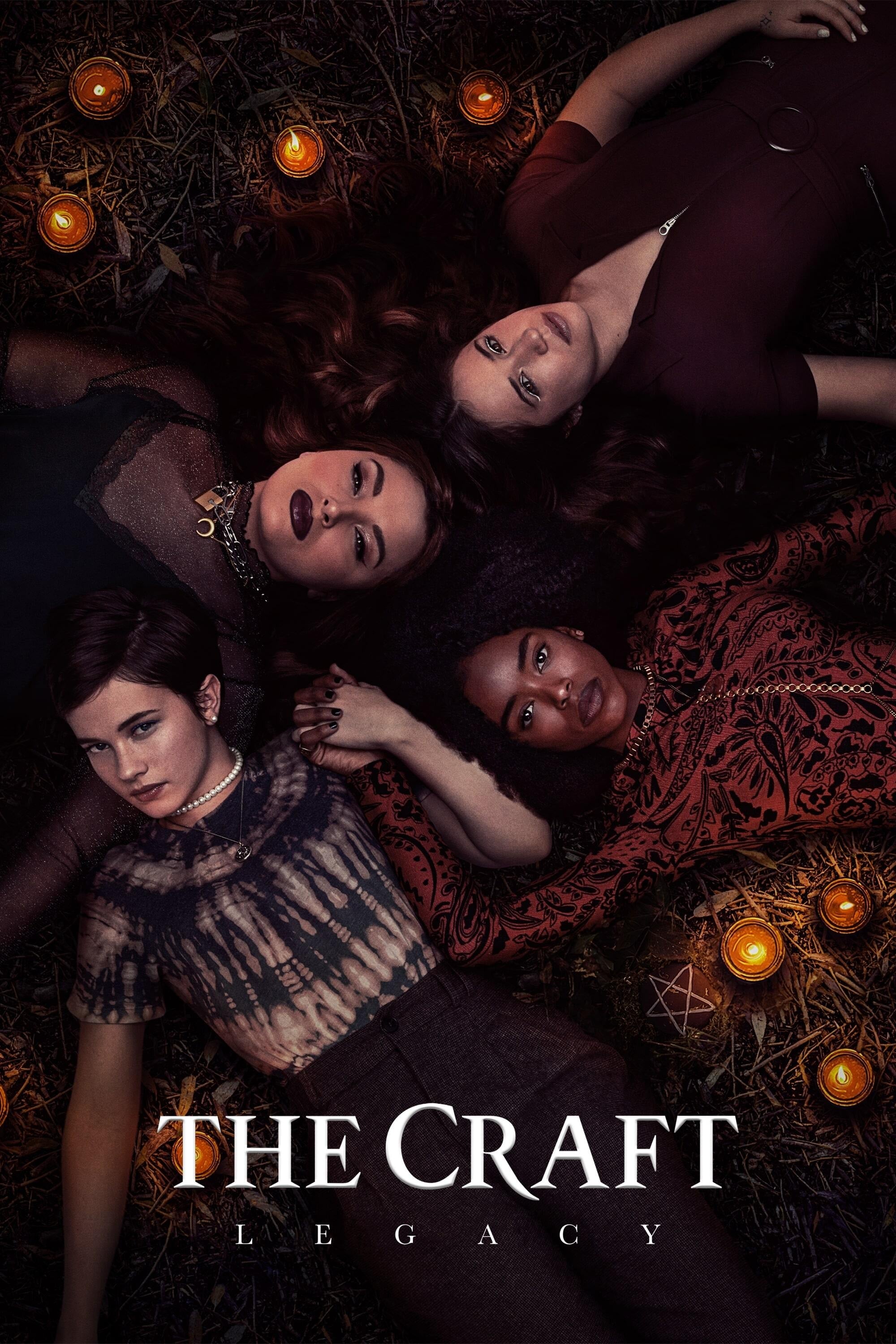 The Craft: Legacy
An eclectic group of aspiring teenage witches get more than they bargained for as they use their newfound powers.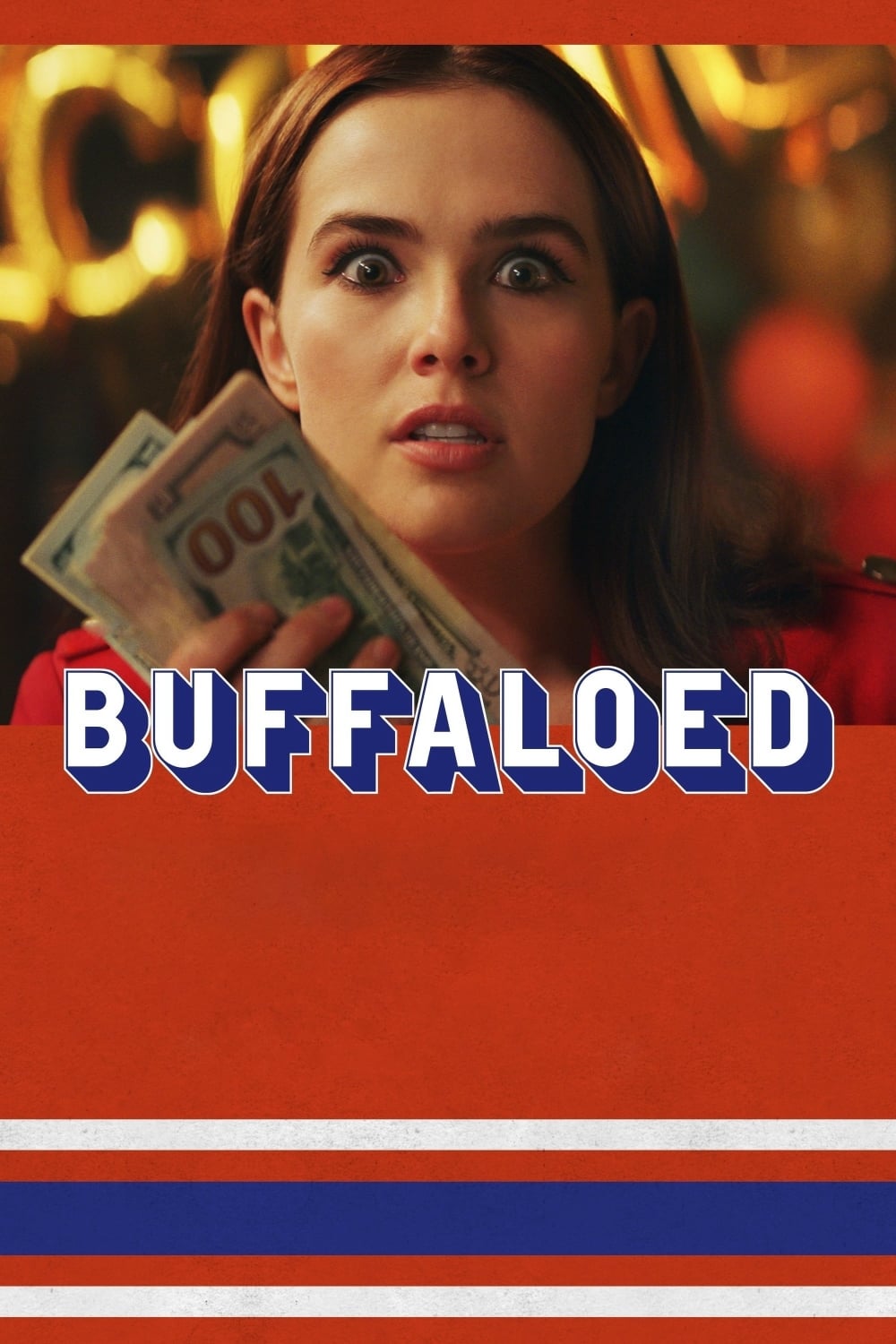 Buffaloed
Born and raised in Buffalo, NY, the hustler will do anything to escape the debt-collecting world of his hometown.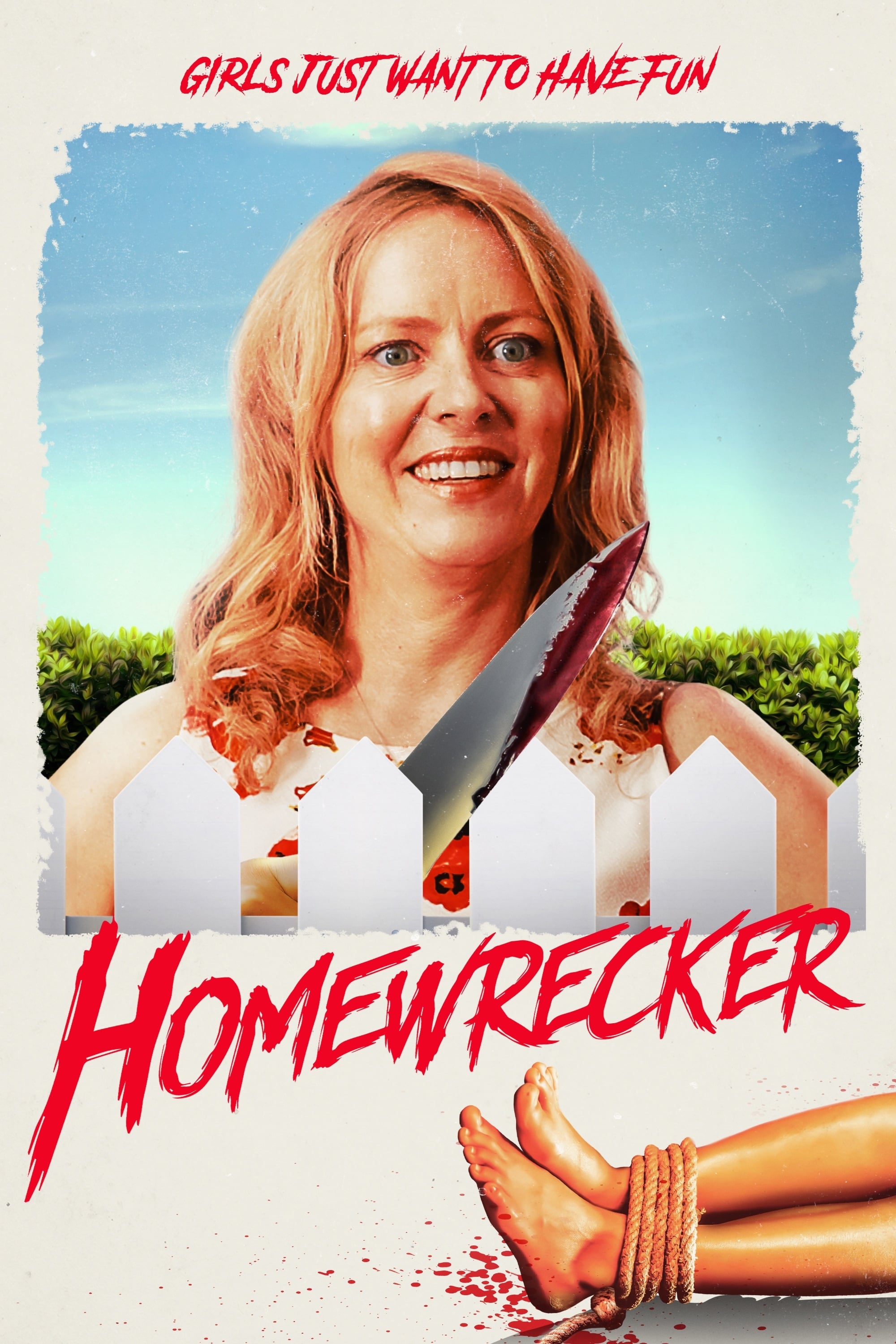 Homewrecker
Michelle is an interior designer and newlywed to Robert. Linda lives alone and fills her days with painting and exercise classes. Seeking a new friend, Linda coerces the reserved, deferential Michelle...
TV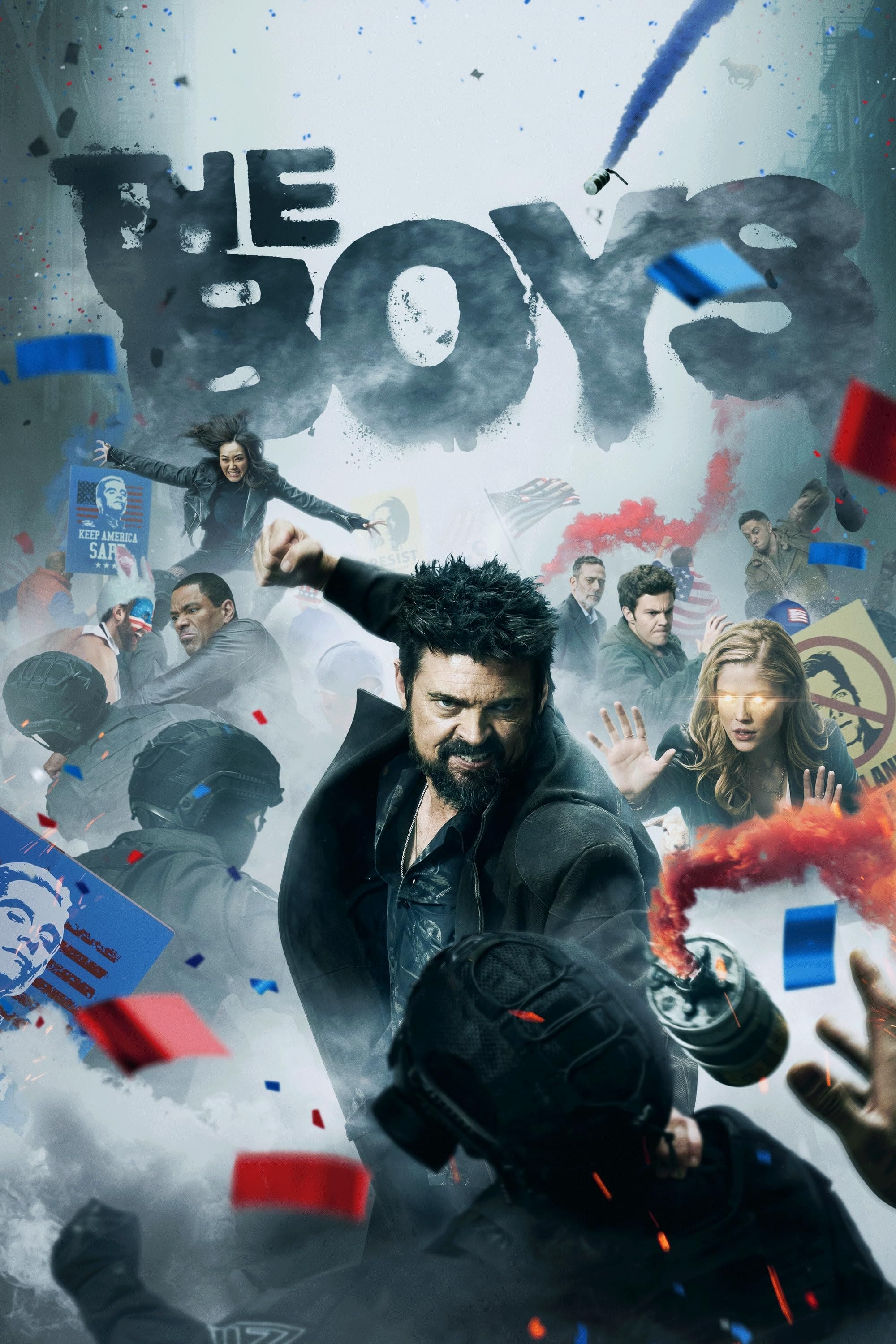 The Boys
A group of people known as the "The Boys" set out to take down corrupt superheros with no more than a willingness to fight dirty and blue-collar work ethic.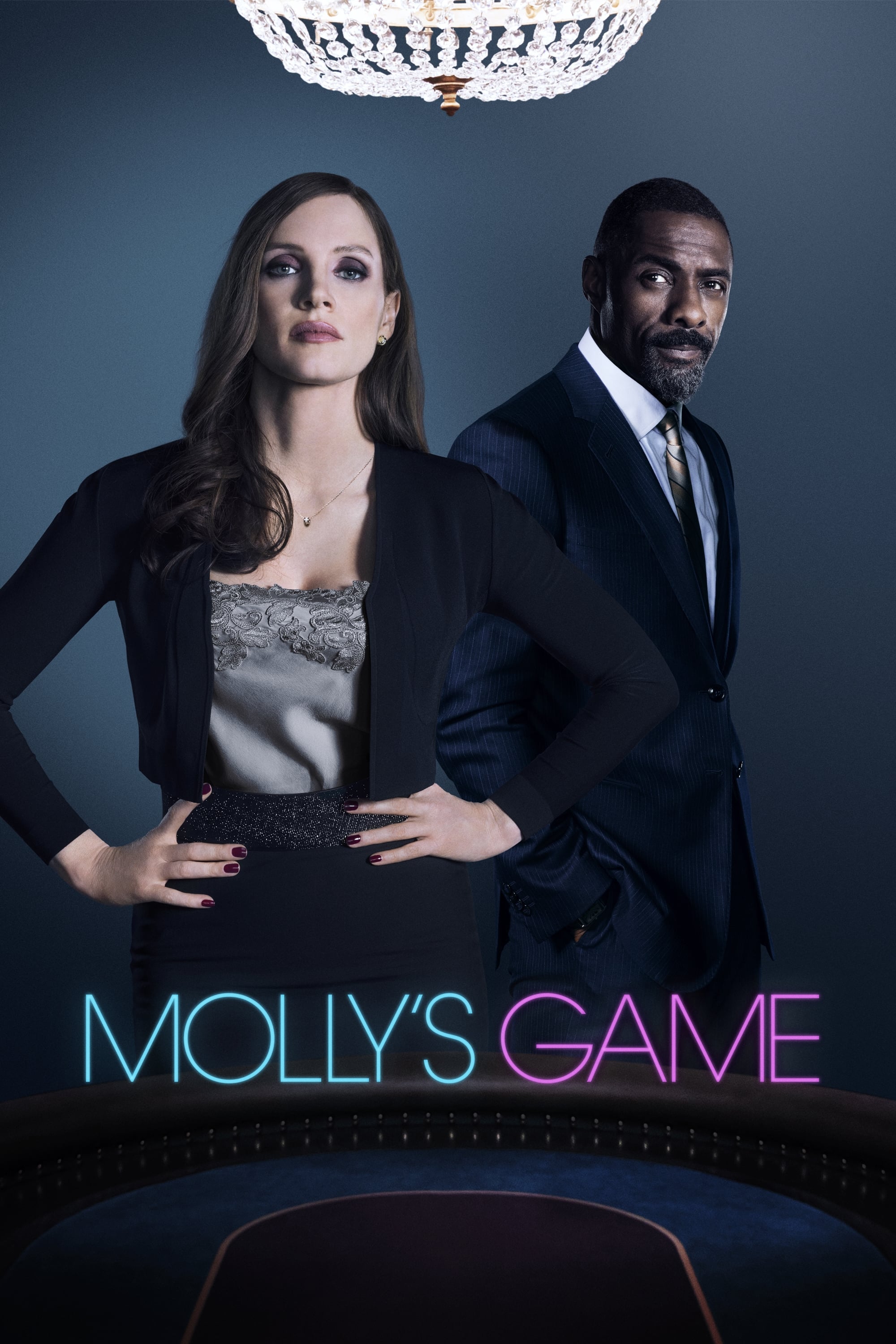 Molly's Game
Molly Bloom, a young skier and former Olympic hopeful, is a target of an FBI investigation when she establishes a high-stakes, international poker game.
TV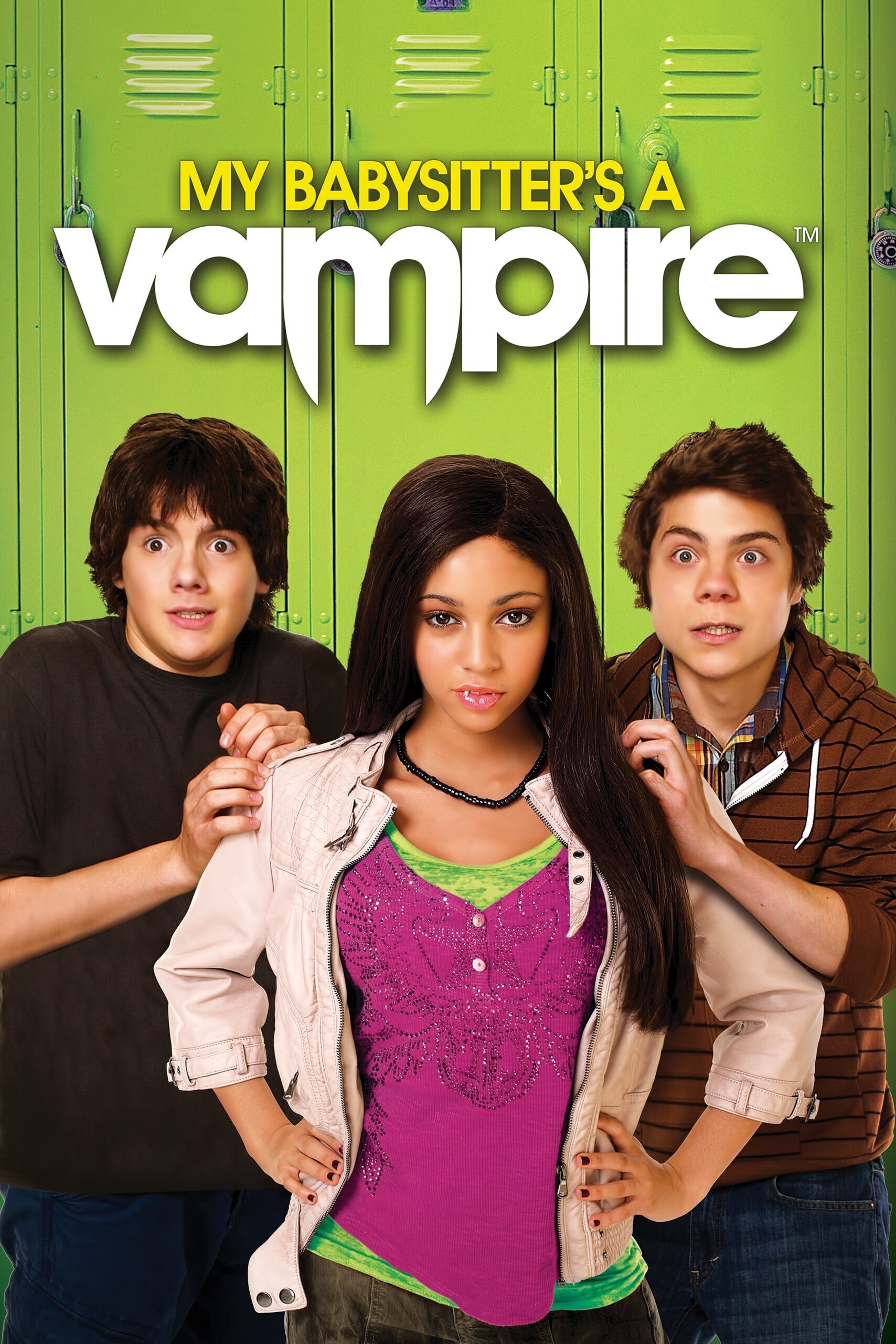 My Babysitter's a Vampire
Ethan, Benny and fledgling vampire Sarah battle zombies, demons and the other supernatural beasties that regularly threaten their school.
TV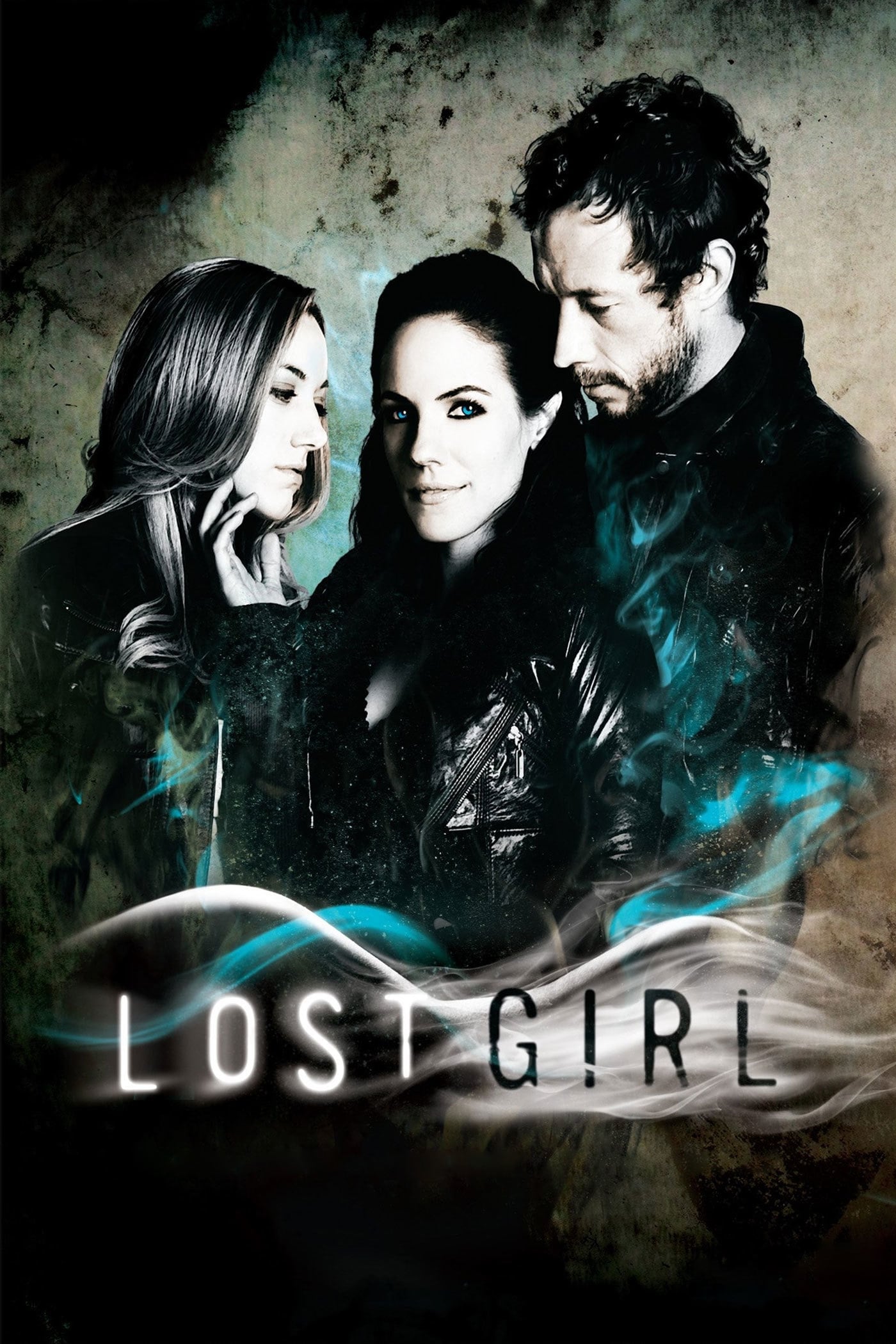 Lost Girl
The gorgeous and charismatic Bo is a supernatural being who feeds on the energy of humans, sometimes with fatal consequences. Bo is a maverick who takes up the fight for the lesser mortals while searc...