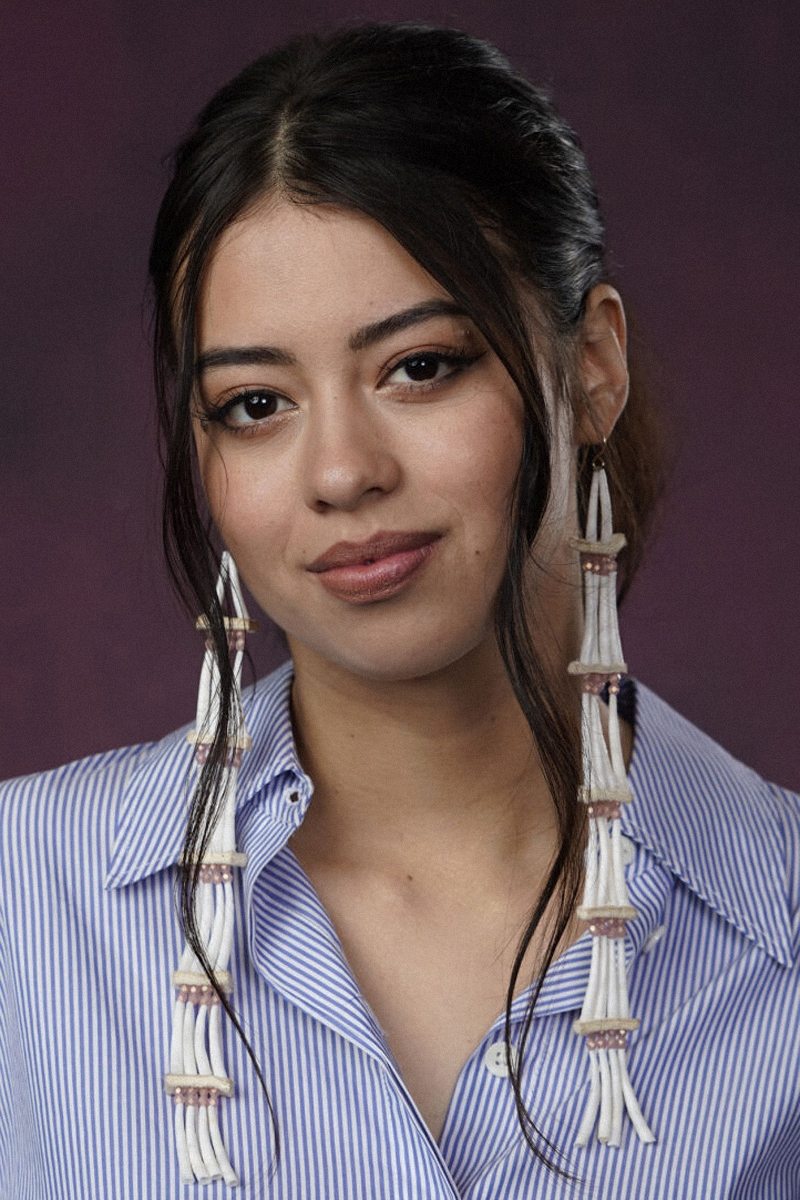 Biography
Amber Midthunder (born April 26, 1997) is an American actress. She is known for her series regular roles in the FX series Legion, and The CW series Roswell, New Mexico, as well as appearances in Longmire and Banshee.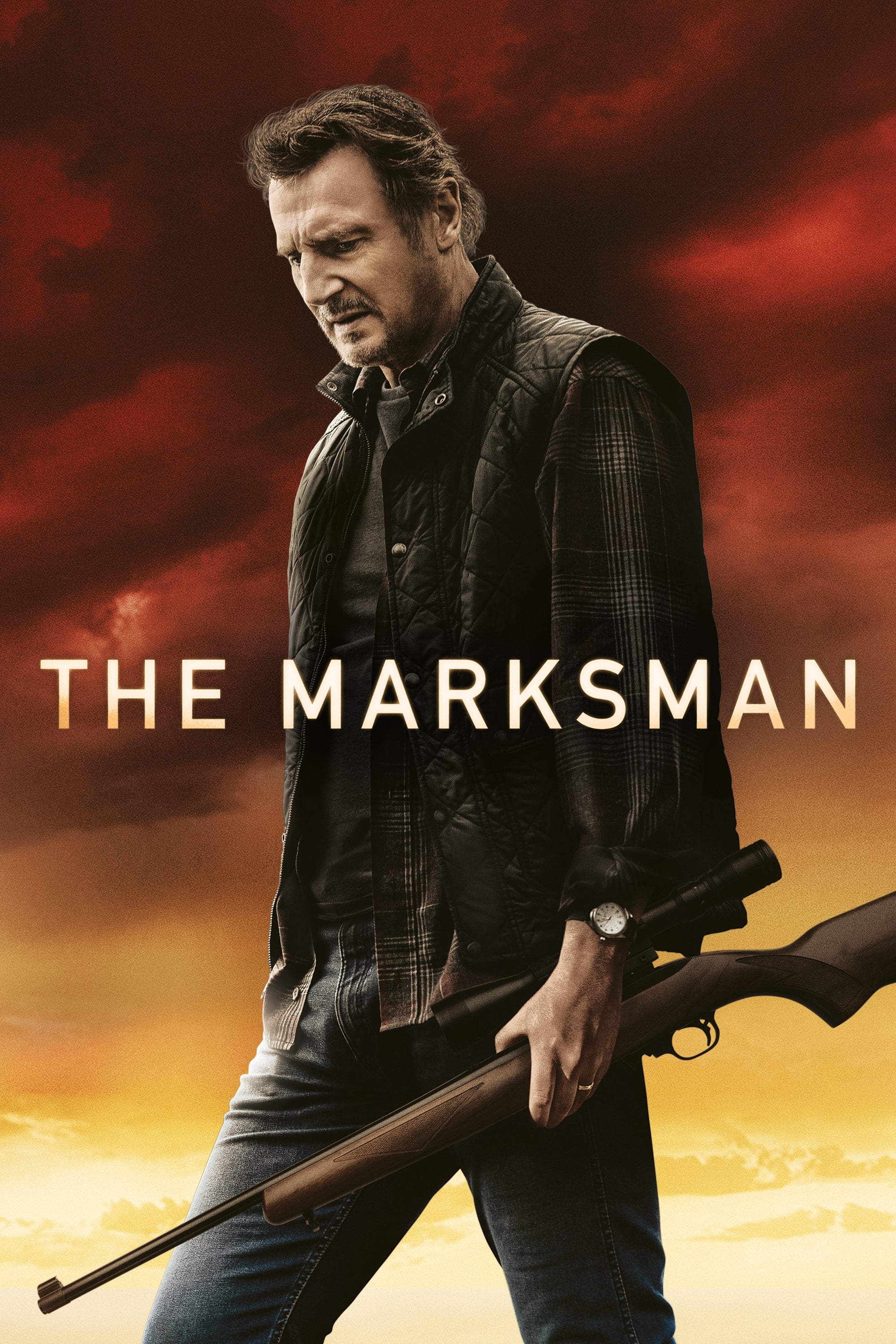 The Marksman
A rancher on the Arizona border is the unlikely defender of a young Mexican boy who is being pursued by the assassins of the drug traffickers.
Long Gone Gulch
Rawhide and Snag aren't always the best sheriffs of the strange land known as "The Gulch", when crossing off their wanted poster list leads to the two in hot water, they must fight for what they care...
TV
Roswell, New Mexico
After reluctantly returning to her tourist-trap hometown of Roswell, New Mexico, the daughter of undocumented immigrants discovers a shocking truth about her teenage crush who is now a police officer:...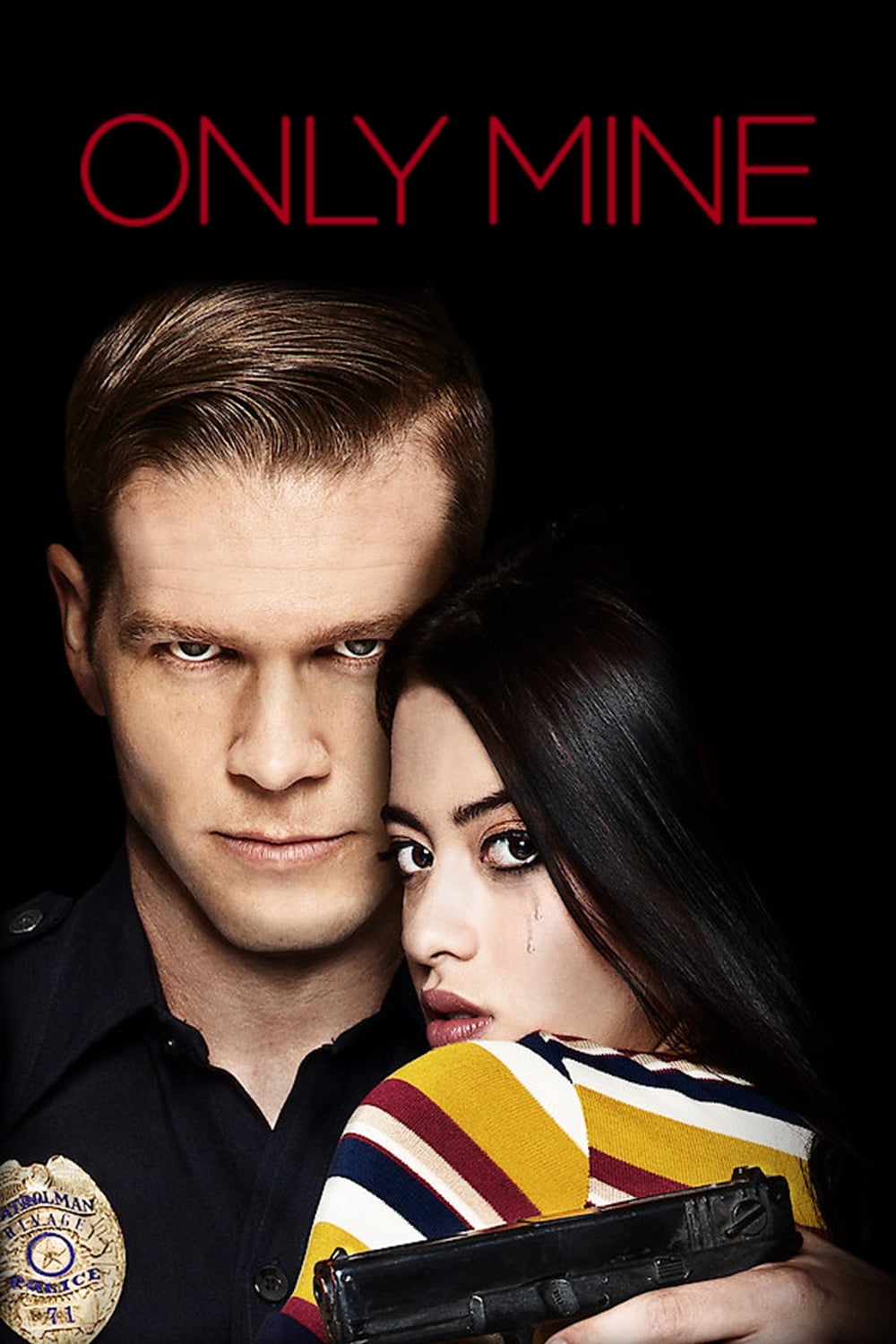 Only Mine
Tormented and left for dead by a scorned lover, a woman finds the strength within herself to recover and retaliate against her abuser.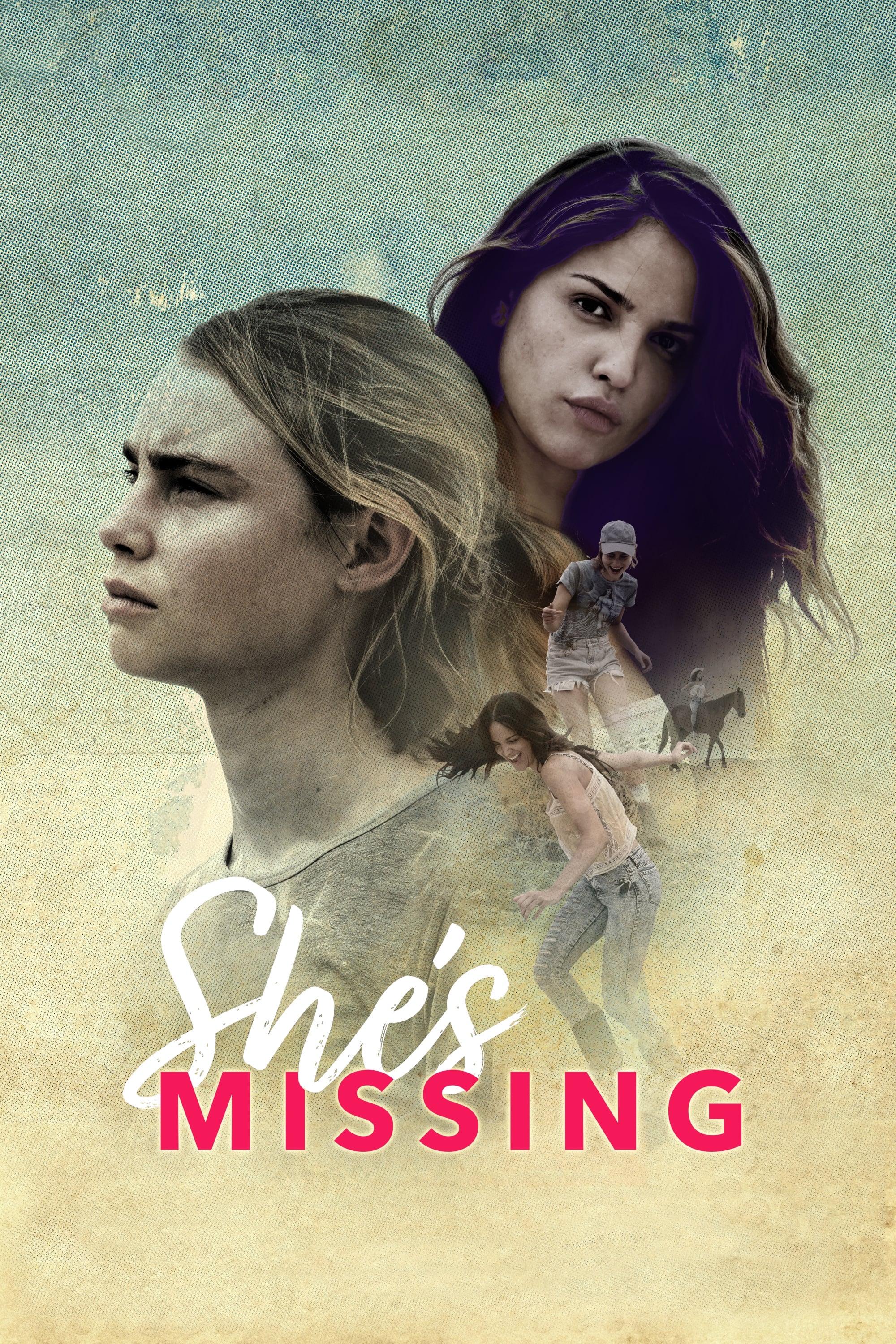 She's Missing
When her best friend goes missing at a rodeo, Heidi goes on a search across the desert, digging up secrets and encountering the violence of life on the road.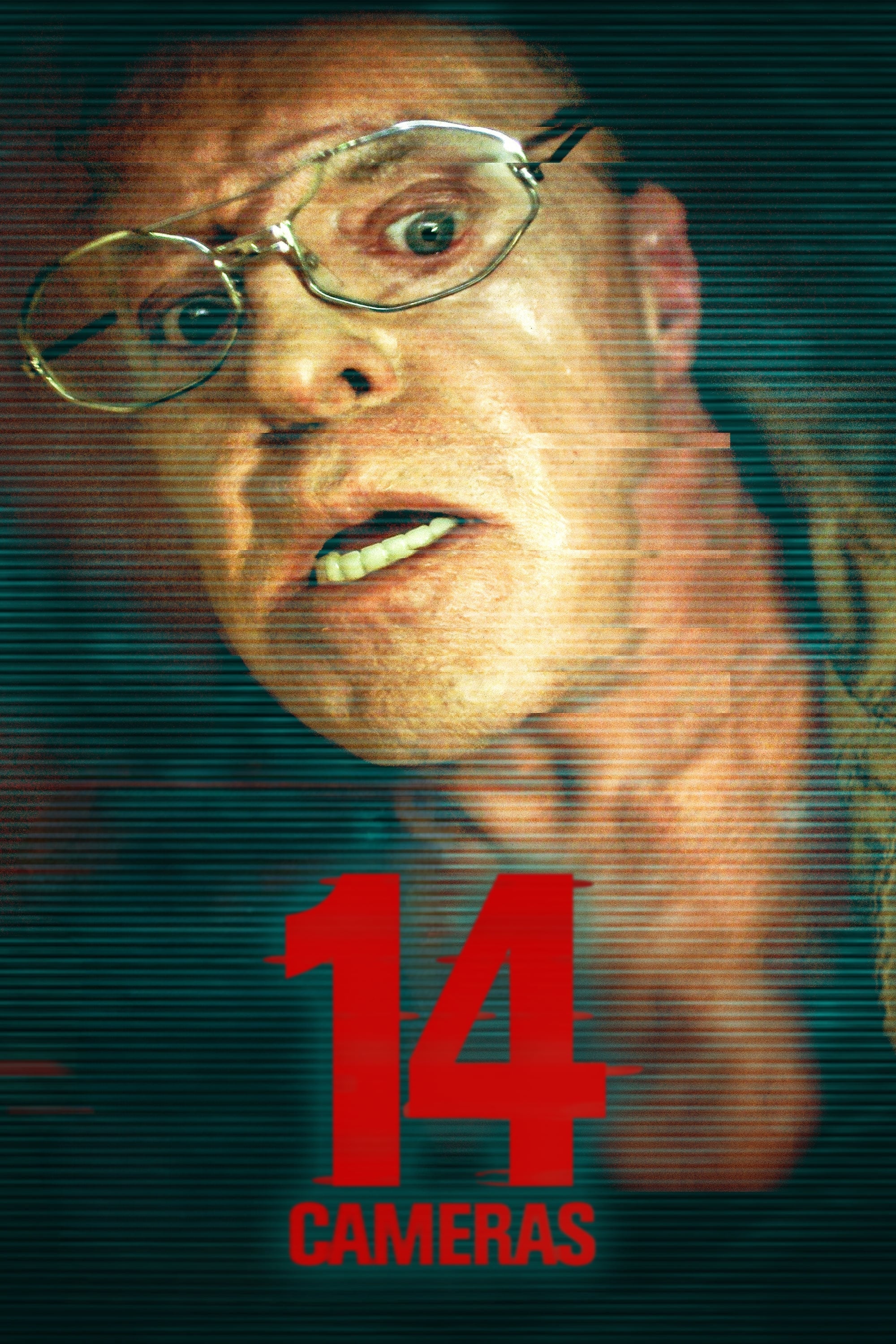 14 Cameras
The price of a house for a family of four to rent seems too good to be true. Unbeknownst to them, the lascivious owner has set up a series of spy cams throughout the house, documenting their most inti...
TV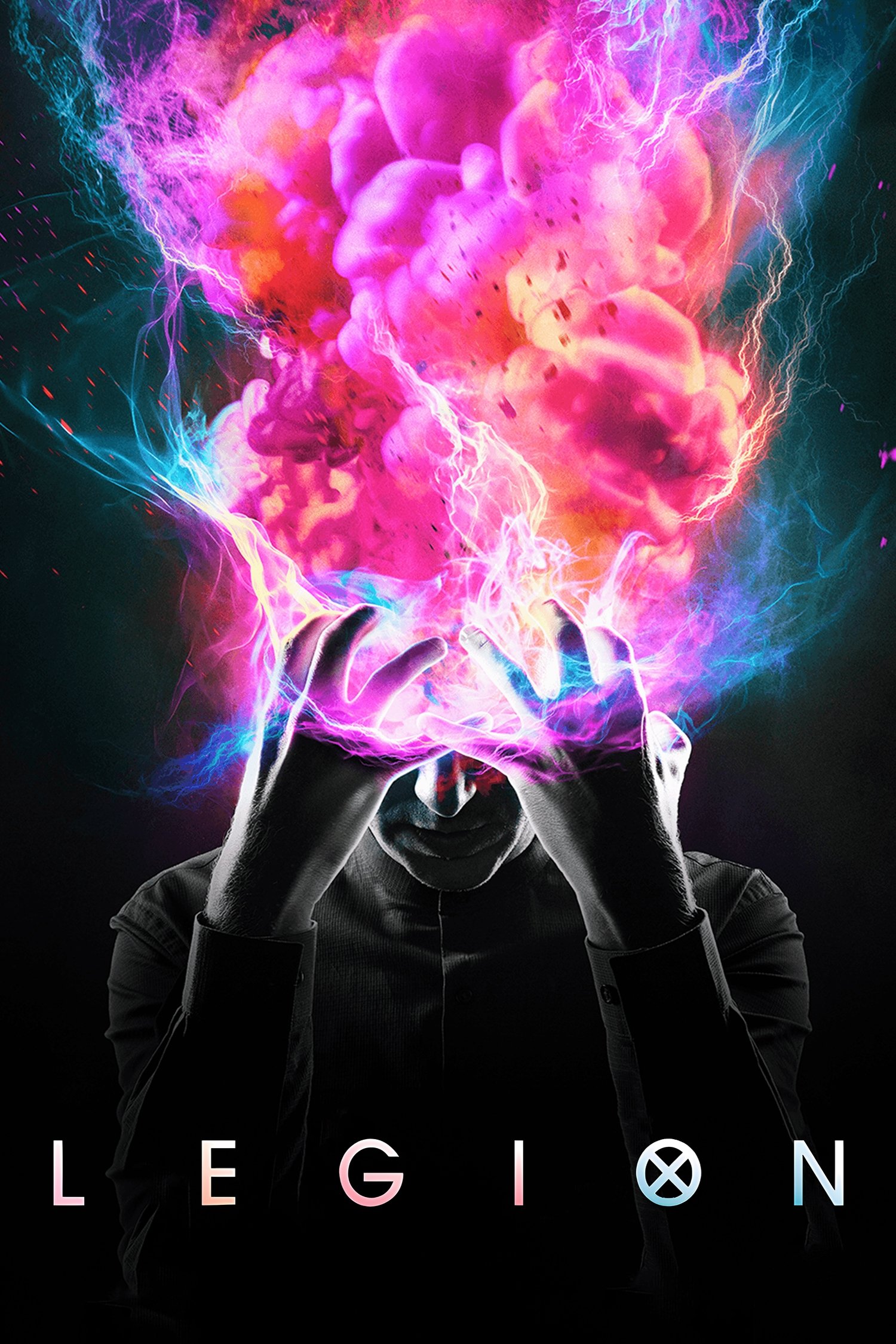 Legion
David Haller, also known as Legion, is a troubled young man. David has been in and out of hospitals for a long time. After a strange encounter with a fellow patient, he was confronted with the possibi...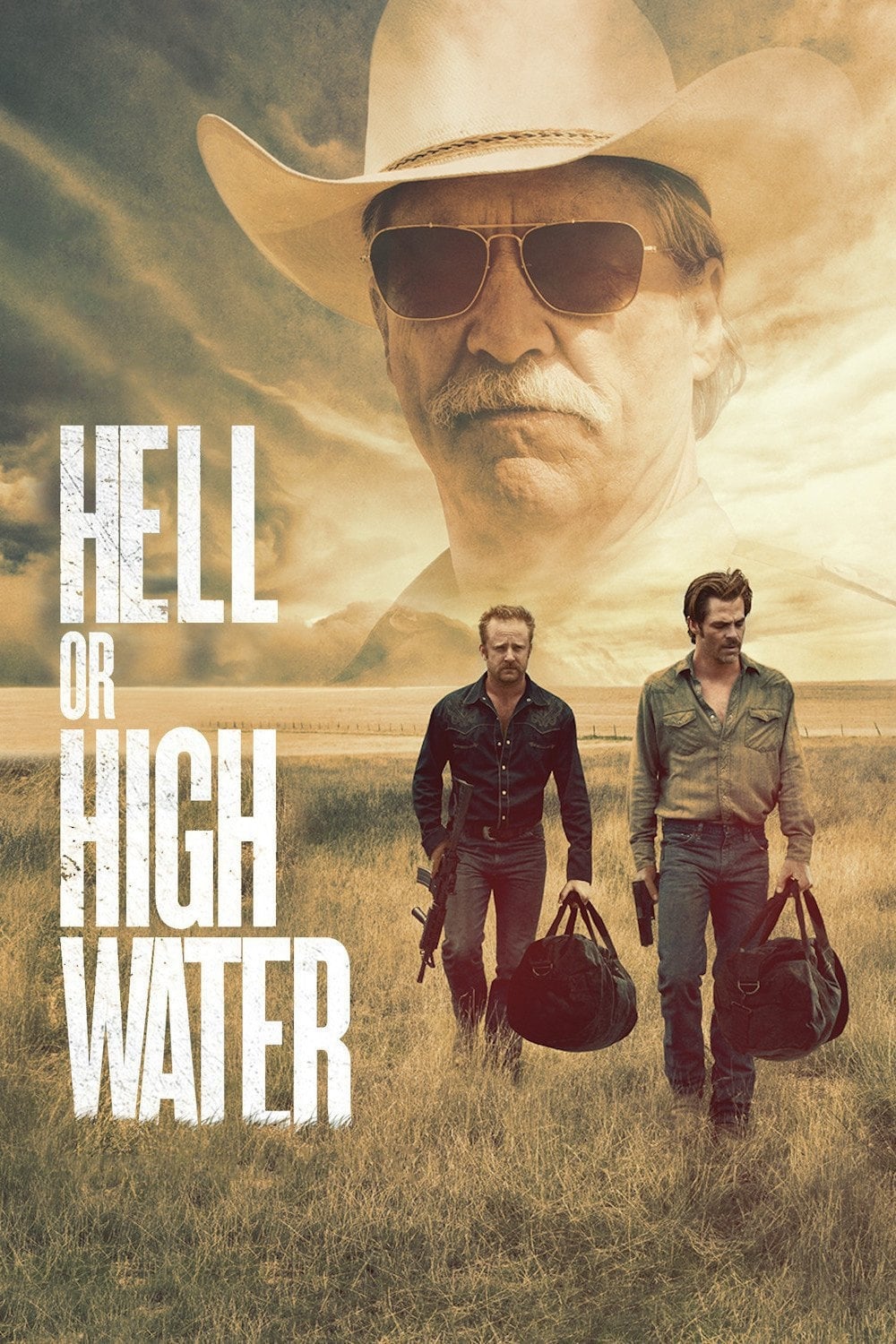 Hell or High Water
In order to save their family's farm in West Texas, a divorced dad and his ex-con brother resort to a desperate scheme.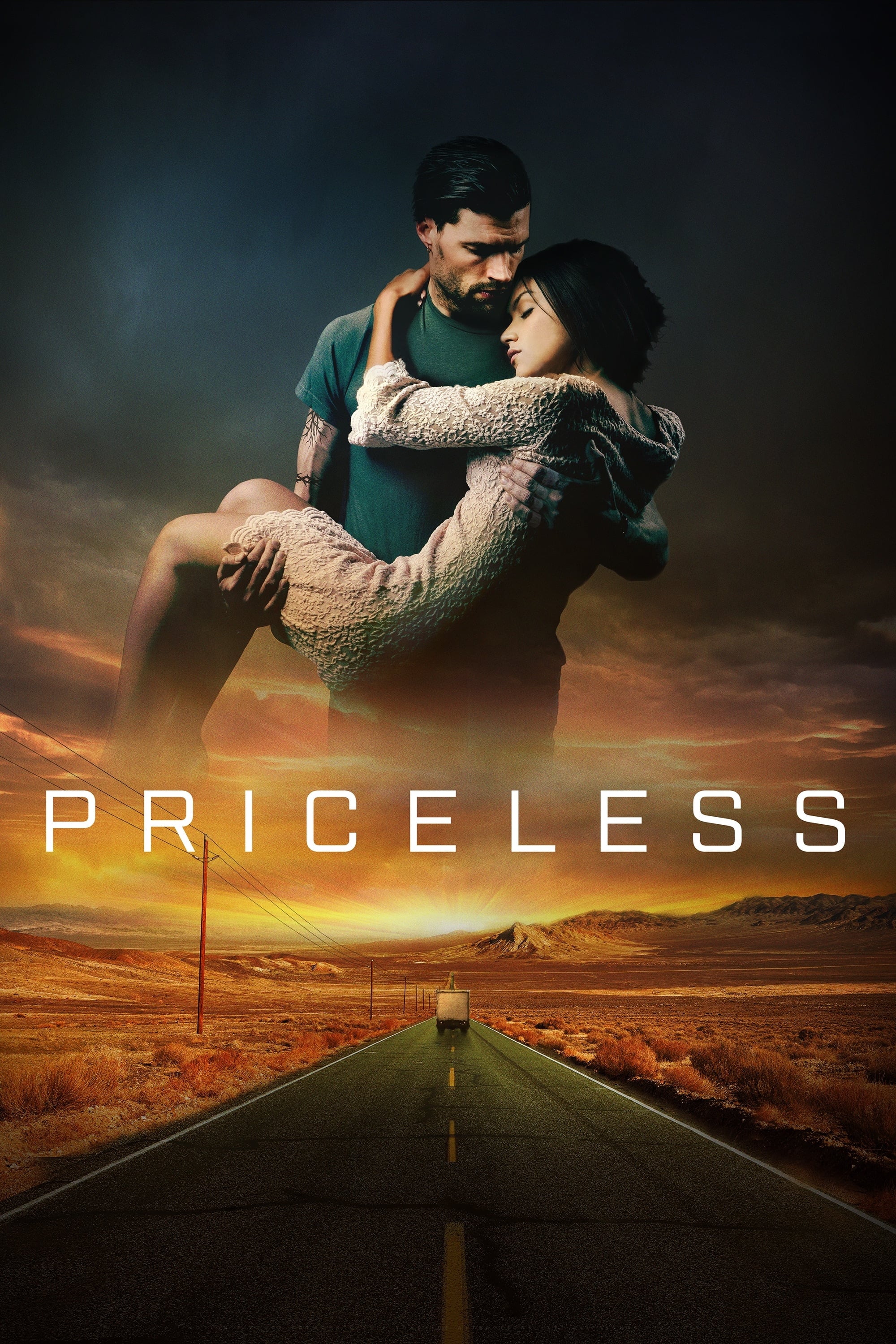 Priceless
James was desperate for cash and agreed to drive a small truck across the country. He accidentally became involved in a dangerous human trafficking ring after making a huge mistake. The hero risked ev...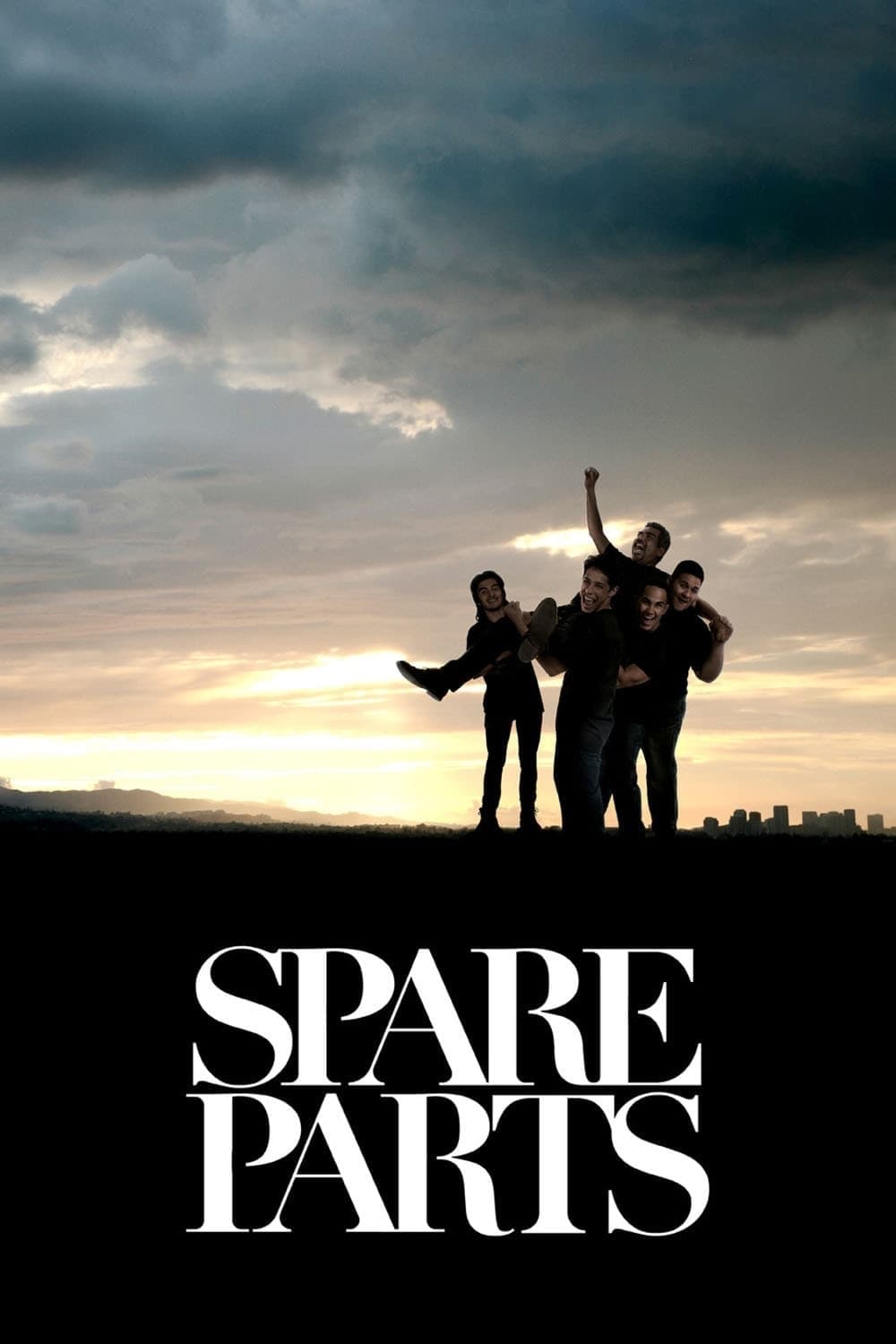 Spare Parts
A group of students formed a club. The youths would like to participate in a contest. They compete against MIT. The students learn how to build a robot and forge bonds that will last a lifetime, but t...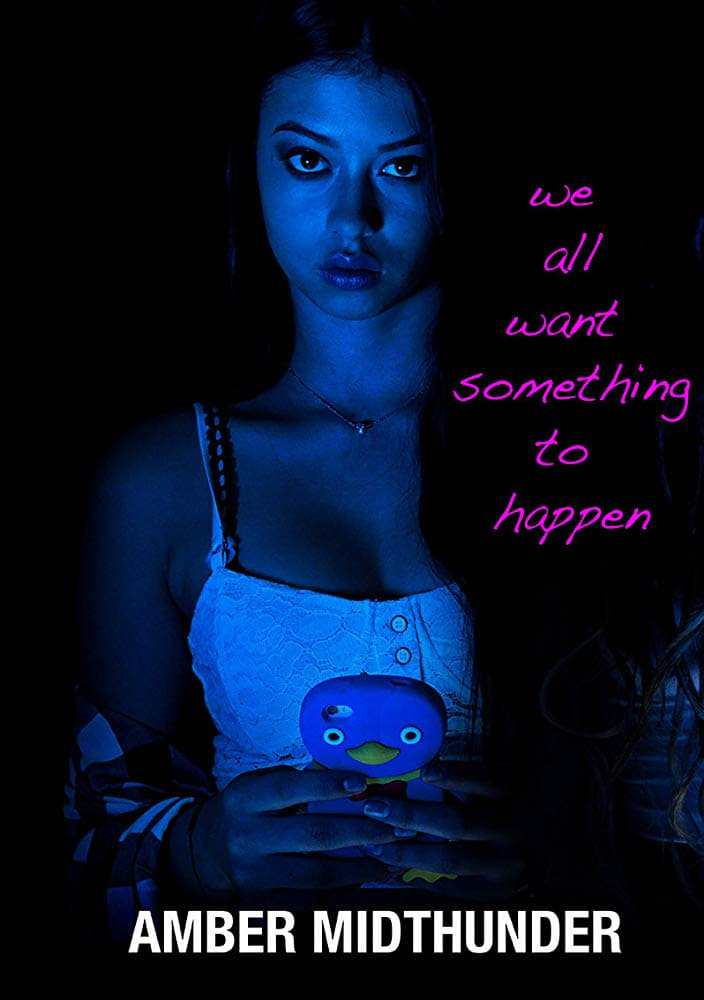 #nightslikethese
When a night's escapade takes a disturbing turn for two teen girls, we learn just how disconnected and desensitized social media has made them.
TV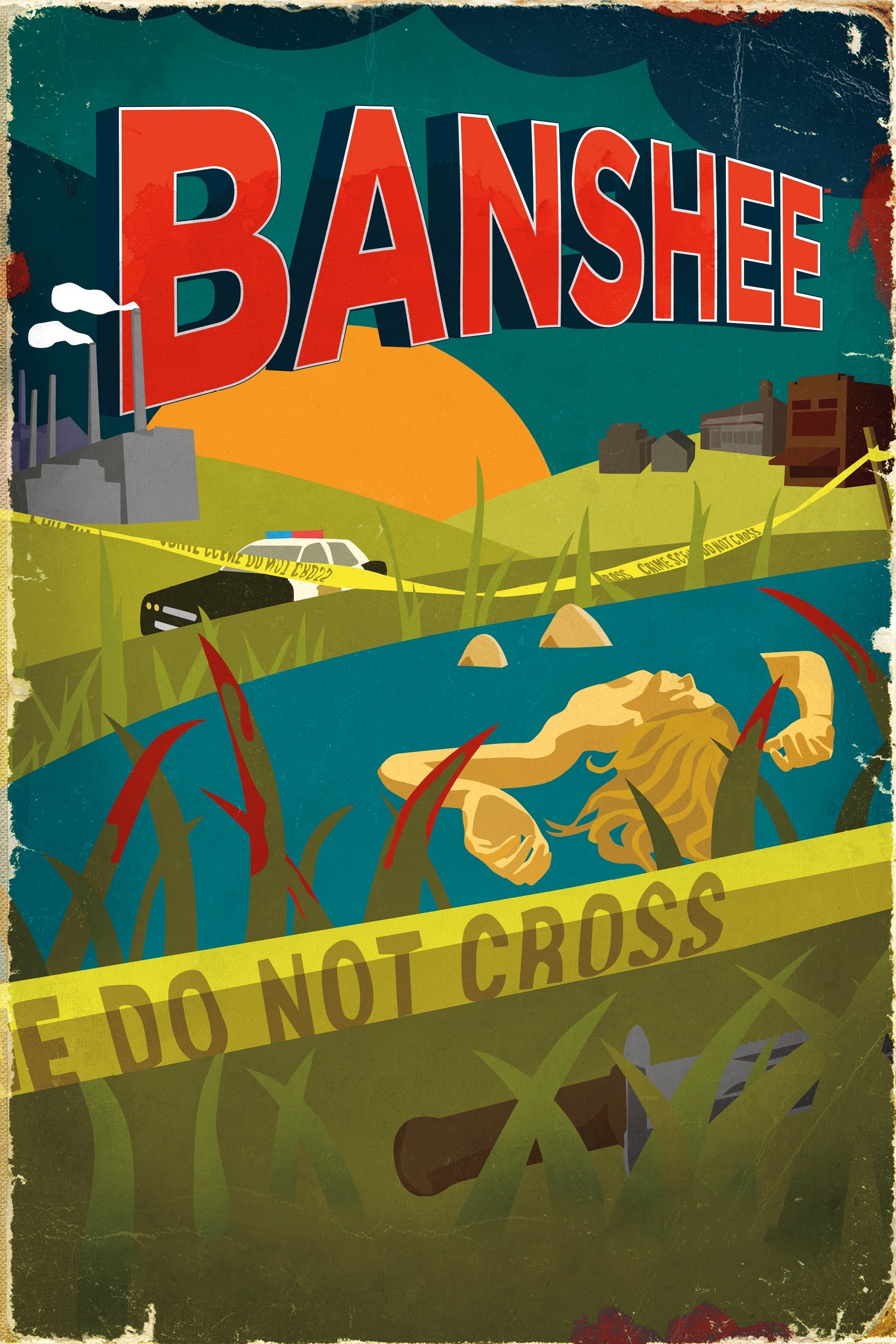 Banshee
An American drama television series is set in a small town in Pennsylvania Amish country and features an enigmatic ex-con posing as a murdered sheriff who imposes his own brand of justice while also c...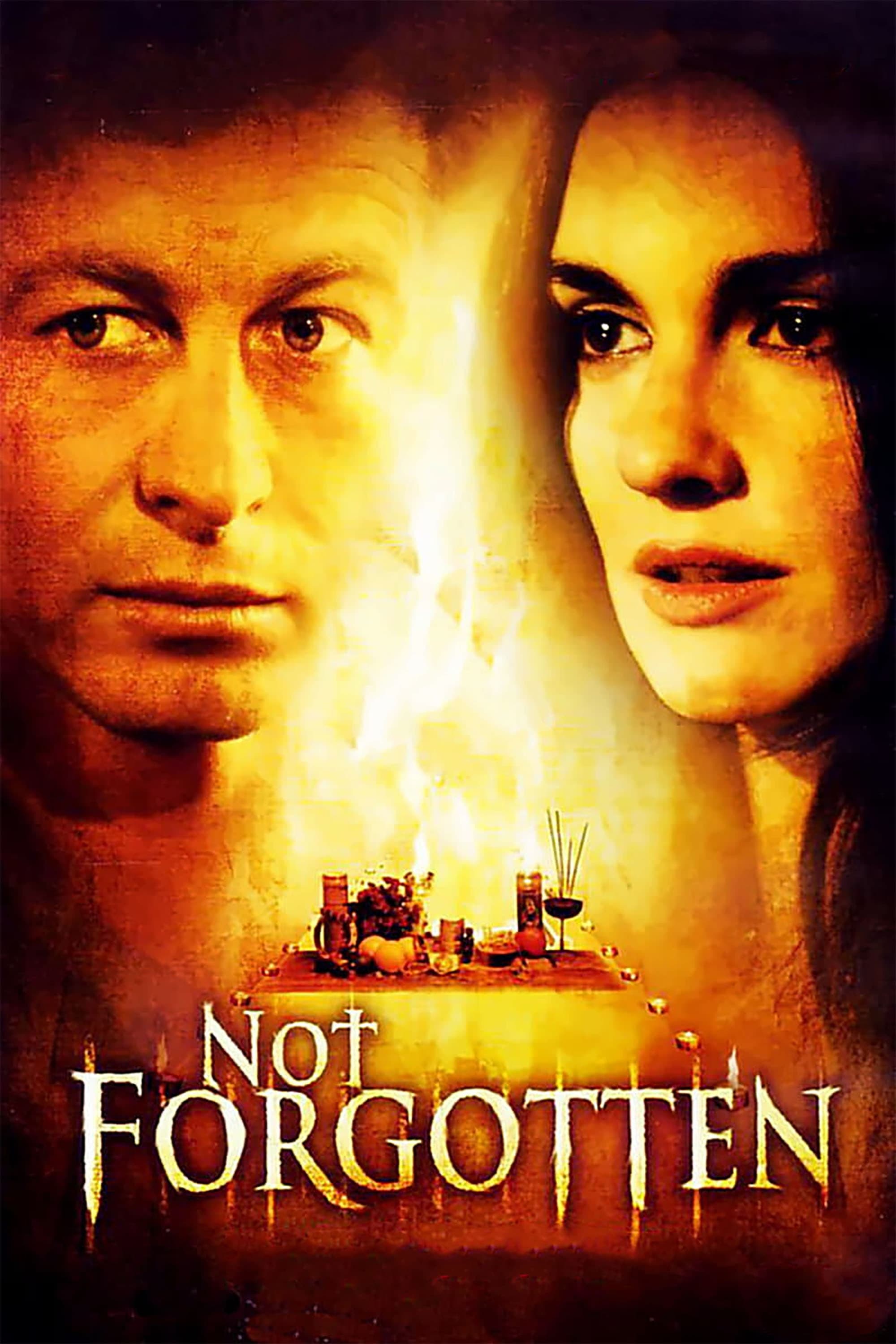 Not Forgotten
A couple who must come to terms with their tortured pasts in order to save their kidnapped daughter are the focus of a psychological thriller set in a border town. The tale is taut with intrigue and s...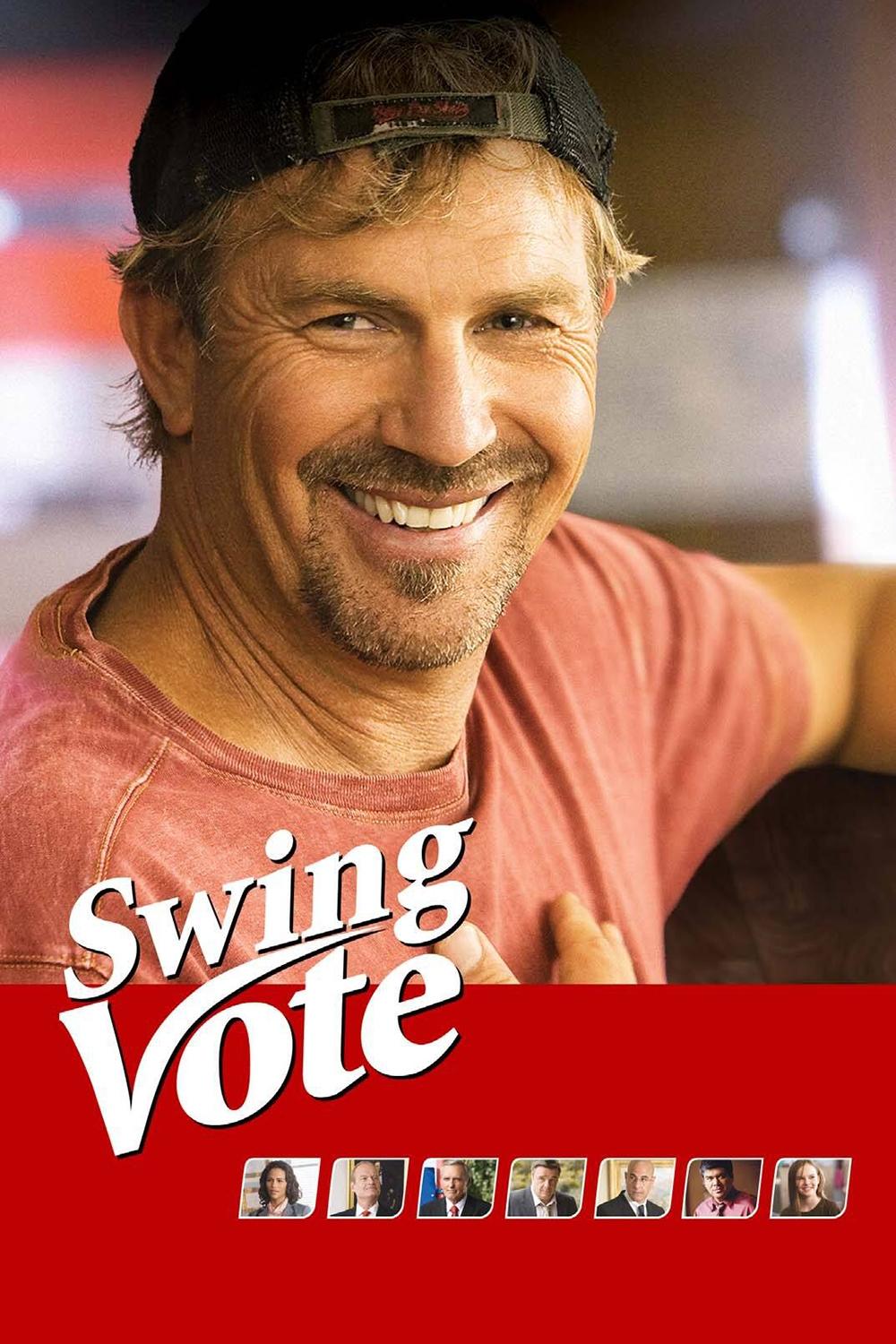 Swing Vote
The result was decided by one man's vote.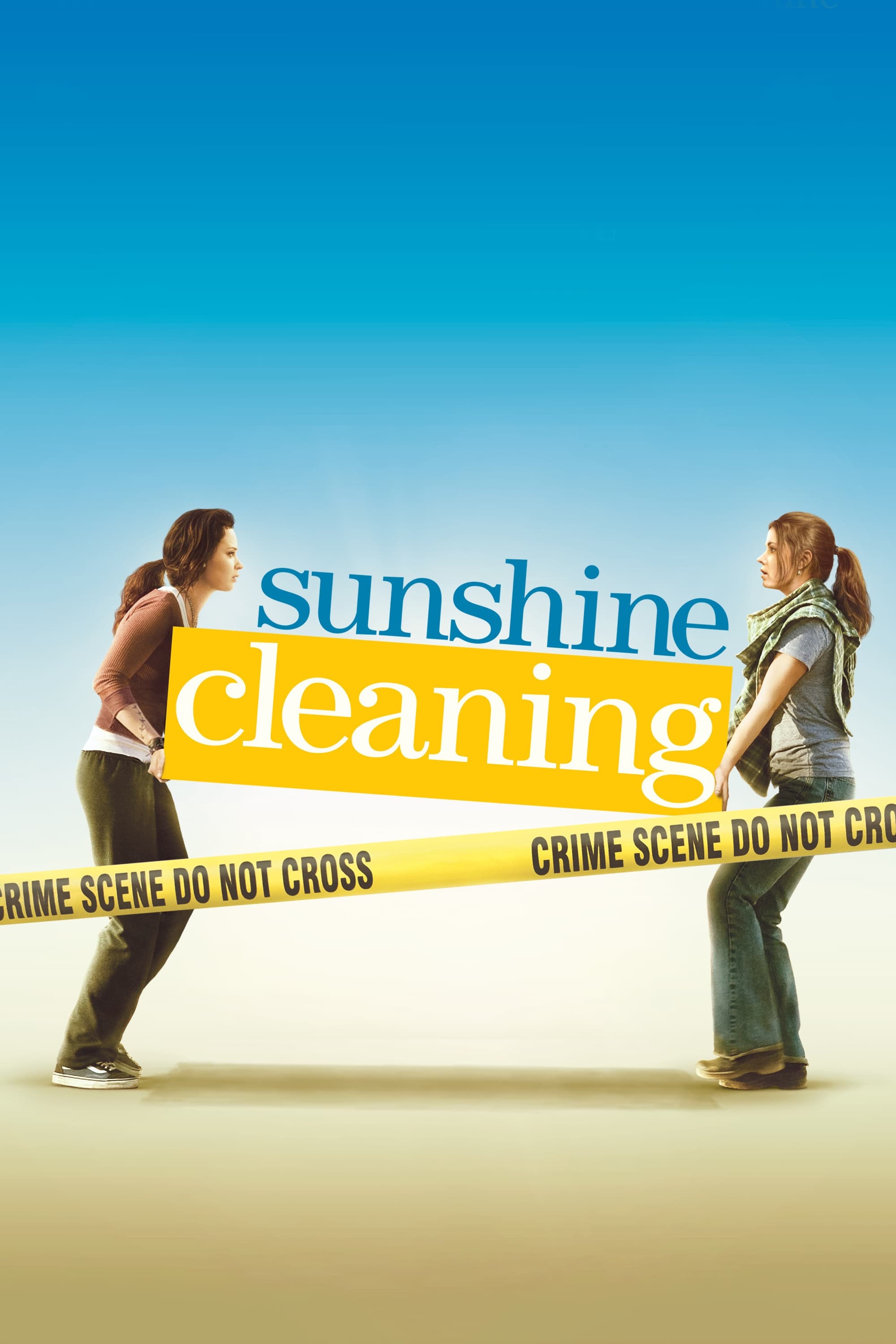 Sunshine Cleaning
A single mother and her slacker sister find an unexpected way to turn their lives around in an off-beat dramatic comedy. In order to raise the tuition for her son to attend a private school, the mom s...