Biography
Karen Murphy is an American film producer. She frequently collaborates with writer/director Christopher Guest.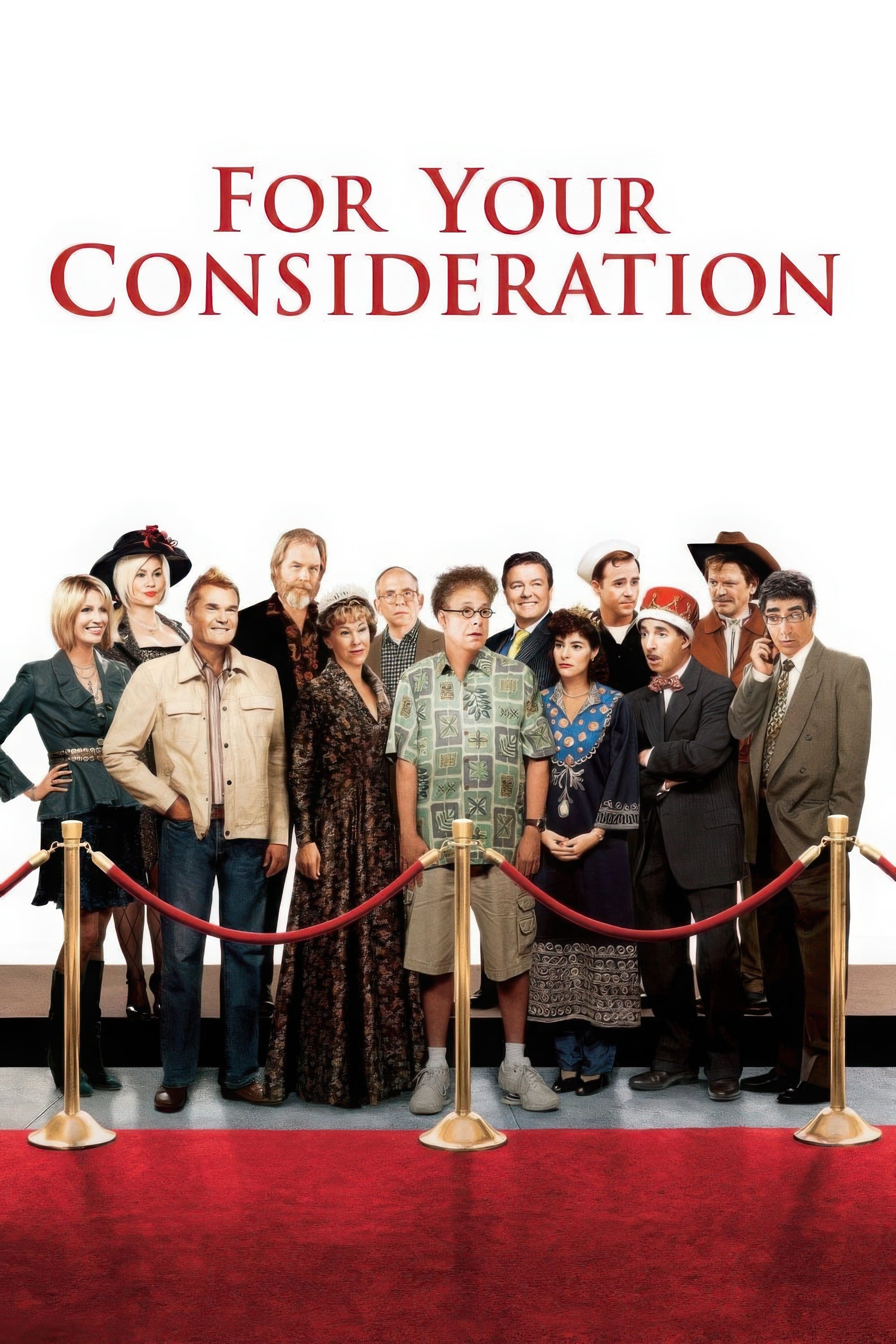 For Your Consideration
Three actors learn that their performances in the film " Home for Purim," a drama set in the mid-1940s American South, are generating award-season buzz.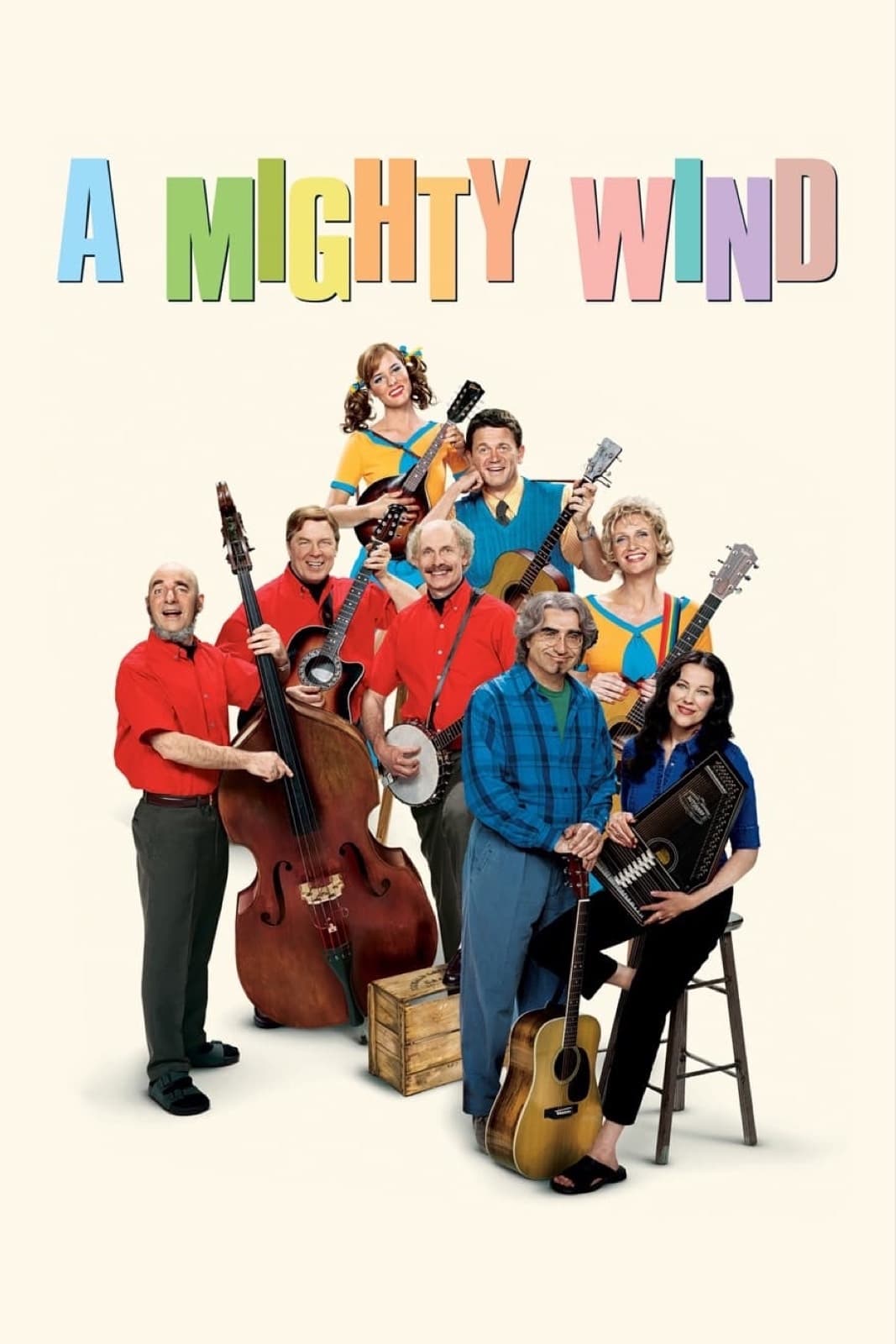 A Mighty Wind
In "A Mighty Wind", director Christopher Guest reunites the team from "Best In Show" and "Waiting for Guffman" to tell tell the story of 60's-era folk musicians, who inspired by the death of their for...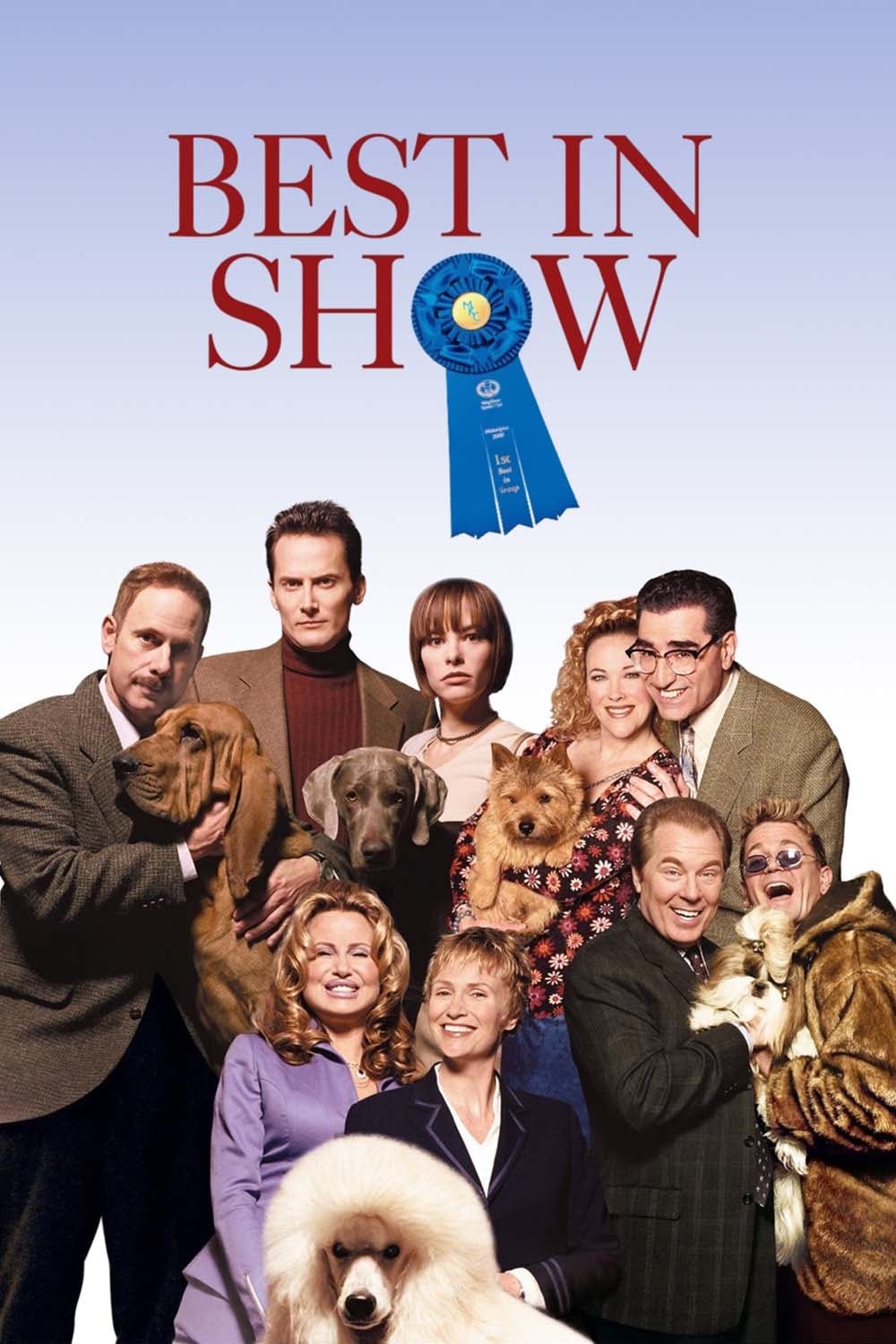 Best in Show
The scent of competition is in the air as hundreds of eager contestants from across America prepare to take part in what is undoubtedly one of the greatest events of their lives. The owners of the dog...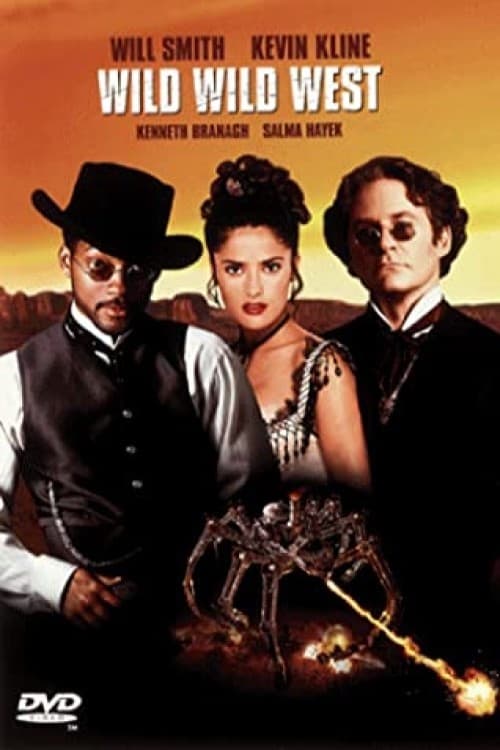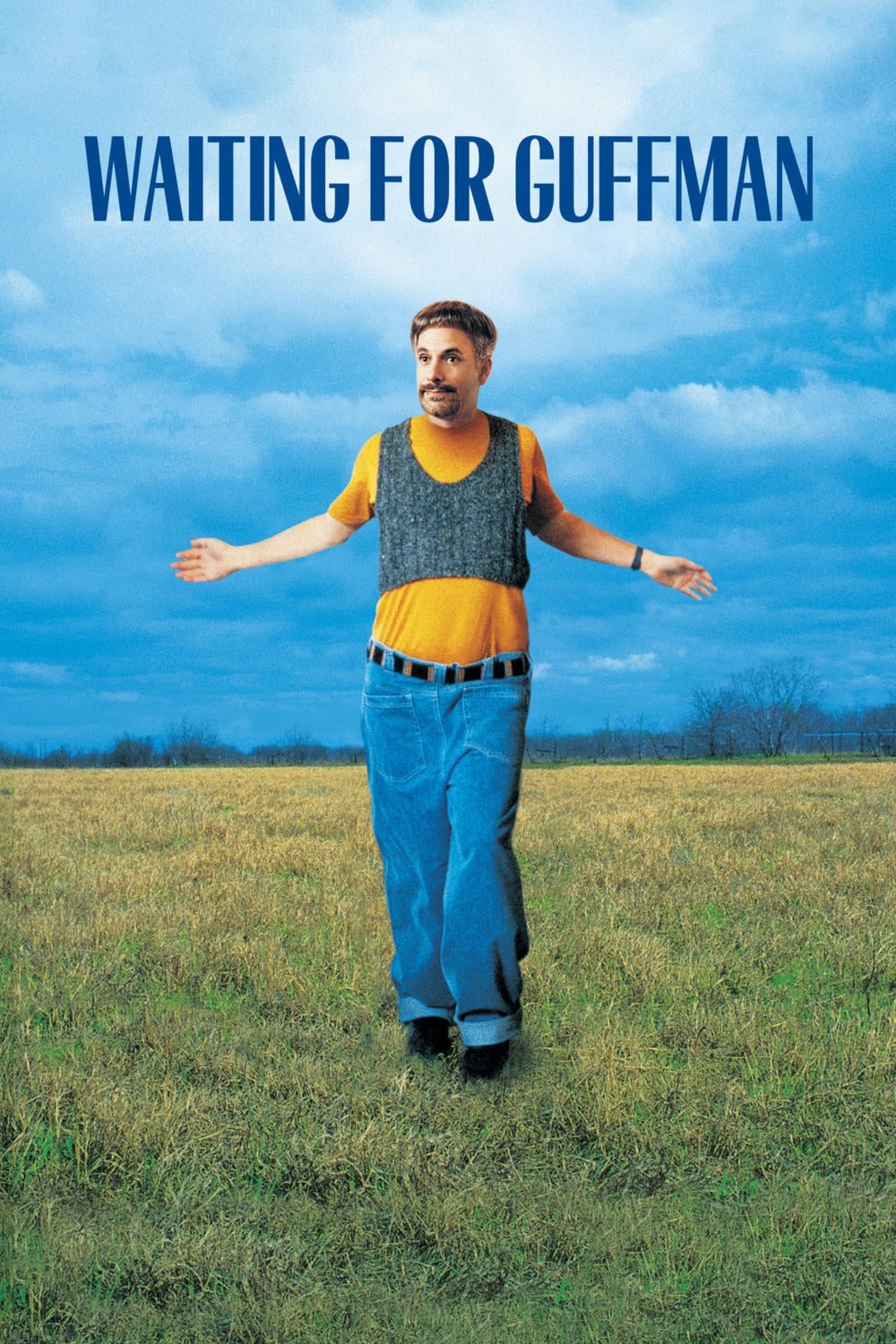 Waiting for Guffman
The street is called Corky St. She is an actor and dancer in Missouri. When it celebrates its 150th anniversary, the house is going to be brought down.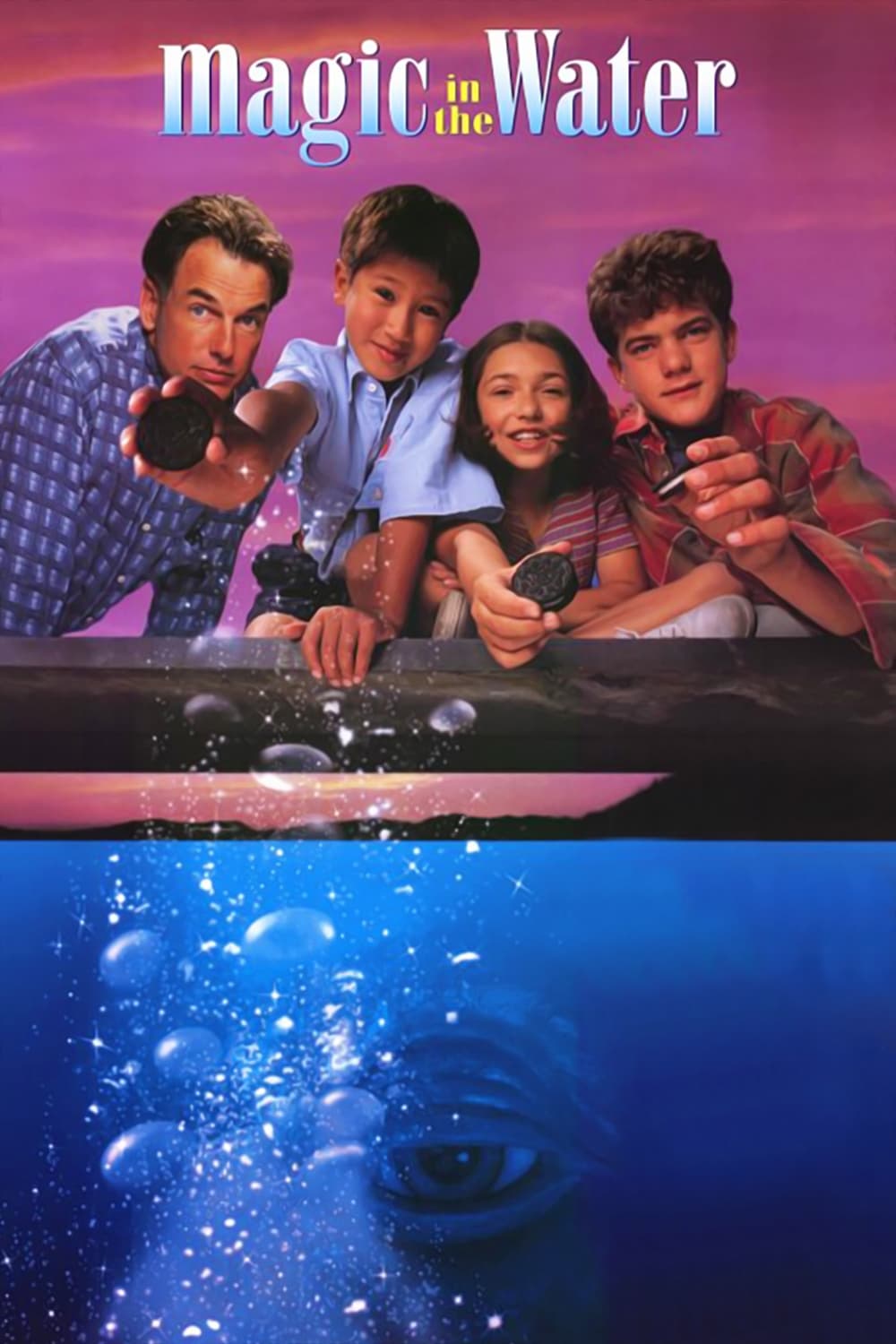 Magic in the Water
Jack Black takes his two children on a vacation to a lake in British Columbia. While he is at work the children discover that the famous local lake monster may not be just a ploy to get tourists to vi...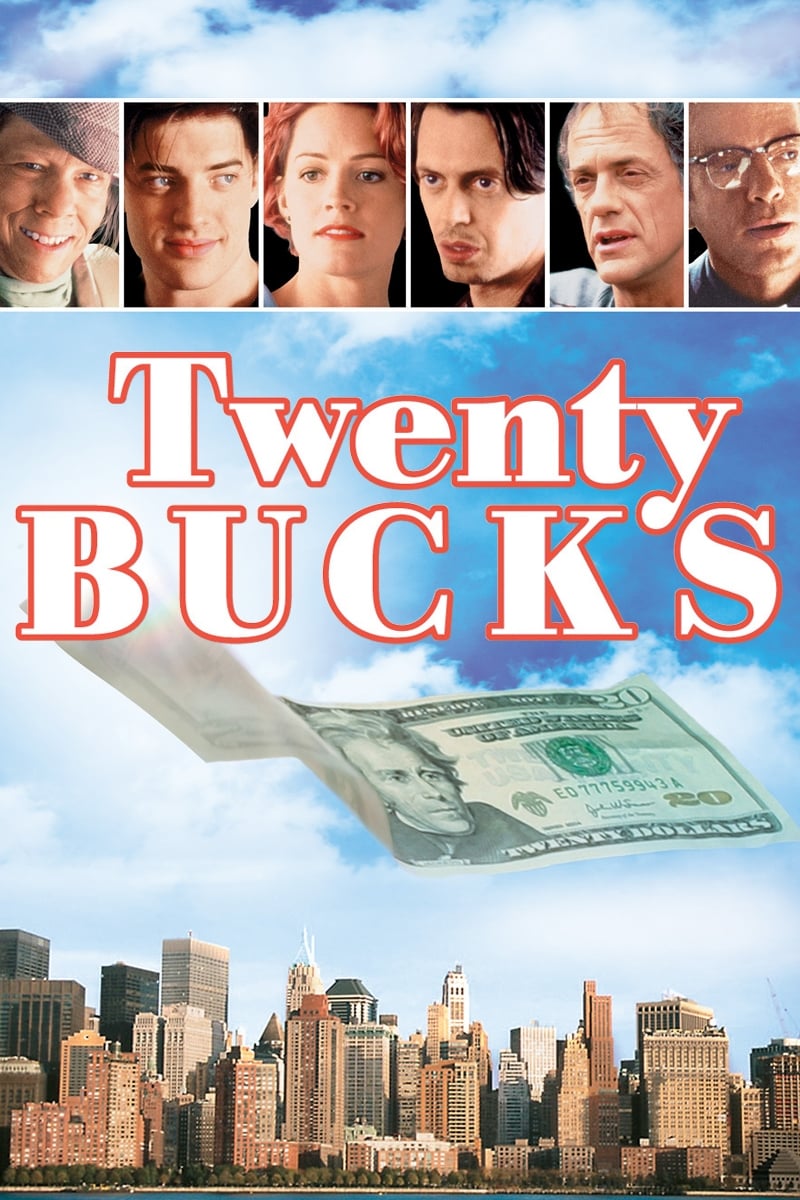 Twenty Bucks
A story about the life of a twenty dollar bill as it weaves in and out of the lives of several people.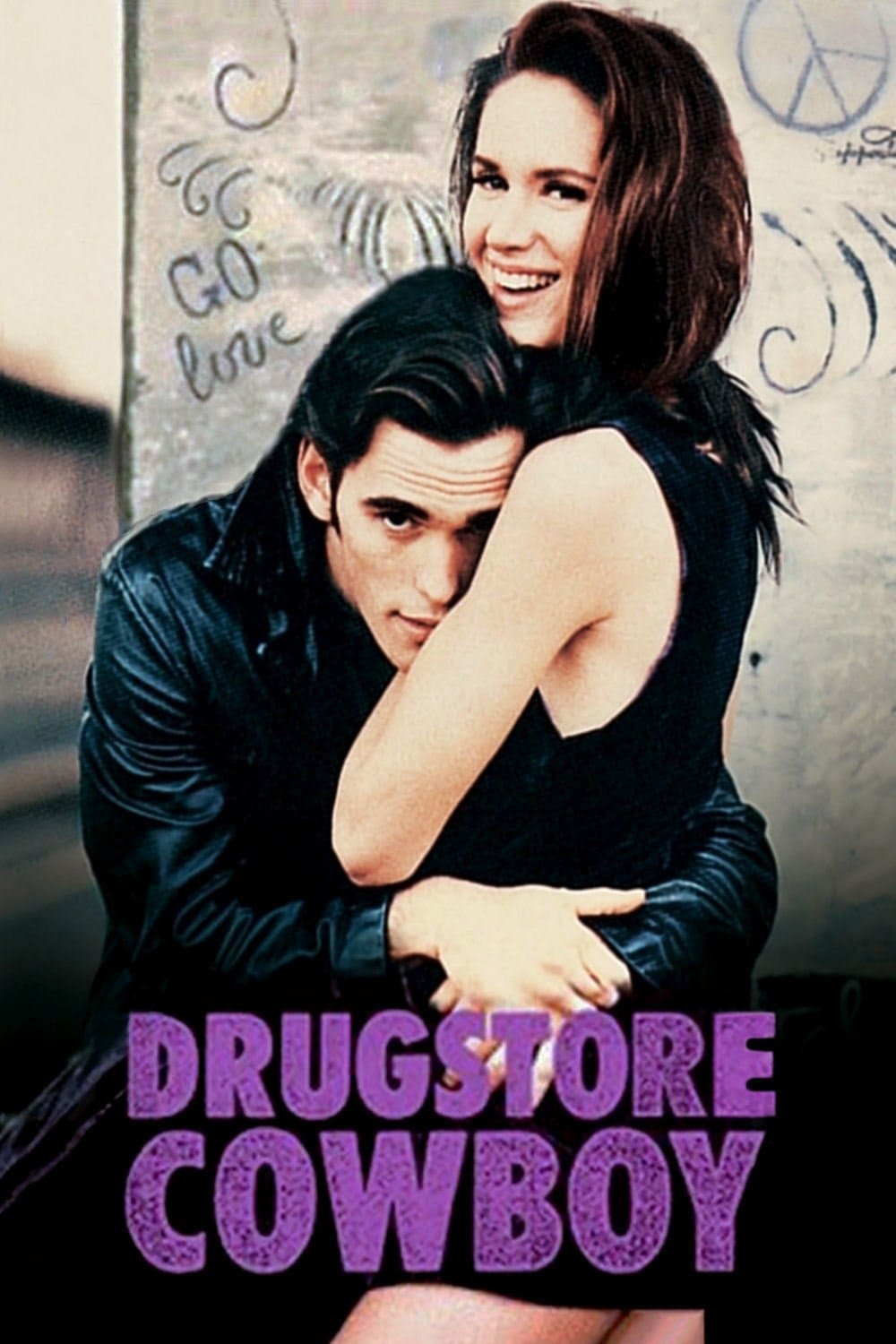 Drugstore Cowboy
The charismatic leader of a peculiar quartet, formed by his wife, Dianne, and another couple, Rick and Nadine, who skillfully steal from drugstores and hospital medicine cabinets in order to appease t...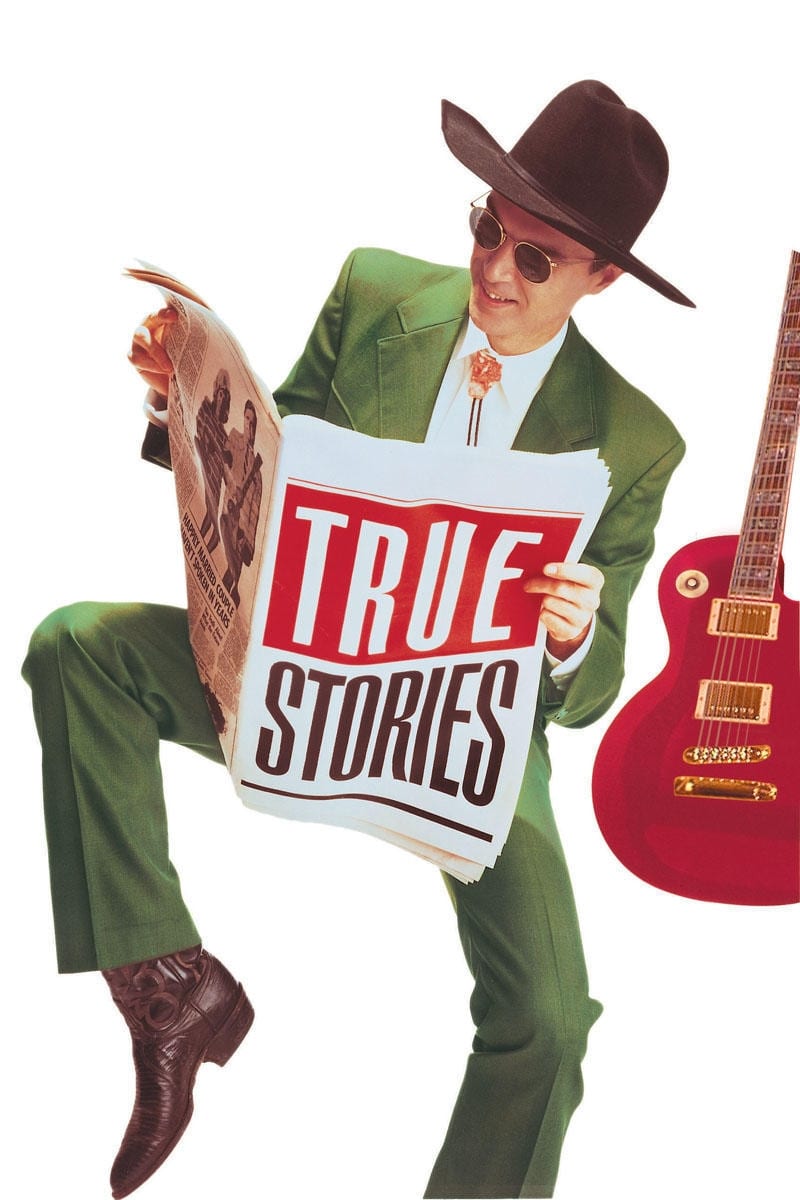 True Stories
A small but growing Texas town filled with strange and musical characters celebrates its sesquicentennial with a parade and talent show.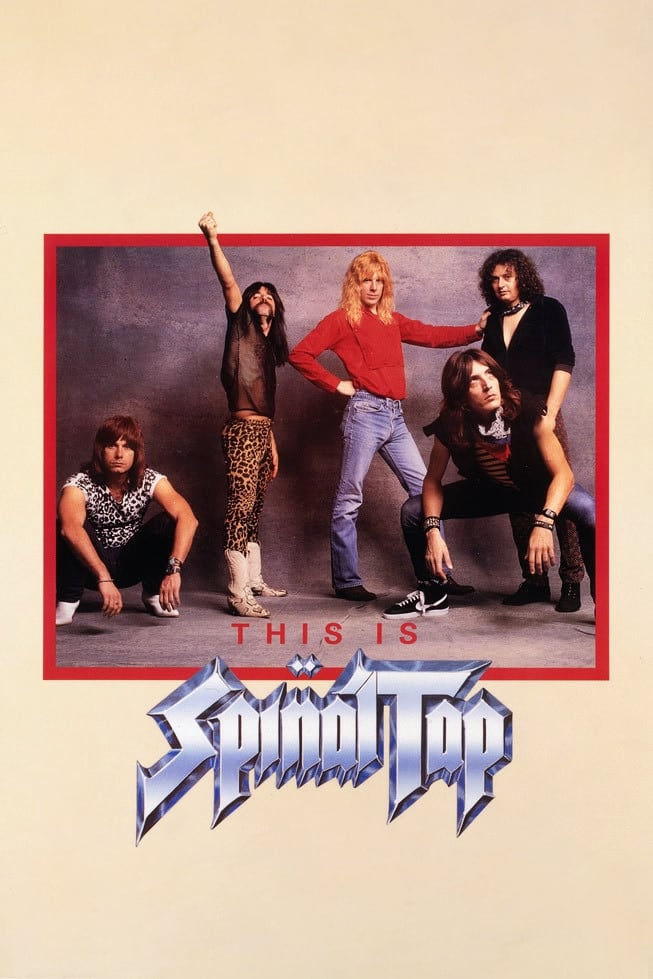 This Is Spinal Tap
"This Is Spinal Tap" shines a light on the self-contained universe of a metal band struggling to get back on the charts, including everything from its complicated history of ups and downs, gold albums...