 Tadahito Matsubayashi
Known For: Directing · Birthday: 1972-01-01 (49 years old) · Gender: Male
Also Known As: 松林唯人 · まつばやし ただひと
Biography
Tadahito Matsubayashi (松林 唯人, Matsubayashi Tadahito, born in 1972) is a Japanese animator, animation director, director and storyboard artist.
TV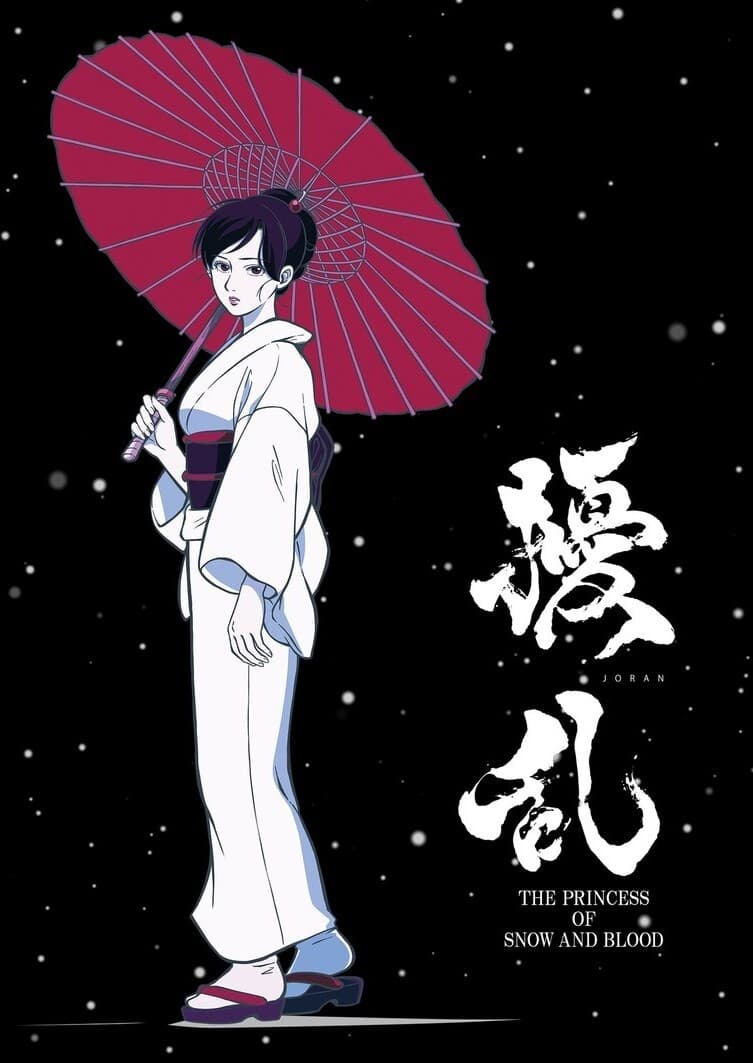 Joran: The Princess of Snow and Blood
1931 is the year. Prince Tokugawa Yoshinobu is 94 years old and has complete control over Japan. The Meiji era's culture can be seen around the city, but scientific technology and Japanese mysticism a...
TV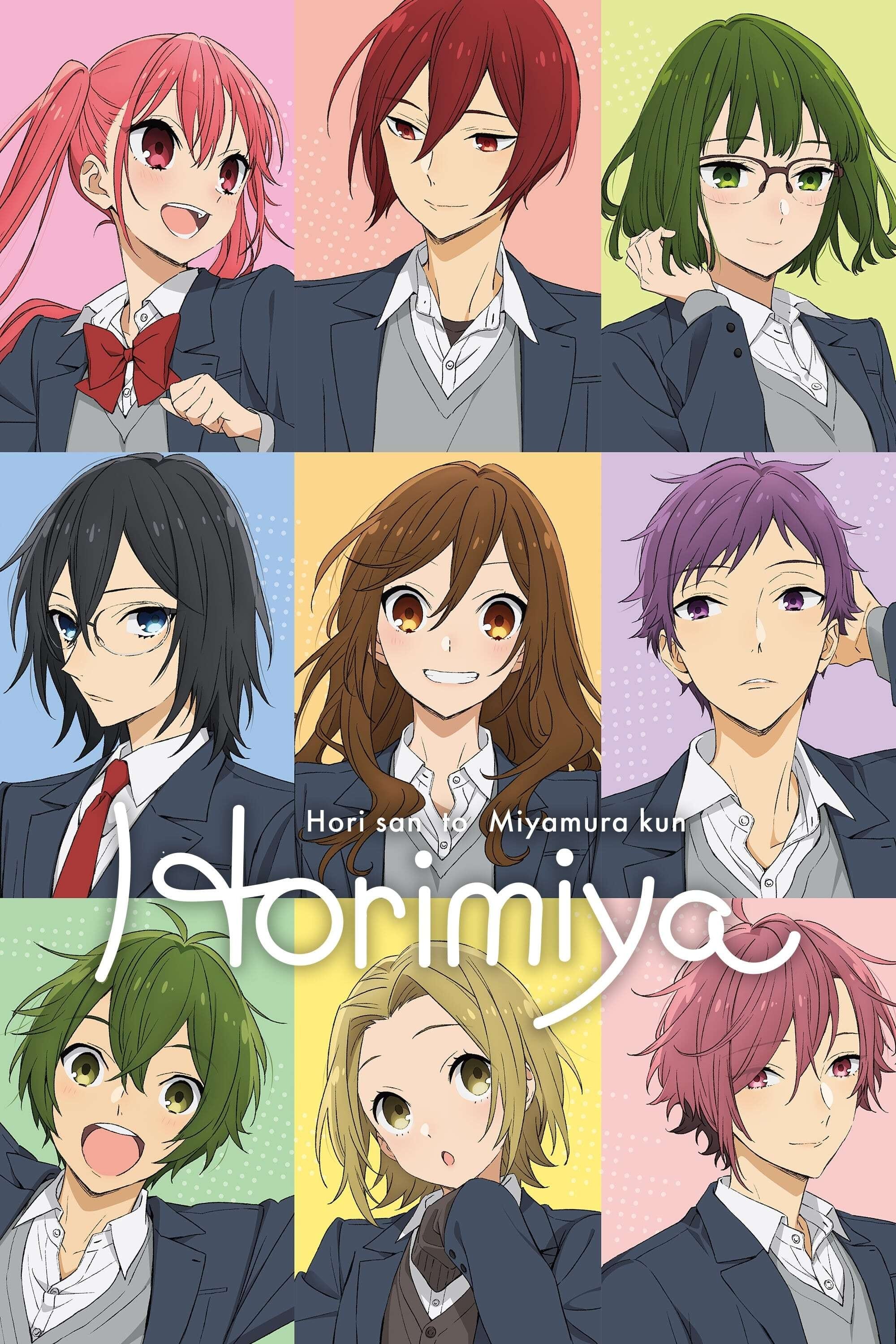 Horimiya
Even though she is admired at school for her amiability and academic prowess, high school student Kyouko Hori has been concealing a different side of her personality. Hori has a younger brother. Izumi...
TV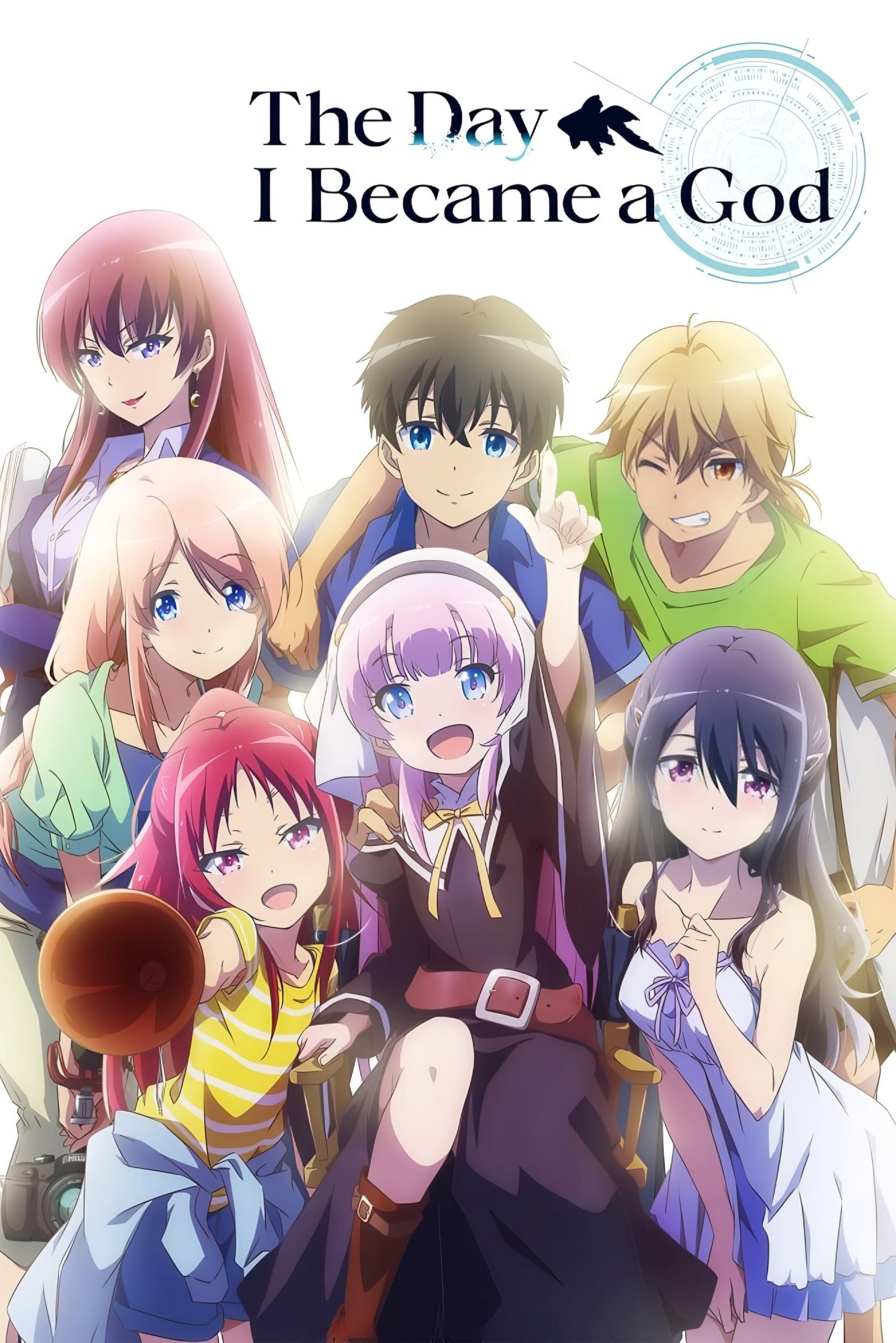 The Day I Became a God
At the end of the last summer vacation of high school, Youta Narukami spends his days preparing for the university entrance exams, when a young girl named Hina suddenly appears, proclaiming herself as...
TV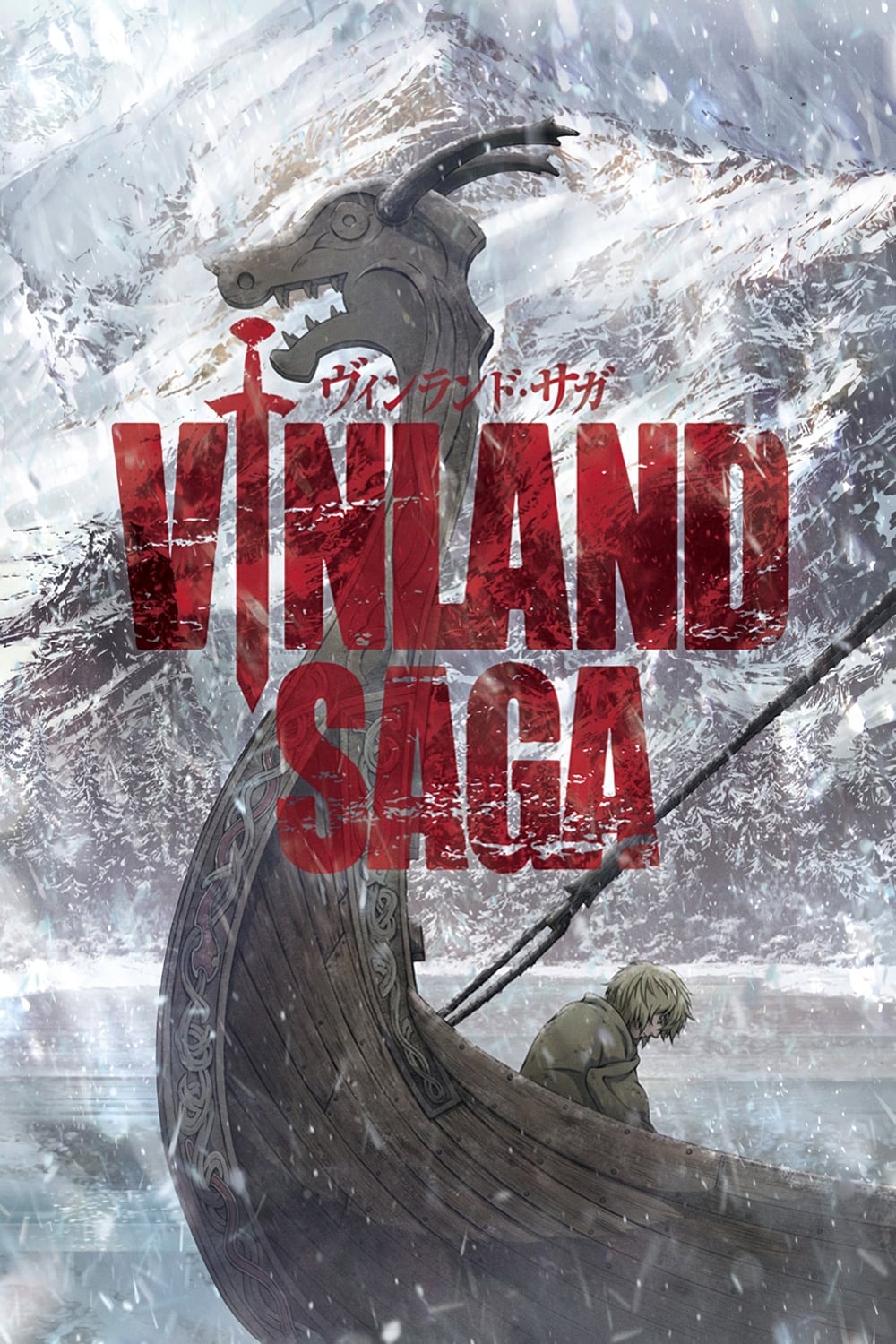 Vinland Saga
The Vikings have a reputation for being the strongest families with a thirst for violence for over a thousand years. After his father was murdered, the son of one of the Vikings' greatest warriors spe...
TV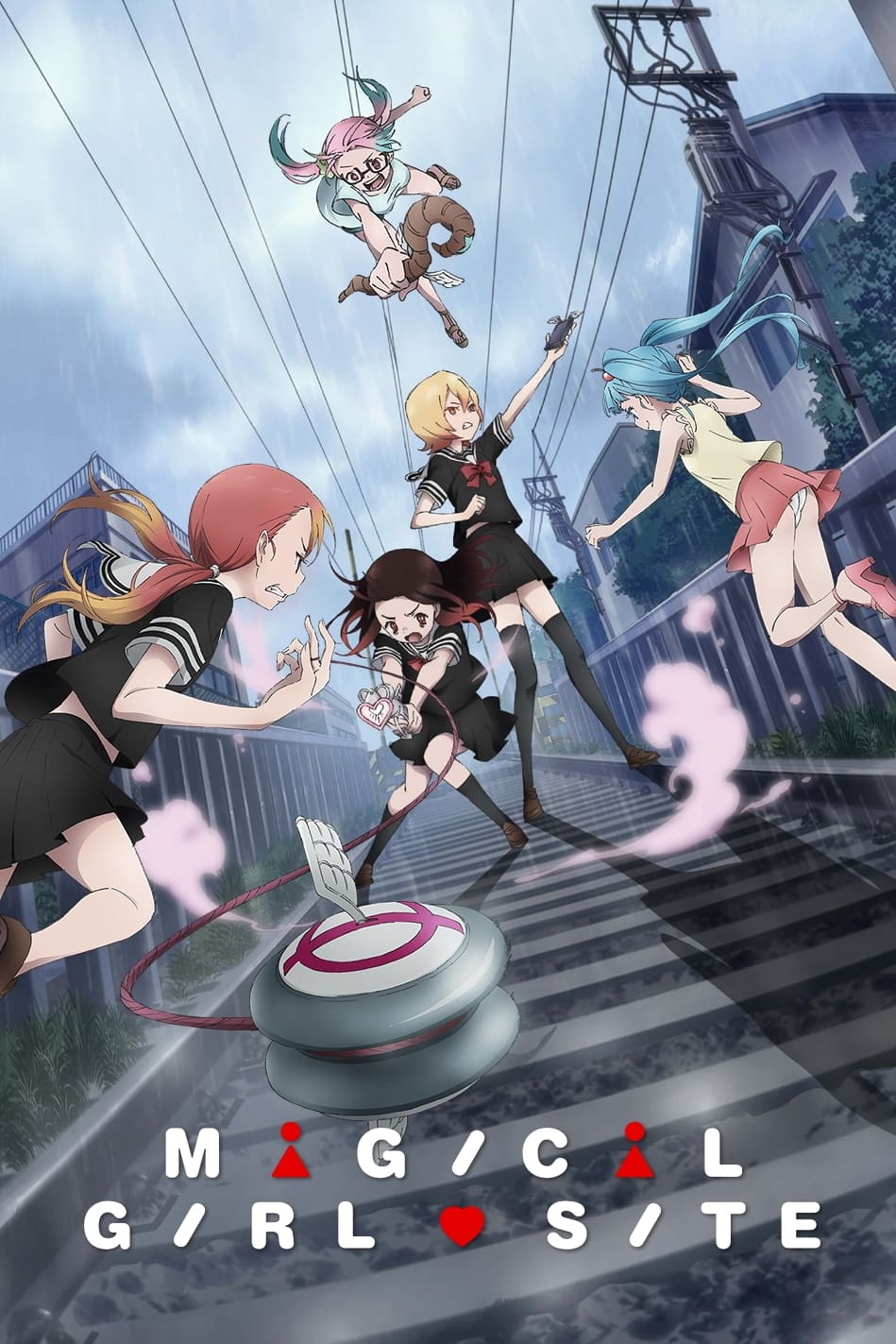 Magical Girl Site
A middle school girl with problems at school and at home due to physical abuse by her brother, is named Aya Asagiri. A website pops up on her computer while she is online, featuring a person. The pers...
TV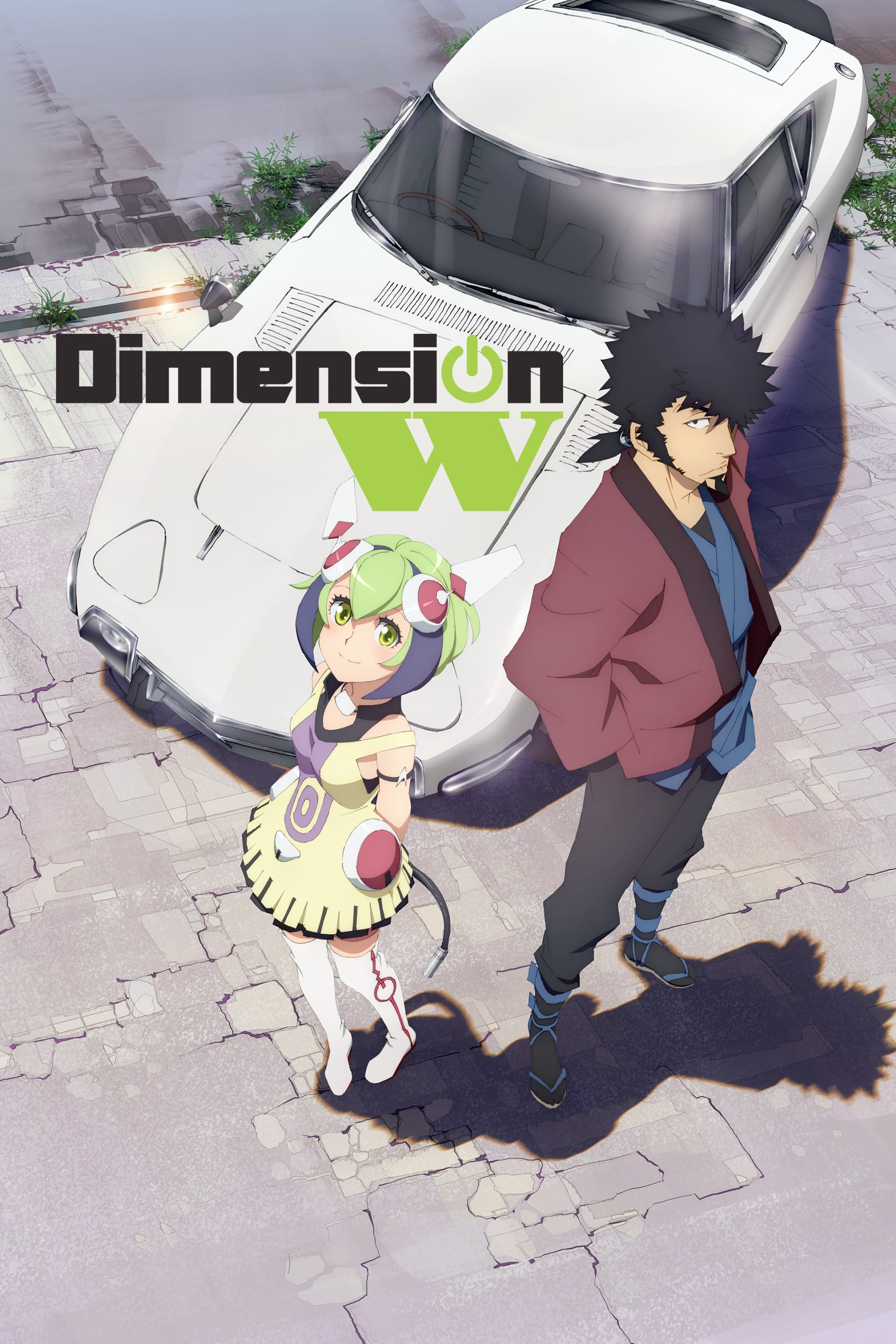 Dimension W
It is possible to achieve infinite energy by drawing it from the fourth plane: dimensions "W". This is the story of Kyma, a collector who hates coils and was hired to find and remove illegal ones. Dur...
TV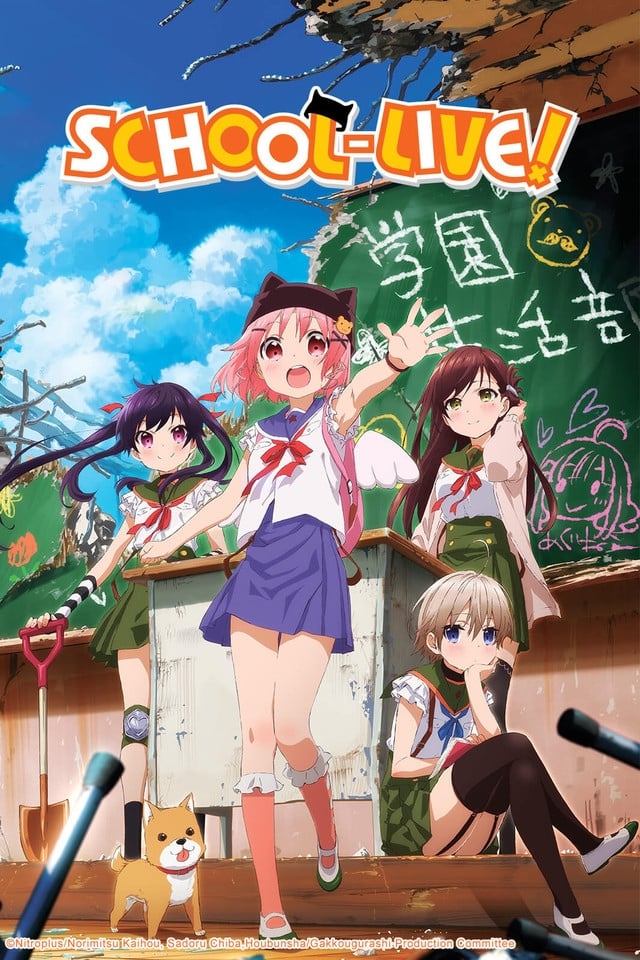 SCHOOL-LIVE!
A group of people decide to stay at school. Along with the school adviser Megumi Sakura, they suddenly find themselves to be the final survivors of a zombie attack, and continue to live and survive at...
TV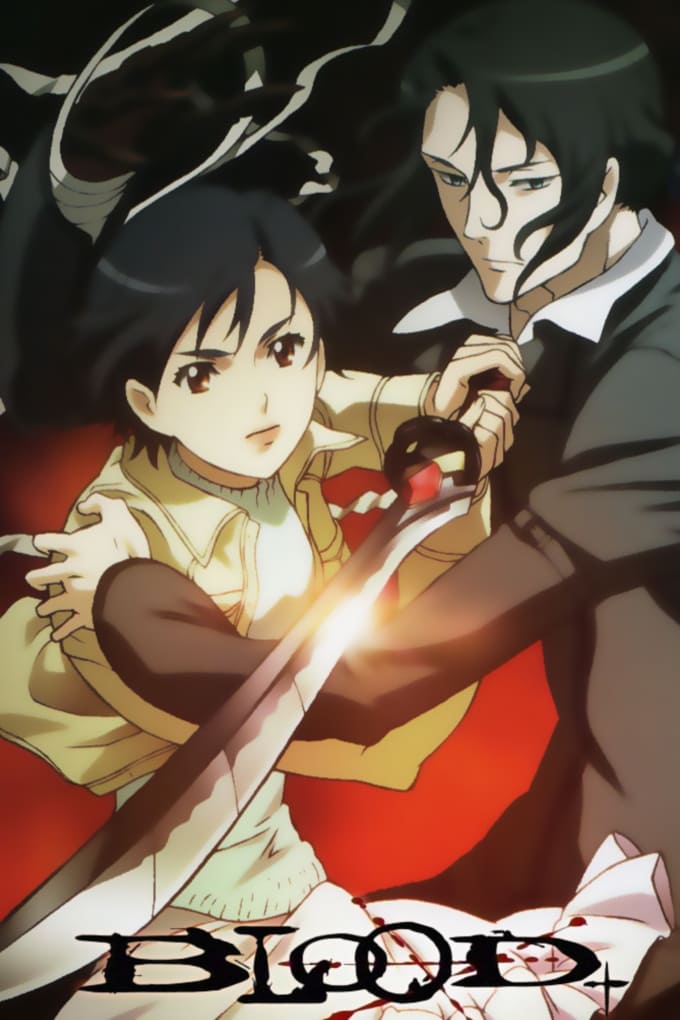 Blood+
Unable to remember the past, high school senior Saya Otonashi needs to rediscover her destiny in order to defeat the chiropteran Vampires that threaten her loved ones' existence.
TV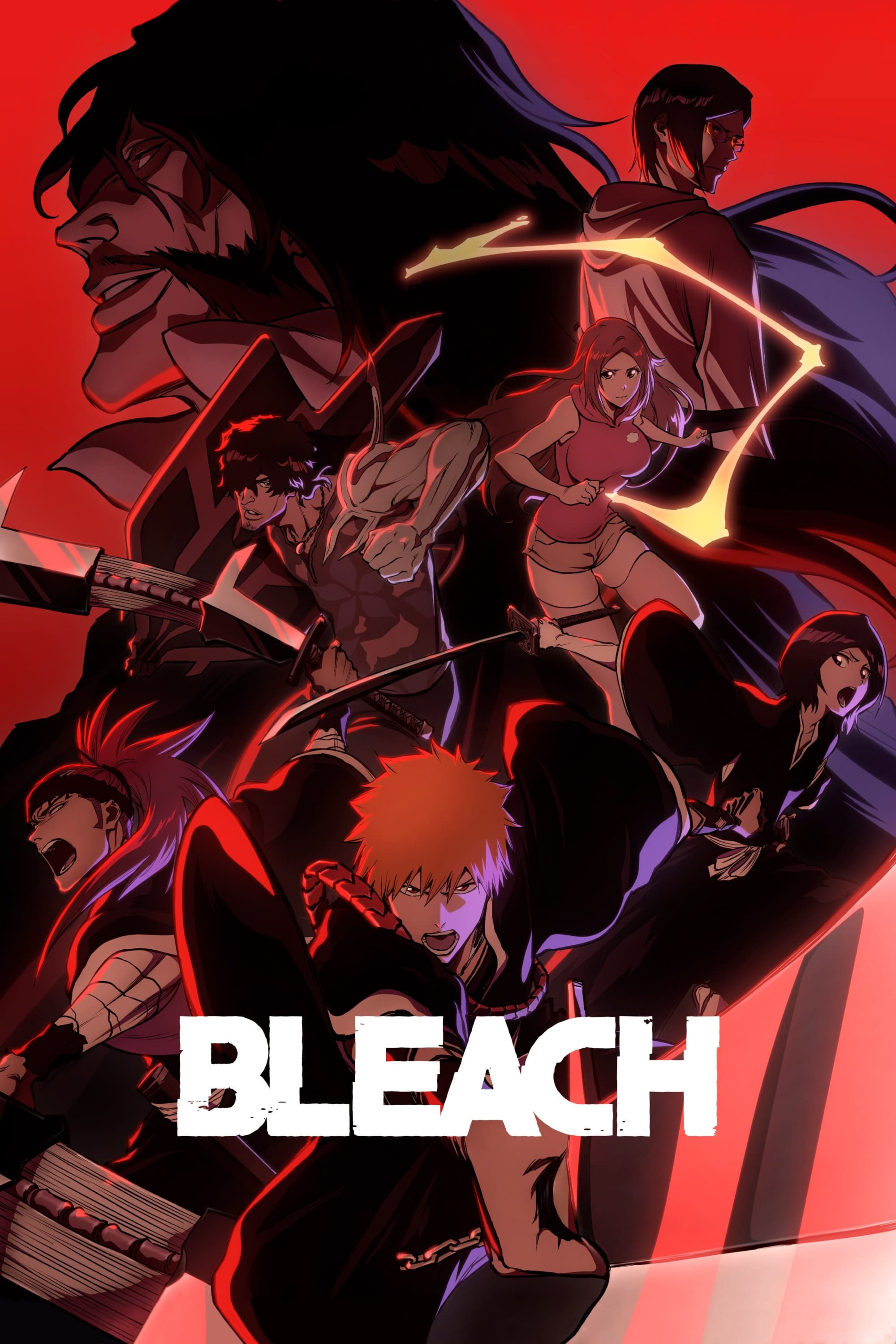 Bleach
He has been able to see spirits for a long time. When he met a soul reaper, his life changed. To protect the living and the dead from evil is what Ichigo discovers to be his true calling now that he h...
TV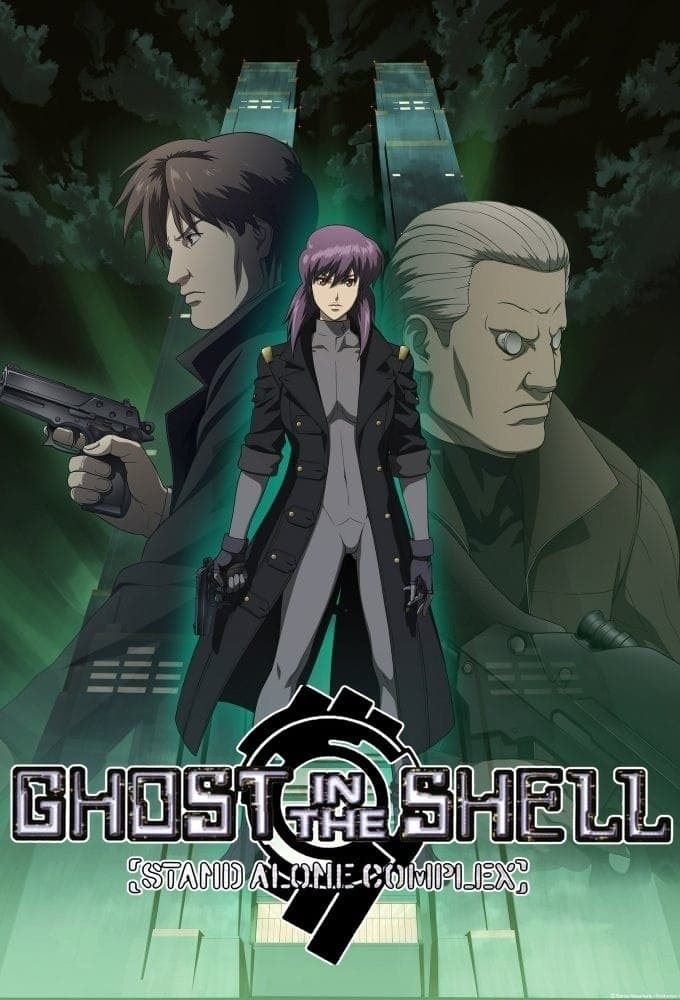 Ghost in the Shell: Stand Alone Complex
The jobs that are too difficult for the police in the future will be taken care of by Major Motoko Kusanagi and Section 9. Section 9 uses cyber criminals and their plans to attack the innocent with th...