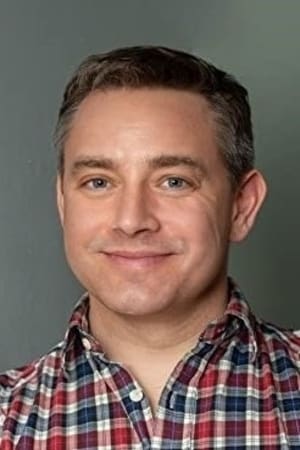 Biography
Simon Henderson (born 1976) has been Head Master of Eton College since 2015, previously having served as Headmaster of Bradfield College.
TV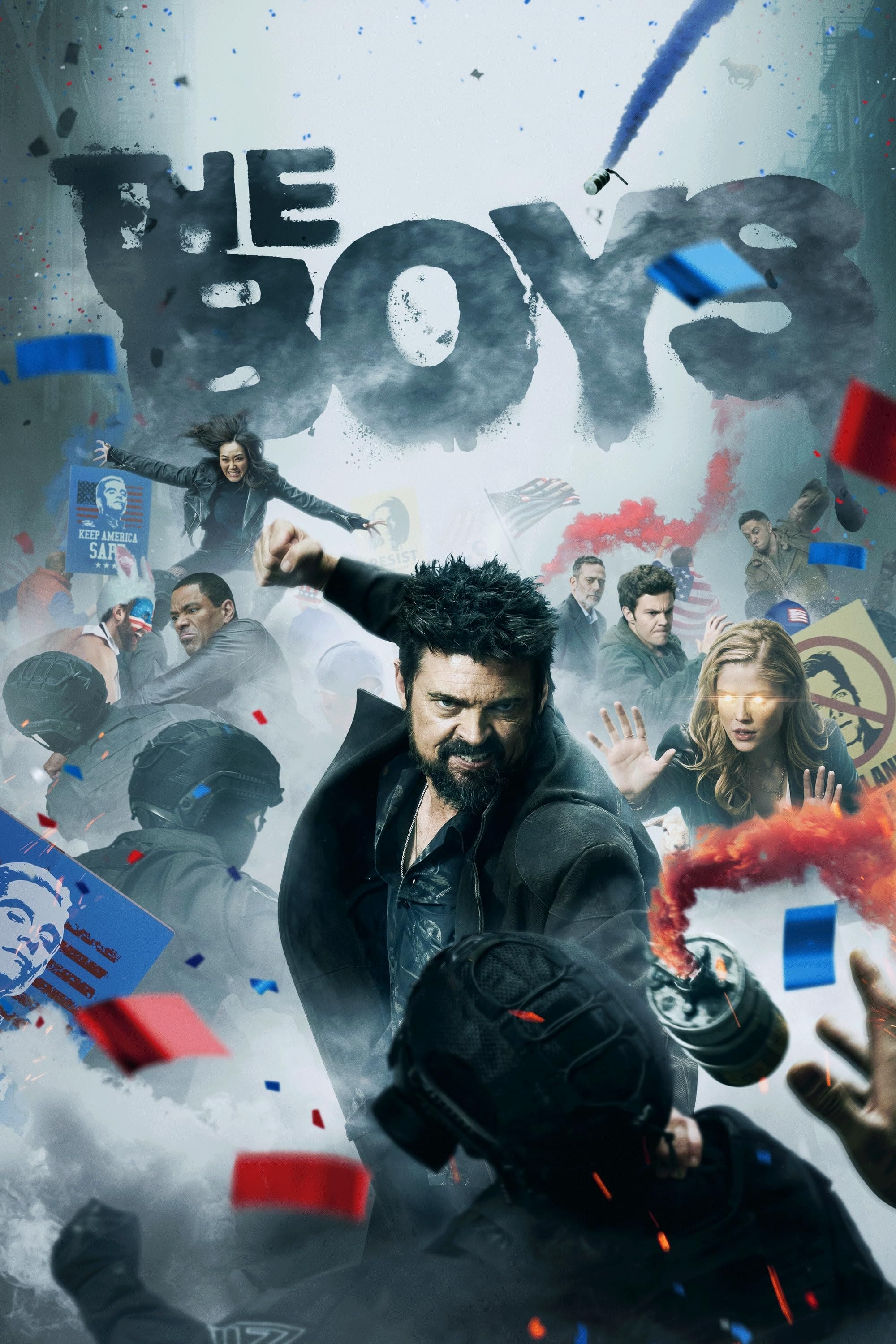 The Boys
A group of people known as the "The Boys" set out to take down corrupt superheros with no more than a willingness to fight dirty and blue-collar work ethic.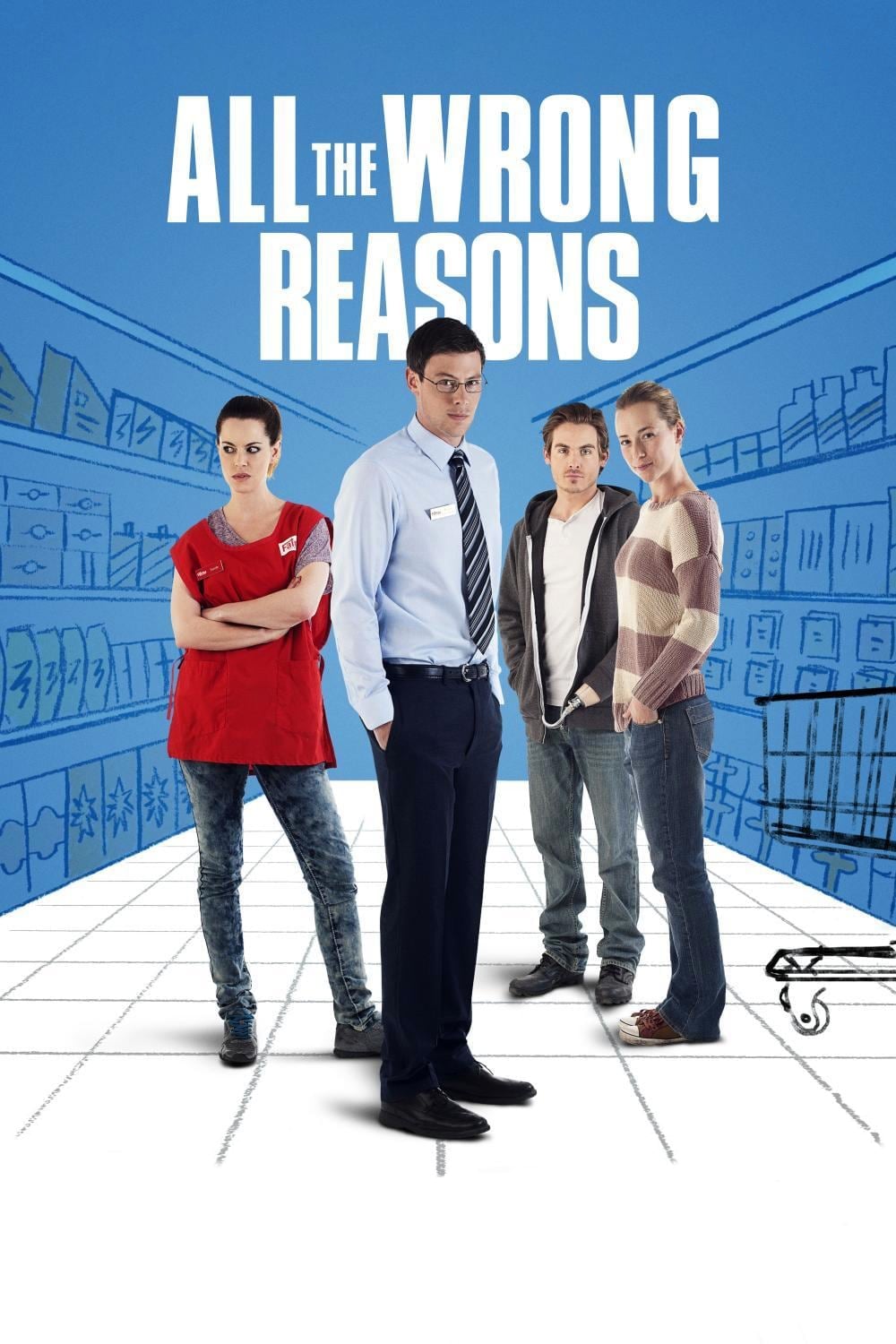 All the Wrong Reasons
Four everyday people are the focus of an ensemble film: a store manager, a security guard, a fire fighter and a clerk.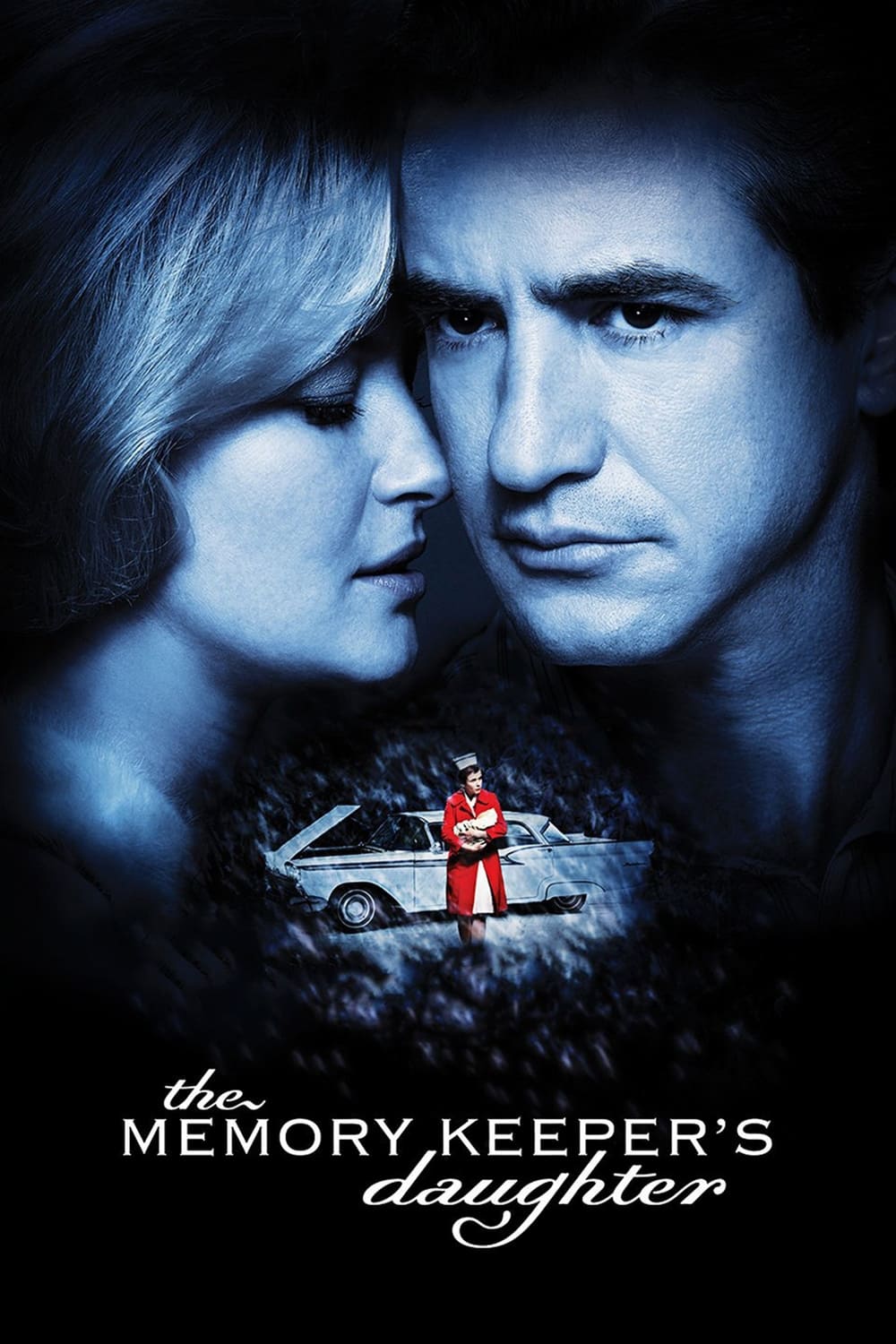 The Memory Keeper's Daughter
There was a storm in 1964. A nurse helped deliver David Henry's son. Henry gave the second child to the mother of the girl with Down syndrome. Over the next 20 years, the consequences of Henry's decis...
TV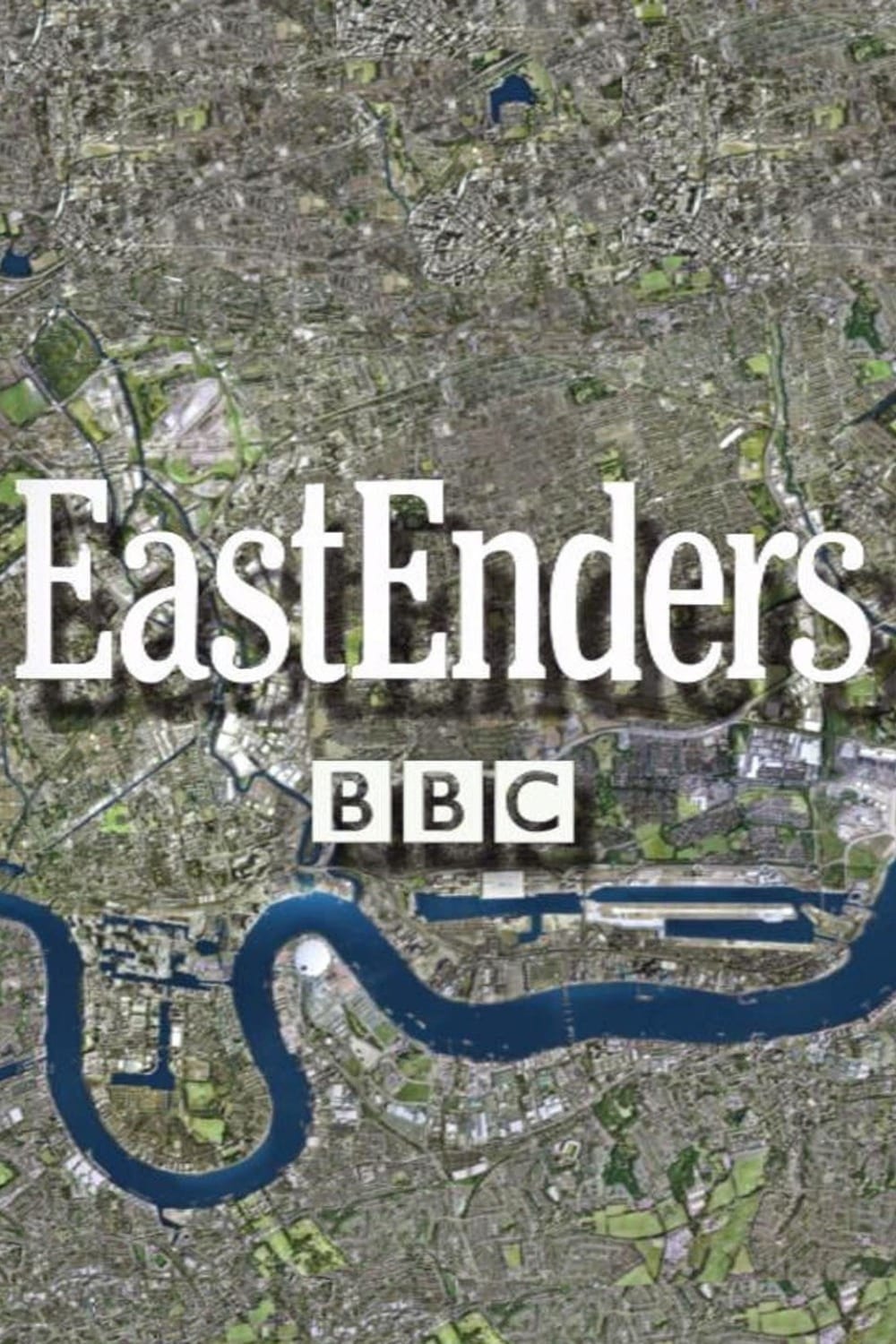 EastEnders
Albert Square is a traditional Victorian square of terrace houses in the East End of London that is home to working-class residents.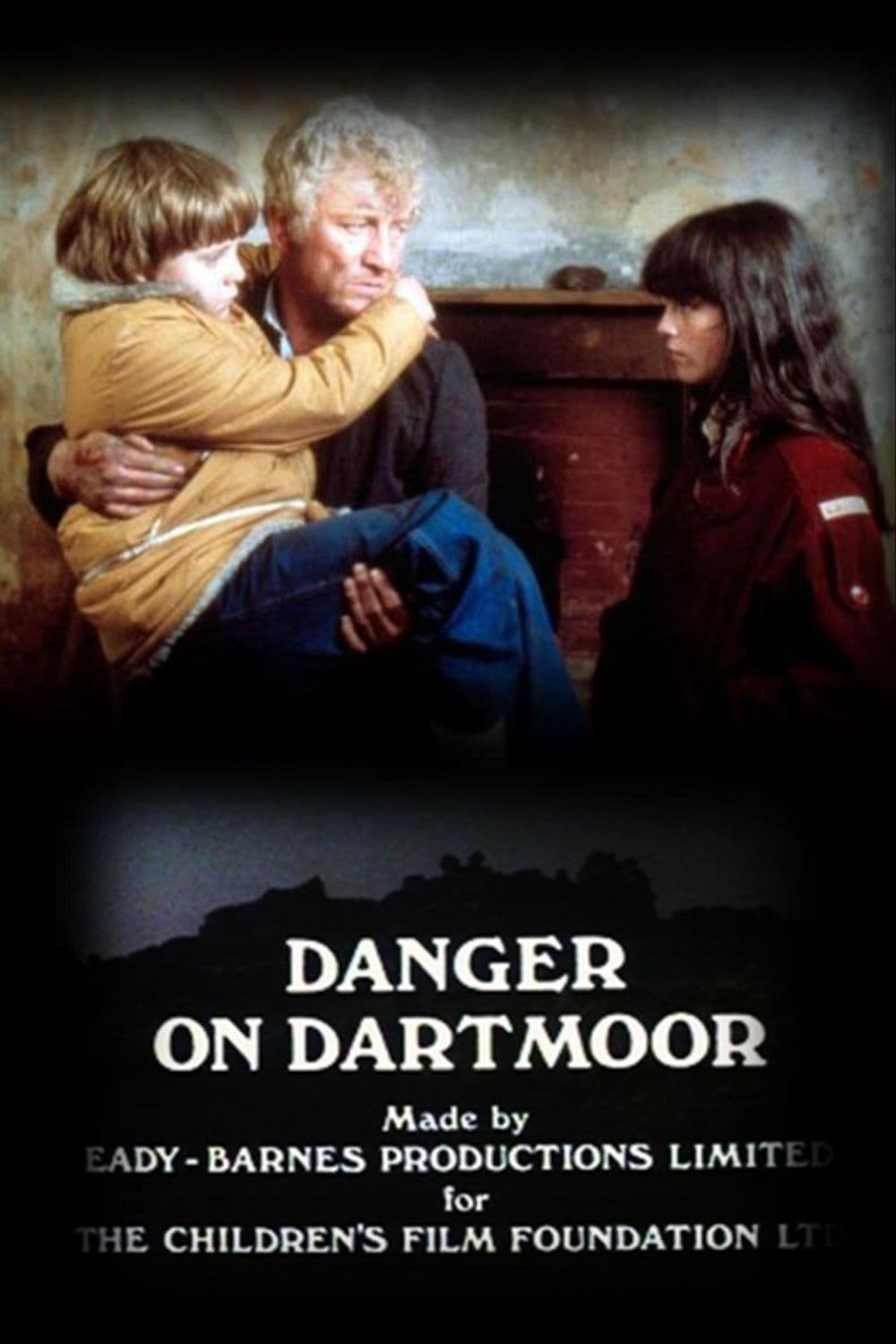 Danger on Dartmoor
The adventures of children lost in fog on Dartmoor, who encounter a wild dog, an escaped convict, and other dangers.
TV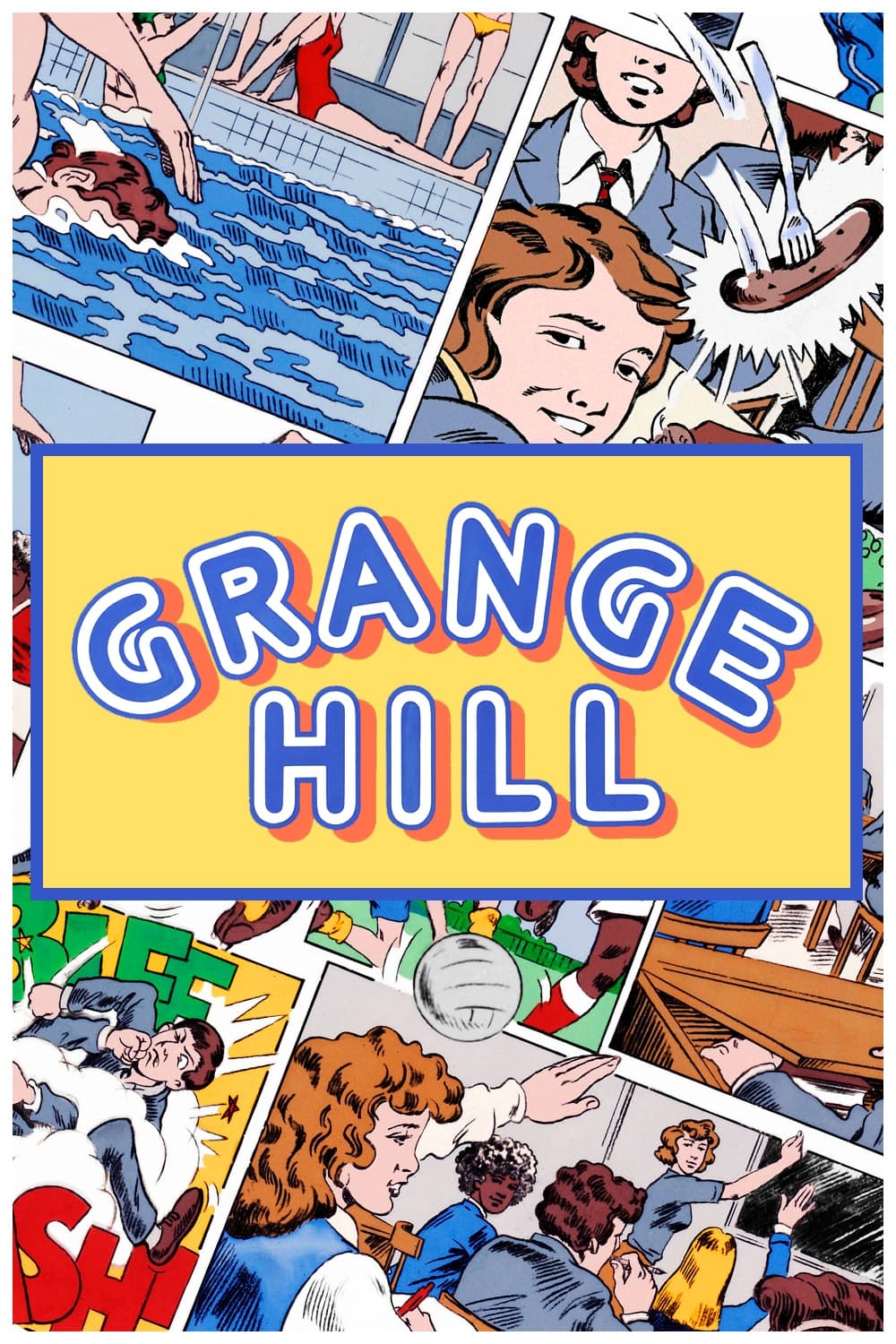 Grange Hill
Grange Hill is a British television drama series originally made by the BBC. The show began in 1978 on BBC1 and was one of the longest-running programmes on British television when it ended its run in...