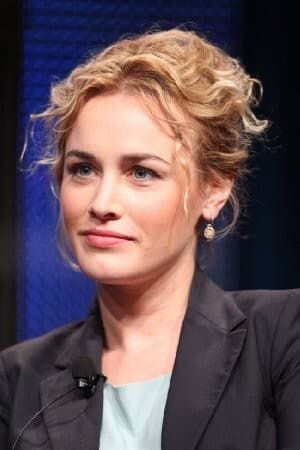 Biography
Dominique McElligott is an Irish actress. She has appeared as a series regular on Raw (2008), Hell on Wheels (2011–2012), The Astronaut Wives Club (2015), House of Cards (2016–2017), The Last Tycoon (2016), and The Boys (2019–present).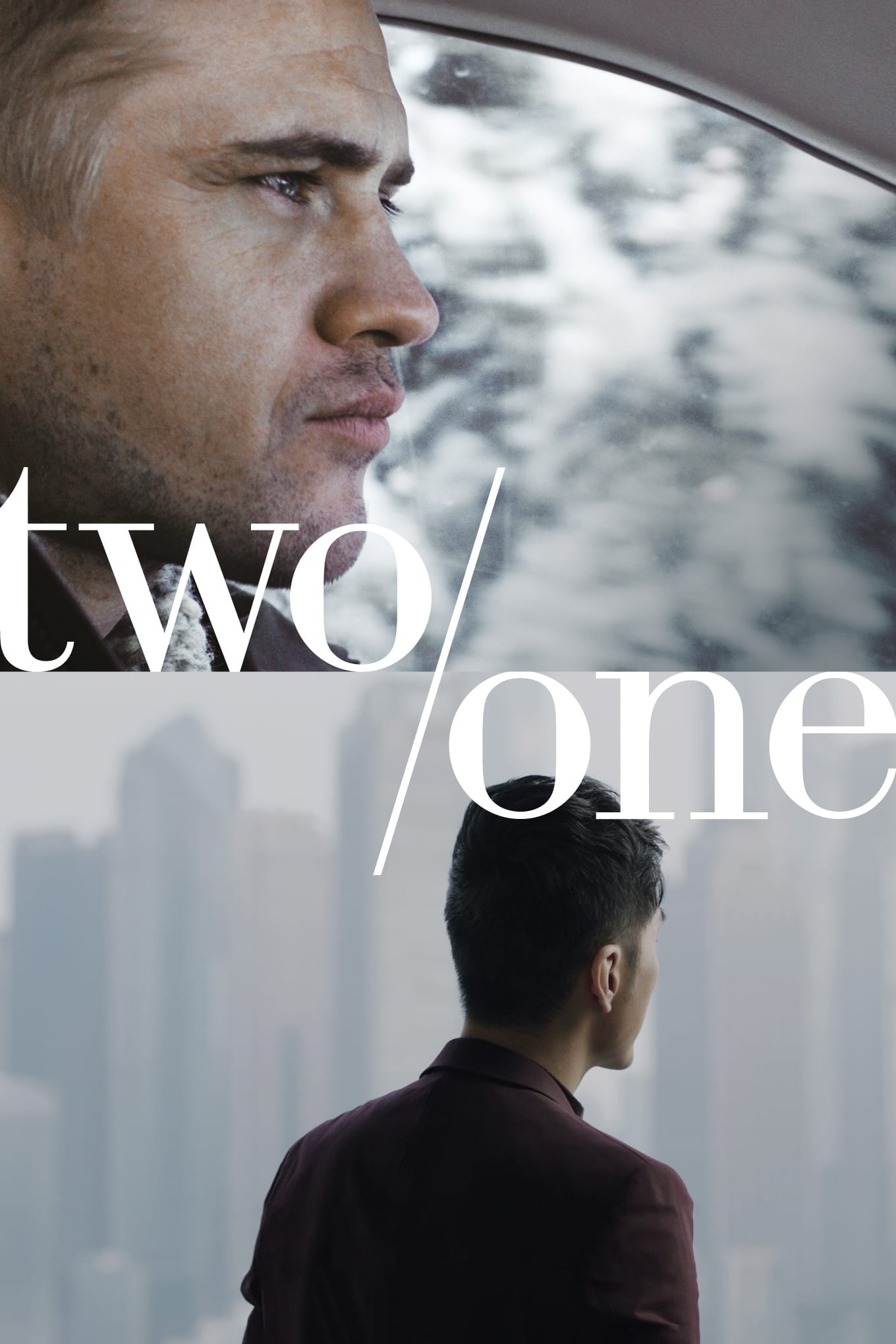 Two/One
There are two men living on opposite sides of the world. The other person is awake when one sleeps. When they meet for the first time, a simple question arises: Who is the dream and who is the dreamer...
TV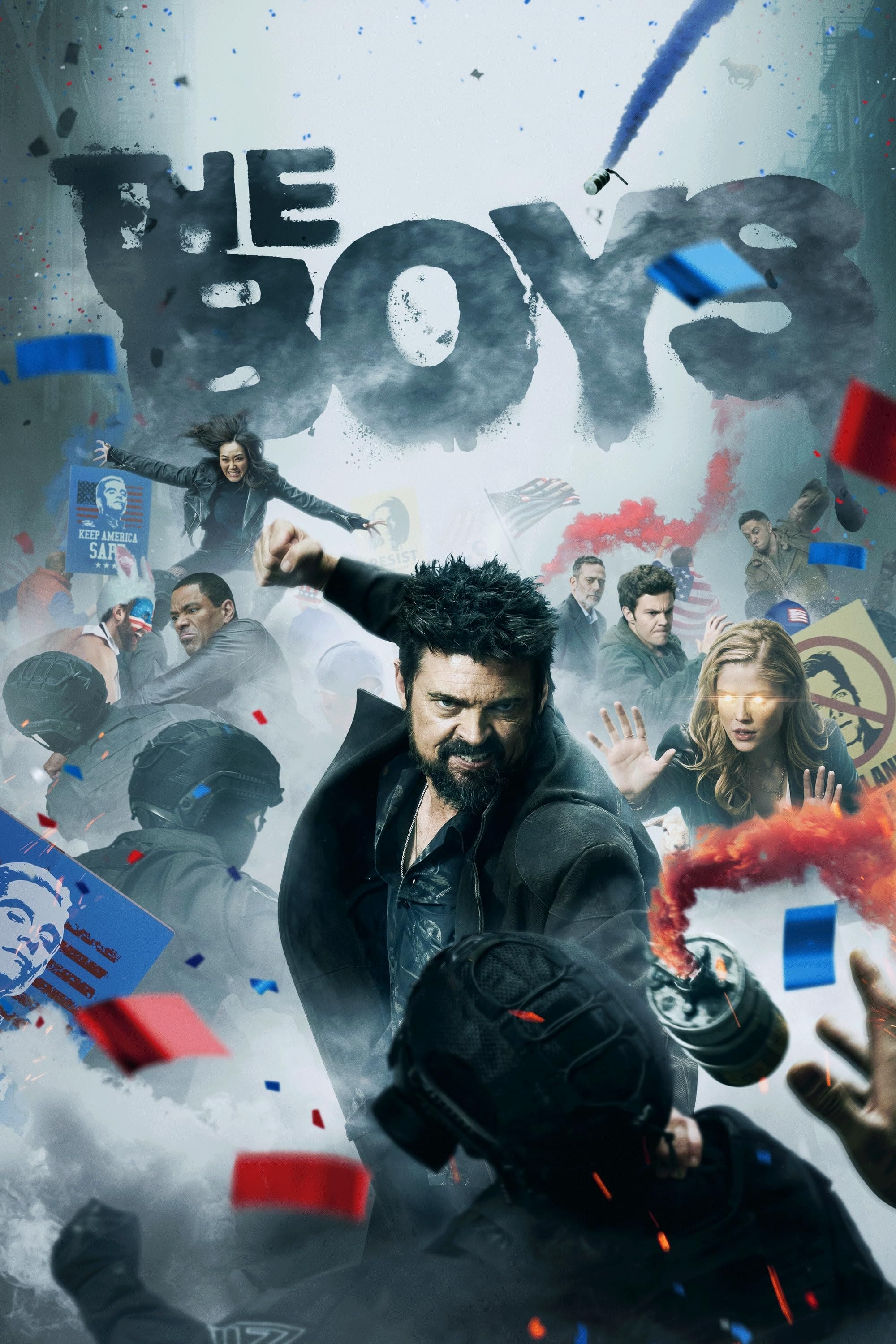 The Boys
A group of people known as the "The Boys" set out to take down corrupt superheros with no more than a willingness to fight dirty and blue-collar work ethic.
TV
The Last Tycoon
From F. Monroe Stahr, Hollywood's Golden Boy, battles Pat Brady for the soul of their studio in Scott Fitzgerald's last work, The Last Tycoon. In a world darkened by the Depression and the influence o...
TV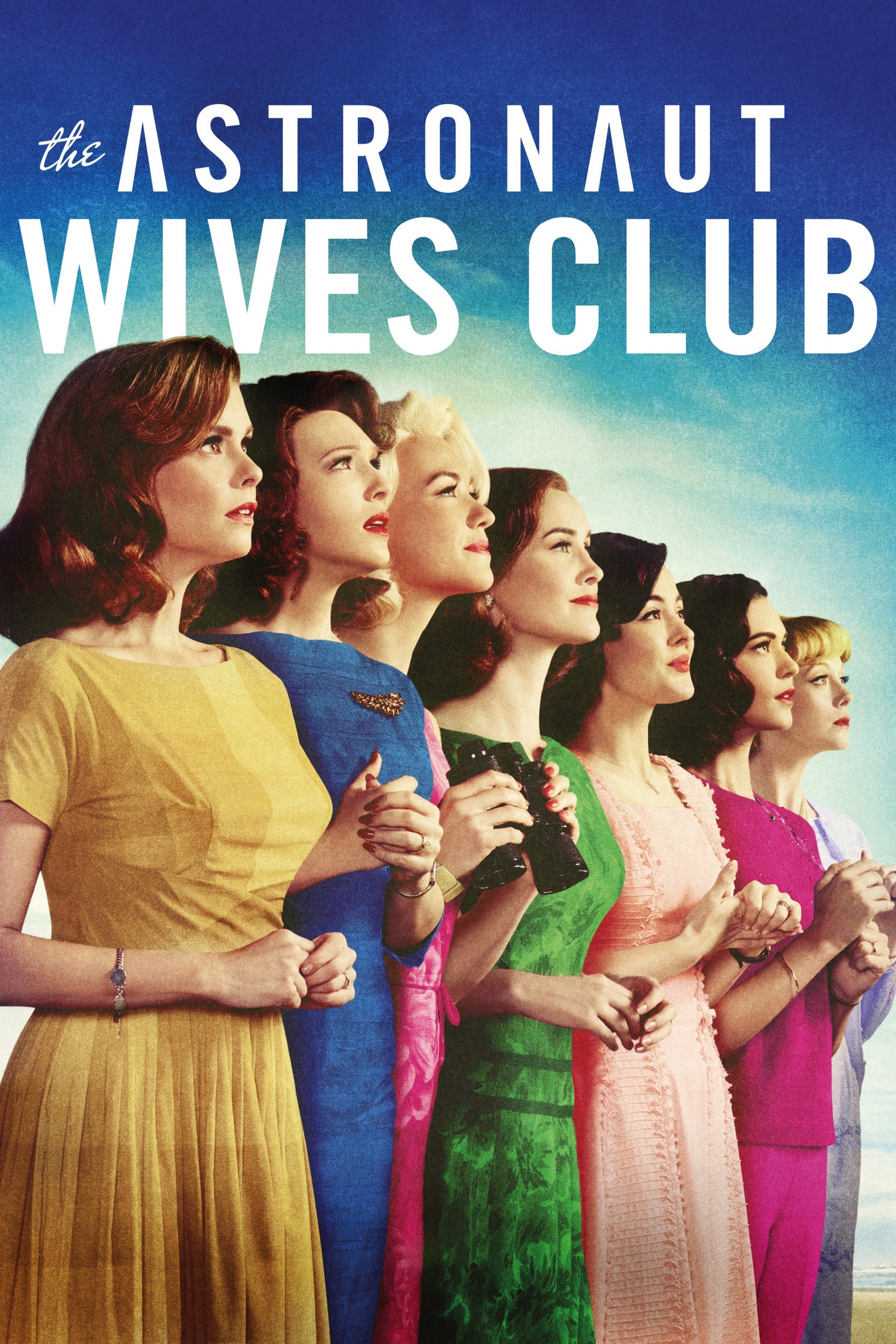 The Astronaut Wives Club
The families of America's astronauts were 888-269-5556. Military spouses were transformed into American royalty overnight. Their lives were touched by tragedy and celebrity.
TV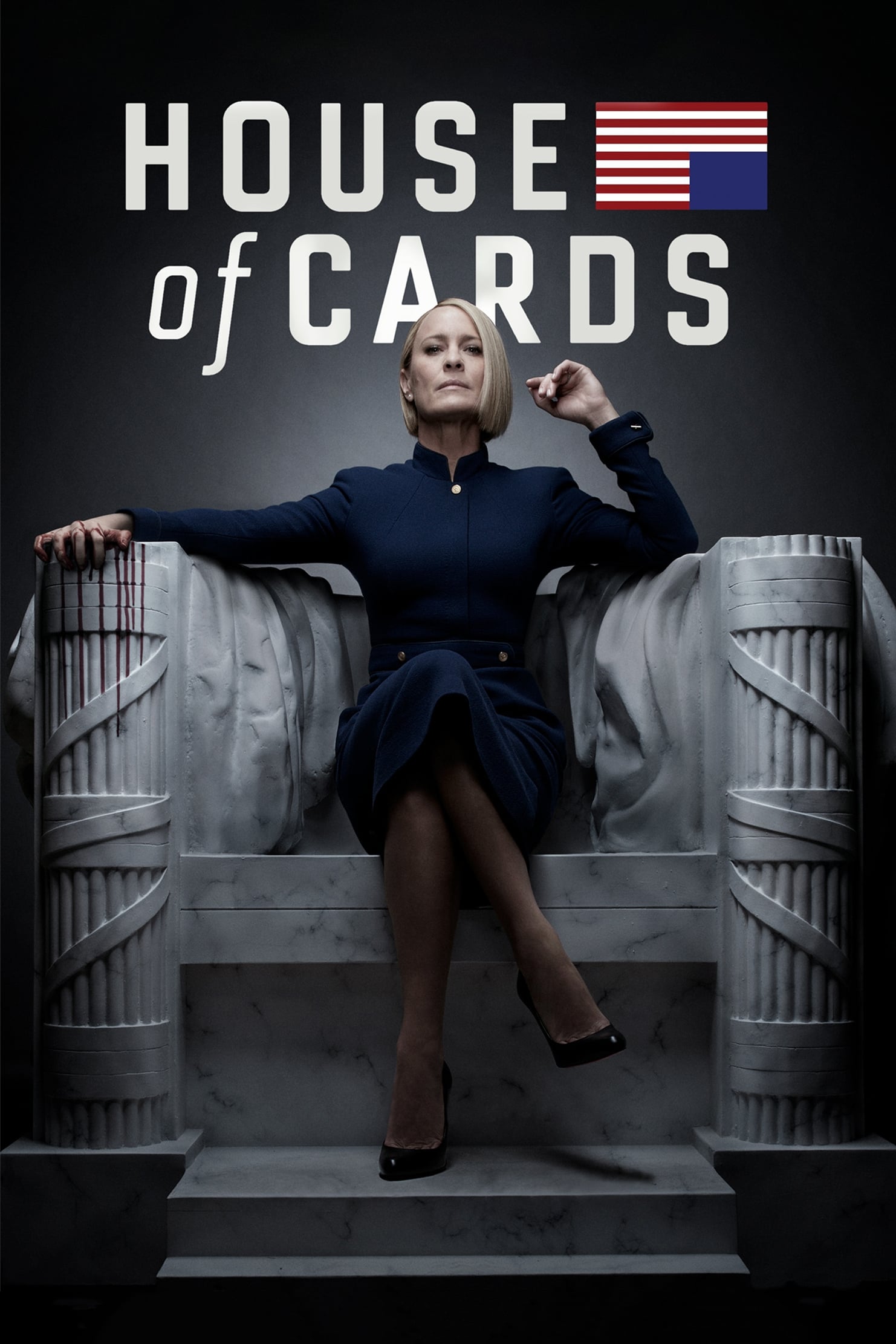 House of Cards
In the present day Washington, D.C., House of Cards is the story of a ruthless and cunning politician and his wife who will stop at nothing to achieve their goals. There is a dark world of greed, sex ... Broken Night
A young woman and her four-year-old daughter drive across desolated hills. Everything looks fine and they seem to enjoy the ride, until an accident sends them into the nightmare of darkness.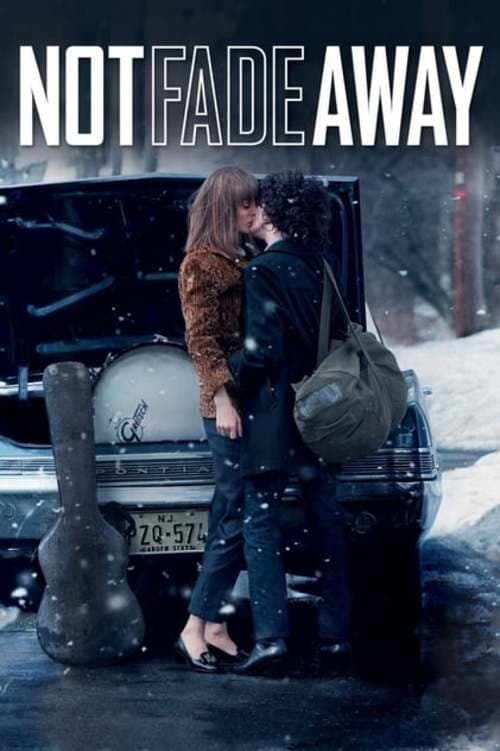 Not Fade Away
Set in suburban New Jersey in the 1960s, a group of friends form a rock band and try to make it big.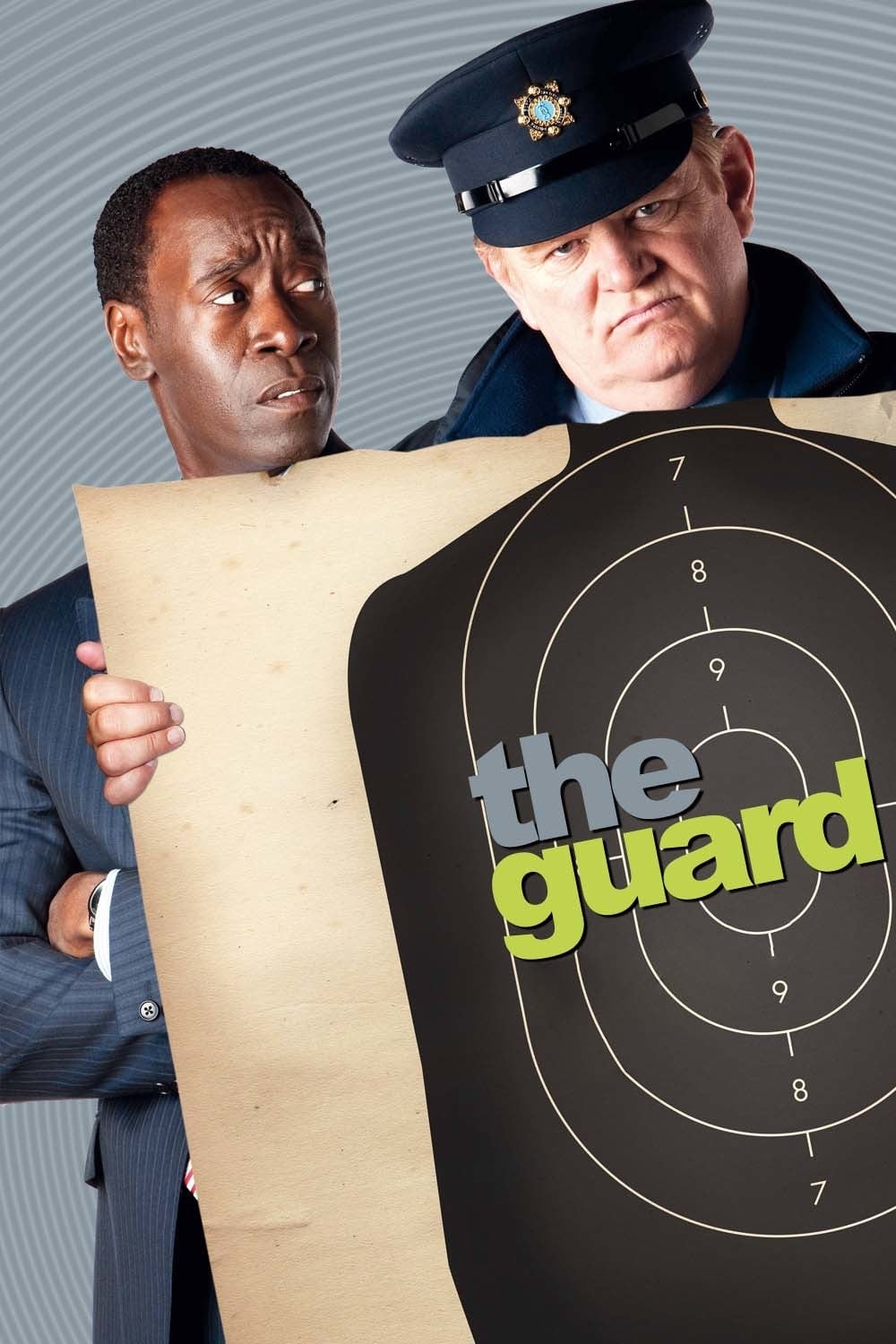 The Guard
An Irish policeman and an FBI agent have to work together to take down a drug gang. The Sergeant is a cop with a sarcastic sense of humor. He has his own moral code. He knows that there isn't much. Wh...
TV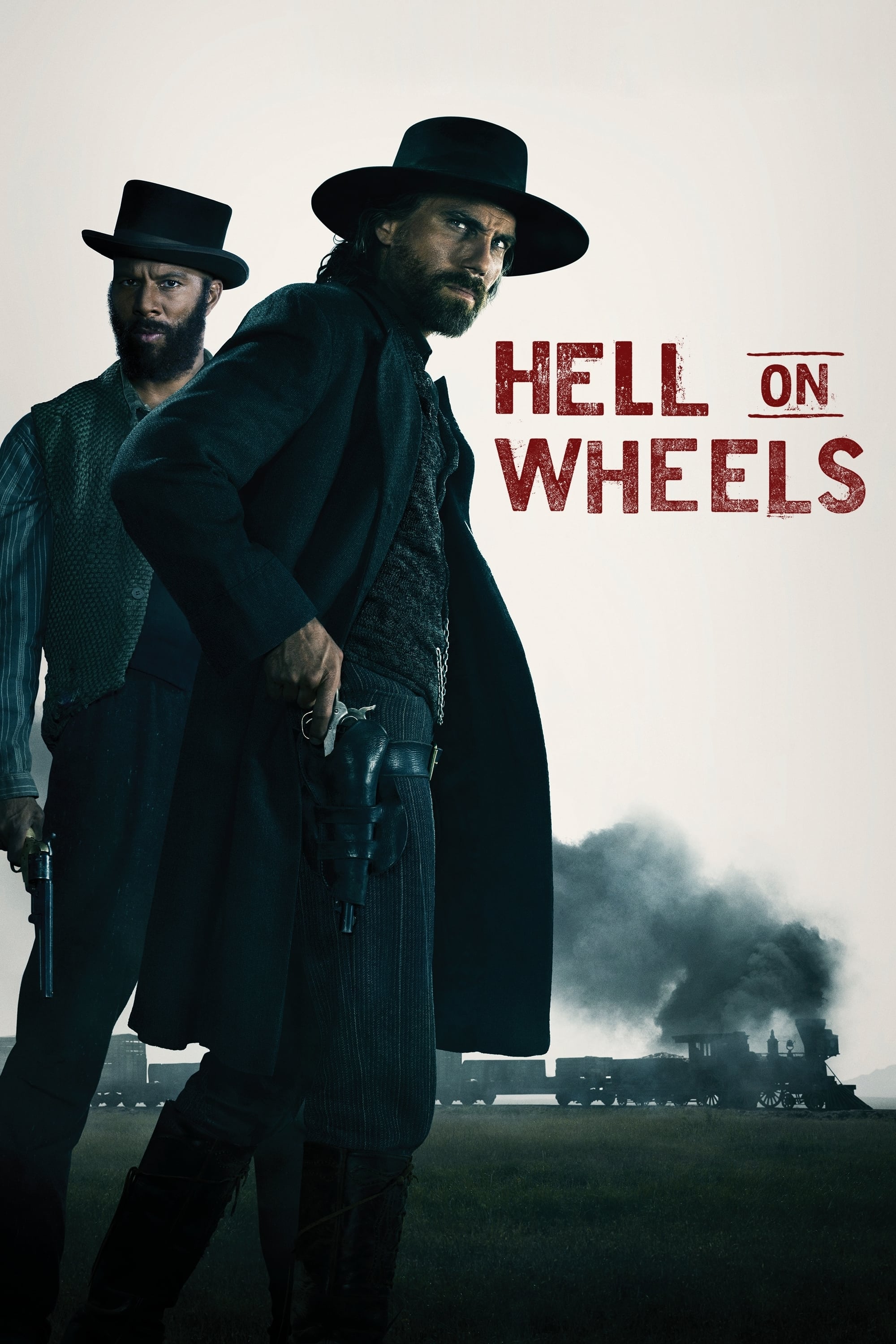 Hell on Wheels
The epic story of post-Civil War America is told by Hell on Wheels, which focuses on a Confederate soldier who avenges the death of his wife by Union soldiers. Hell on Wheels is a dangerous, chaotic, ...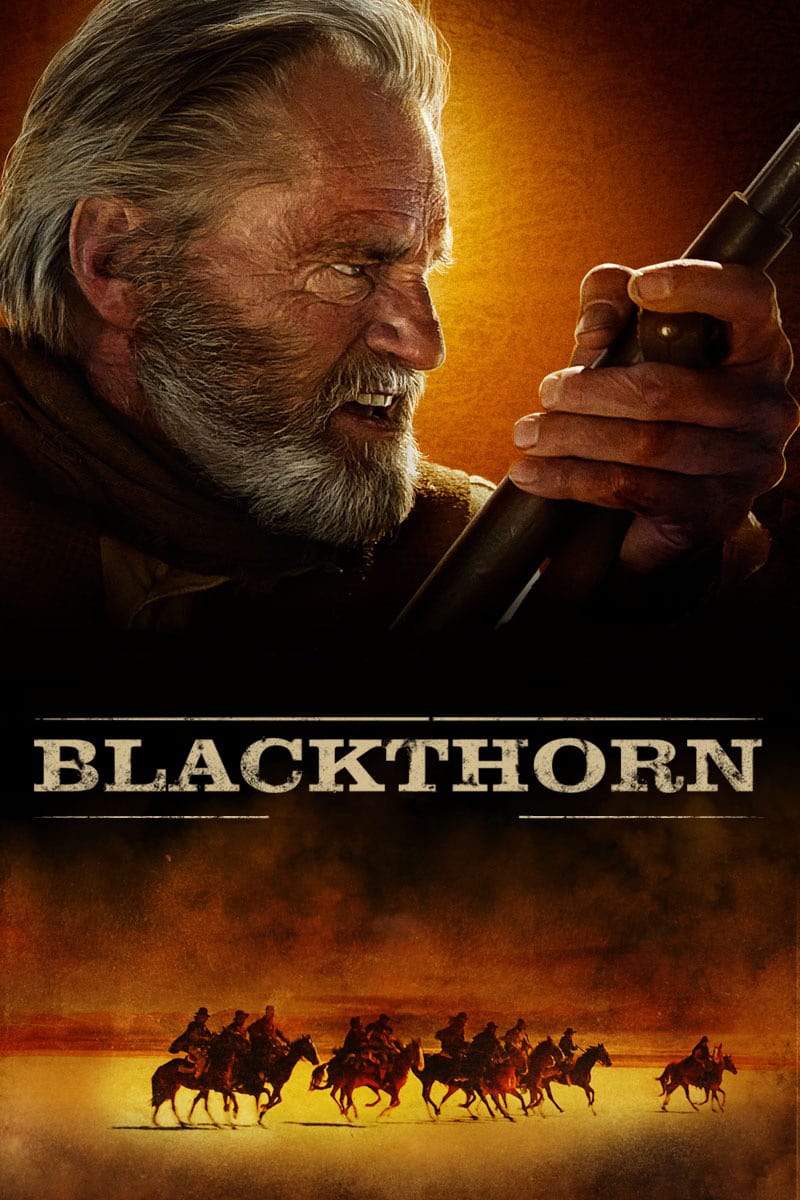 Blackthorn
One last sight of home, an adventure that coincides him with a young robbery and makes the duo a target for gangs and lawmen alike, is what the character of James Blackthorne is known for.
Leap Year
After another anniversary, Anna decided to take action. The question can be asked on Feb. She is going to ask her partner to marry her. Anna winds up on the other side of the Emerald Isle with handsom...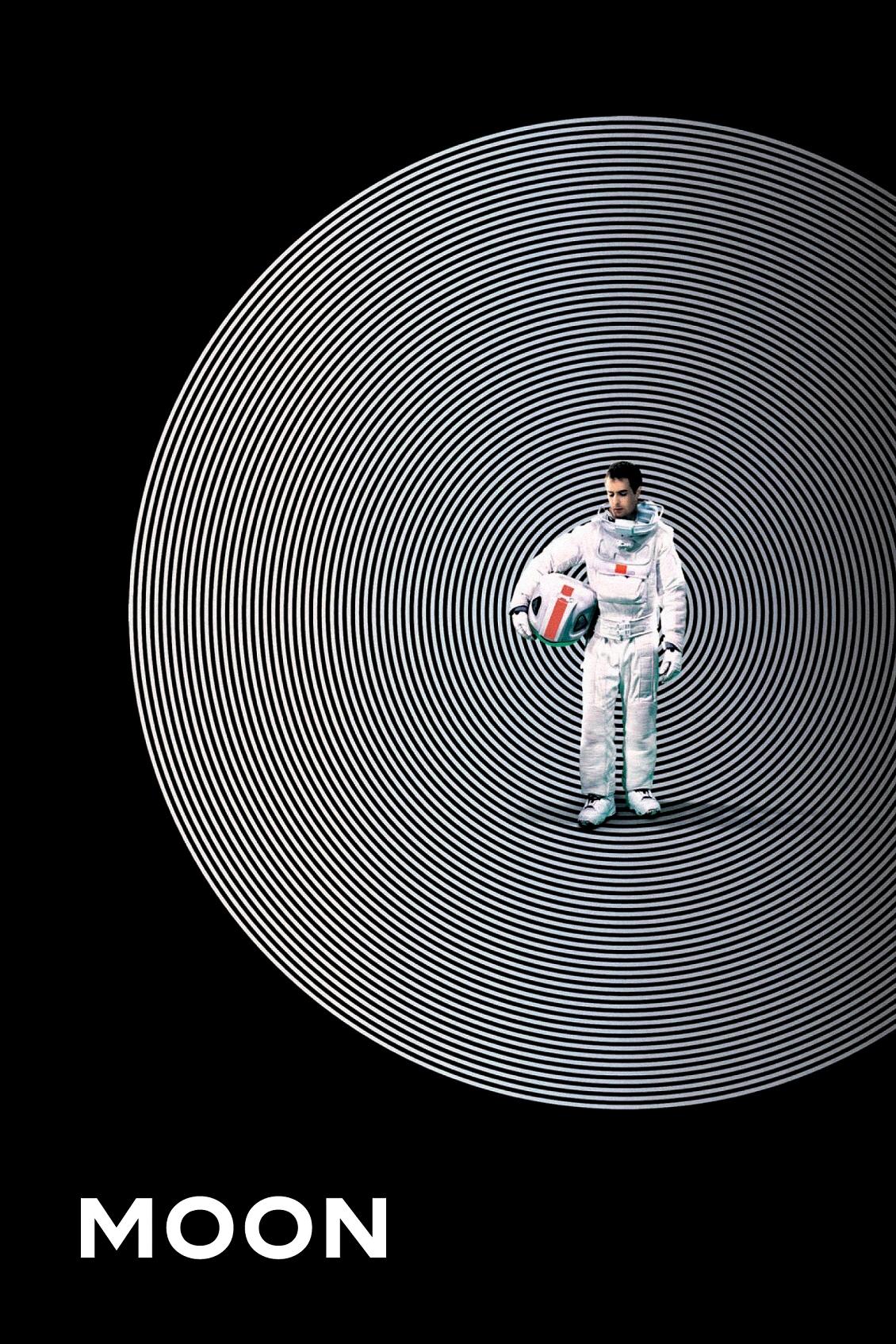 Moon
With only three weeks left in his contract, Sam Bell is anxious to return to Earth. He has a computer and assistant in his Moon-based manufacturing facility. He woke up after an accident and found tha...
TV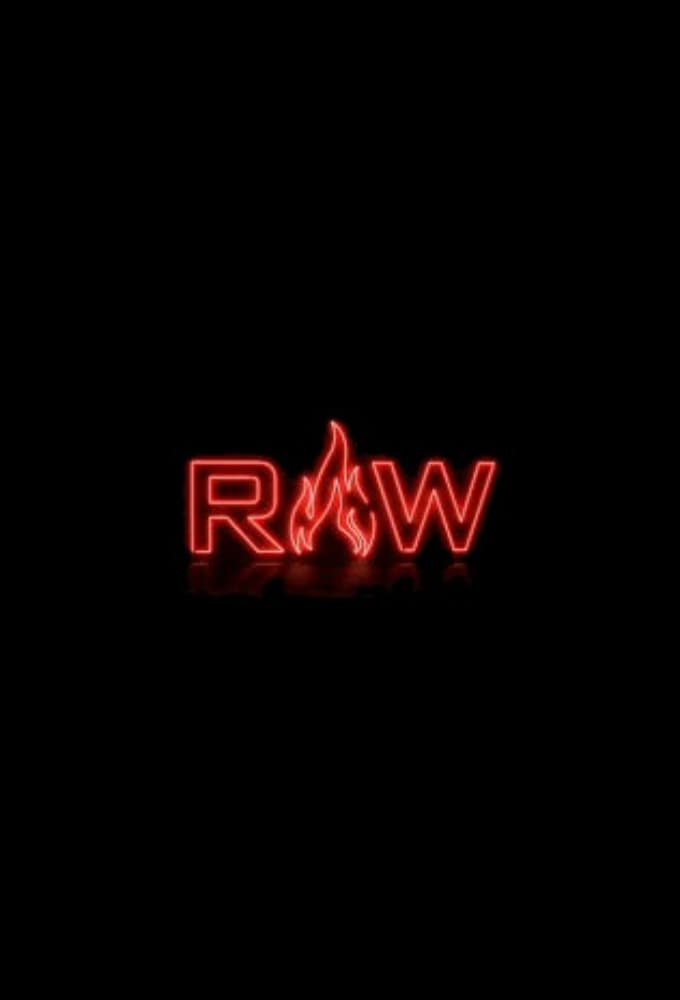 Raw
The lives and loves of the young staff who work in a successful Dublin restaurant and the intense friendships and bitter rivalries that blossom in the heat of the kitchen.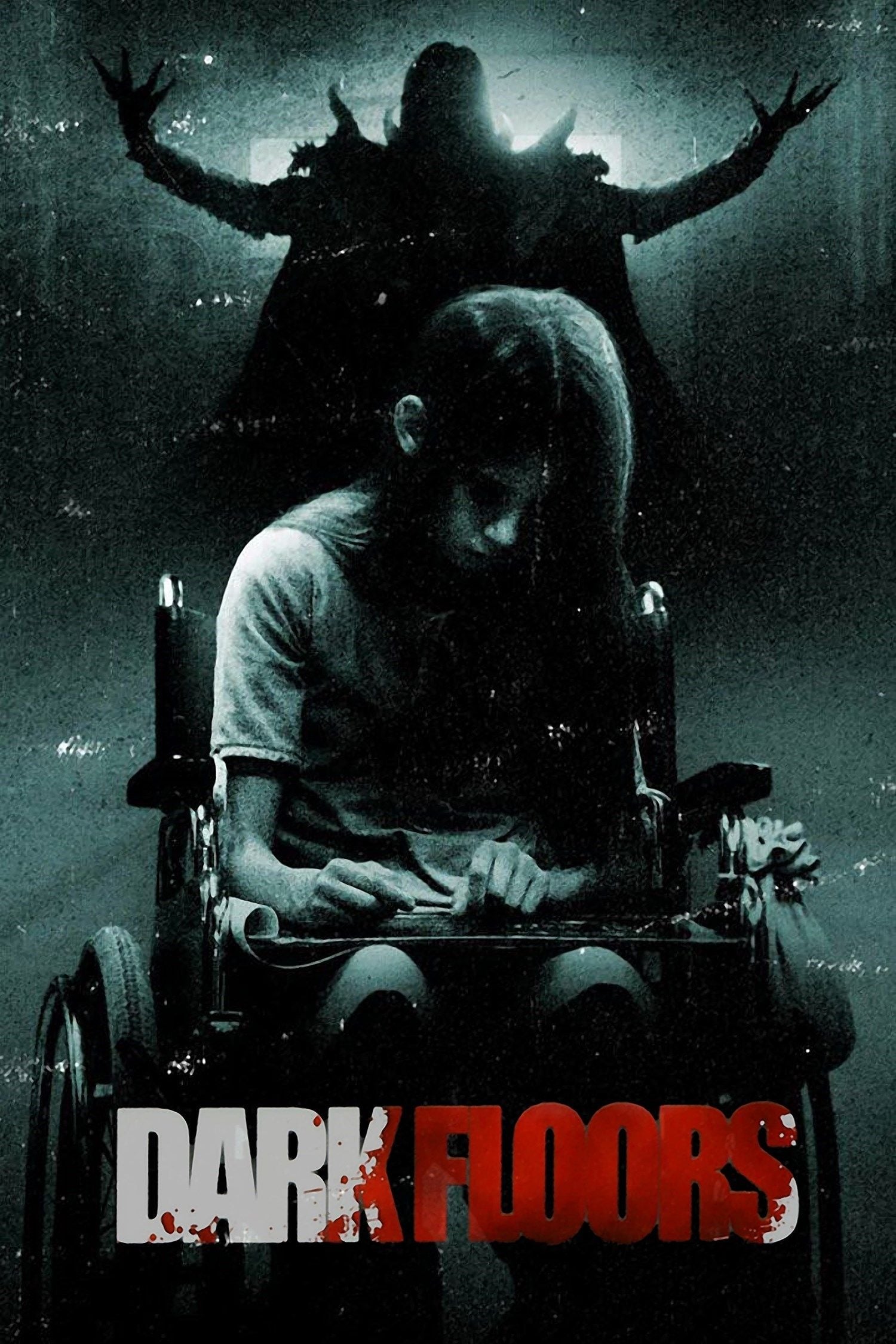 TV Whiskey Echo
As a group of young multi-national relief workers struggle to deliver medical aid on the front lines of civil war in South Sudan, natural and human catastrophes lead to escalating conflict and famine....