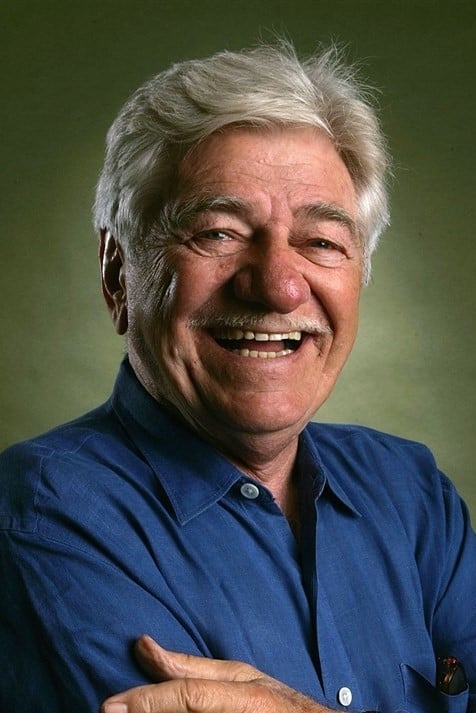 Biography
Seymour Joseph Cassel (January 22, 1935 – April 7, 2019) was an American actor who appeared in over 200 movies and television shows, and had a career that spanned over 50 years.Cassel first came to prominence in the 1960s in the pioneering independent films of writer/director John Cassavetes. The first of these was Too Late Blues (1961), followed by Faces (1968), for which he was nominated for an Academy Award and won a National Society of Film Critics Award. Cassel went on to appear in Cassavetes' Minnie and Moskowitz (1971), The Killing of a Chinese Bookie (1976), Opening Night (1977), and Love Streams (1984).He also appeared in other notable films, including: Coogan's Bluff (1968), The Last Tycoon (1976), Valentino (1977), Convoy (1978), Johnny Be Good (1988), Mobsters (1991), In the Soup (1992), Honeymoon in Vegas (1992), Indecent Proposal (1993), Beer League (2006), and Fort McCoy (2011). Like Cassavetes, Wes Anderson frequently cast Cassel – first in Rushmore (1998), then in The Royal Tenenbaums (2001), and finally in The Life Aquatic with Steve Zissou (2004).
Personal Life
Cassel married Elizabeth Deering in 1964; they had two children before divorcing in 1983.Guitarist Slash, who was childhood friends with Cassel's son, credited Cassel with giving him his nickname, because he was "always zipping from one place to another and never sitting still."Cassel died on April 7, 2019, aged 84, of Alzheimer's disease.
Early Life
Cassel was born in Detroit, Michigan, the son of Pancretia Ann (née Kearney), a performer, and Seymour Joseph Cassel, a nightclub owner.His mother was remarried to a master sergeant in the U.S. Army Air Forces, and the family moved to Panama, where Cassel's stepfather was said to have won a nightclub in a game of craps. After his mother filed for divorce in the late 1940s, she sent Mr. Cassel to live with his godmother in Detroit, where he soon joined a gang. He later said that at 17, he was given a choice: join the Navy, or go to jail. He picked the military, and after three years of service and a brief stint in college, he returned to Detroit, where he built props for a theater company and took small acting roles. Convinced he had a future in theater, he bought a bus ticket to New York, only to bomb at an Actors Studio audition.
Filmography
Information
Known for
Acting
Gender
Male
Birthday
1935-01-22
Deathday
2019-04-07 (84 years old)
Place of birth
Detroit, United States of America
Citizenships
United States of America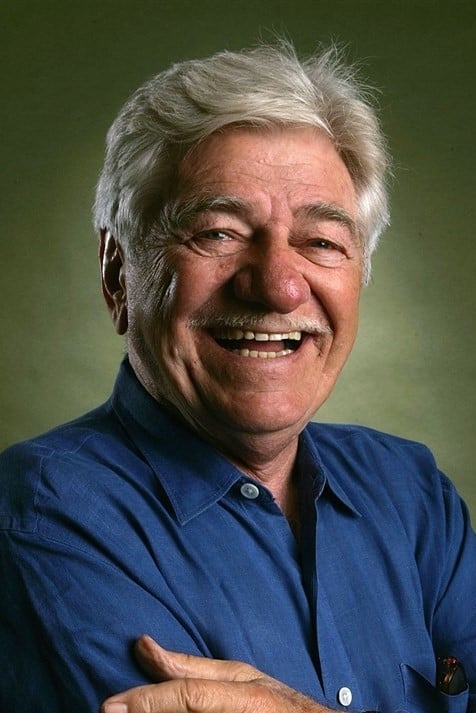 Seymour Cassel
Check gifts on Amazon