 Biography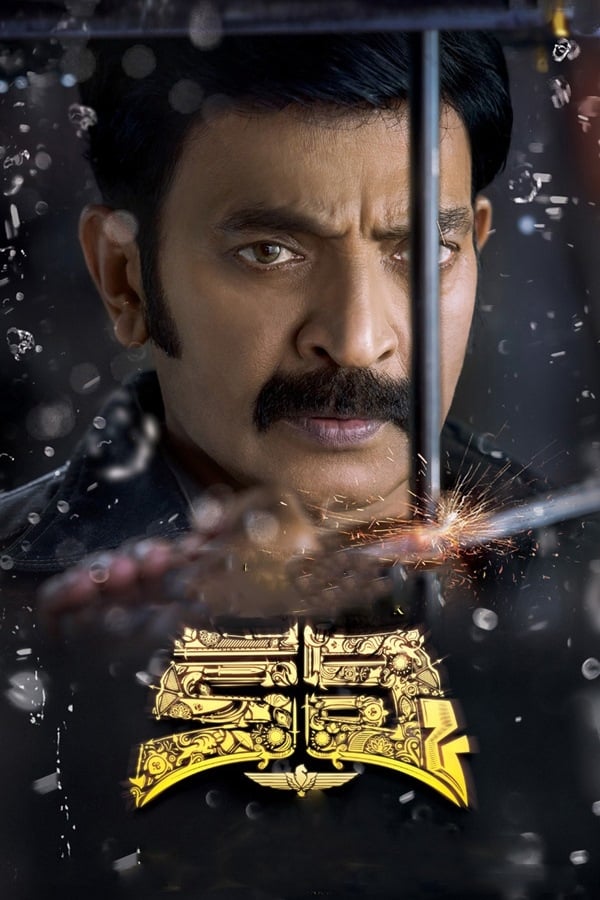 Kalki
A police officer gets assigned to investigate a crime scene in a town and finds out about a chain of crimes surrounding it. He begins digging deeper and finds out there's more to it than what's on sur...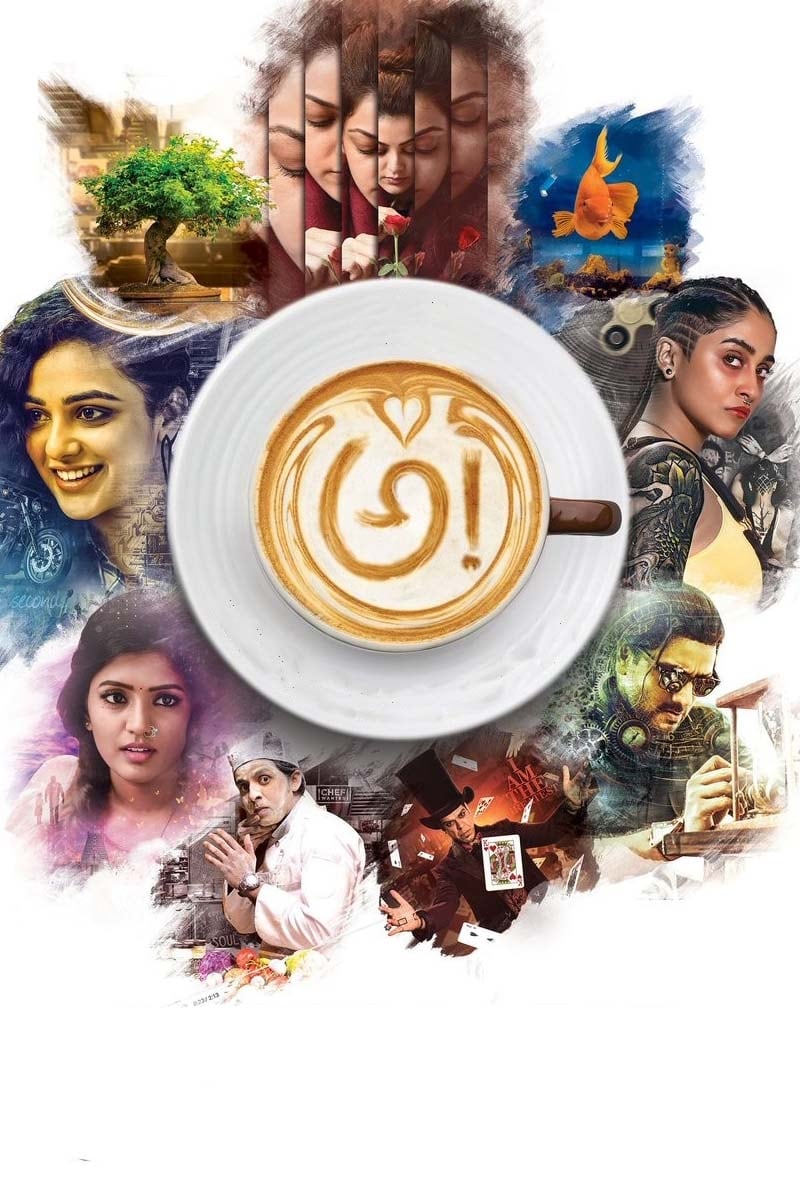 Awe!
A motley of characters have nothing to do with each other but are connected by a single string. The film is about who these people are and what connects them to each other.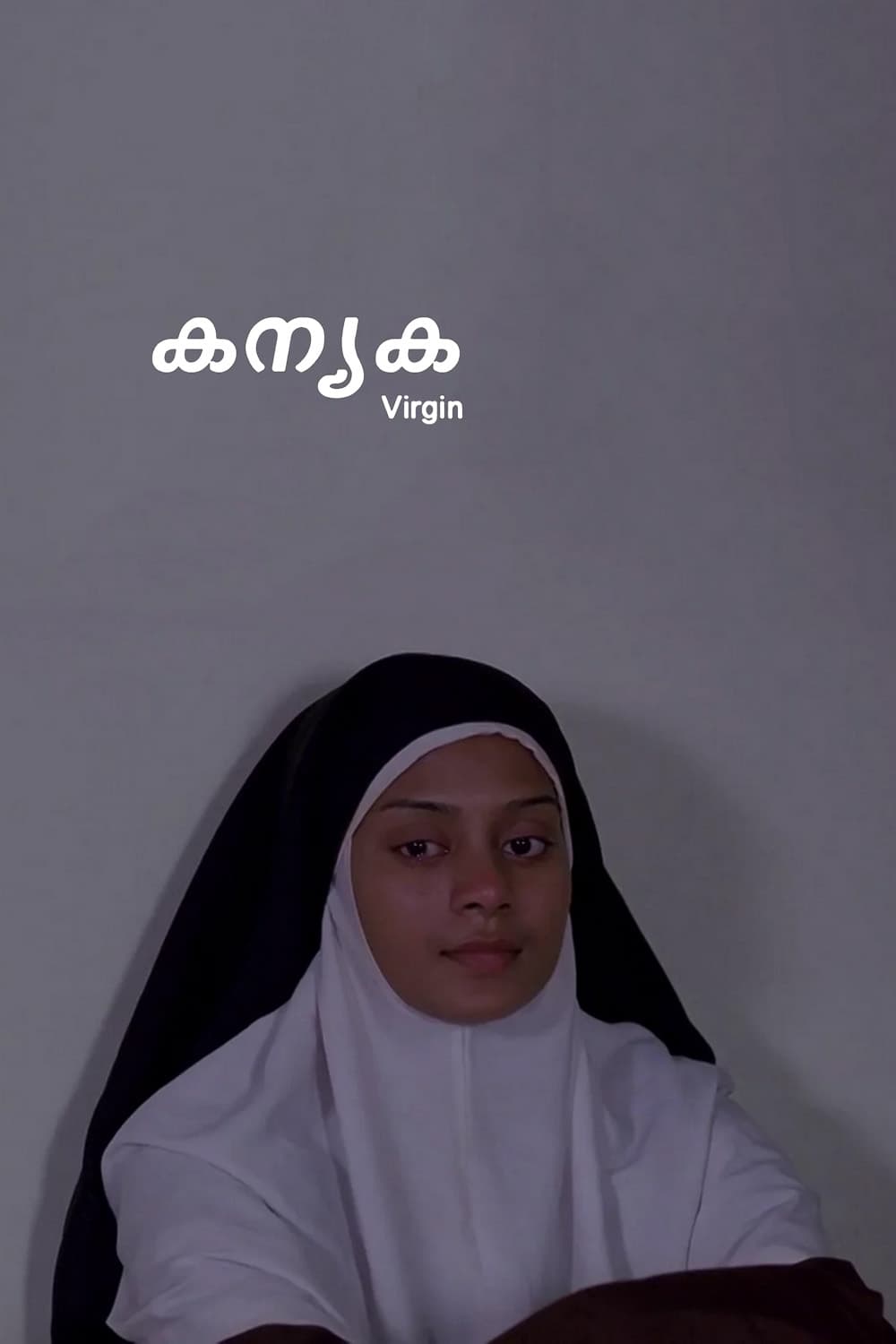 Virgin
In the 90's in a convent in Kerala, Sister Philomena is seriously ill while all the others are preparing for the anniversary of the convent school. Sister Nirmala who looks after sister Philomina is a...