Biography
Rakim Athelaston Mayers (born October 3, 1988), known professionally as ASAP Rocky (stylized as A$AP Rocky; , AY-sap), is an American rapper, singer, songwriter, record producer, model, actor, and music video director. He is a member of the hip hop collective A$AP Mob, from which he adopted his moniker.In August 2011, Rocky's single "Peso", was leaked online and within weeks received radio airplay. Rocky released his debut mixtape Live. Love. A$AP later that year to widespread critical acclaim. The success of his mixtape led to a record deal with Polo Grounds Music, RCA Records, and Sony Music Entertainment. His debut studio album Long. Live. A$AP (2013) was also well received by critics and debuted at number one on the Billboard 200. The album was certified double platinum by the Recording Industry Association of America (RIAA) and its hit single "Fuckin' Problems" was nominated for Best Rap Song at the 2014 Grammy Awards. In 2015, Rocky released his second album titled At. Long. Last. A$AP. The album was Rocky's second consecutive album to debut at number one the Billboard 200 and received mostly positive reviews from music critics. The album's single, "L$D", was nominated for Best Music Video at the 2016 Grammy Awards. In 2018, Rocky released his third album Testing, which peaked in the top five of seven countries.Rocky has won a BET Award, two BET Hip Hop Awards, a MTV Video Music Award Japan and a MTVU Woodie Award, as well as being nominated for two Grammy Awards, six World Music Awards, three MTV Video Music Awards and two MTV Europe Music Awards. Rocky has also directed music videos for himself, Danny Brown, and other A$AP Mob members. Furthermore, he is a noted record producer, producing under the pseudonym Lord Flacko.
Personal Life
Rocky dated Australian rapper Iggy Azalea in 2011 and 2012. In early 2013, Rocky began dating model Chanel Iman. They broke up in June 2014.Rocky was a pescetarian. In 2012, he transitioned to a vegetarian diet with the help of his vegan manager after learning the horrors of the poultry industry. In his 2019 single "Babushka Boi", Rocky stated he is now a vegan.In December 2019, an alleged sex tape featuring Rocky was leaked.
Early Life
Rakim Mayers was born on October 3, 1988, in Harlem a neighborhood of Manhattan, New York. His father is from Barbados. He had an older sister, Erika B. Mayers, Mayers' first name was taken from the hip hop artist Rakim, one half of the Eric B. & Rakim duo. His cousin is fellow ASAP Mob member ASAP Nast.Mayers started rapping at age nine, when he moved to Harrisburg, Pennsylvania. He learned how to rap from his older brother, who also wore the Hair twists hairdo that Mayers later adopted. When Mayers was 12 years old, his father went to jail in connection with selling drugs; he died in 2012. When Mayers was 13, his brother was killed in Harlem. The death inspired Rocky to take rapping more seriously. Mayers grew up admiring Harlem-based rap group The Diplomats. He was also influenced by Mobb Deep, Three 6 Mafia, UGK, Run DMC, Wu-Tang Clan, and Bone Thugs-n-Harmony.A$AP Rocky spent his teenage years selling cannabis and crack while moving around homeless shelters with his mother and sister. At age 15, he was selling crack in the Bronx. After living for a period in a shelter with his mother in New York City, he moved to midtown Manhattan. In 2004, Mayers served two weeks in Rikers Island for drug dealing, where he shared a cell with future rapper Casanova.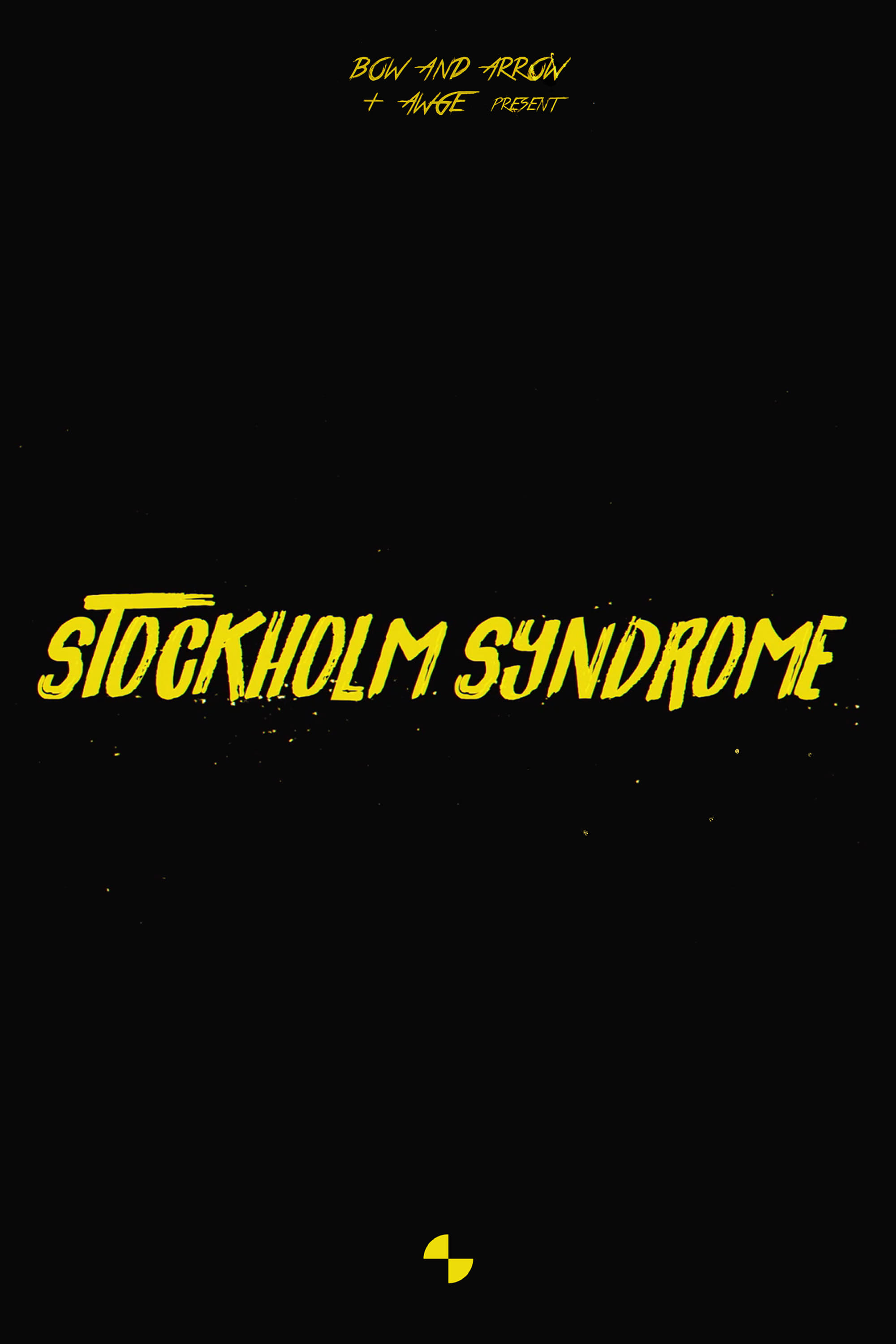 Stockholm Syndrome
While fighting for his freedom after being arrested in Sweden, A$AP Rocky explores his life and career. While placed in solitary confinement amidst the rising tensions of the case becoming a global me...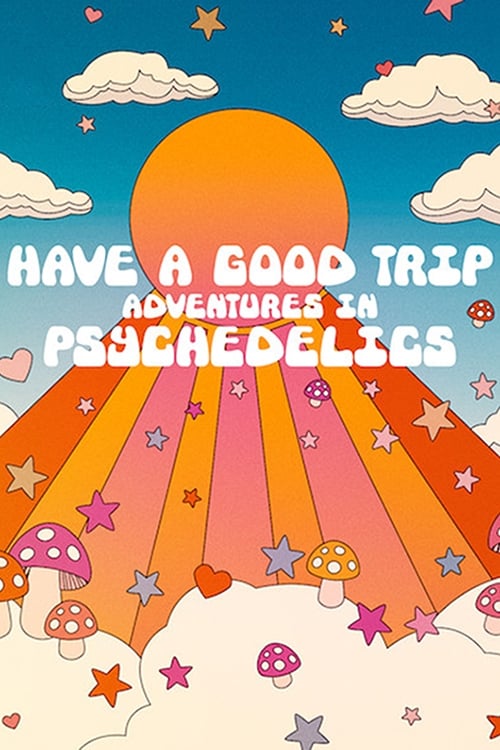 Life of a Rock Star
Three artists with distinctive style are in a West Coast home with their pets, A$AP Rocky, Tyler, The Creator, and Iggy Pop, with his parrot Biggy Pop and a blue hyacinth macaw, at the kitchen table w...
TV
Danny's House
Celebrity friends and unconventional neighbors are invited to Danny Brown's basement for an ultimate hangout session.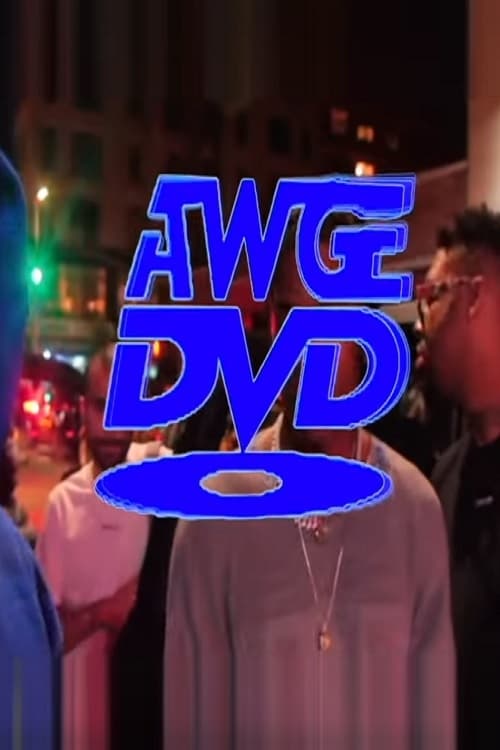 Monster
The story of Steve Harmon, a 17-year-old honor student, whose world comes crashing down around him when he is charged with felony murder.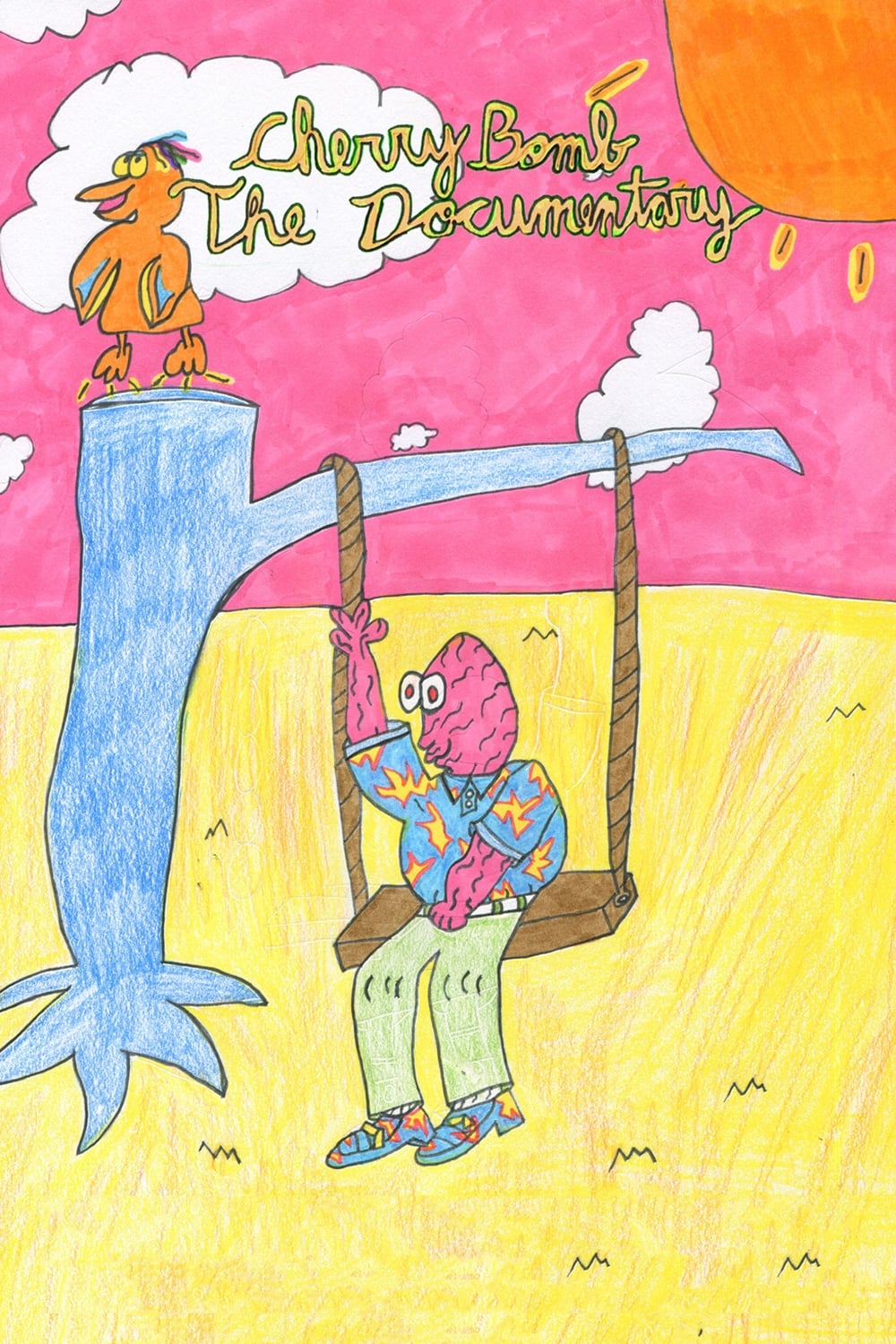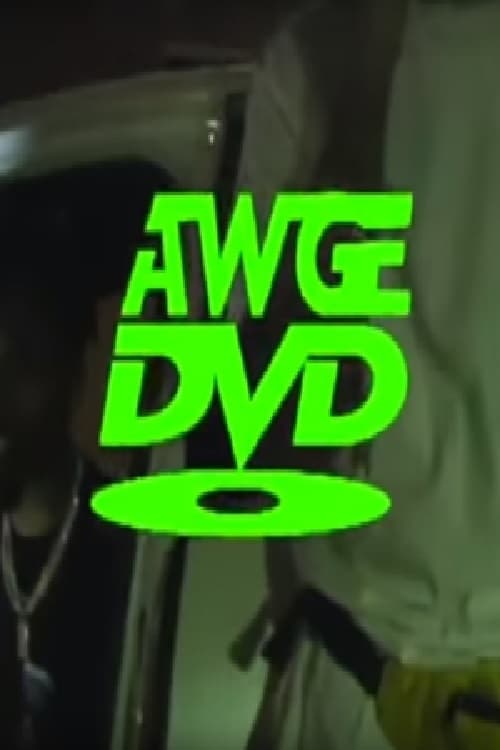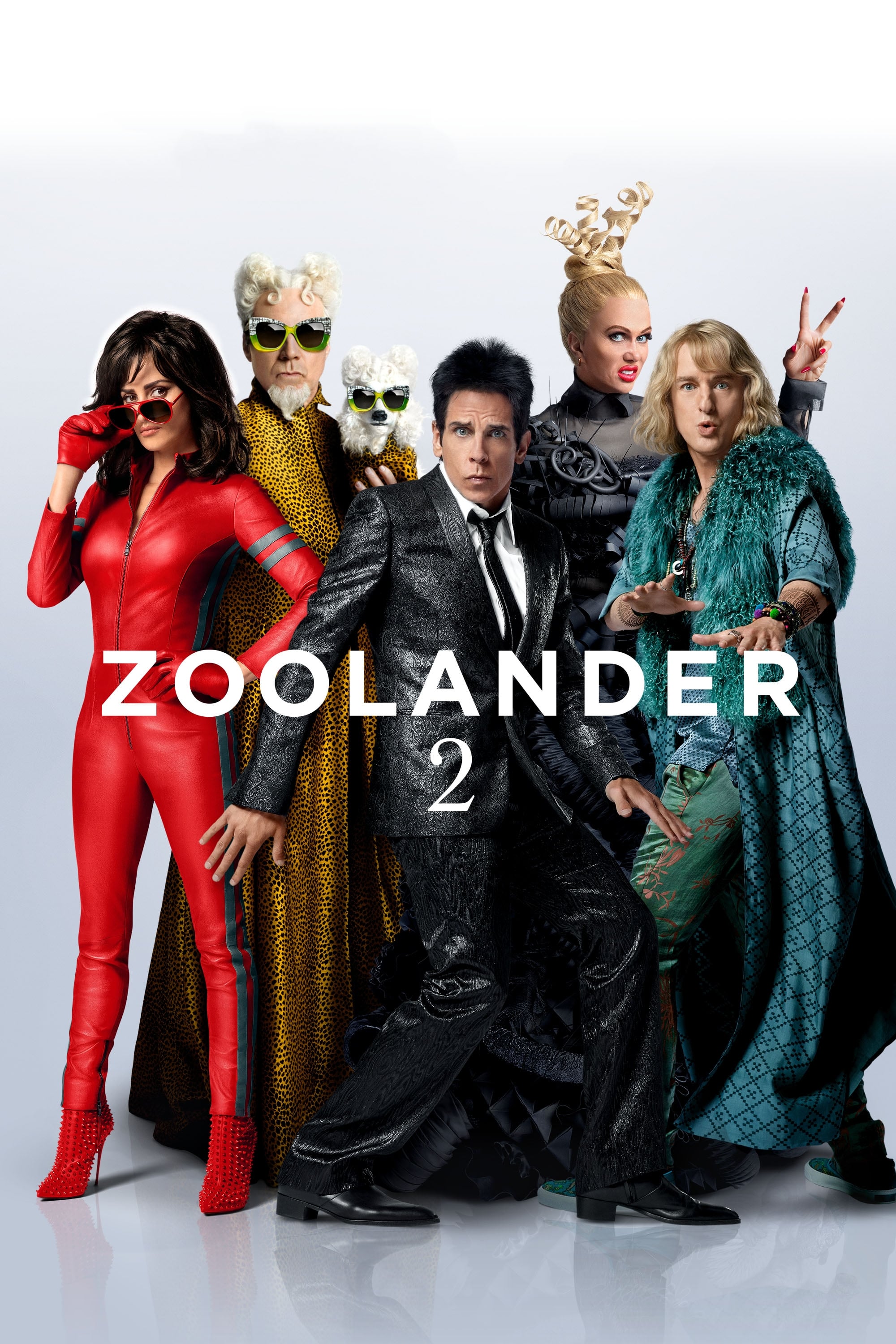 Zoolander 2
When an opposing company tries to take them out of the business, they are modelling again.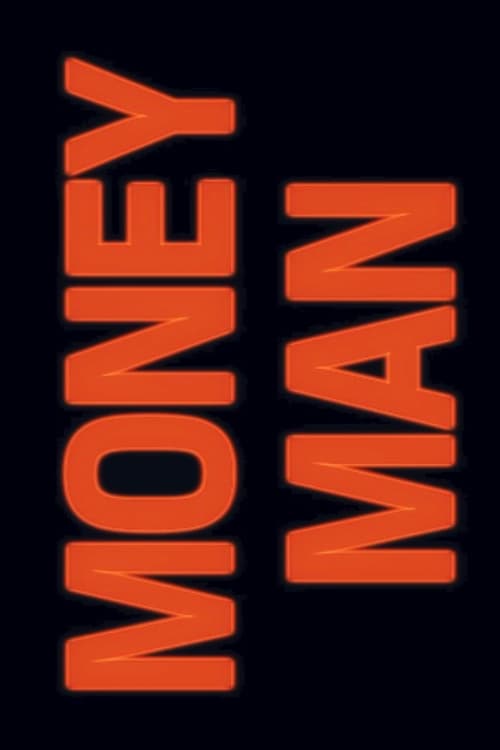 Money Man
The short film that accompanies A$AP Mob & Skepta's collaboration "put that on my set" is a take on drug gangs and an organized crime ring. In " Put That On My Set", the importance of the rappers' cre...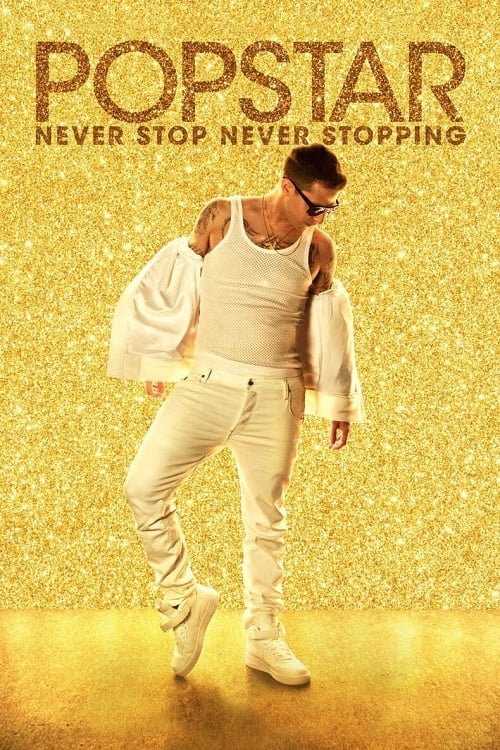 Popstar: Never Stop Never Stopping
When his new album fails to sell records, pop/rap superstar Conner4real goes into a major tailspin and watches his celebrity high life begin to collapse. He's trying to bounce back, but he's not going...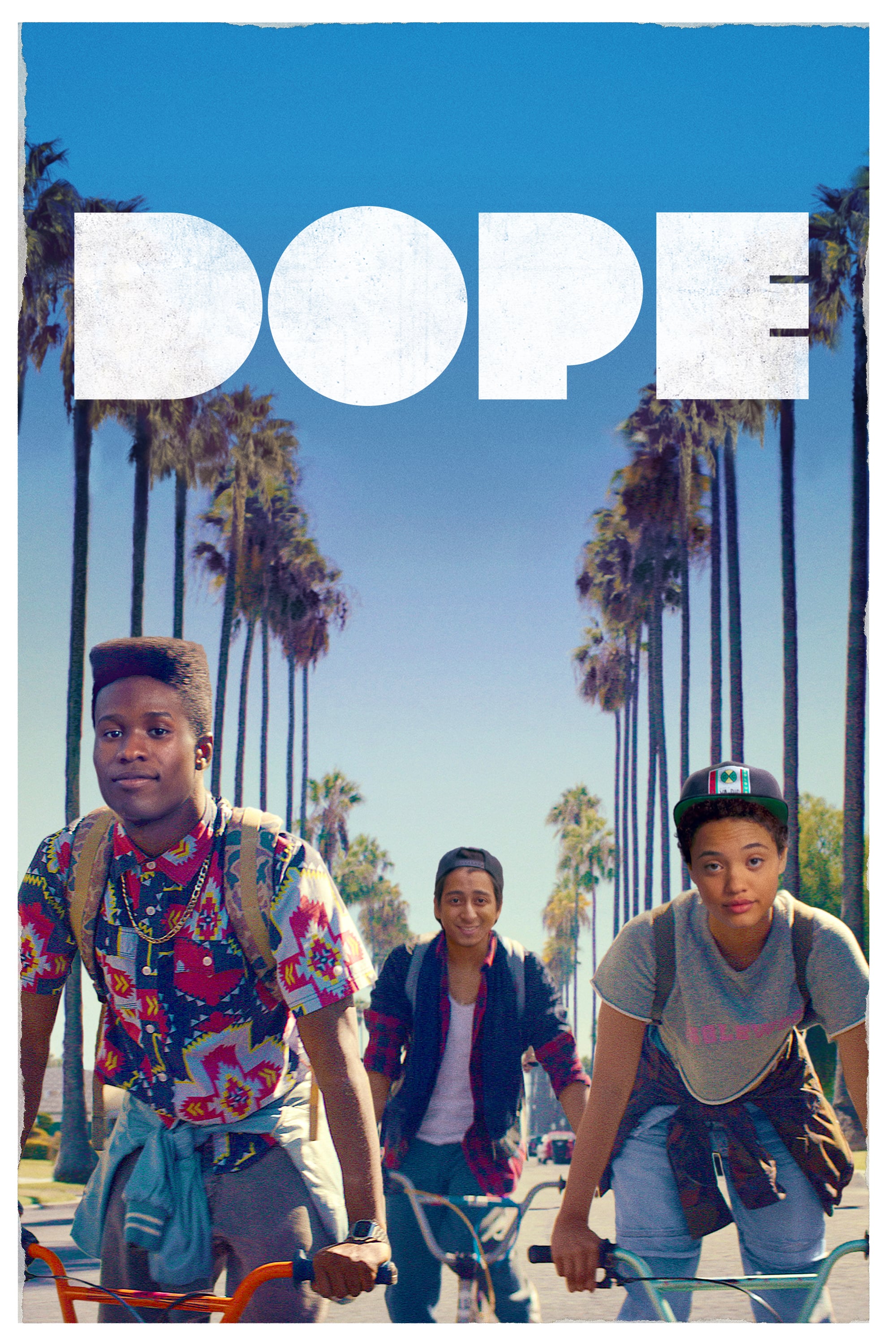 Dope
Malcolm is carefully surviving life in a tough neighborhood in Los Angeles while juggling college applications, academic interviews, and the SAT. A chance invitation to an underground party leads him ...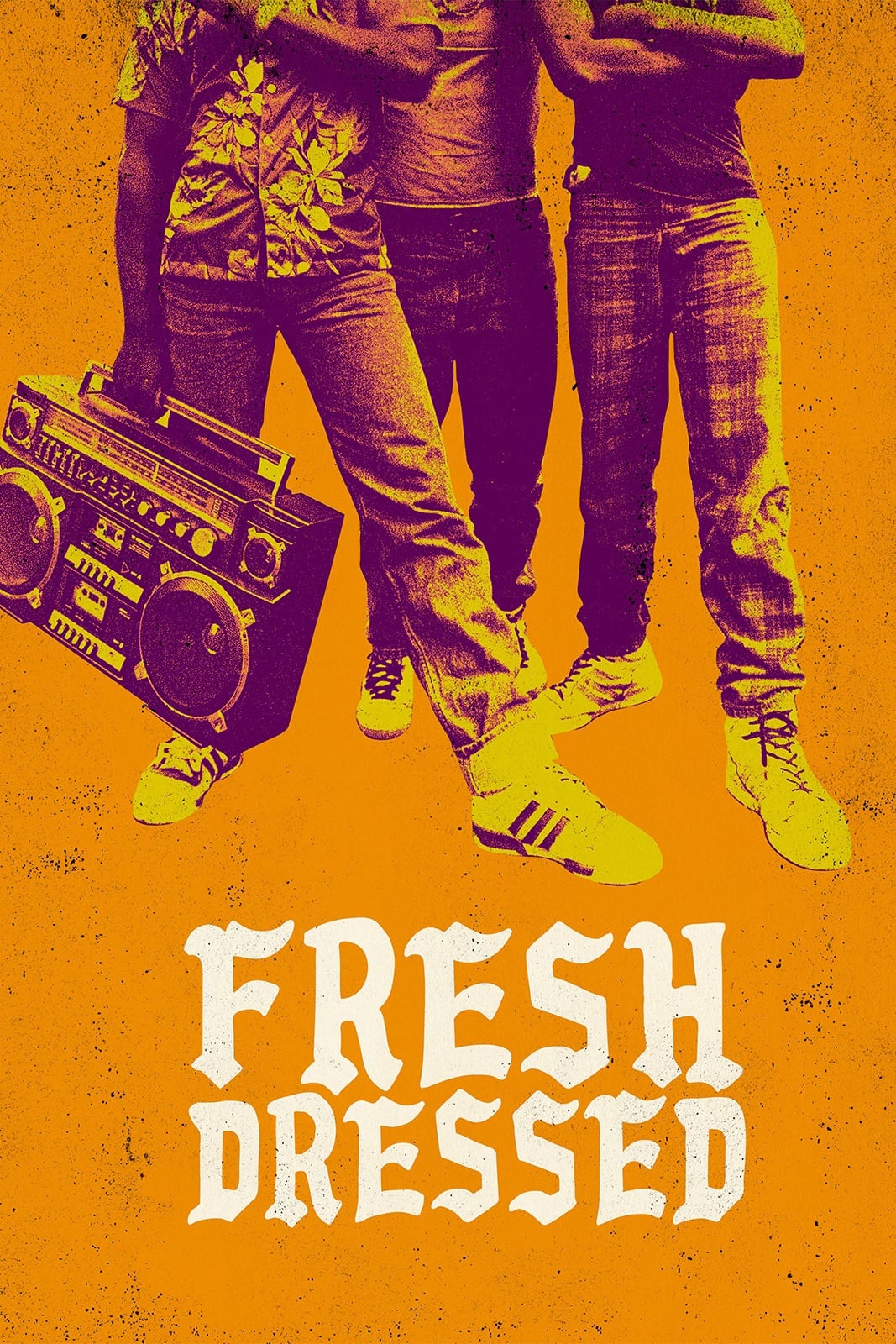 Fresh Dressed
The rise of Hip-Hop / Urban fashion from southern cotton plantations to the gangs of 1970s in the South Bronx is chronicled in Fresh Dressed. Fresh Dressed goes to the core of where style was born on ...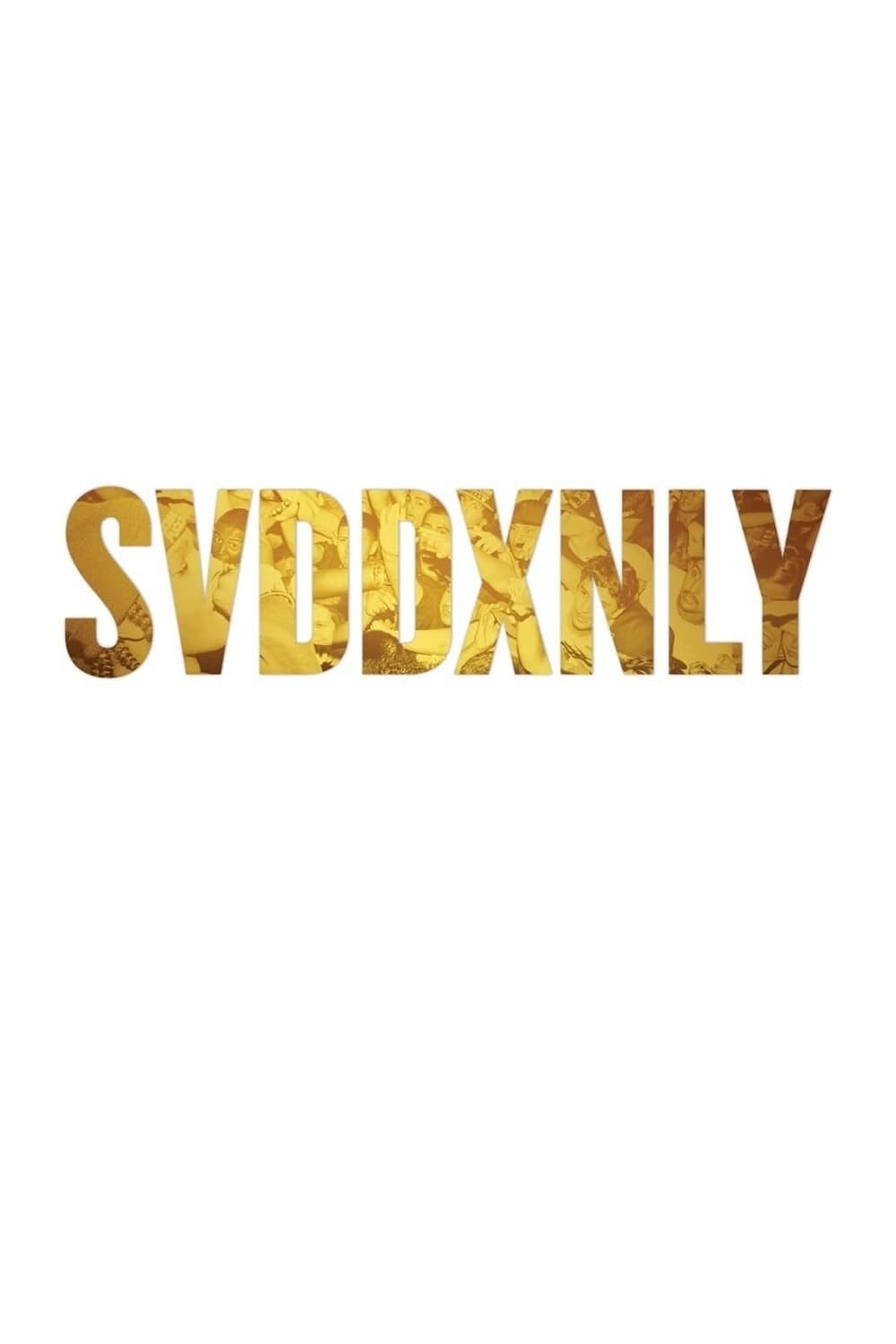 SVDDXNLY
Uncovers the young life and career of A$AP Rocky and the A$AP Mob, from humble Harlem beginnings to their rapid rise to fame.
TV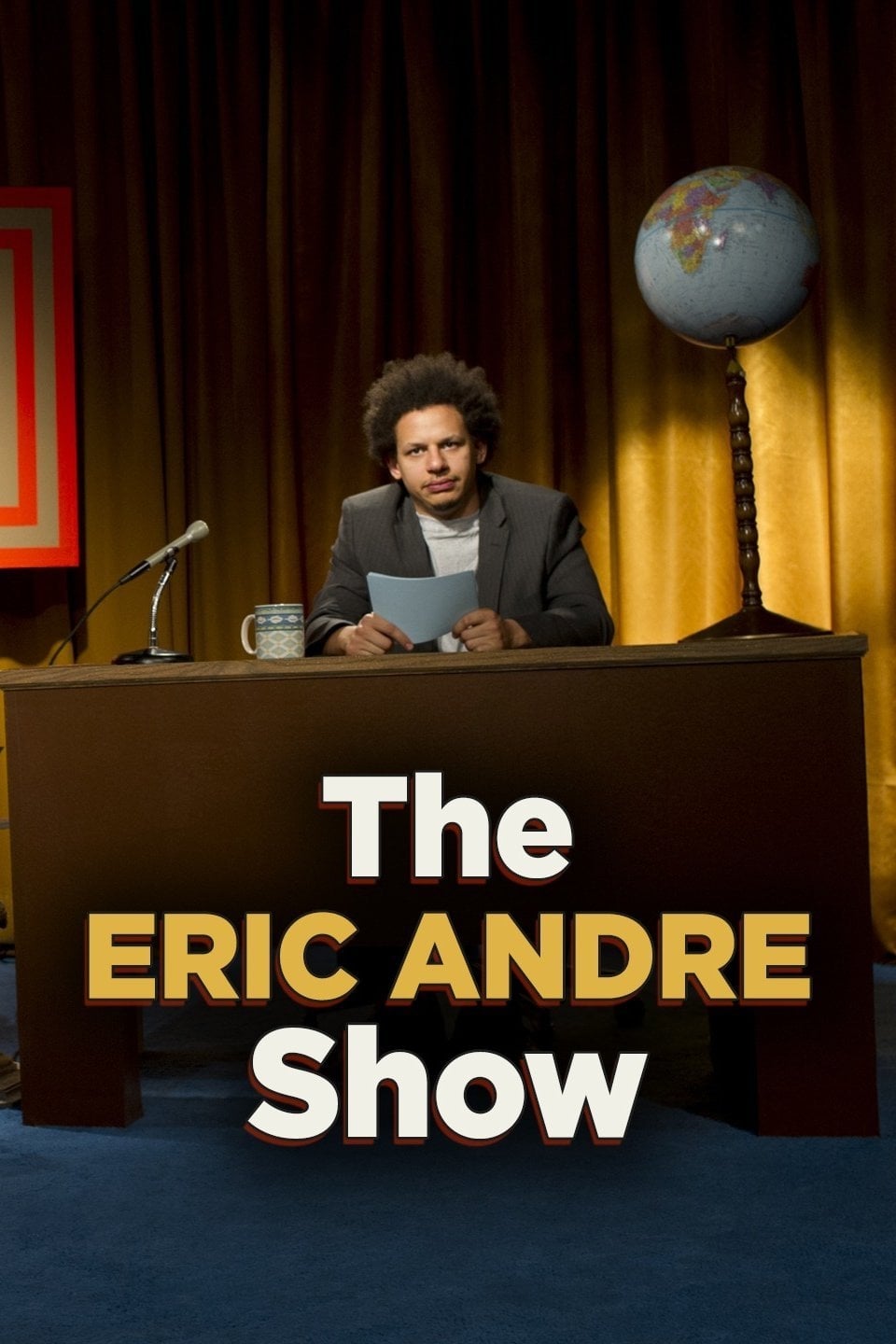 The Eric Andre Show
A comedy talk show featuring unstable hosts, a variety of celebrities, and unusual studio action was created from an alternate reality.
TV