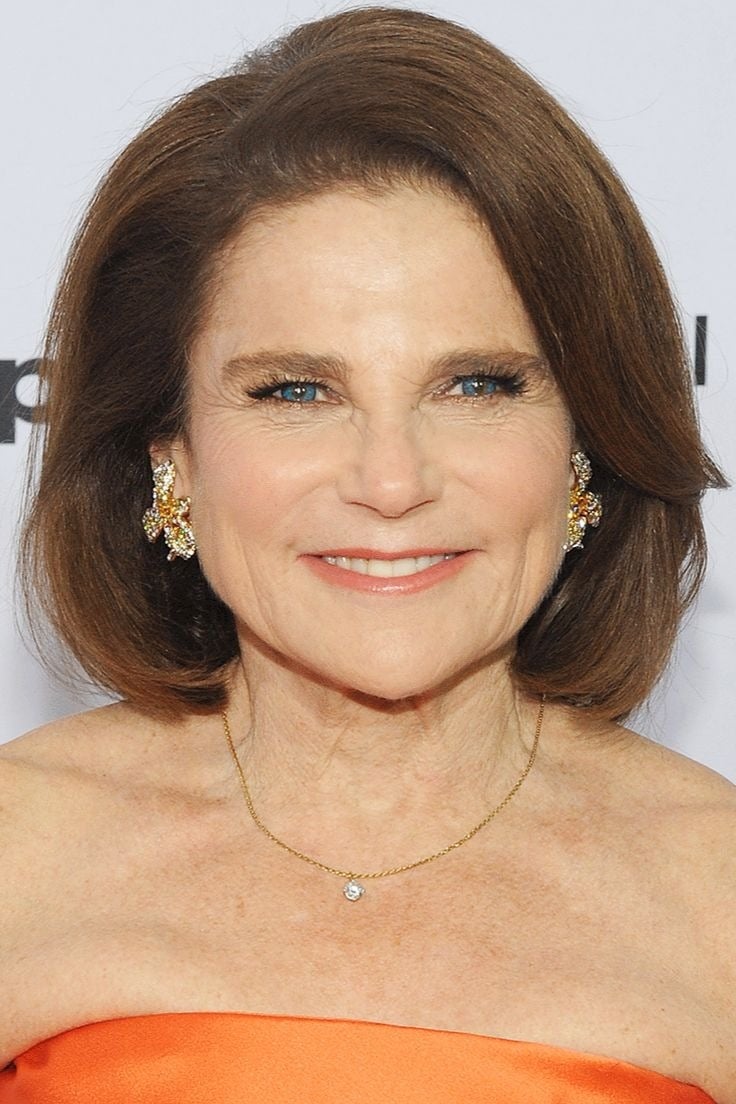 Biography
Terri Sue "Tovah" Feldshuh (born December 27, 1952) is an American actress, singer, and playwright. She has been a Broadway star for more than four decades, earning four Tony Award nominations. She has also received two Emmy Award nominations for Holocaust and Law & Order, and appeared in such films as A Walk on the Moon, She's Funny That Way, and Kissing Jessica Stein. In 2015–2016, she played the role of Deanna Monroe on AMC's television adaptation of The Walking Dead.
Personal Life
Feldshuh married New York attorney Andrew Harris Levy in 1977. Actress Ruth Gordon was her maid of honor. They have a son, Garson, an economist and graduate of Harvard and Oxford universities; and a daughter, Amanda, who graduated from the Massachusetts Institute of Technology. When Amanda married in 2014, Feldshuh gave her the advice, "You know how to have a successful marriage? Shut one eye, and don't leave. Some of it's fun and some of it isn't. It can be challenging, but you do not leave the field of play." Her nephew Noah Feldshuh is a member of alternative rock band X Ambassadors.She lives on the Upper West Side of Manhattan.For her charity work, she is the recipient of the Eleanor Roosevelt Humanities Award, Hadassah's Myrtle Wreath, and the Israel Peace Medal. The National Foundation for Jewish Culture honored her with the 2002 Jewish Image Award and the Performing Arts award in 2006.When doing research for her role as Irene Gut Opdyke in the play Irena's Vow, Feldshuh traveled to Borshchiv, Ukraine, and discovered that her own ancestor, Moishe Feldshuh, had lived there in the early 20th century.In March 2015, Feldshuh hiked Mount Kilimanjaro with her son. She explained to Variety she was inspired after the 2014 death of her mother at age 103, and her own athletic role in Pippin, in which she had to swing on a trapeze. "I really do feel we're only in this body once," she said. "I just want enough money to buy experience. I can forgo a dress, but the idea of taking a trip and trekking Mt. Kilimanjaro, or going on the Trans-Siberian railroad, or tracking lemurs in Madagascar — these things are very exciting to me. To see the world until I leave my own body. It's now or not at all."
Early Life
Feldshuh is of Jewish heritage, the daughter of Lillian (née Kaplan) and Sidney Feldshuh, who was a lawyer. Her brother David Feldshuh is the Pulitzer Prize-nominated playwright of Miss Evers' Boys.She was raised in Scarsdale, New York, in Westchester County, and graduated from Sarah Lawrence College. In her high-school years, she was a student at the National Music Camp (later named the Interlochen Arts Camp) as a star in their drama class. She studied acting at HB Studio in New York City.She started her career under theater director Michael Langham at the Guthrie Theater, where she was awarded the McKnight Fellowship in Acting.
Filmography
Information
Known for
Acting
Gender
Female
Birthday
1952-12-27 (69 years old)
Place of birth
New York City, United States of America
Siblings
David Feldshuh
Relatives
Noah Feldshuh
Citizenships
United States of America
Awards
Theatre World Award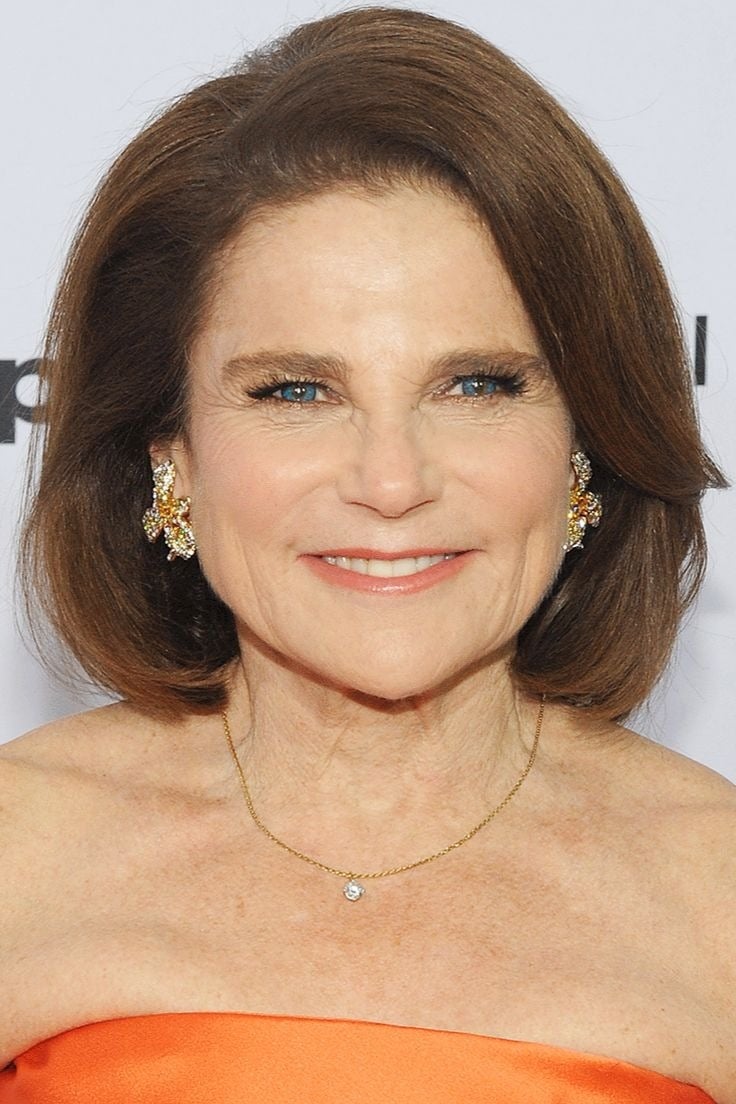 Tovah Feldshuh
Check gifts on Amazon