Biography
Haley Anne Strode (born June 23, 1987) is an American actress. In 2012, she co-starred alongside Giovanni Ribisi in Gangster Squad, playing his character's wife. She has since starred in Nick@Nite's Wendell & Vinnie and in ABC's The Astronaut Wives Club, playing the role of Jane Conrad.
Early Life
Strode was born in Owensboro, Kentucky, and grew up in the nearby town of Stanley on her family's fourth generation farm. Her mother is a retired teacher, and her father is a farmer. She has two older brothers, Jason and Matthew.Strode graduated from Apollo High School in Owensboro, and went on to attend the University of Mississippi in Oxford, from which she graduated in 2007 with a BFA in Theatre Arts. While at college, Strode appeared in A Streetcar Named Desire as Stella, Noises Off! as Brooke, and The Importance of Being Earnest as Cecily.
TV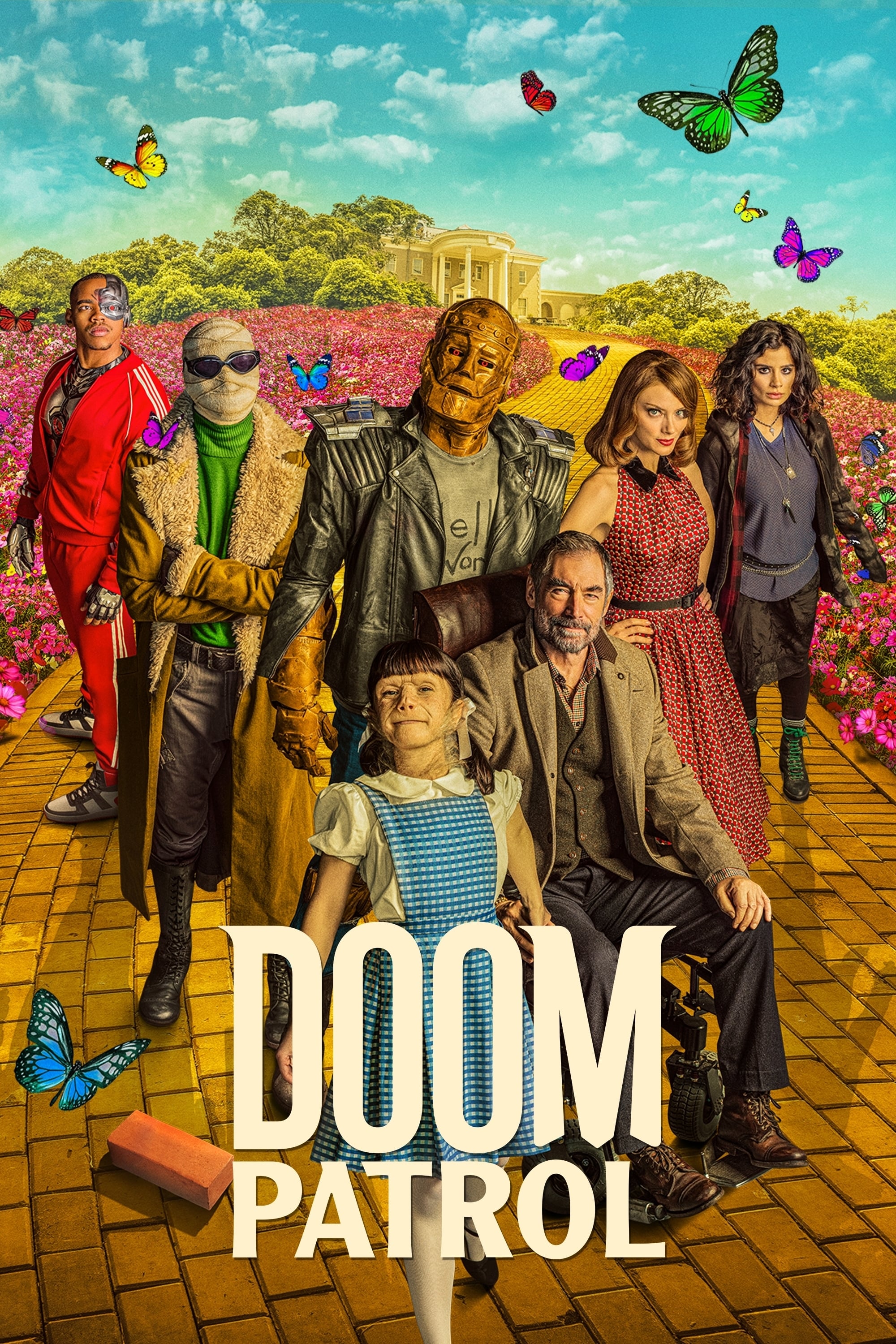 Doom Patrol
The members of the patrol suffered terrible accidents that left them scarred and damaged. The team was brought together by the Chief to investigate strange phenomena.
TV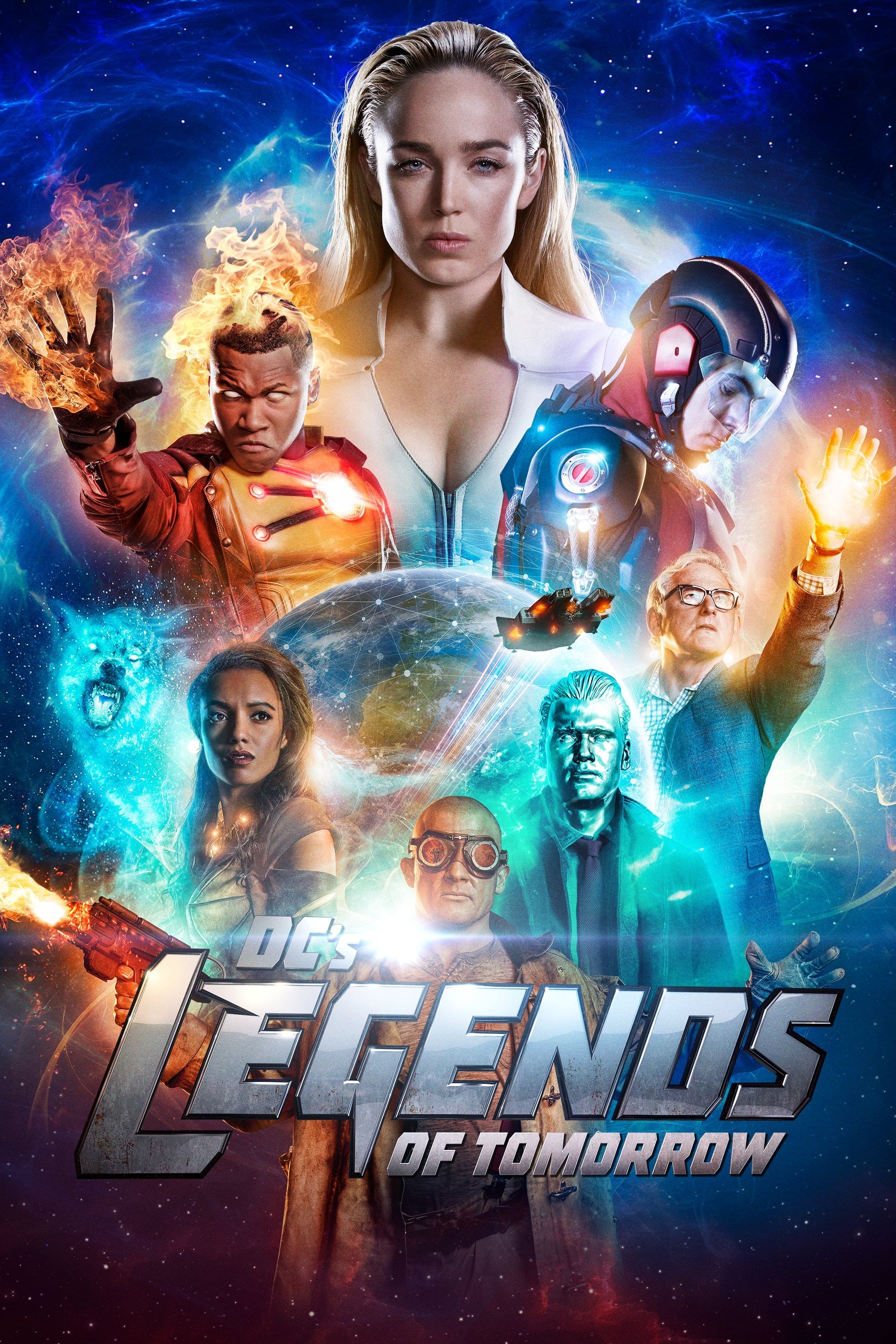 DC's Legends of Tomorrow
When heroes are not enough. People who are legends are what the world needs. Having seen the future, time-traveling rogue Rip Hunter is tasked with assembling a disparate group of both heroes and vill...
TV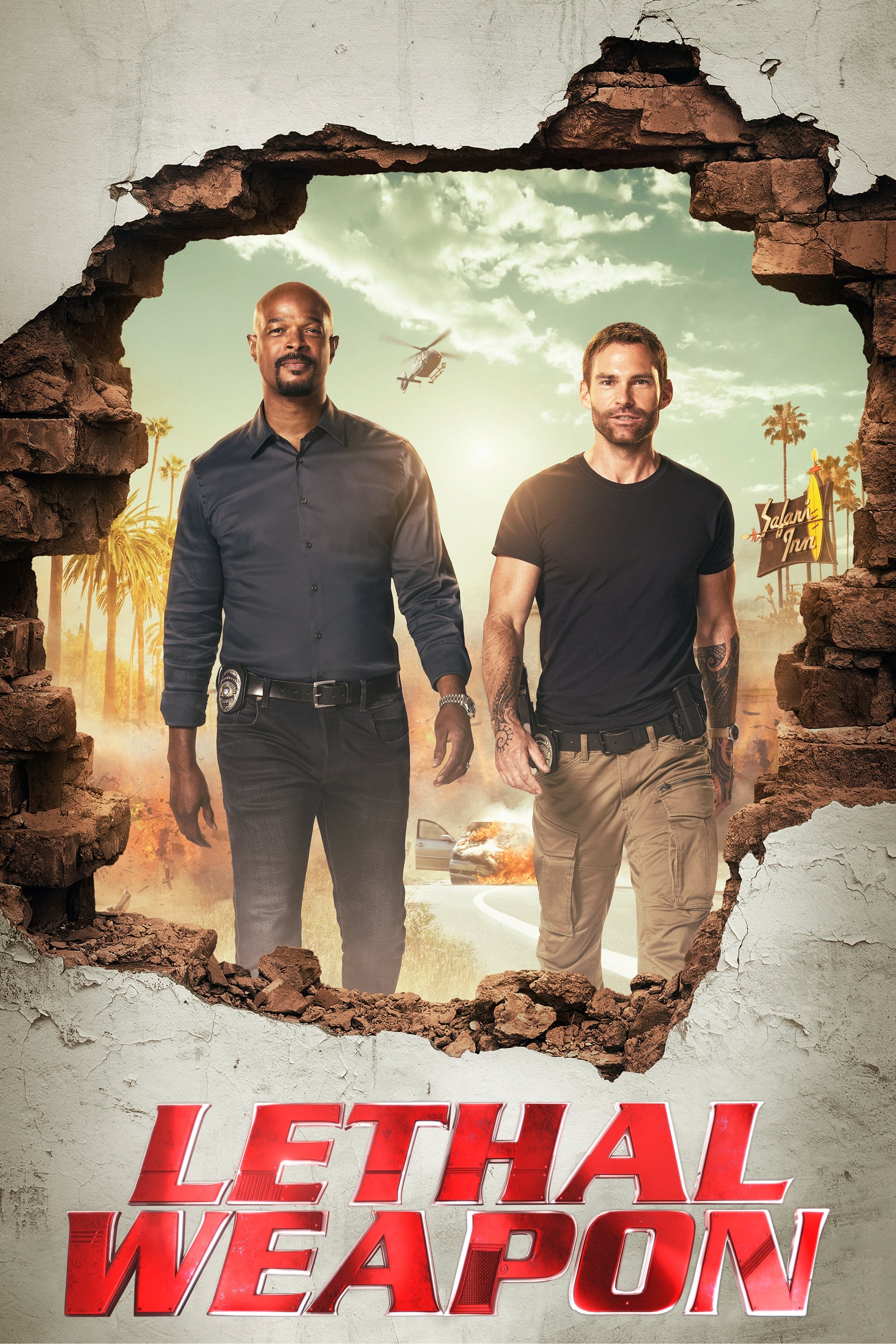 Lethal Weapon
A former Navy SEAL lands a job as a police officer in Los Angeles and is working with a veteran detective to maintain a low stress level in his life.
TV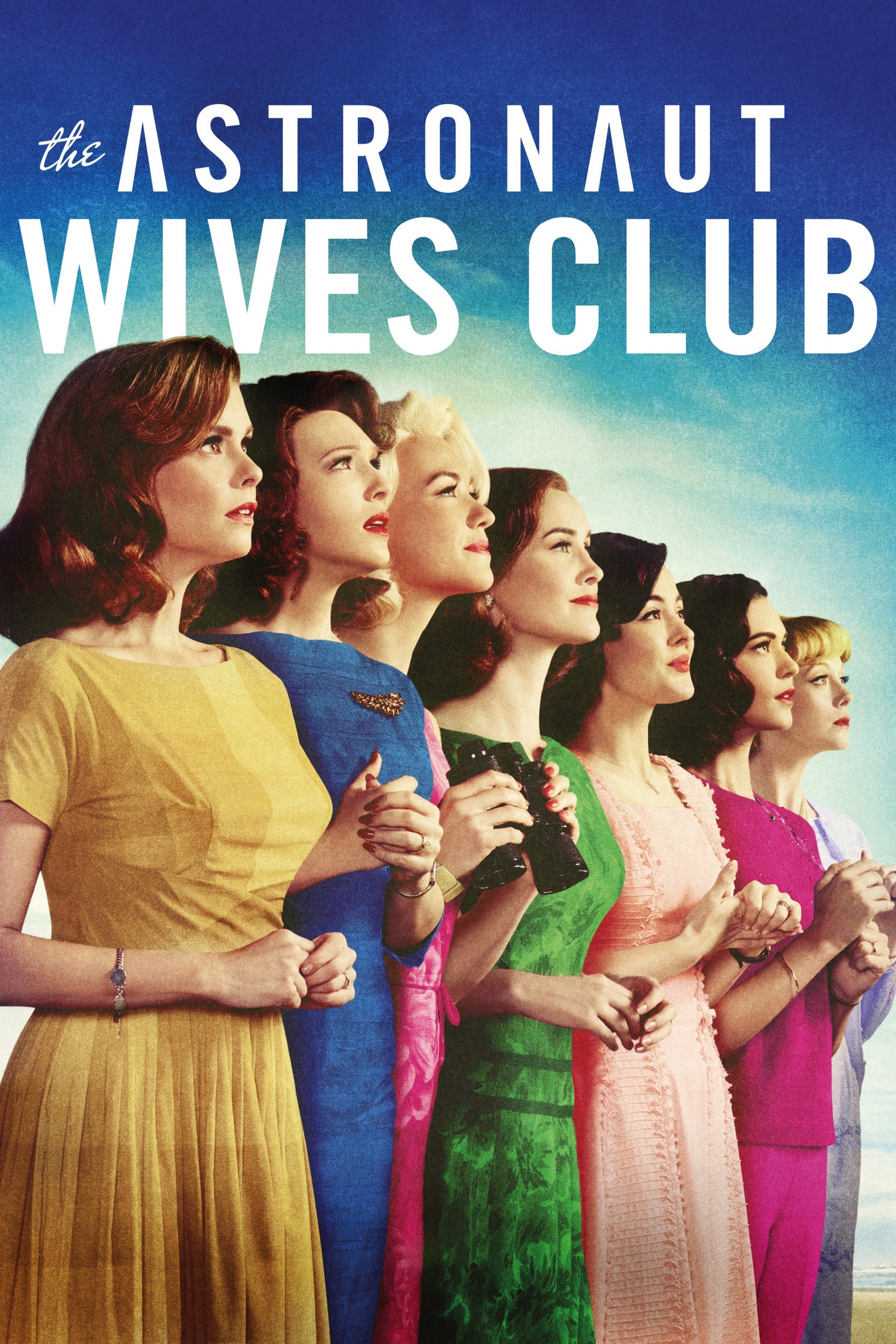 The Astronaut Wives Club
The families of America's astronauts were 888-269-5556. Military spouses were transformed into American royalty overnight. Their lives were touched by tragedy and celebrity.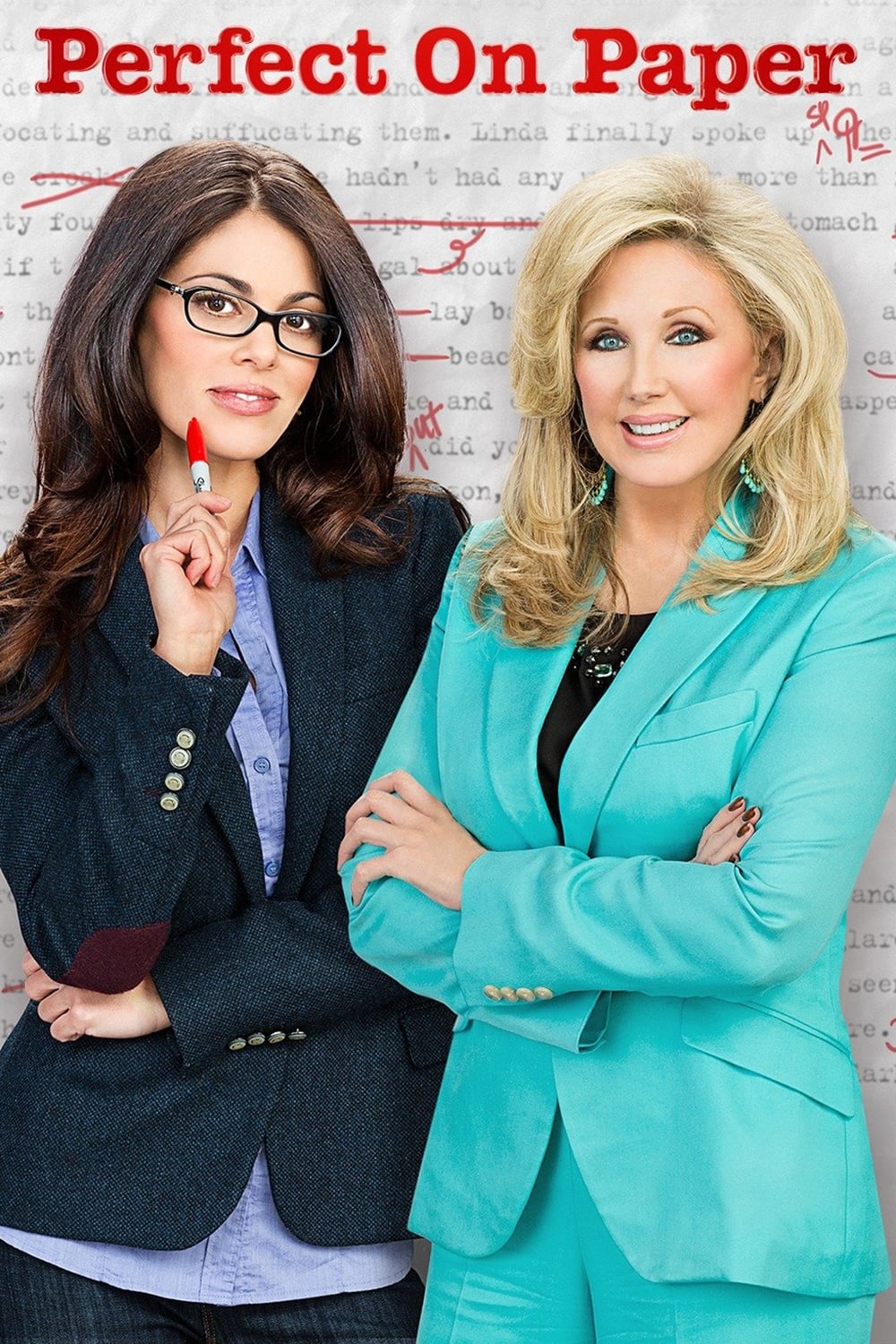 Perfect on Paper
Another underachiever has been chosen by Natalie Holland. She accepted a job offer from a publisher and moved to Los Angeles. Natalie is a Portland chic who lives in LA. Beverly Wilcox, the author of ...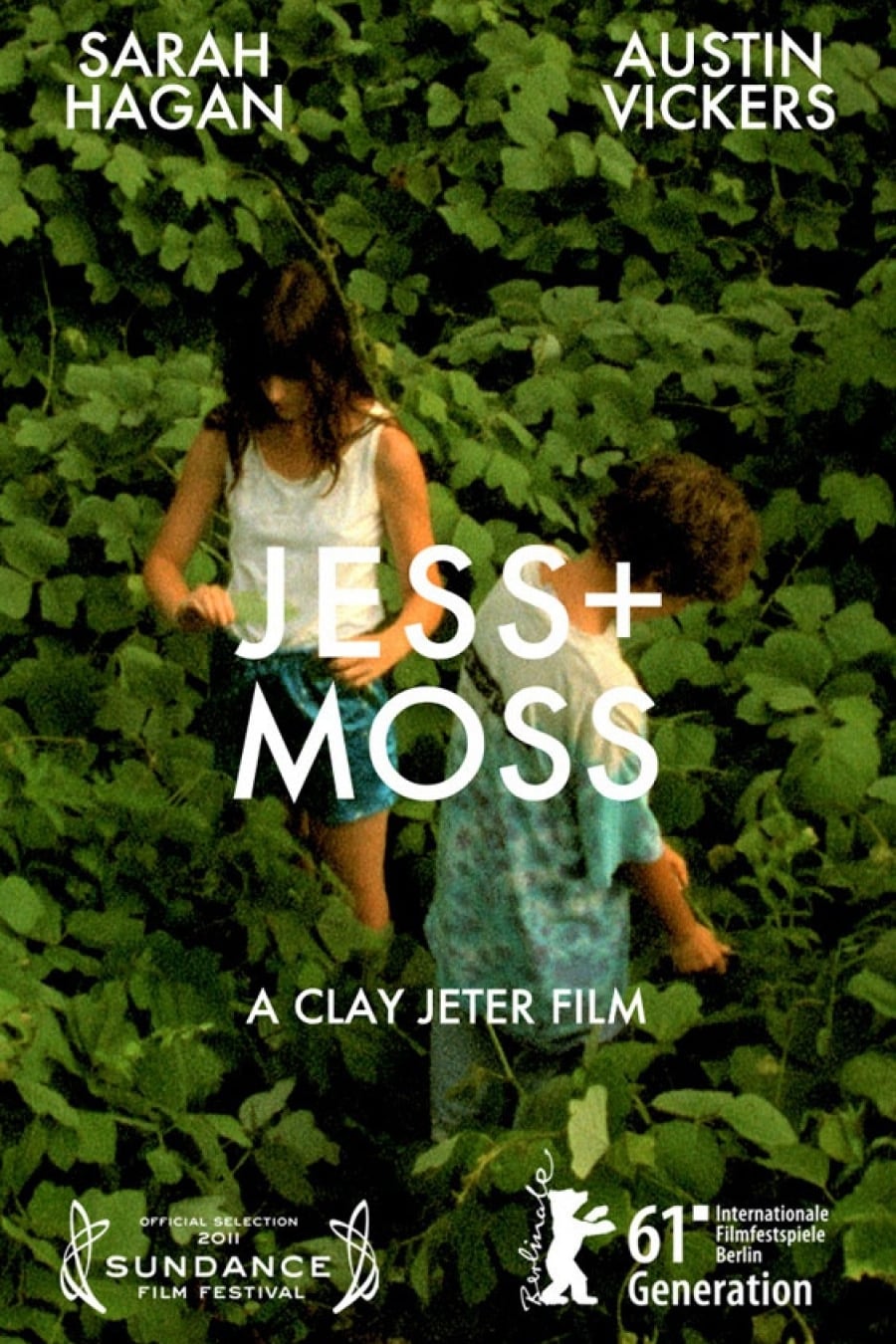 Jess + Moss
Jess and Moss are related. Without immediate families that they can relate to, and lacking friends their own age, they only have each other. They embark on a journey exploring deep secrets and hopes o...
TV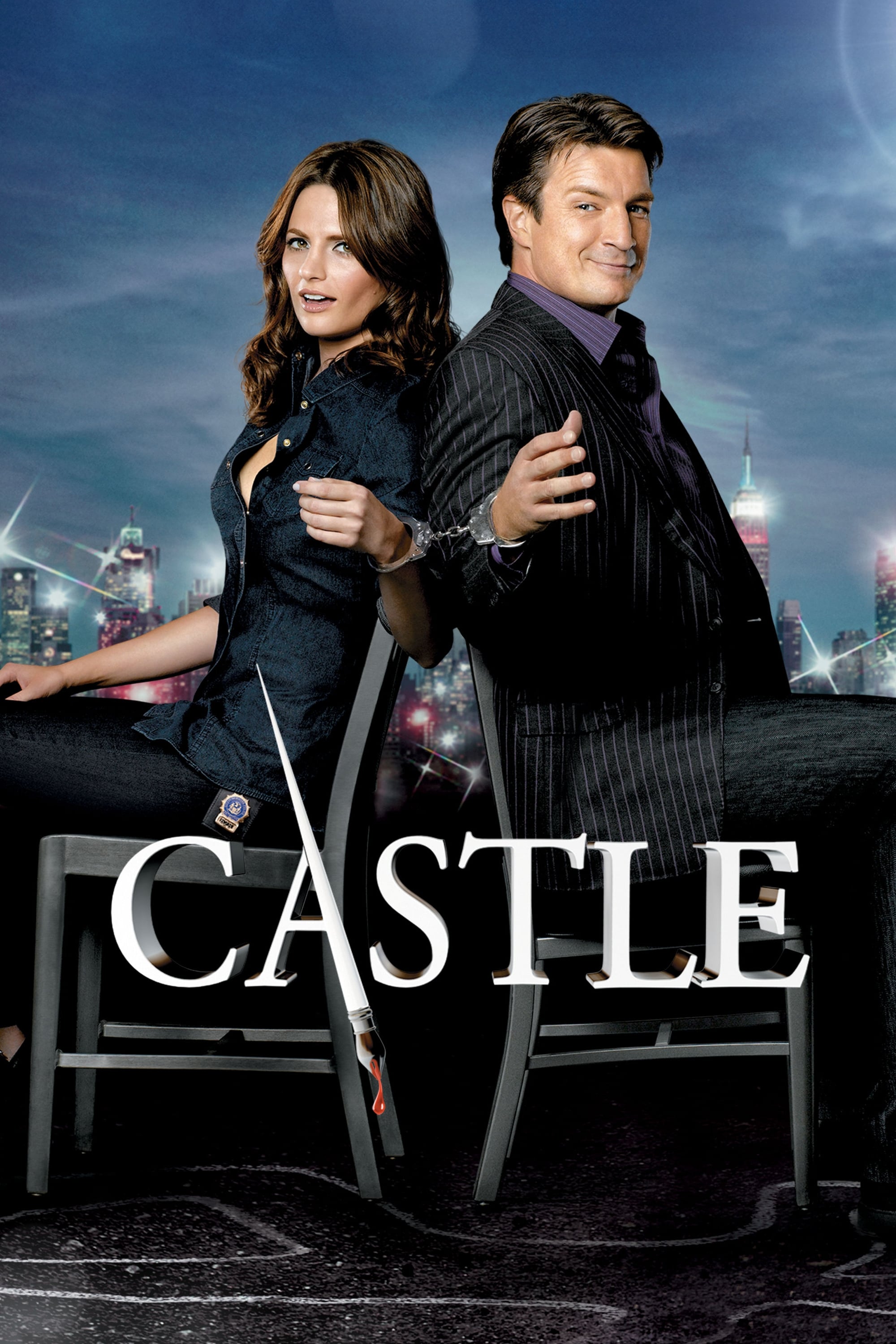 Castle
After a serial killer imitates the plots of his novels, successful mystery novelist Richard "Rick" Castle gets permission from the Mayor of New York City to tag along with an NYPD homicide investigati...