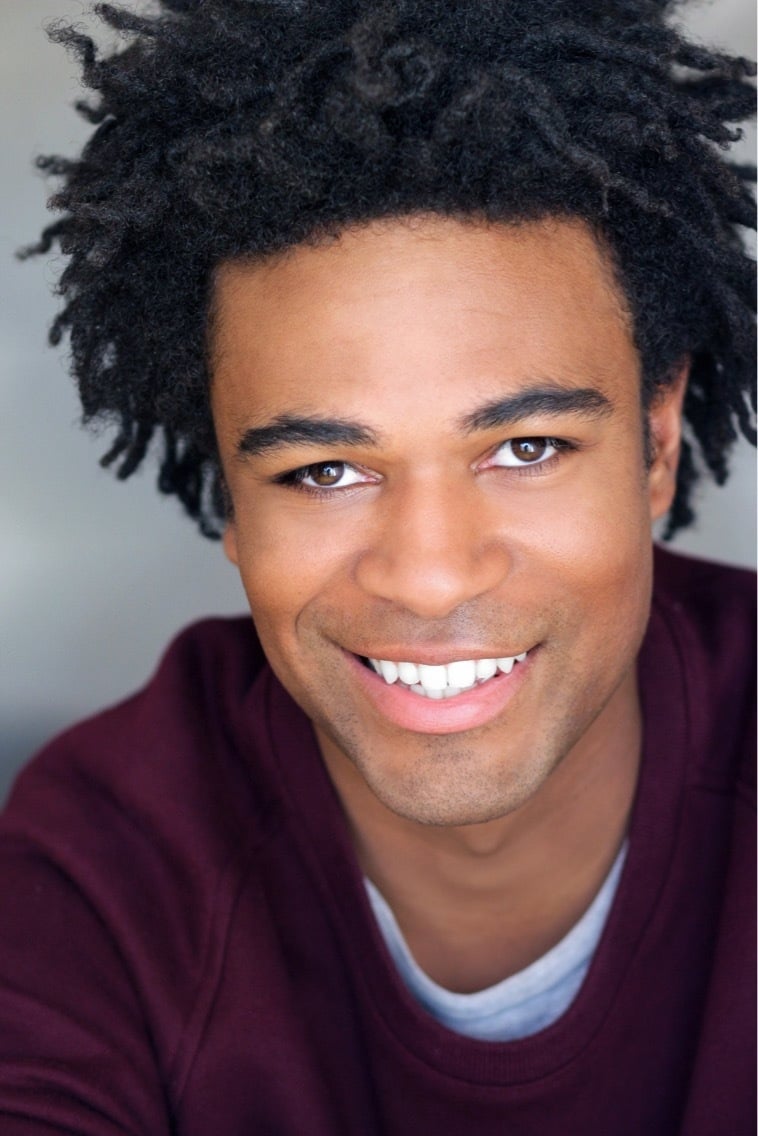 Biography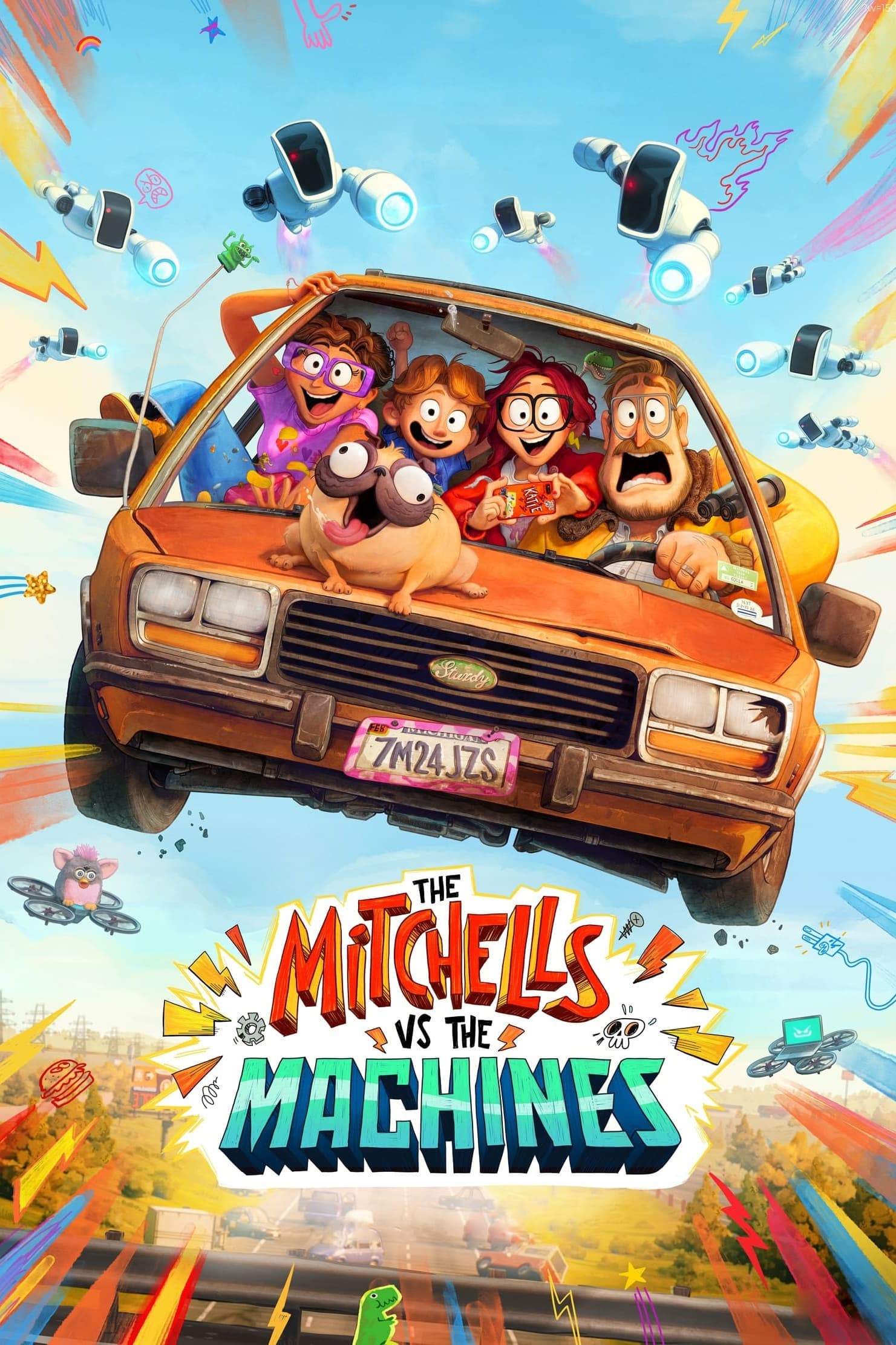 The Mitchells vs. the Machines
She was accepted to a film school. When her family's plans are disrupted by a tech uprising, they drive her to school. The Mitchells will have to work together.
TV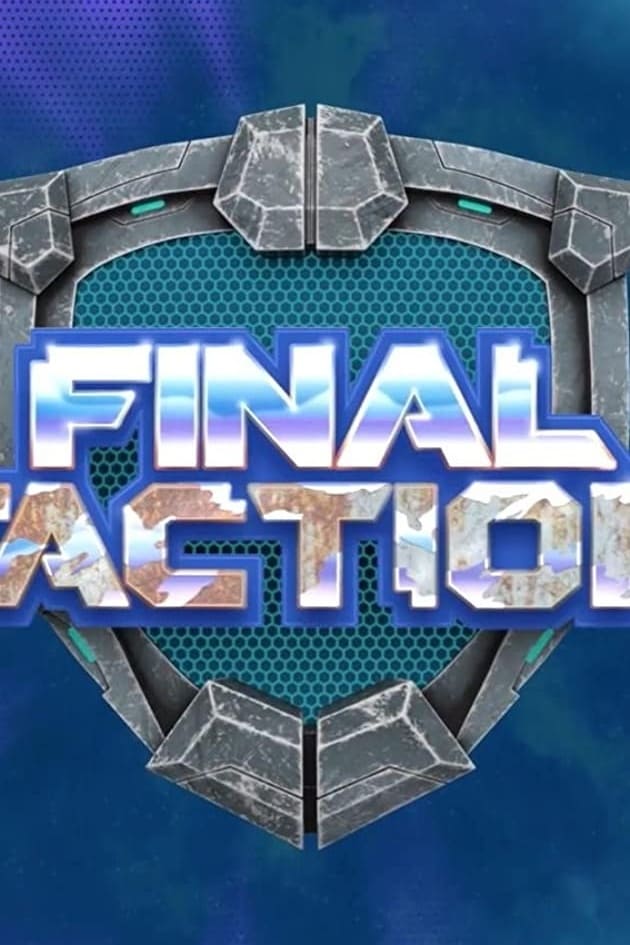 Final Faction: The Animated Series
The moon was hit by an asteroid. There was an alien mothership among the debris. The Kharn want to take advantage of our natural resources. Special operatives were recruited to defend Earth. They are....
TV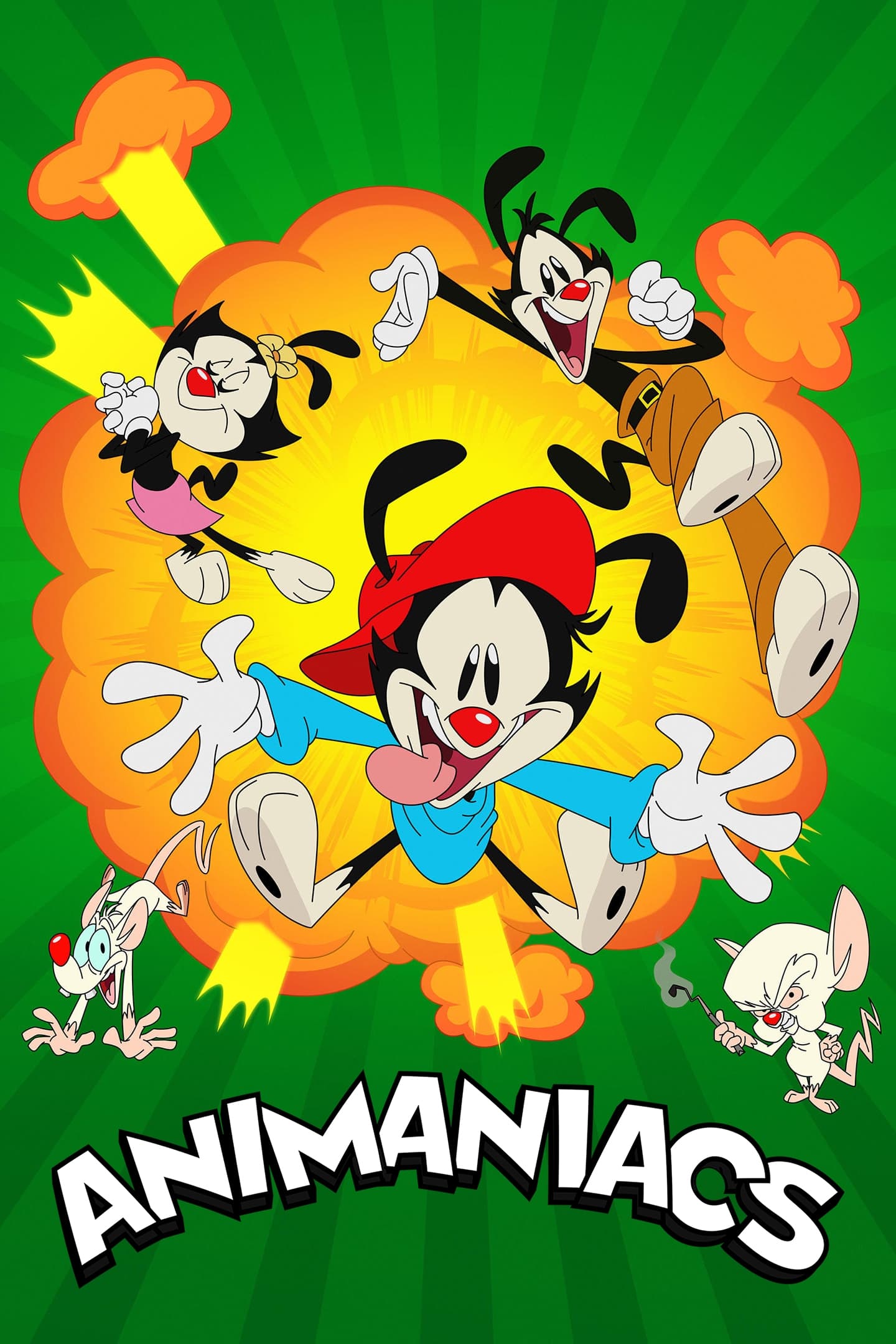 Animaniacs
Everyone they meet is ruined by them. The Warner Bros returned to their home. The world is turned into a personal playground by the Water Tower, the Animaniacs, as they run loose through the studio an...
TV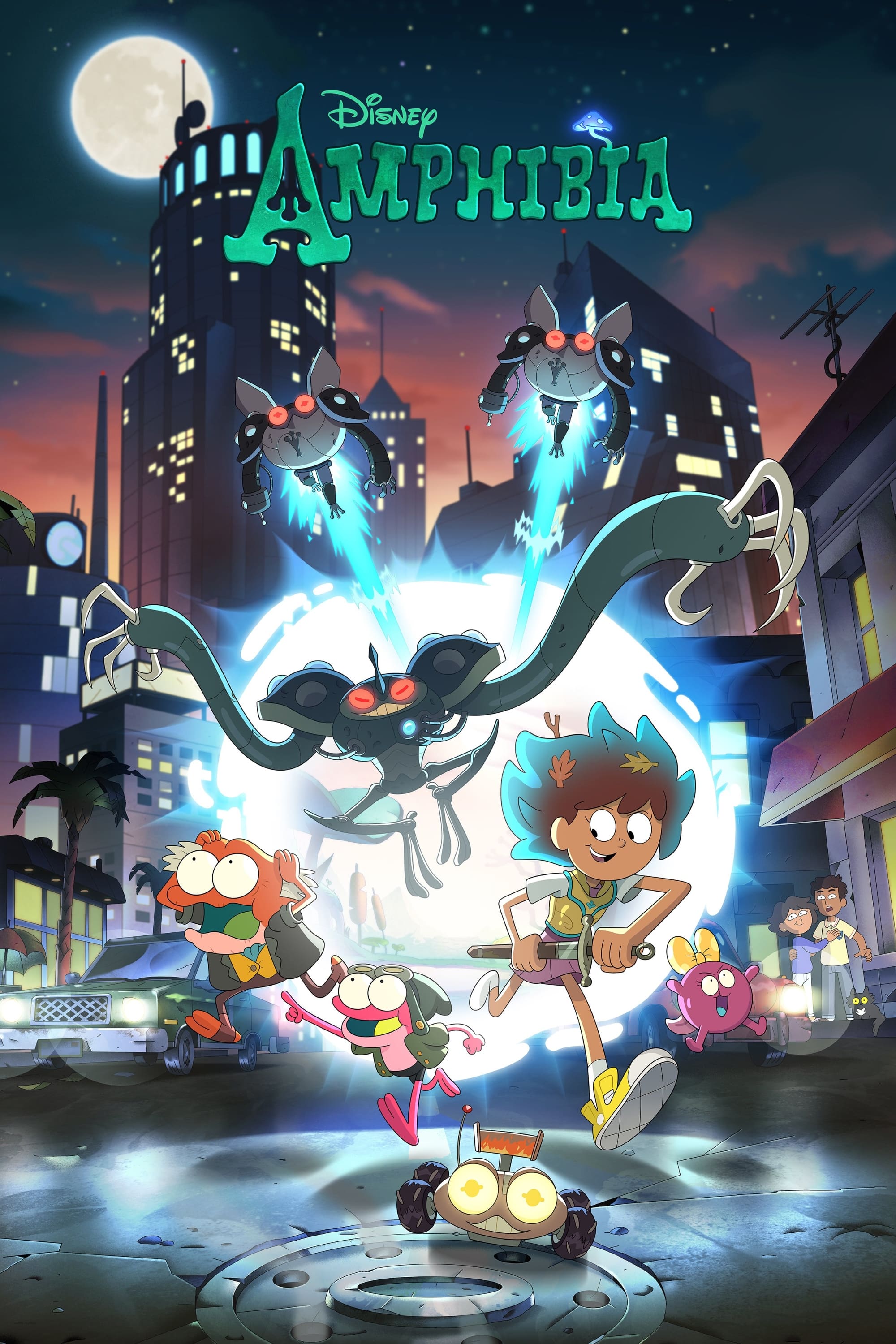 Amphibia
The adventures of 13-year-old self-centered Anne Boonchuy, who is magically transported to the fictional world of Amphibia, a rural marshland full of frog-people. Anne will be transformed into a hero ...
TV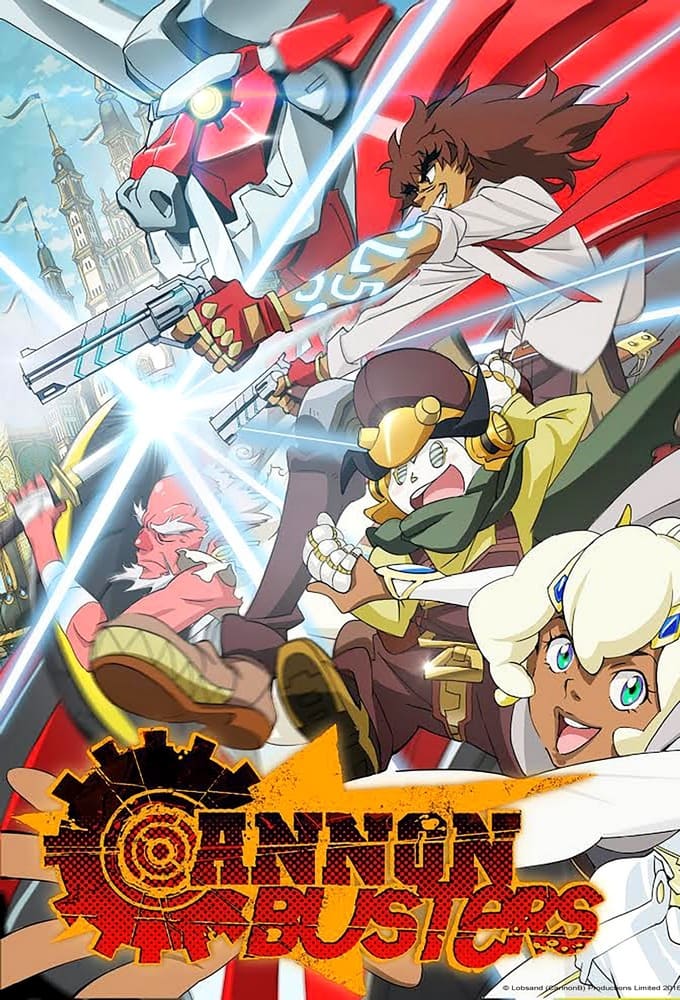 Cannon Busters
S.A.M is looking for its best friend, the heir to a kingdom under siege, with a maintenance robot and a fugitive by its side.
TV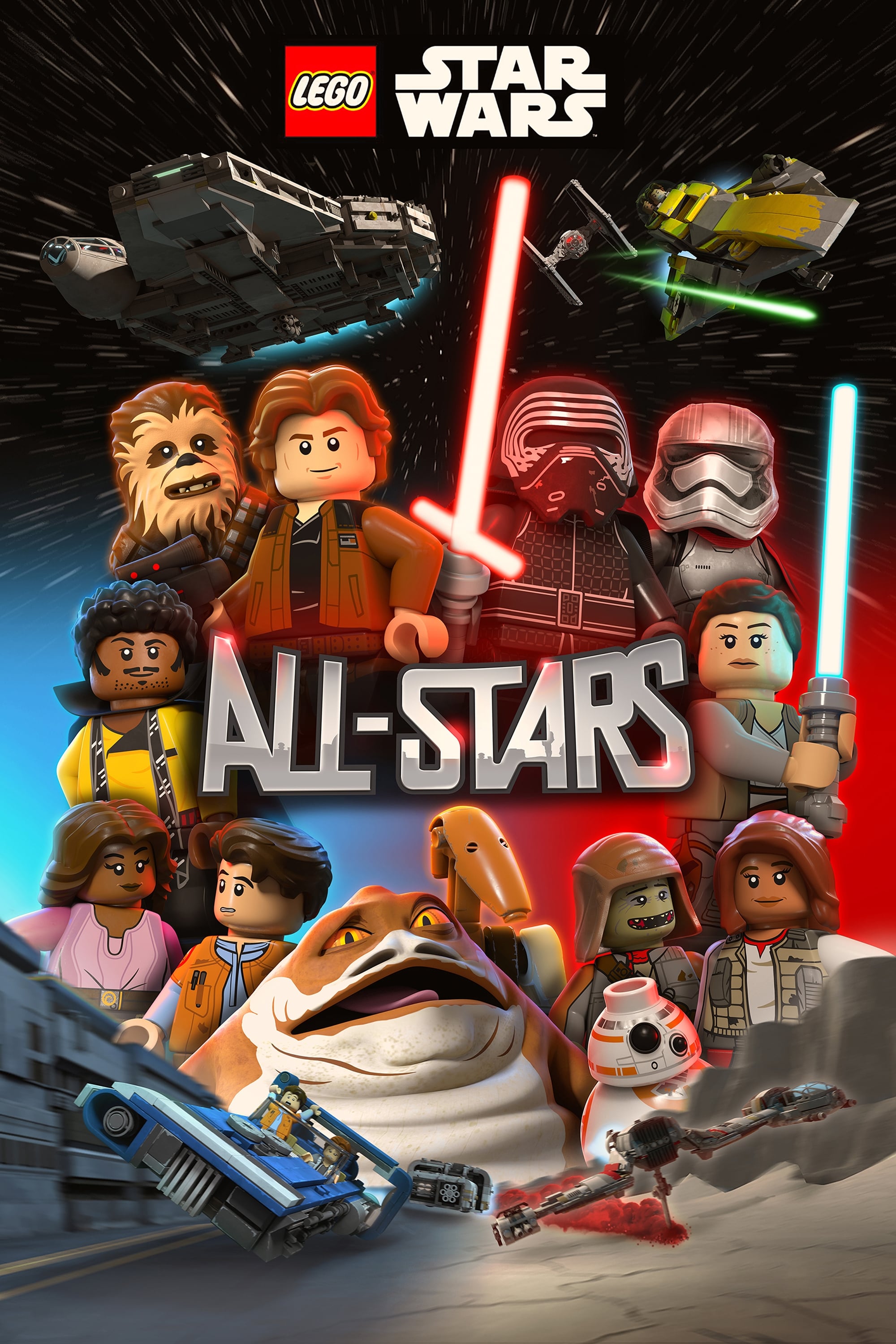 LEGO Star Wars: All-Stars
LEGO versions of the new faces of the Star Wars universe are included in an adventure series that spans all Star Wars eras.
TV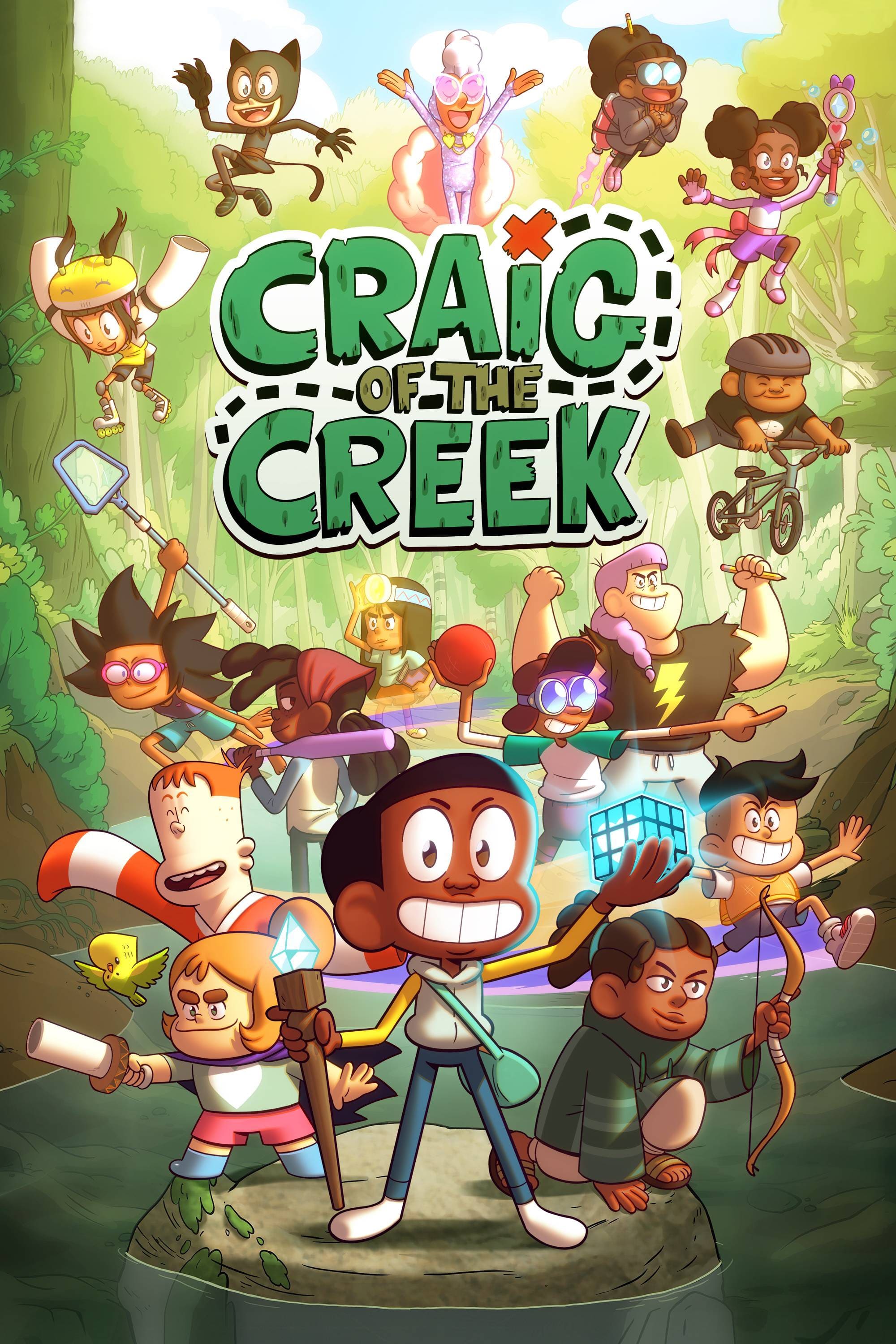 TV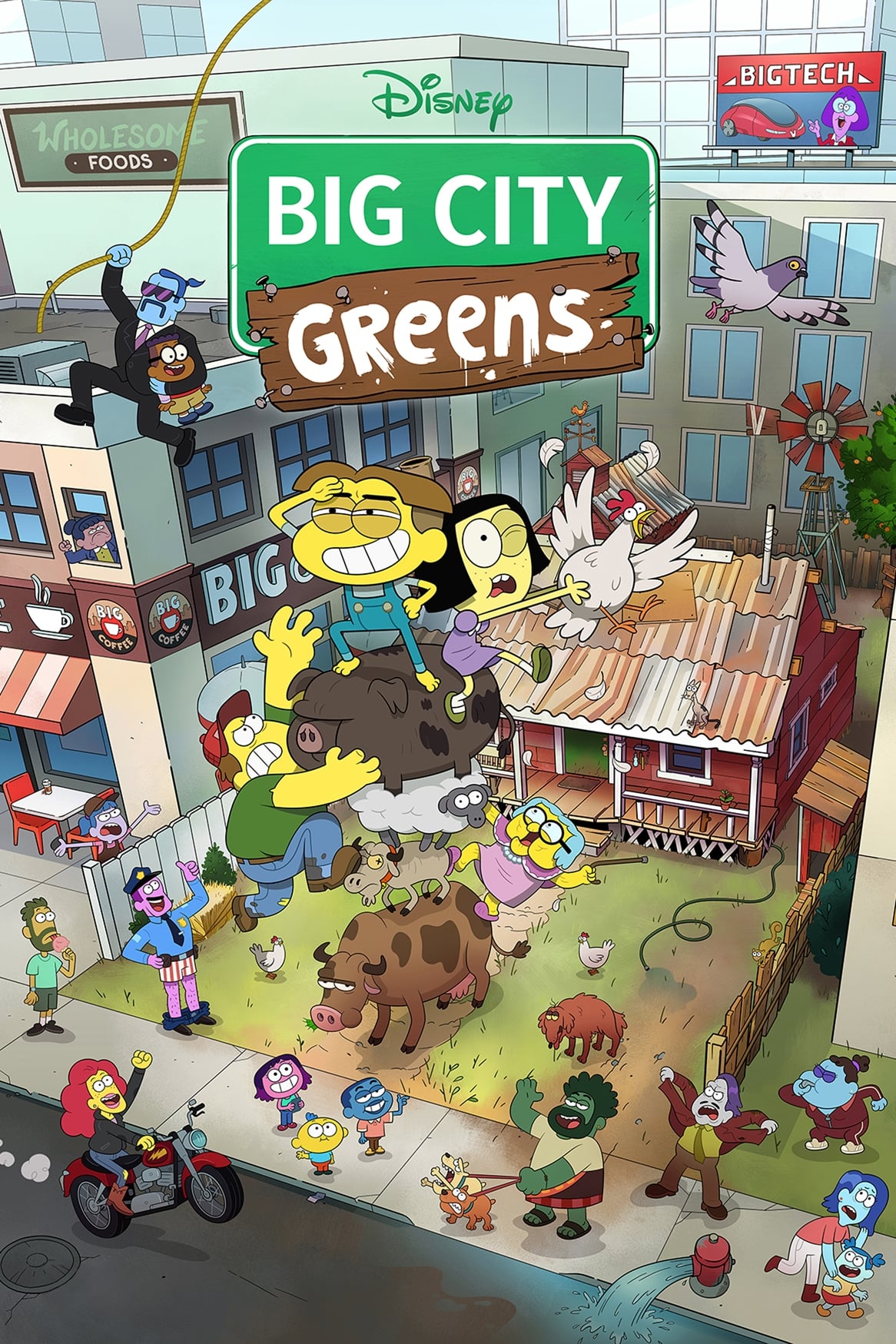 Big City Greens
Cricket Green is a mischievous and optimistic country boy who moves to the big city with his wildly out of place family.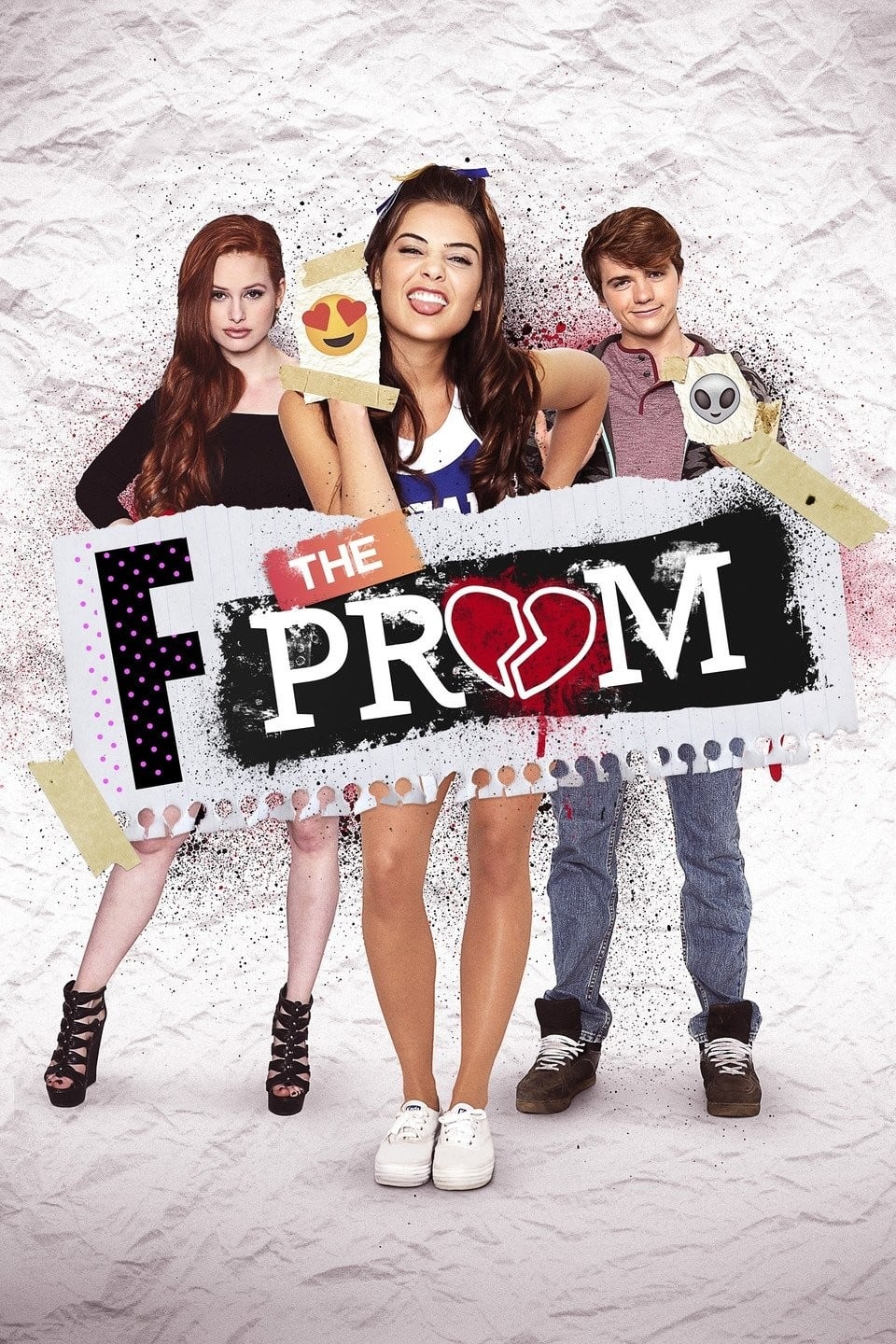 F*&% the Prom
Cole became the most popular girl on campus when the two friends were inseparable. She and Cole team up to destroy the ultimate teen popularity contest when she begins to feel lonely and sad.
TV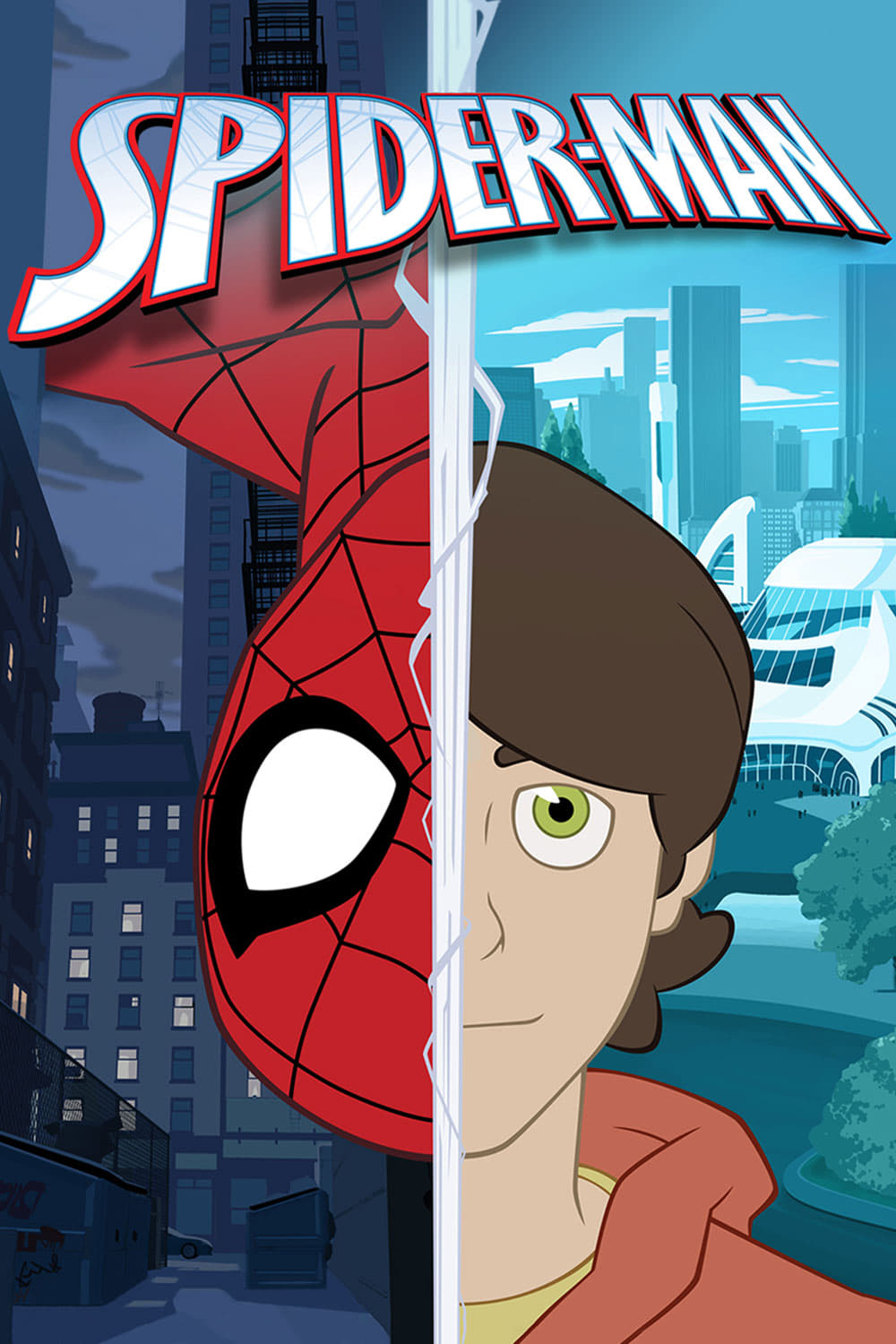 Marvel's Spider-Man
A student at Midtown High has powers after being bitten by a radioactive spider. After the death of his uncle, he has to find a new way of living. Canfield Drive
Inspired by True Events, Canfield Drive documents the 48 hours surrounding Missouri Highway Patrol Capt. Ron Johnson as he takes over as head of Ferguson law enforcement amid the uproar of protests fo...
TV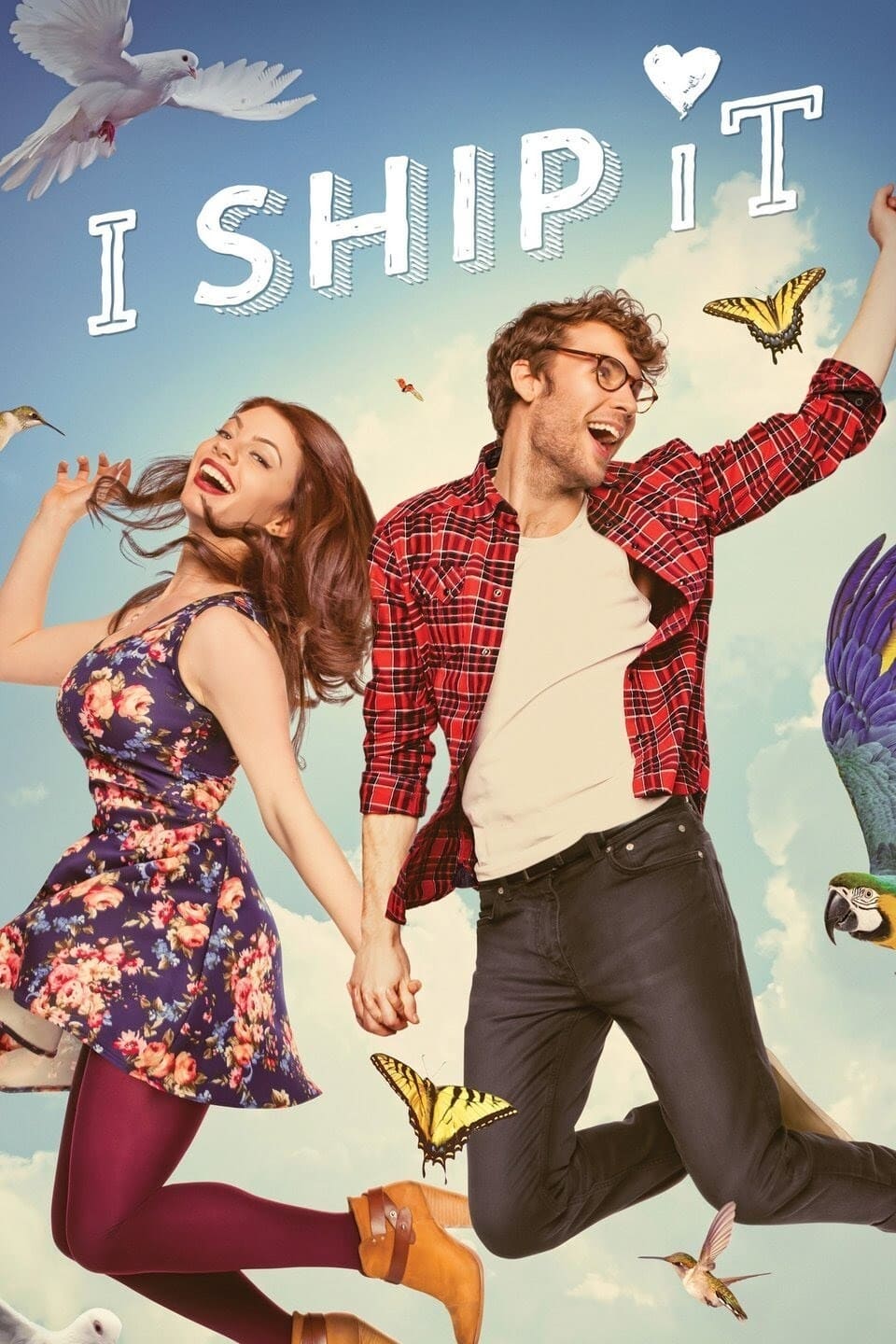 I Ship It
Ella and Tim are roommates, co-workers, and best friends who start a band that makes music inspired by fandom culture. Along with interns Sasha and Denver they unite their talents to compete in a loca...
TV
Ben 10: Ultimate Alien
Ben Tennyson continues to fight evil as a superhero with the help of the newly acquired Ultimatrix after his secret identity was revealed.
TV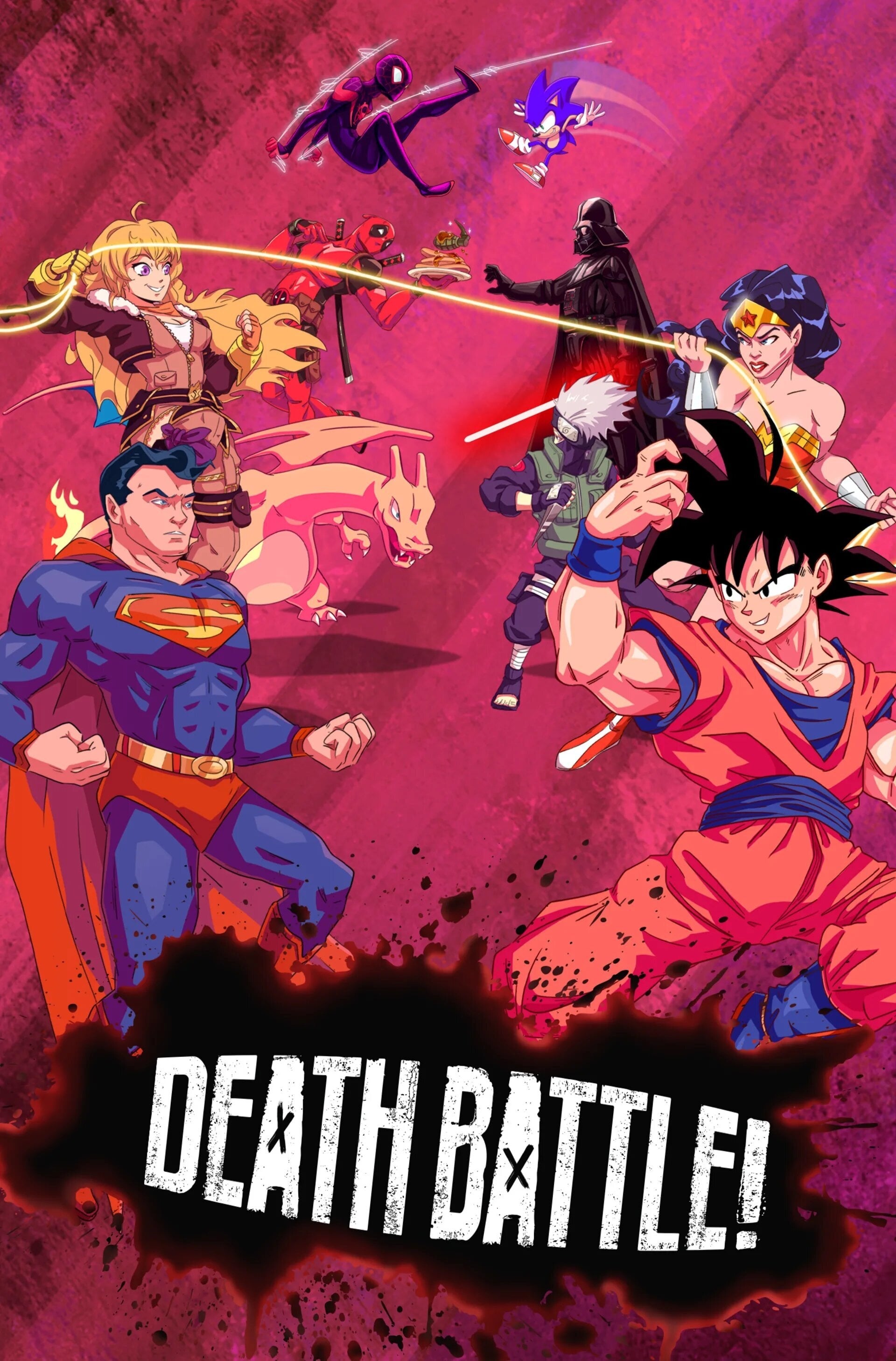 Death Battle!
The fighters' weapons, armor, and skills are analyzed by the experts. It's your dream match-ups!
TV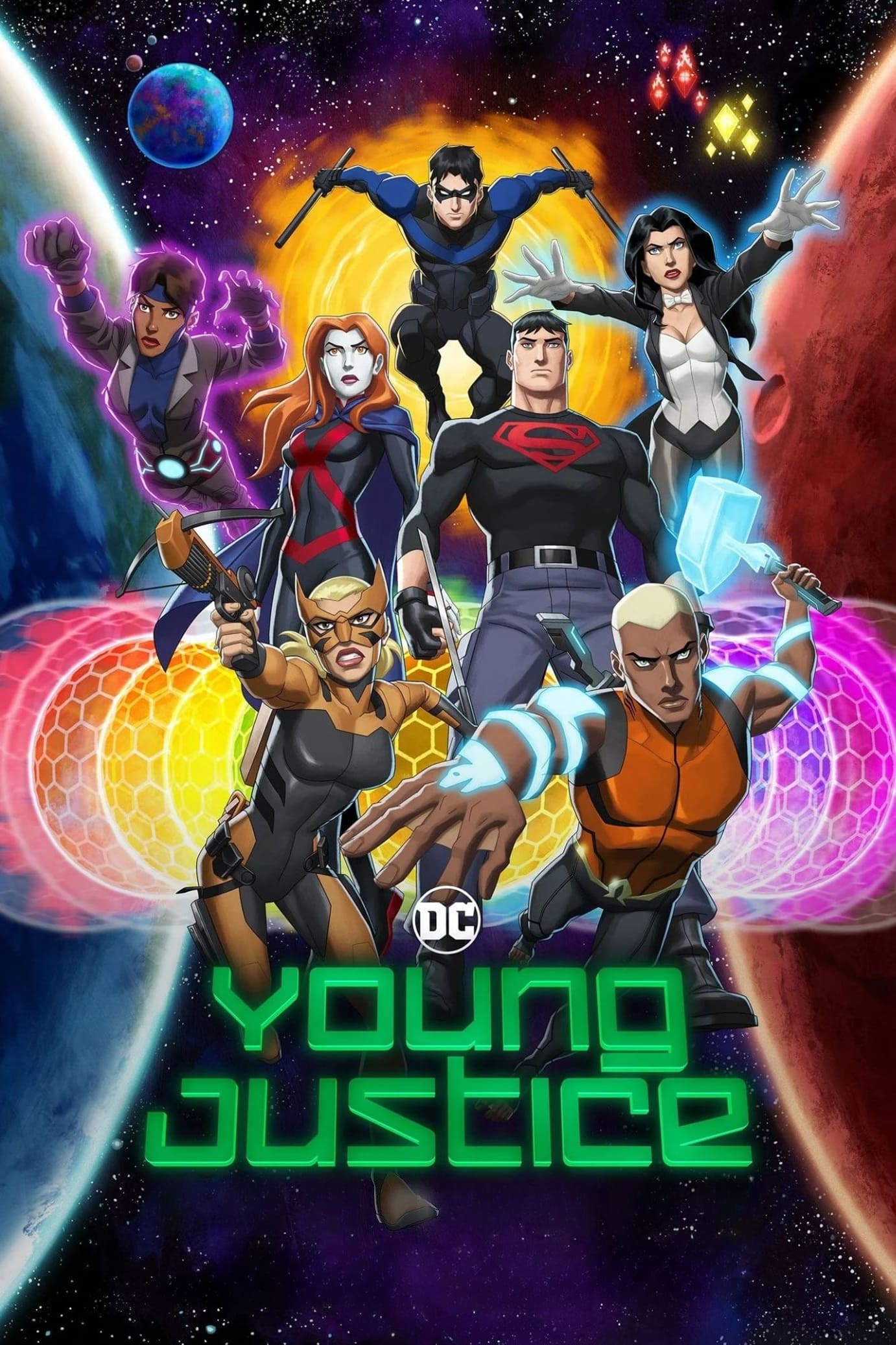 Young Justice
Teenagers are trying to prove that they are part of the Justice League.
TV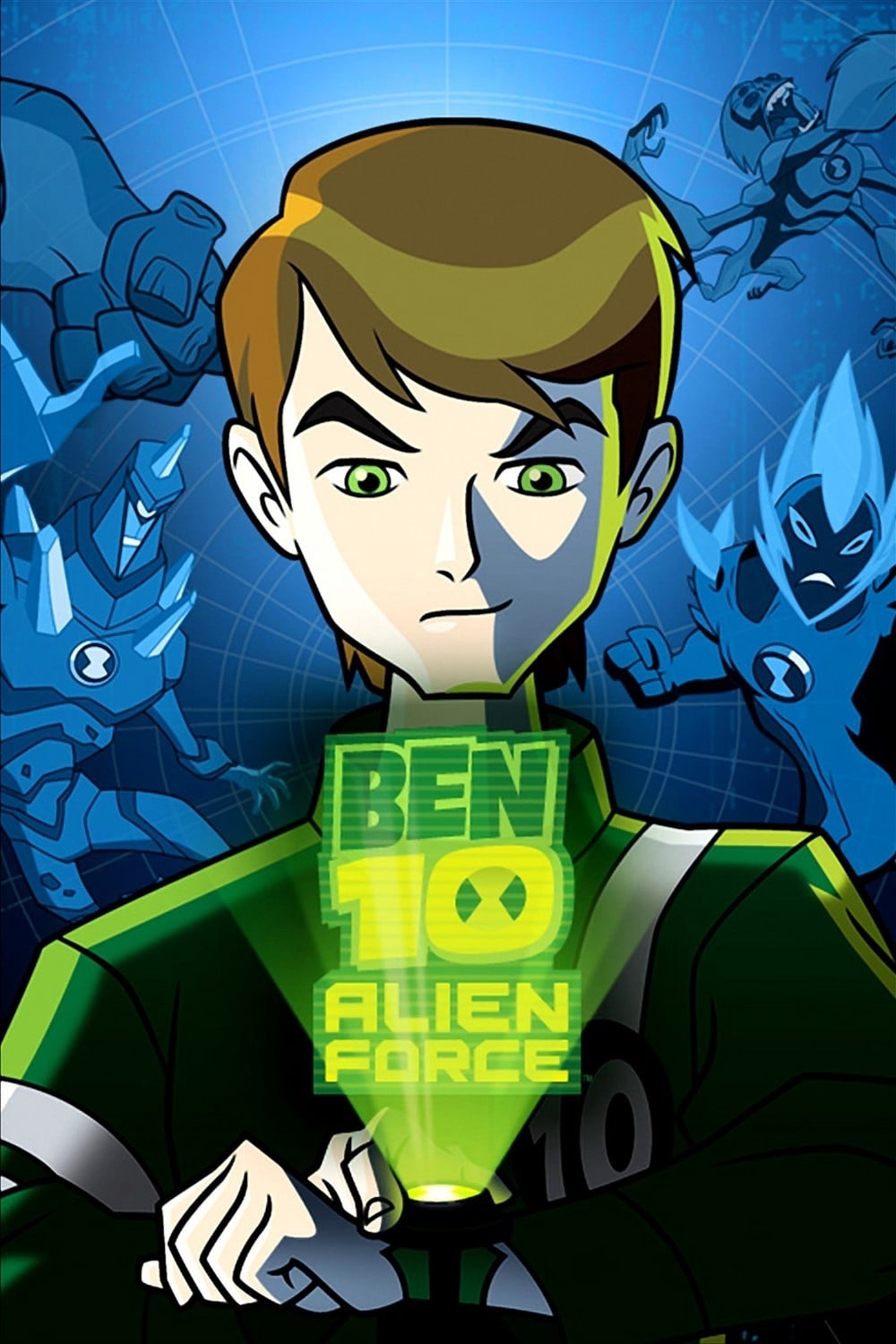 Ben 10: Alien Force
Five years later, 15-year-old Ben Tennyson chooses to once again put on the OMNITRIX and discovers that it has reconfigured his DNA and can now transform him into 10 brand new aliens. Joined by his su...