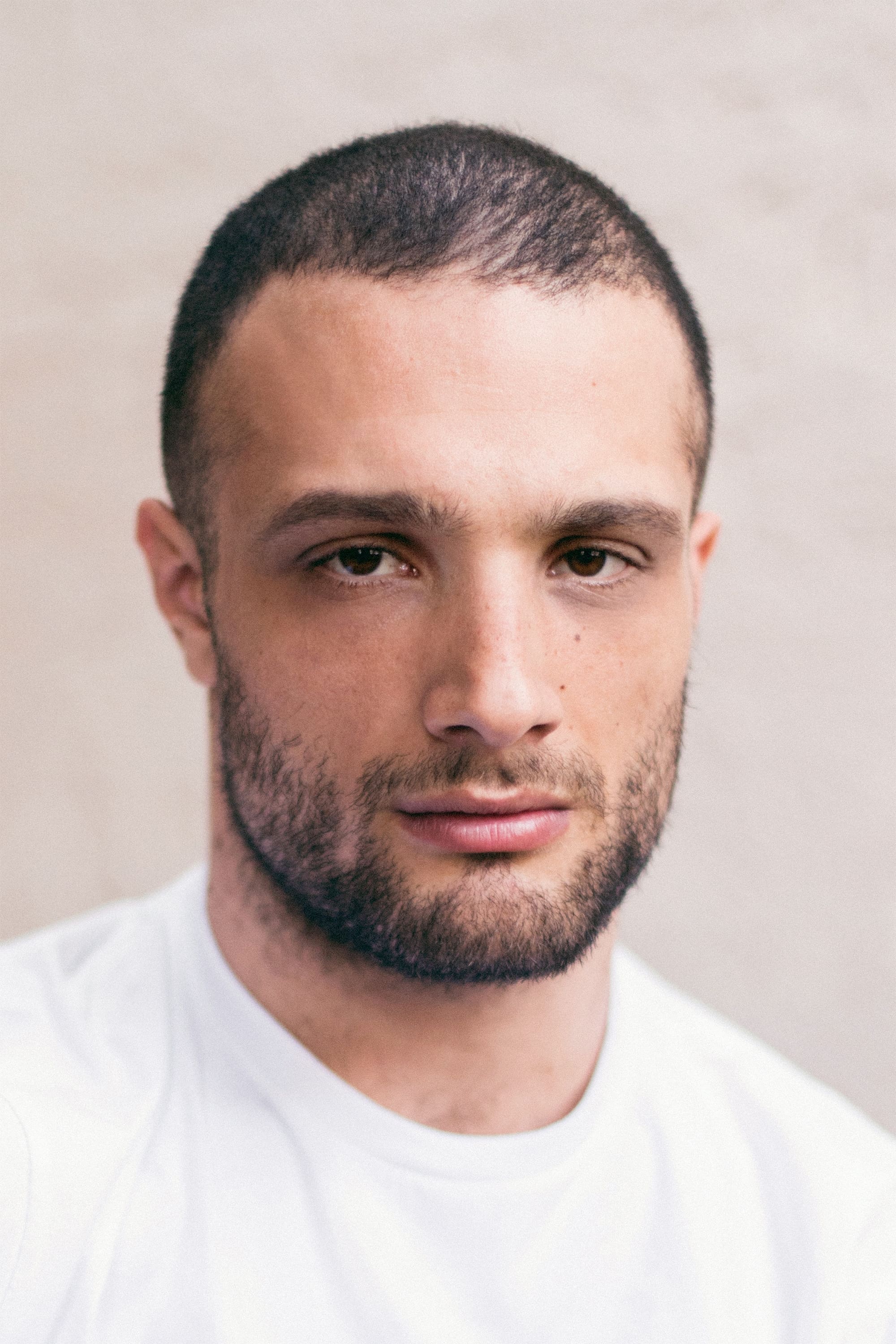 Biography
Harrison Cosmo Krikoryan Jarvis (born 1 September 1989) is an American-born British actor, musician, actor and filmmaker of Armenian descent. In 2015, he auditioned and was cast to portray the character of Sebastian in William Oldroyd's debut feature film Lady Macbeth (2016).
Early Life
Jarvis was born in Ridgewood, New Jersey, United States to an Armenian-American mother and English father. He moved to England with his parents as a baby. As a child, he moved to Totnes, Devon with his mother and younger brother.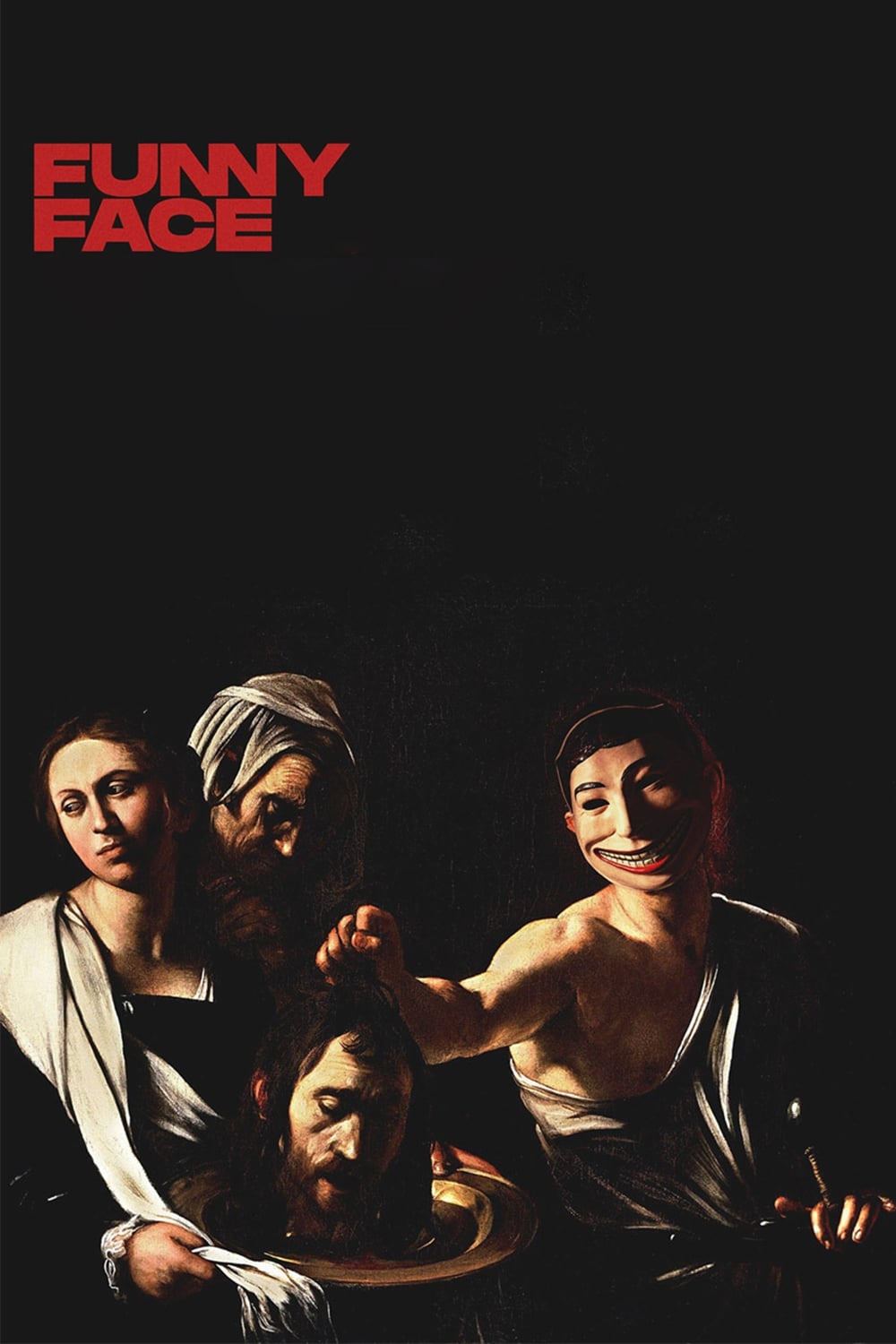 Funny Face
Two young people meet in a bodega in a Brooklyn threatened by greedy urban developers. Their unexpected bond brings solace to the two superheroes who are powerless in the face of oppression.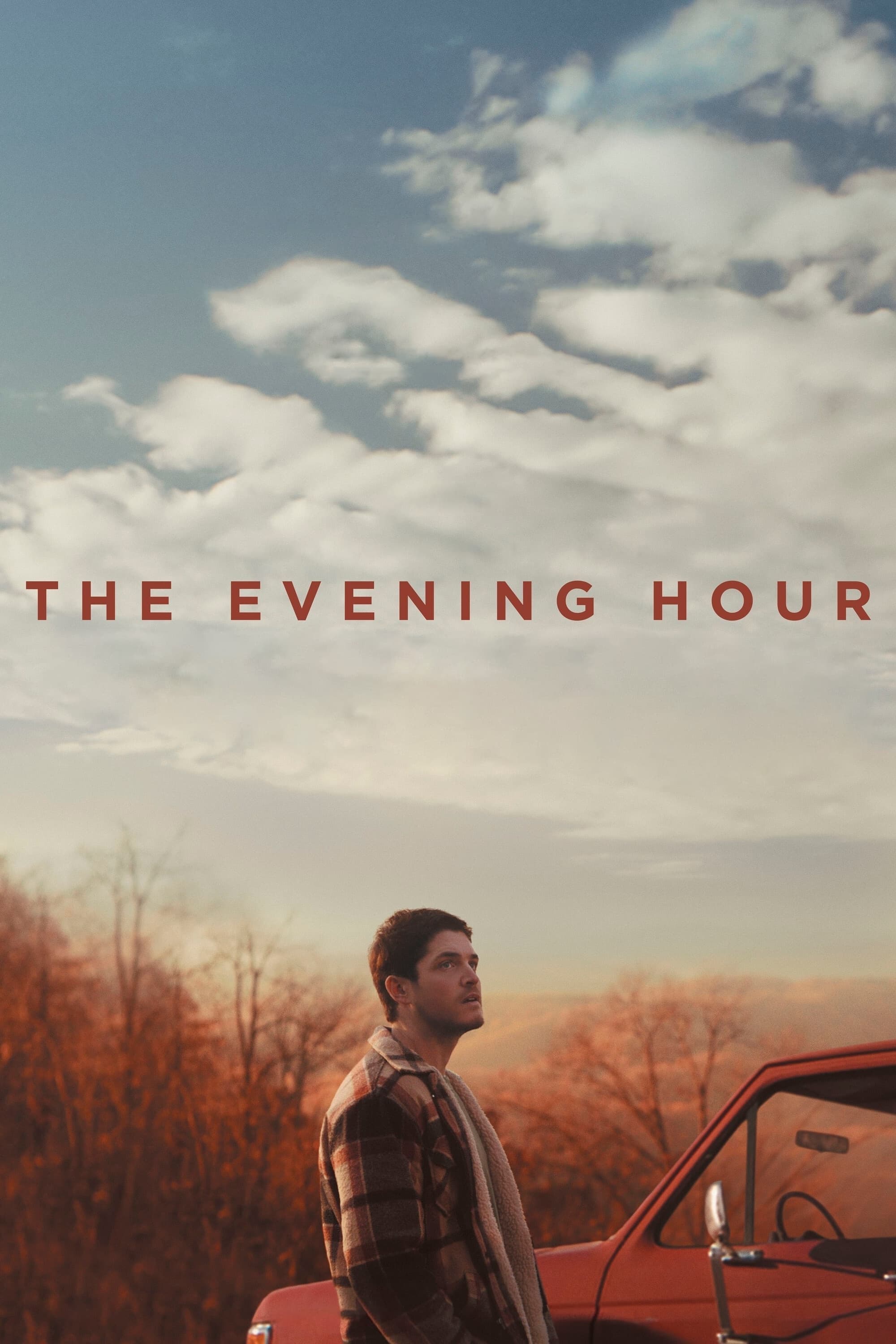 The Evening Hour
Cole Freeman has an uneasy equilibrium in his rural town, looking after the old and infirm while selling their excess painkillers to local addicts. Cole is forced to take action when an old friend ret...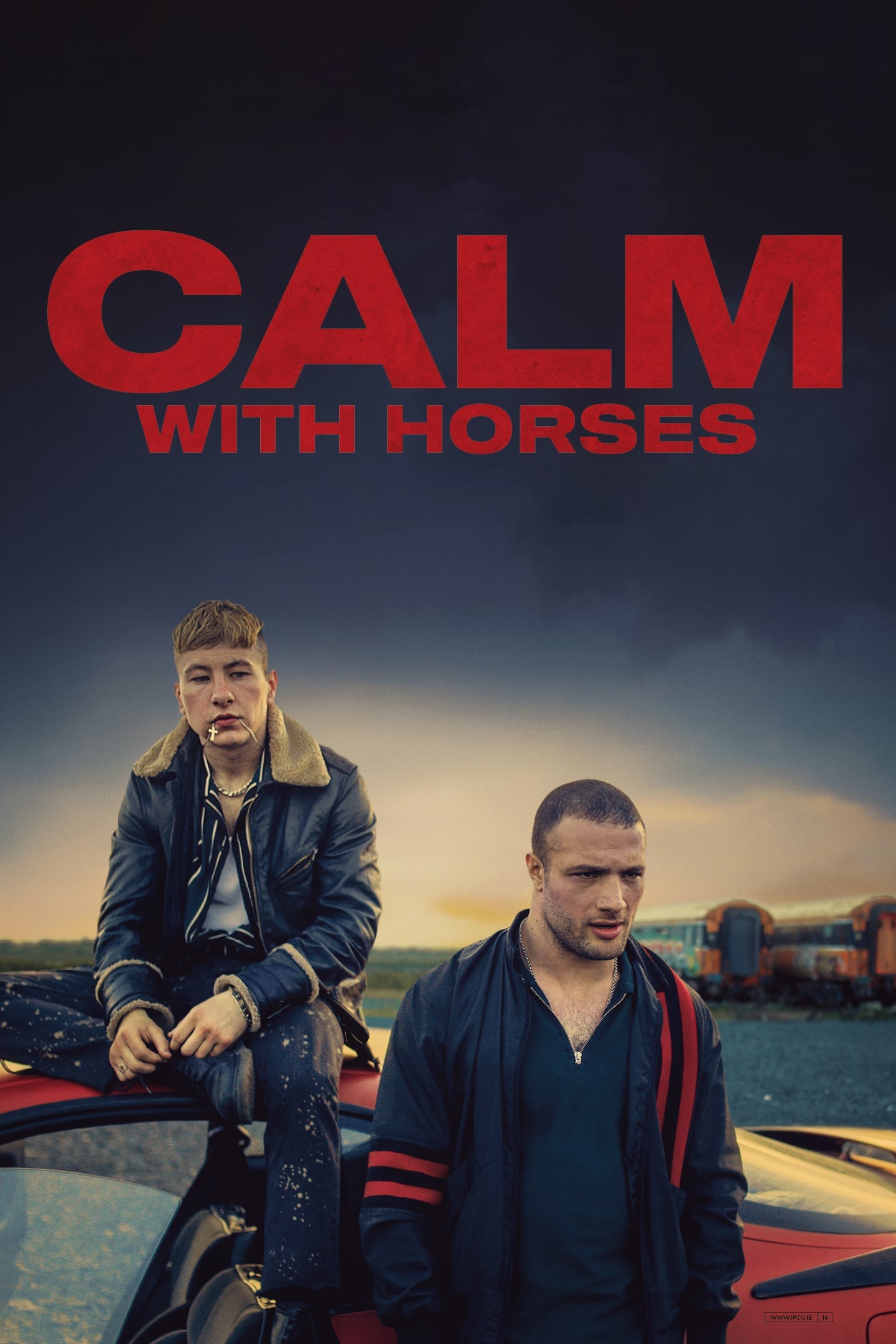 Calm with Horses
In dark rural Ireland, ex-boxer Douglas 'Arm' Armstrong has become the feared enforcer for the drug dealing Devers family, whilst also trying to be a good father to his son, Jack. Arm's loyalties are ...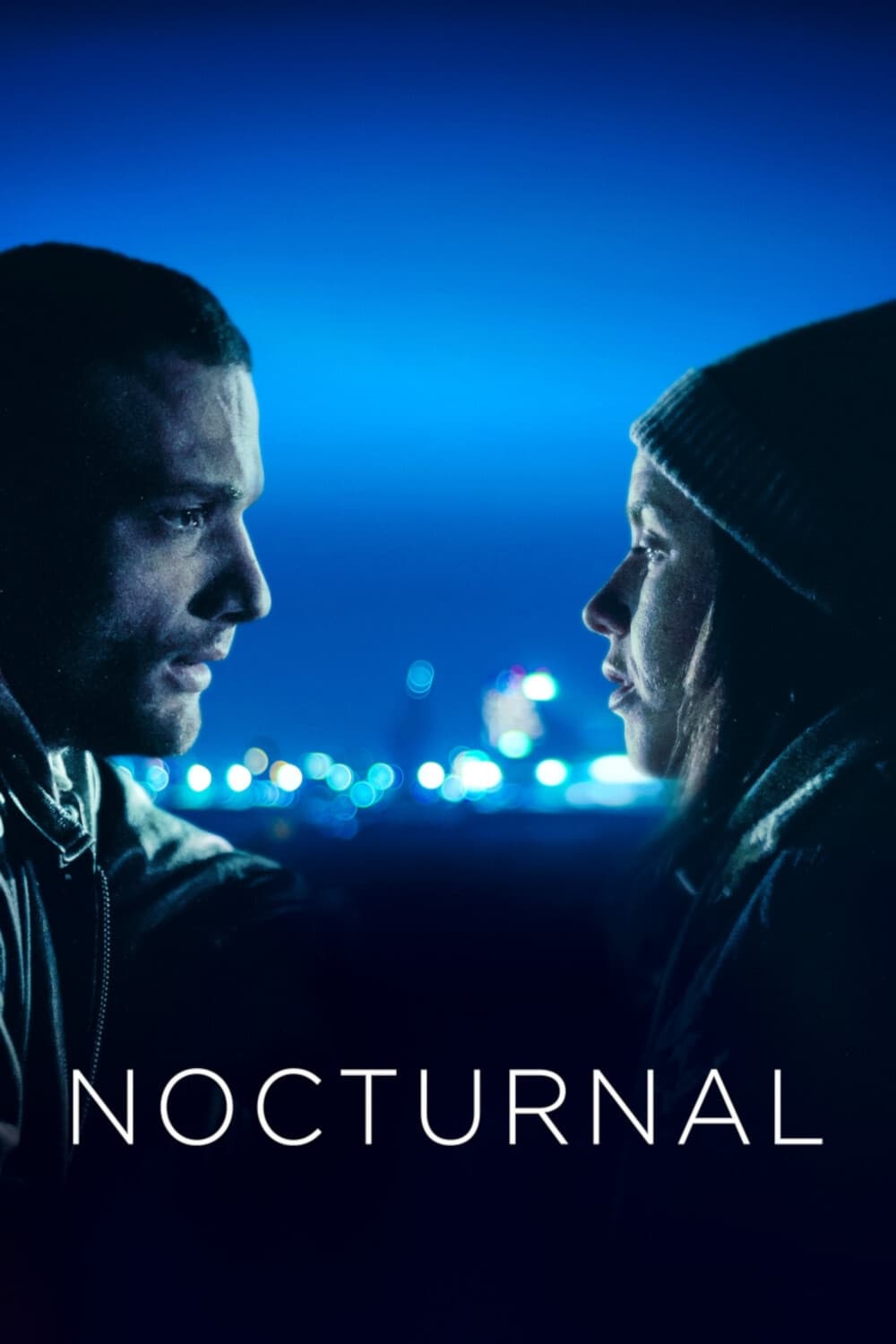 Nocturnal
Laurie, a cynical schoolgirl, befriends Pete, an older handyman who is obsessed with her.
TV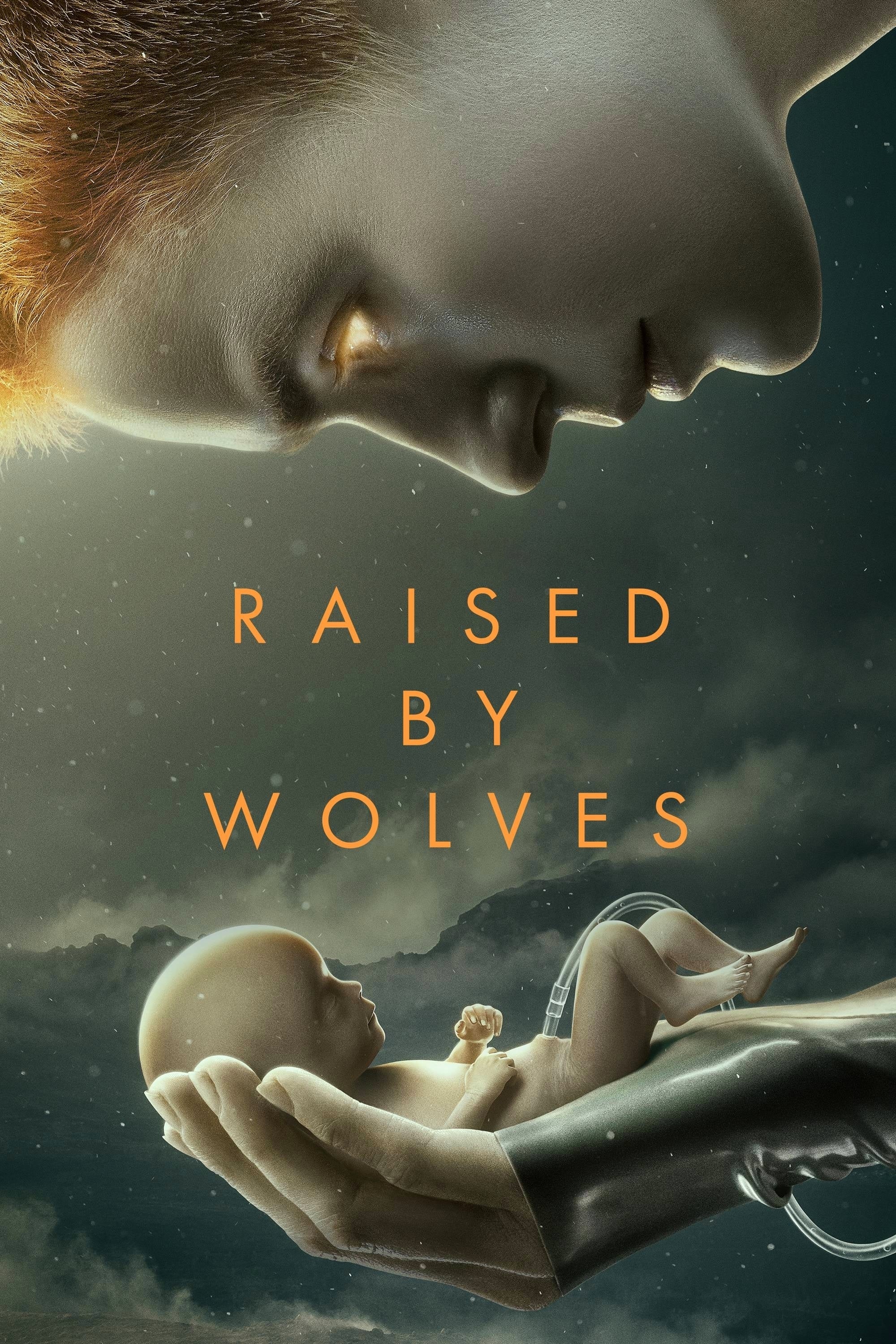 Raised by Wolves
After Earth is ravaged by a great religious war, an atheistic architect sends two of his creations, Mother and Father, to start a peaceful, godless colony on the planet. Their task is jeopardized by t...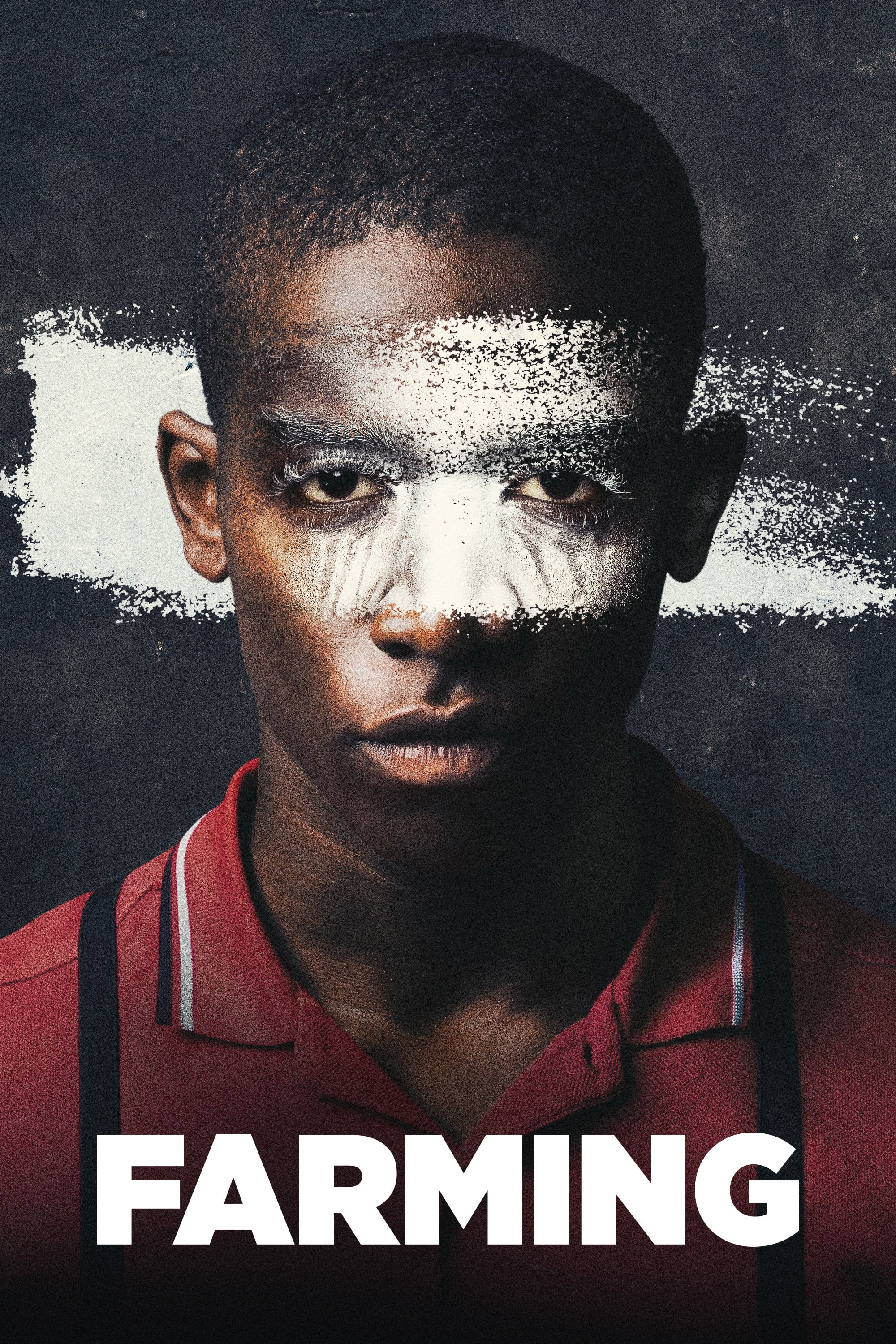 Farming
The story of a young Nigerian boy who was 'farmed out' by his parents to a white British family in the hope of a better future is based on the writer/director's childhood. He was the leader of the whi...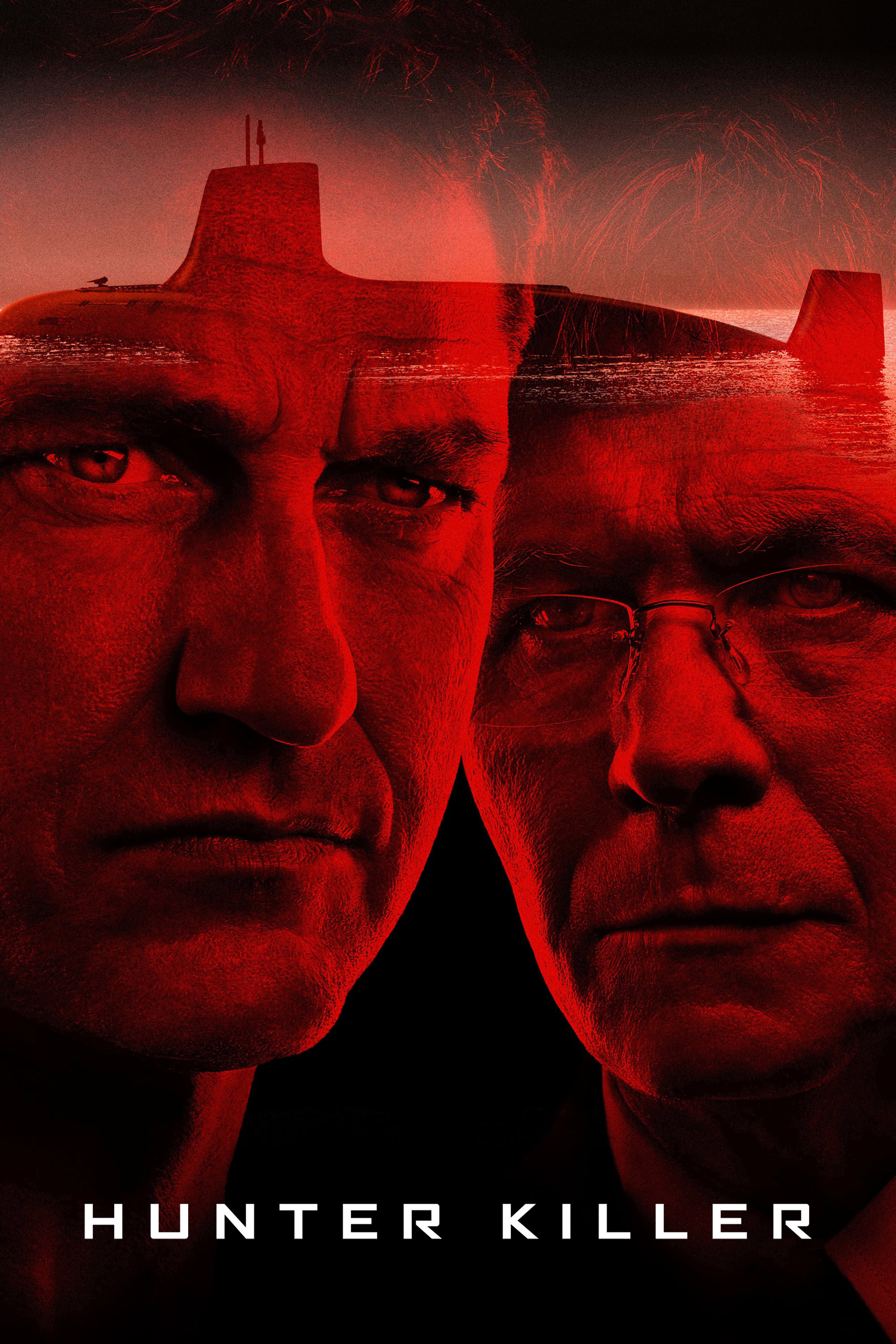 Hunter Killer
A coup d'état is taking place in Russia, so Captain Glass and his crew join an elite group on the ground to prevent a war.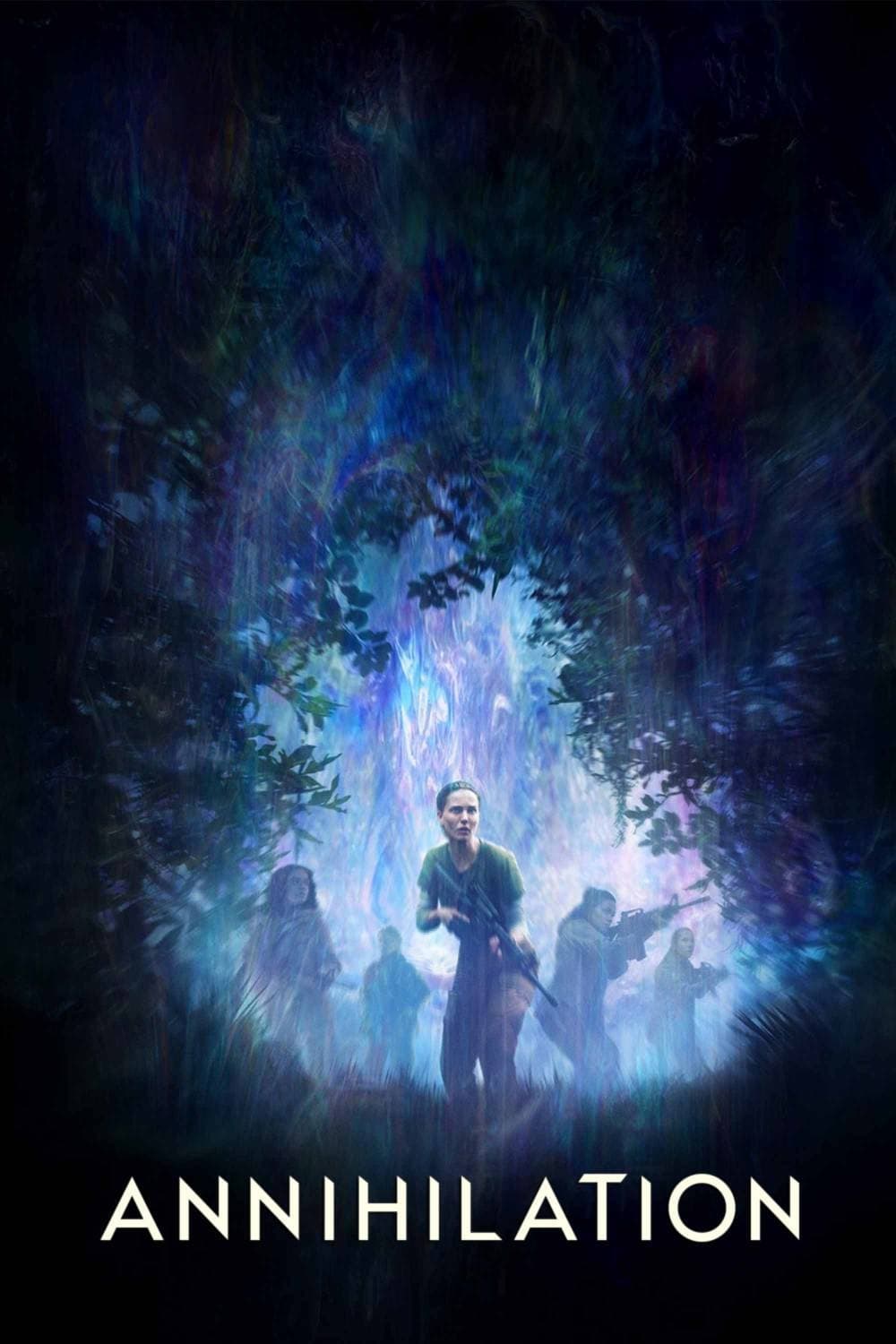 Annihilation
The laws of nature don't apply to a Biologist who signs up for a dangerous secret expedition into a mysterious zone.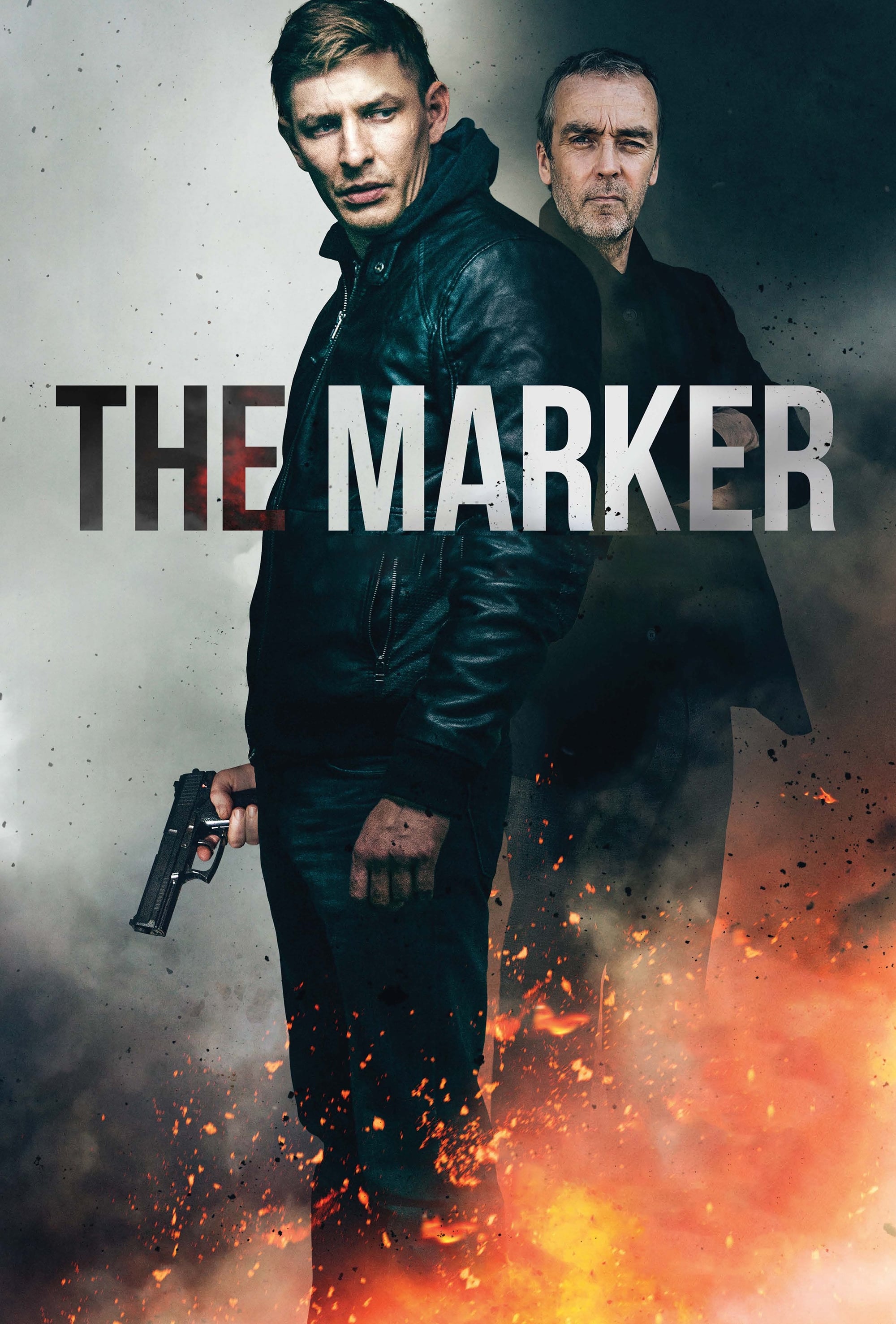 The Marker
A criminal seeks redemption by finding the daughter of the woman he killed. He is haunted by his guilt as a woman's ghost.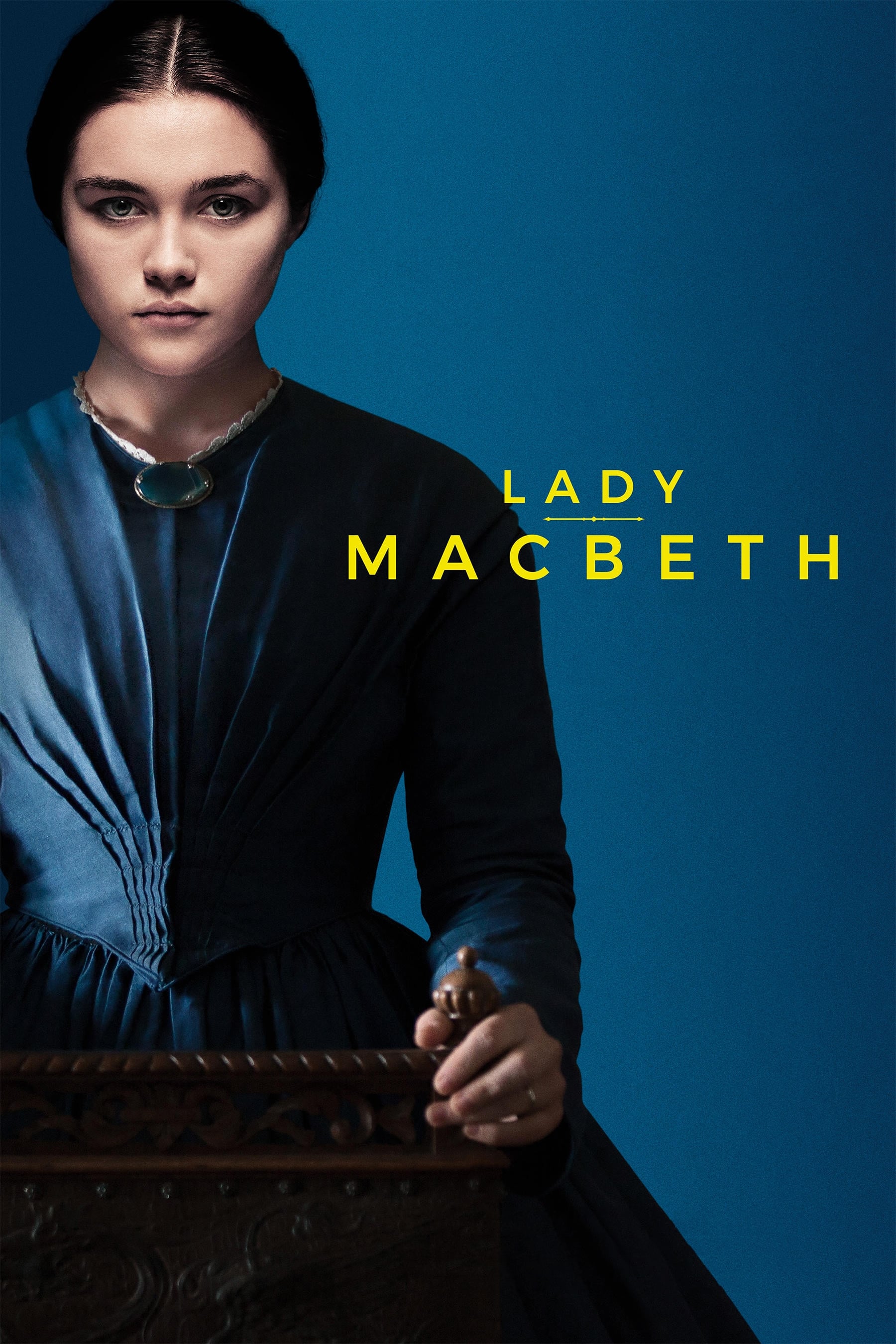 Lady Macbeth
Rural England in 1865. She will stop at nothing to get what she wants, because her irresistible force is so powerful that she will be suffocated by her marriage to a bitter man and restrained by his f...
TV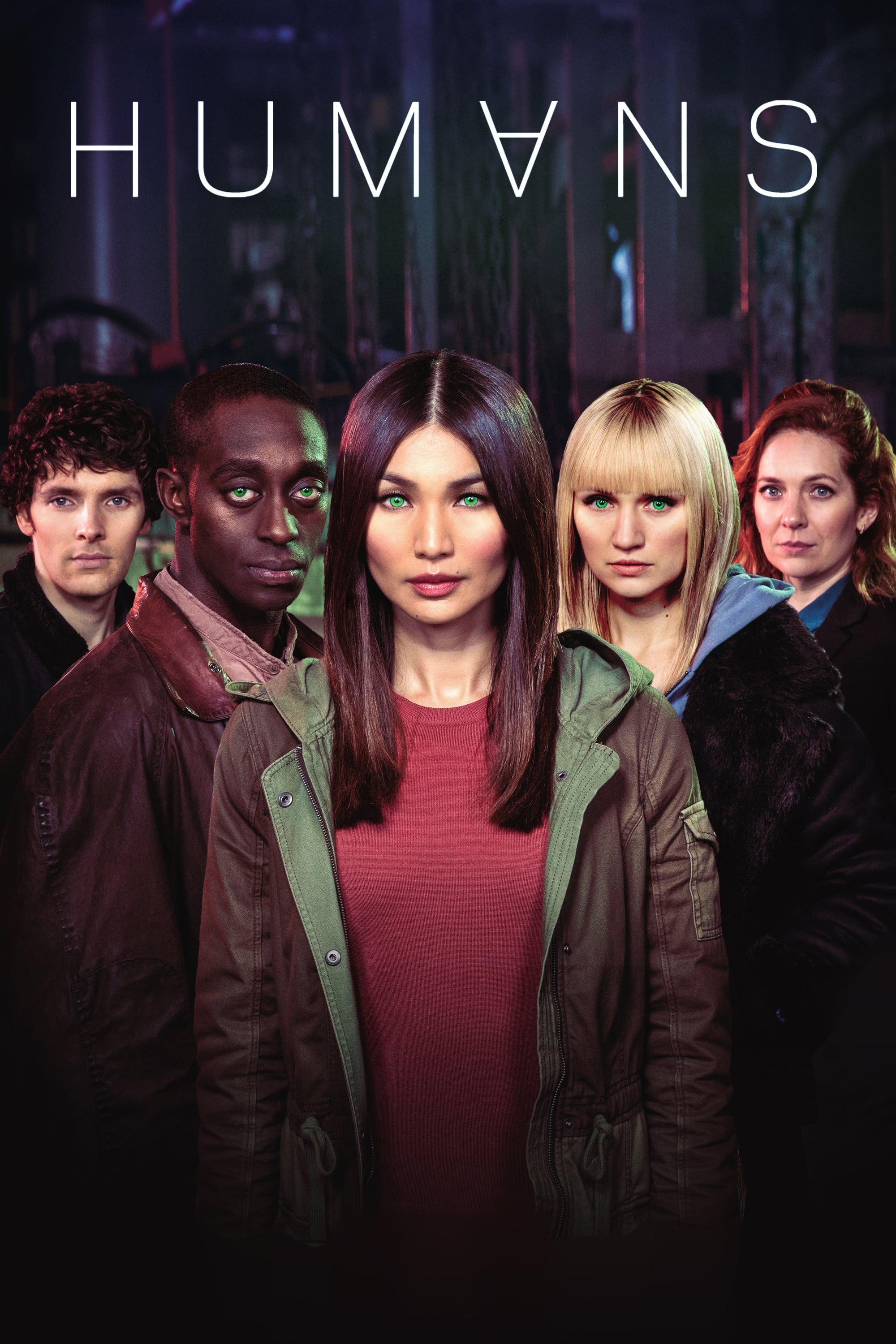 Humans
In a parallel present where the latest must-have gizmo for any busy family is a 'Synth' - a highly-developed robotic servant that is so similar to a real human it's transforming the way we live, it's ...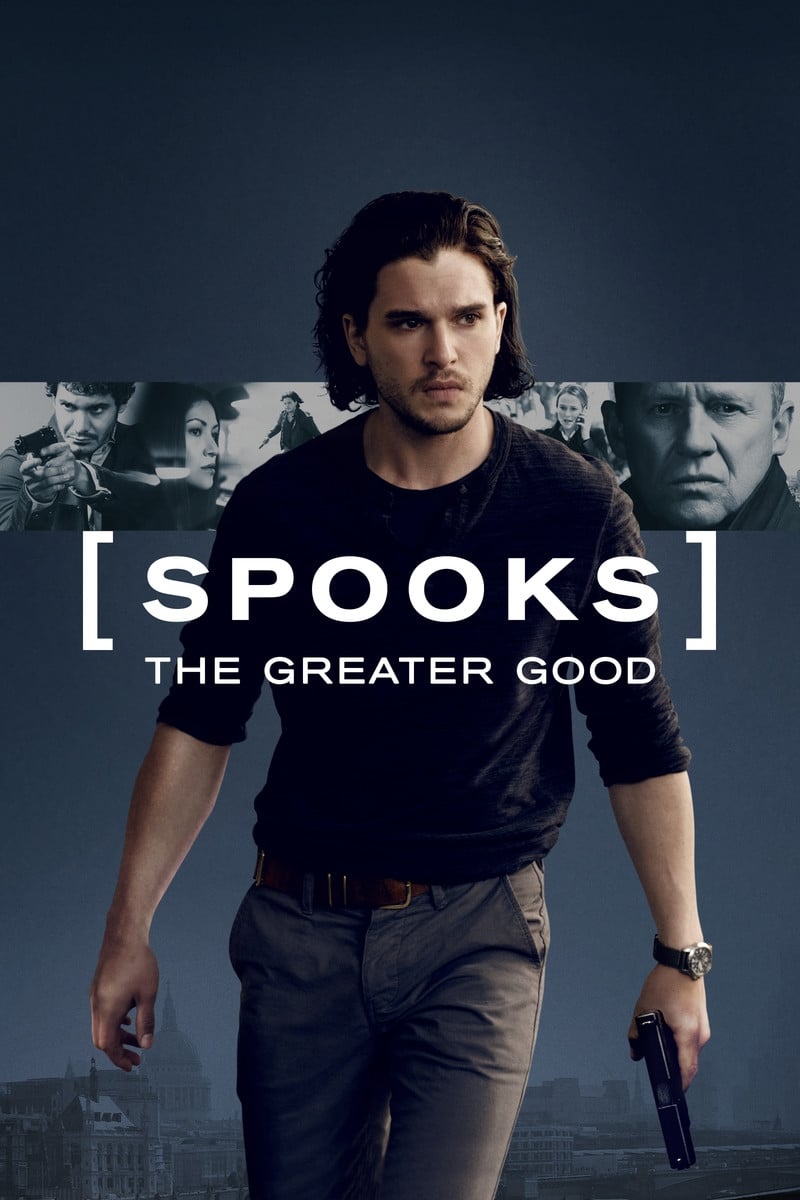 Spooks: The Greater Good
A terrorist escapes custody during a handover. When Harry disappears, his friend is tasked with finding out what happened as an impending attack on London looms, and eventually uncovering a deadly con...
TV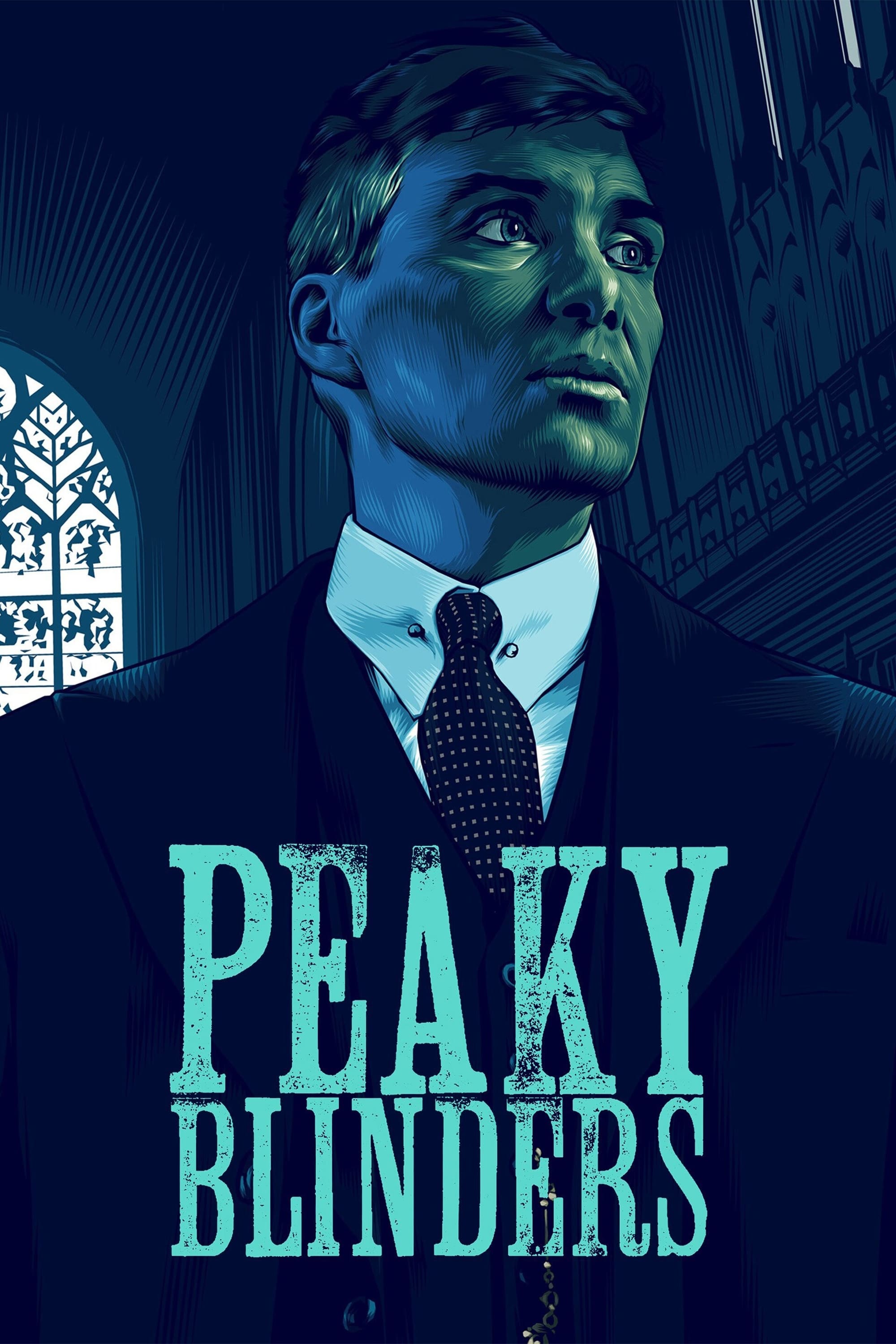 Peaky Blinders
A gang that sews razor blades in the peaks of their caps is the focus of a movie about a family that wants to move up in the world.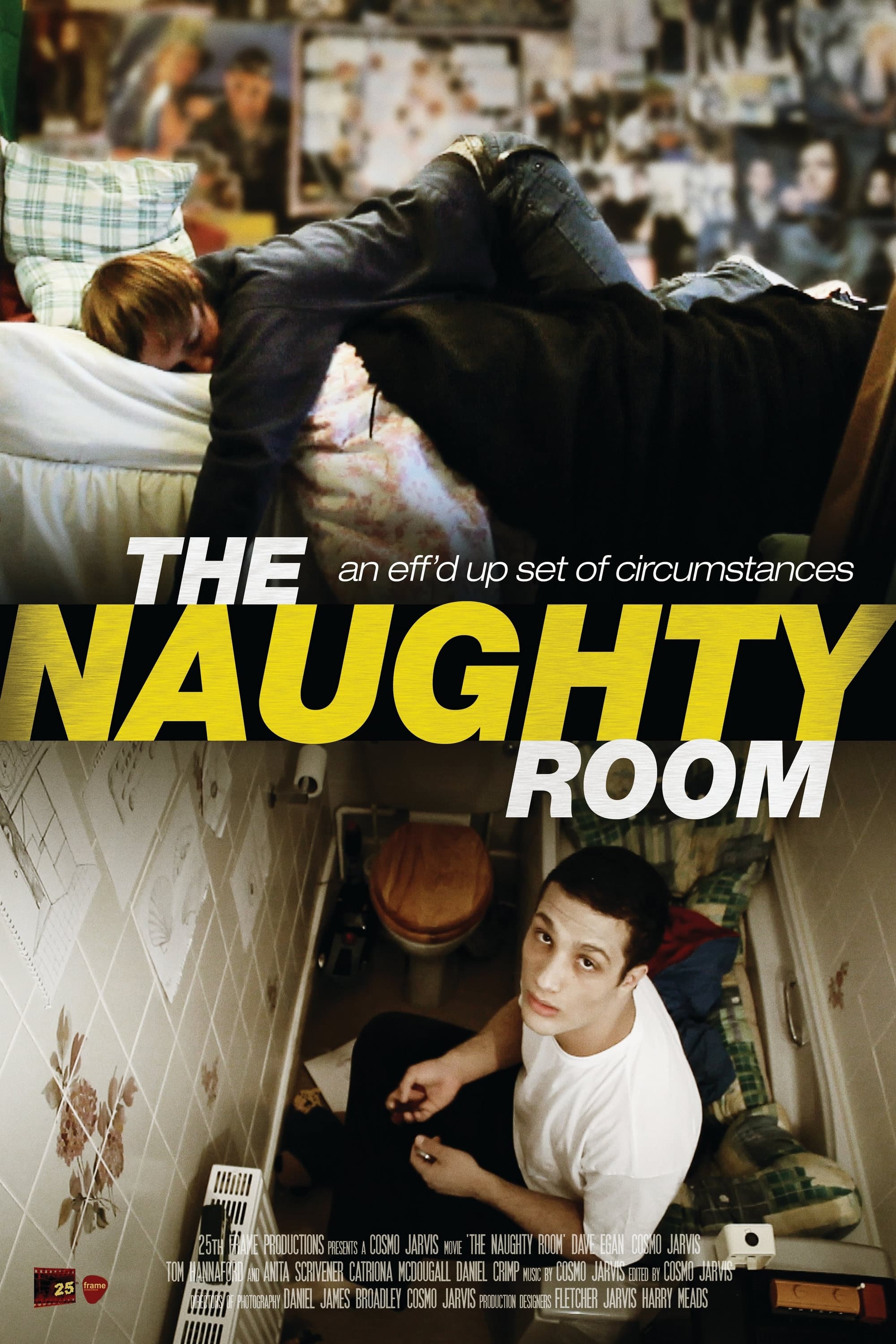 The Naughty Room
Child abuse, drug abuse, adolescent masturbation, self pity, heartache, redemption and how to dispose of a soiled sock if you happen to be locked inside of a bathroom. A pot-smoking slacker reunites ...
TV Shōgun
Charts the collision of two ambitious men from different worlds and a mysterious female samurai: John Blackthorne, a risk-taking English sailor who ends up shipwrecked in Japan, a land whose unfamilia... Persuasion
Anne Elliot lives with her snobby family on the verge of bankruptcy. Anne has to choose between putting the past behind her or listening to her heart when it comes to second chances. It Is In Us All
A Londoner returns to his ancestral homeland of Donegal in the west of Ireland and is drawn in by a teenage boy who almost kills him in a car crash.