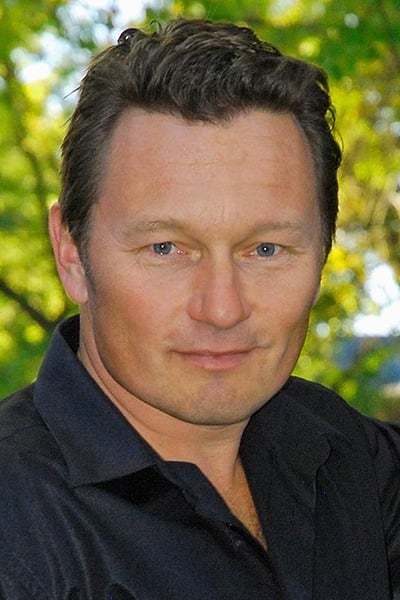 Mark Antony Krupa
Known For: Acting · Gender: Male
Also Known As: Marc-Antony Krupa · Mark A. Krupa · Mark Anthony Krupa · Mark-Anthony Krupa · Mark-Antony Krupa · Mark Krupa
Biography
Mark Antony Krupa is a Canadian actor, writer and producer for TV and film.
TV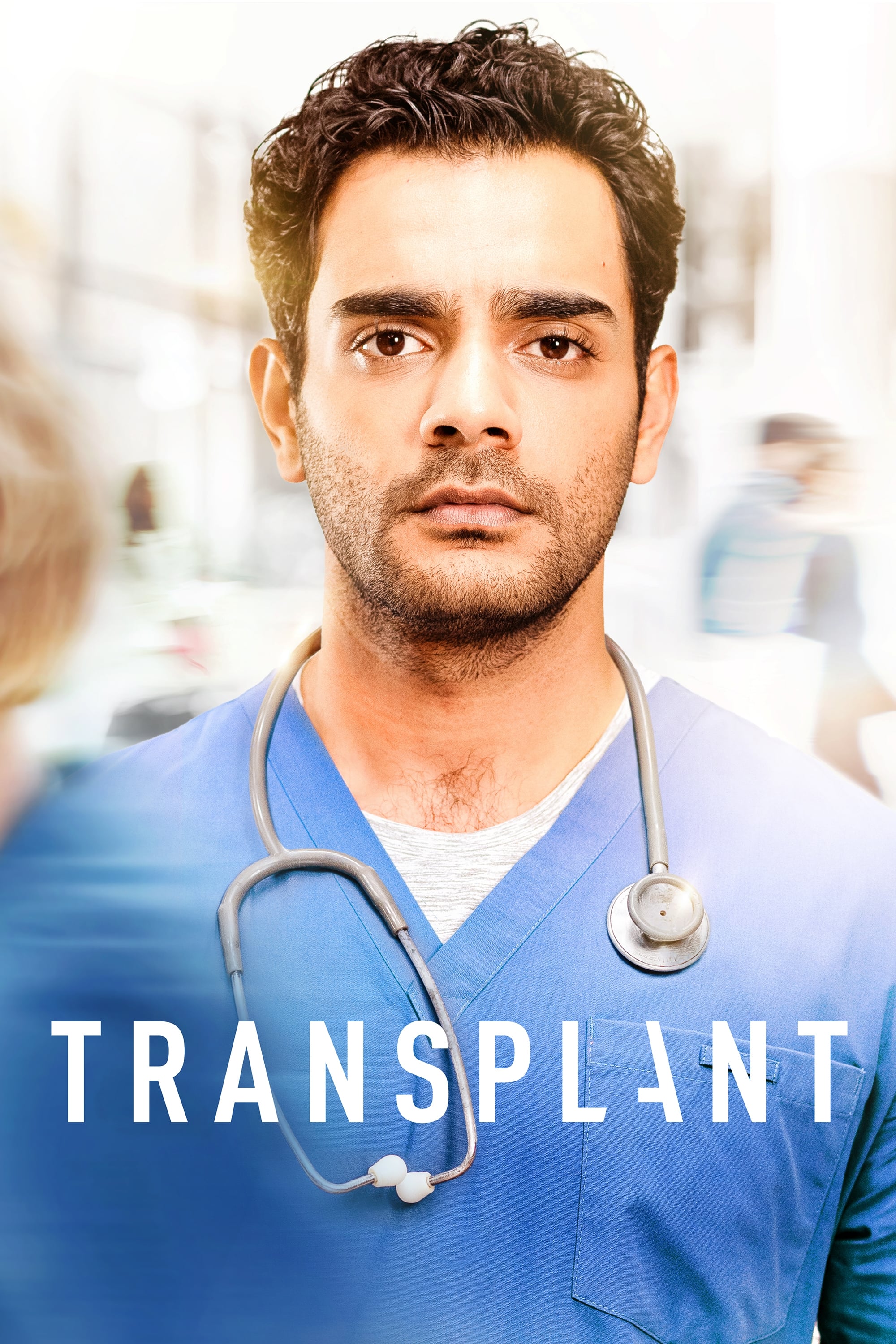 Transplant
There is a doctor named Dr. Bashir Hamed, a Syrian doctor with battle-tested skills in emergency medicine, makes the difficult decision to flee his country and build a new life in Canada with his youn...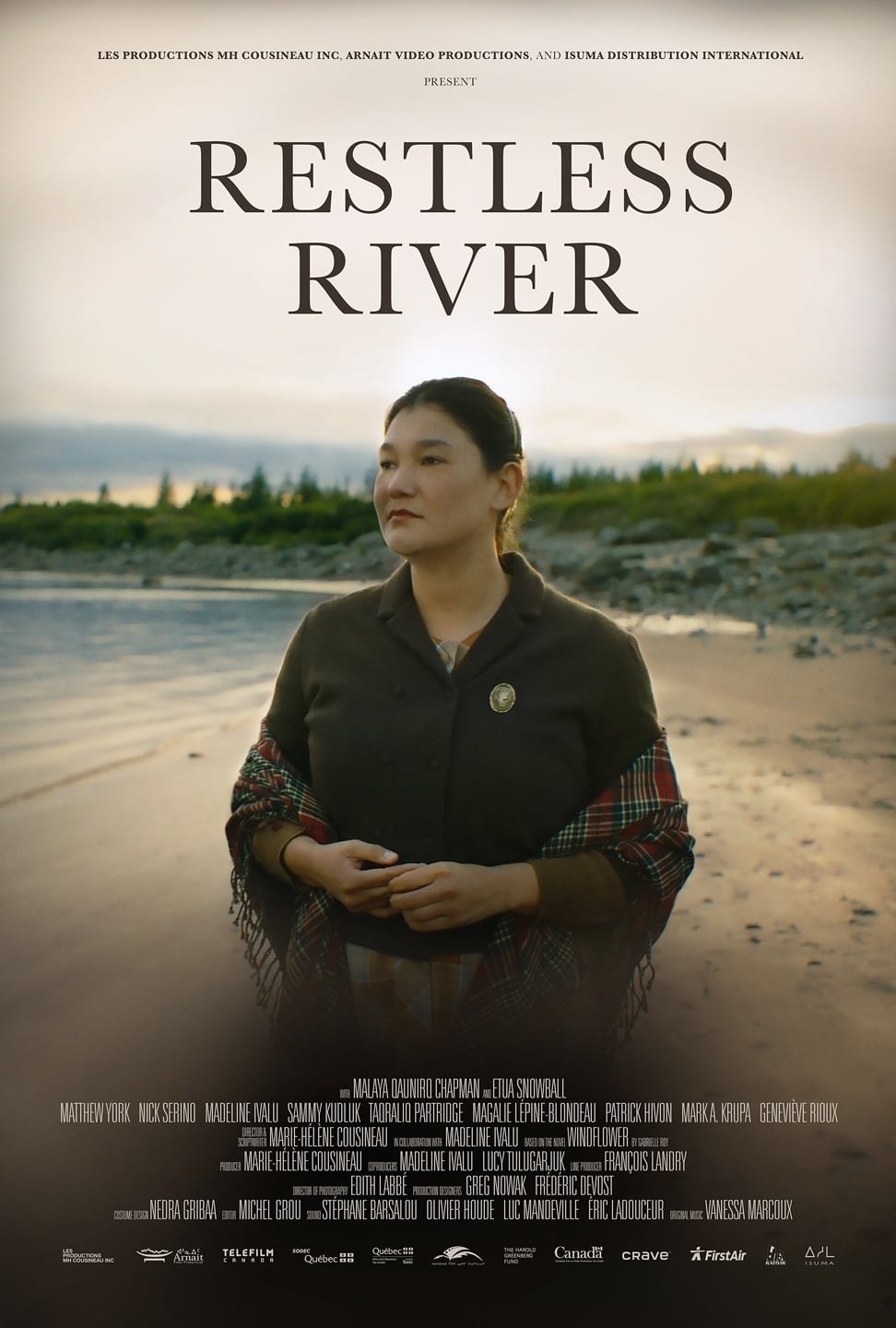 Restless River
Surprised at the loss of her innocence, the young Inuk Elsa draws courage and strength from her rugged land to become a woman as independent as the restless river that cuts across it. She becomes the ...
TV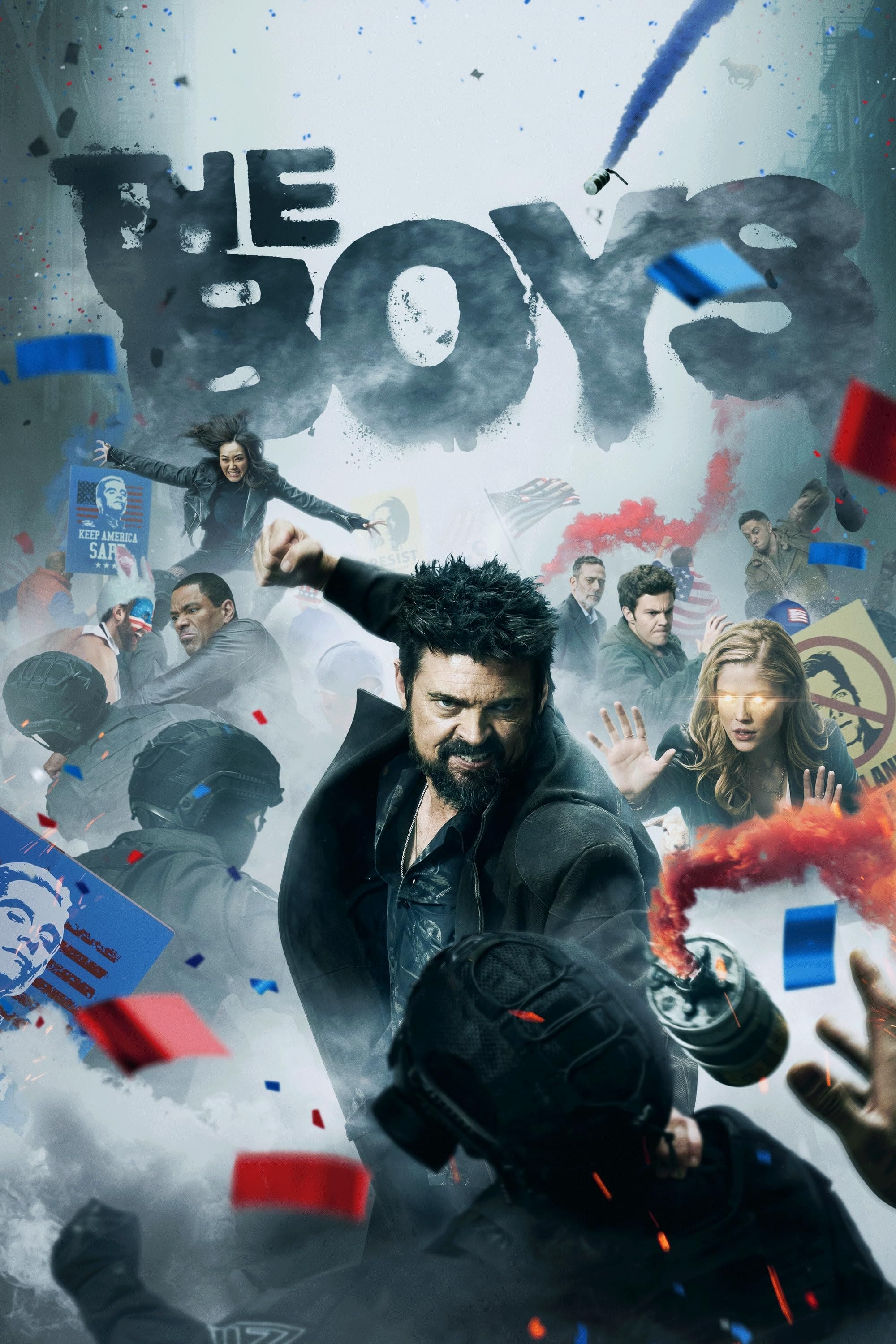 The Boys
A group of people known as the "The Boys" set out to take down corrupt superheros with no more than a willingness to fight dirty and blue-collar work ethic.
Standstill
As her body comes to a standstill, a fight to get through the gridlock becomes a fight for survival.
TV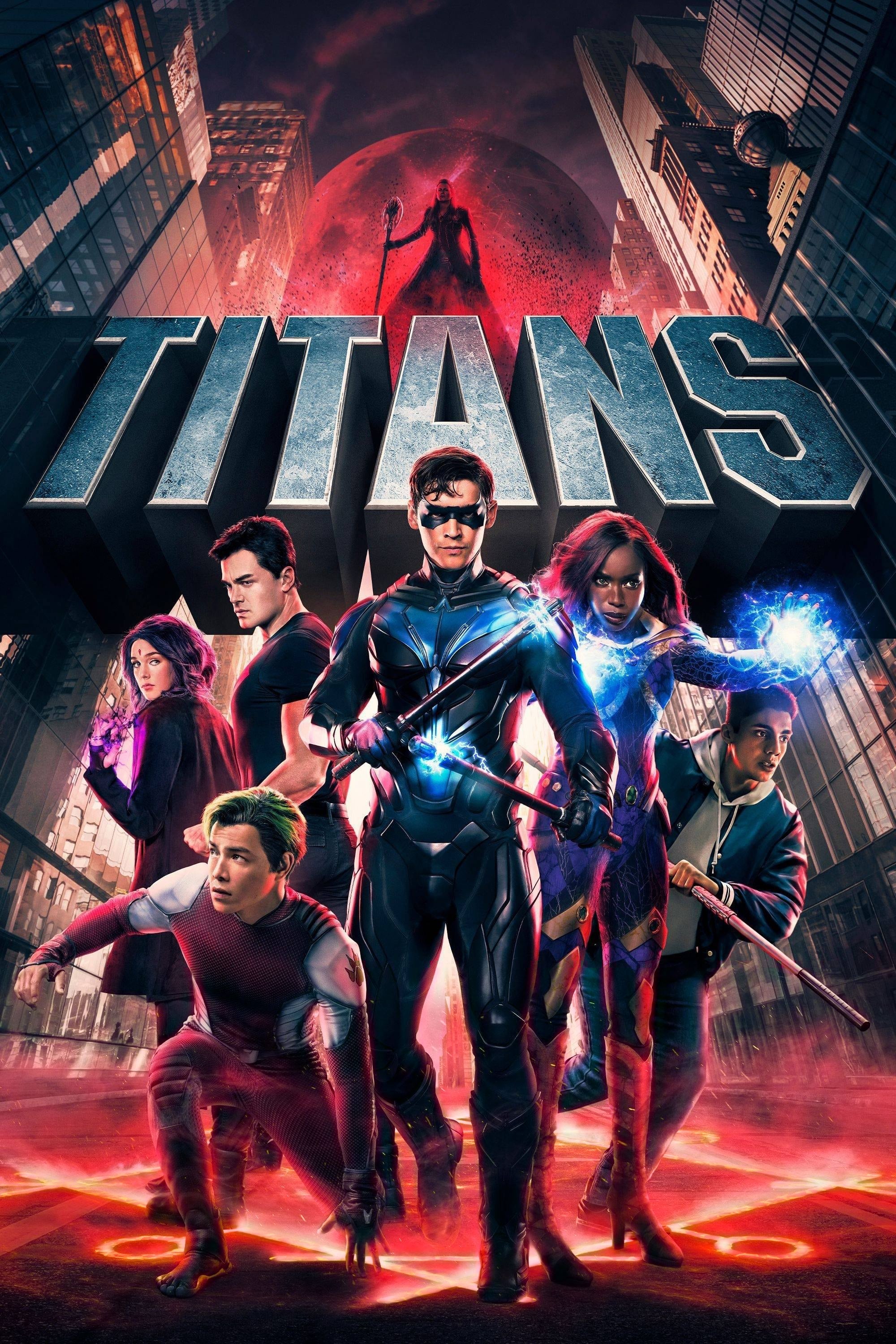 Titans
Nightwing was Batman's first Robin and formed a team of young superheros to fight evil.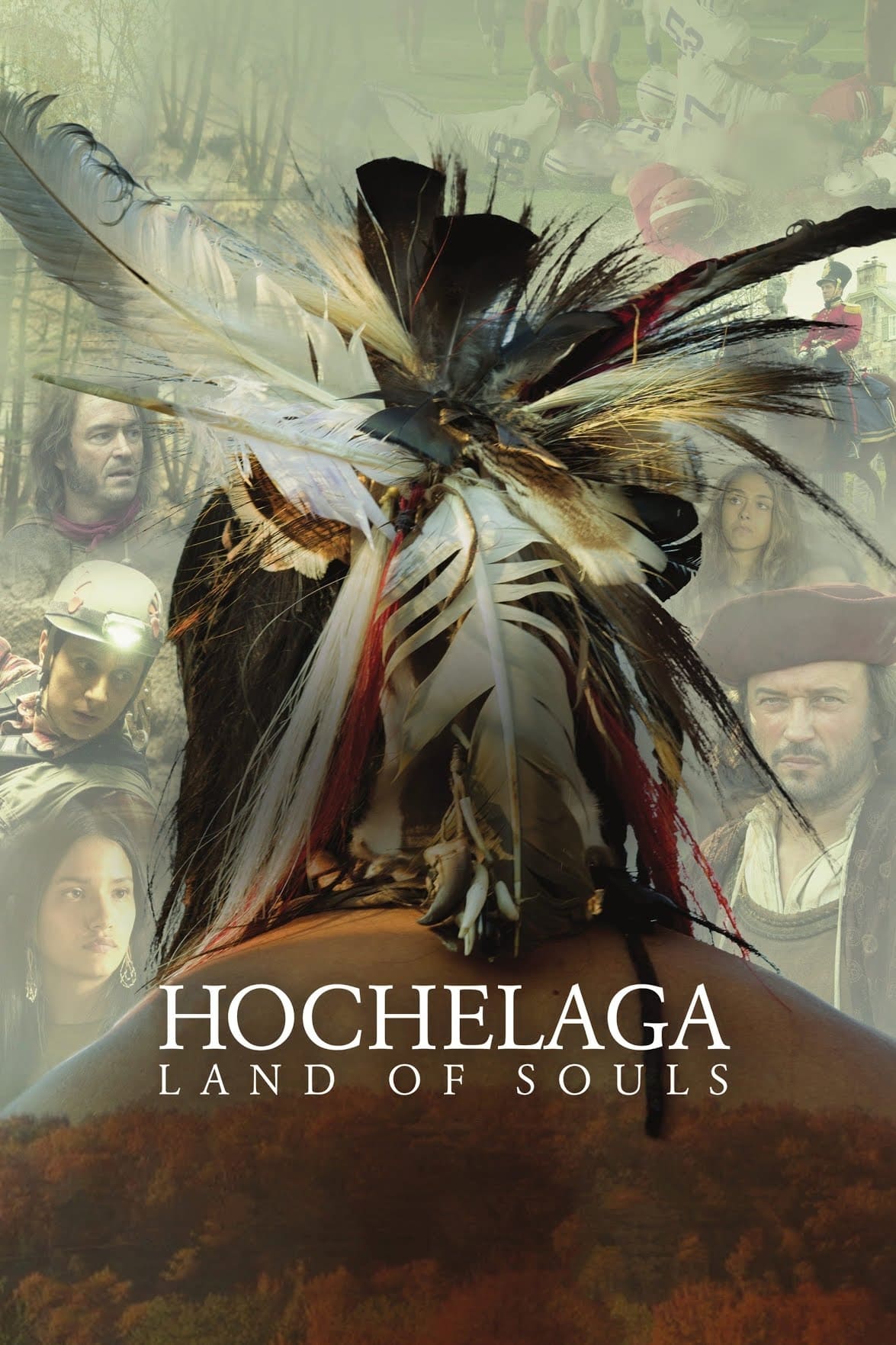 Hochelaga, Land of Souls
The Mohawk archaeologist Baptiste Asigny is looking for his ancestors after a tragic terrain slump. Never Tear Us Apart
Two friends try to survive an encounter with a couple of backwood cannibals.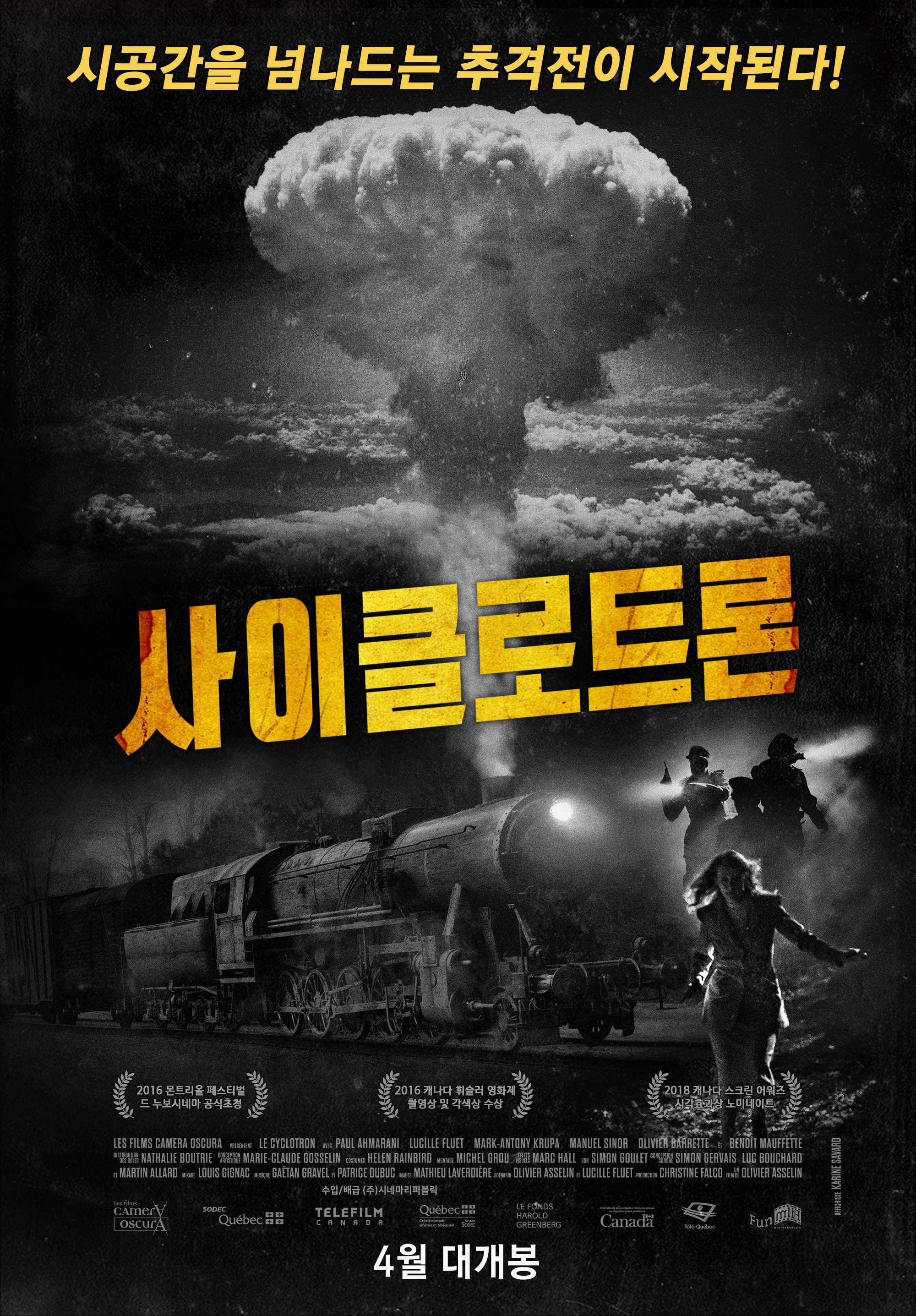 The Cyclotron
In 1944, an Allied spy must find and execute a Berlin scientist who discovered the way to build an atomic bomb. There are memories of love and quantum mechanics.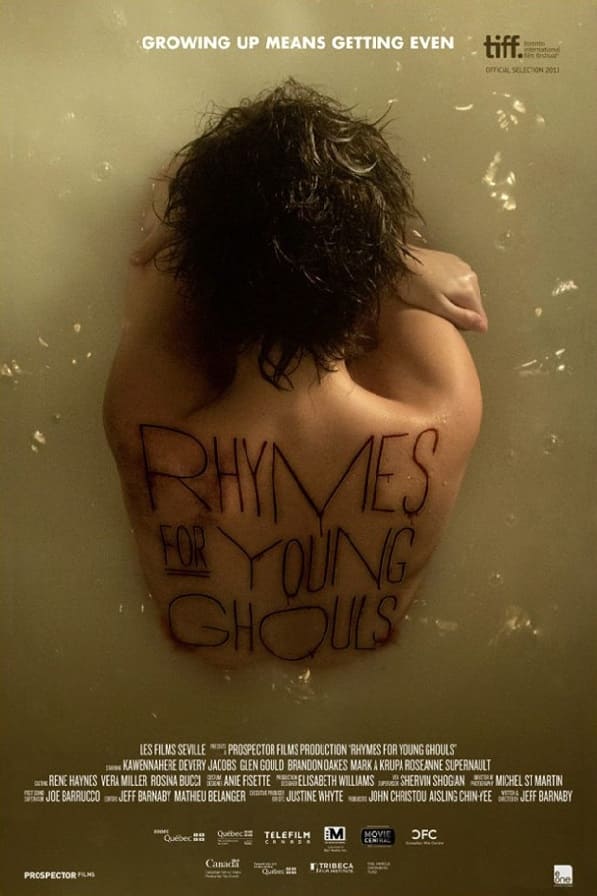 Rhymes for Young Ghouls
A teenager plotted revenge against an Indian agent who imprisoned her in a school where she was raped and abused.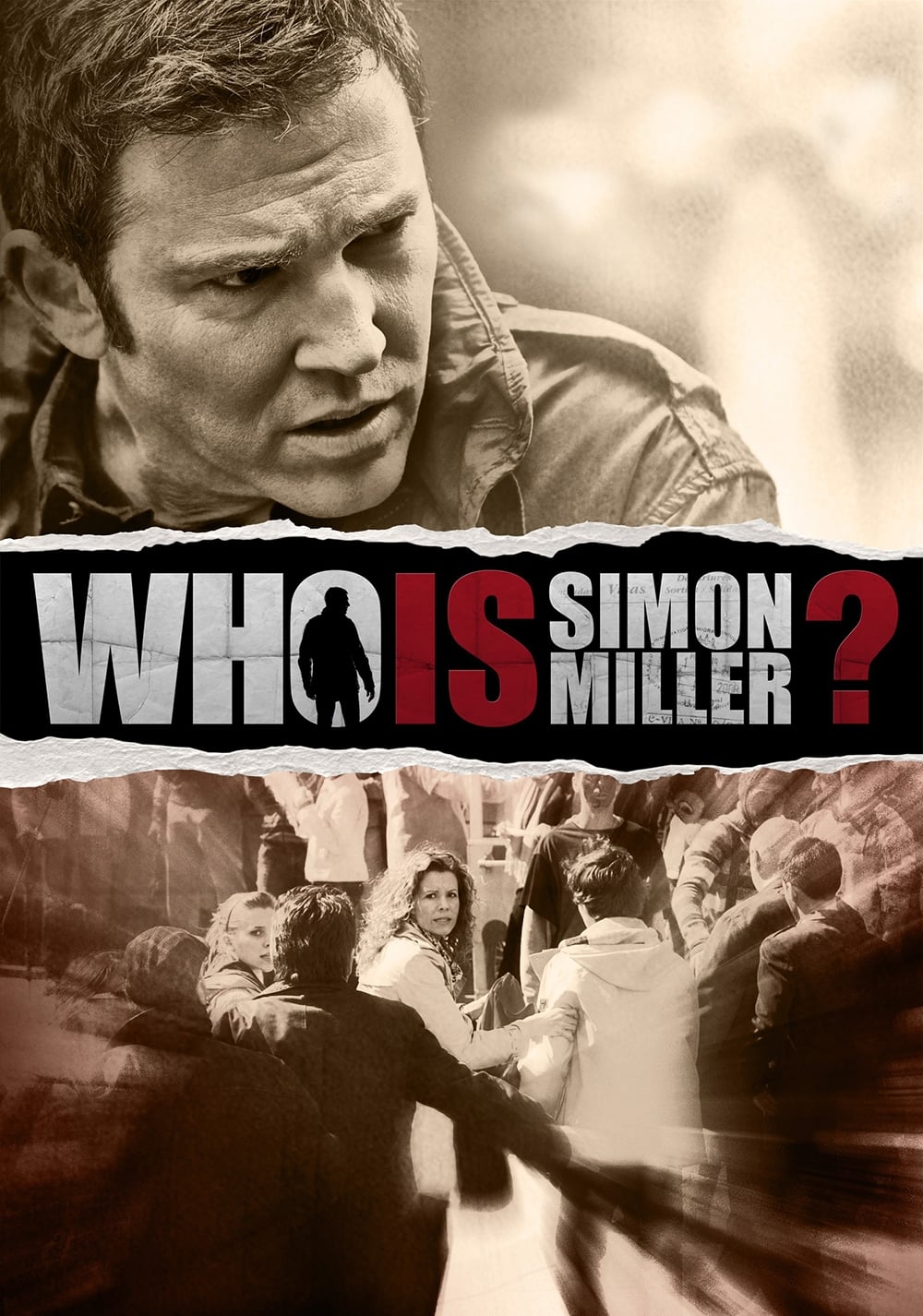 Who Is Simon Miller?
Like most families, the Millers have challenges of their own. Simon's frequent business trips have created some distance between him and the rest of the family, leaving Meredith stretched and struggli...
TV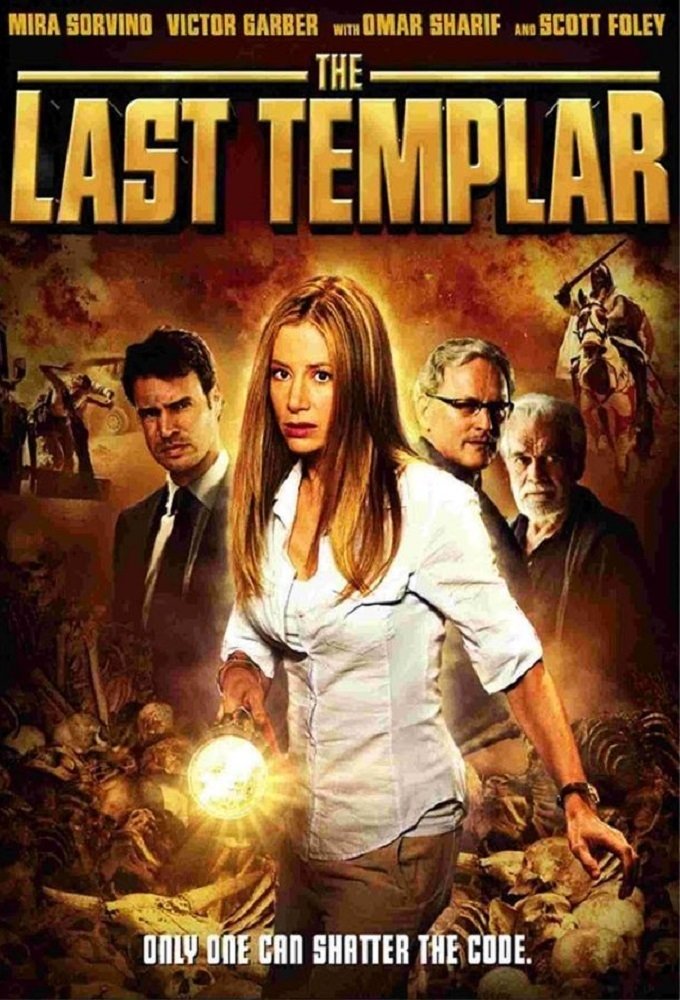 The Last Templar
The Last Templar is a four-hour Canadian miniseries, based on the 2005 novel The Last Templar, which aired in the U.S. on January 25 and 26, 2009, starring Mira Sorvino, Scott Foley, Victor Garber, An...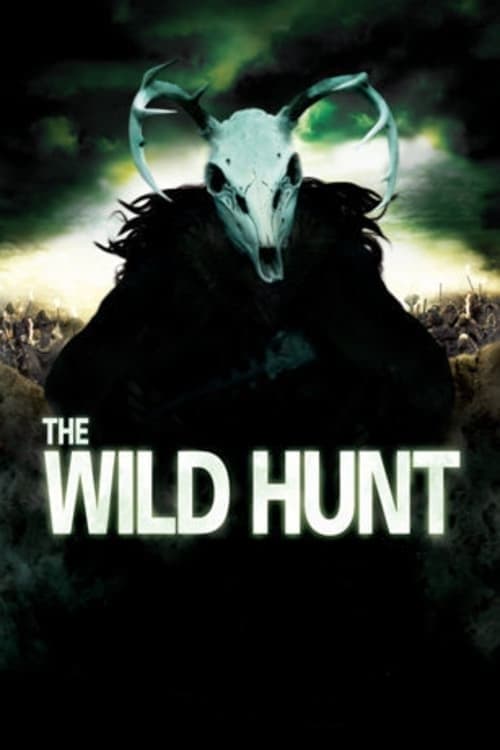 The Wild Hunt
A medieval reenactment game turns into a Shakespearean tragedy when a non-player crashes the event to win back his girlfriend.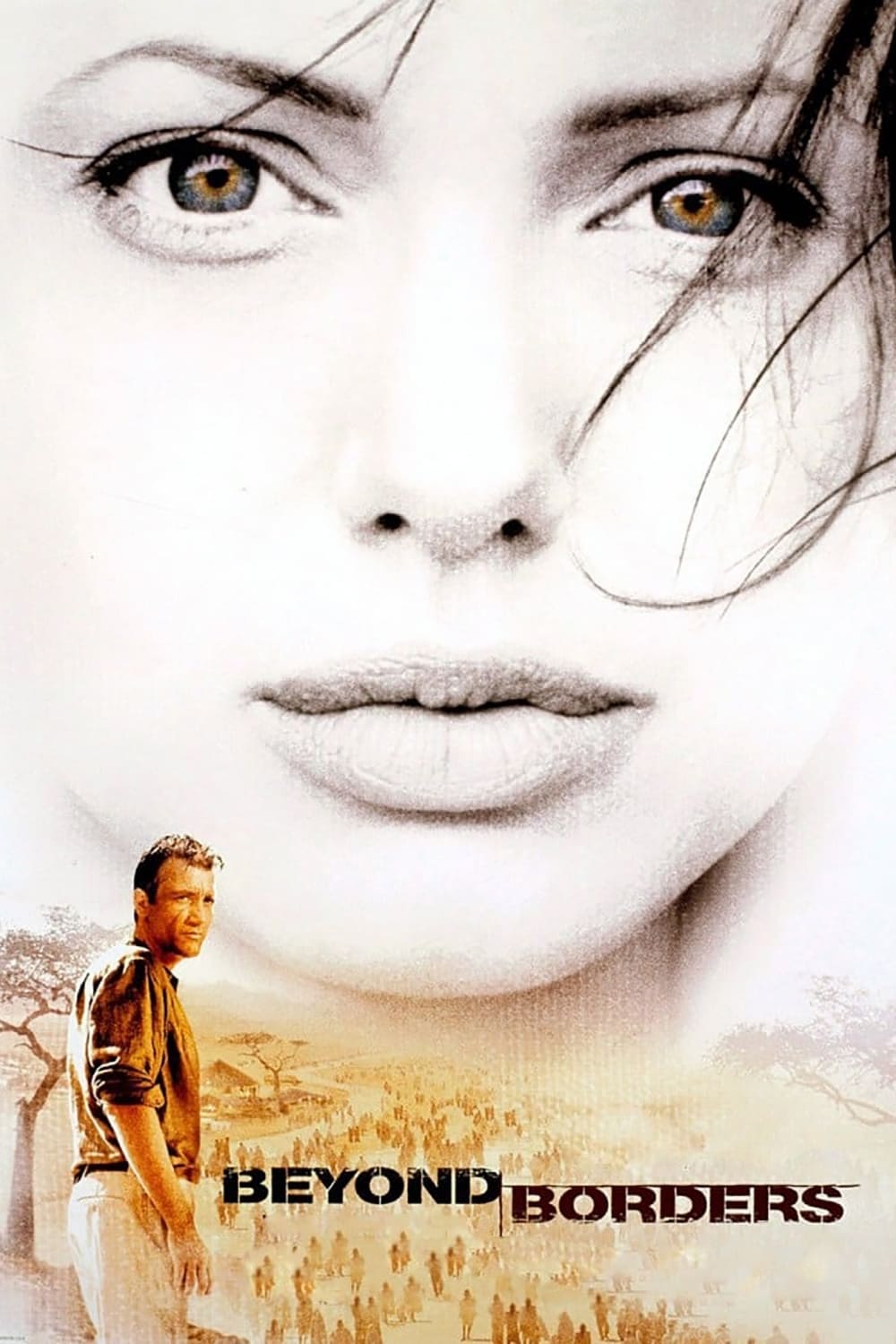 Beyond Borders
Beyond Borders is an epic tale of the turbulent romance between two star-crossed lovers set against the backdrop of the world's most dangerous hot spots. Sarah Jordan was an American living in London ...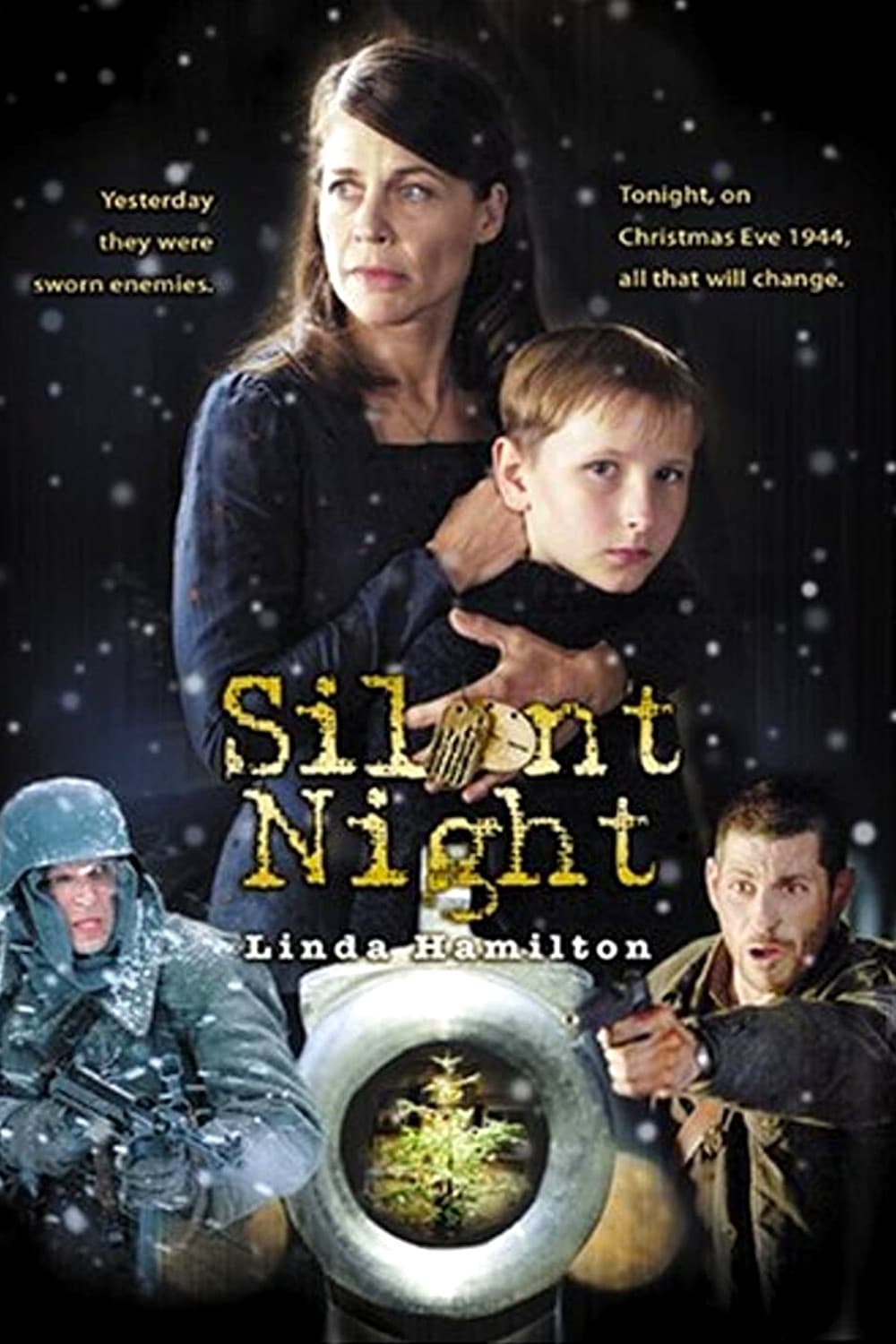 Silent Night
A mother and her son are in a cabin on the front lines of World War II. The American and German soldiers shared a Christmas dinner after she persuaded them.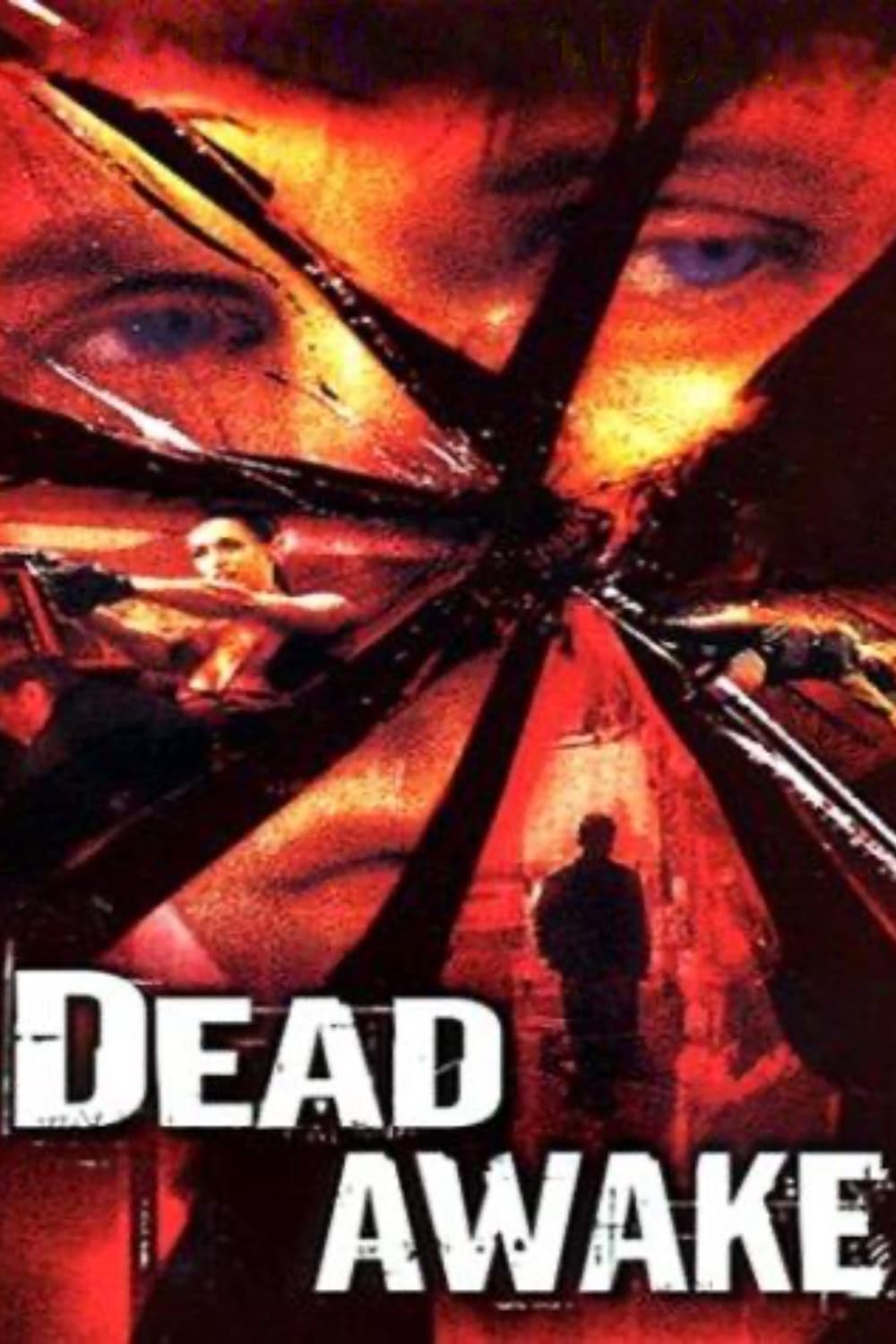 Dead Awake
An insomniac who walks the streets at night witnesses a murder which leads to a strange chain of events.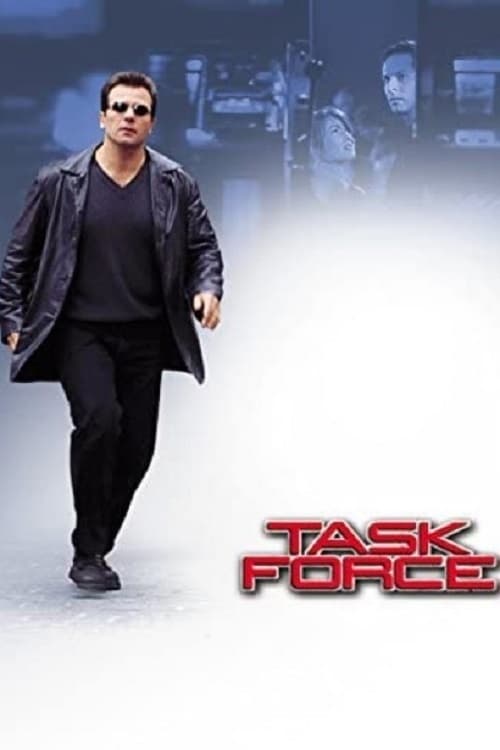 Task Force: Caviar
A veteran narcotics officer takes on a case that could cost him his life, based on a true story.
TV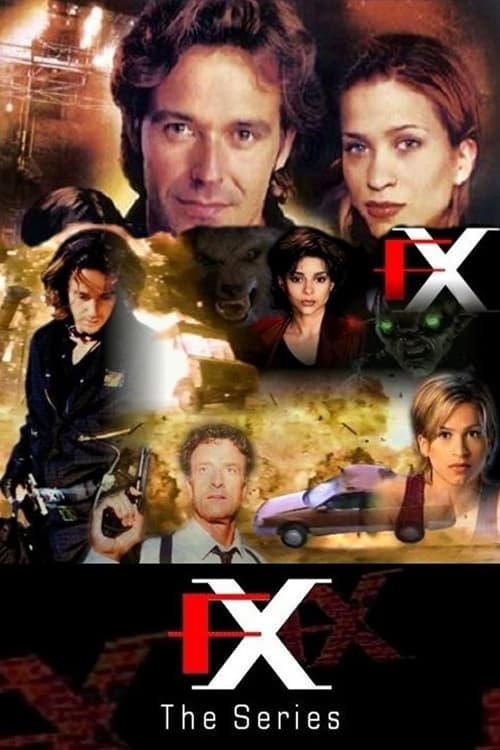 FX: The Series
The series is based on the movie F/X. The show was filmed in Toronto for 40 episodes. The opening sequence ended with a television crew in the foreground loading trucks and an enormous advertisement f...