 Hiroyuki Okuno
Known For: Directing · Gender: Male
Also Known As: 奥野浩行 · 奥野 浩行
Biography
Hiroyuki Okuno (奥野 浩行, Okuno Hiroyuki) is a Japanese animator and anime director.
TV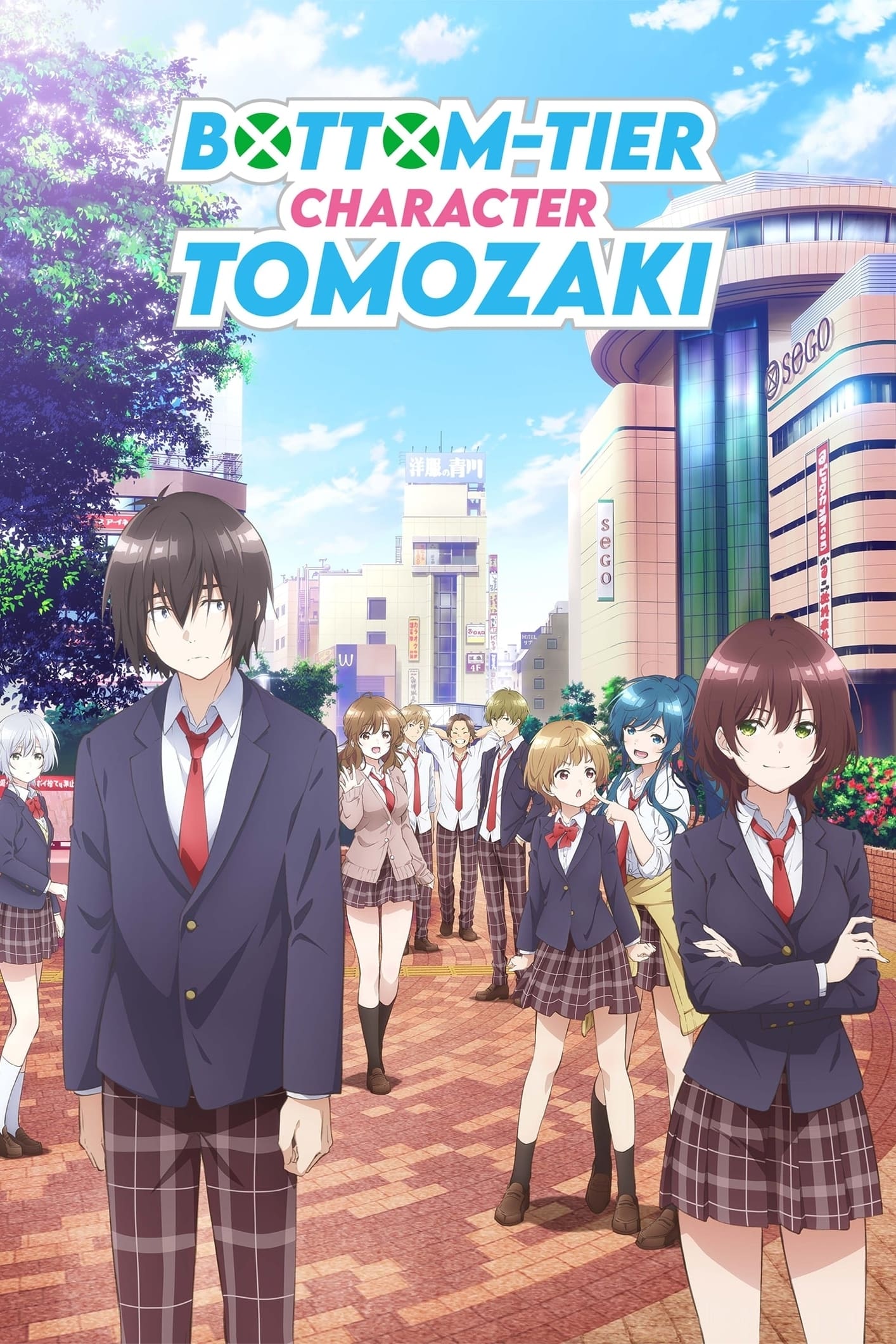 Bottom-tier Character Tomozaki
The game of real life is one of the worst in Japan, according to Tomozaki, who is one of the best in the country. There are no clear-cut rules for success, and nothing makes sense. But then he meets a...
TV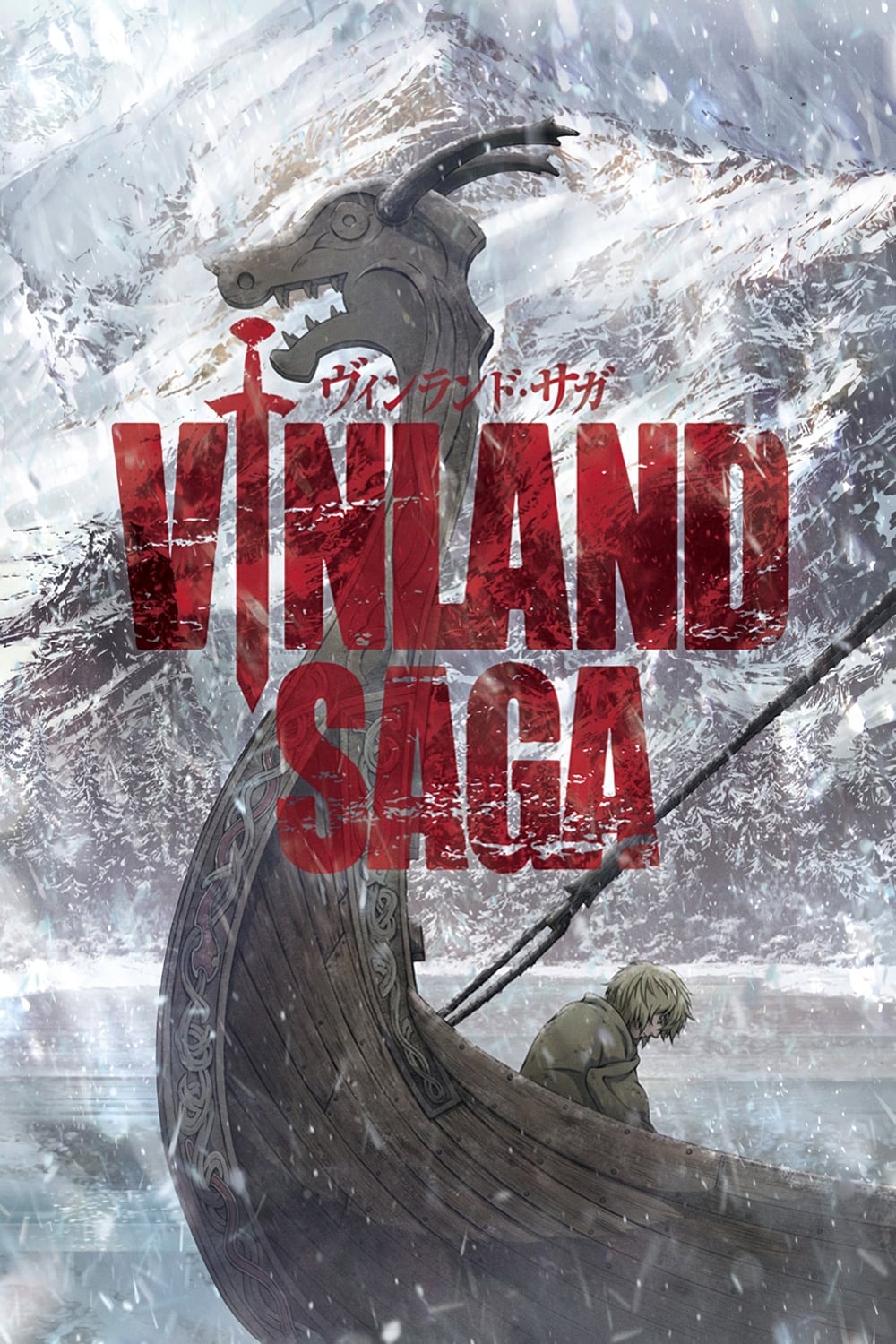 Vinland Saga
The Vikings have a reputation for being the strongest families with a thirst for violence for over a thousand years. After his father was murdered, the son of one of the Vikings' greatest warriors spe...
TV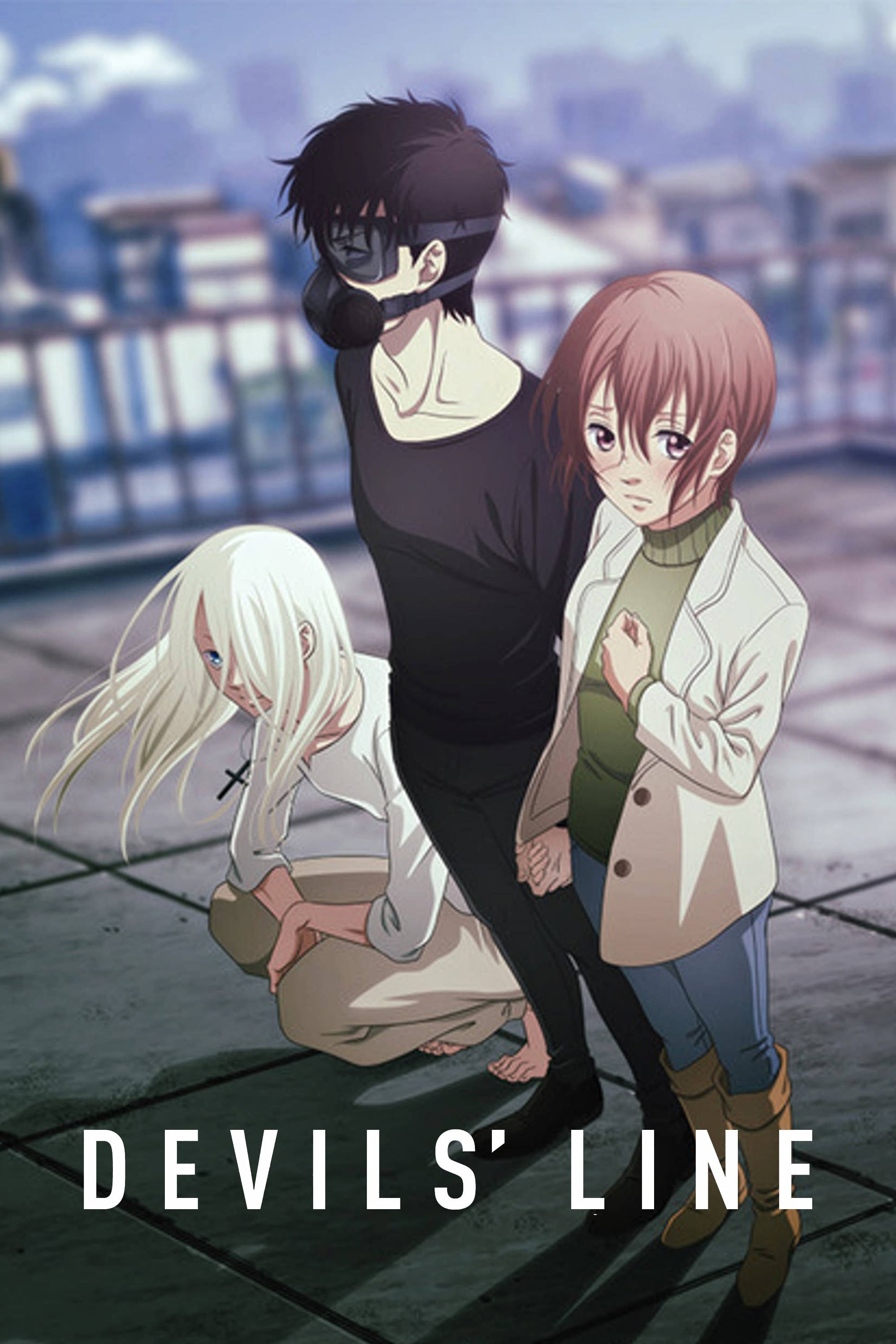 Devils' Line
Tsukasa, a college student, is rescued from an attack by a devil, one of many vampire that can blend in among the human population. Anzai is a member of a shadowy police task force that specializes in...
TV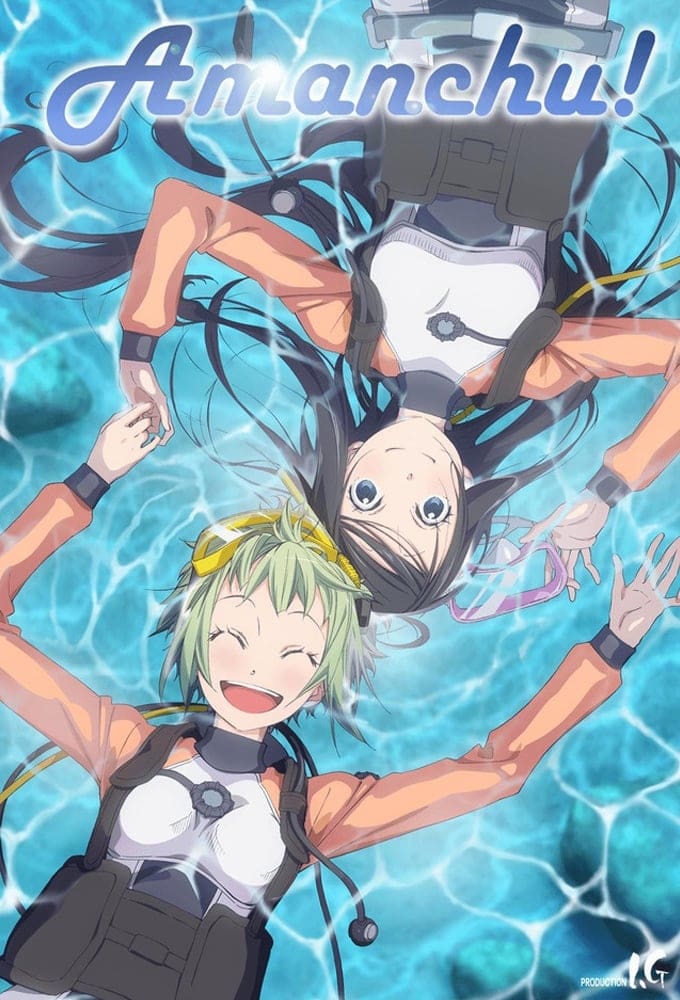 Amanchu!
The hyperactive teenage scuba diver, Hikari Kohinata, lives in a small town near the sea. On her first day of high school she meets the shy transfer student, Futaba Oki, who is struggling to find a pl...
TV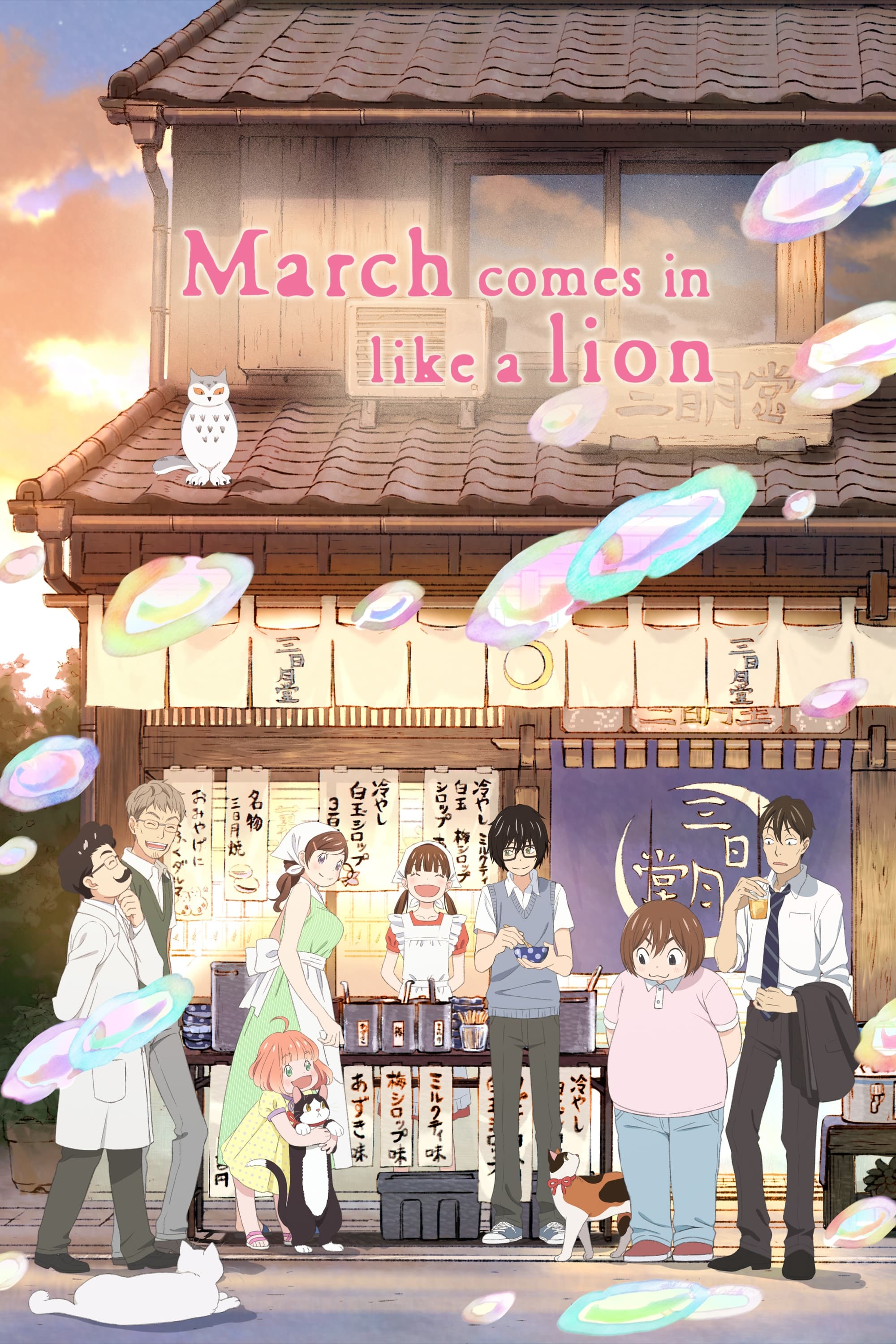 March Comes in Like a Lion
A 17-year old professional shgi player, who lives by himself, not having a real family, and has hardly any friends. A family consisting of a young woman and two young girls, as well as a number of cat...
TV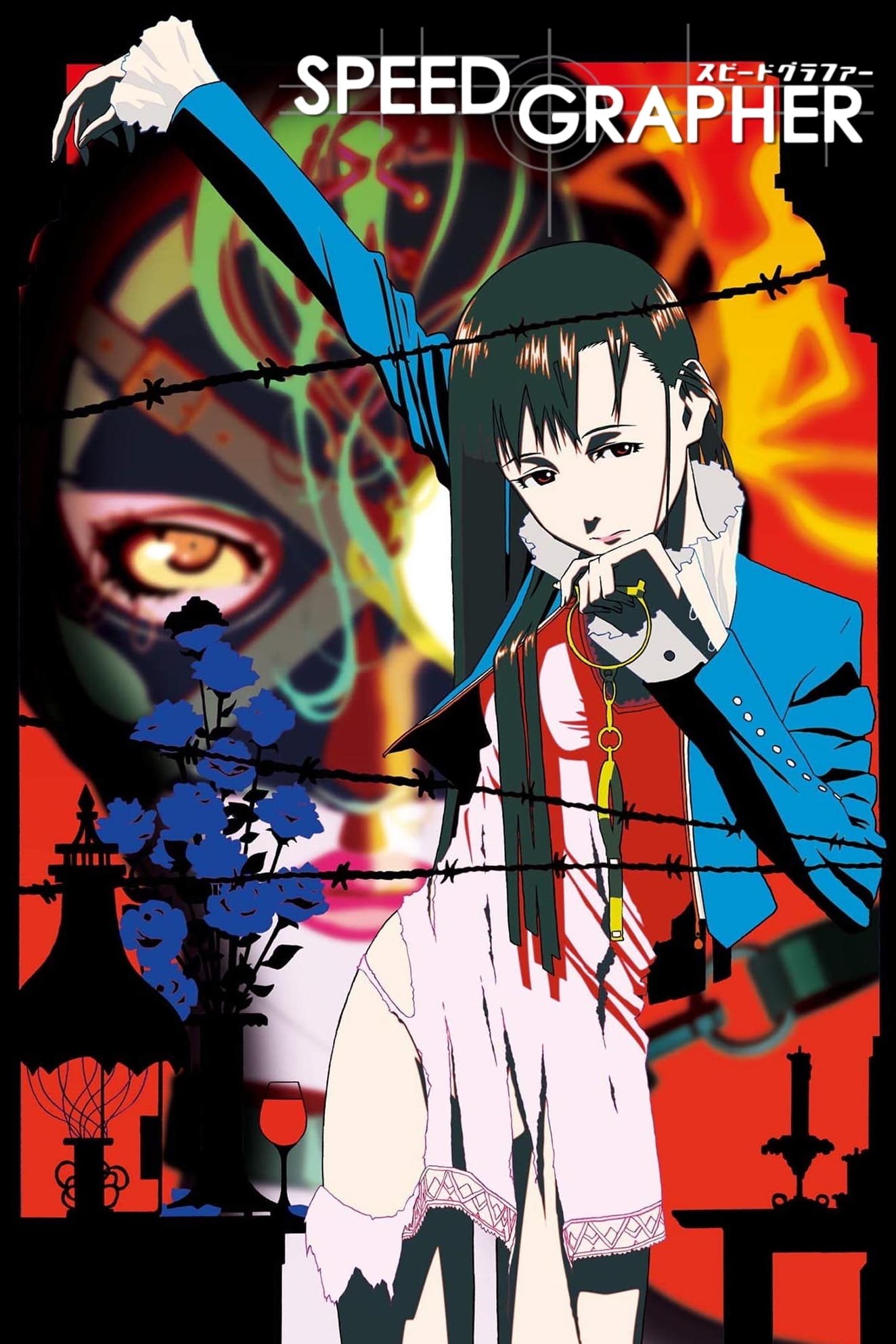 Speed Grapher
In the new Tokyo, burned-out war photographer Tatsumi Saiga is slumming in the tabloid wasteland. He stumbles upon a depraved ritual below the city, and before the night ends, a single kiss from a you...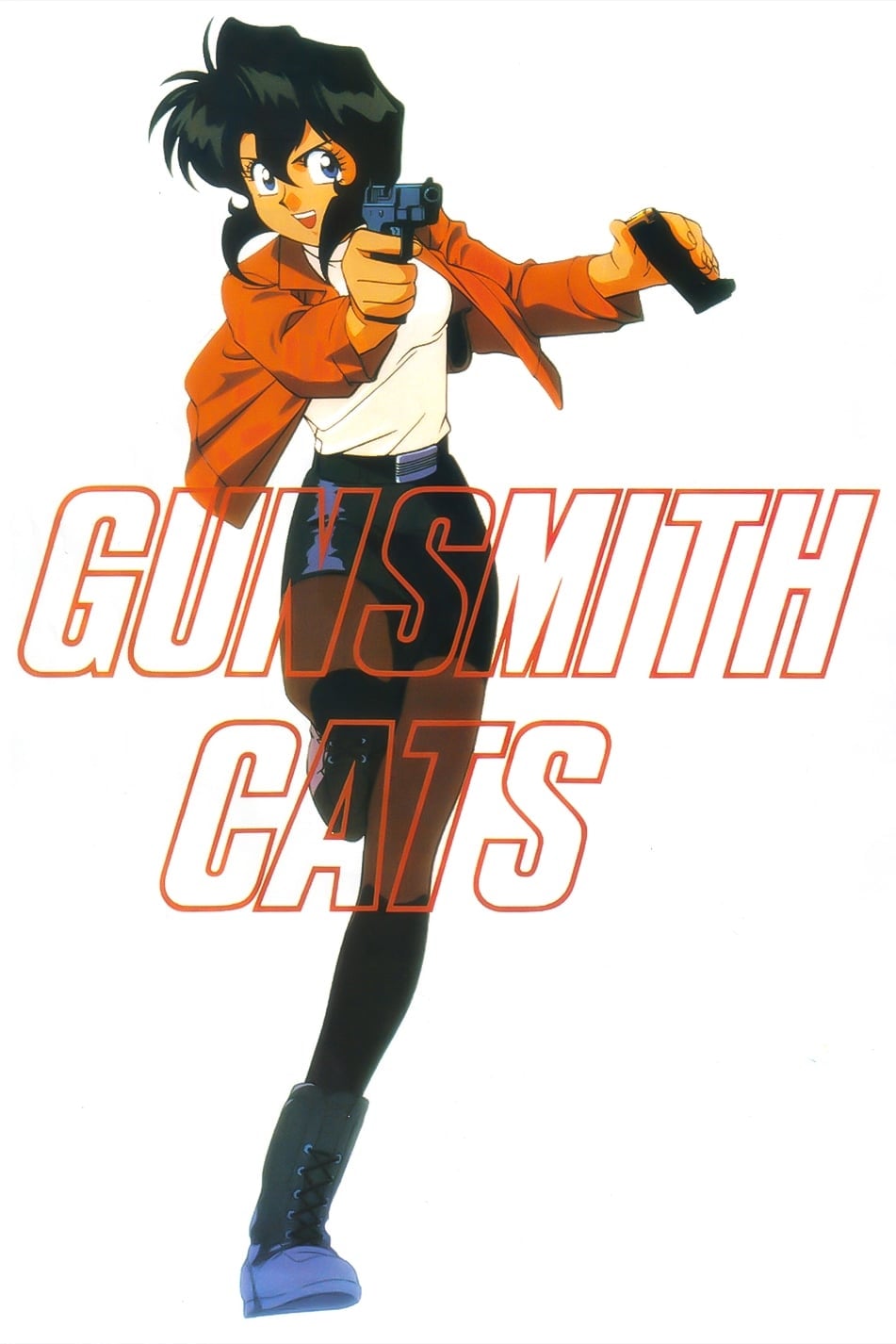 Gunsmith Cats
Rally Vincent and Minnie May Hopkins are just a pair of gun shop owners who do a bit of bounty hunting to make ends meet when a Bureau of Alcohol, Tobacco, Firearms agent comes to them. Using the thre...