Biography
Jamie Simone (born December 26, 1961) is an American voice director and producer, best known for directing Naruto, Sailor Moon and Tiger & Bunny. He is the owner of the recording studio Studiopolis. In 2012, he was nominated for a Daytime Emmy Award for "Outstanding Directing in an Animated Program" for Transformers: Prime, which he took over from Susan Blu.
TV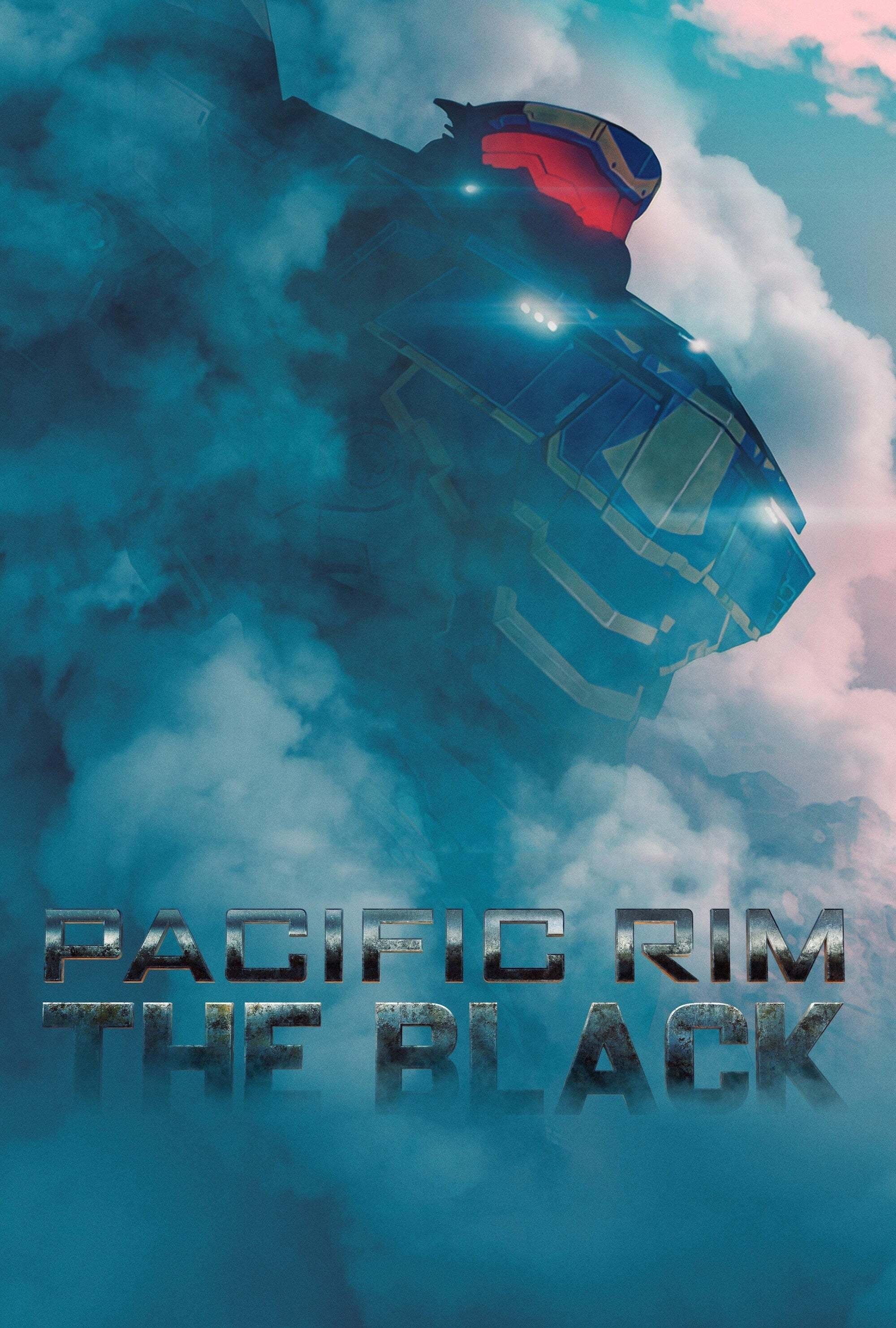 Pacific Rim: The Black
Two siblings - an idealistic teenage boy and his nave younger sister - are forced to pilot an abandoned Jaeger across a hostile landscape in a desperate attempt to find their missing parents.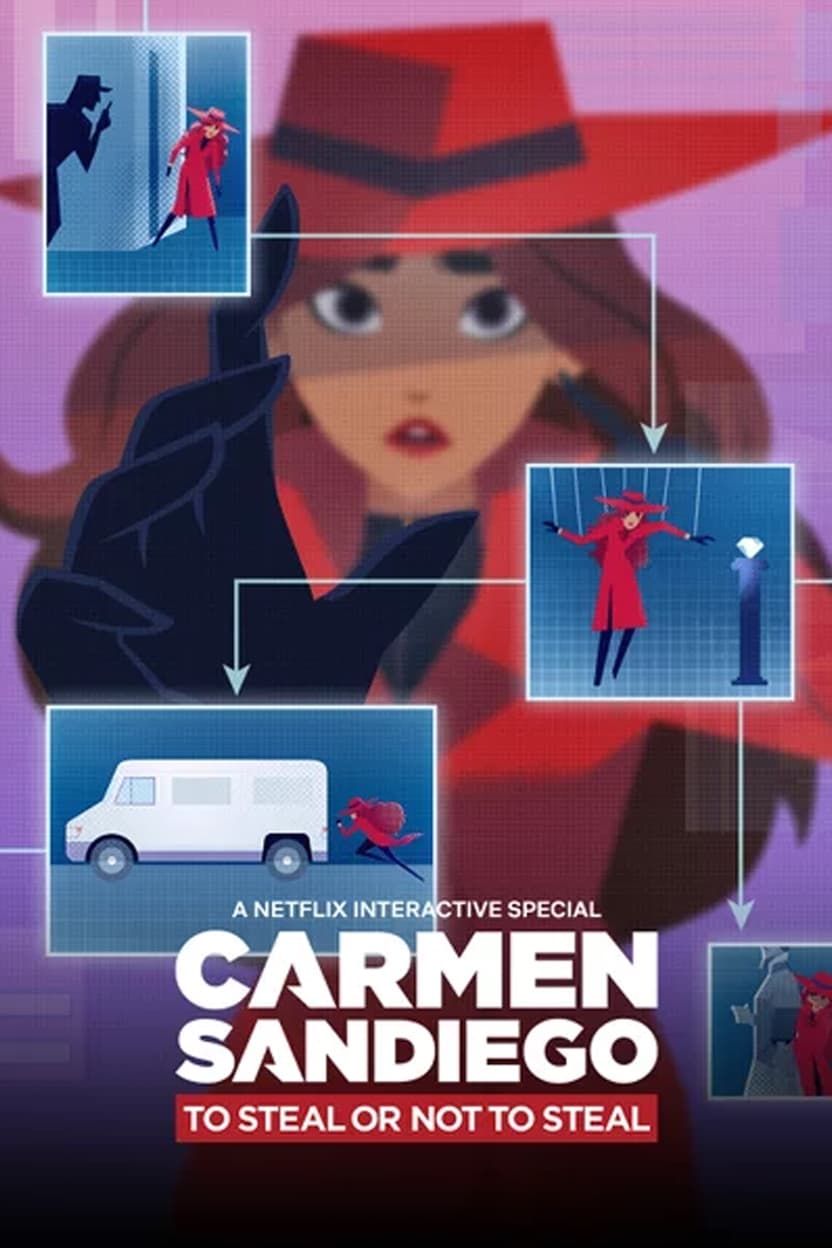 TV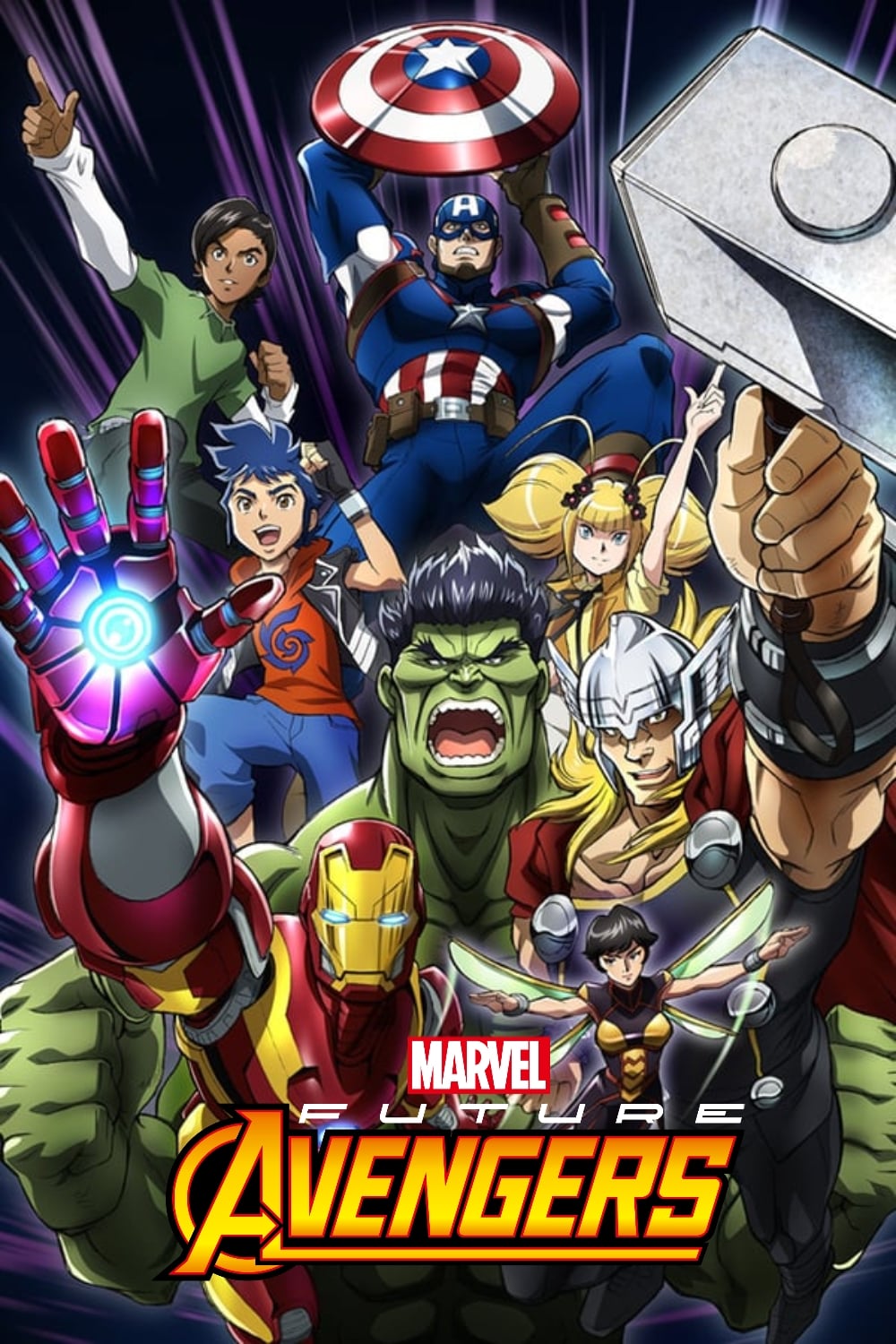 Marvel's Future Avengers
There is an evil gene manipulation experiment that leads to the rise of a young boy with powers. The future avengers will be shown as they train, fight villains, and grow under the guidance of Iron Ma...
TV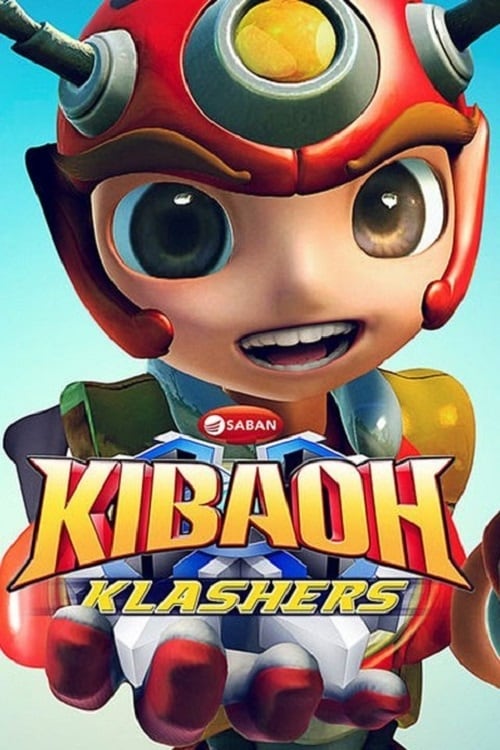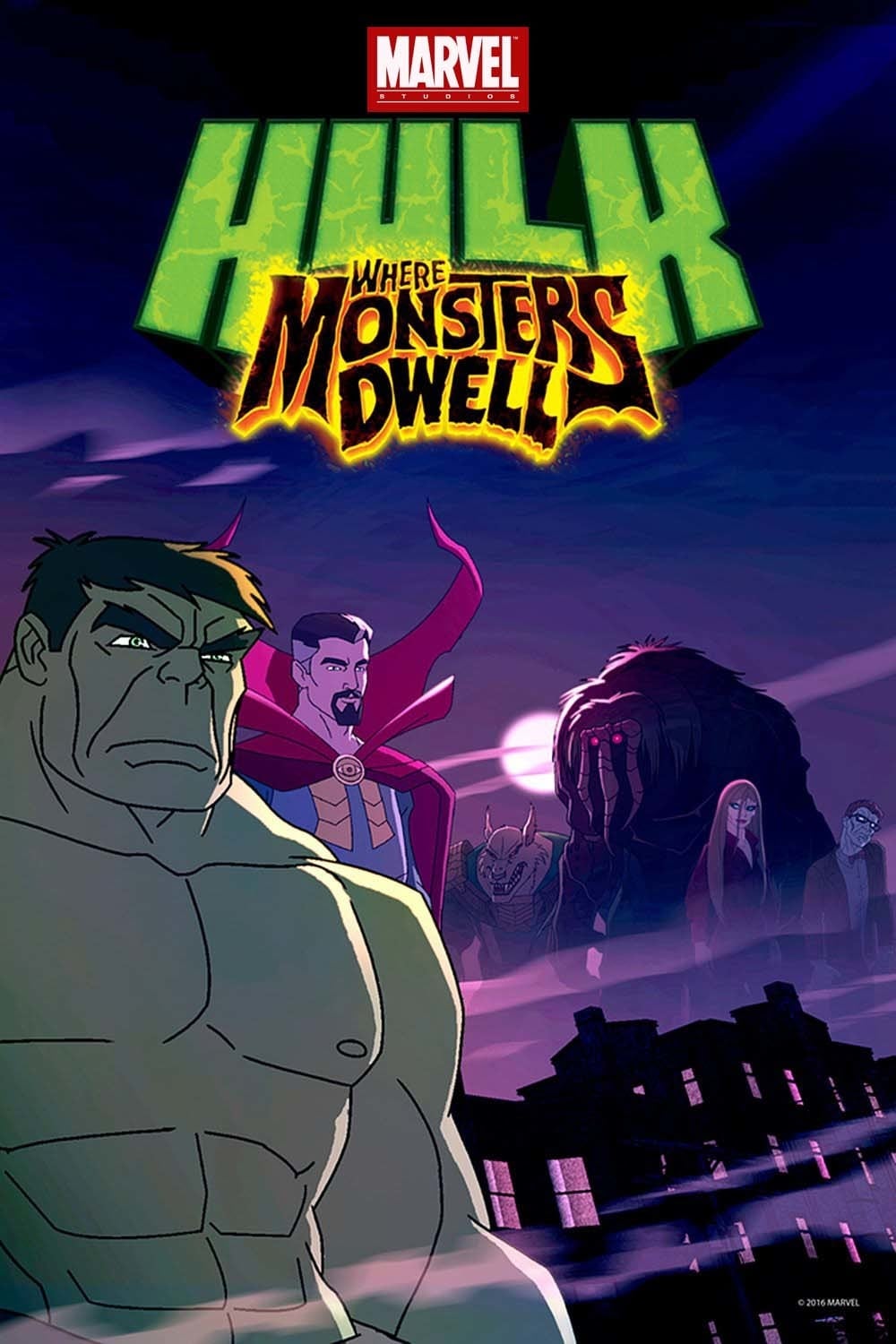 Hulk: Where Monsters Dwell
Everyone is going to be turned into a monster when Nightmare crosses through the Dream Dimension. Is that possible? The Howling Commandos put an end to his scheme.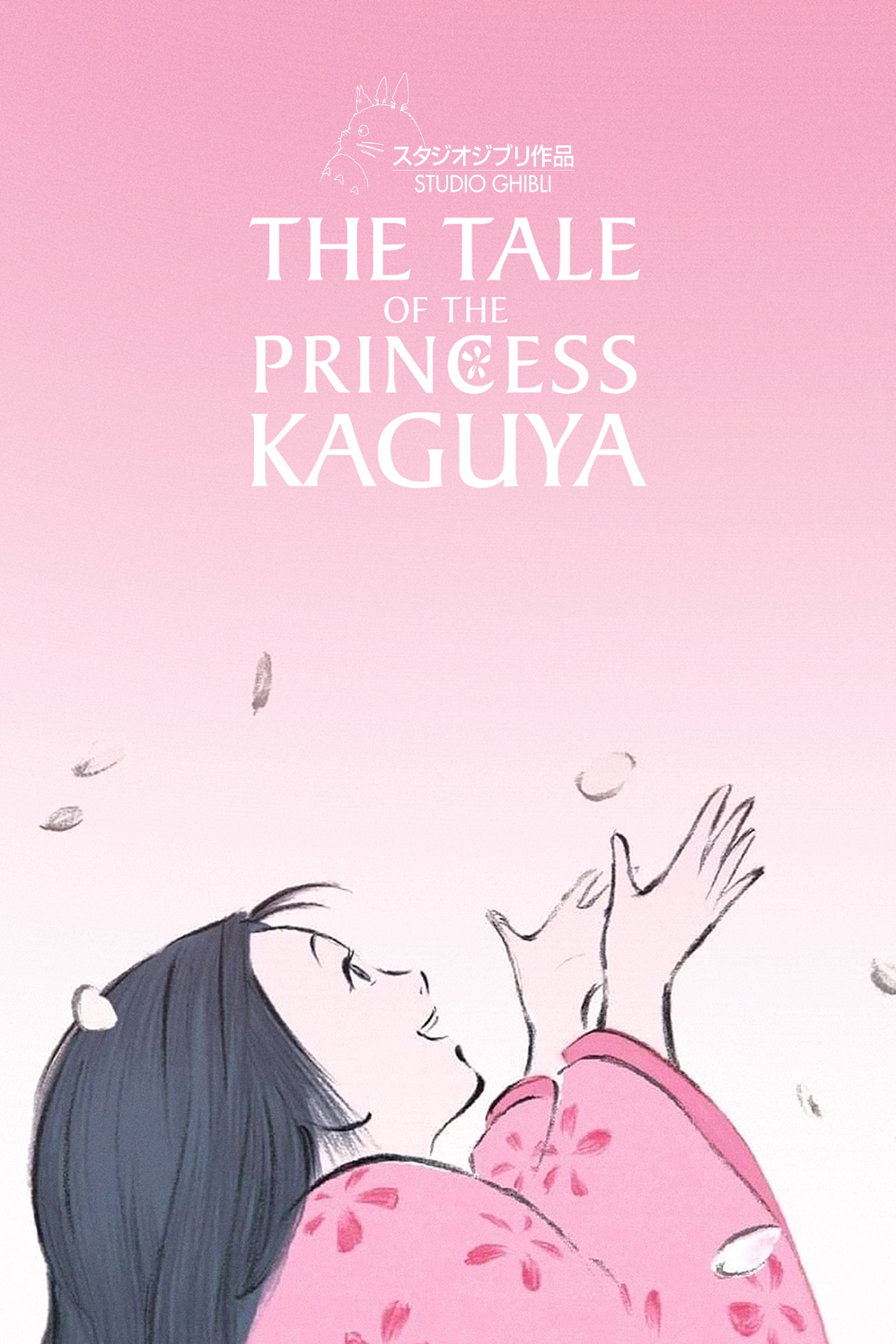 The Tale of the Princess Kaguya
A tiny girl grows quickly into an exquisite young lady after being found inside a shining stalk of bamboo by an old bamboo cutter and his wife. After the mysterious young princess wreaks havoc, she mu...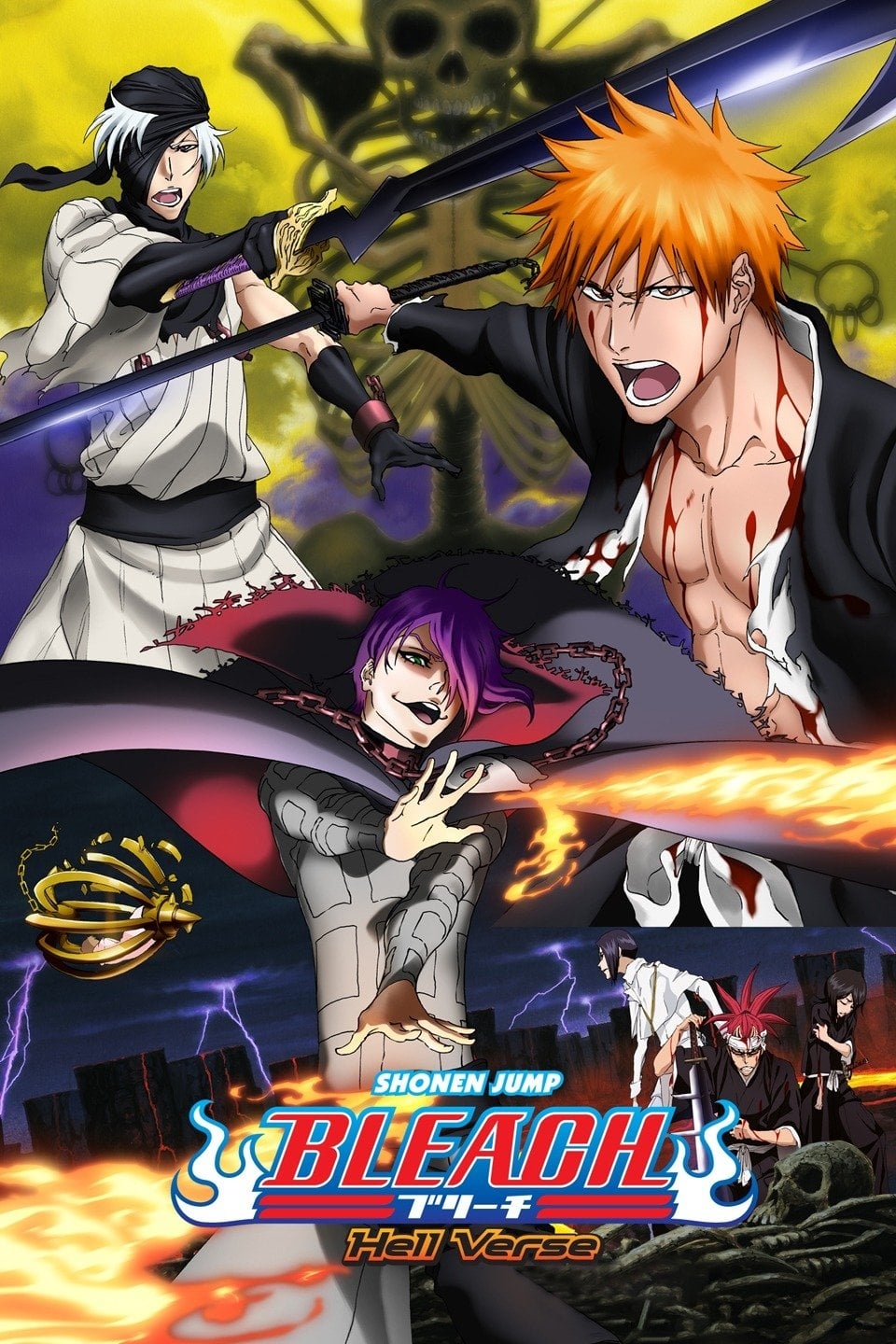 Bleach the Movie: Hell Verse
Beings that have committed sins are sent to Hell. The souls of the dead can't interfere. When a group of vicious Sinners plot to escape from this eternal prison, they discover that Substitute Soul Rea...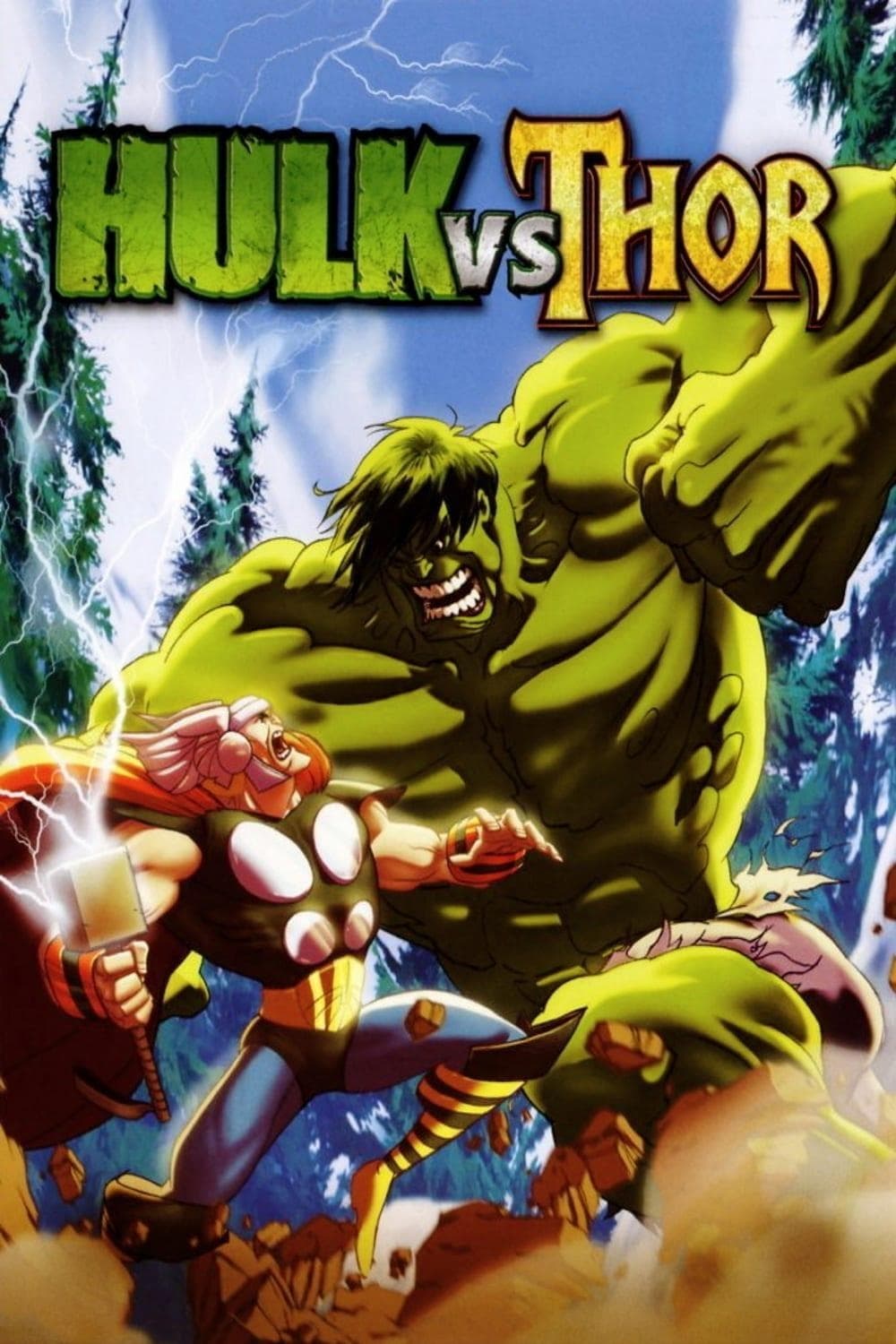 Hulk vs. Thor
For a long time, Odin has been protecting his kingdom. In the winter, the All-Father needs to rest. Despite the loss of many brave Asgardian warriors, all of Asgard's foes attempt to claim the realm f...
Bleach the Movie: Fade to Black
An explosion will destroy the center of Soul Society. A major change has left a woman without something important inside. The situation was investigated. While he is on his way to Seireitei, Ichigo is...
TV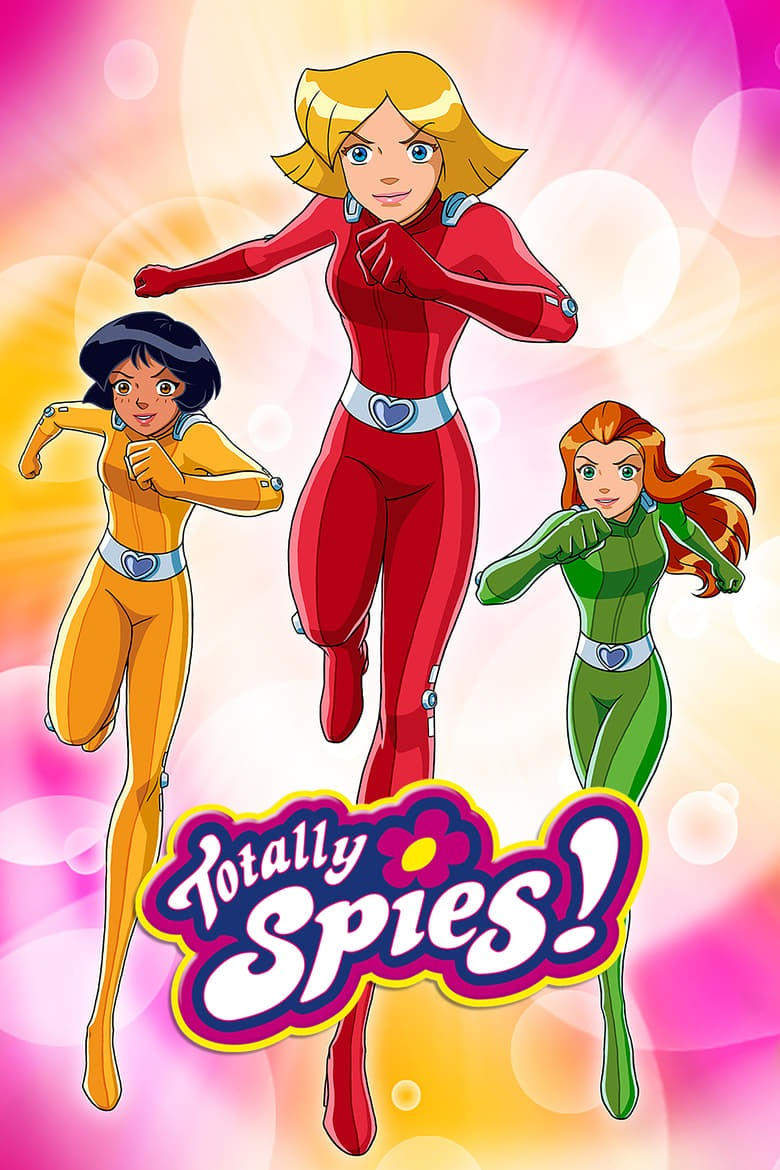 Totally Spies!
Three girlfriends with an attitude are depicted in Totally Spies!, who have to cope with their daily lives at high school as well as the unpredictable pressures of international espionage. Each of the...