Joanne Reece
Known For: Acting · Birthday: 1963-03-07 · Gender: Female · Place of Birth: Toronto, Ontario, Canada
Also Known As: Joanna Reece · Joanne Reese
Biography
Joanne Reece is a Canadian stage and screen actress.
TV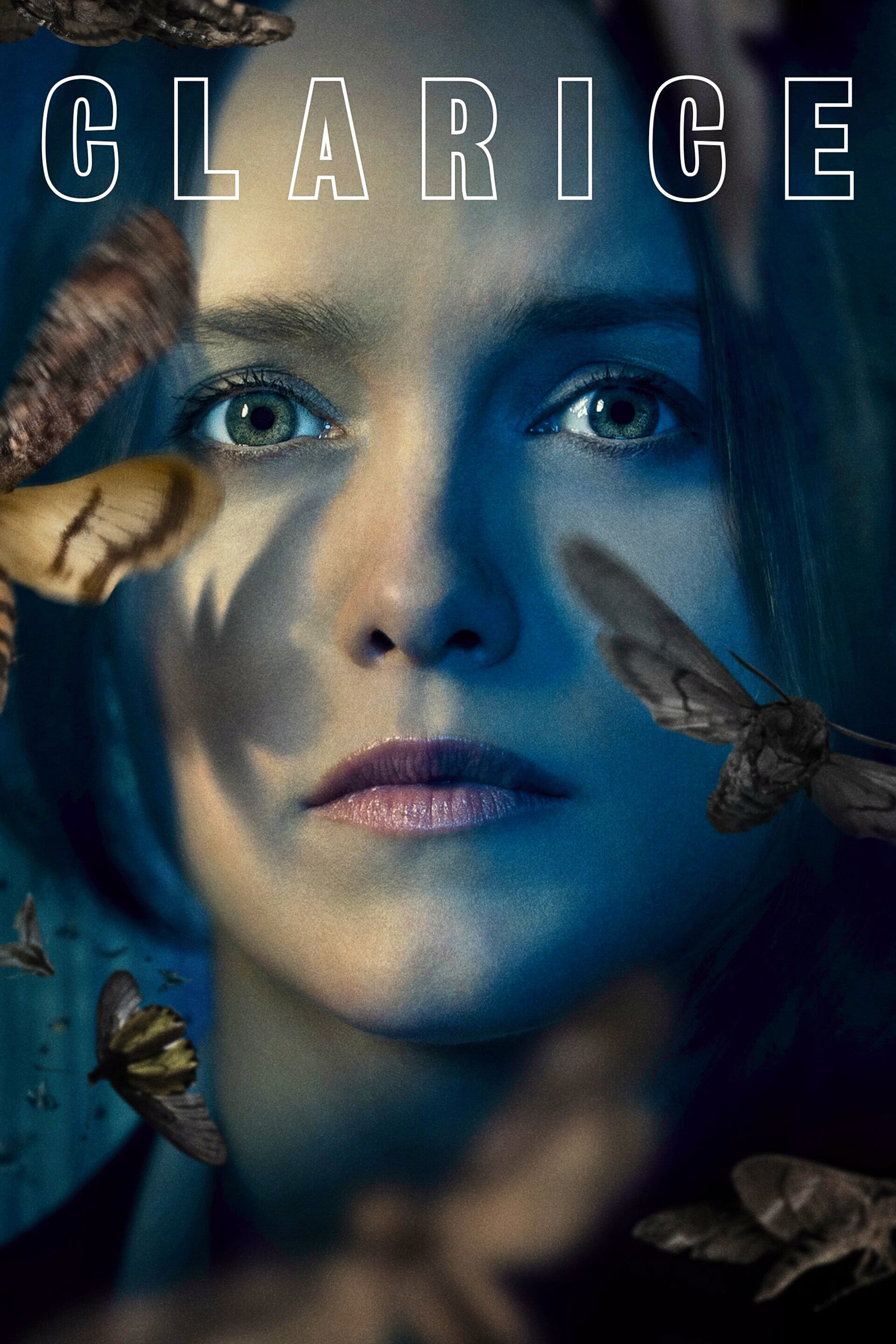 Clarice
In 1993, six months after the events of The Silence of the Lambs, FBI Agent Clarice Starling returns to the field to pursue serial murderers and sexual predators while navigating the high stakes polit...
TV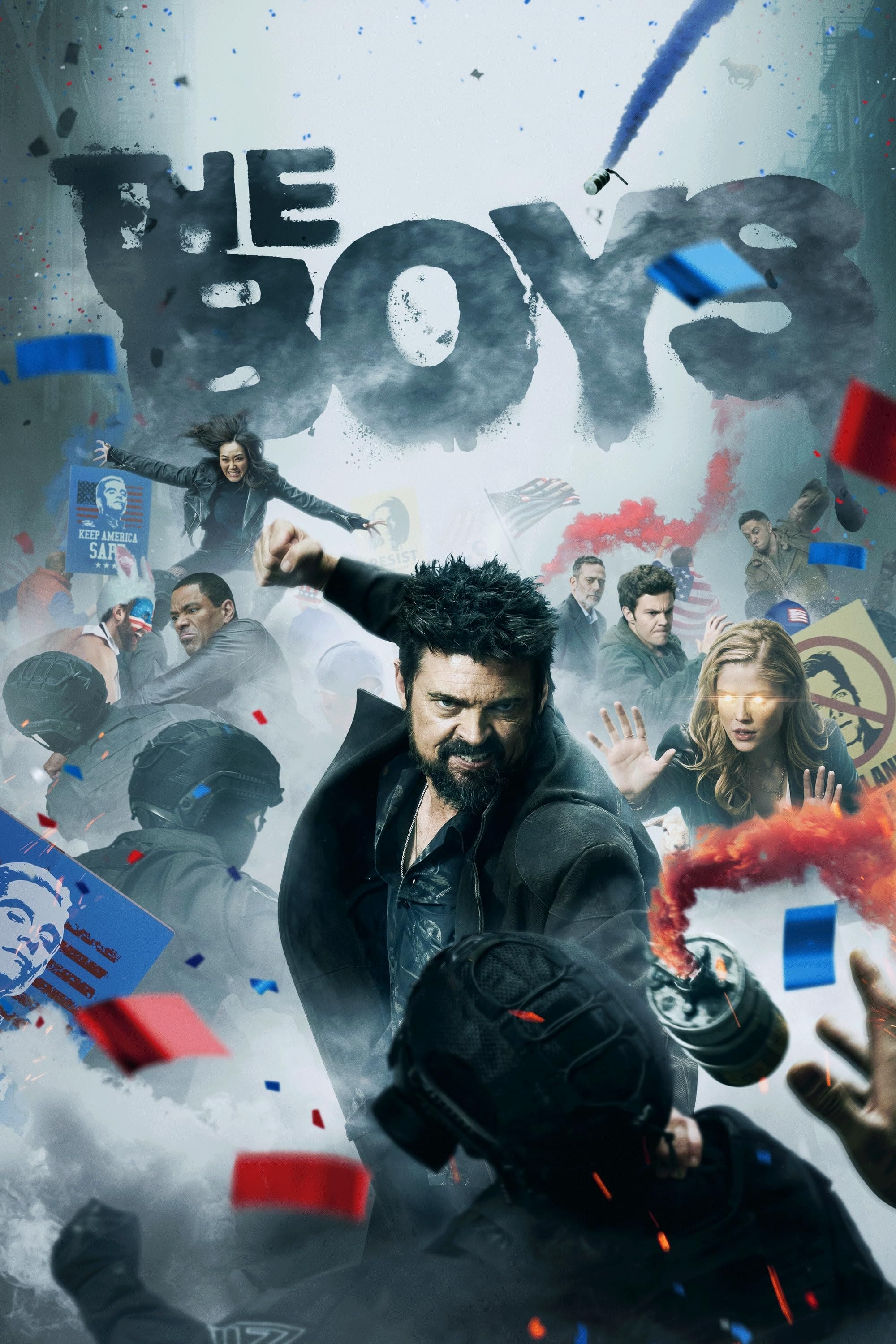 The Boys
A group of people known as the "The Boys" set out to take down corrupt superheros with no more than a willingness to fight dirty and blue-collar work ethic.
Maps to the Stars
There is an intense need for fame and validation for members of a dysfunctional Hollywood family who are chasing celebrity, one another and the ghosts of their pasts.
Rewind
Revolves around a team of military field operatives and civilian scientists who must use untested technology to travel back in time to alter past events in order to change the future and avoid a devas...
TV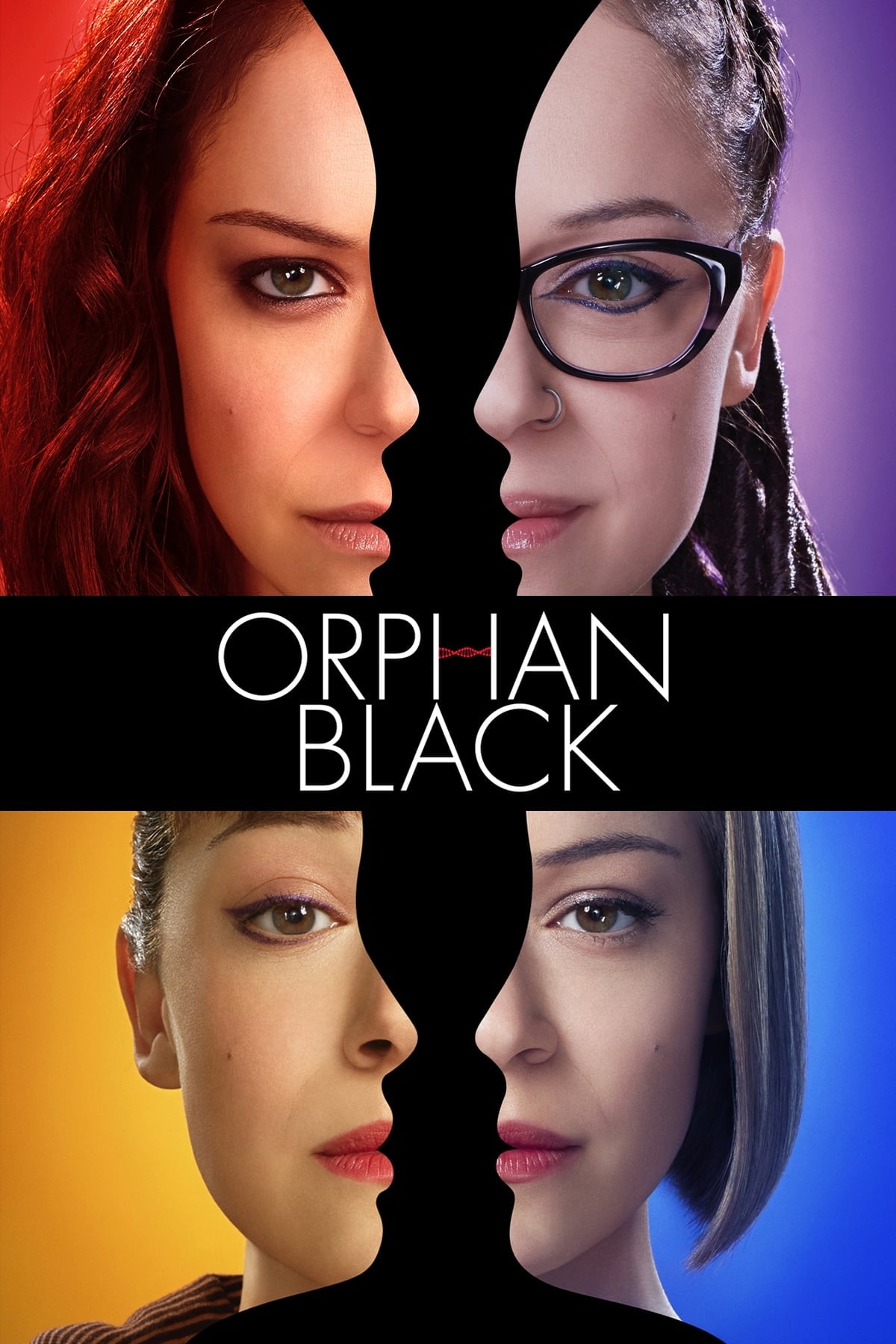 Orphan Black
A streetwise hustler is pulled into a conspiracy after witnessing the suicide of a girl who looks exactly like him.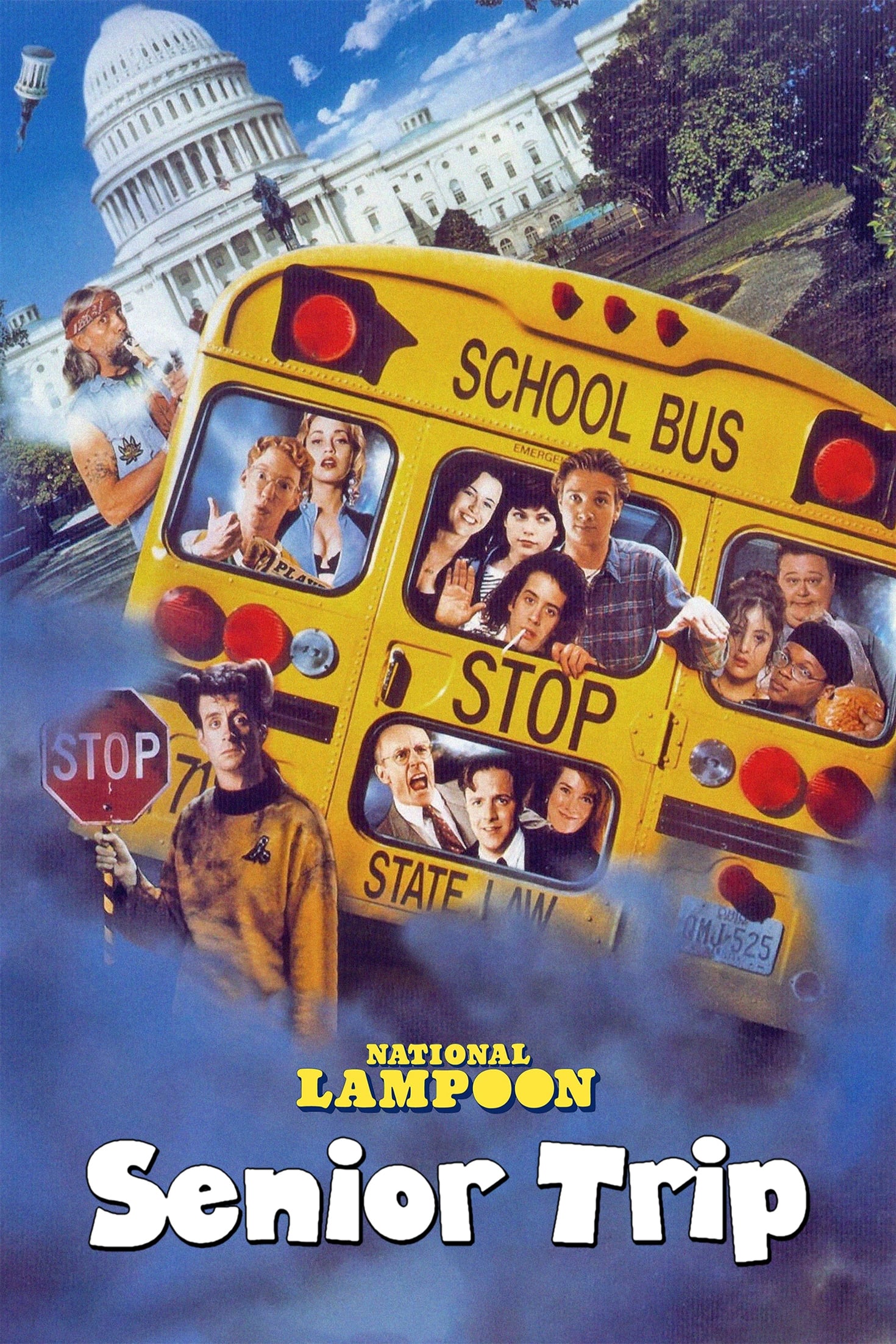 Senior Trip
While on detention, a group of misfits and slackers have to write a letter to the President explaining what is wrong with the education system. There is only one problem, the President loves it! Hence...