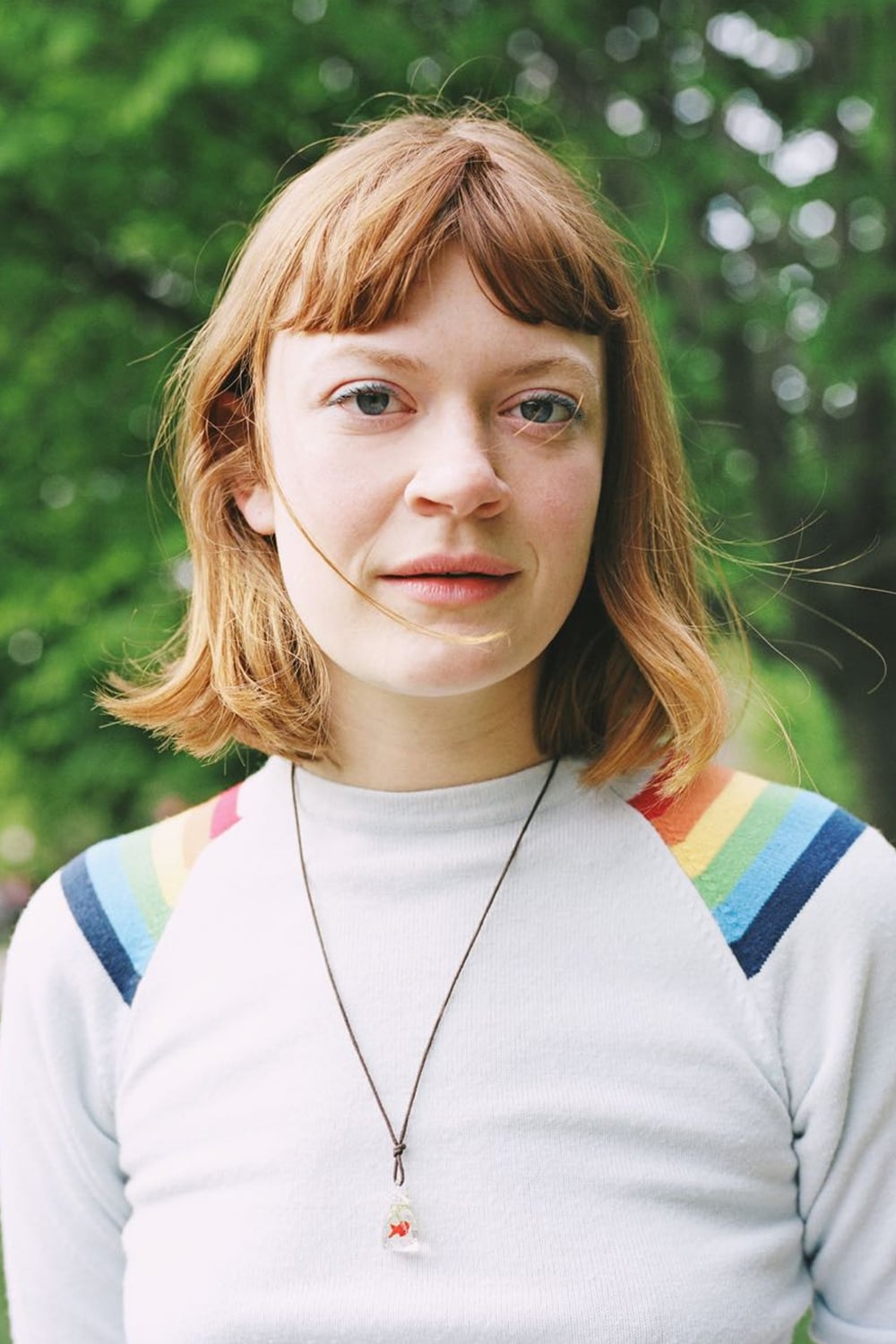 Biography
Colby Minifie (born January 31, 1992) is an American actress. She began acting at the age of eleven and was a YoungArts scholar; she graduated from the City University of New York in 2014. She performed for four years with the National Dance Institute. She has appeared on and off Broadway, in television and in films.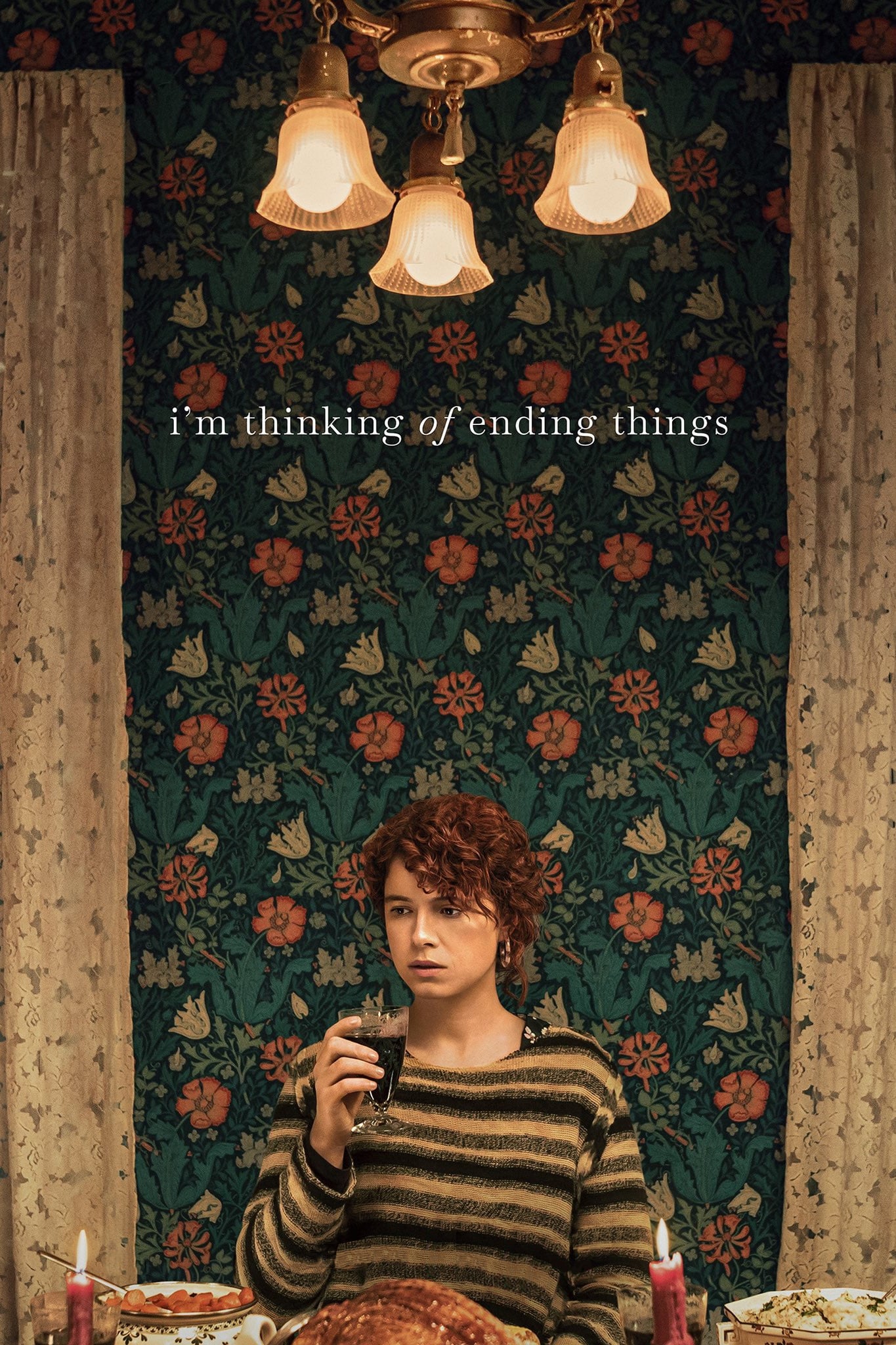 I'm Thinking of Ending Things
When a woman with doubts about her new boyfriend joins him on a road trip to meet his parents at a remote farm, nothing is as it seems.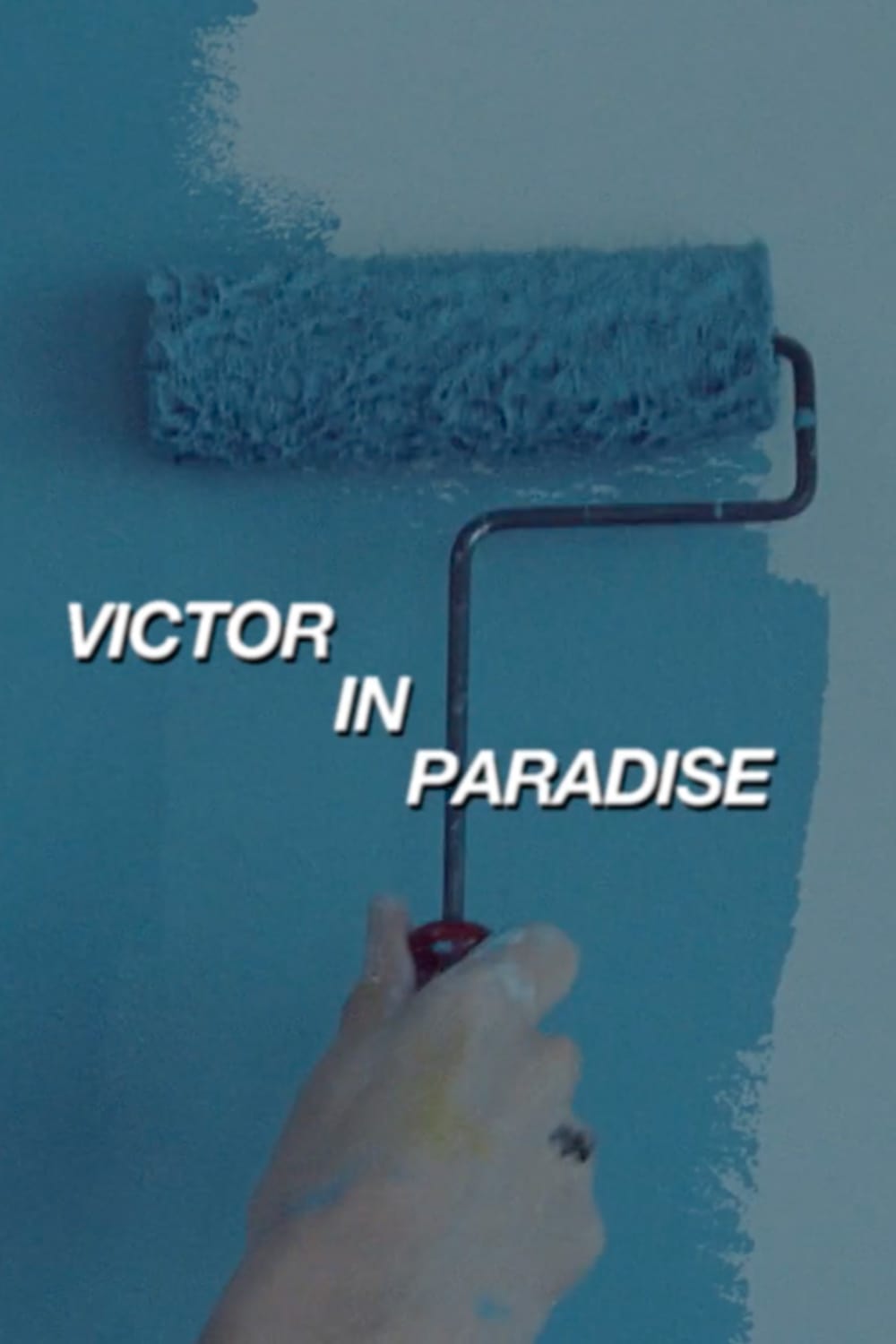 TV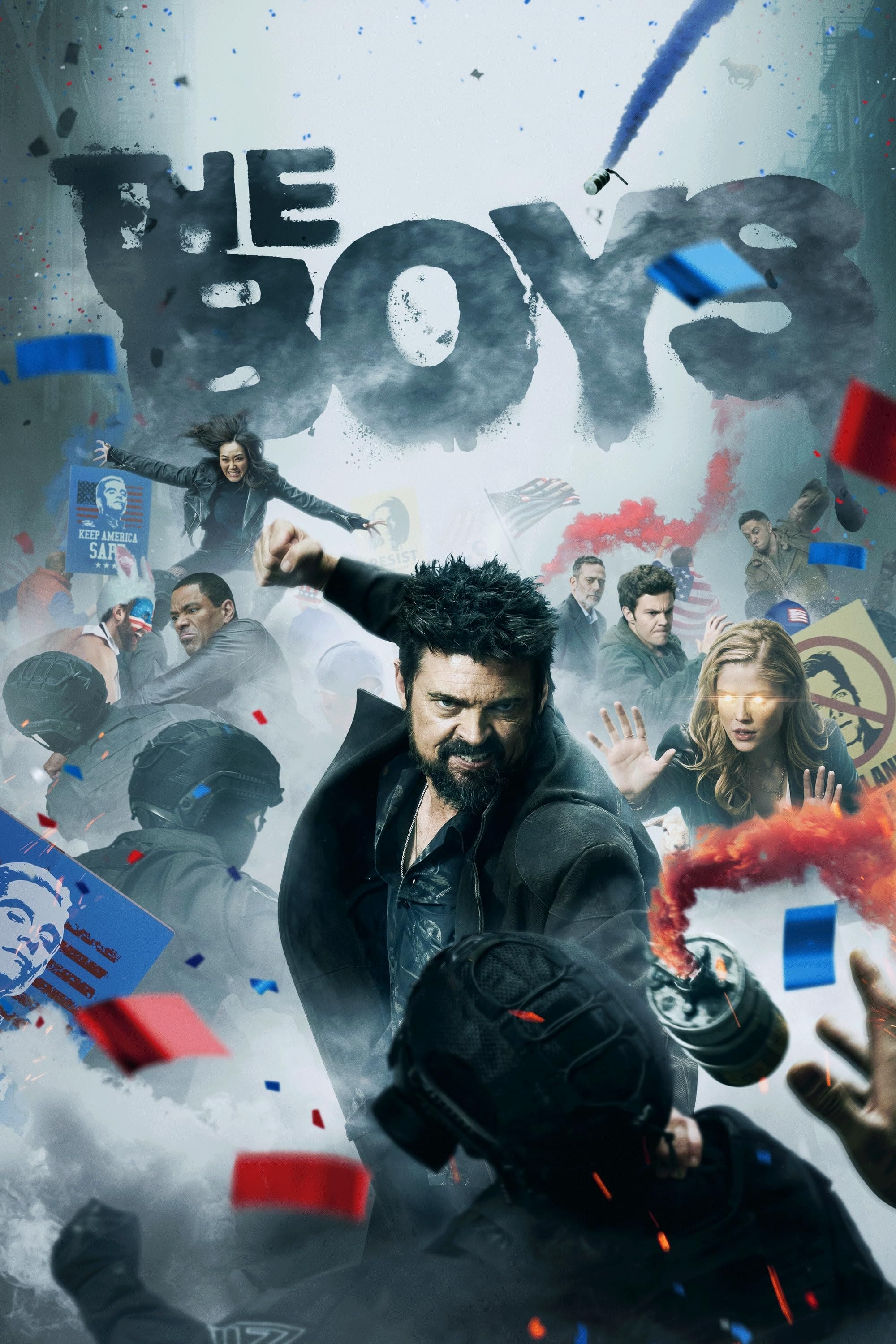 The Boys
A group of people known as the "The Boys" set out to take down corrupt superheros with no more than a willingness to fight dirty and blue-collar work ethic.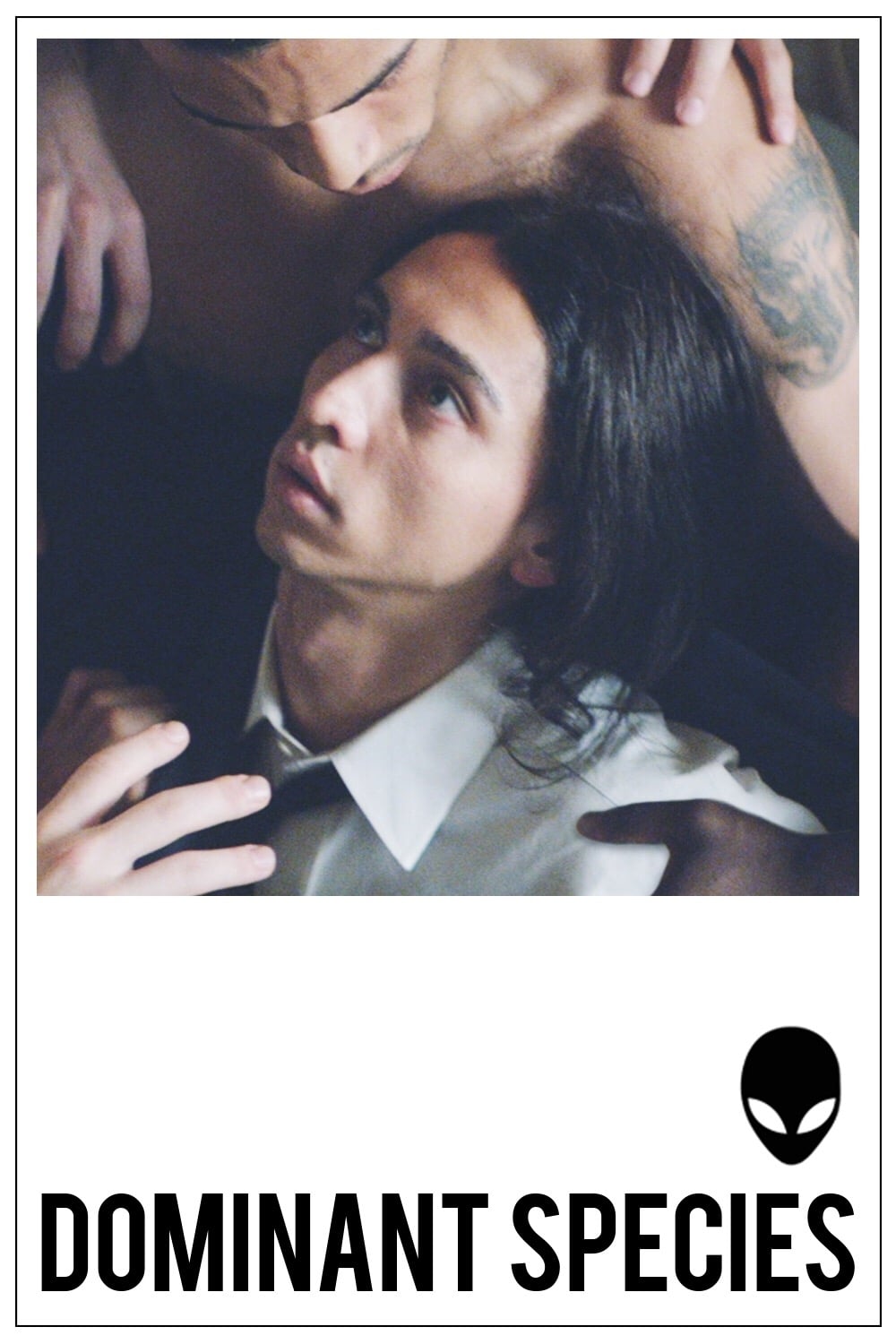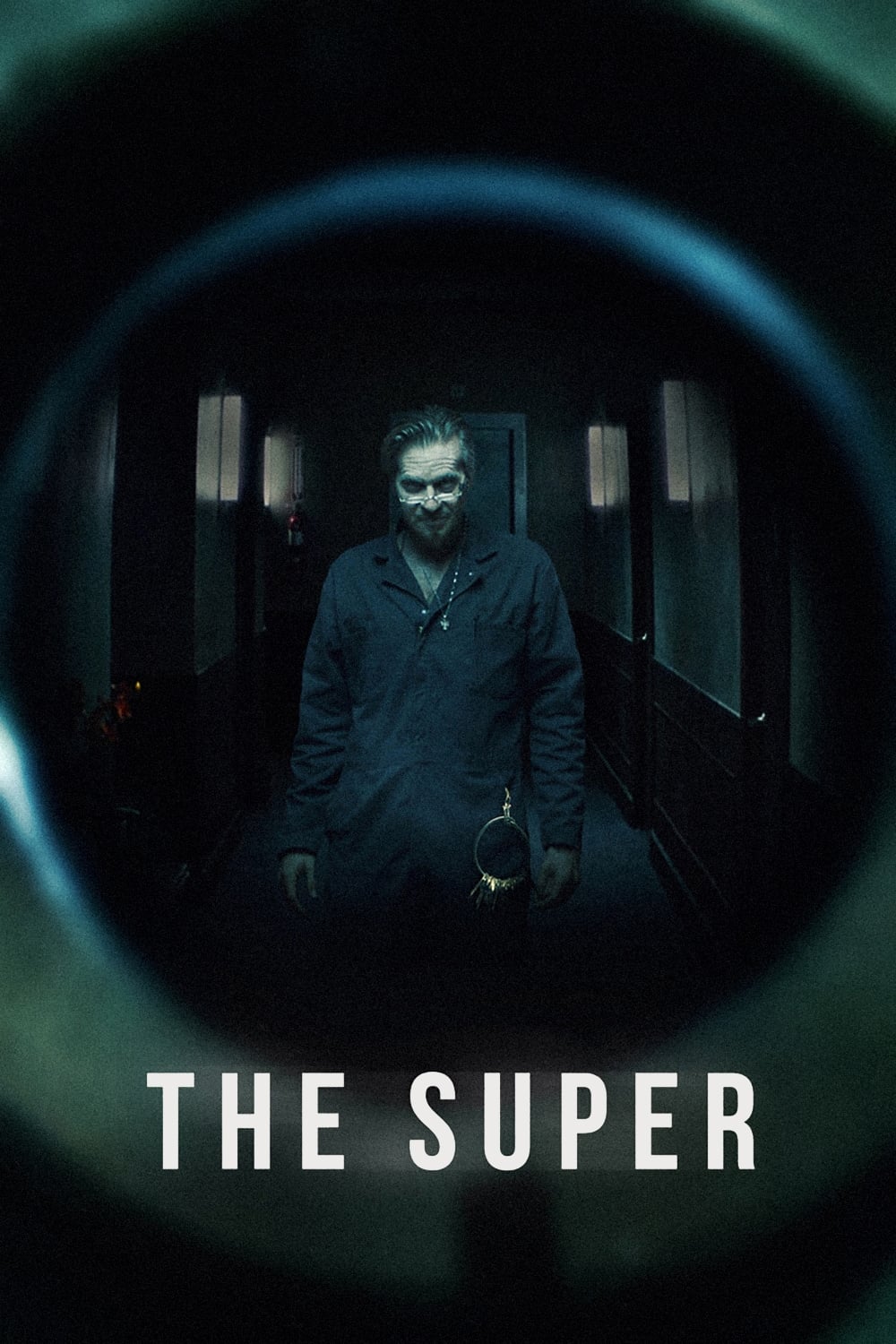 The Super
A man becomes the superintendent of a large New York City apartment building where people mysteriously go missing.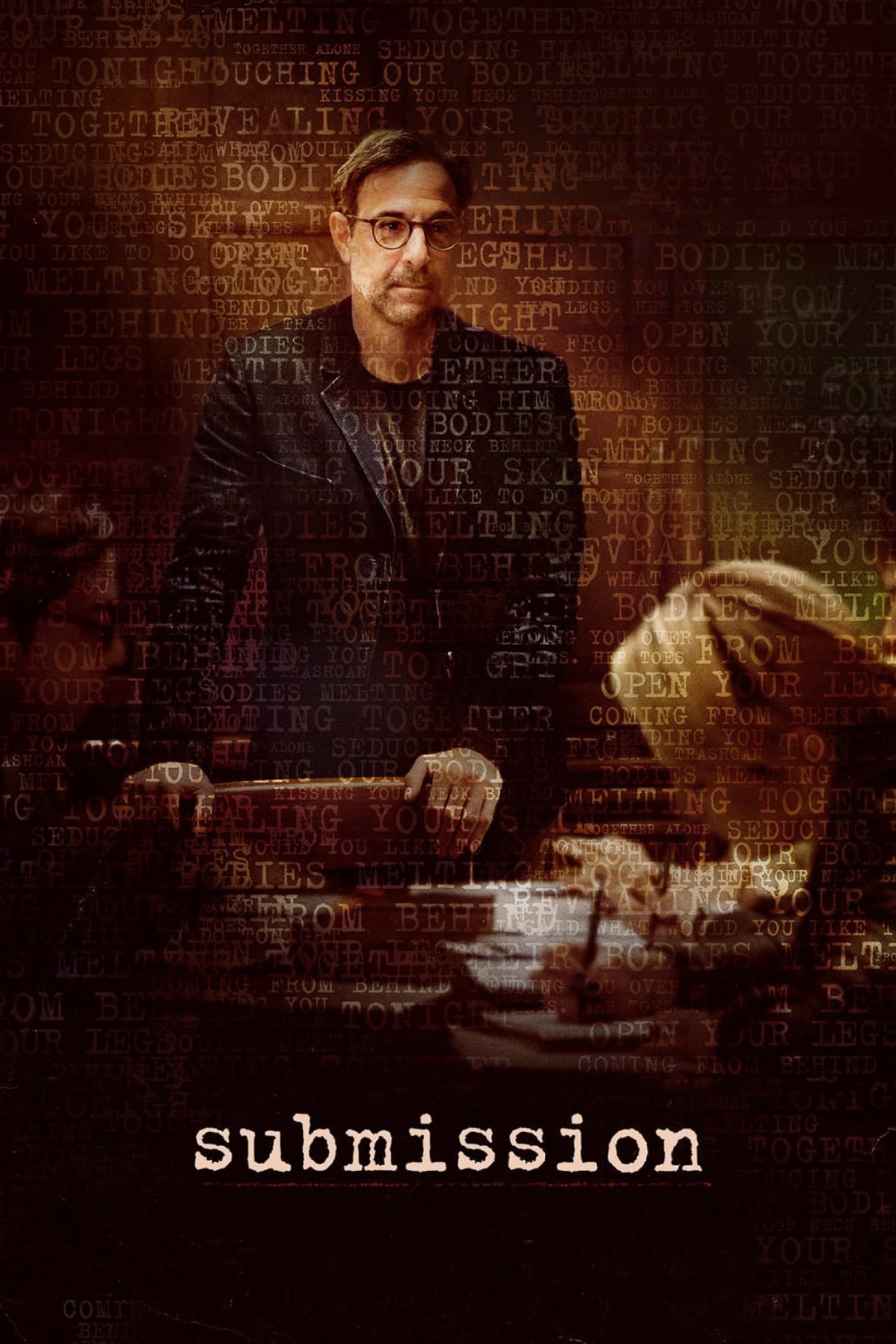 Submission
A celebrated novelist and loving husband loses his mind when he becomes obsessed with a student.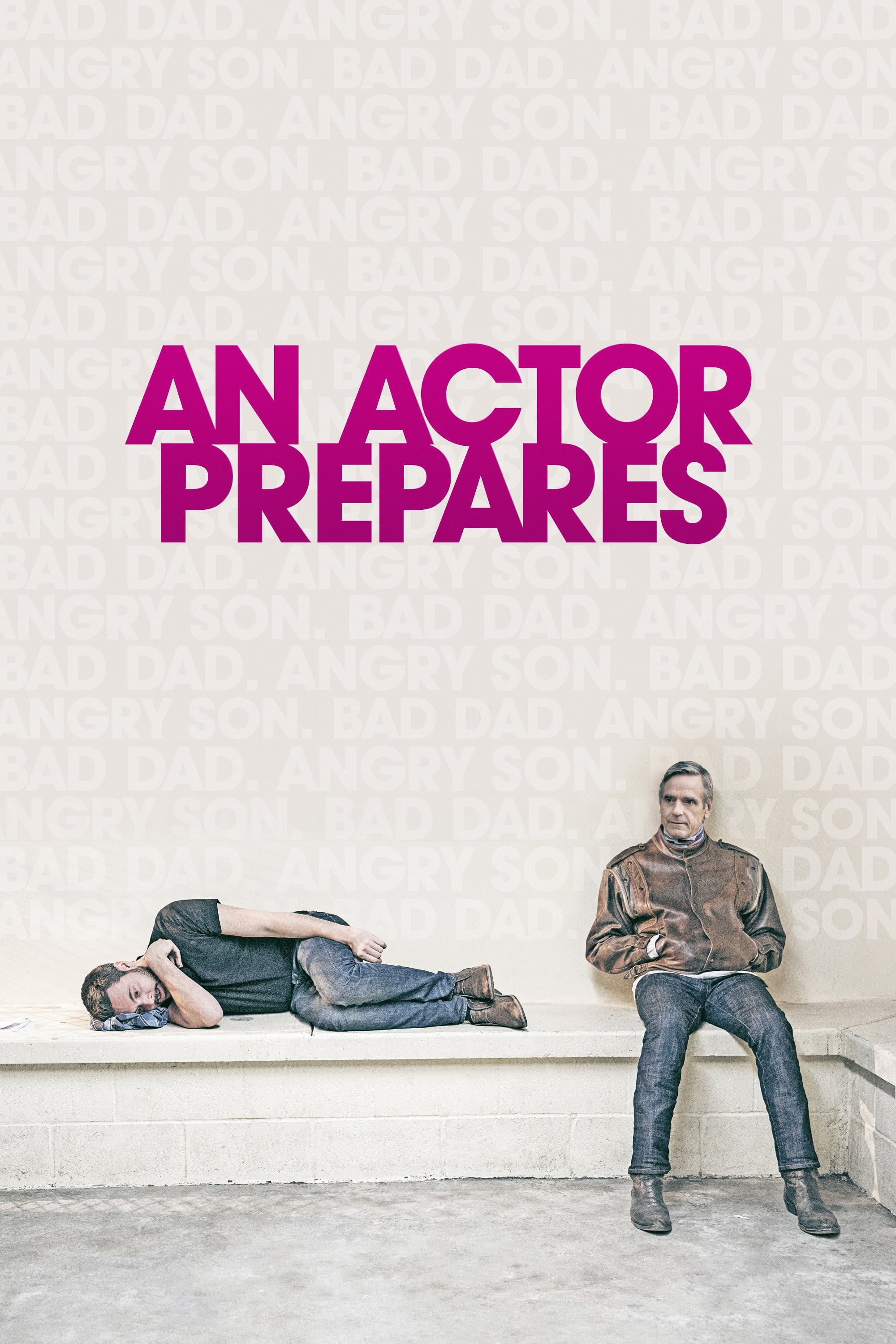 An Actor Prepares
After suffering a heart attack, a world-famous and hard-drinking actor is forced to drive across country with his estranged son—who testified against him in his parents' divorce—on one last madcap adv...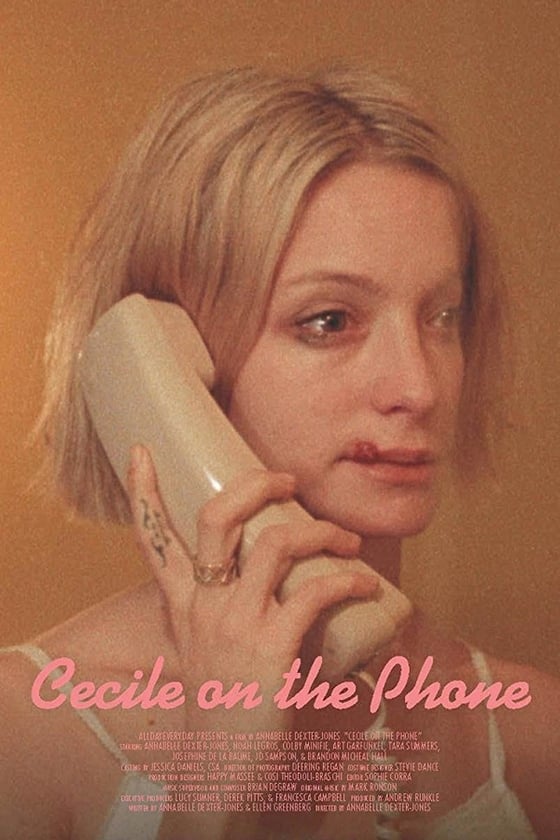 Cecile on the Phone
Cecile wants answers, but, actually, she doesn't. After her ex-boyfriend's return to New York triggers overwhelming feelings of doubt and confusion, she embarks on a series of telephone conversations,...
TV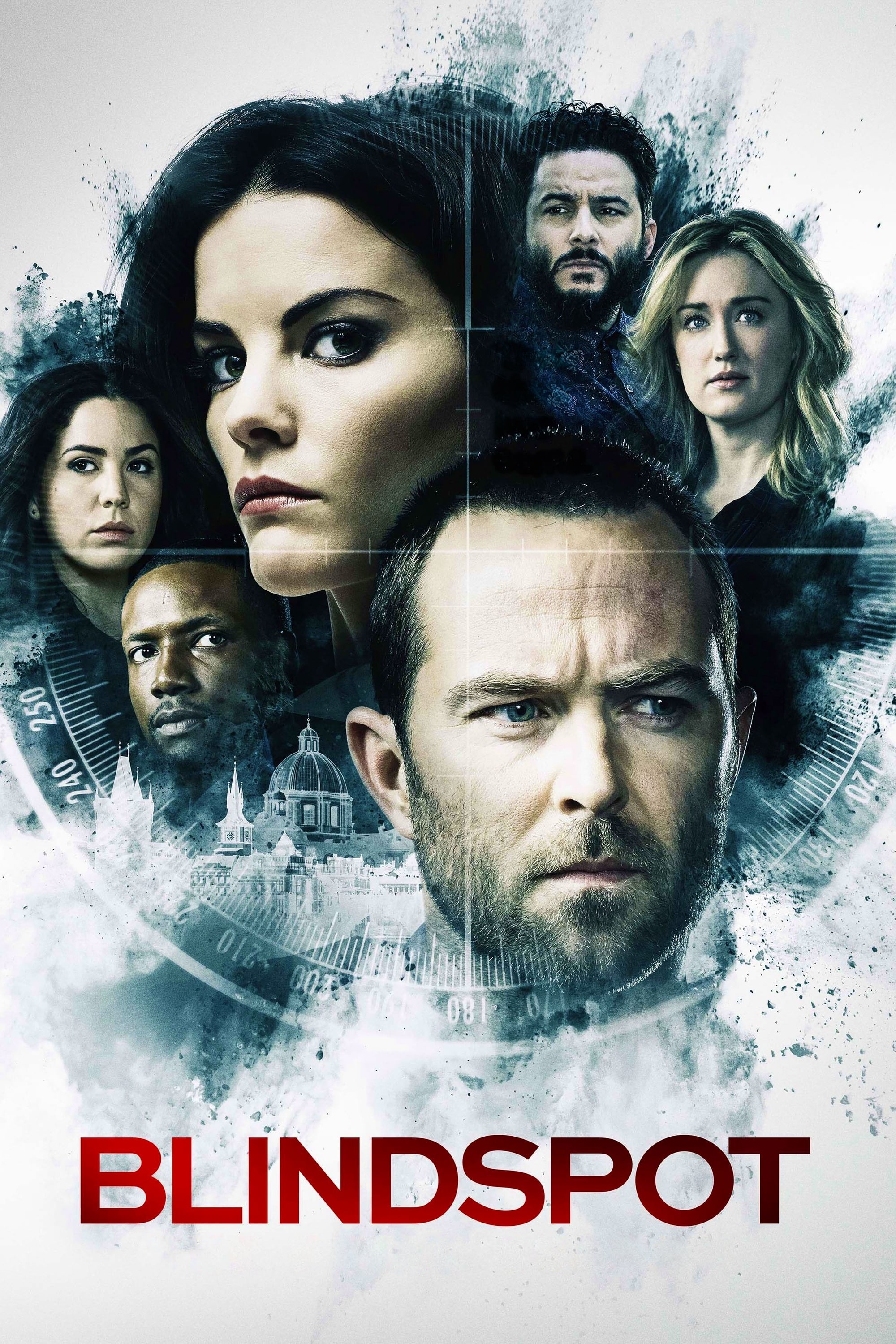 Blindspot
A huge international plot explodes when a beautiful Jane Doe is found naked in Times Square, covered in tattoos with no recollection of who she is or how she got there, and she is completely covered i...
TV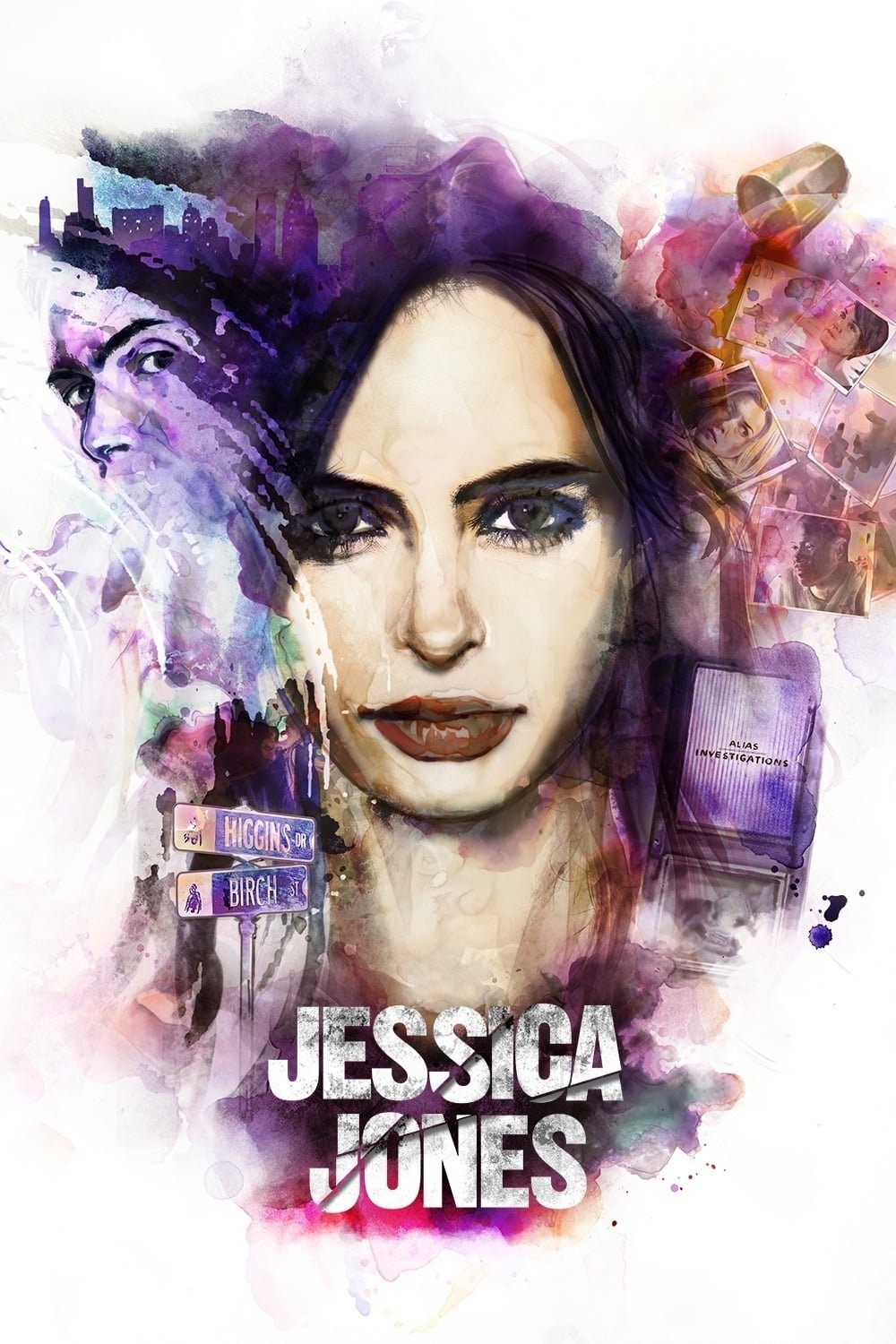 Marvel's Jessica Jones
After a tragic ending to her short-lived super hero stint, Jessica Jones is rebuilding her personal life and career as a detective who gets pulled into cases involving people with extraordinary abilit...
TV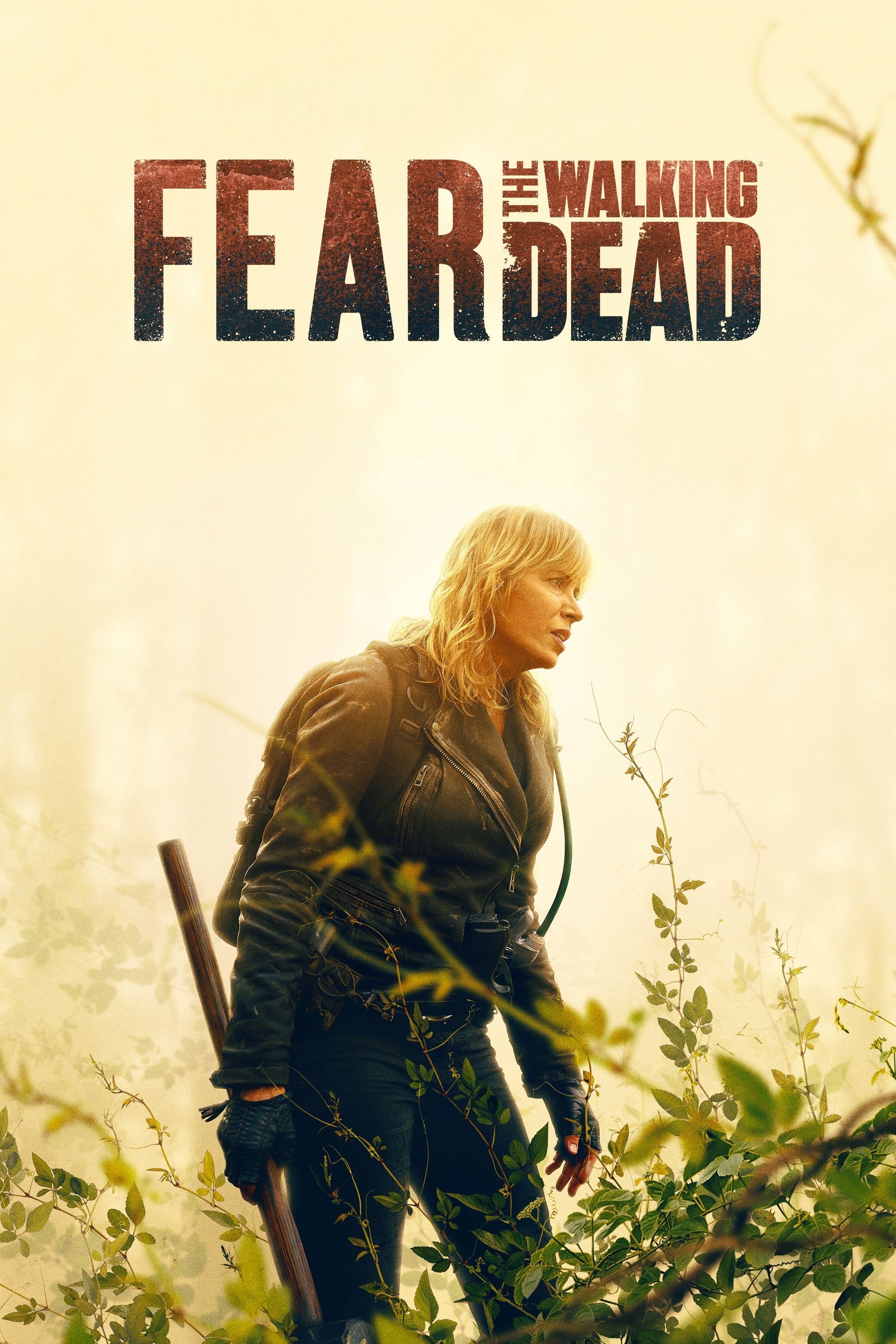 Fear the Walking Dead
The end of the world depicted in "The Walking Dead" will be answered by this spin-off set in Los Angeles, which follows new characters as they face the beginning of the end of the world. Camilla Dickinson
Fifteen-year-old Camilla Dickinson leads a sheltered life in New York City until her parents' marriage begins to fall apart.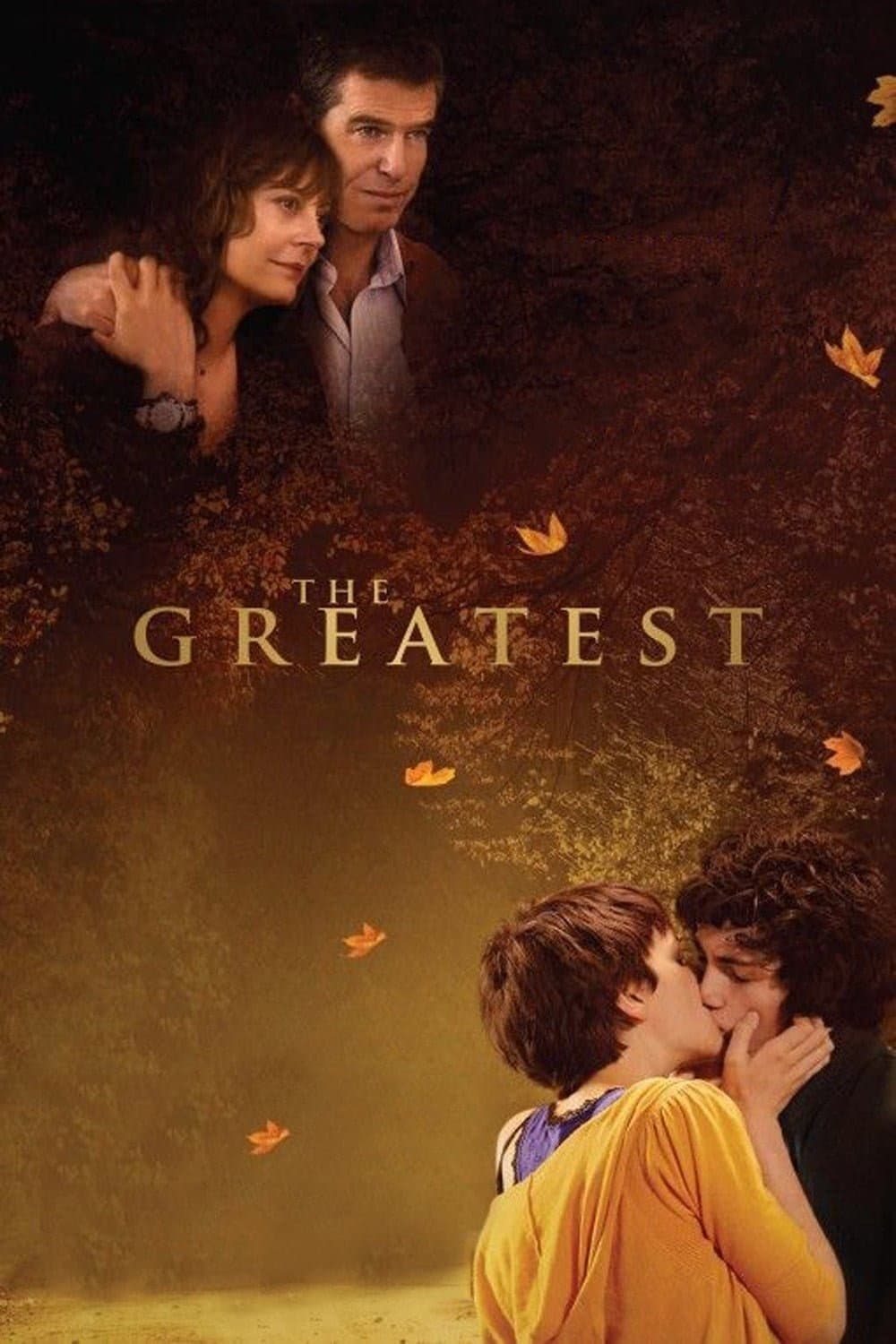 The Greatest
Teenagers Rose and Bennett were in love, and then a car crash claimed Bennett's life. He left behind a grieving mother, father and younger brother, while Rose was left alone. When she finds out she's ...
TV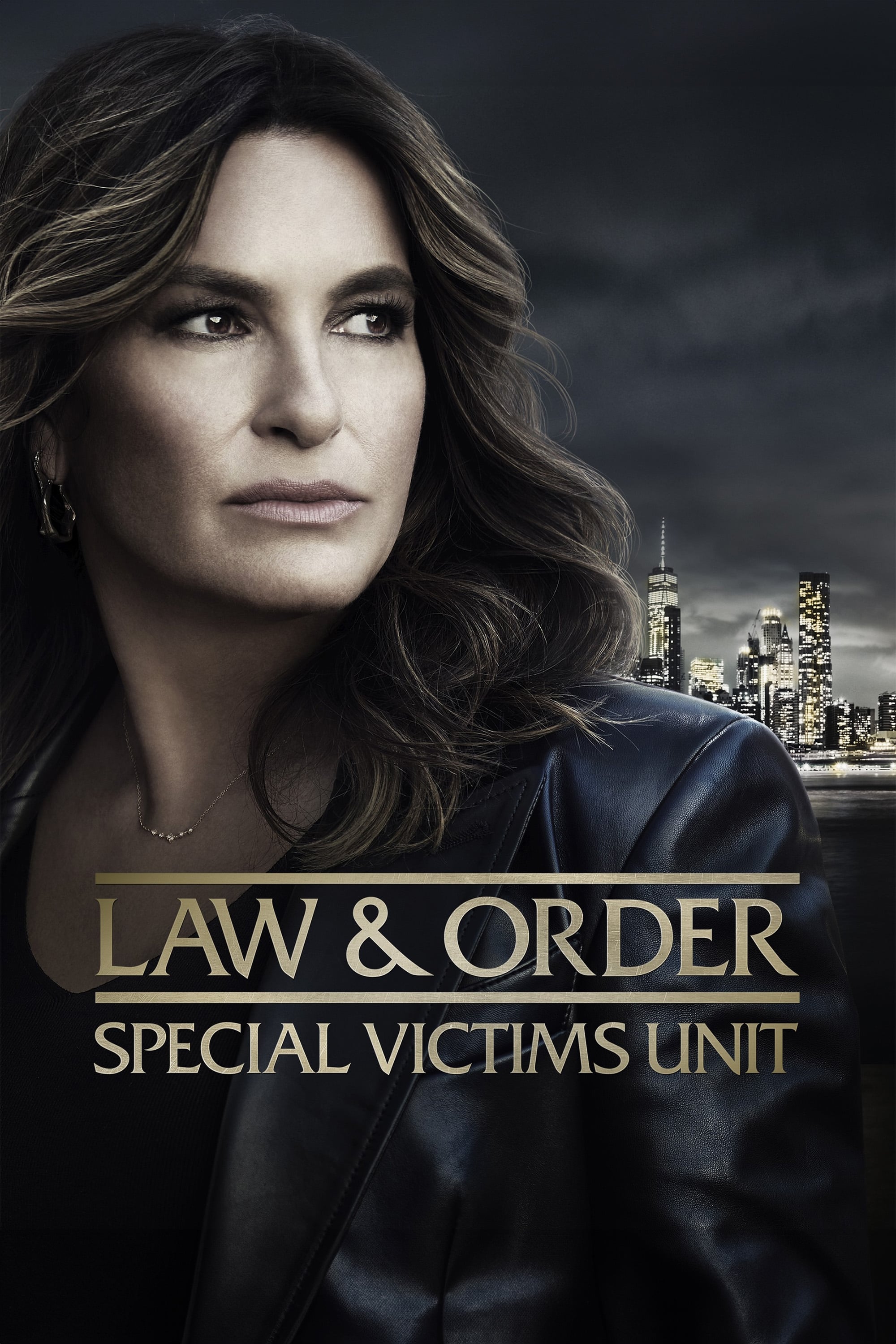 Law & Order: Special Victims Unit
Sexually-based heinous offenses are considered by the criminal justice system. In New York City, the detectives who investigate these vicious felonies are members of an elite squad known as the Specia...