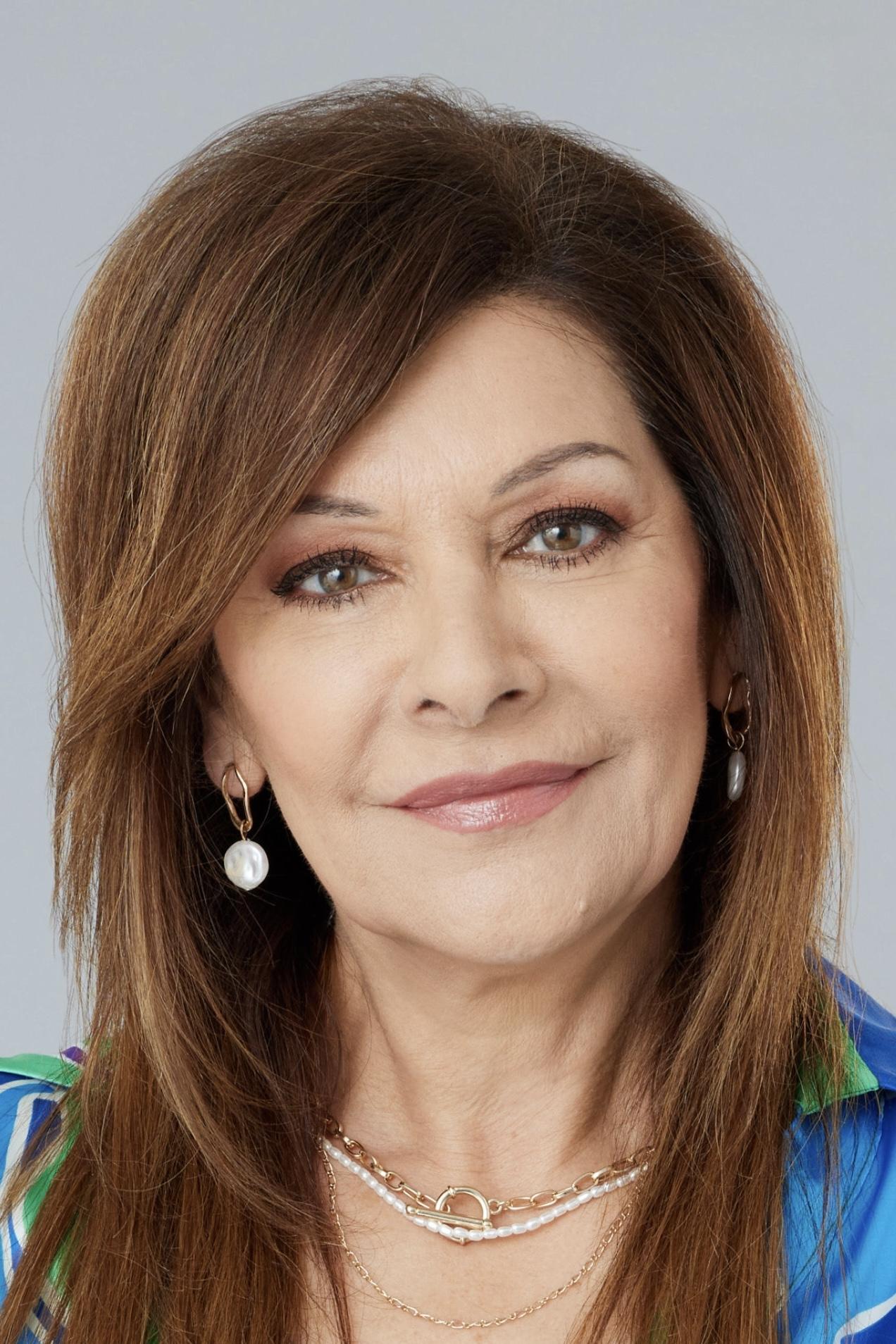 Biography
Marina Sirtis (; born 29 March 1955) is a British actress. She is best known for her role as Counselor Deanna Troi on the television series Star Trek: The Next Generation and four Star Trek feature films, as well as other appearances in the Star Trek franchise.
Personal Life
Sirtis married Michael Lamper, an actor and rock guitarist, in 1992. Lamper died in his sleep on 7 December 2019. In 2021, Sirtis moved back to London, citing Lamper's death and growing tensions in America as the reason—and to pursue career opportunities there.
Early Life
Marina Sirtis was born in Hackney, London, the daughter of Greek parents, Despina, a tailor's assistant, and John Sirtis. She was brought up in Harringay, North London. When she was three years old, Sirtis says, the teenaged sons of her babysitter sexually molested her. Sirtis suffered from an eating disorder, which emerged due to the trauma of the assault. After suffering from the disorder for 20 years, she went into therapy in the 1990s and was able to manage the trauma and learn to eat healthily again.While still in secondary school, Sirtis secretly auditioned for drama school against her parents' wishes, ultimately being accepted to the Guildhall School of Music and Drama.In 1976, at the age of 21, Sirtis graduated from Guildhall and began her career by joining the Connaught Theatre.In 1986, Sirtis emigrated to the United States, settling in Los Angeles to boost her career. She later became a naturalized US citizen.
Filmography
Gallery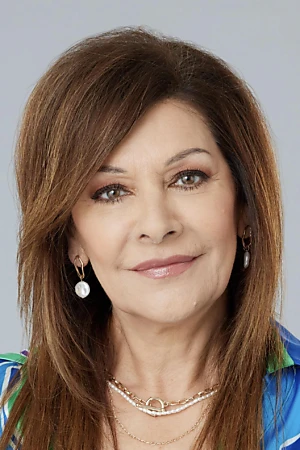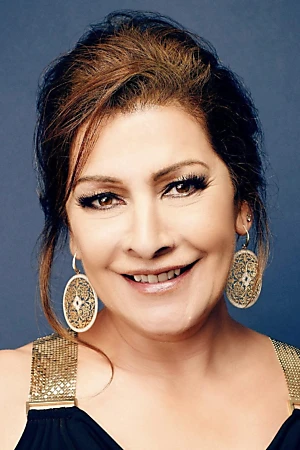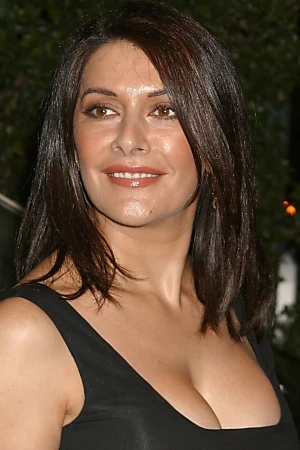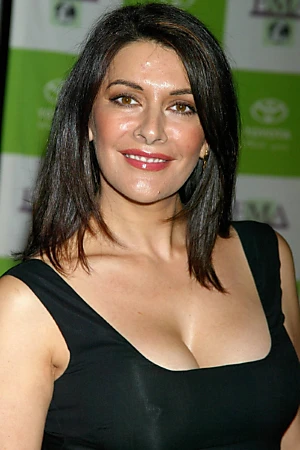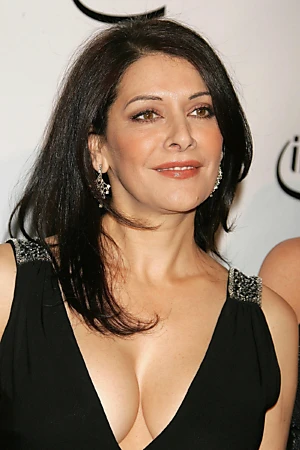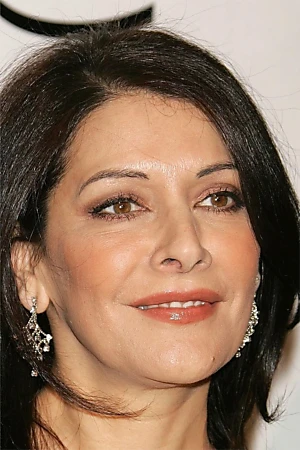 Information
Known for
Acting
Gender
Female
Birthday
1955-03-29 (67 years old)
Place of birth
London, United Kingdom
Height
Father
John Sirtis
Mother
Despina Sirtis
Siblings
Steve Sirtis
Citizenships
United Kingdom, United States of America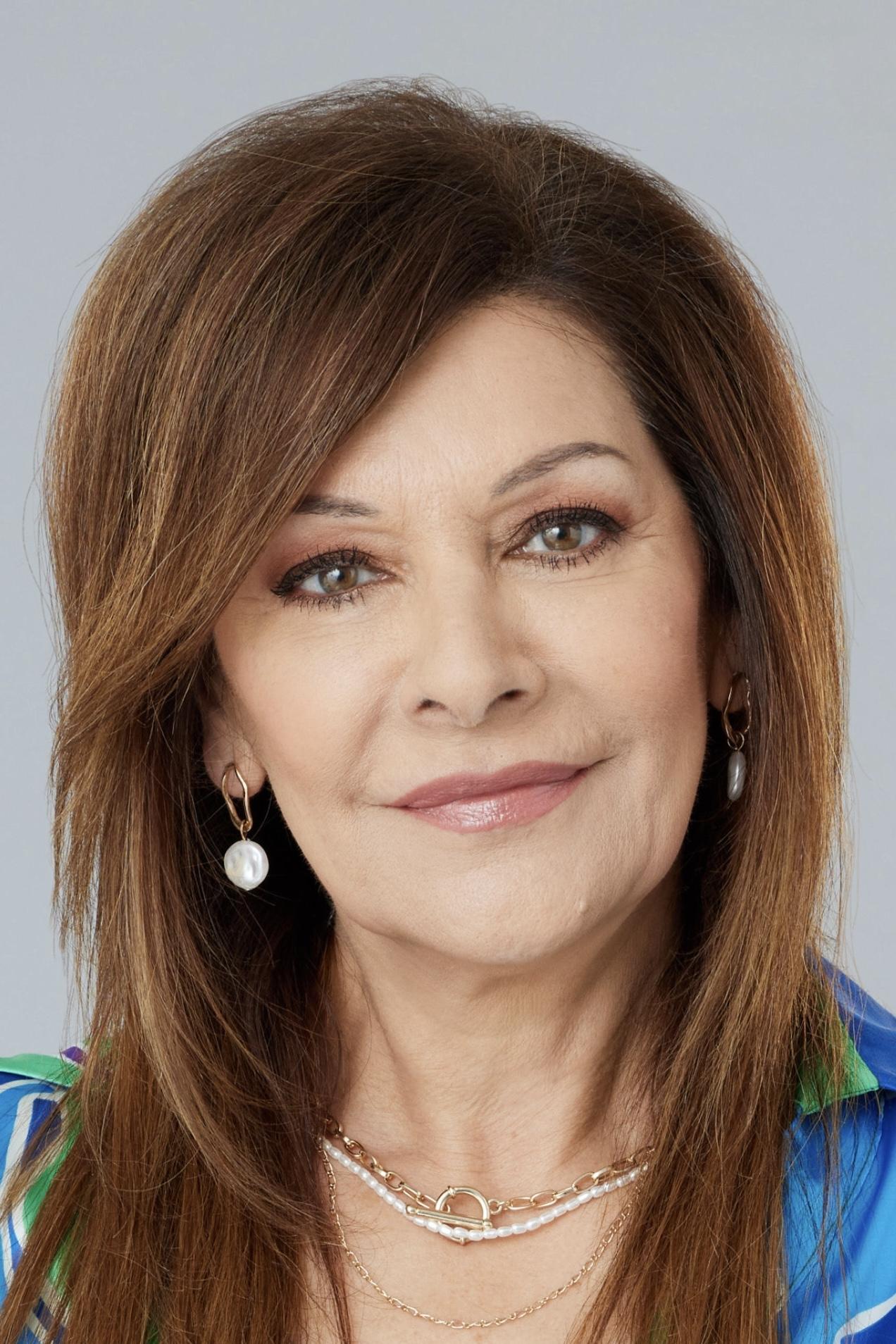 Marina Sirtis
Check gifts on Amazon