Aterrorizante 2
Nombre original: Terrifier 2
Situação: Lançado
Tempo de execução: 2h 18m
Orçamento: $250,000
Receitas: $10,155,347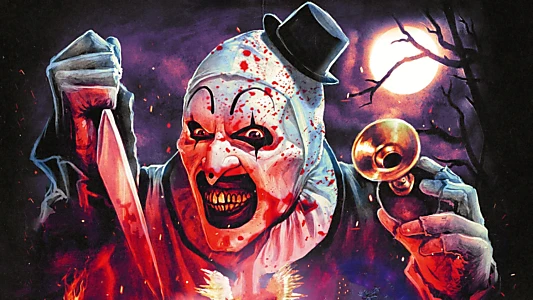 Sinopsis
.
Depois de ser ressuscitado por uma entidade sinistra, Art the Clown retorna ao Condado de Miles onde ele deve caçar e destruir uma adolescente e seu irmão mais novo na noite de Halloween. À medida que a contagem de corpos aumenta, os irmãos lutam para permanecer vivos enquanto descobre a verdadeira natureza da intenção má da Art.
Onde Assistir
.

Comprar

Comprar

Flat

Comprar

Comprar

Comprar

Comprar

Alugar

Comprar

Flat
Atualmente Aterrorizante 2 filme completo está disponível para transmissão online, alugar, comprar ou assistir gratuitamente em: Apple iTunes, Microsoft Store, Screambox, Redbox, Google Play Movies, Amazon Video, Vudu, Spectrum On Demand, YouTube, Screambox Amazon Channel
Streaming in:
🇺🇸 Estados Unidos
Powered by
Wiki
.
Terrifier 2 is a 2022 American slasher film written, directed, edited, and produced by Damien Leone. It is a sequel to Terrifier (2016), and is the third feature-length film to feature Art the Clown. It features the return of David Howard Thornton and Samantha Scaffidi, who respectively portrayed Art the Clown and Victoria Heyes in the first film, and stars Lauren LaVera, Elliott Fullam, Sarah Voigt, Kailey Hyman, and Casey Hartnett. The story follows Art's resurrection and pursuit of Sienna Shaw (LaVera) and her younger brother Jonathan (Fullam) on Halloween night — a year after the events of the first film.


The film originates from a feature film concept Leone began developing shortly after filming his directorial debut short film The 9th Circle (2009). The concept of the planned film focused heavily on an angel-dressed heroine and ultimately fell apart, but after the release of Terrifier (2016), Leone wanted to bring the heroine back as the protagonist—she would evolve into Sienna, someone Leone describes as the "heart and soul" of Terrifier 2. Leone spent three months writing a character-driven screenplay following criticism of the first film's perceived lack of narrative.


Funding for the film was exacting as the script was more ambitious than the first film and required a bigger budget. Leone secured finances from private investors before filming, and he launched an Indiegogo campaign with a $50k goal to film a practical effects-driven scene. The campaign was a massive success, reaching over 430% of the initial goal with a total of $250k in donations. It is one of the numerous films impacted by the worldwide COVID-19 pandemic with principal photography coming to a halt mid-2020 due to the pandemic lockdowns.


The film had its world premiere at the FrightFest on August 29, 2022, and was theatrically released in the United States on October 6, 2022, becoming a sleeper hit at the box office, grossing $11.3 million. It was met with generally positive reviews from critics, with praise for Thornton and LaVera's performances and many critics considering the film to be an improvement over its predecessor.


Galeria
.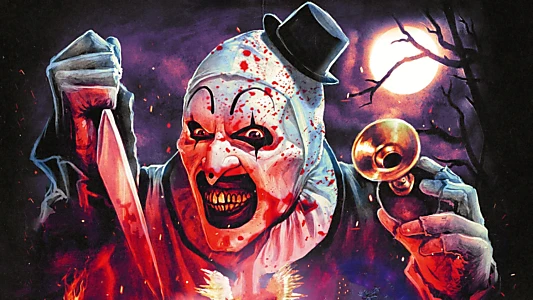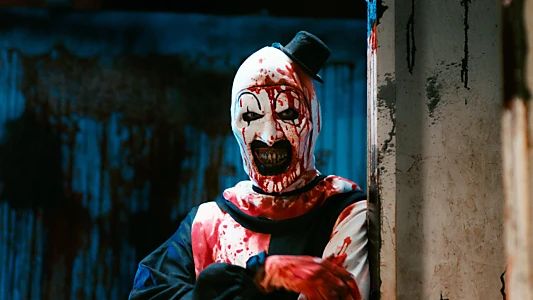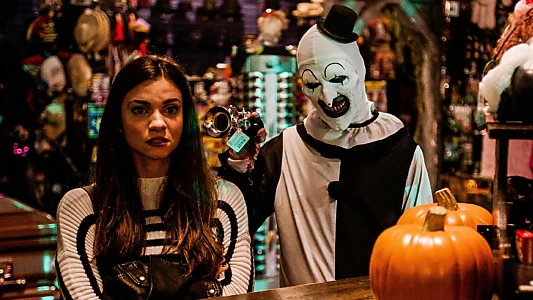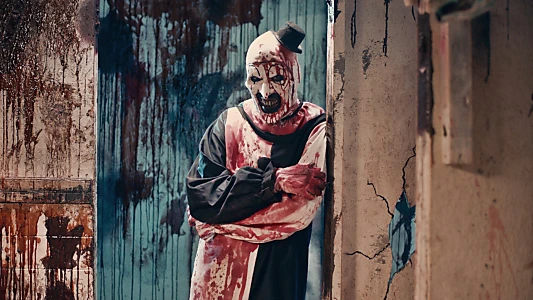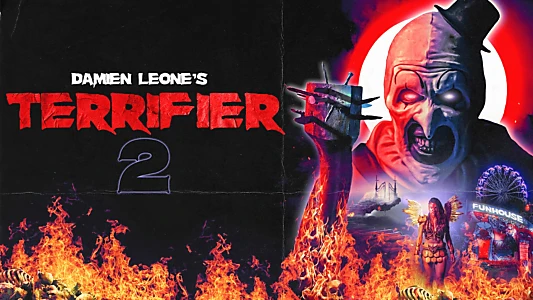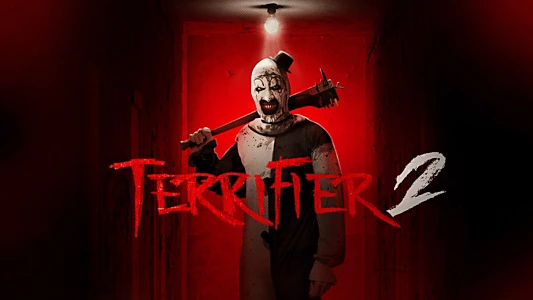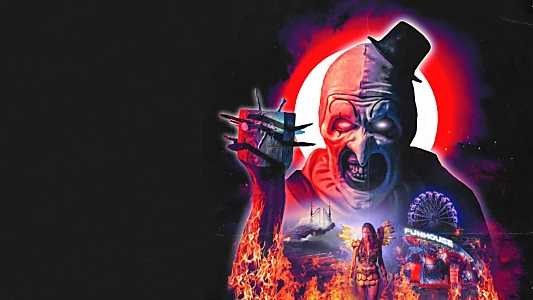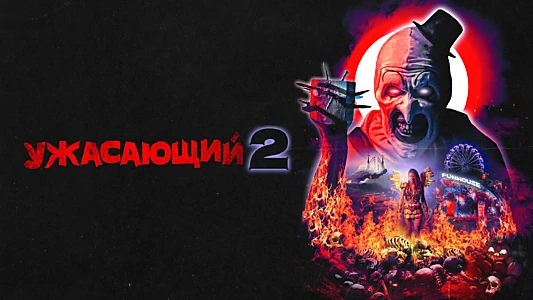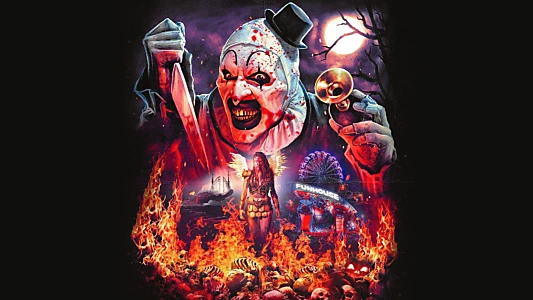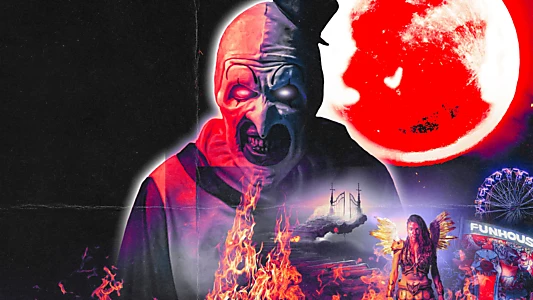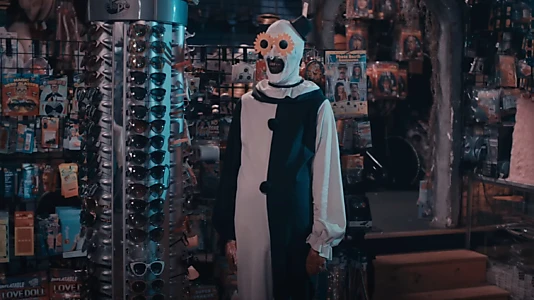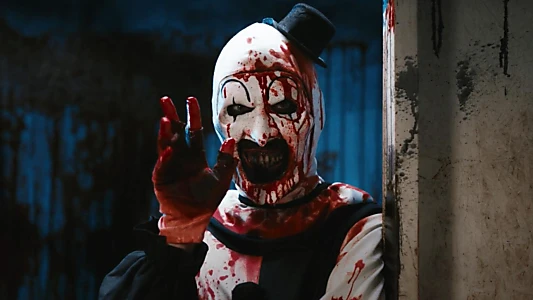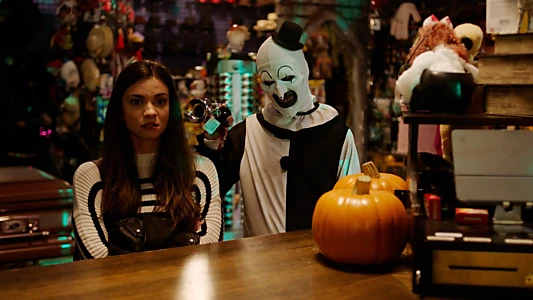 Copyright © MovieFit 2022