A Mulher Rei
Gênero: 
Nombre original: The Woman King
Situação: Lançado
Tempo de execução: 2h 15m
Classificação do Conteúdo: PG-13
Orçamento: $50,000,000
Receitas: $91,000,000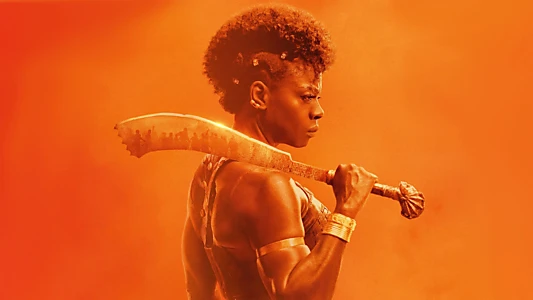 Sinopsis
.
A extraordinária história de Agojie, a unidade de guerreiras amazonas que protegeu o reino africano de Daomé no início do século XIX com uma capacidade de uma ferocidade diferente de tudo o que o mundo já viu. Inspirado em factos reais, "A Mulher Rei" relata a jornada épica da General Nanisca enquanto treina a próxima geração de recrutas e as prepara para a batalha contra um inimigo determinado a destruir o seu modo de vida. Há coisas pelas quais vale a pena lutar..
Onde Assistir
.

Comprar

Comprar

Comprar

Alugar

Flat
Atualmente A Mulher Rei filme completo está disponível para transmissão online, alugar, comprar ou assistir gratuitamente em: Apple iTunes, Microsoft Store, Google Play Movies, Amazon Video, NOW
Powered by
Galeria
.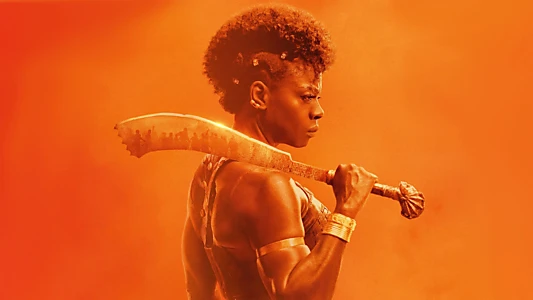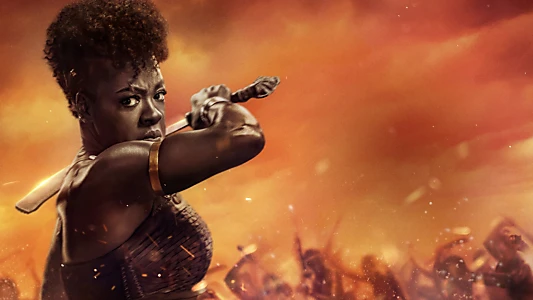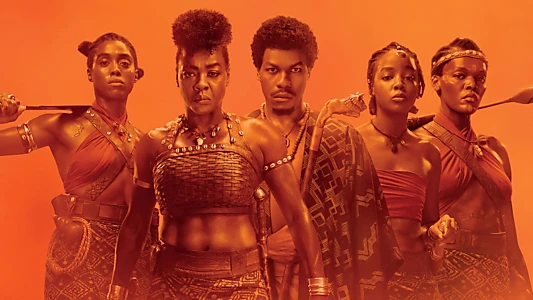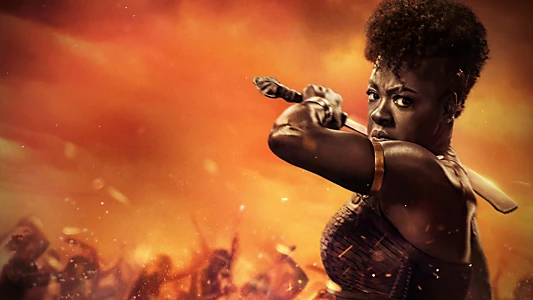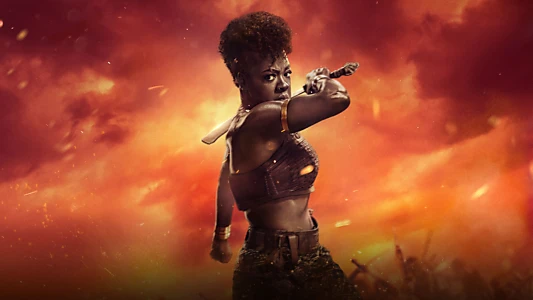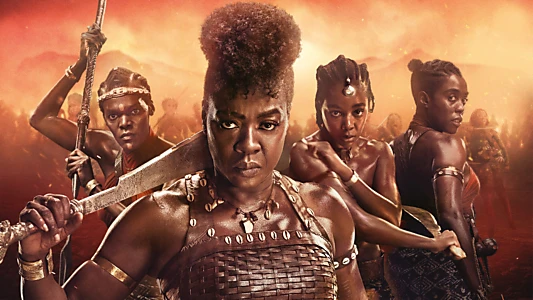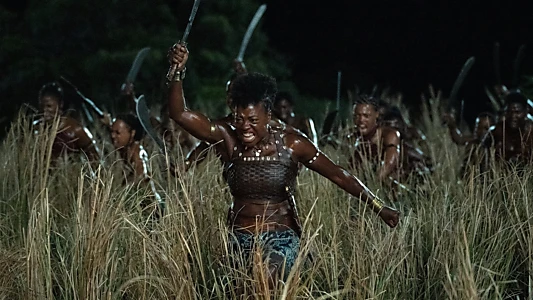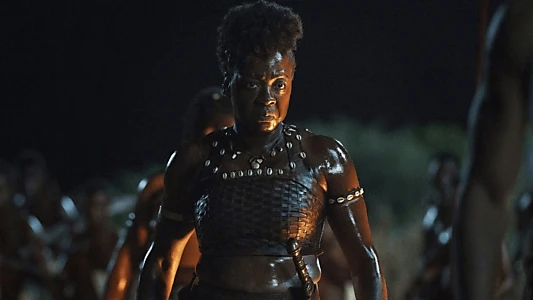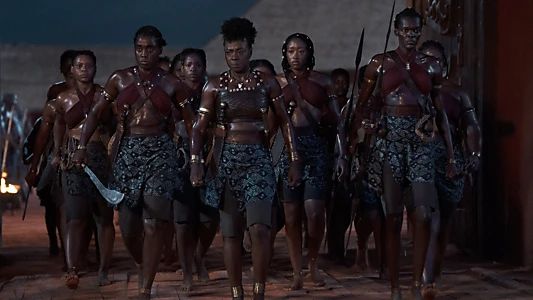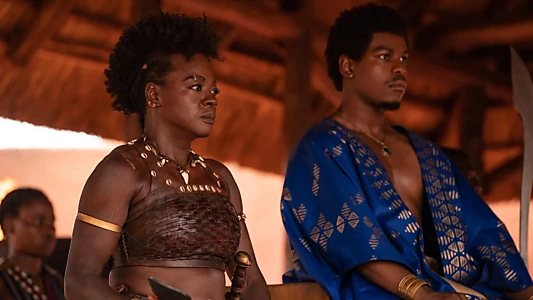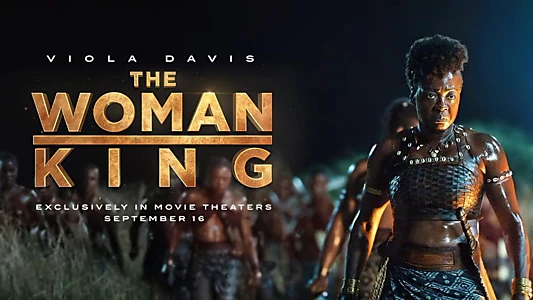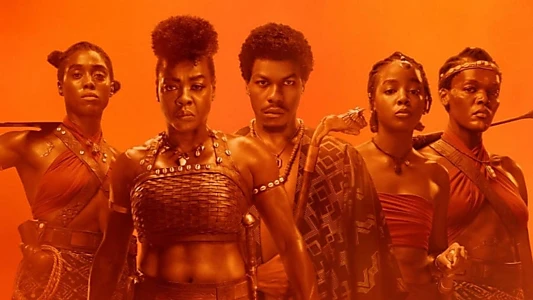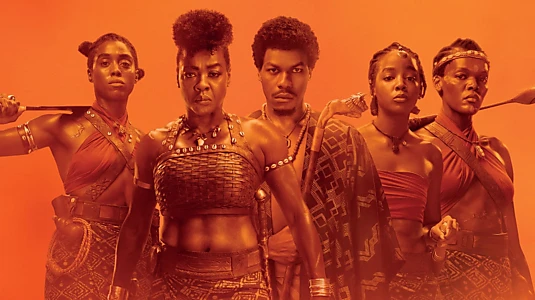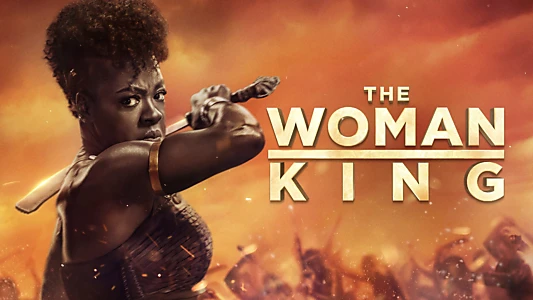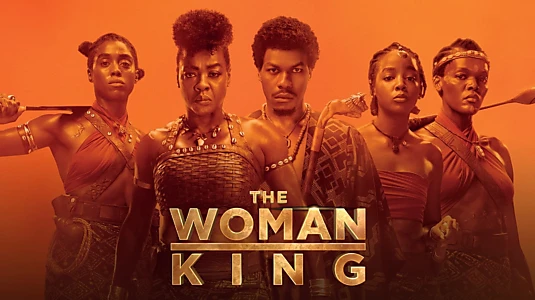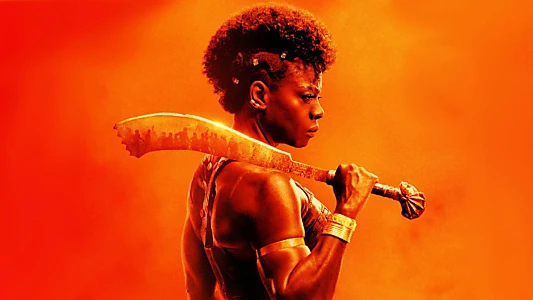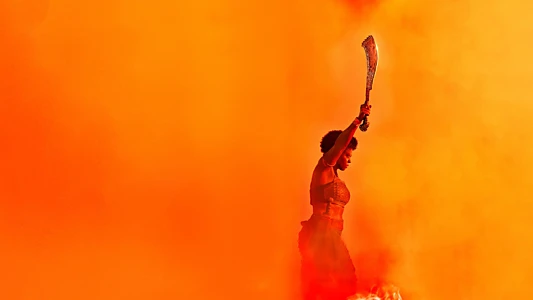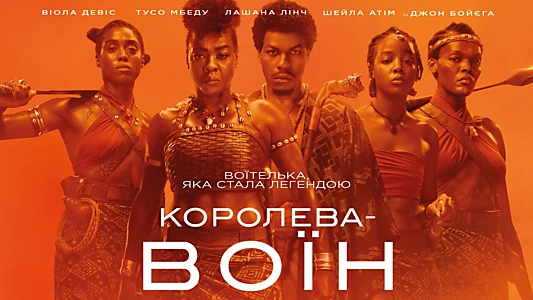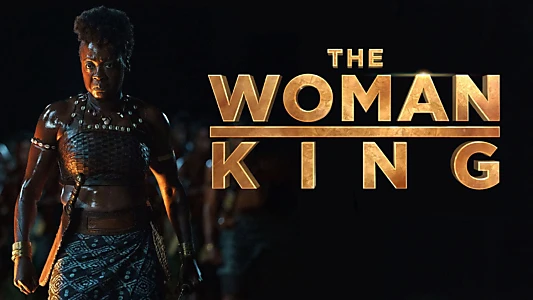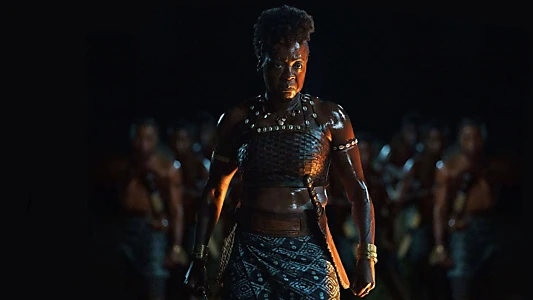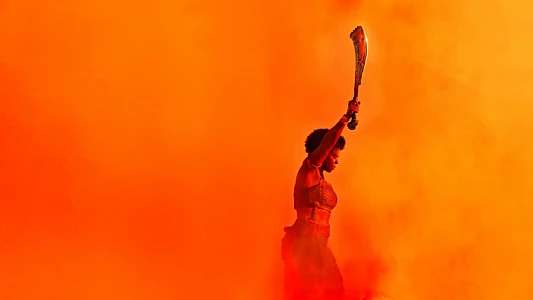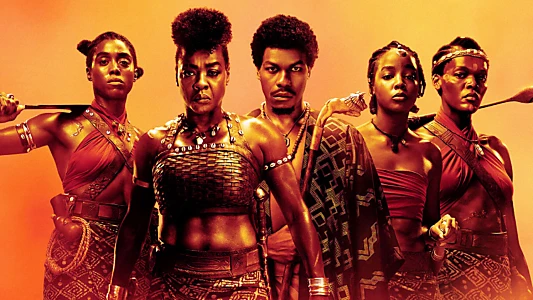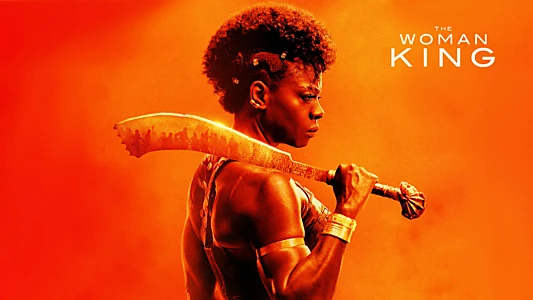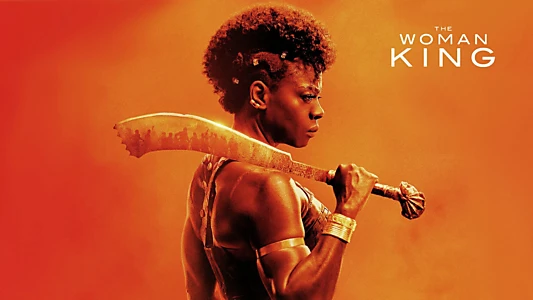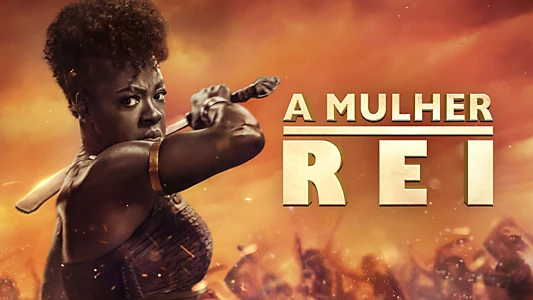 Wiki
.
The Woman King is a 2022 American historical action drama film about the Agojie, the all-female warrior unit that protected the West African kingdom of Dahomey during the 17th to 19th centuries. Set in the 1820s, the film stars Viola Davis as a general who trains the next generation of warriors to fight their enemies. It is directed by Gina Prince-Bythewood and written by Dana Stevens, based on a story she wrote with Maria Bello. The film also stars Thuso Mbedu, Lashana Lynch, Sheila Atim, Hero Fiennes Tiffin, and John Boyega.


Bello conceived the idea for The Woman King in 2015 after visiting Benin, where the kingdom used to be located, and learning the history of the Agojie. She recruited Cathy Schulman to develop it into a feature film, pitching it to several studios, who turned it down due to financial concerns. After they met with TriStar Pictures in 2017, the film was greenlit in 2020. Production began in South Africa in November 2021, shut down due to the COVID-19 Omicron variant a few weeks later, and resumed in early 2022. Polly Morgan was the cinematographer. During post-production, the musical score was composed by Terence Blanchard, and editing was completed by Terilyn A. Shropshire.


The Woman King had its world premiere at the Toronto International Film Festival on September 9, 2022, and Sony Pictures Releasing released the film in theaters in the United States on September 16, 2022. Following the festival screening, the film received positive reviews from critics, with praise directed towards Davis's performance and the action choreography, while it received a more mixed response from historians and public viewers who regarded the film as an attempt of historical distortion. At the 28th Critics' Choice Awards the film received nominations for Best Costume Design, Best Acting Ensemble, Best Director, and Best Actress for Davis. Furthermore, Davis also earned Best Actress nominations at the Golden Globes, Screen Actors Guild, BAFTA Film Awards, and NAACP Image Awards.


Notícias recentes
.
Actualização do filme
Especialistas e cinéfilos continuam a resumir os resultados do ano de saída. O American Film Institute (AFI) divulgou a sua classificação dos melhores filmes e séries de televisão de 2022.
O melhor (em ordem alfabética): - «T561» - «T575428» - «T485541» - «T481017» - «T335020» - «T557393» - «T460048» - «T542303» - «T164501» - «T524025» Prémio especial: «T567945» A melhor série de televisão: - «T479190» - «T658981» - «T9048» - «T729813» - «T462042» - «T471484» - «T477587» - «T548538» - «T634117»