Corrective Measures – Fuga da Prisão
Gênero: 
Nombre original: Corrective Measures
Situação: Lançado
Tempo de execução: 1h 46m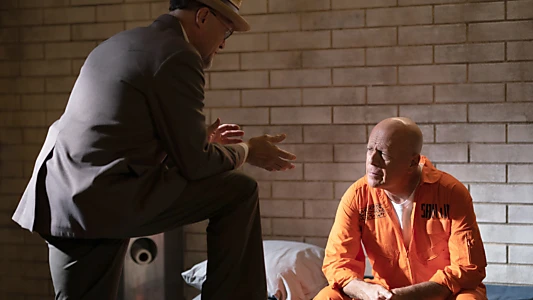 Sinopsis
.
Situado em San Tiburon, a penitenciária de máxima segurança mais perigosa do mundo e lar dos criminosos superpoderosos mais traiçoeiros do mundo, onde as tensões entre os presos e o pessoal aumentam, levando à anarquia que envolve a prisão e a ordem é virada de cabeça para baixo.
Onde Assistir
.

Comprar

Comprar

Comprar

Alugar
Atualmente Corrective Measures – Fuga da Prisão filme completo está disponível para transmissão online, alugar, comprar ou assistir gratuitamente em: Apple iTunes, Microsoft Store, Google Play Movies, Amazon Video
Powered by
Galeria
.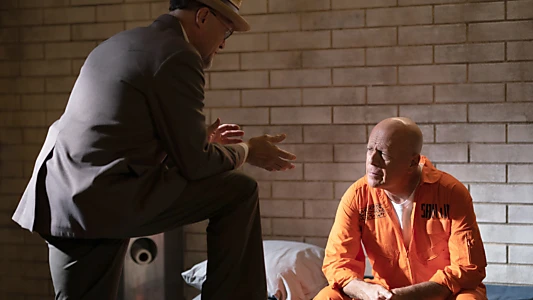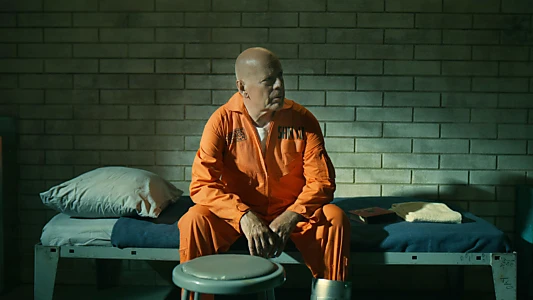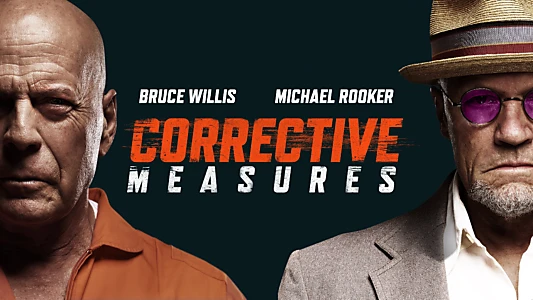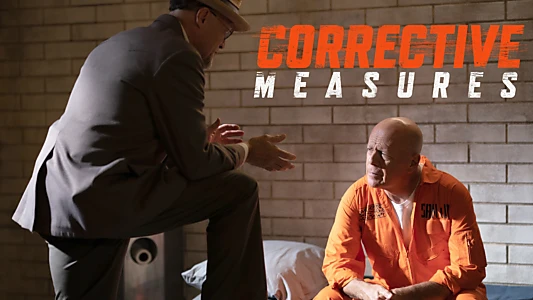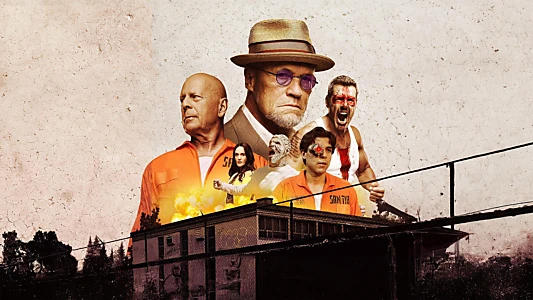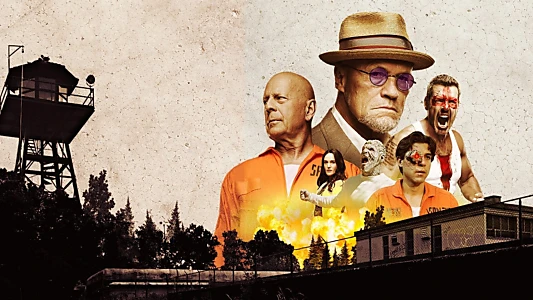 Wiki
.
Corrective Measures is a 2022 American superhero film written, produced and directed by Sean O'Reilly and starring Bruce Willis and Michael Rooker. It is based on the graphic novel of the same name by Grant Chastain. It is also O'Reilly's debut in a live-action feature film.Corrective Measures was released by Tubi in select theaters and VOD on April 29, 2022.