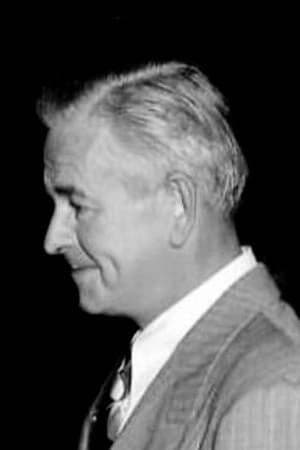 Biografia
Louis King (Cristhsburg, Virgínia, 28 de junho de 1898) foi um ator e diretor de filmes ocidentais e de aventura nos anos 1920, 1930 e 1940. Seu nome também foi escrito como L.H. King e Lewis King. Irmão do diretor Henry King, entrou no negócio de cinema em 1919 como ator de personagens. Ele se especializou em vilões e blusterers. Ele começou sua carreira como diretor de uma série de westerns na década de 1920 sob o nome de Lewis King: The Bantam Cowboy (1928), The Fightin' Redhead (1928), The Pinto Kid (1928), The Little Buckaroo (1928), The Slingshot Kid (1927), The Boy Rider (1927), Montana Bill (1921), Piratas do Ocidente (1921), e The Gun Runners (1921). Dirigiu aventuras de ação e westerns nos anos 1930 e 1940 em Hollywood. Dirigiu o 20th Century Fox wartime filme Chetniks! The Fighting Guerrillas em 1943. Nos anos 1950, dirigiu westerns na televisão. Dirigiu episódios de Gunsmoke em 1957, o Zane Grey Theater em 1958, The Adventures of Wild Bill Hickok, e The Deput em 1960–61.

Classificações
Média 4.89
Baseado em 49,1 mil de audiências de filme e serie de TV ao longo do tempo
Em formação
Conhecido(a) por
Directing
Gênero
Masculino
Nascimento
1898-06-28
Dia da morte
1962-09-07 (64 anos)
Local de nascimento
Christiansburg, United States of America
Irmãos
Henry King
Cidadanias
United States of America
Também conhecido(a) como
L.H. King, Lewis King

This article uses material from Wikipedia.