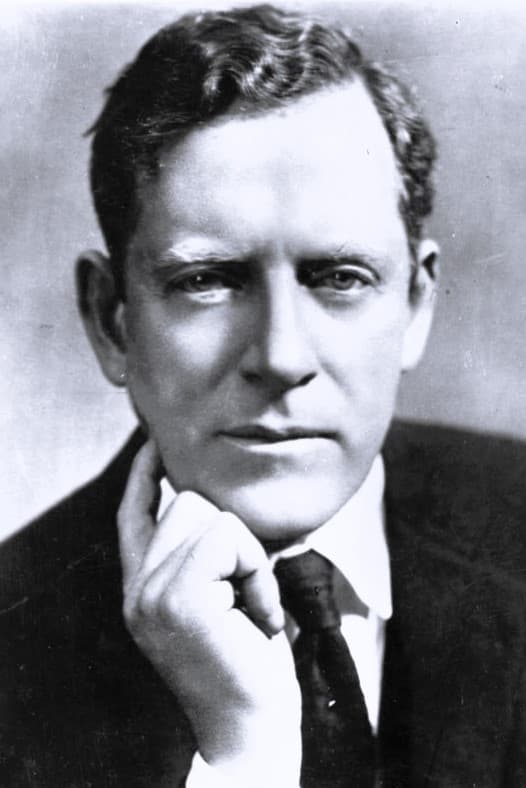 Biografia
James Cornelius Kirkwood Sr. (22 de fevereiro de 1876 - 24 de agosto de 1963) foi um ator e diretor norte-americano. Kirkwood estreou na tela em 1909 e logo estava tocando leads para D. W. Griffith. Começou a dirigir em 1912, e tornou-se um favorito de Mary Pickford, com quem se diz que teve um caso. Em 1923, casou-se com a atriz Lila Lee; com ela, teve um filho, James Kirkwood Jr., que se tornou um escritor de sucesso, ganhando tanto um prêmio Tony e um prêmio Pulitzer para A Chorus Line. Anteriormente ele tinha sido casado com Gertrude Robinson, com quem também teve um filho. Durante o seu casamento com Robinson, ele teve um caso com Mary Miles Minter, que tinha 15 anos na época. Eles "casaram" sem clérigo no campo perto de Santa Barbara. Em 1931, casou-se com a atriz Beatrice Powers, e teve uma filha, Joan Mary Kirkwood, com ela.Divorciaram-se em 1934, com Powers citando crueldade mental.Casou-se com Marjorie Davidson (1920–2008) em 1940, e teve um filho com ela, Terrance Michael Kirkwood (nascido em 1941).Ele foi a escolha original de George Melford para o papel estrelado de Sheik Ahmed Ben Hassan em The Sheik, que foi mais tarde famosamente passado para Rudolph Valentino. Sua carreira de diretor deslumbrada em 1920, mas ele continuou a atuando bem nos anos 1950. Sua carreira cinematográfica iria abranger mais de duas centenas de filmes por mais de meio século. Ele morreu no Cinema e Televisão Country House e Hospital.
Classificações
Média 3.95
Baseado em 23,8 mil de audiências de filme e serie de TV ao longo do tempo
Em formação
Conhecido(a) por
Acting
Gênero
Masculino
Nascimento
1875-02-22
Dia da morte
1963-08-24 (88 anos)
Local de nascimento
Grand Rapids, United States of America
Crianças
James Kirkwood Jr.
Cidadanias
United States of America
Também conhecido(a) como
Walter Scott, James Kirkwood Sr.

This article uses material from Wikipedia.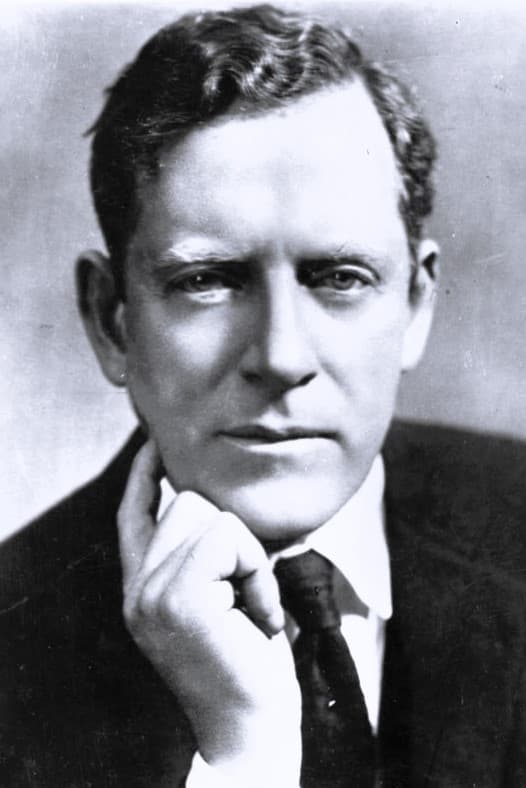 James Kirkwood
Verifique na Amazon
Copyright © MovieFit 2022