Biografia
Bai Ling (Chinês, 10 de outubro de 1966) é uma atriz chinês conhecida por seu trabalho em filmes como The Crow, Red Corner, Crank: High Voltage, Dumpings, Wild Wild West, Anna and the King, e Southland Tales, bem como em programas de TV, incluindo Entourage e Lost. Notavelmente, ela ganhou os prêmios de Melhor Atriz de Apoio nos prêmios de Hong Kong e Golden Horse Awards em 2004.

Classificações
Média 4.9
Baseado em 2,97 milhões de audiências de filme e serie de TV ao longo do tempo
Galeria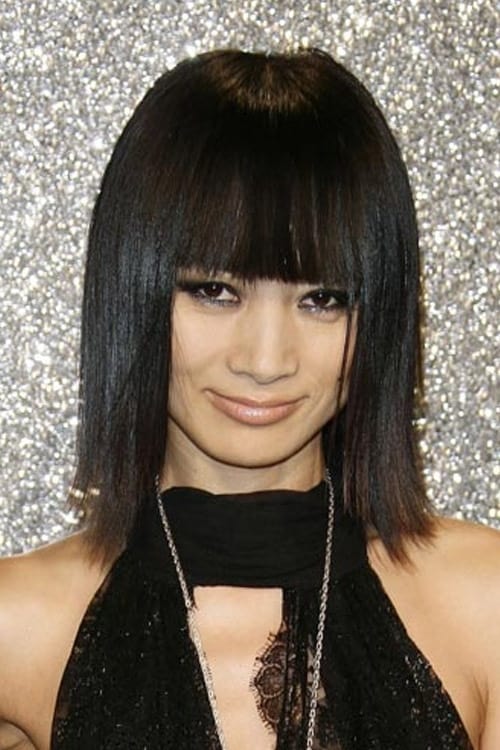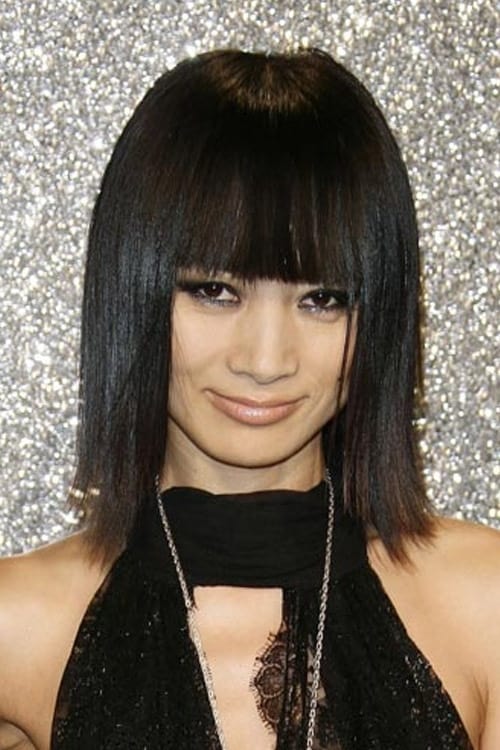 Em formação
Conhecido(a) por
Acting
Gênero
Feminino
Nascimento
1966-10-10 (56 anos)
Local de nascimento
Chengdu, People's Republic of China
Cidadanias
People's Republic of China, United States of America
Também conhecido(a) como
Bai Ling, Ling Bai, 白灵, Бай Лин, Бай Лін, 白靈, バイ・リン

This article uses material from Wikipedia.