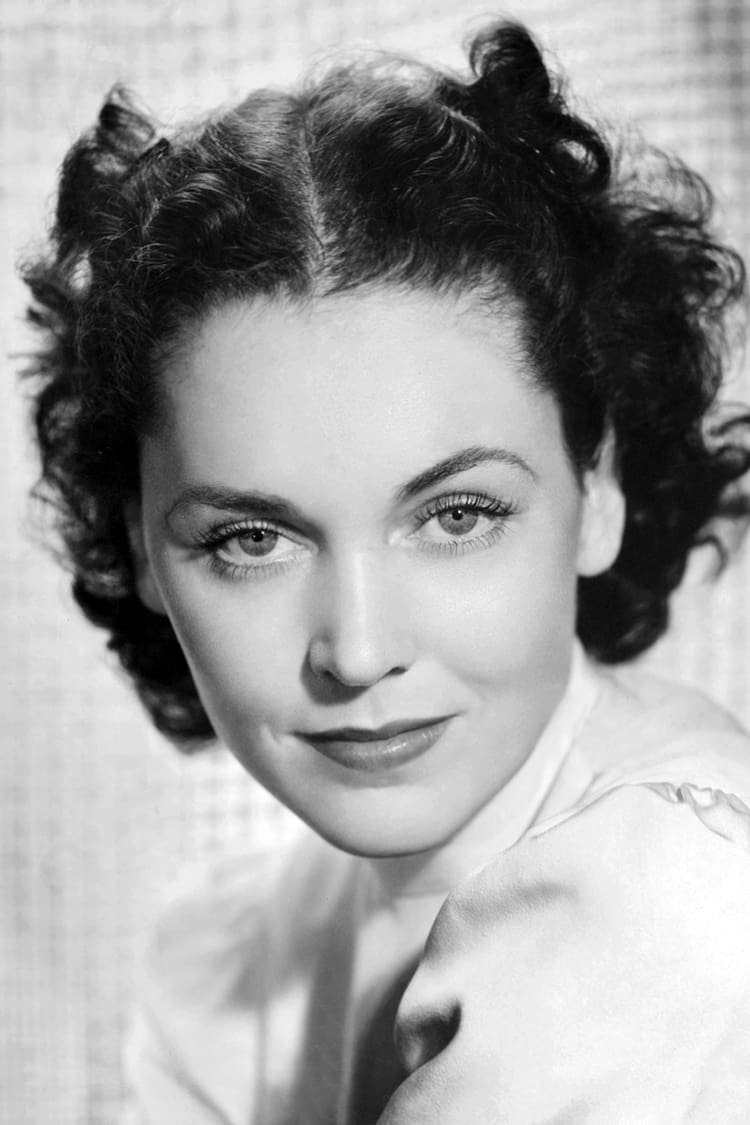 Maureen O'Sullivan
Dia da morte:
1998-06-23 (87 anos)
Verifique na Amazon
Biografia
Maureen Paula O'Sullivan (17 de maio de 1911 – 23 de junho de 1998) foi uma atriz irlandesa-americana. Ela era mais conhecida por interpretar Jane na série de filmes de Tarzan durante a era de Johnny Weissmuller. Em 2020, ela foi listada no número 8 na lista The Irish Times dos maiores atores de filmes da Irlanda. Ela também era a mãe da atriz Mia Farrow. Quando disse Frank Sinatra queria se casar com Mia, ela comentou famosamente "Na sua idade, ele deveria se casar comigo."

Classificações
Média 5.81
Baseado em 256 mil de audiências de filme e serie de TV ao longo do tempo
Galeria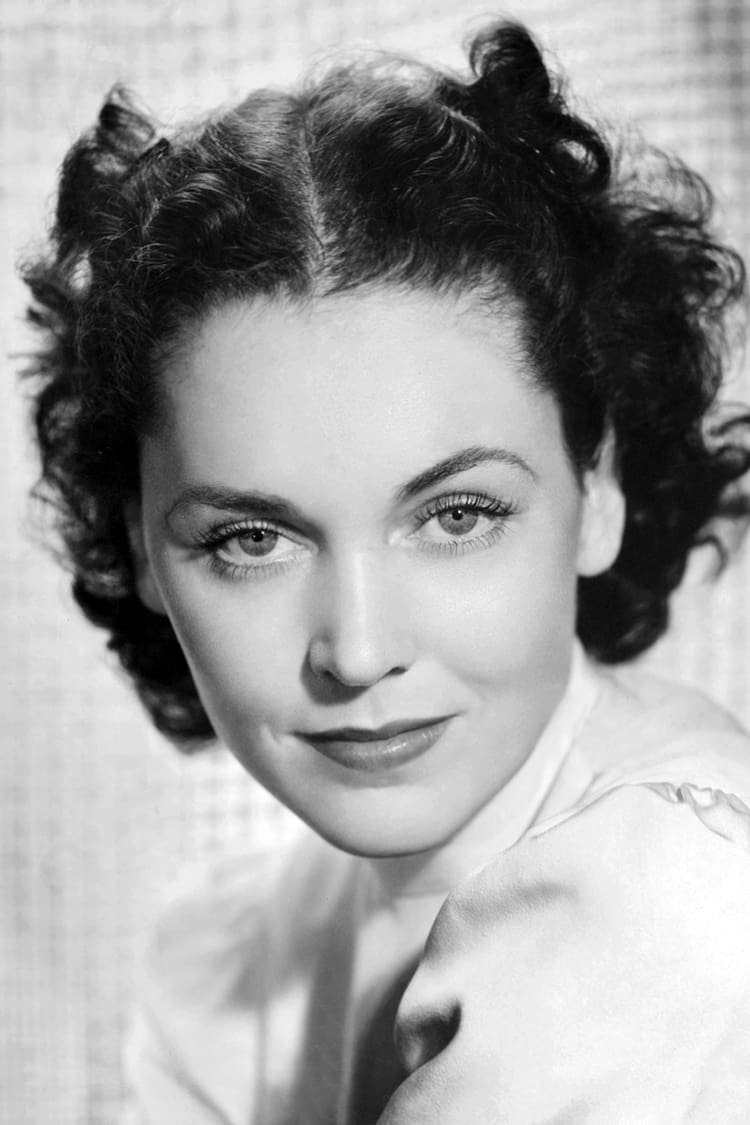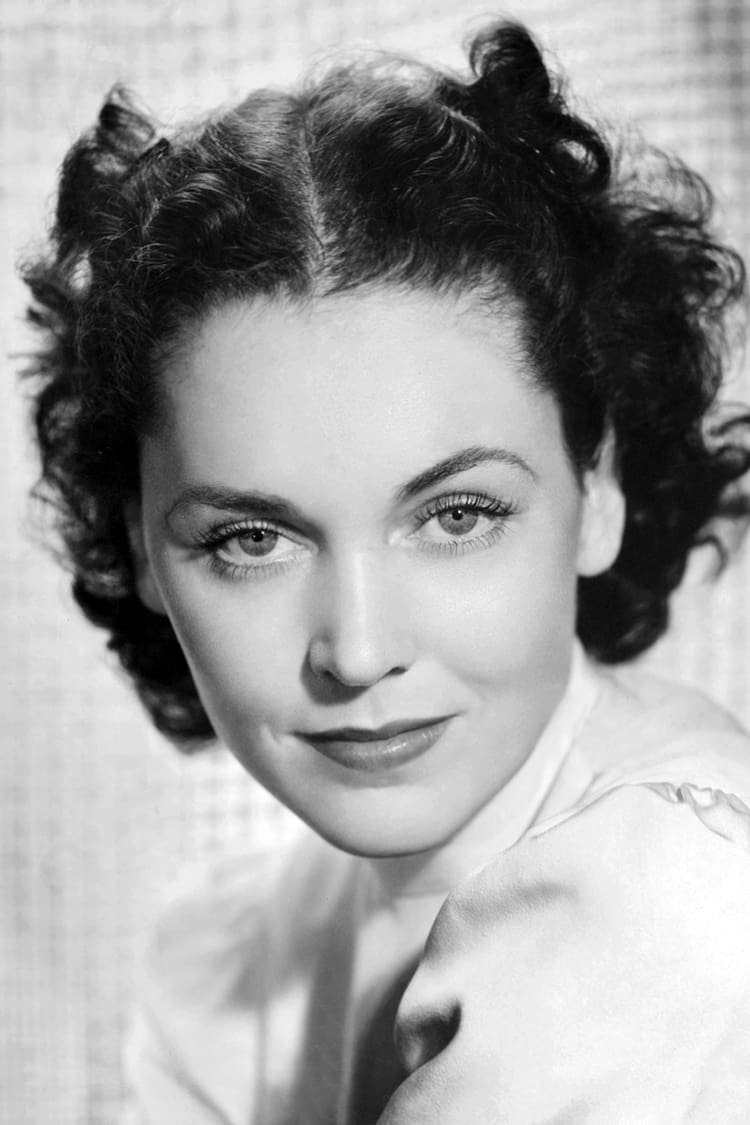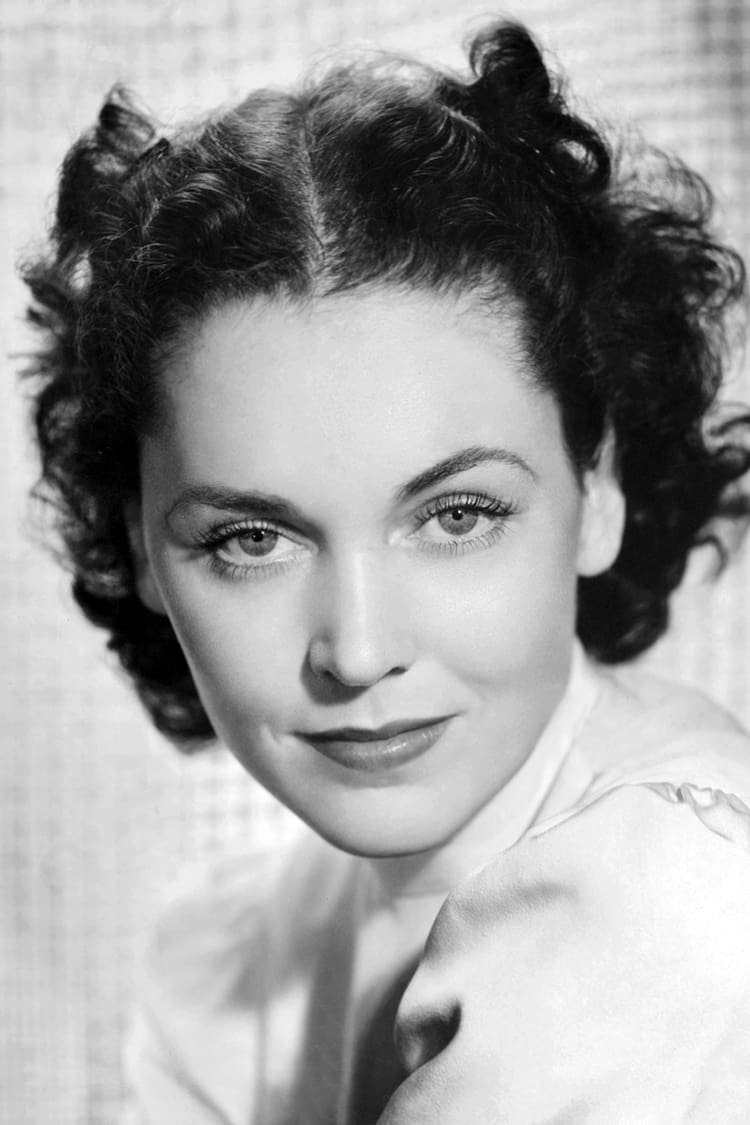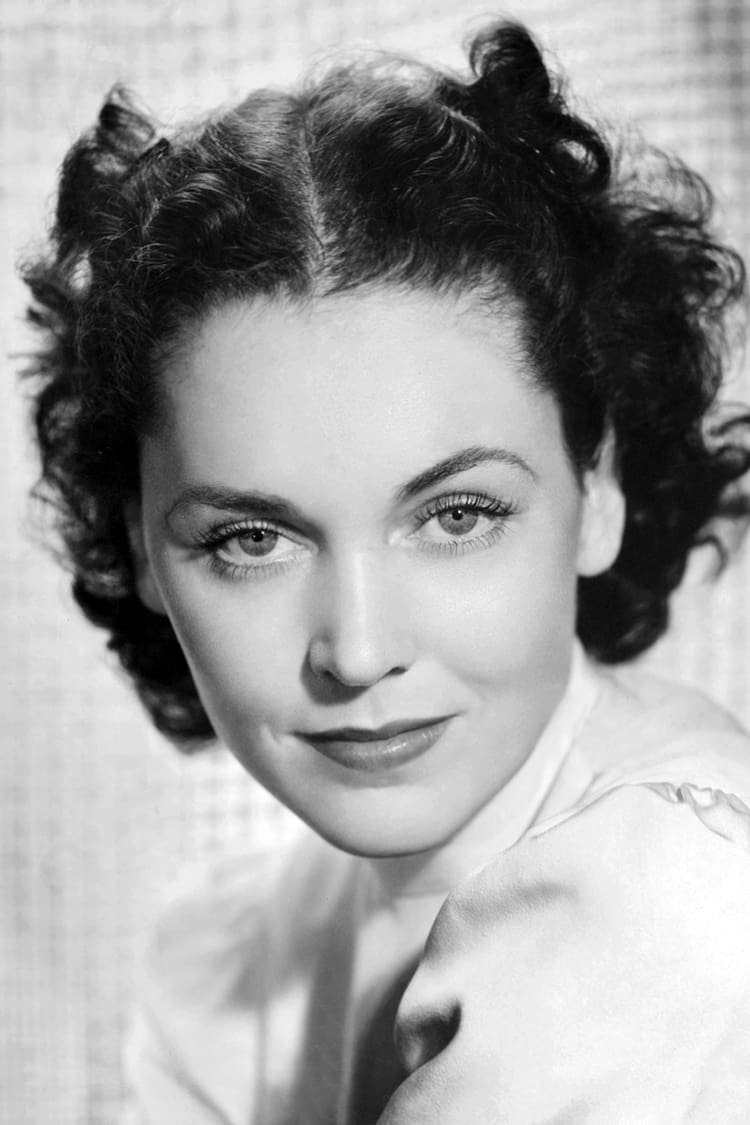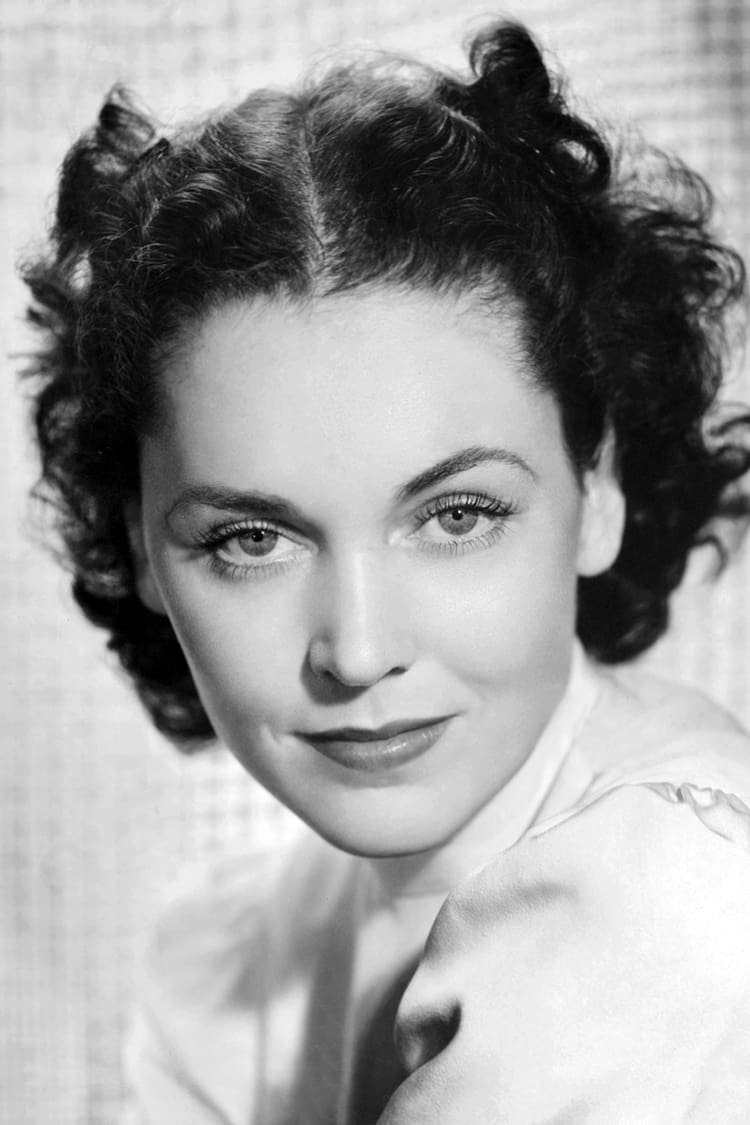 Em formação
Conhecido(a) por
Acting
Gênero
Feminino
Nascimento
1911-05-17
Dia da morte
1998-06-23 (87 anos)
Local de nascimento
Boyle, Republic of Ireland
Altura
Relacionamentos
John Farrow (1936-01-01 - 1963-01-01)
Crianças
Tisa Farrow, Mia Farrow, Patrick Villiers Farrow, Stephanie Farrow, Prudence Farrow
Pai
Charles O'Sullivan
Mãe
Mary Frazer
Cidadanias
United States of America
Também conhecido(a) como
Maureen Paula O'Sullivan, Морин О'Салливан, Maureen O'Sullivan
Prêmios
star on Hollywood Walk of Fame

This article uses material from Wikipedia.