Big Bang: A Teoria
Nombre original: The Big Bang Theory
Situação: Finalizada
Temporadas: 12
Episódios: 279
Tempo de execução: 22m
Classificação do Conteúdo: TV-14
Locais de Filmagem: Warner Brothers Burbank Studios, United States of America
26 Avaliações de Usuários
TV

8.2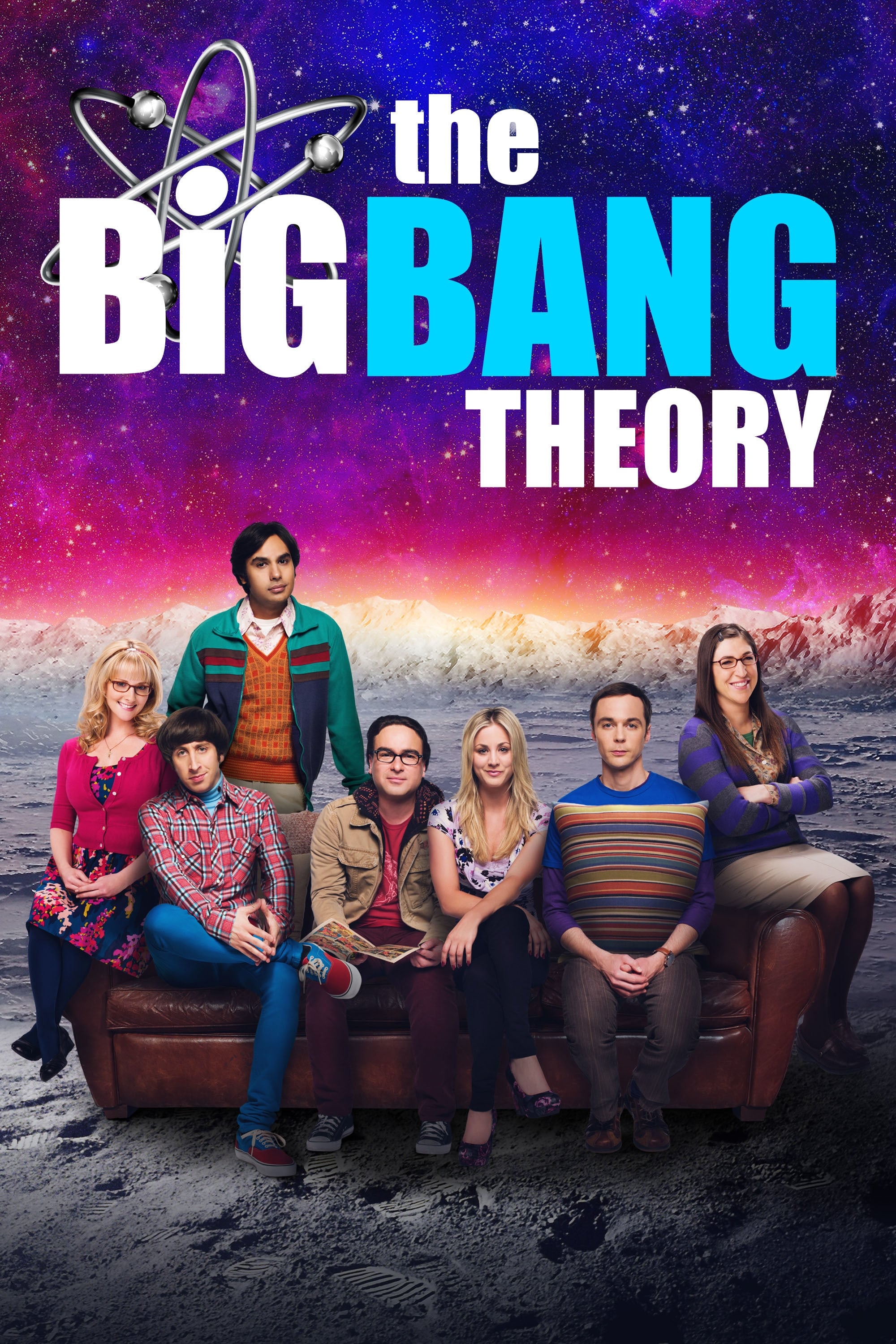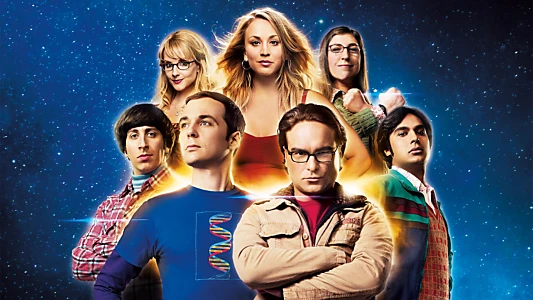 Sinopsis
.
A sitcom é centrada em cinco personagens que vivem em Pasadena, Califórnia: os colegas de quarto Leonard Hofstadter e Sheldon Cooper; Penny, uma garçonete e aspirante atriz que vive do outro lado do corredor; e os amigos e colegas de trabalho igualmente geeky e socialmente estranhos de Leonard e Sheldon, engenheiro mecânico Howard Wolowitz e astrofísico Raj Koothrappali. A geekiness e o intelecto dos quatro caras é contrastado por efeito cômico com as habilidades sociais e senso comum de Penny.
Onde Assistir
.

Flat
Atualmente Big Bang: A Teoria está disponível para transmissão online, alugar, comprar ou assistir gratuitamente em: HBO Max
Powered by
Galeria
.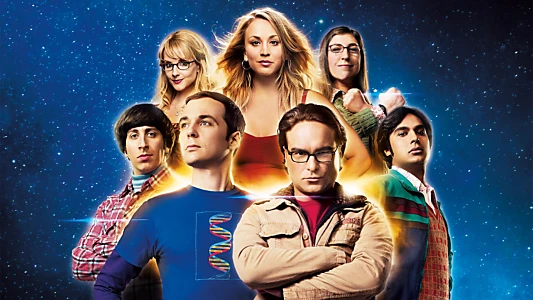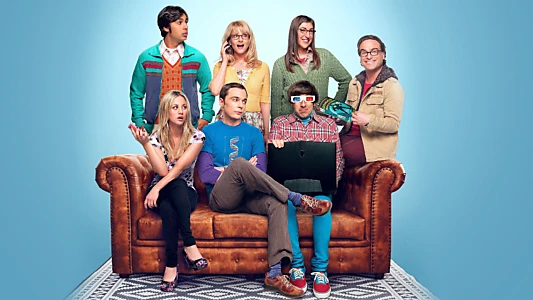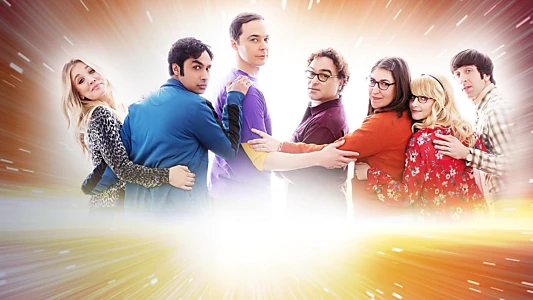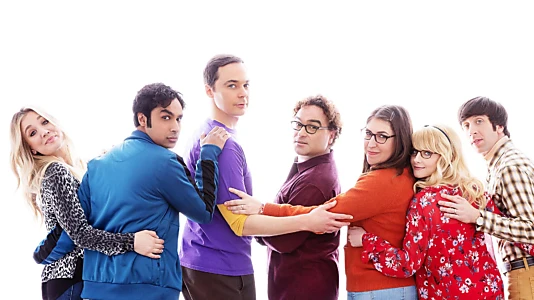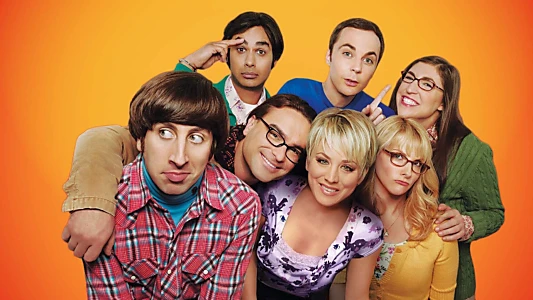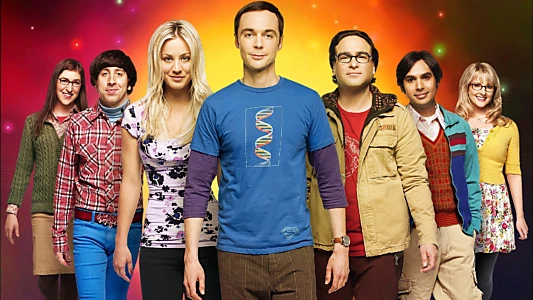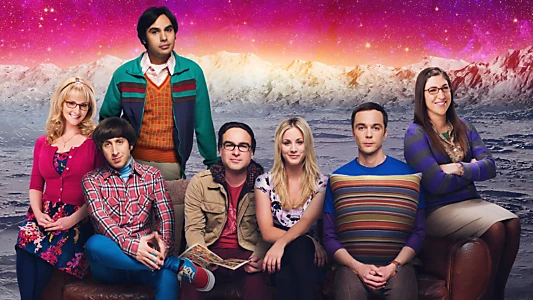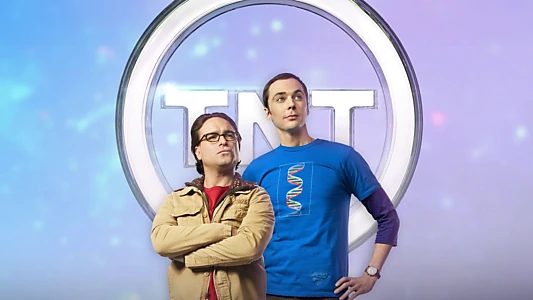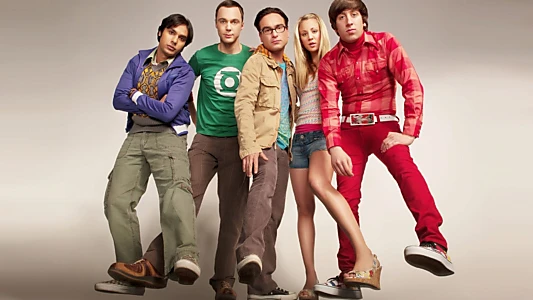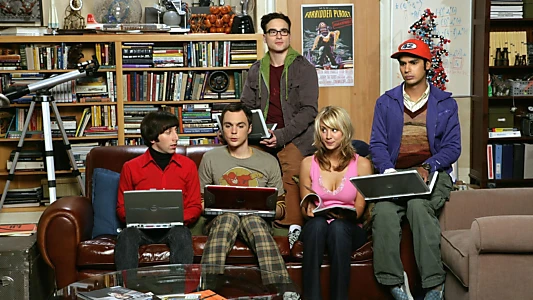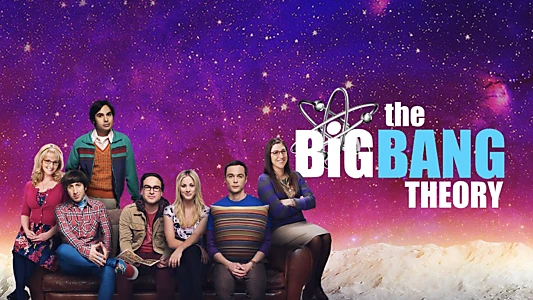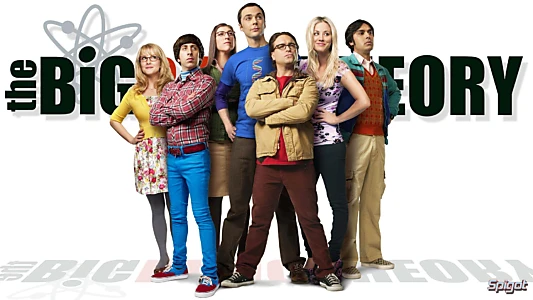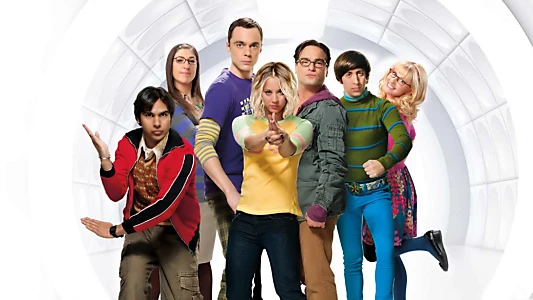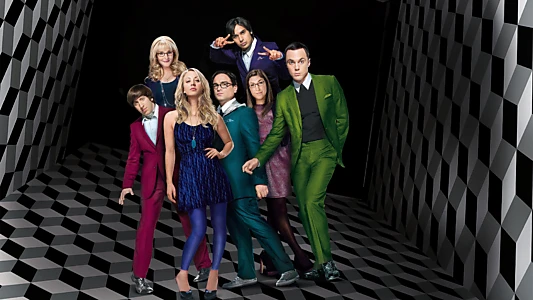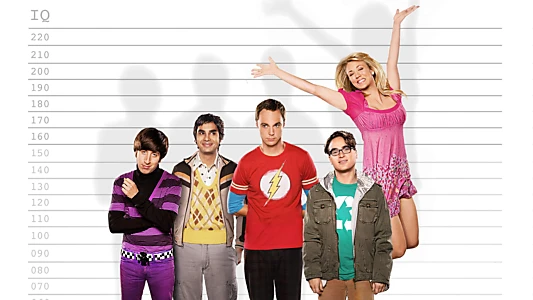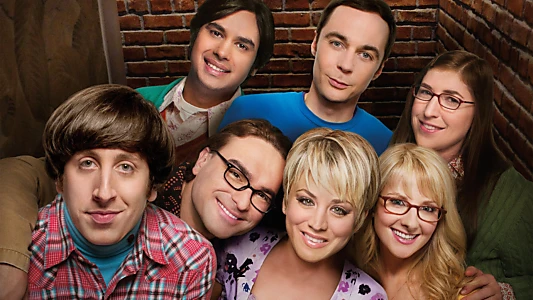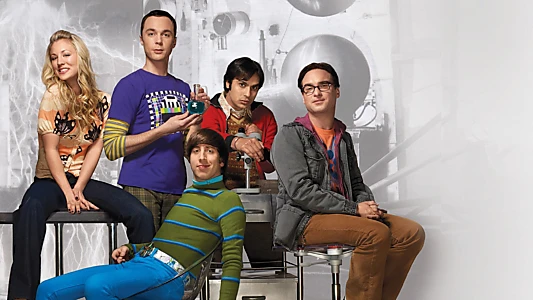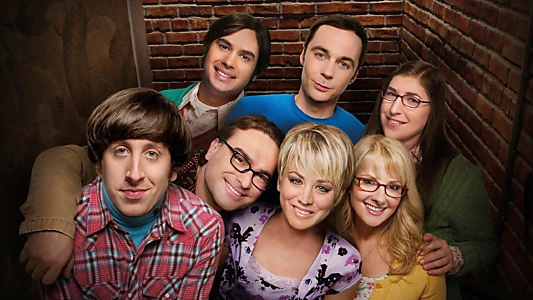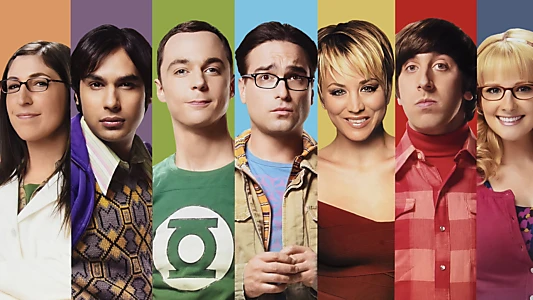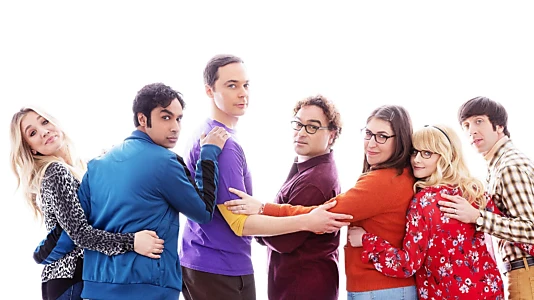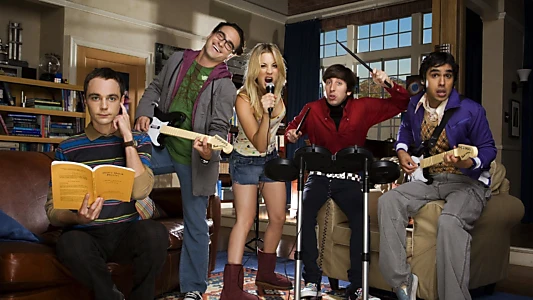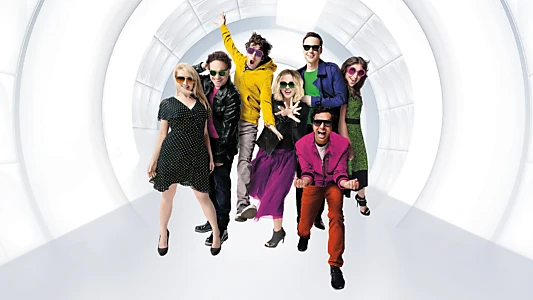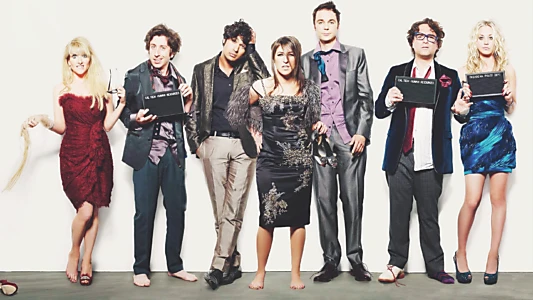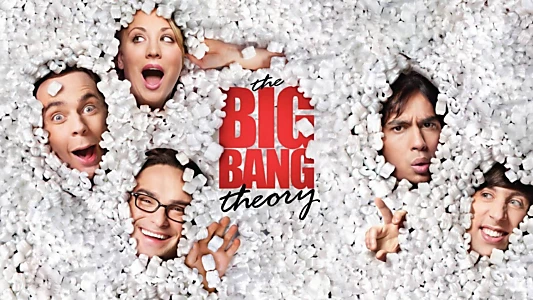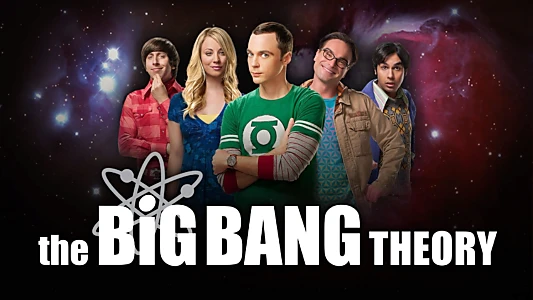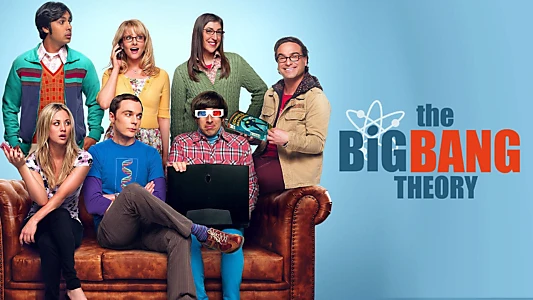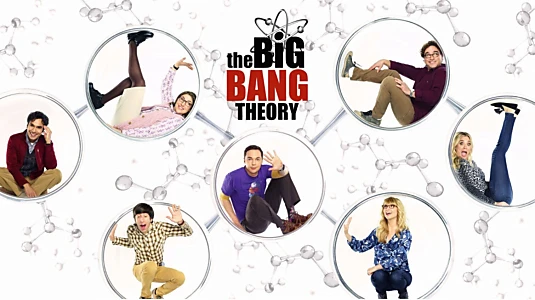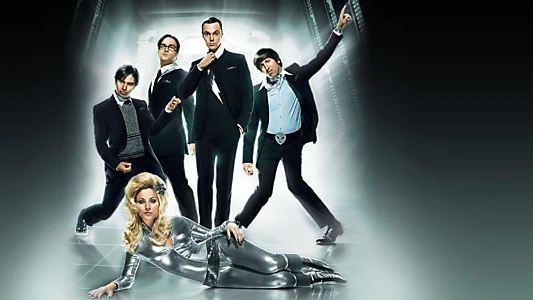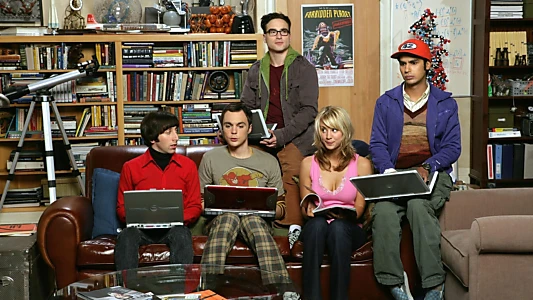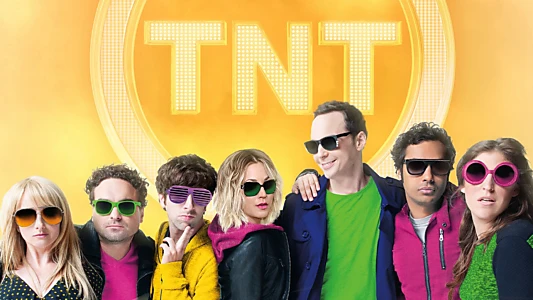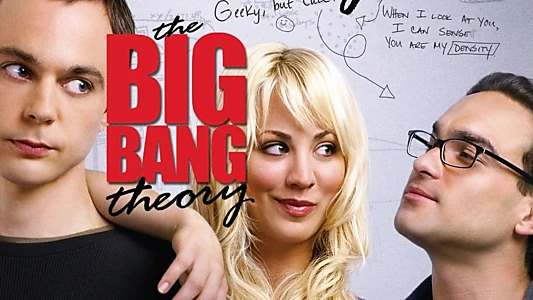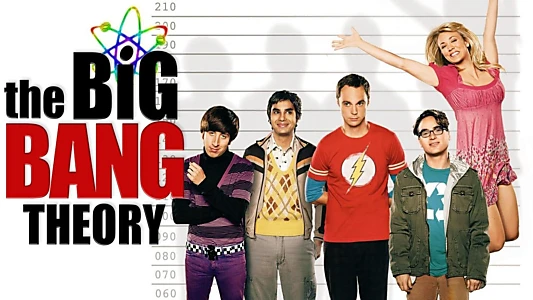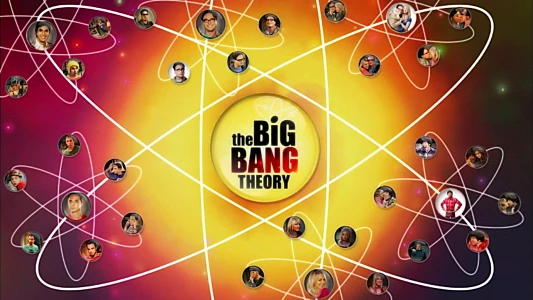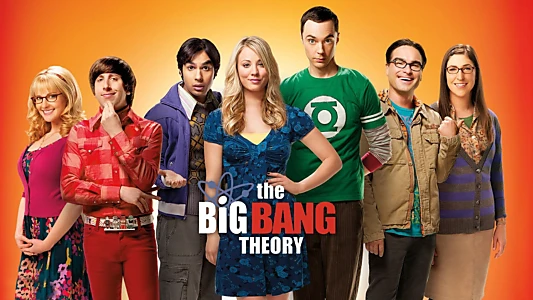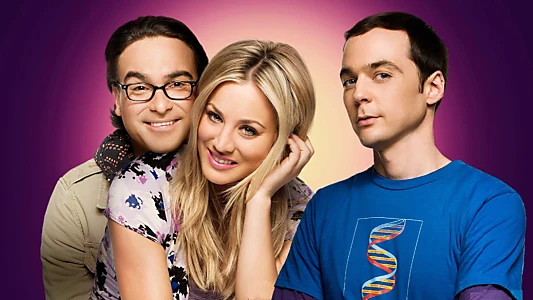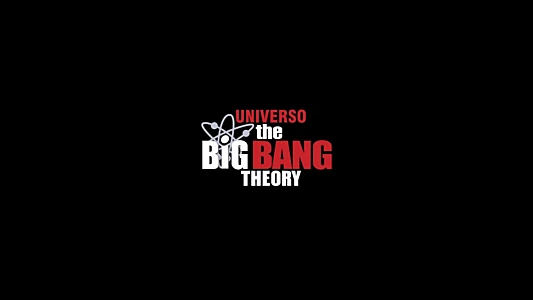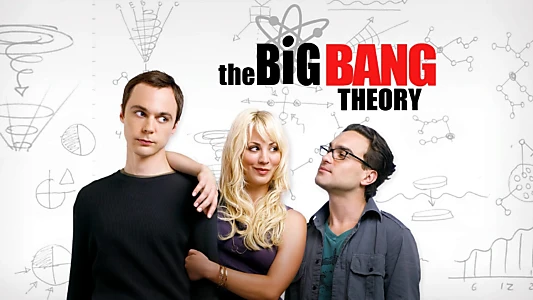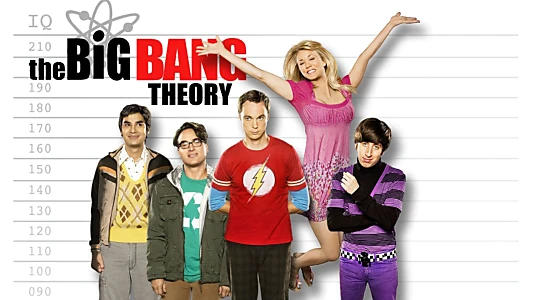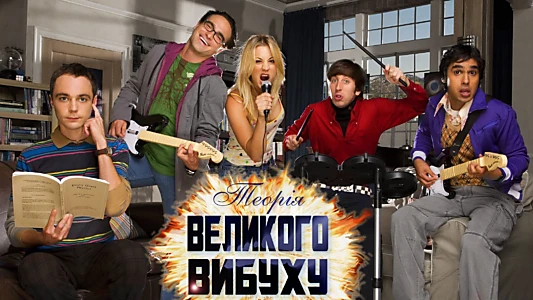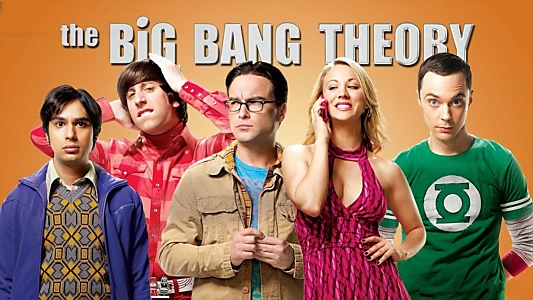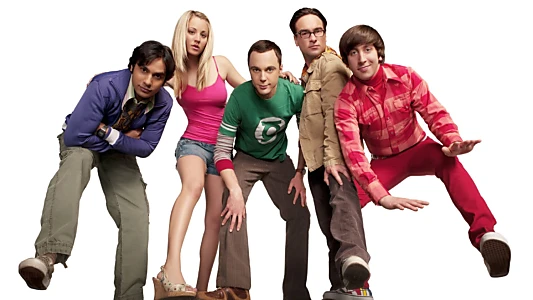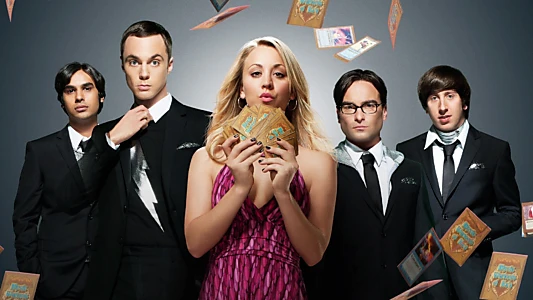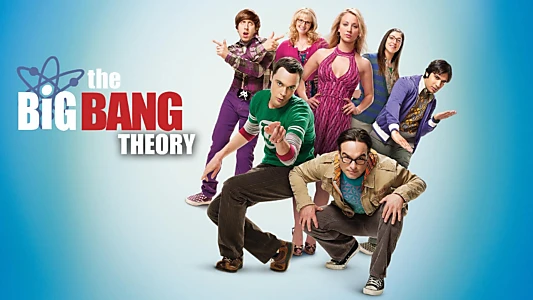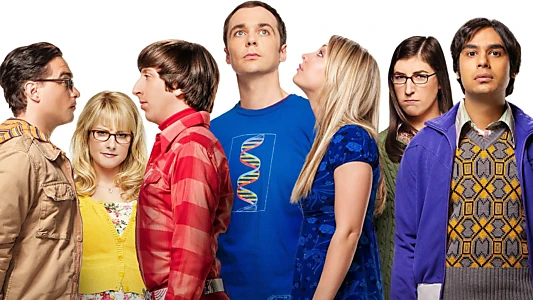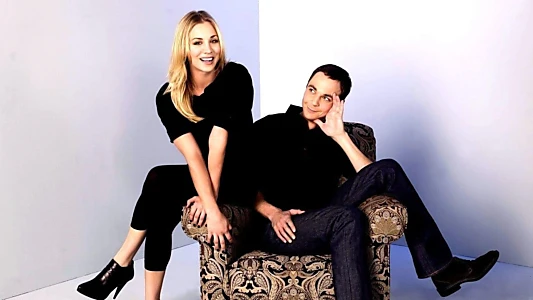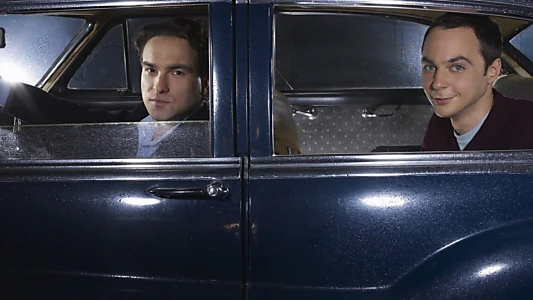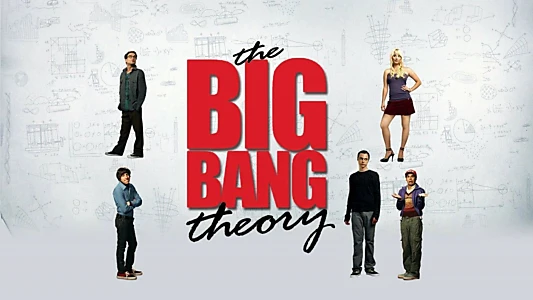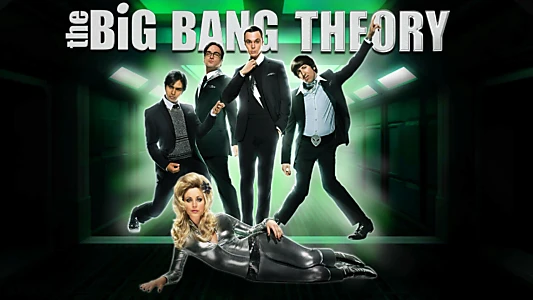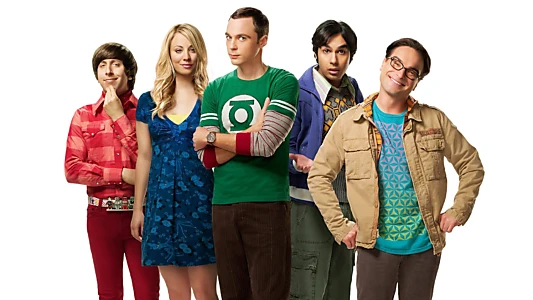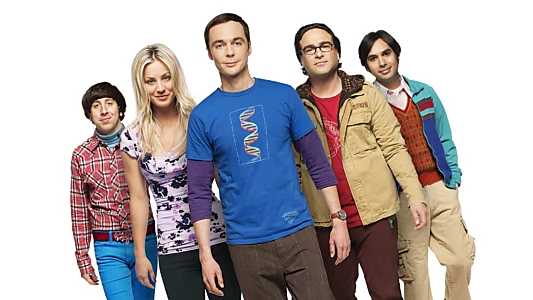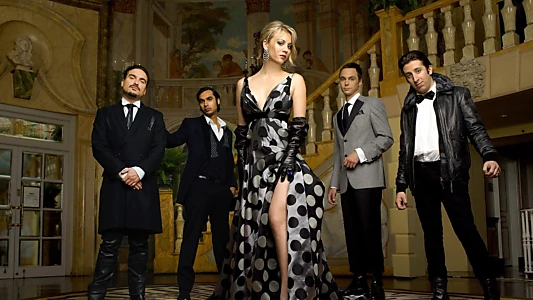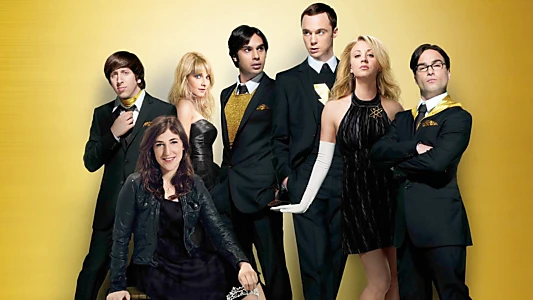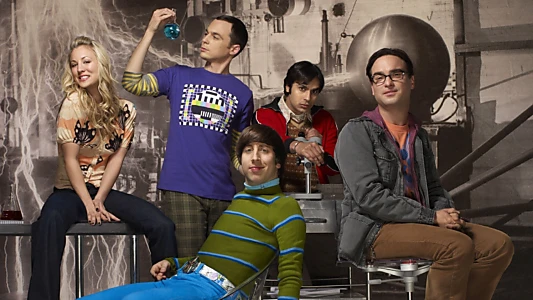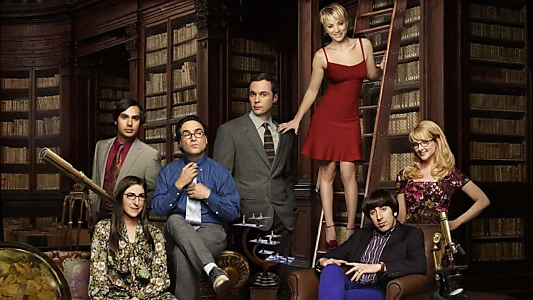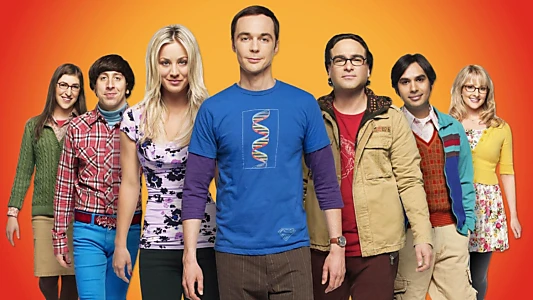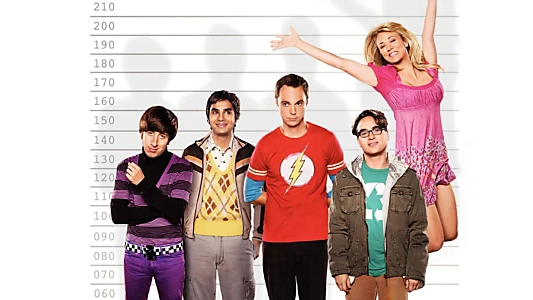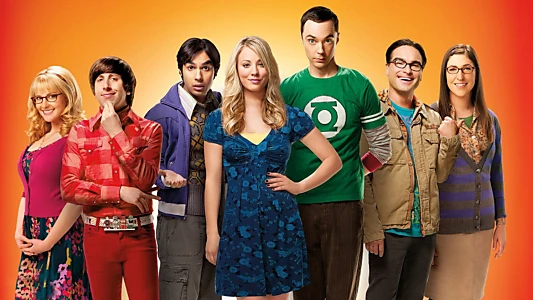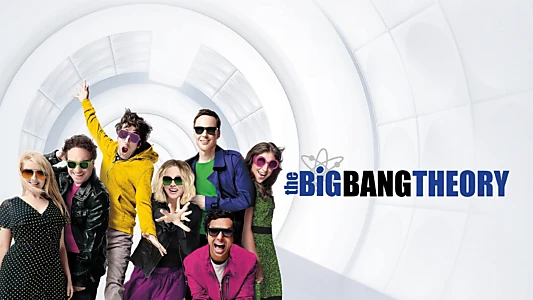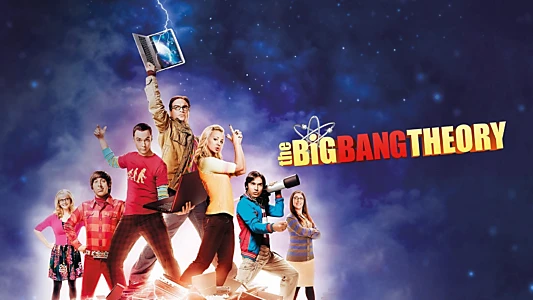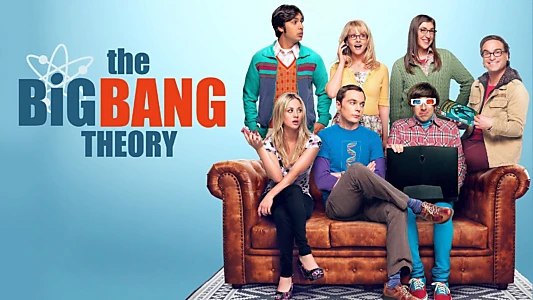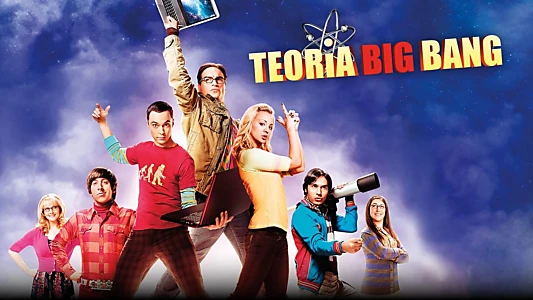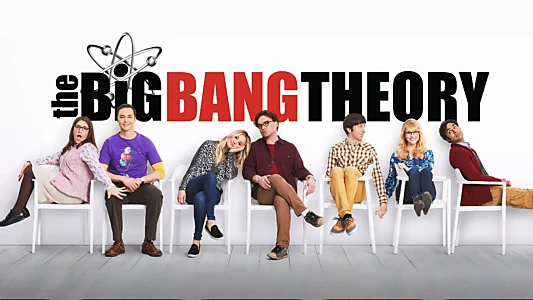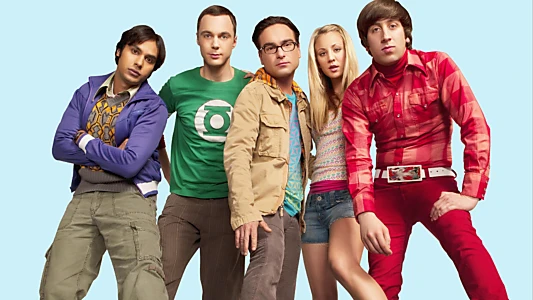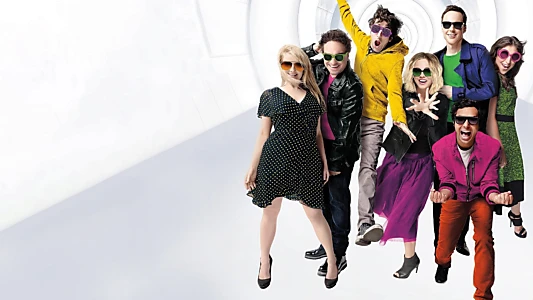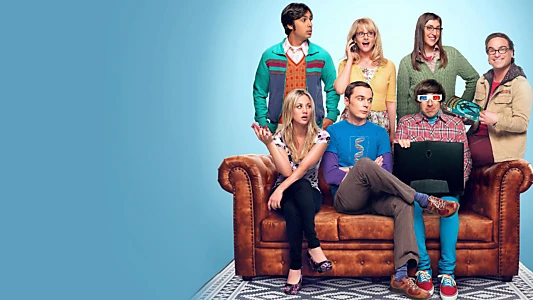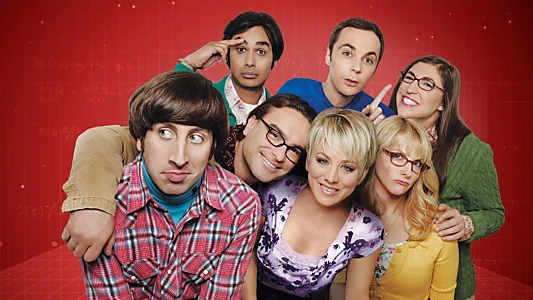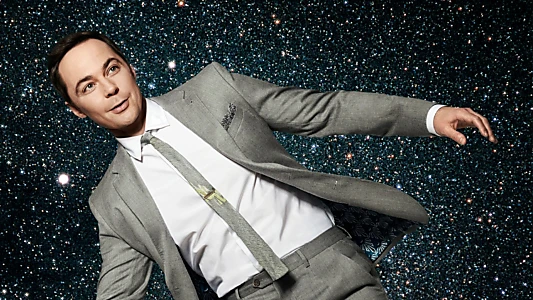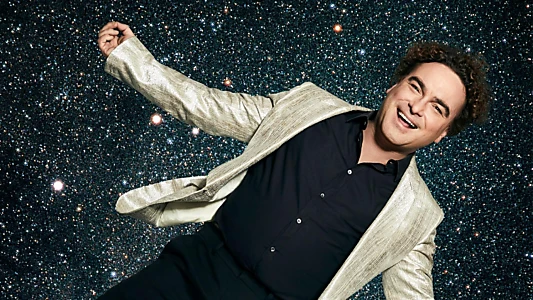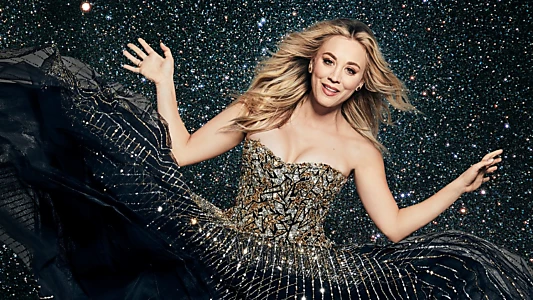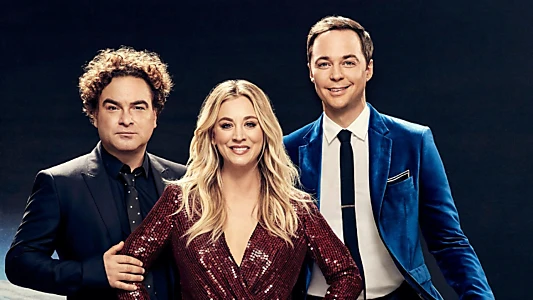 Wiki
.
The Big Bang Theory é uma sitcom televisiva americana criada por Chuck Lorre e Bill Prady, ambos foram produtores executivos da série, juntamente com Steven Molaro.O programa também serviu como escritores-chefe.O programa estreou na CBS em 24 de setembro de 2007, e concluiu em 16 de maio de 2019, tendo transmitido um total de 279 episódios em doze temporadas.O programa originalmente centrado em cinco personagens residentes em Pasadena, Califórnia: Leonard Hofstadter e Sheldon Cooper, ambos físicos da Caltech, que compartilham um apartamento; Penny, uma empregada de mesa e uma aspirante atriz que vive em todo o corredor; e Leonard e Sheldon, amigos e colegas de trabalho similarmente geeky e socialmente estranhos, engenheiro aeroespacial Howard Wolowitz e a astrofísica Raj Koothrappali. Com o tempo, personagens de apoio foram promovidos para estrelar papéis, incluindo a neurocientista Amy Farrah Fowler, microbiologista Bernadette Rostenkowski, físico experimental Leslie Wink, e o físico Leslie Winkle, e o proprietário da loja de livro de quadrinhos em quadrinhos Stuum Stury Blo Study Blo Study. The Big Bang Theory recebeu críticas mistas dos críticos ao longo de sua primeira temporada, mas a recepção foi mais favorável na segunda e terceira temporadas. Apesar das primeiras críticas mistas, sete temporadas do programa classificaram-se entre os dez melhores das audiências da temporada final da televisão, atingindo finalmente o número 1 na sua undécima temporada. O programa foi indicado para o Emmy Award for Eminente Comedy Series de 2011 a 2014 e ganhou o Emmy Award for Eminente Lead Actor em uma série de comedia quatro vezes para Jim Parsons. No total, ele ganhou sete Emmy Awards de 46 nomeações. Parsons também ganhou o Golden Globe para melhor ator em uma série de comedia de televisão em 2011. Em 2017, a série gerou uma série pré-quel, Young Sheldon, baseado no personagem de Parsons, Sheldon Cooper; também é exibido na CBS.