O Senhor dos Anéis: Os Anéis do Poder
Gênero: 
Nombre original: The Lord of the Rings: The Rings of Power
Situação: Renovada
Temporadas: 1
Episódios: 8
Tempo de execução: 1h
Classificação do Conteúdo: TV-14
Locais de Filmagem: New Zealand
TV

6.9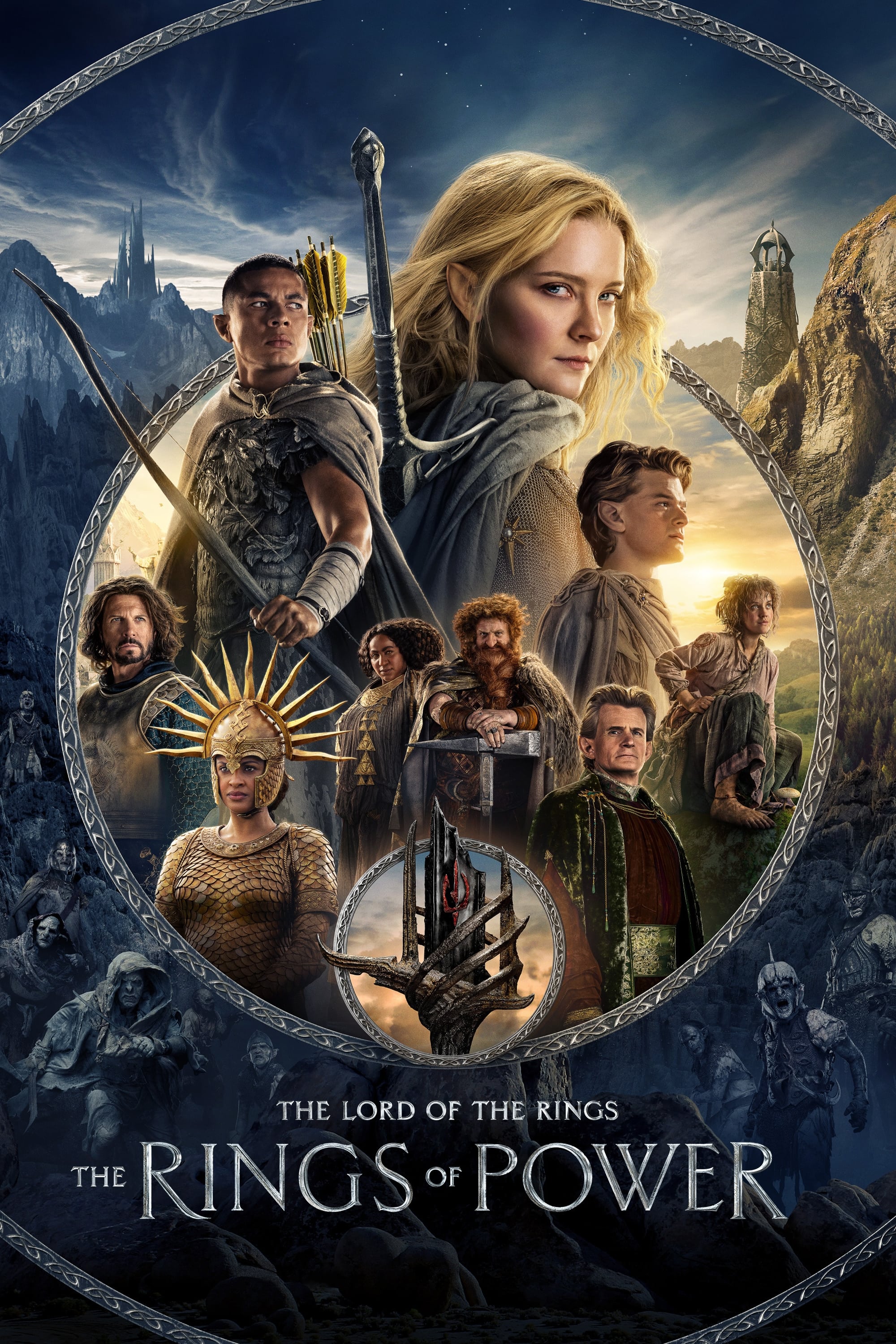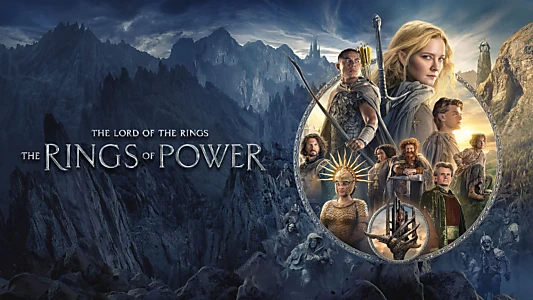 Sinopsis
.
Começando numa época de relativa paz, seguimos um elenco de personagens em confronto com o ressurgimento do mal na Terra Média. Das profundezas mais escuras das Montanhas Nebulosas às florestas majestosas de Lindon, ao reino impressionante da ilha de Númenor e aos confins do mundo, estes reinos e personagens vão esculpir legados que perdurarão muito depois de eles terem partido.
Onde Assistir
.

Flat
Atualmente O Senhor dos Anéis: Os Anéis do Poder está disponível para transmissão online, alugar, comprar ou assistir gratuitamente em: Amazon Prime Video
Powered by
Galeria
.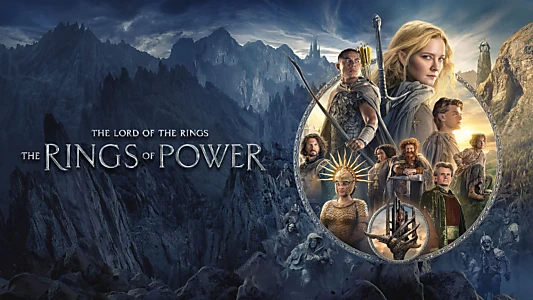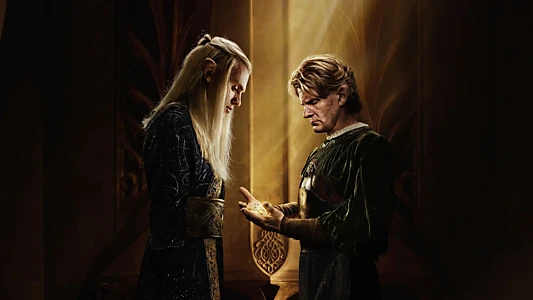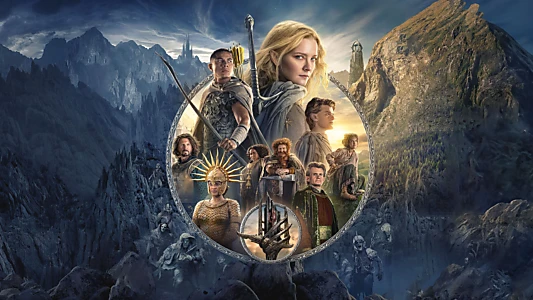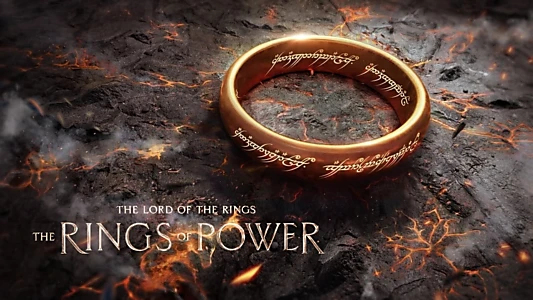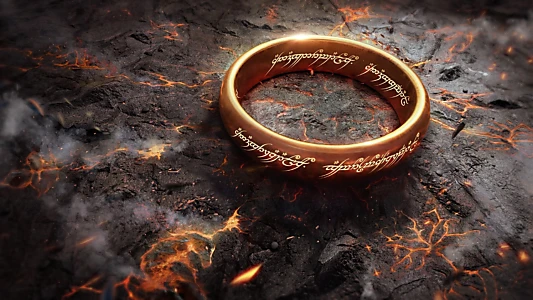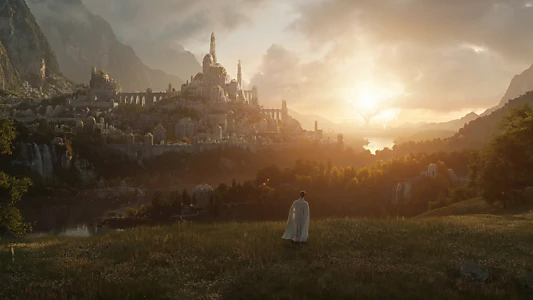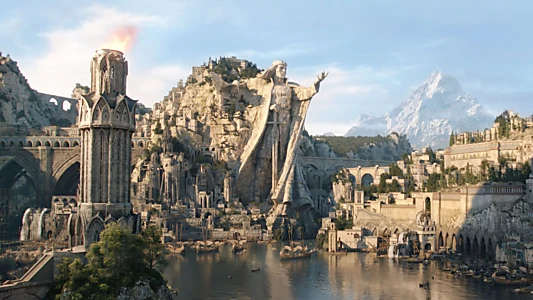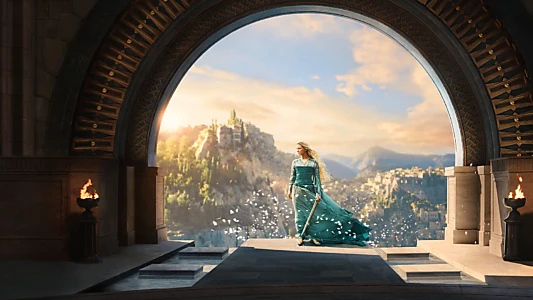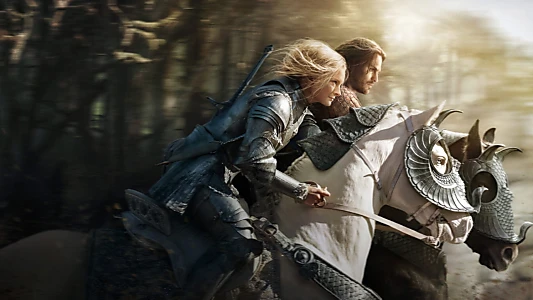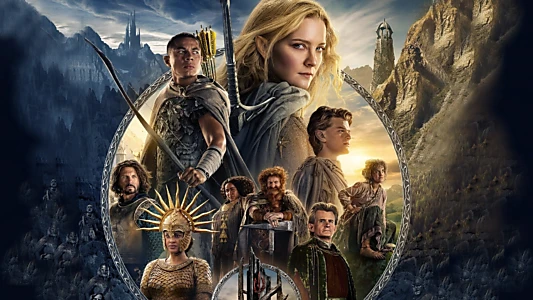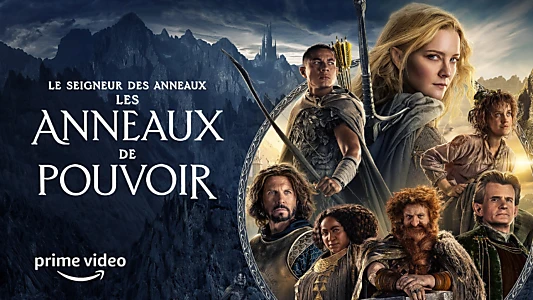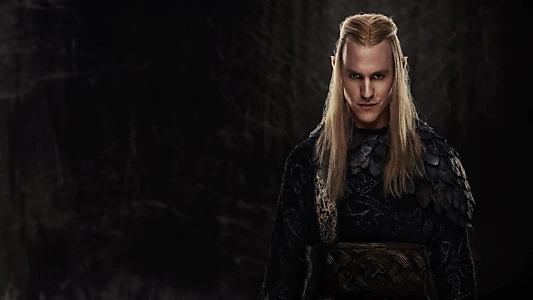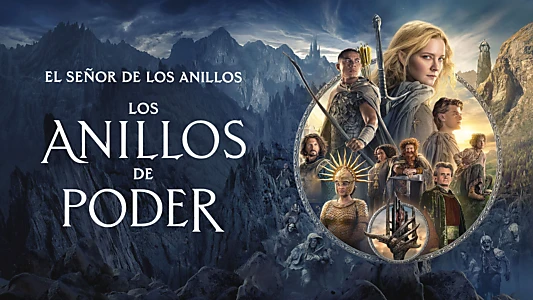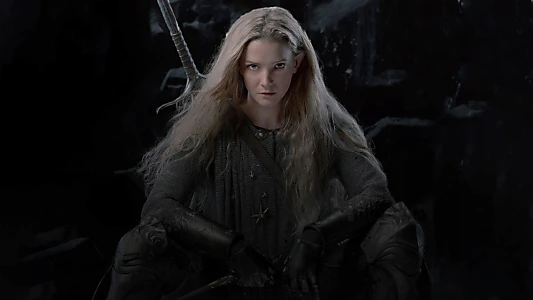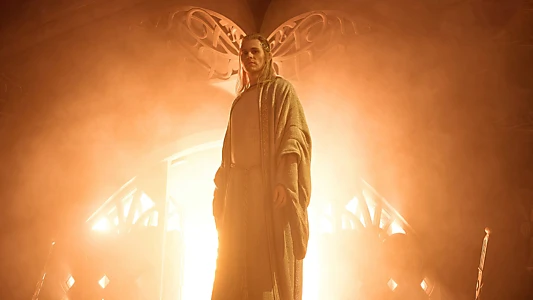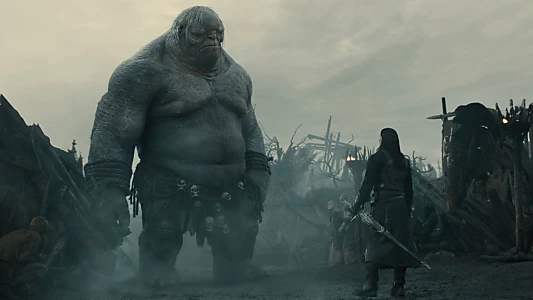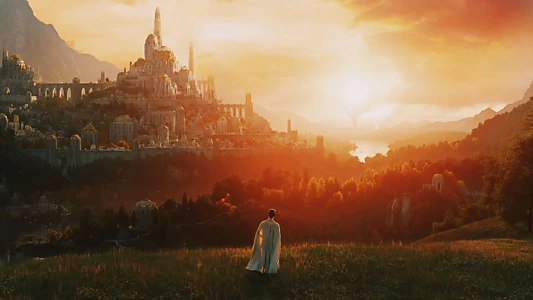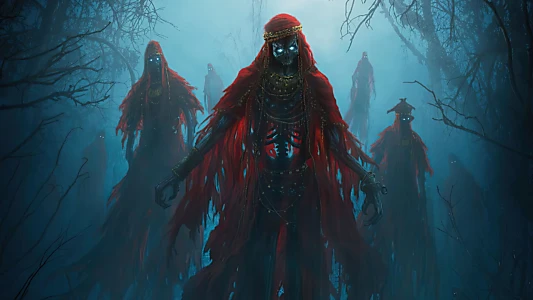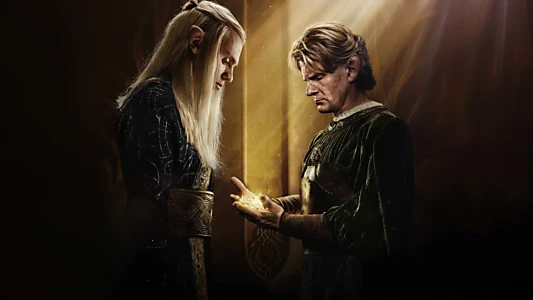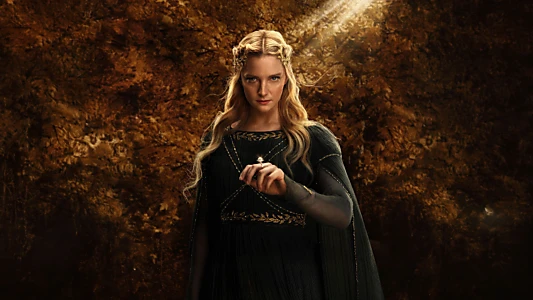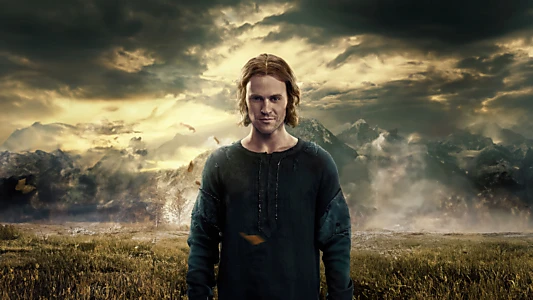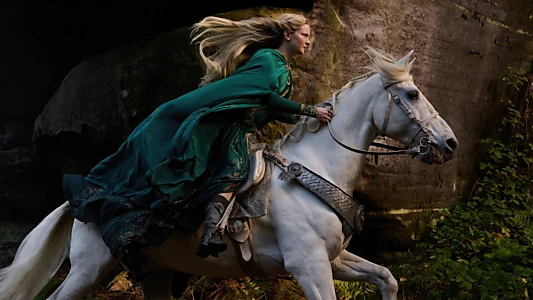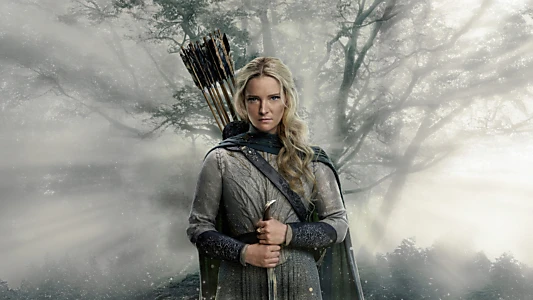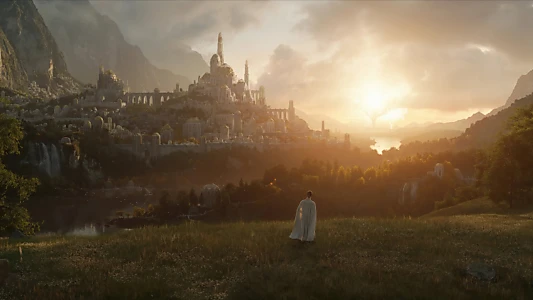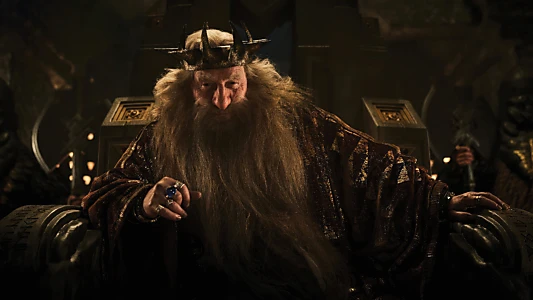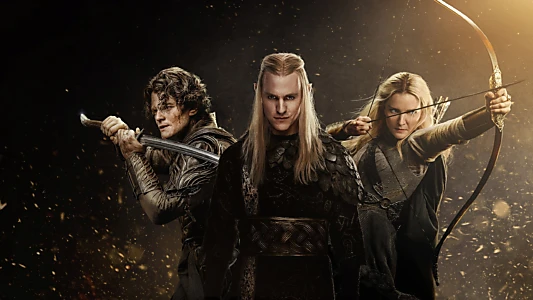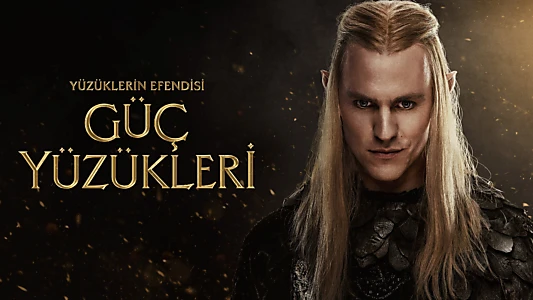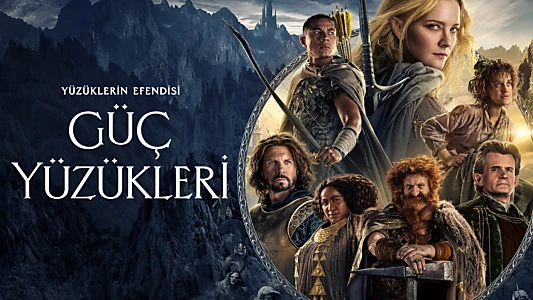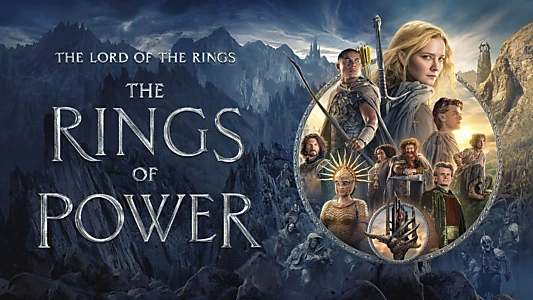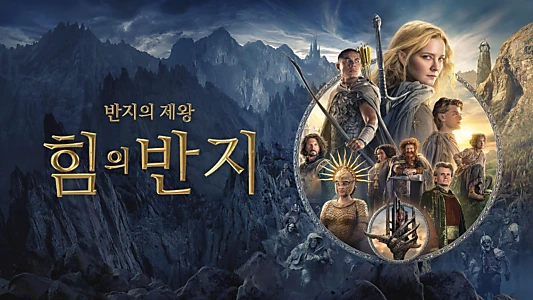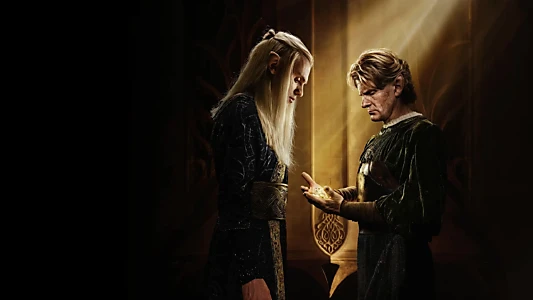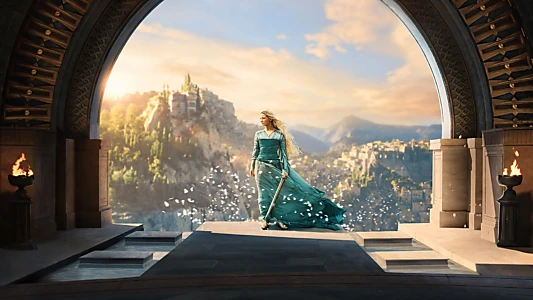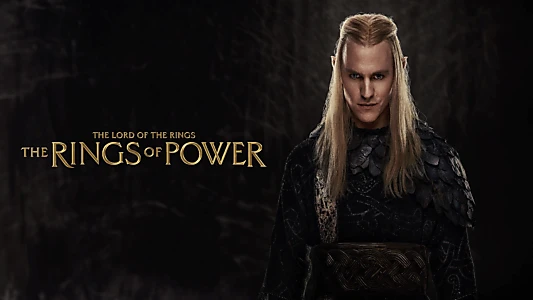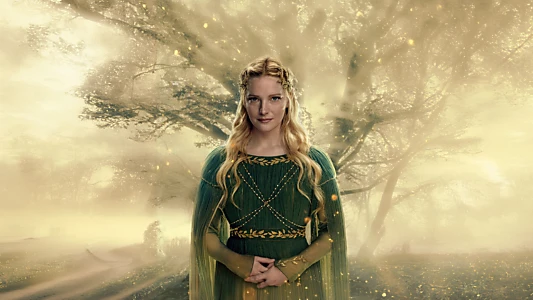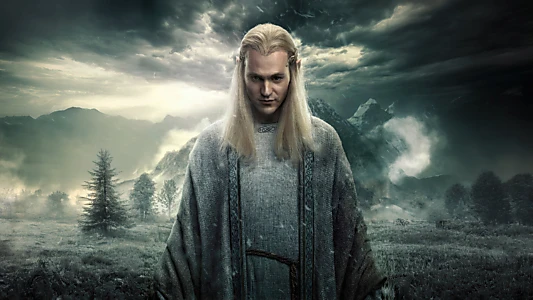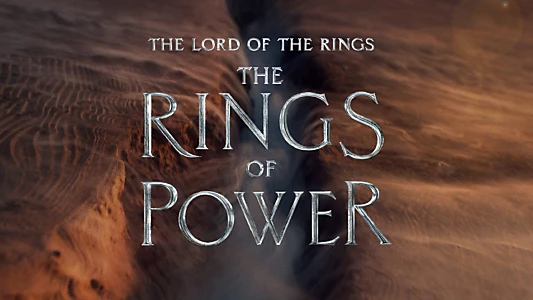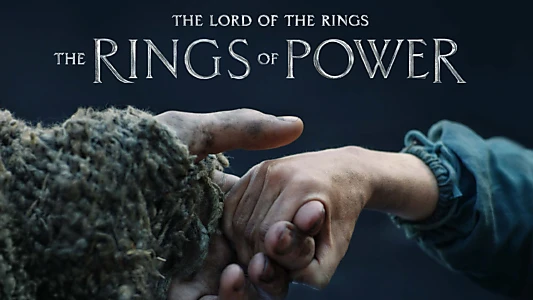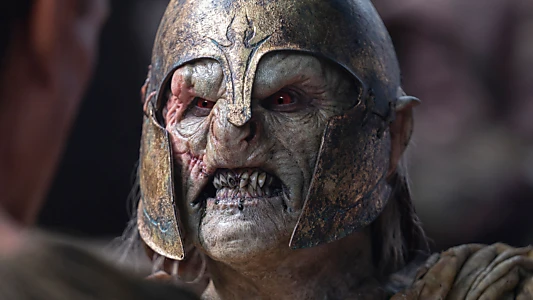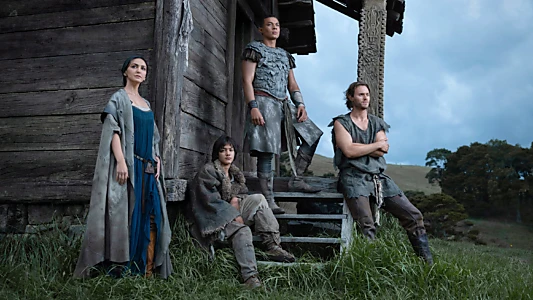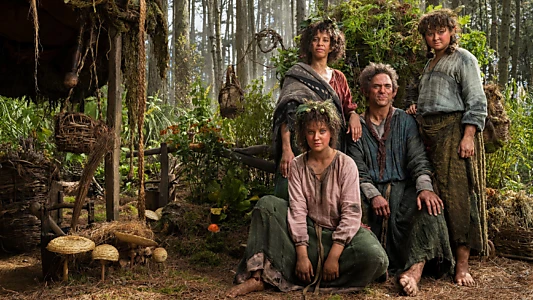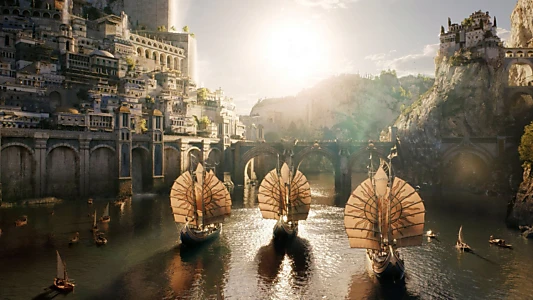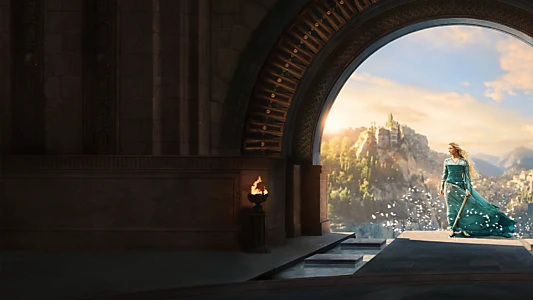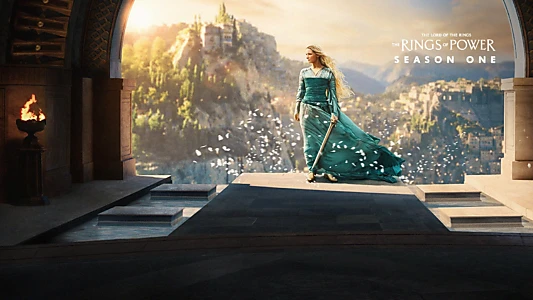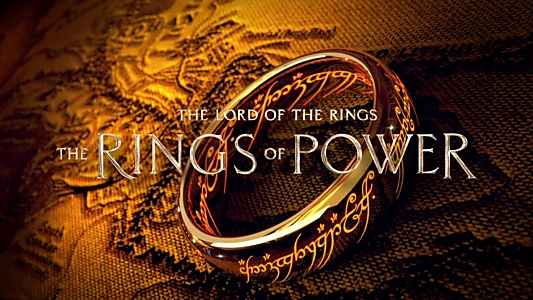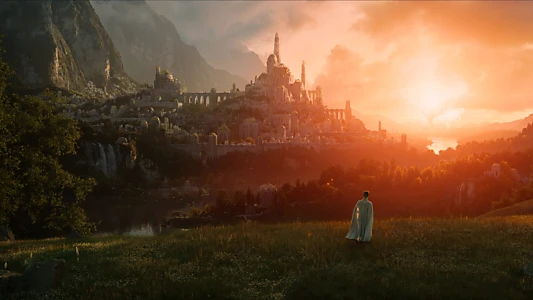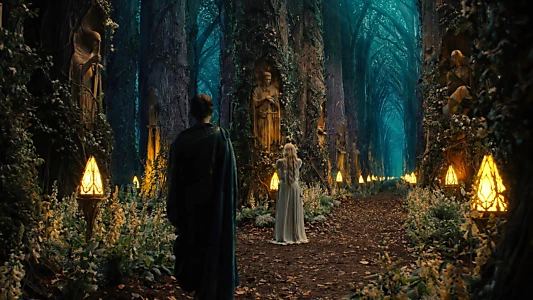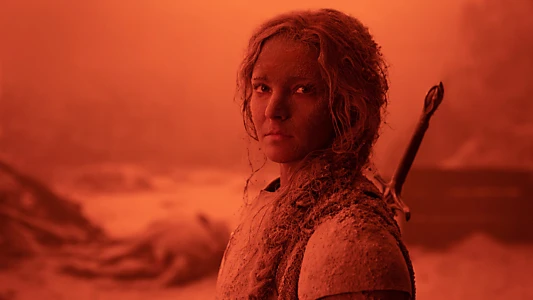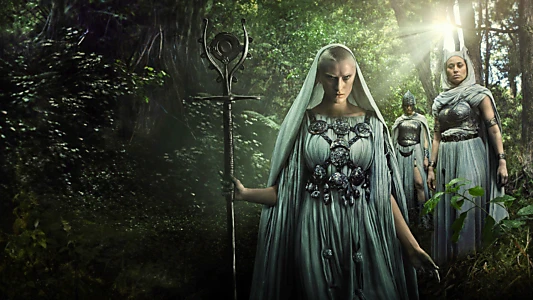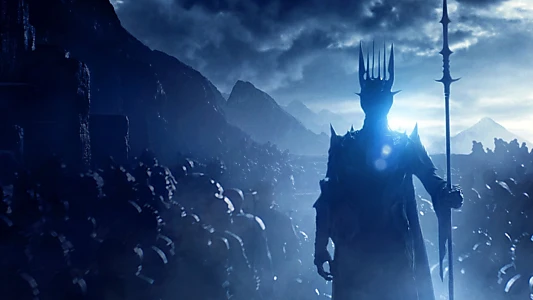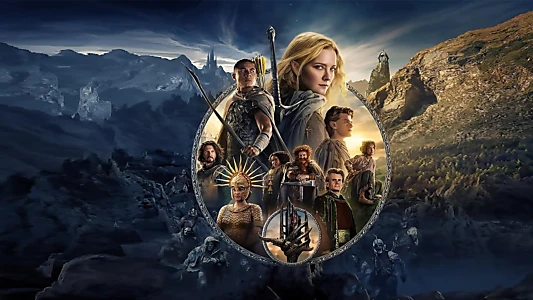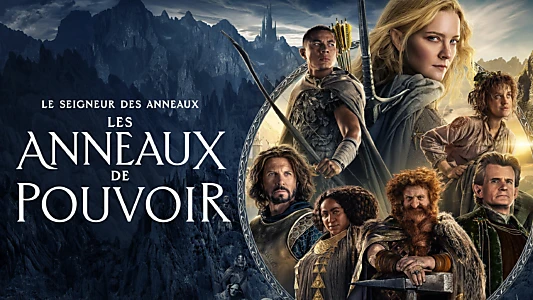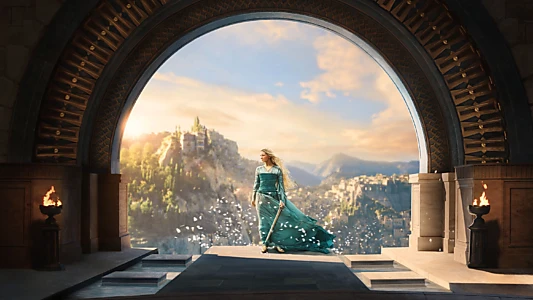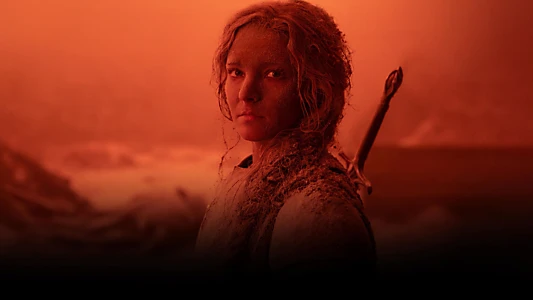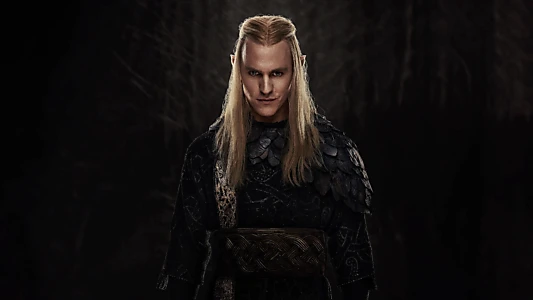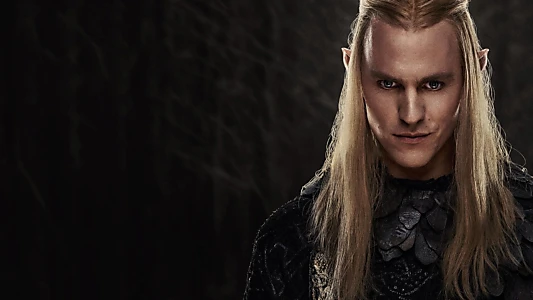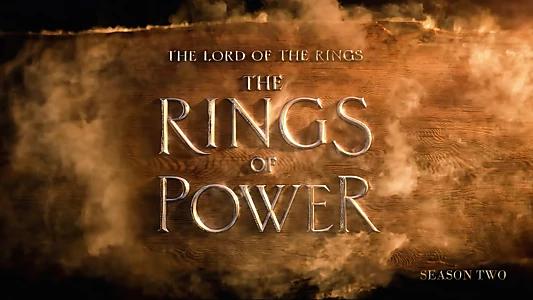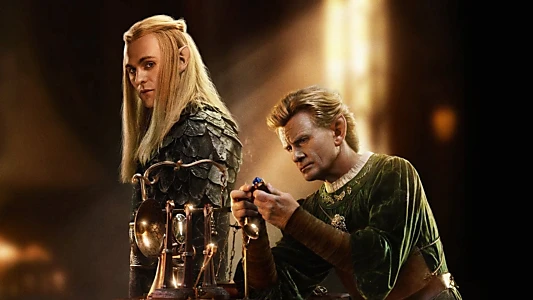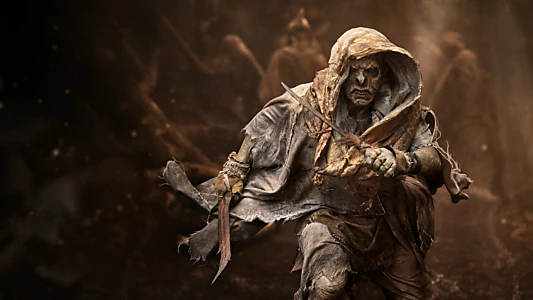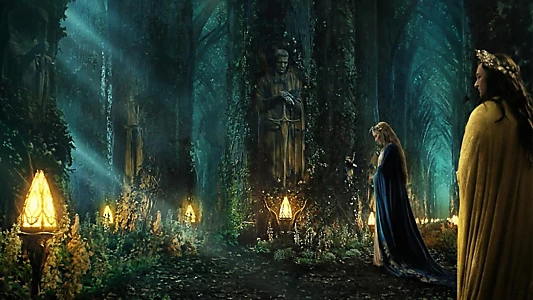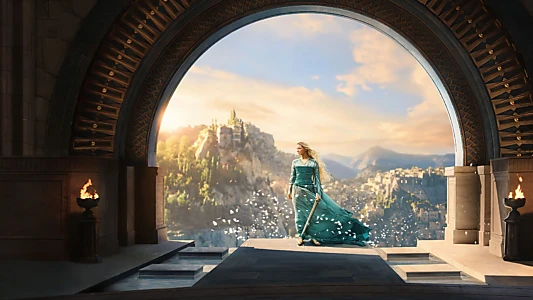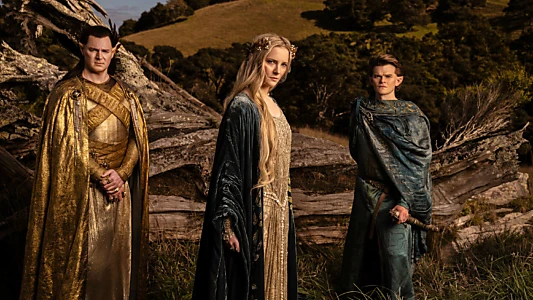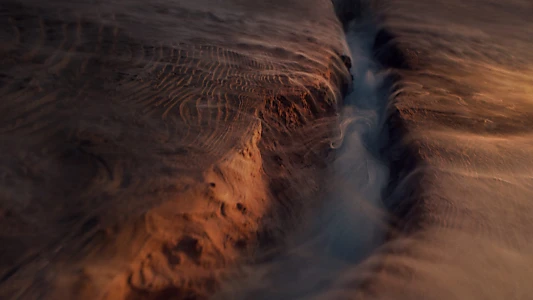 Wiki
.
Uma próxima série de televisão está sendo produzida com base no romance The Lord of the Rings de J. R. R. Tolkien. Payne e Patrick McKay para o serviço de streaming Prime Video, e está situado na Segunda Era da Terra Média antes dos eventos do Lord of the Rings romance e filmes.A série é produzida pela Amazon Studios em cooperação com o Tolkien Estate and Trust, HarperCollins, e New Line Cinema, com Payne e McKay servindo como showrunners.Amazon comprou os direitos de televisão para The Lord of the Rings por $250 milhões em novembro de 2017, fazendo um compromisso de produção de cinco temporadas no valor de pelo menos $1 bilhão.Isso tornaria a série de televisão mais cara já feita. Payne e McKay foram contratados para desenvolver a série em julho de 2018, com o resto da equipe criativa confirmada um ano depois. As filmagens começaram em fevereiro de 2020 em Auckland, Nova Zelândia, após as negociações entre a Amazon e o governo da Nova Zelândia garantiram que a série pudesse ser produzida no país onde a trilogia do filme foi feita.A produção foi colocada em suspensão em março devido à pandemia COVID-19, mas retomou em setembro.A primeira temporada de oito episódios é esperada para estrear no Prime Video em 2021.Uma segunda temporada foi formalmente encomendada em novembro de 2019.