The Caller
Status: Released
Running time: 1h 32m
Content Rating: R
Where To Watch & Streaming Online
Check on Amazon
Plot
.
Mary is frightened by phone calls. Mary tried to break off contact when the stranger said she was calling from the past. The caller looks for revenge because they don't like being ignored.
Wiki
.
The Caller is a 2011 British and Puerto Rican supernatural horror film directed by Matthew Parkhill and written by Sergio Casci, starring Rachelle Lefevre, Stephen Moyer and Lorna Raver. The movie was filmed entirely in Puerto Rico. The Gala Premiere of the movie was on August 23, 2011 at Metro Cinema in Puerto Rico.
Filming Locations
.
Puerto Rico, United States of America
Look at the other titles that might be interesting for you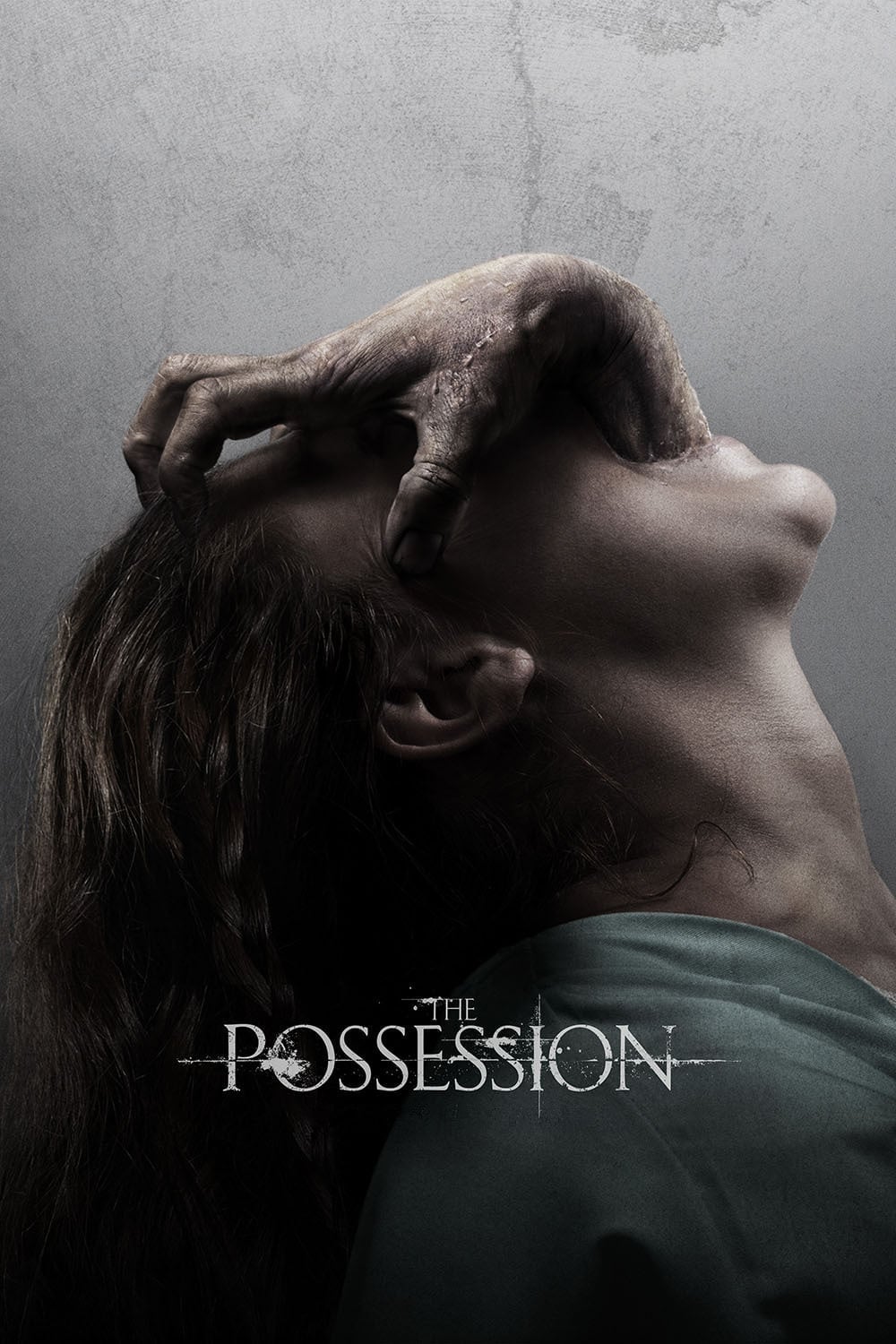 The Possession
A young girl buys an antique box at a yard sale and doesn't know that it has a malicious spirit inside. The father and his ex-wife are trying to end the curse on their child.
Insidious
A family discovers that their home has been invaded by dark spirits after their son falls into an endless sleep. Things are more personal when they reach out to a professional.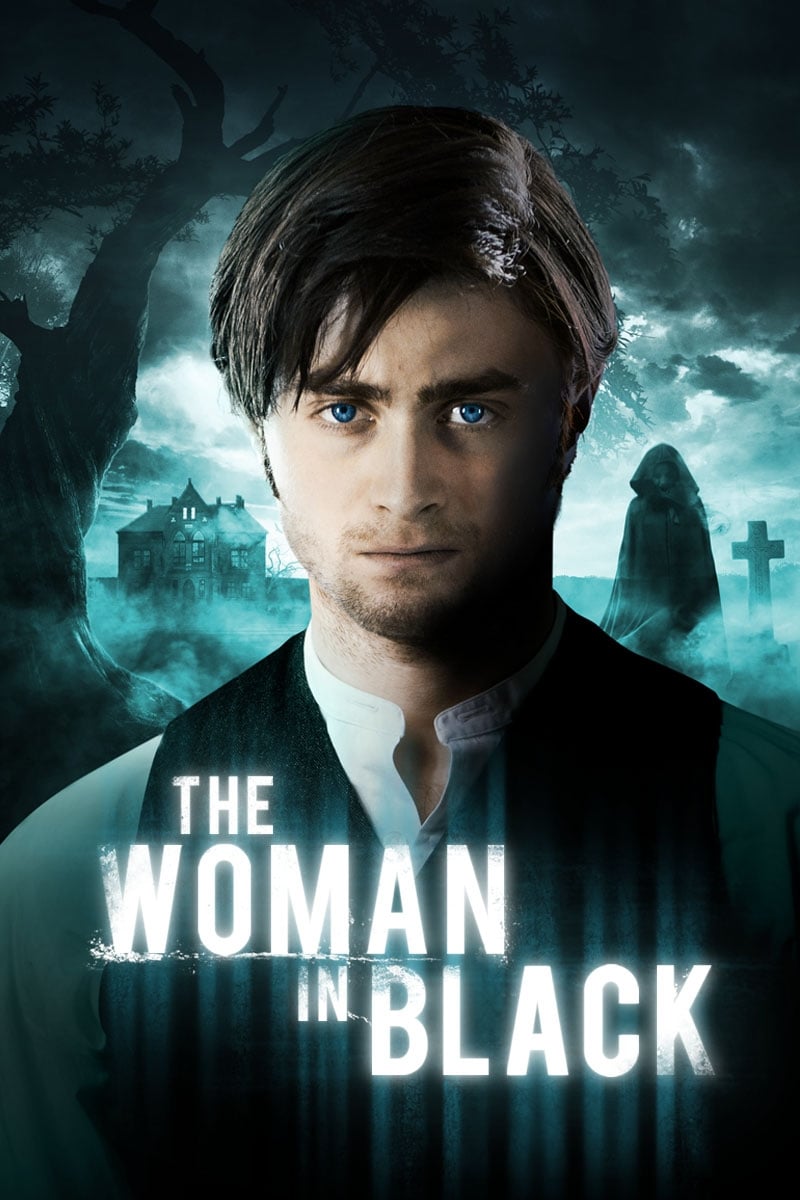 The Woman in Black
The story follows a young lawyer, Arthur Kipps, who is ordered to travel to a remote village and sort out a recently deceased client's papers. As he works alone in the client's isolated house, Kipps b...
Last updated: