Another Gantz
Status: Released
Running time: 2h 10m
Plot
.
Find another gantz before you find the perfect answer. This film is an alternate perspective version of the first film from the same writing-directing team. There are new scenes from the film and an investigative journalist is not included in the theatrical film. Another Gantz offers another piece of the puzzle that is the world of Gantz.
Where To Watch & Streaming
.
No streaming offers found
Look at the other titles that might be interesting for you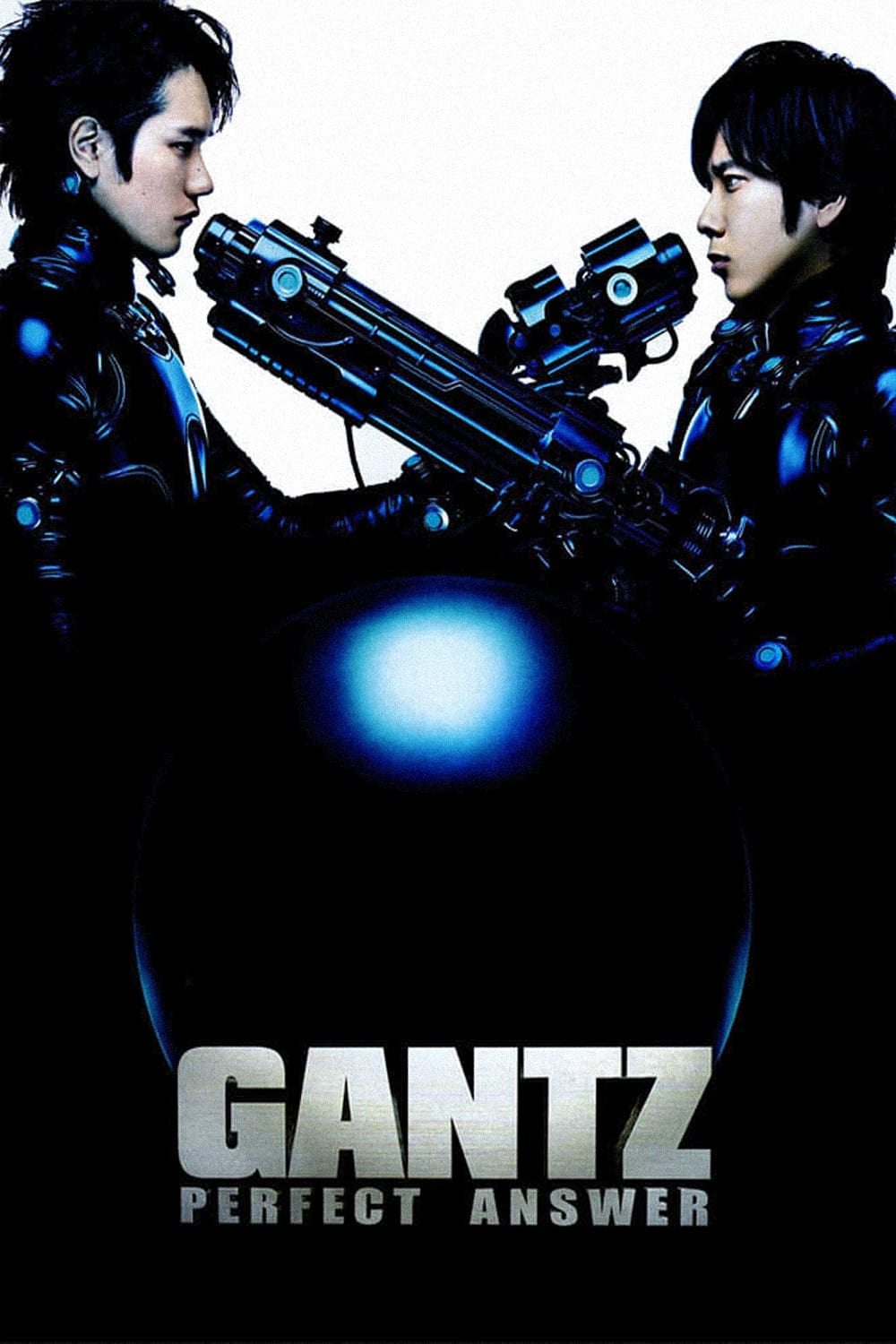 Gantz: Perfect Answer
Perfect Answer begins several months after the events of the first film. Kurono is still fighting aliens under the order of Gantz, a mysterious giant black orb, and he is close to reaching the score h...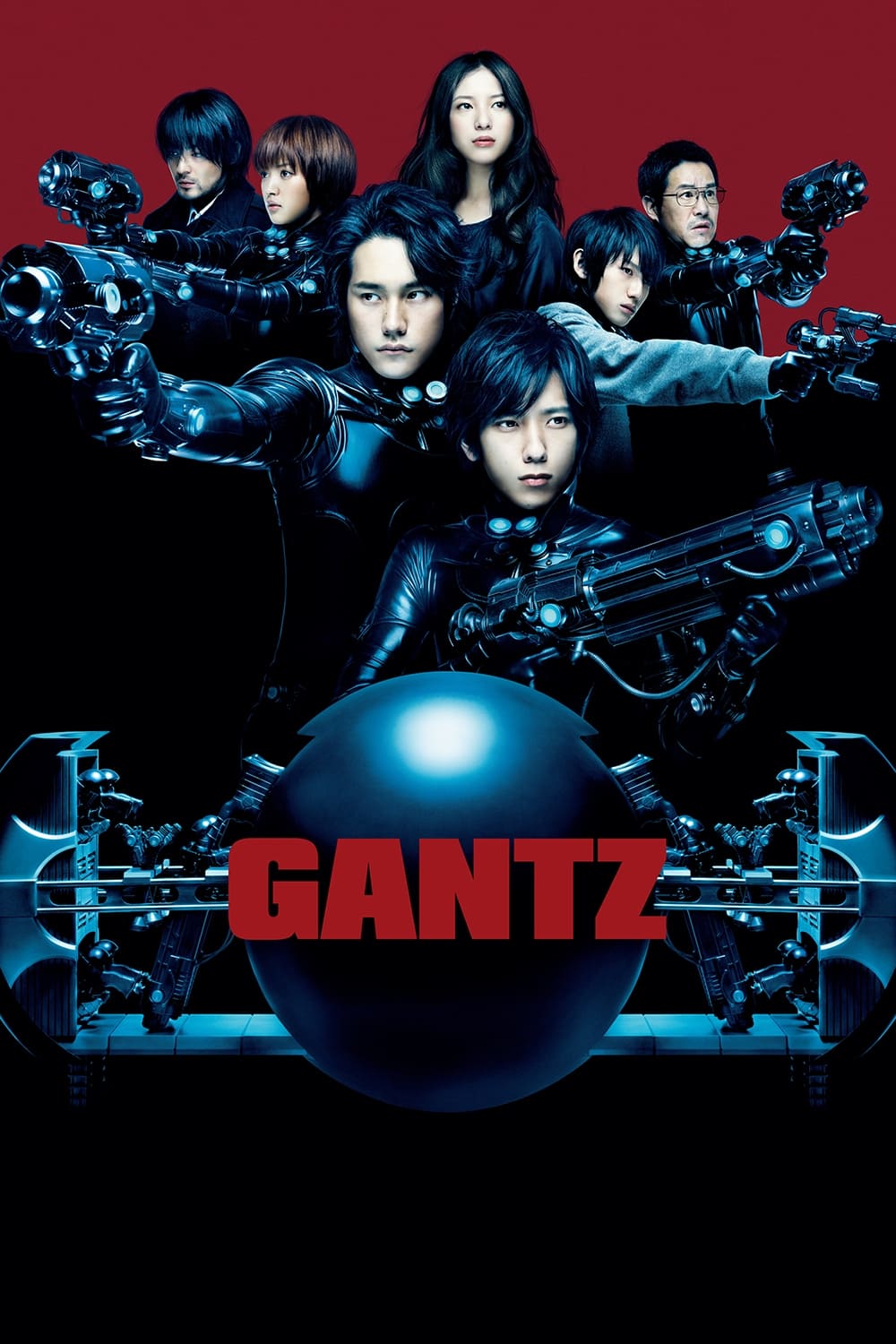 Gantz
Two teens wake up in a room filled with a black sphere that sends them to hunt down and kill aliens after they tried to save a man from the subway tracks.
Handpicked themed movies and TV shows for all tastes
Last updated: