Flipper
Genre: 
Status: Ended
Seasons: 4
Episodes: 88
Running time: 45m
TV

5.3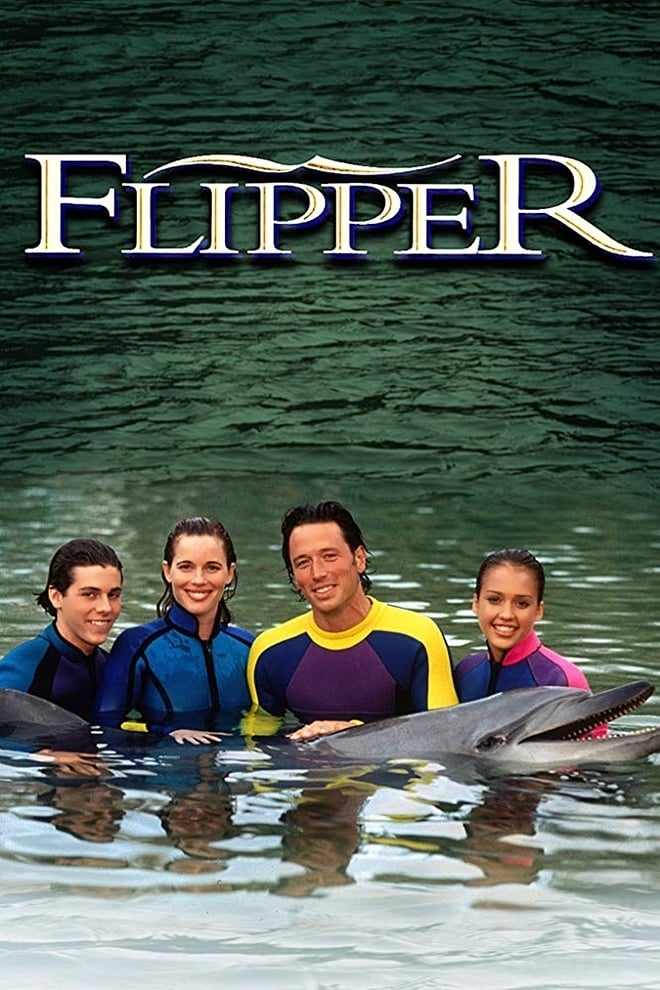 Wiki
.
Flipper (also known as Flipper – The New Adventures) is an American revival television series of the original 1964 Flipper television series. The first two seasons aired in first-run syndication; Seasons 3 and 4 aired on the PAX network.


The series was set in a town named Bal Harbor that was supposed to be in the Florida Keys region (there is an actual town in Florida with a similar name, Bal Harbour, Florida just north of the City of Miami Beach). However, it was largely filmed in Gold Coast, Queensland, Australia. The show's first three episodes were filmed in Pigeon Key, Florida and at the Dolphin Research Center in Grassy Key, Florida, but aired in different time slots during the first season.


The series is unrelated to the 1996 film of the same title which was also a remake of the 1960s TV series and films.