One Cut of the Dead – Mission: Remote
Genre: 
Datum der Veröffentlichung: 1. Mai 2020
Ursprünglicher Name: カメラを止めるな! リモート大作戦!
Status: Veröffentlicht
Länge: 26m
Zusammenfassung
.
Die Besetzung und die Crew des Original One Cut of the Dead kommen über Video-Chat zusammen, um Higurashi dabei zu helfen, einen Kurzfilm über einen wahren Verbrechensfall während der Abriegelung zu erstellen.
Wo zu schauen ist
.
Keine Streaming-Angebote gefunden
Galerie
.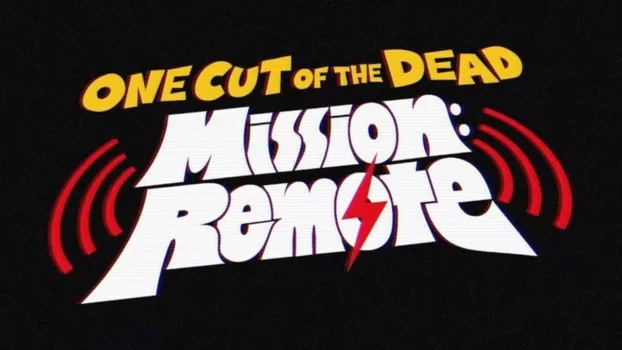 One Cut of the Dead Collection
.
Weitere Teile der Sammlung