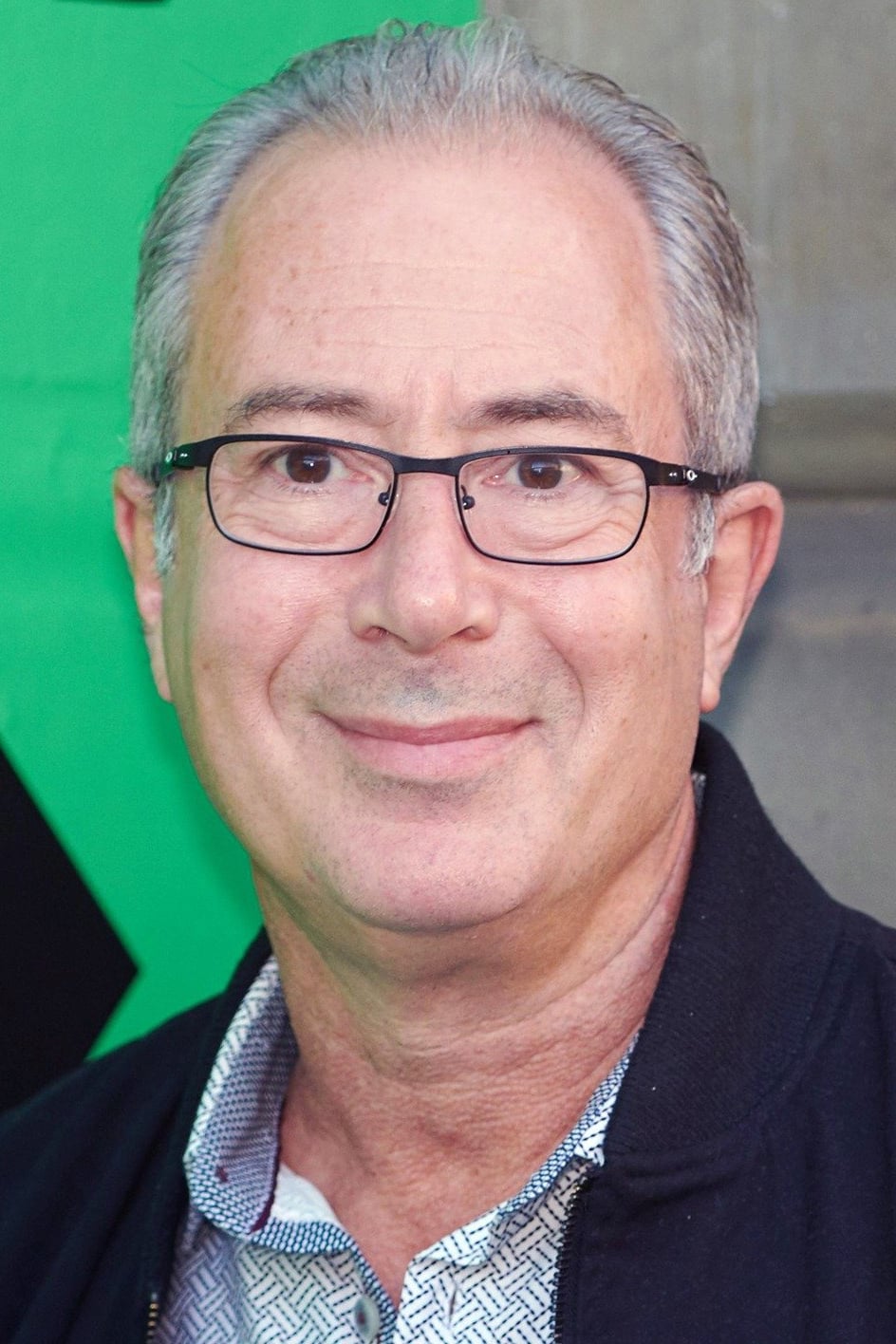 Ben Elton
Geburtstag:
1959-05-03 (63 Jahre alt)
Überprüfen Sie Amazon
Biographie
Mai 1959 in London) ist ein englischer Komiker, Schauspieler, Autor, Dramatiker, Lyriker und Regisseur. Er war Teil der alternativen Londoner Comedy-Bewegung der 1980er Jahre und wurde Schriftsteller auf den Sitcoms The Young Ones und Blackadder sowie weiter als Stand-up-Comedy auf der Bühne und im Fernsehen. Sein Stil in den 1980er Jahren war linke politische Satire. Seitdem veröffentlichte er 17 Romane und schrieb die Musicals The Beautiful Game (2000), We Will Rock You (2002), Tonight's the Night (2003) und Love Never Dies (2010), die Fortsetzung von The Phantom of the Opera. Seine Romane decken die dystopischen, Comedy- und Kriminalgenres ab.

Bewertungen
Durchschnitt 5.71
Basierend auf 184 Tausend Film und Serie im Laufe der Zeit
Informationen
Bekannt für
Acting
Geschlecht
Männlich
Geburtstag
1959-05-03 (63 Jahre alt)
Geburtsort
Catford, United Kingdom
Glaube
atheism
Vater
Lewis Elton
Verwandte
Rudolf Ehrenberg, Geoffrey Elton, Olivia Newton-John
Staatsbürgerschaften
Australia, United Kingdom
Auch bekannt als
Mr. Ben Elton

This article uses material from Wikipedia.