Futurama
Genre: 
Datum der Veröffentlichung: 28. März 1999
Status: Wiederkehrend
Staffeln: 9
Episoden: 144
Länge: 22m
Altersfreigabe: TV-14
TV

8.5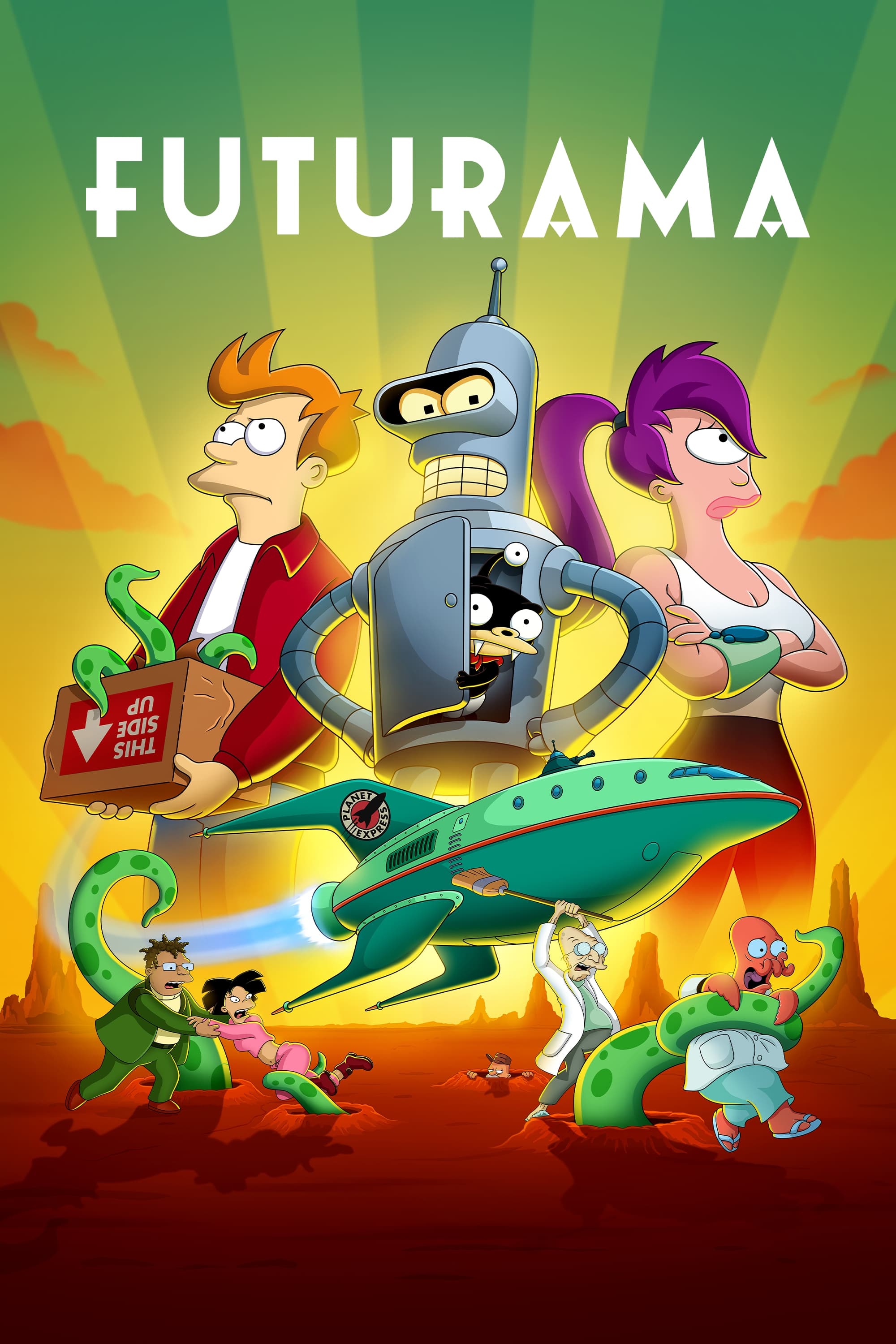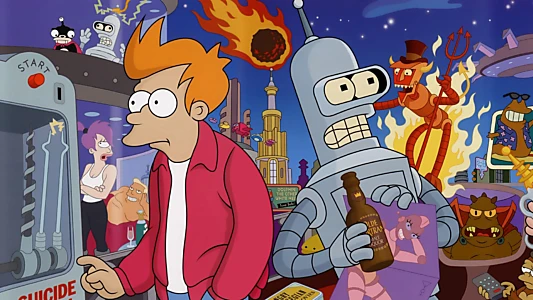 Zusammenfassung
.
Die Abenteuer eines New Yorker Pizzalieferanten aus dem späten 20. Jahrhundert, Philip J. Fry, der, nachdem er eintausend Jahre lang unwissentlich kryogen gefroren war, Arbeit bei Planet Express findet, einem interplanetarischen Lieferunternehmen im retrofuturistischen 31. Jahrhundert.
Wo zu schauen ist
.

Kaufen

Kaufen

Kaufen

Kaufen

Kaufen

Ads

Flat
Aktuell ist Futurama zum Streaming online verfügbar, mieten, kaufen oder kostenlos auf: Apple TV, Google Play Movies, Amazon Video, maxdome Store, Microsoft Store, Joyn, Disney Plus
Streaming in:
🇩🇪 Deutschland
Powered by
Galerie
.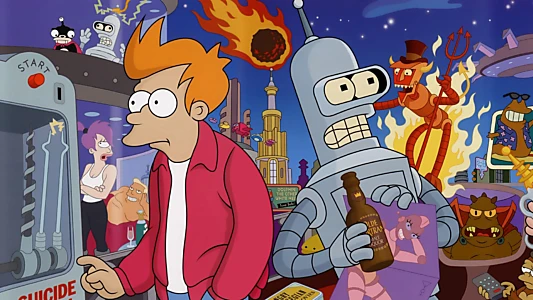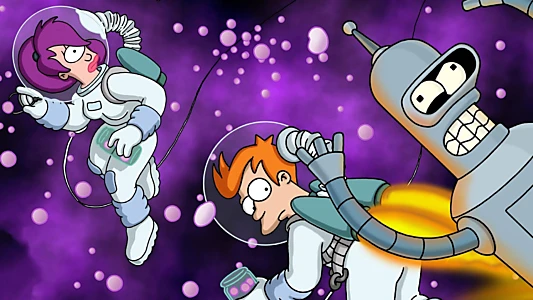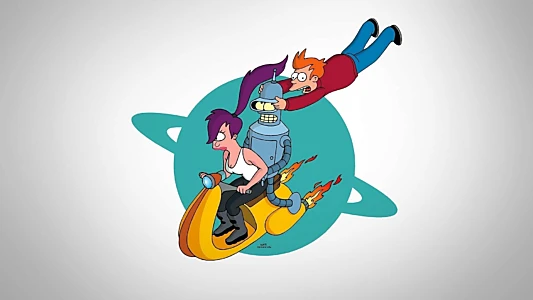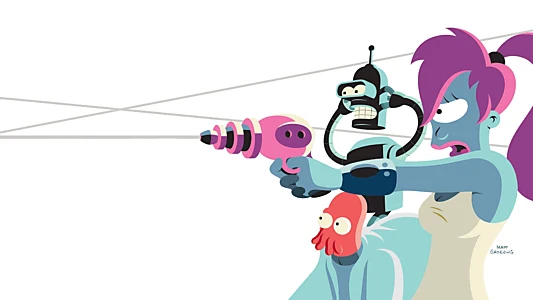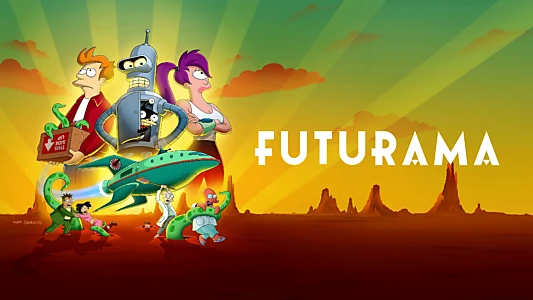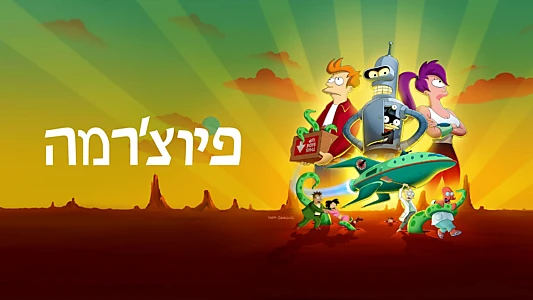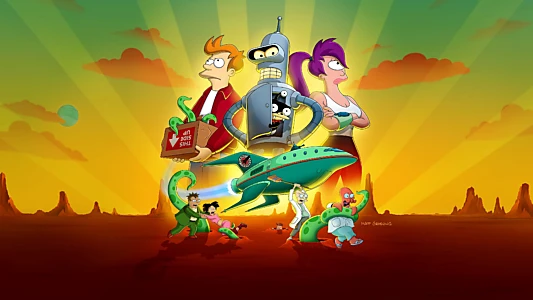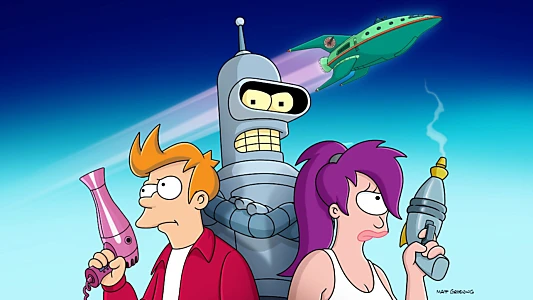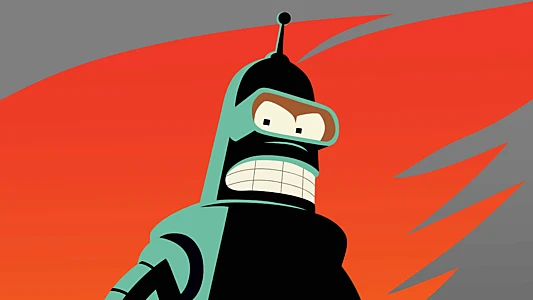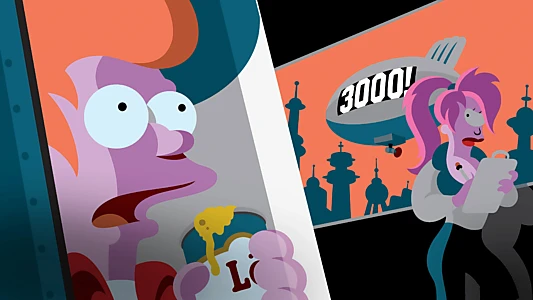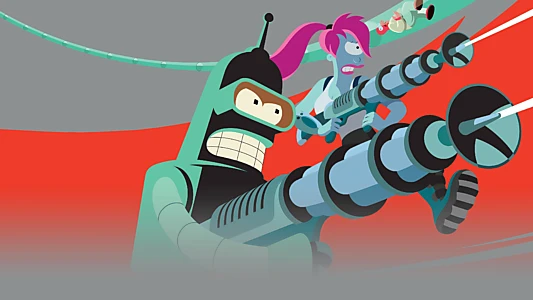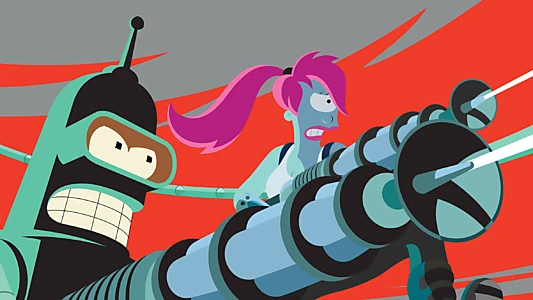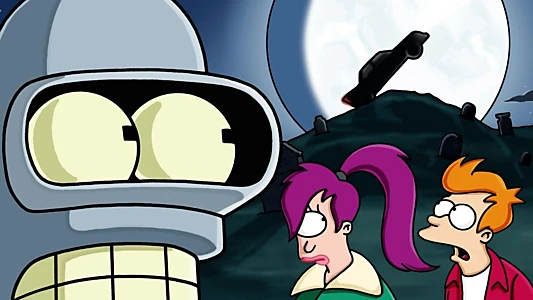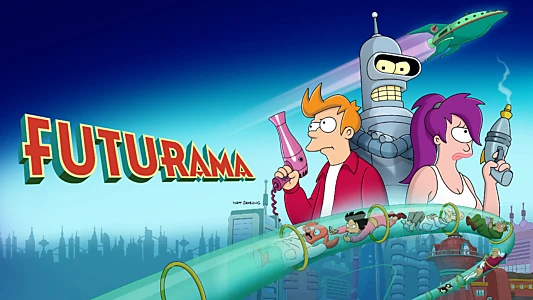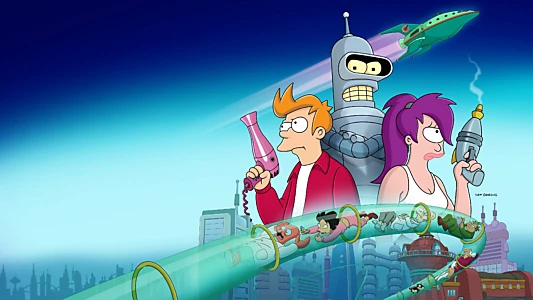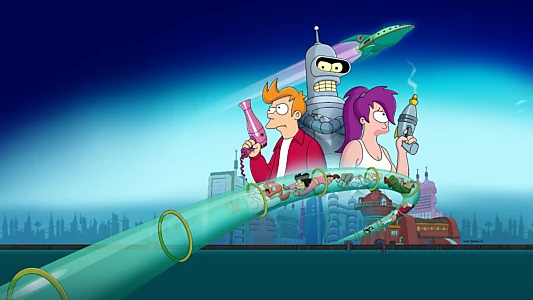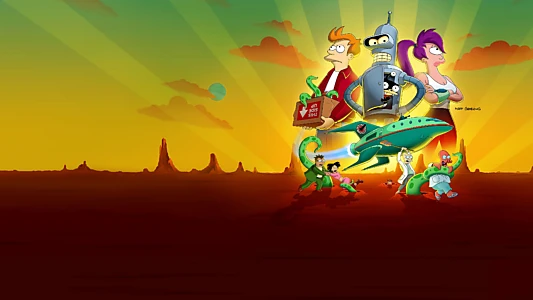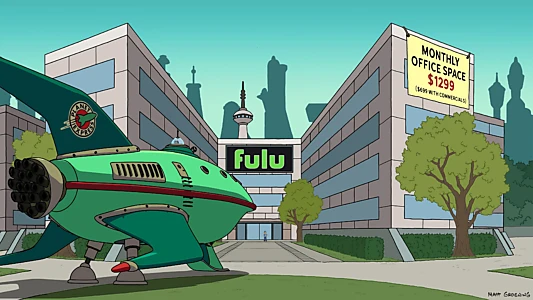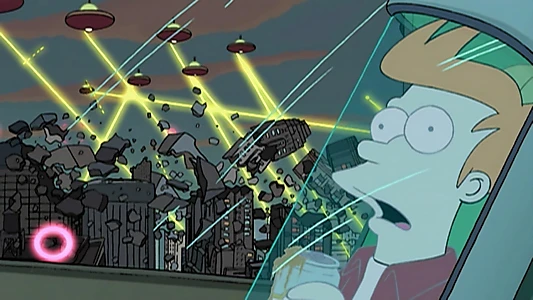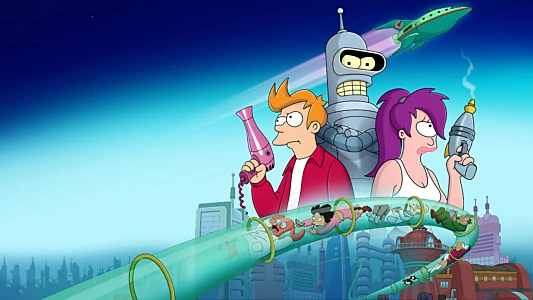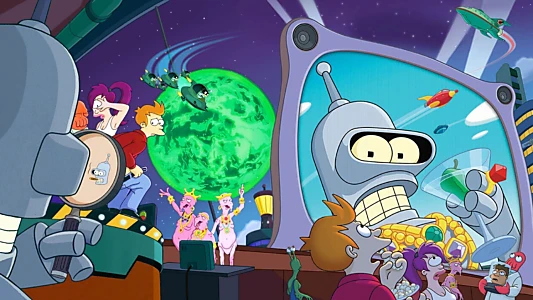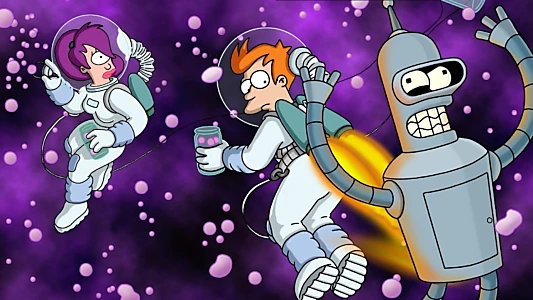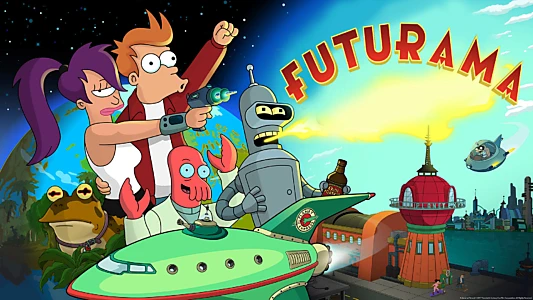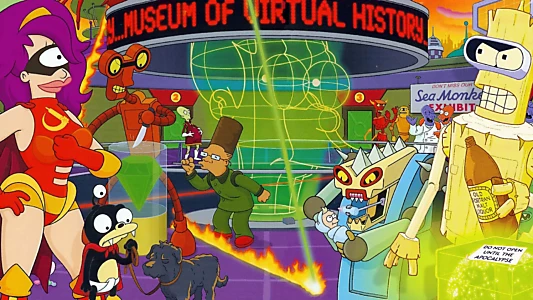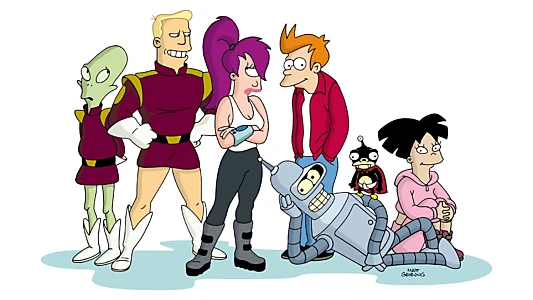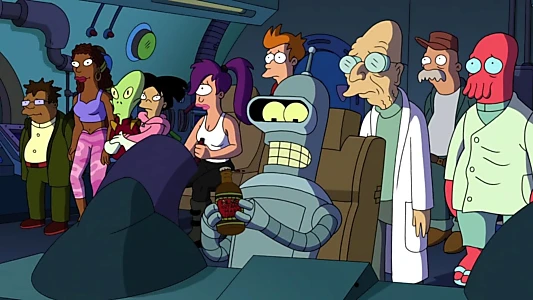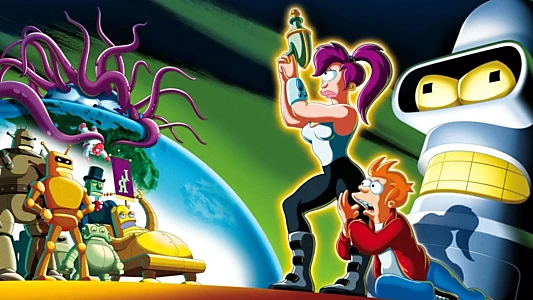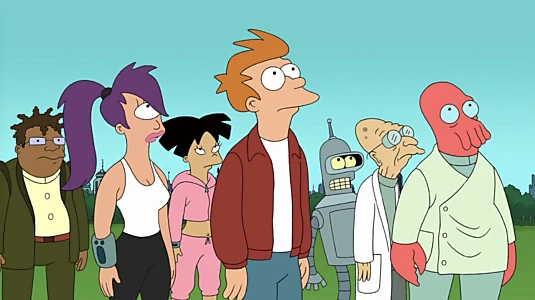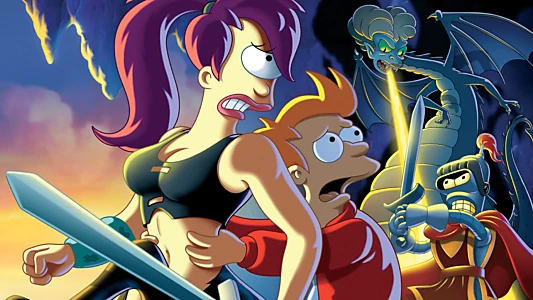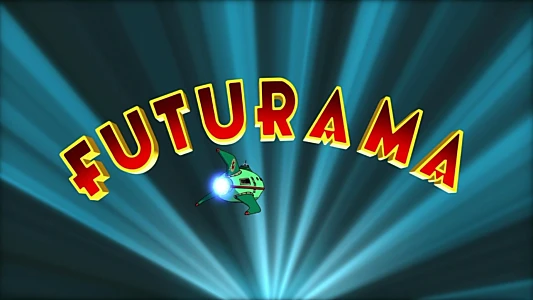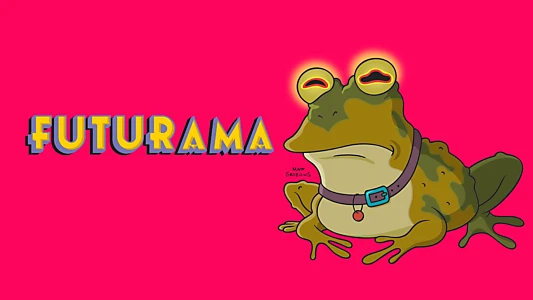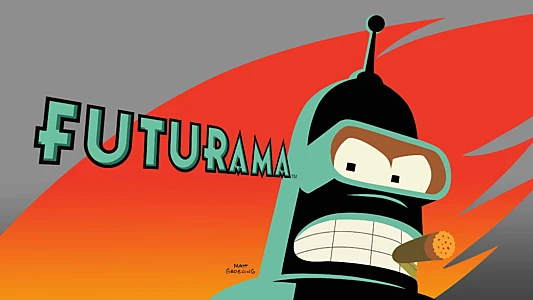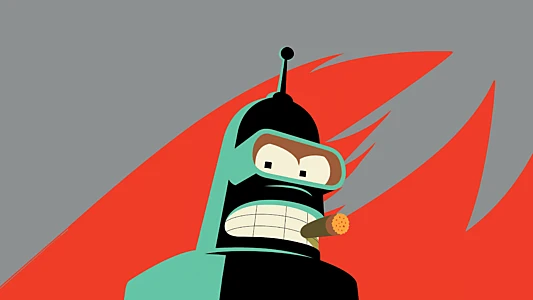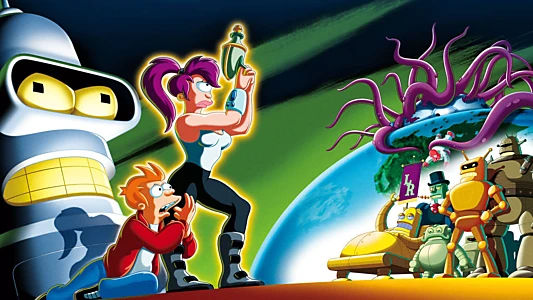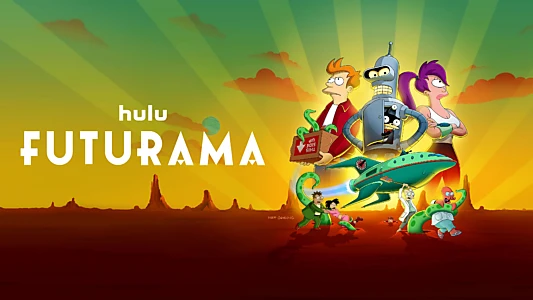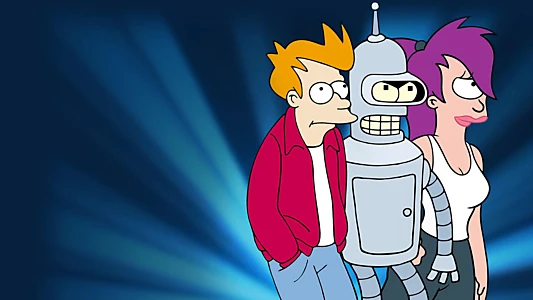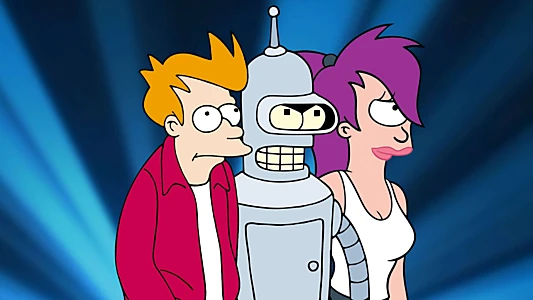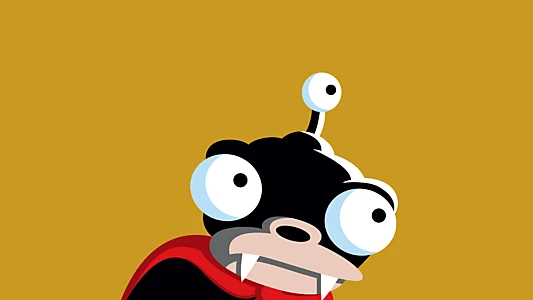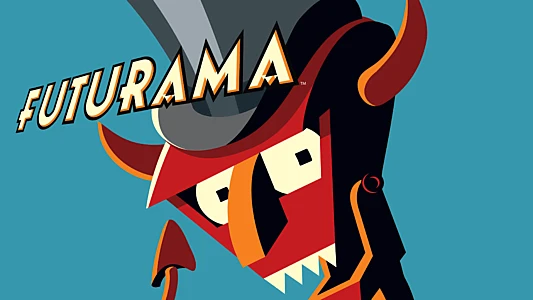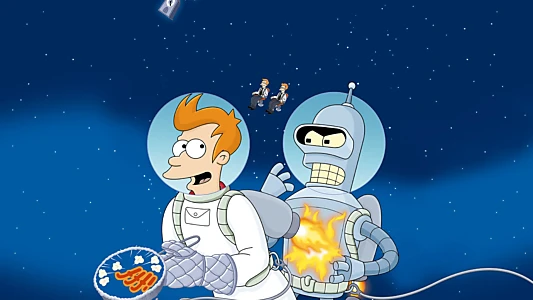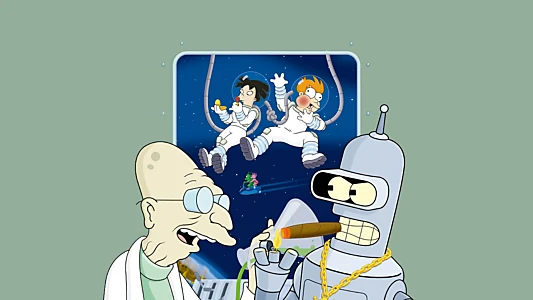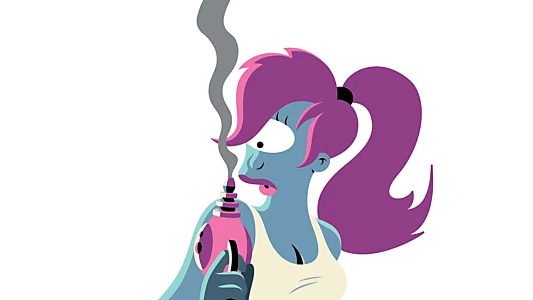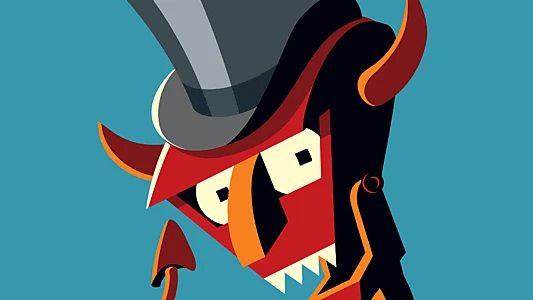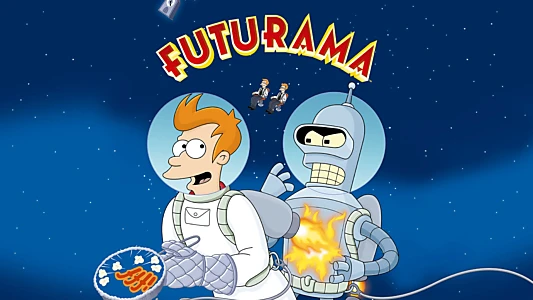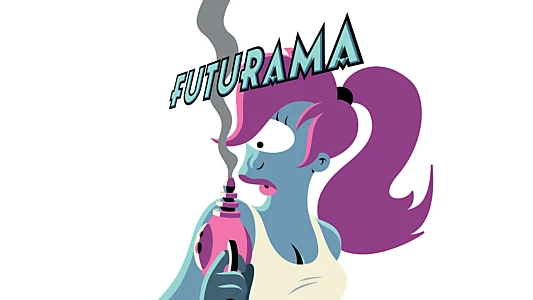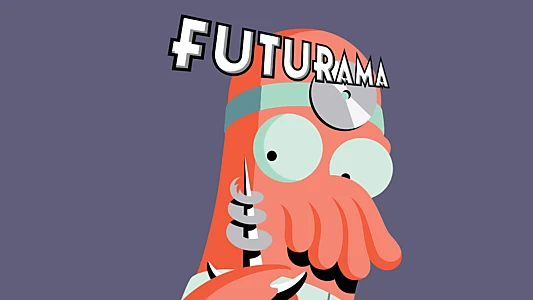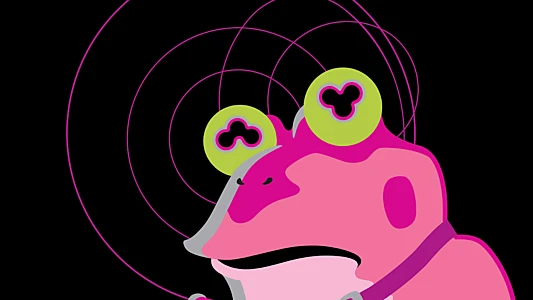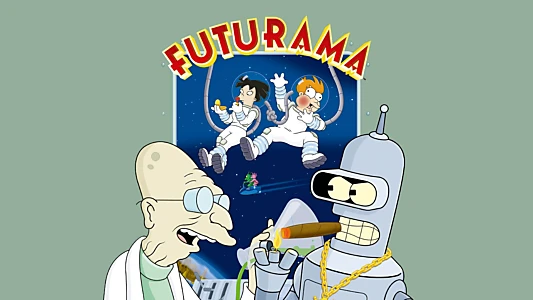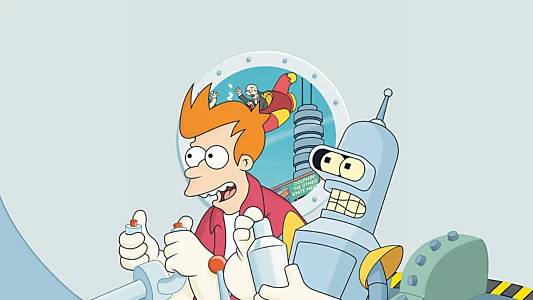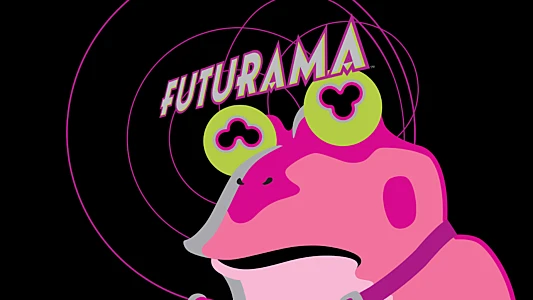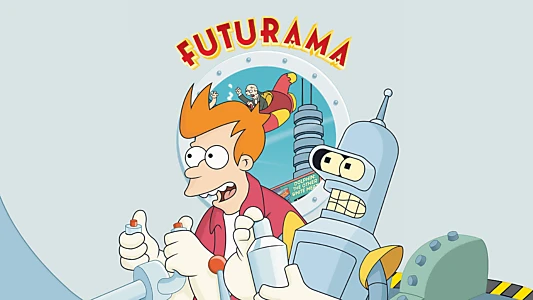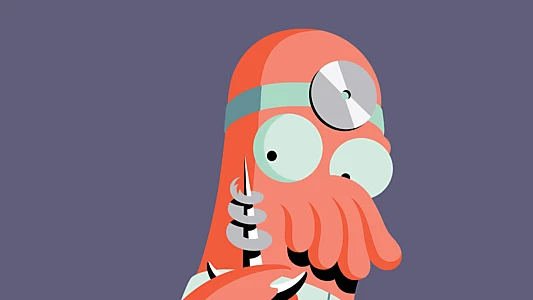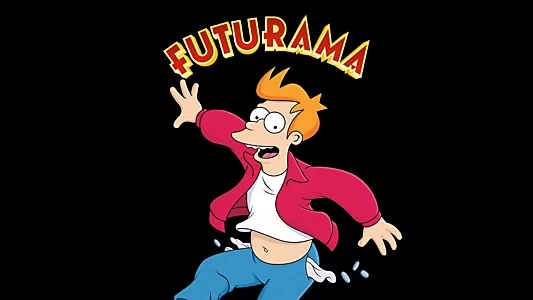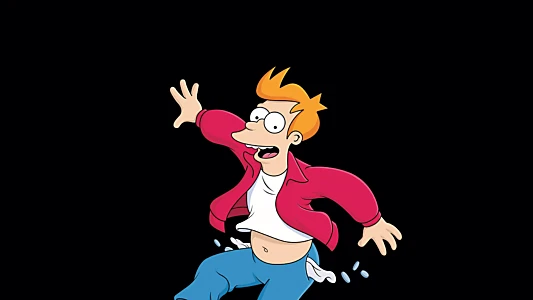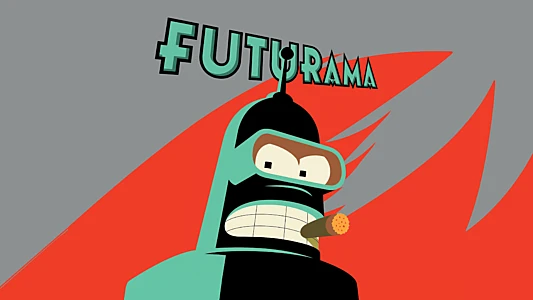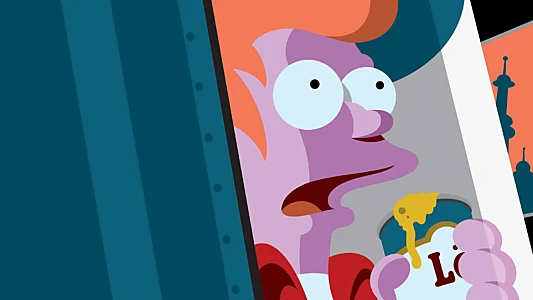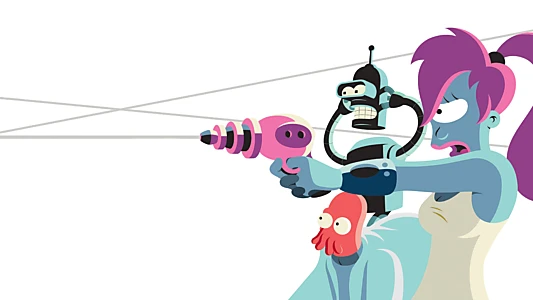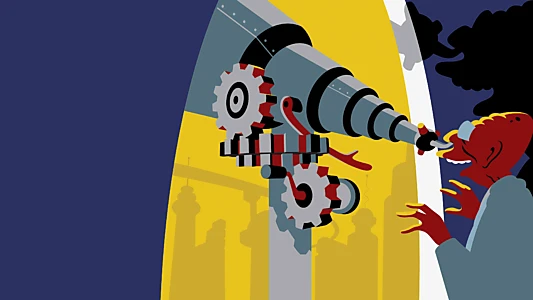 Wiki
.
Futurama ist eine US-amerikanische Science-Fiction animierte Sitcom von Matt Groening, die auf Fox vom 28. März 1999 bis 10. August 2003 ausgestrahlt, und auf Comedy Central vom 23. März 2008 bis 4. September 2013. Die Serie folgt den Abenteuern des Slackers Philip J. Fry, der für 1000 Jahre kryogen erhalten ist und im 31. Jahrhundert wiederbelebt wird. Fry findet Arbeit in einer interplanetaren Lieferfirma, die neben der einäugigen Leela und Roboter Bender arbeitet. Die Serie wurde von Groening Mitte der 1990er Jahre während der Arbeit an The Simpsons vorgestellt; er brachte David X. Nach seiner ersten Absage von Fox begann Futurama mit der Ausstrahlung von Reruns auf Cartoon Network's Adult Swim-Programmierblock, der von 2003 bis 2007 dauerte. Es wurde in diesem Jahr als vier Direkt-zu-Video-Filme wiederbelebt, von denen der letzte Anfang 2009 veröffentlicht wurde. Comedy Central schloss sich der Vereinbarung mit dem 20th Century Fox Television an, um die bestehenden Episoden zu konsortieren und die Filme als 16 neue, halbstündige Episoden auszustrahlen, die eine fünfte Staffel bilden.Im Juni 2009 nahm Comedy Central die Show für 26 neue halbstündige Episoden auf, die 2010 und 2011 ausgestrahlt wurden.Die Show wurde für eine letzte, siebte Staffel erneuert, die erste Hälfte wurde 2012 und die zweite im Jahr 2013 ausgestrahlt.Eine Audio-Only-Episode mit den ursprünglichen Cast-Mitgliedern wurde 2017 als Folge von The Nerdist Podcast veröffentlicht.Futurama erhielt während seines gesamten Laufs einen kritischen Ruf und wurde für 17 Annie Awards nominiert, siegte sieben und 12 Emmy Awards und gewann sechs. Es wurde vier Mal für einen Writers Guild of America Award nominiert und gewann für die Episoden "Godfellas" und "The Prisoner of Benda". Es wurde für einen Nebula Award nominiert und erhielt Umweltmedienpreise für die Episoden "The Problem with Popplers" und "The Futurama Holiday Spectacular". Merchandise umfasst eine Krawatte-in Comic-Serie, Videospiele, Kalender, Kleidung und Figuren. Im Jahr 2013, TV Guide rangierte Futurama einer der Top 60 Greatest TV Cartoons aller Zeiten.


Sehen Sie sich die anderen Titel an, die für Sie interessant sein könnten