DC Liga de supermascotas
Género: 
Título original: DC League of Super-Pets
Estado: Estrenada
Tiempo de ejecución: 1h 45m
Calificación de Contenido: PG
Presupuesto: $90,000,000
Ingresos: $203,000,000
29 Usuarios Calificaciónes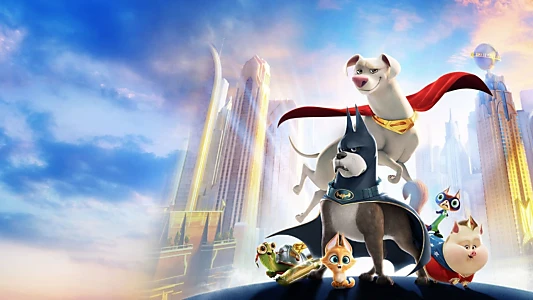 Sinopsis
.
Cuando Superman y el resto de la Liga de la Justicia son secuestrados, Krypto el Super-Dog debe convencer a un paquete de refugio de trapo-tag - Ace el perro, PB el cerdo potbellied, Merton la tortuga y Chip la ardilla - para dominar sus propios poderes recién encontrados y ayudarlo a rescatar a los superhéroes.
Donde Ver
.

Comprar

Comprar

Comprar

Comprar

Comprar

Comprar

Fijo

Fijo
Actualmente DC Liga de supermascotas película completa está disponible para streaming en línea, alquiler, compra o mira gratis en: Apple iTunes, Microsoft Store, Google Play Movies, Amazon Video, Chili, Rakuten TV, Movistar Plus, HBO Max
Powered by
Wiki
.
DC League of Super-Pets is a 2022 American 3D computer-animated superhero comedy film based on the DC Comics superhero team Legion of Super-Pets. Produced by Warner Animation Group and DC Entertainment and distributed by Warner Bros. Pictures, it was directed by Jared Stern, who co-wrote the script with John Whittington. The film stars Dwayne Johnson as the voice of Krypto alongside Kevin Hart, Kate McKinnon, John Krasinski, Vanessa Bayer, Natasha Lyonne, Diego Luna, Marc Maron, and Keanu Reeves. With CGI animation provided by Animal Logic, the film tells the story of Superman's pet dog Krypto and shelter dog Ace who work with other animals to save the captured superheroes from Lex Luthor and Lulu.


During the early days of Warner Animation Group, Stern pitched the film in 2012, after working in an animal shelter, where he noticed how older animals were less likely to be adopted and wondered about the idea of those pets having superpowers. He was hired to write and direct a film about DC's Legion of Super-Pets in July 2018. Sam Levine would co-direct with Stern, and Patricia Hicks joined as the producer in January 2019. Johnson was hired to join the voice cast in May 2021, while other main cast were confirmed to join the voice roles by June 2021. The inspiration for the film's animation style came from Art Deco architecture and illustrator J.C. Leyendecker. Steve Jablonsky composed the film's musical score.


DC League of Super-Pets premiered in Los Angeles on July 27, 2022, and was theatrically released in the United States on July 29, 2022, by Warner Bros. Pictures. The film received generally positive reviews from critics and was a box office success, grossing over $204 million worldwide on a $90 million budget.


Galería
.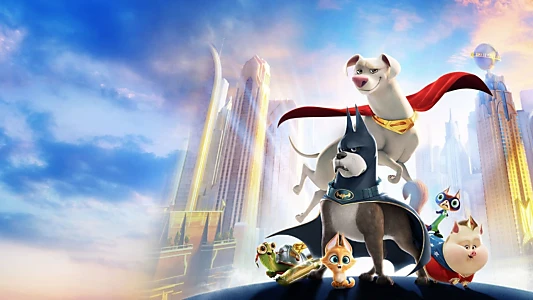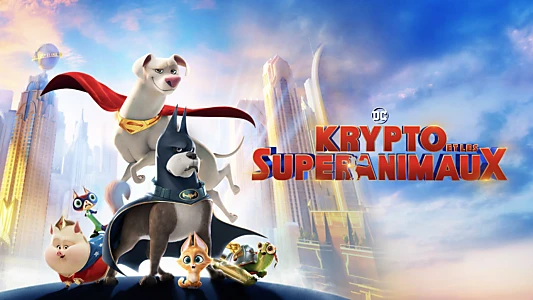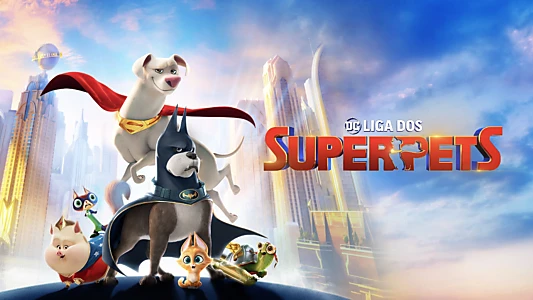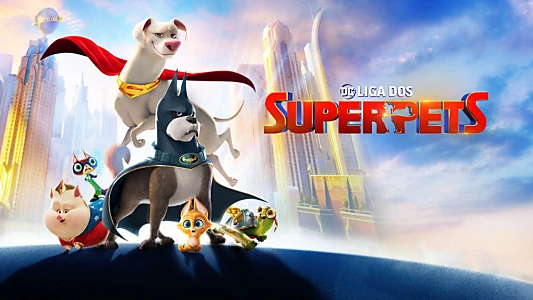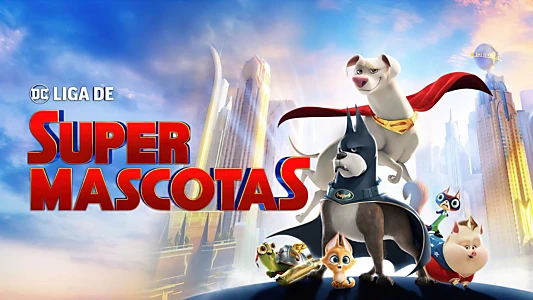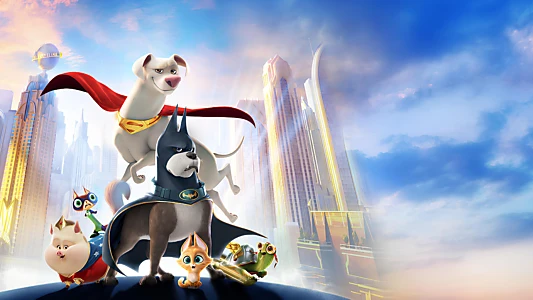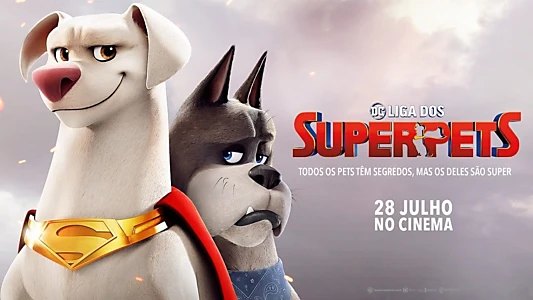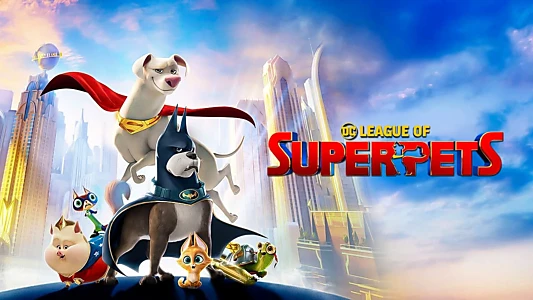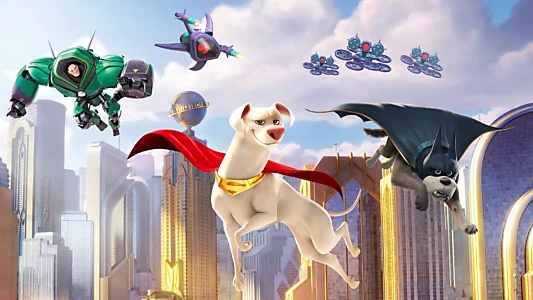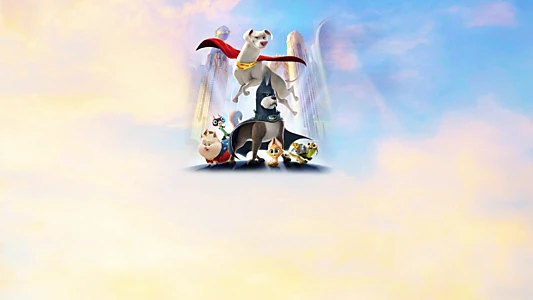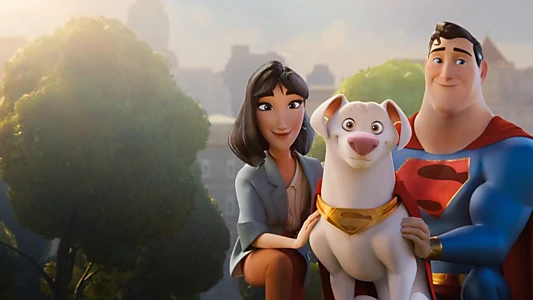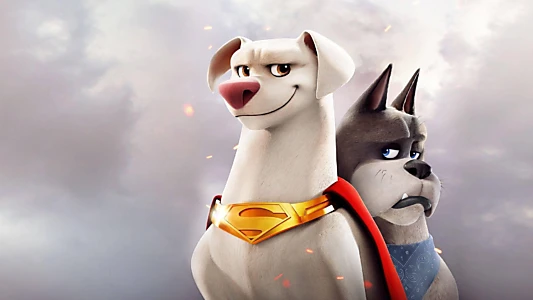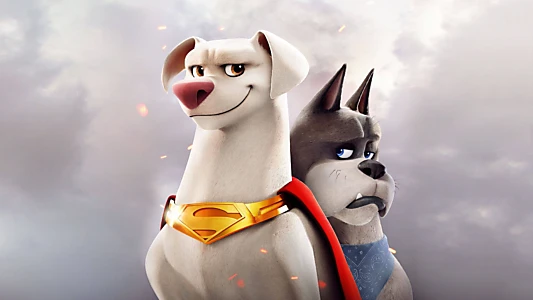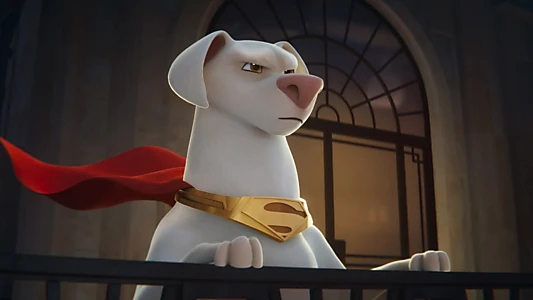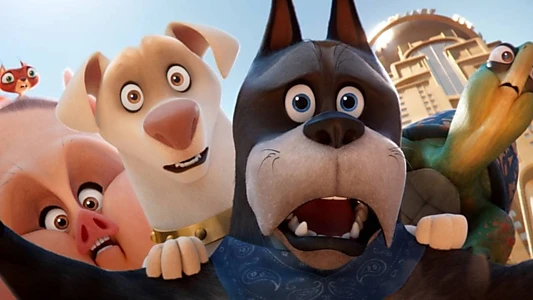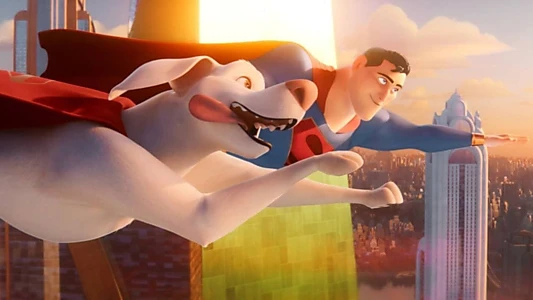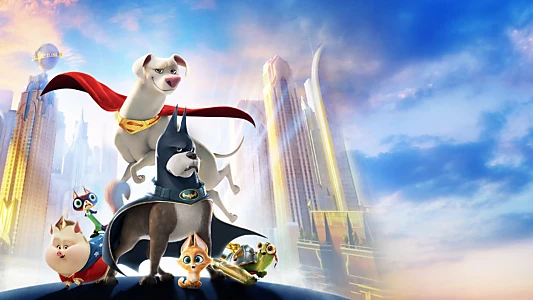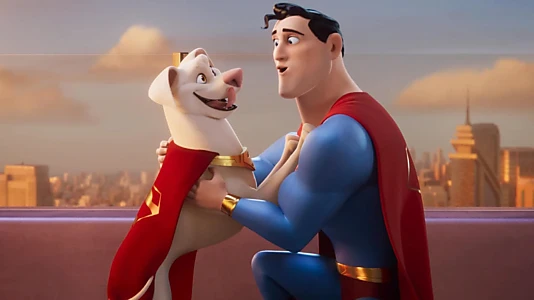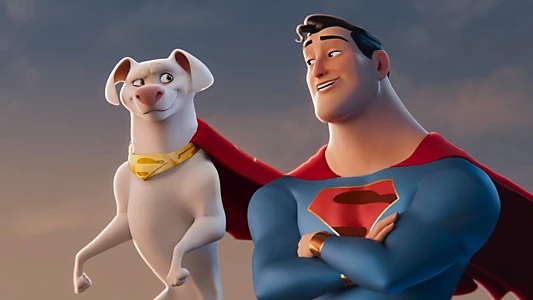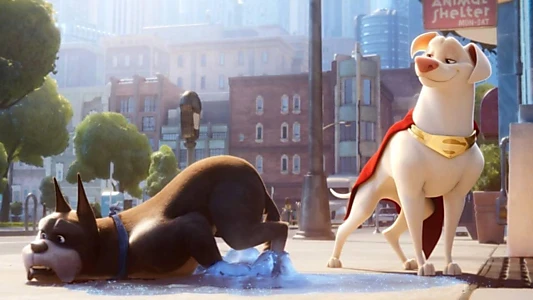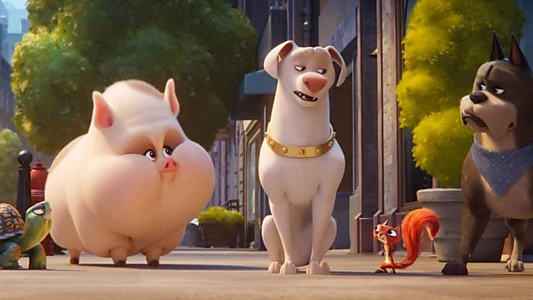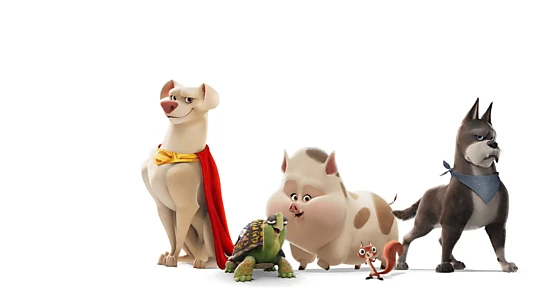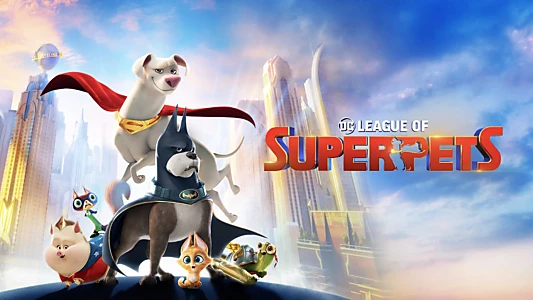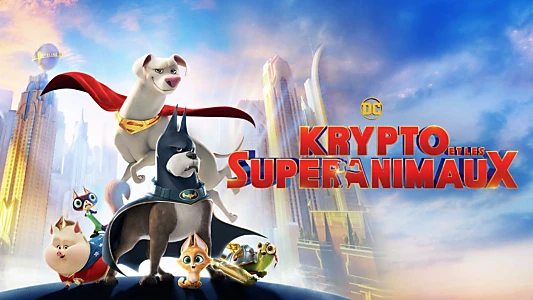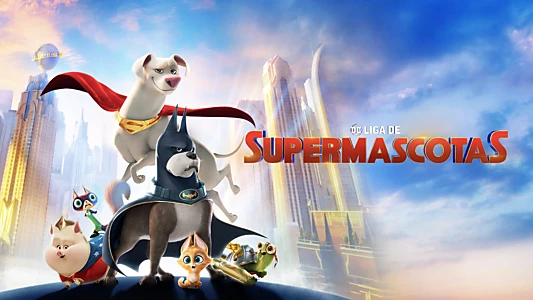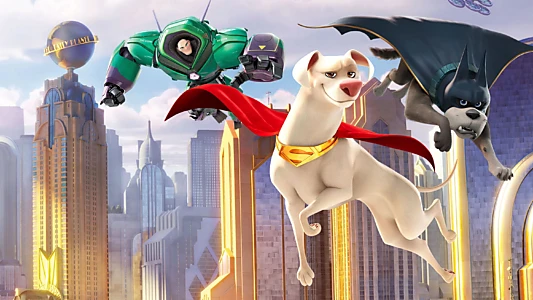 Copyright © MovieFit 2022