The Flash
Género: 
Estado: Volverá a emitirse
Temporadas: 9
Episodios: 183
Tiempo de ejecución: 44m
Calificación de Contenido: TV-14
Locaciones de Filmacion: British Columbia, Canada
644 Usuarios Calificaciónes
TV

7.5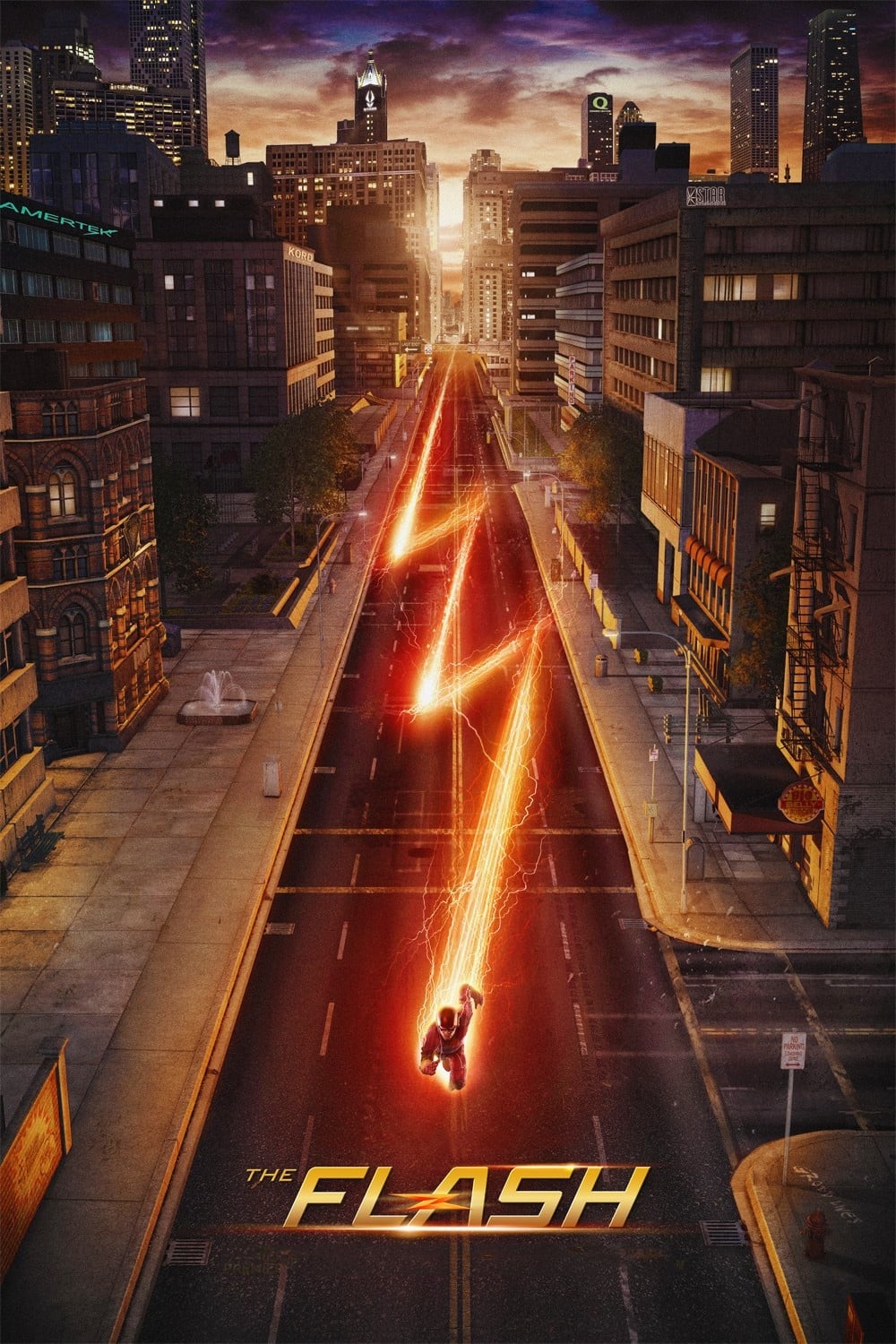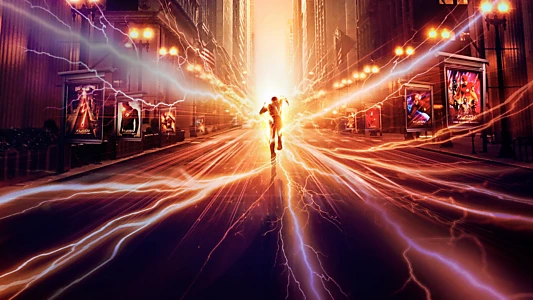 Sinopsis
.
Después de que un acelerador de partículas provoque una tormenta rara, el investigador CSI Barry Allen es golpeado por un rayo y cae en coma. Meses después se despierta con el poder de la súper velocidad, otorgándole la capacidad de moverse a través de Central City como un ángel guardián invisible. Aunque inicialmente emocionado por sus nuevos poderes, Barry se sorprende al descubrir que no es el único "meta-humano" que fue creado a raíz de la explosión del acelerador -- y no todos están usando sus nuevos poderes para el bien. Barry se asocia con S.T.A.R. Labs y dedica su vida a proteger a los inocentes. Por ahora, sólo unos cuantos amigos cercanos y asociados saben que Barry es literalmente el hombre más rápido del mundo, pero no pasará mucho tiempo hasta que el mundo se entere de lo que Barry Allen se ha convertido.
Donde Ver
.

Comprar

Fijo

Gratis
Actualmente The Flash está disponible para streaming en línea, alquiler, compra o mira gratis en: Microsoft Store, HBO Max, Tivify
Powered by
Galería
.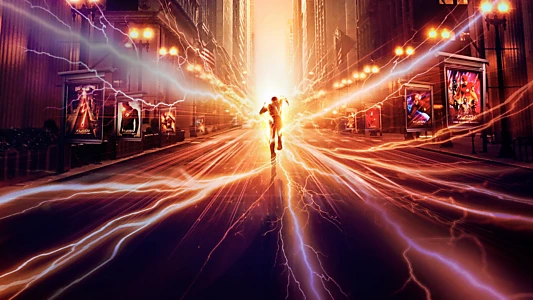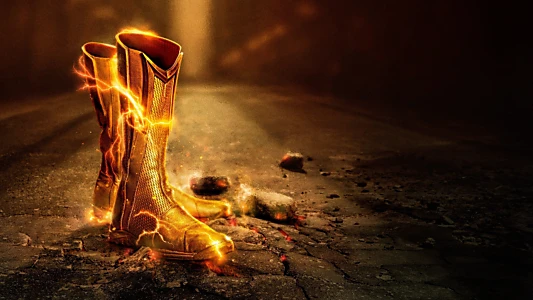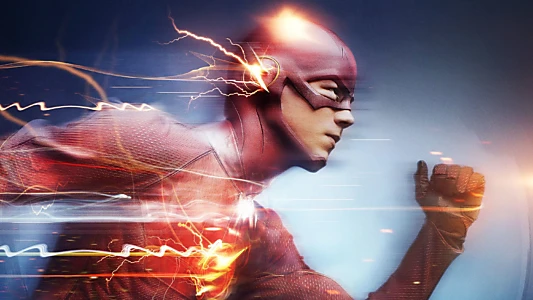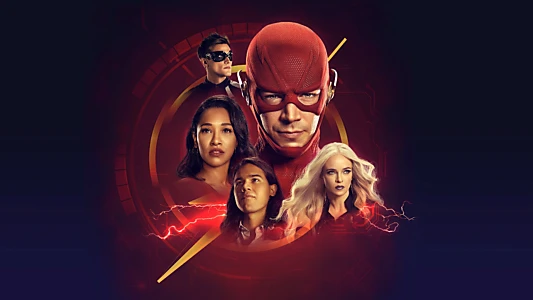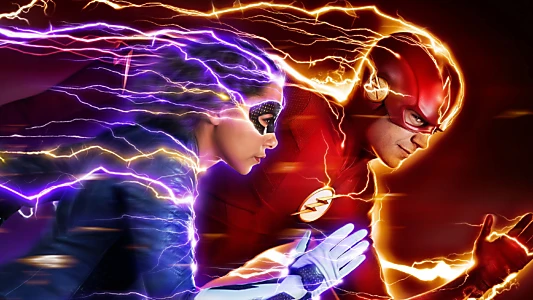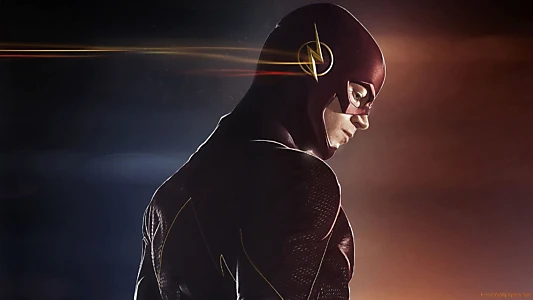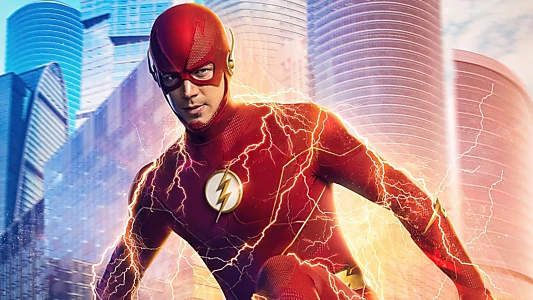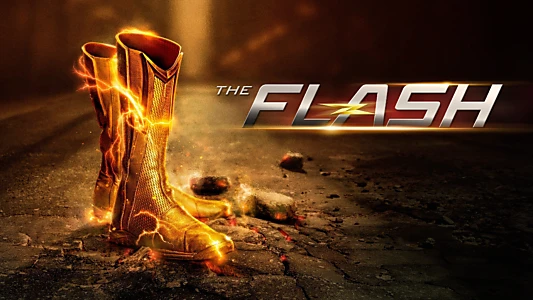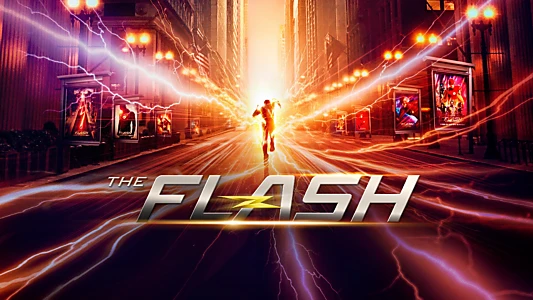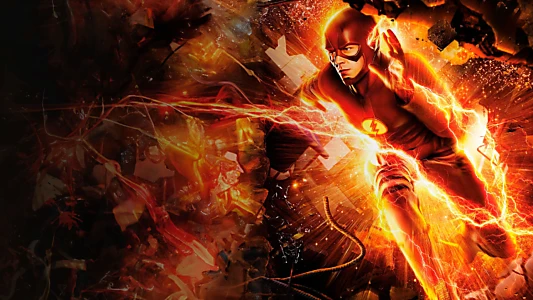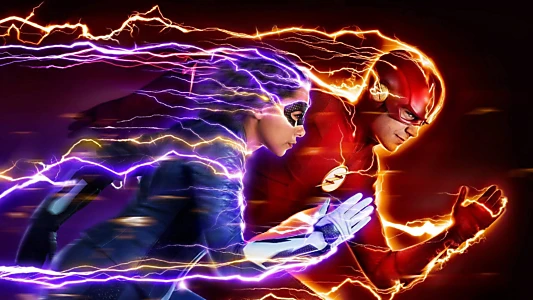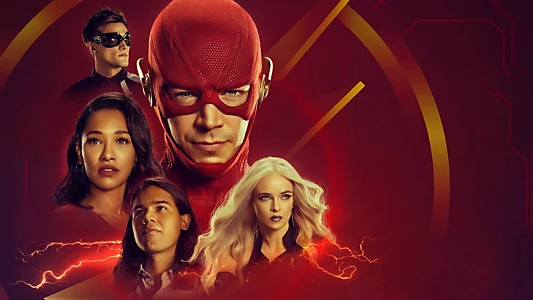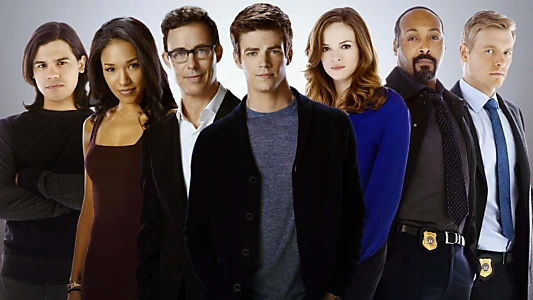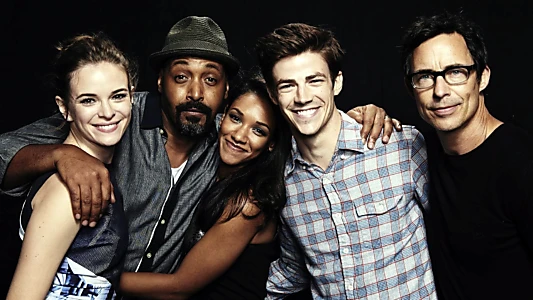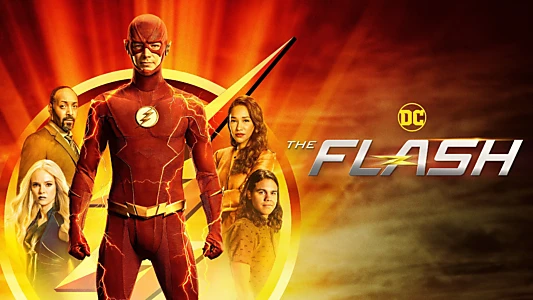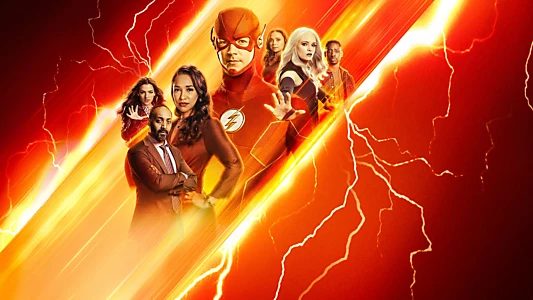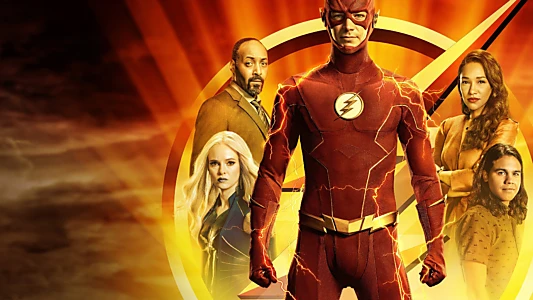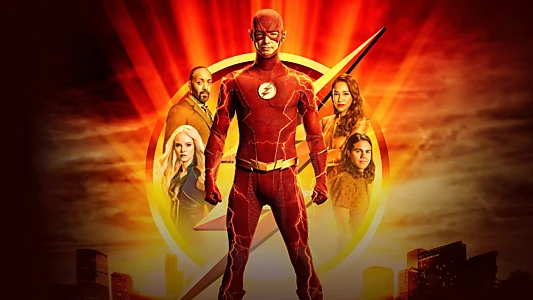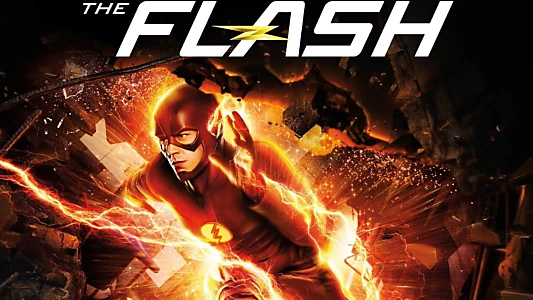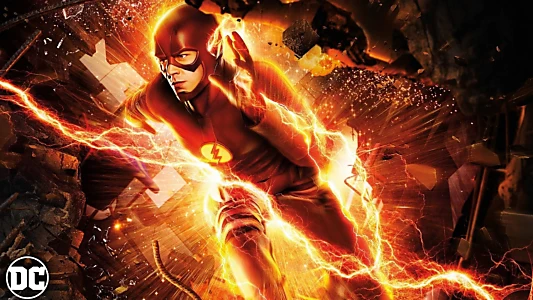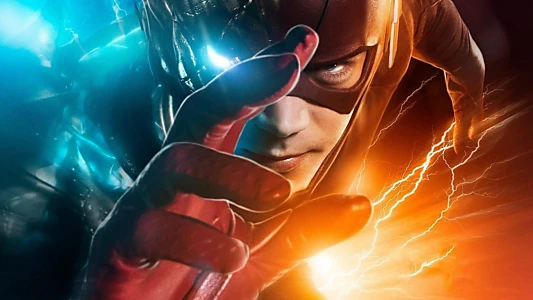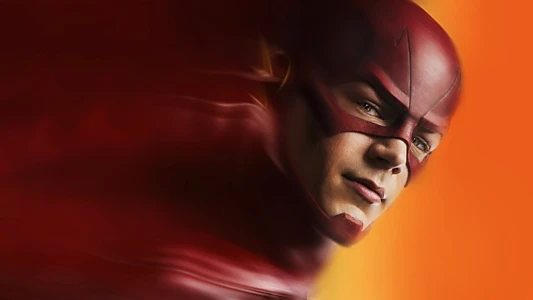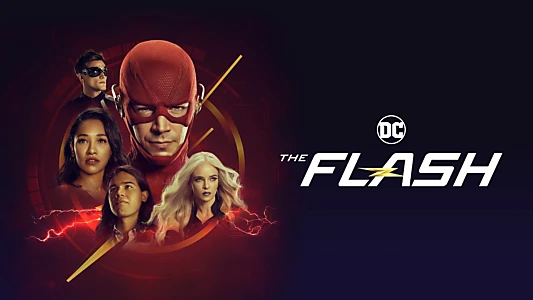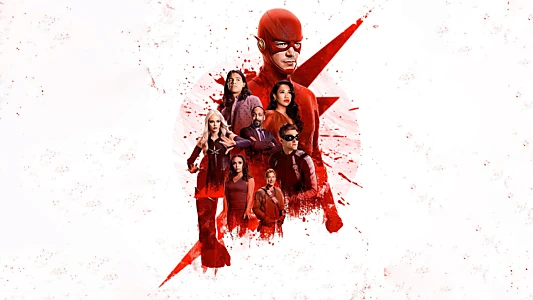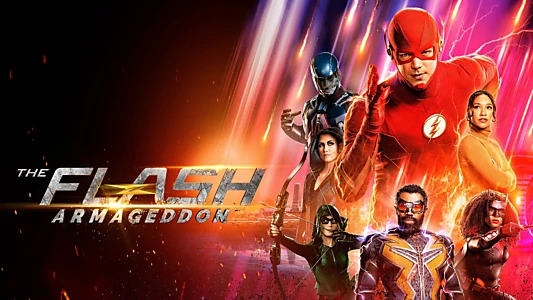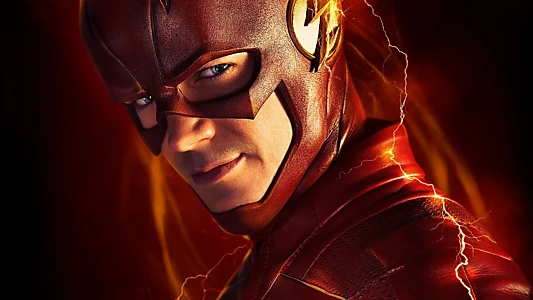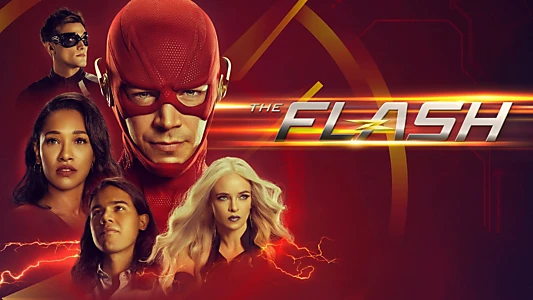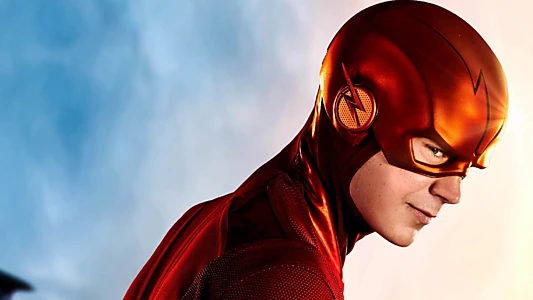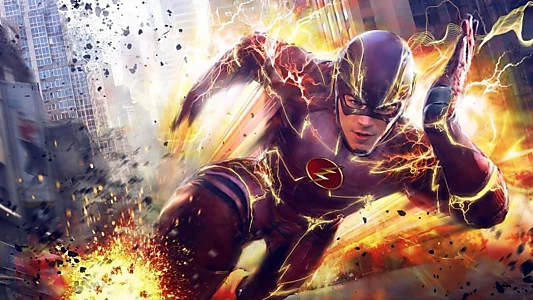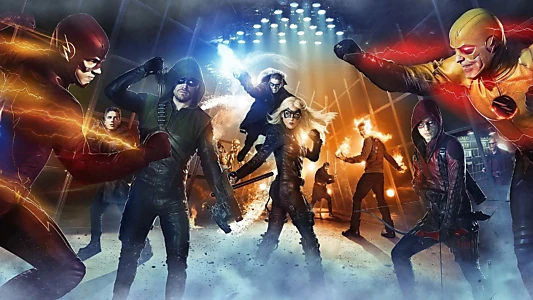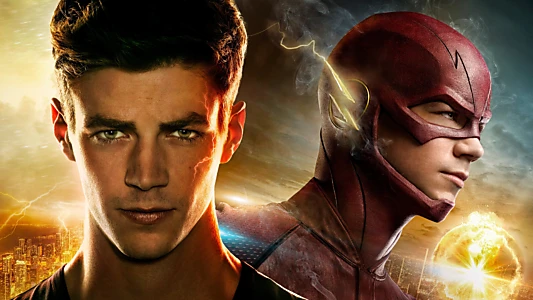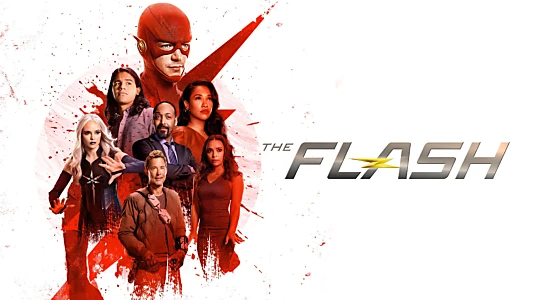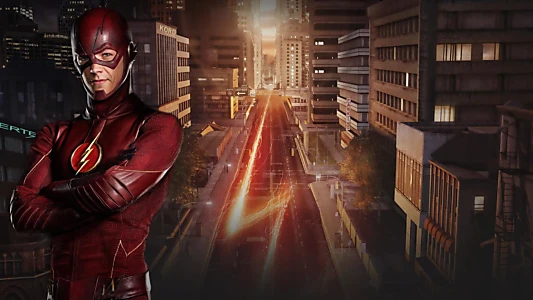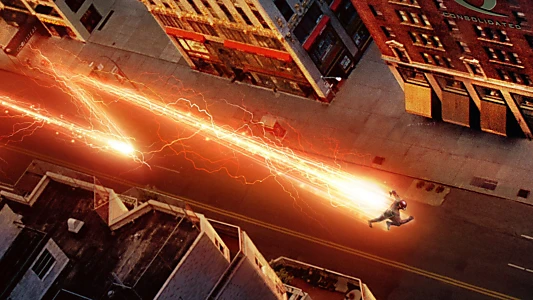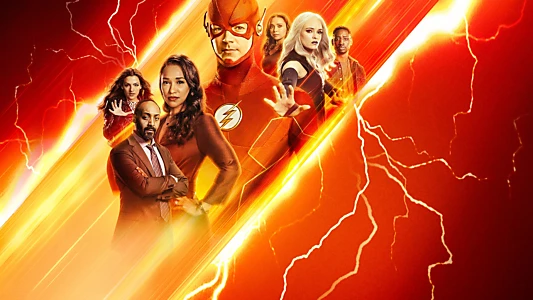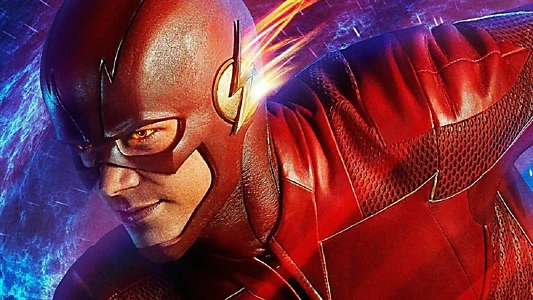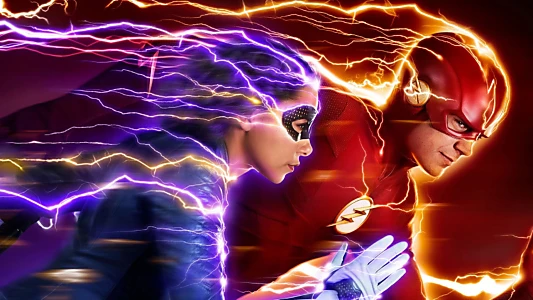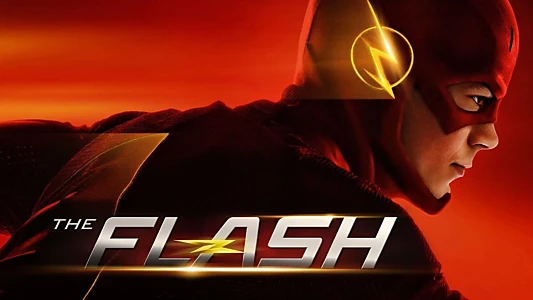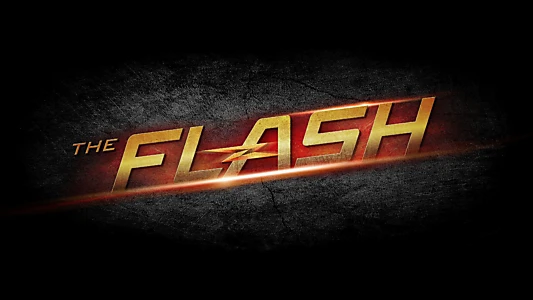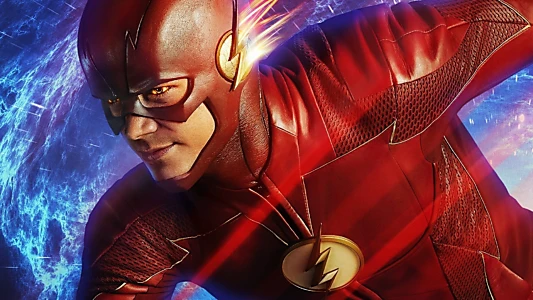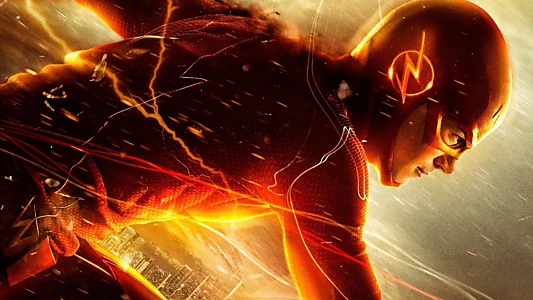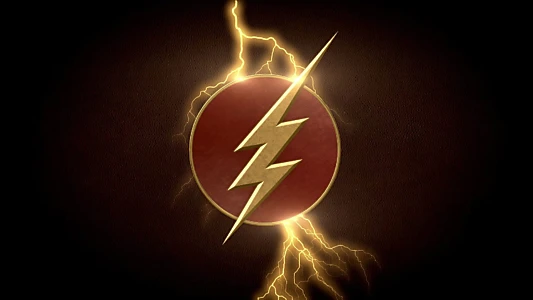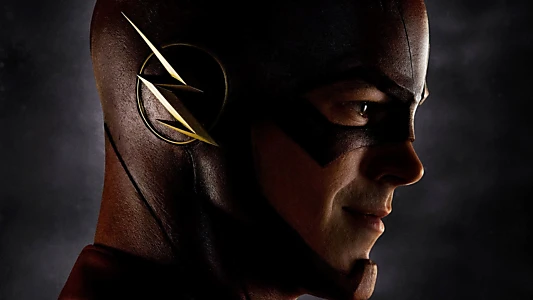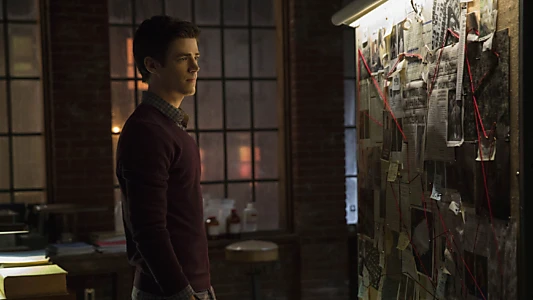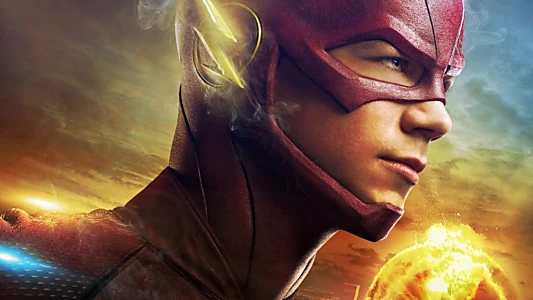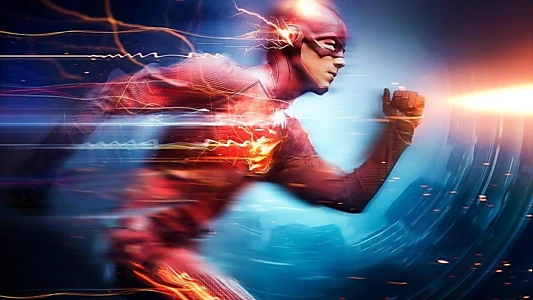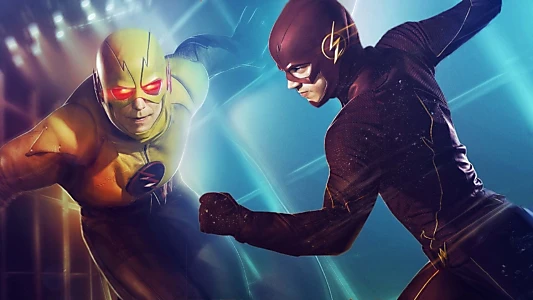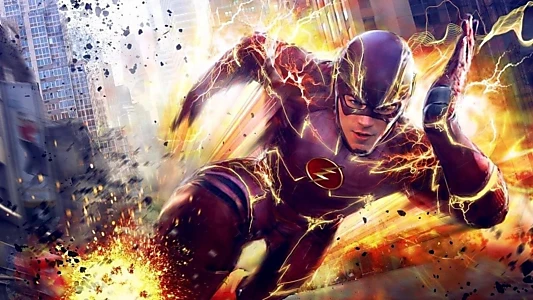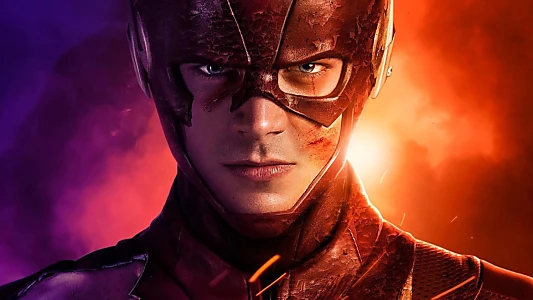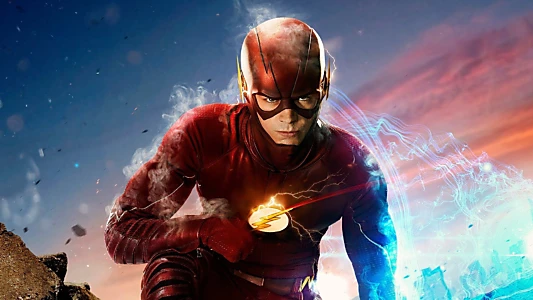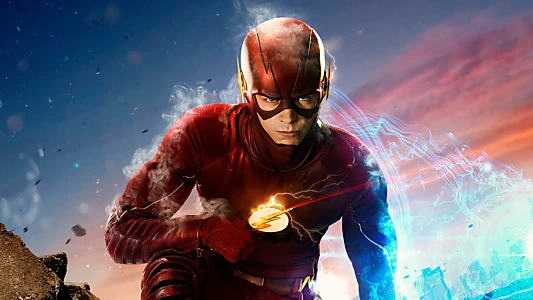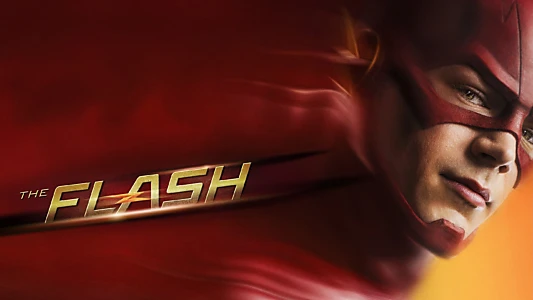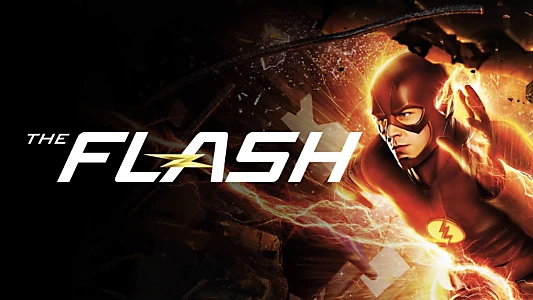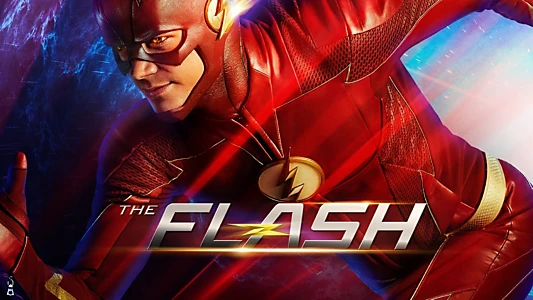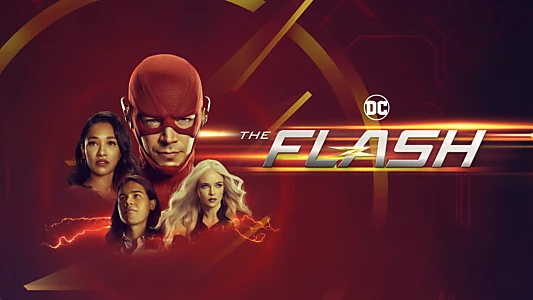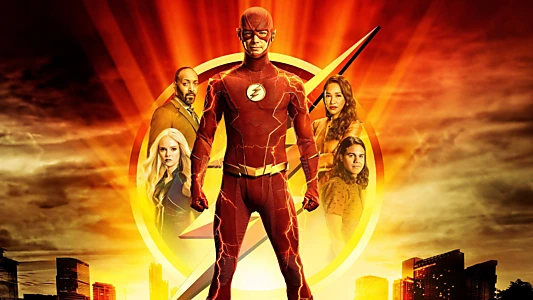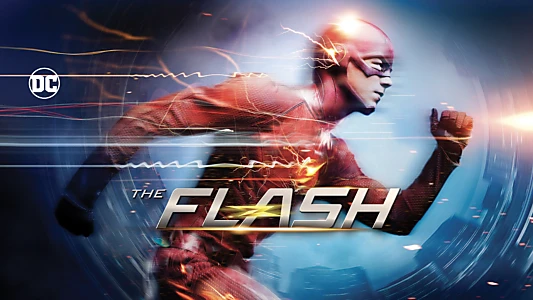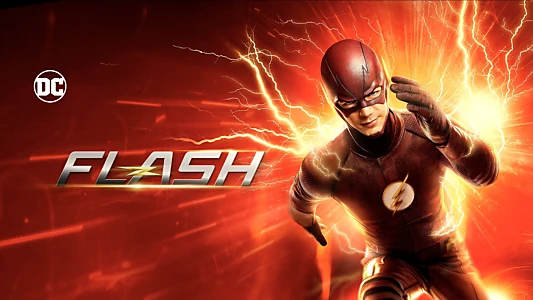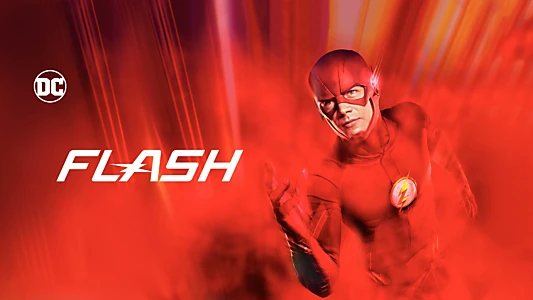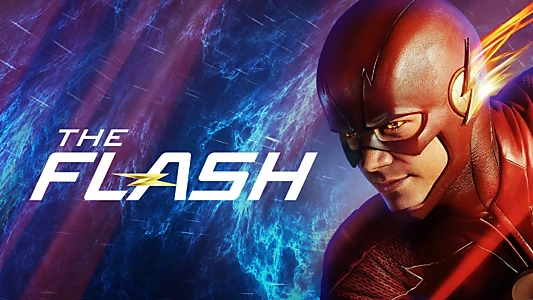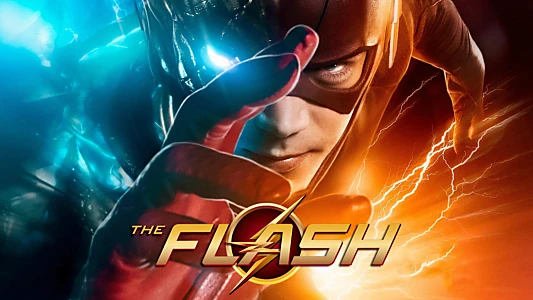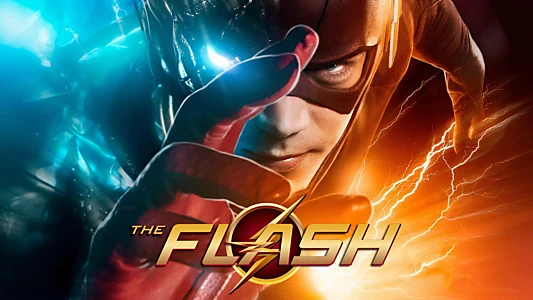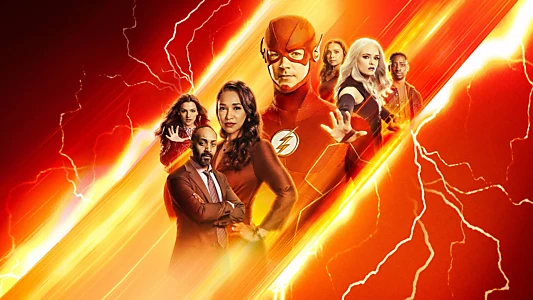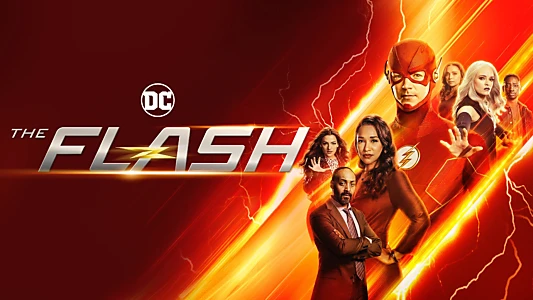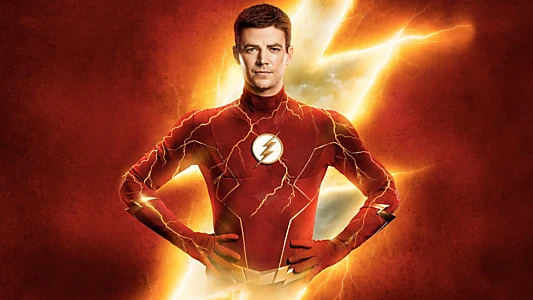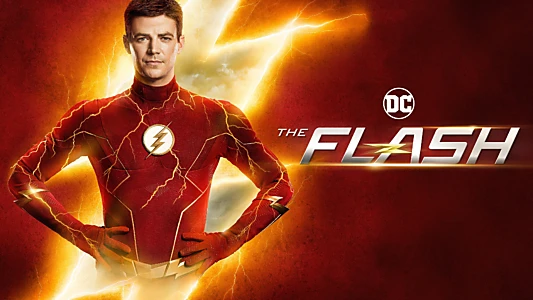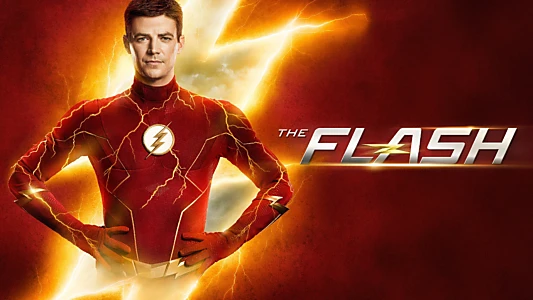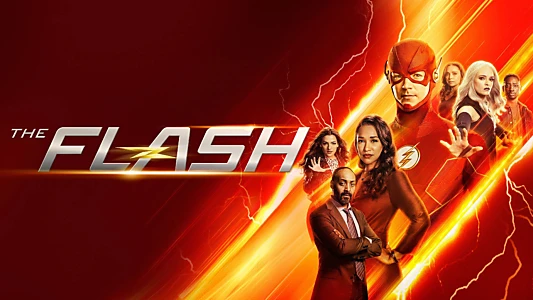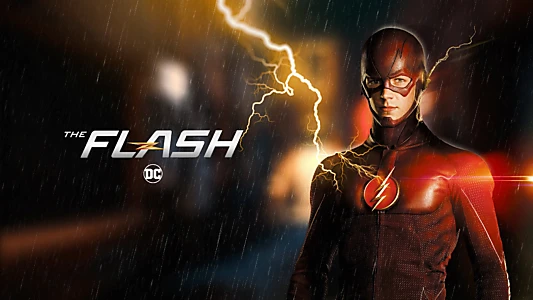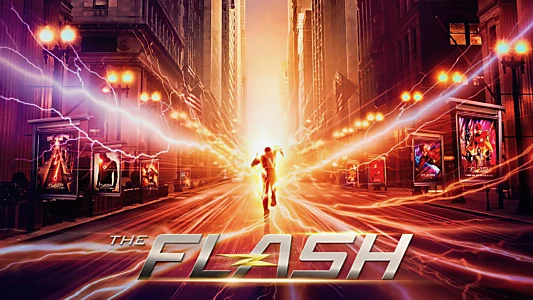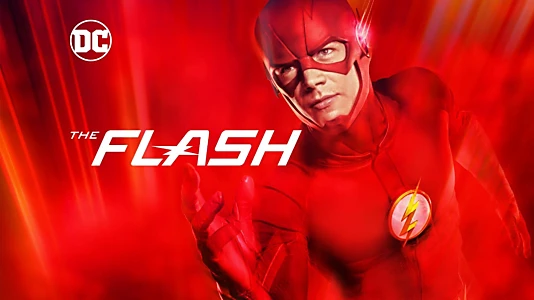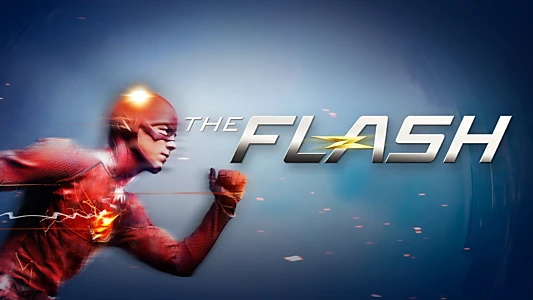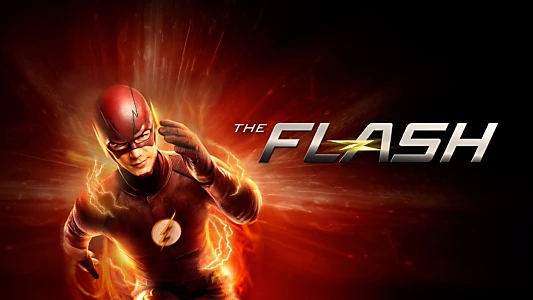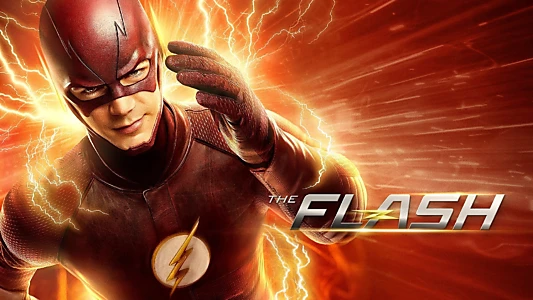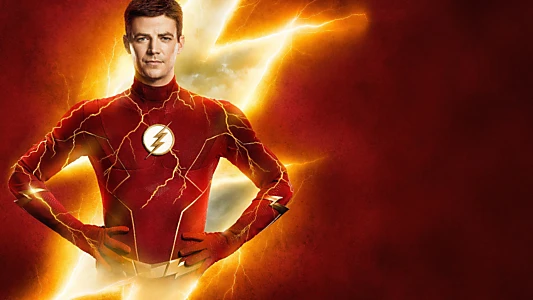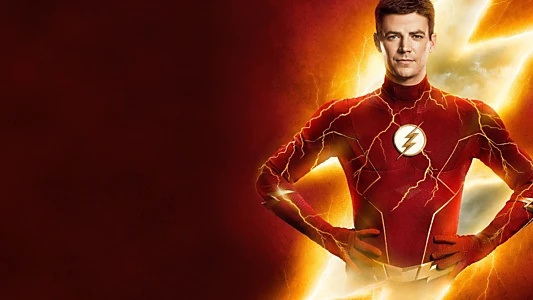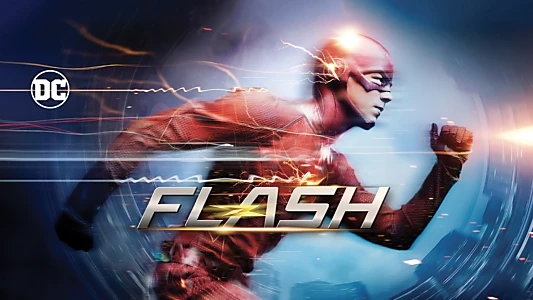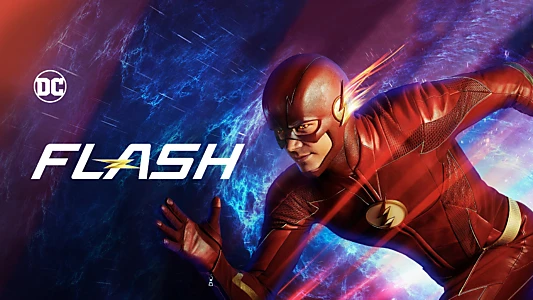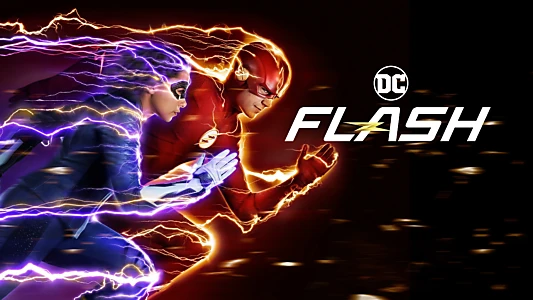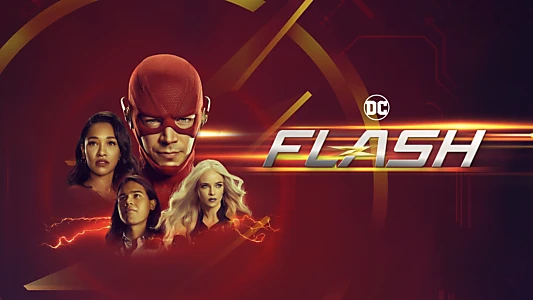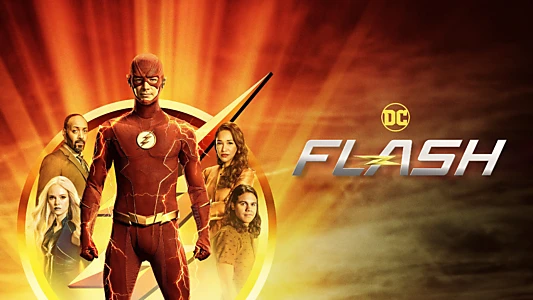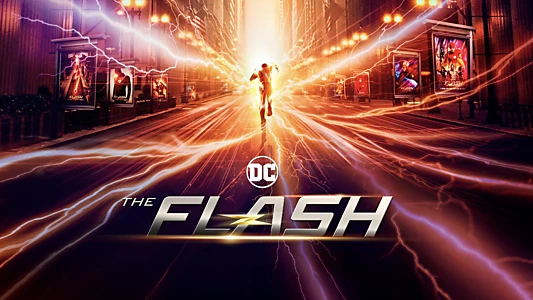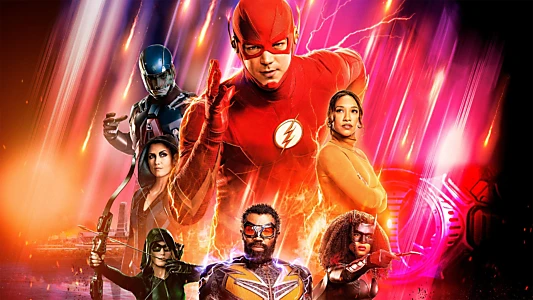 Wiki
.
The Flash es una serie de televisión estadounidense de superhéroes desarrollada por Greg Berlanti, Andrew Kreisberg, y Geoff Johns, que se difunde en The CW. Se basa en la encarnación de Barry Allen del personaje de DC Comics, Flash, un superhéroe con el poder de moverse a velocidades superhumanas. Es un spin-off de Arrow, existente en el mismo universo ficticio conocido como Arrowverse. La serie sigue a Barry Allen, retratado por Grant Gustin, un investigador de escena del crimen que gana velocidad superhumana, que utiliza para luchar contra criminales, incluyendo otros que también han ganado habilidades superhumanas. Inicialmente imaginado como un piloto de backdoor, la recepción positiva que Gustin recibió durante dos apariciones como Barry on Arrow llevó a ejecutivos a desarrollar un piloto completo para hacer uso de un presupuesto más grande y ayudar a perfeccionar el mundo de Barry en detalle.La serie se filma principalmente en Vancouver, Columbia Británica, Canadá. Ha sido bien recibido por los críticos y el público, y ganó el People's Choice Award por "Favorite New TV Drama" en 2014. La serie, junto con Arrow, ha girado los personajes a su propio programa, Legends of Tomorrow, que se estrenó el 21 de enero de 2016. En enero de 2020, The CW renovó la serie por una séptima temporada, que se estrenó el 2 de marzo de 2021. La serie fue renovada por una octava temporada en febrero de 2021.


Noticias recientes
.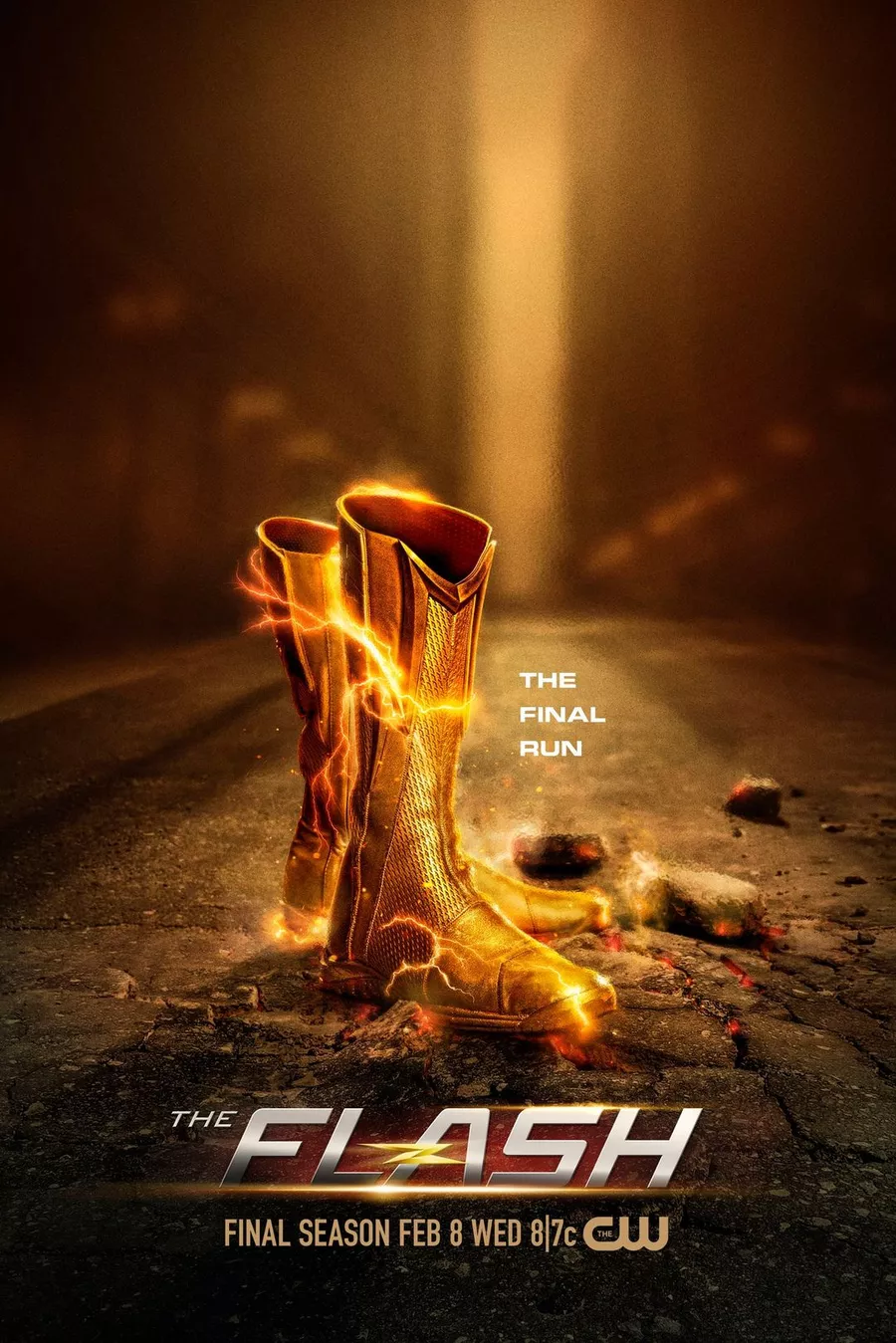 Actualización de TV
Poster für die neue Staffel der Superheldenserie «
The Flash
», die am 8. Februar Premiere hat.