Pirates des Caraïbes : La fontaine de Jouvence
Nom original: Pirates of the Caribbean: On Stranger Tides
Status: Sorti
Durée: 2h 17m
Évaluation du contenu: PG-13
Budget: $379,000,000
Recette: $1,045,713,802
Lieu de tournage: Pinewood Studios · Old Royal Naval College · St Ives · Hampton Court Palace, United Kingdom · Fajardo · Kauai · Isla Palomino · Long Beach · Puerto Rico · California · Hawaii, United States of America · San Pedro, Los Angeles
601 Note des utilisateurs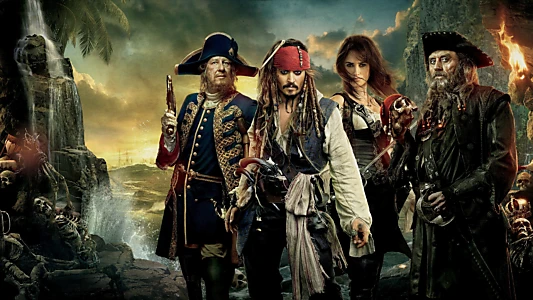 Synopsis
.
Dans cette histoire pleine d'action, où vérité, trahison, jeunesse éternelle et mort forment un cocktail explosif, le capitaine Jack Sparrow retrouve une femme qu'il a connue autrefois. Leurs liens sont-ils faits d'amour ou cette femme n'est-elle qu'une aventurière sans scrupules qui cherche à l'utiliser pour découvrir la légendaire Fontaine de Jouvence ? Lorsqu'elle l'oblige à embarquer à bord du Queen Anne's Revenge, le bateau du terrible pirate Barbe-Noire, Jack ne sait plus ce qu'il doit craindre le plus : le redoutable maître du bateau ou cette femme surgie de son passé..
Où Regarder
.

Abo

Location

Location

Location

Location

Location

Location

Location

Location

Location
Actuellement Pirates des Caraïbes : La fontaine de Jouvence film complet est disponible pour le streaming en ligne, louer, acheter ou regarder gratuitement sur: Disney Plus, Google Play Movies, Apple TV, Amazon Video, Microsoft Store, YouTube, Canal VOD, Orange VOD, Rakuten TV, Bbox VOD
Powered by
Galerie
.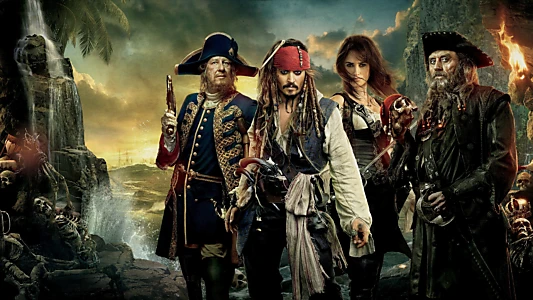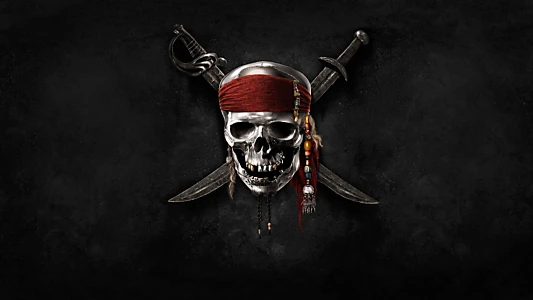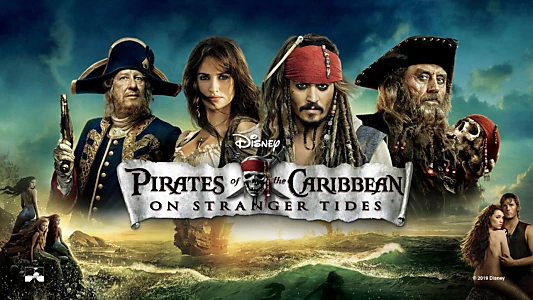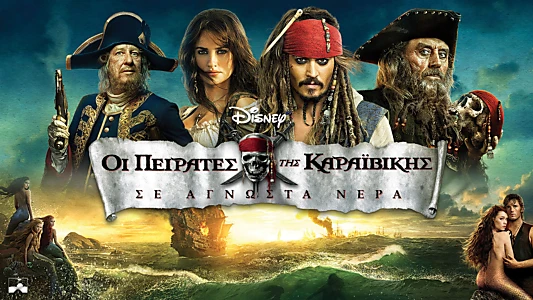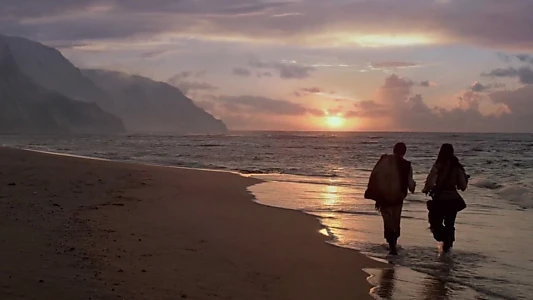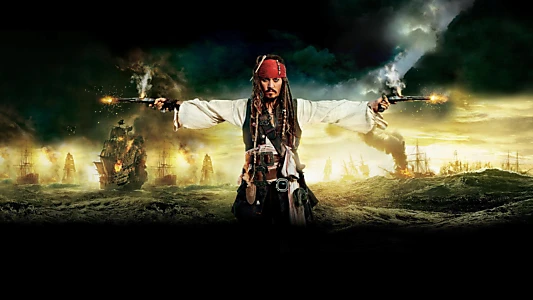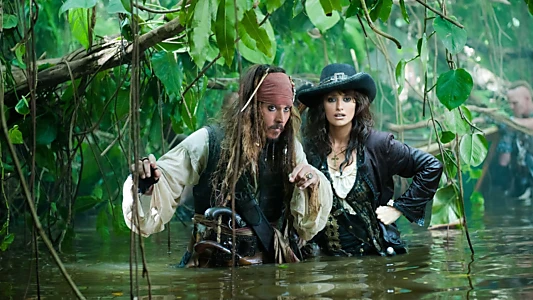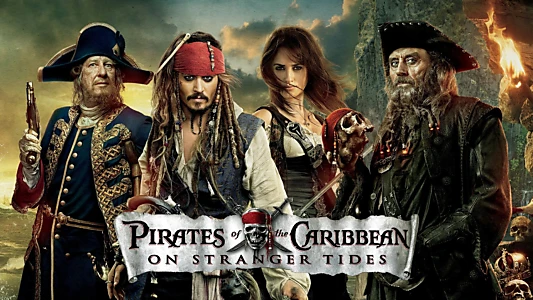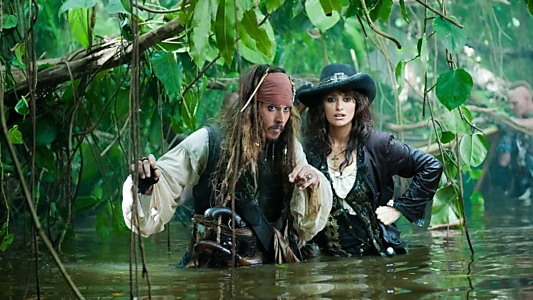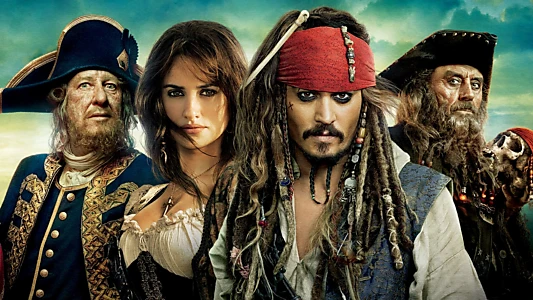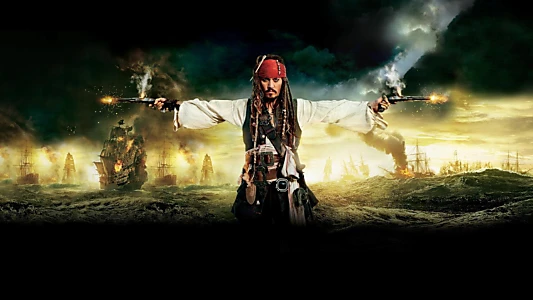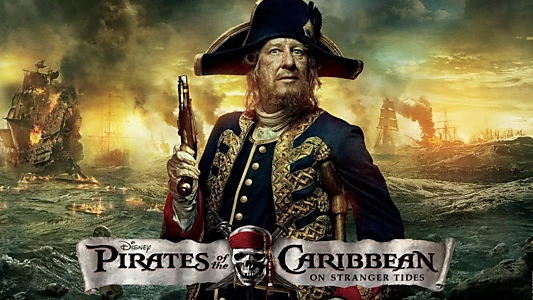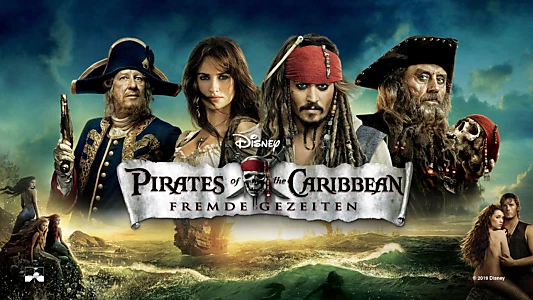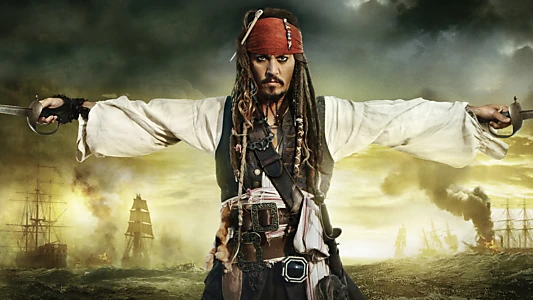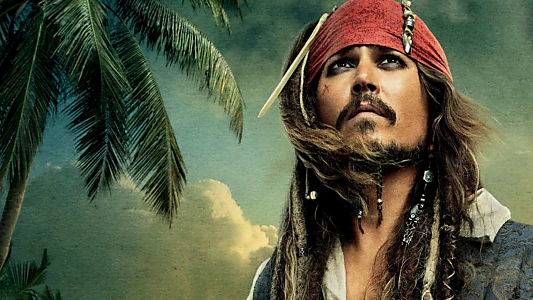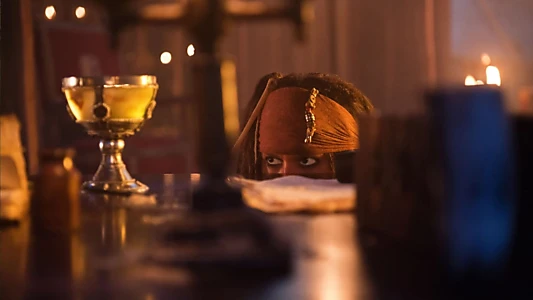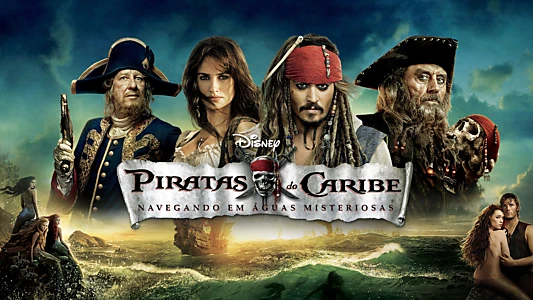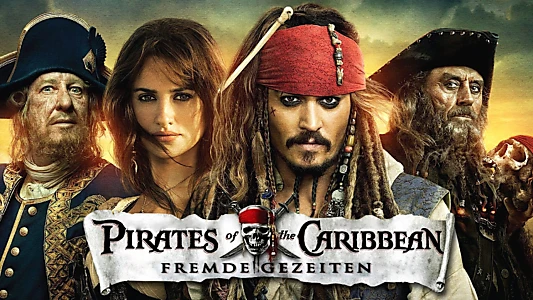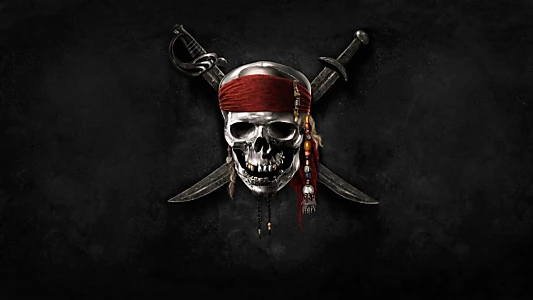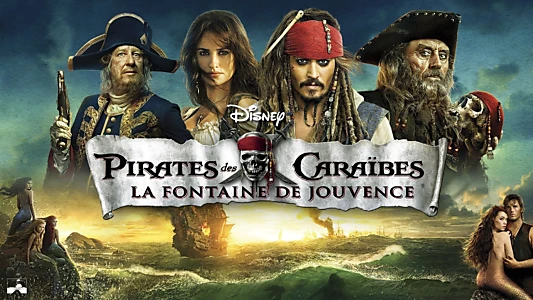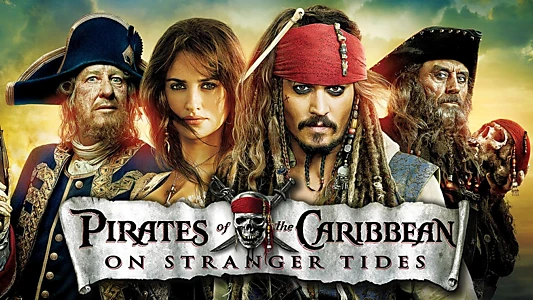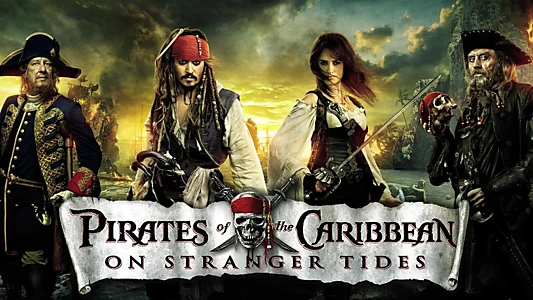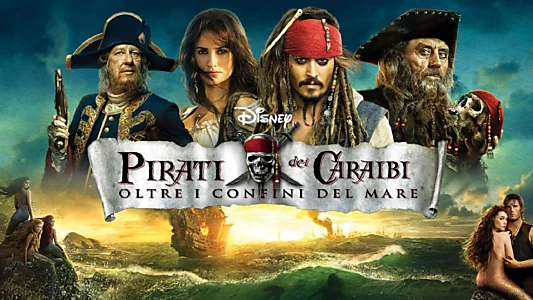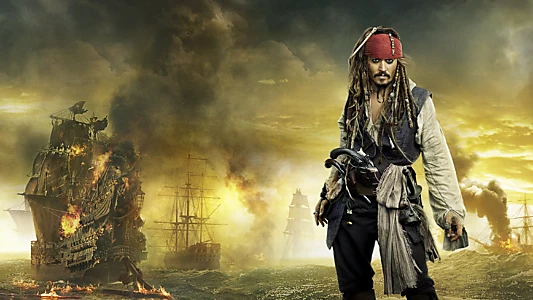 Pirates of the Caribbean Collection
.
Autres parties de la collection