Hunger Games - La Révolte, 2ème partie
Genre: 
Nom original: The Hunger Games: Mockingjay - Part 2
Status: Sorti
Durée: 2h 17m
Évaluation du contenu: PG-13
Budget: $160,000,000
Recette: $653,428,261
Lieu de tournage: Paris, France · Berlin · Potsdam, Germany · Atlanta · Georgia, United States of America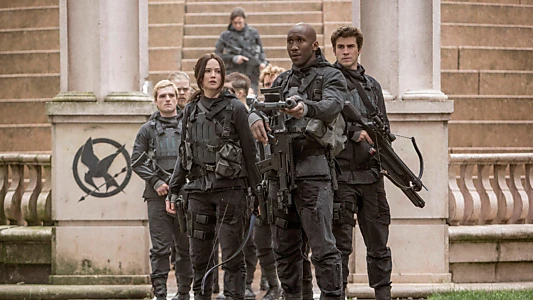 Synopsis
.
Avec la nation de Panem dans une guerre à grande échelle, Katniss confronte le président Snow lors de la finale. Équipée avec un groupe de ses amis les plus proches – dont Gale, Finnick et Peeta – Katniss part en mission avec l'unité du district 13 alors qu'ils risquent leur vie pour mettre en scène une tentative d'assassinat sur le président Snow qui est devenu de plus en plus obsédé par sa destruction. Les pièges mortels, les ennemis et les choix moraux qui attendent Katniss vont la défier plus que n'importe quelle arène qu'elle a affronté dans les Jeux de la faim.
Où Regarder
.

Abo

Location

Location

Location

Location

Location

Location

Location
Actuellement Hunger Games - La Révolte, 2ème partie film complet est disponible pour le streaming en ligne, louer, acheter ou regarder gratuitement sur: Amazon Prime Video, Apple TV, Amazon Video, Google Play Movies, Microsoft Store, YouTube, Canal VOD, Orange VOD
Powered by
Galerie
.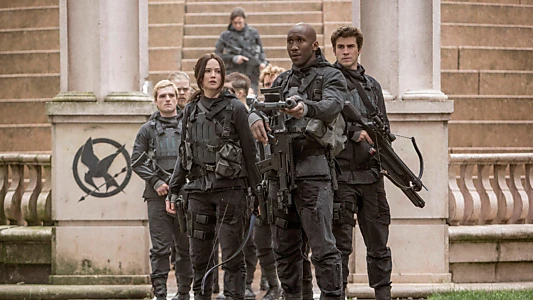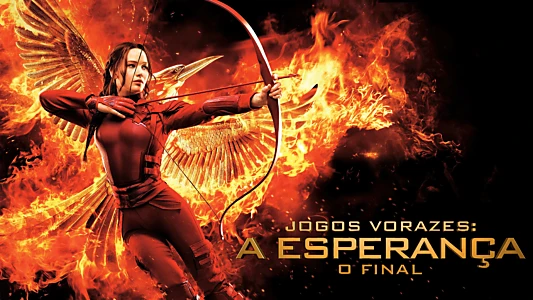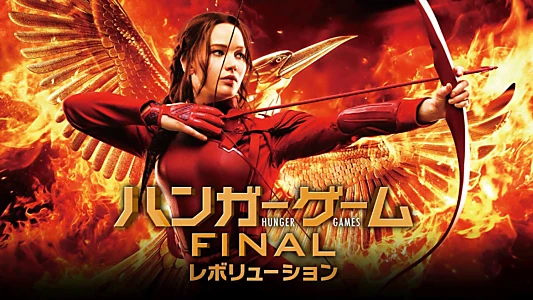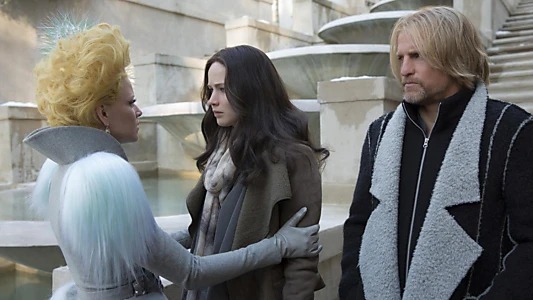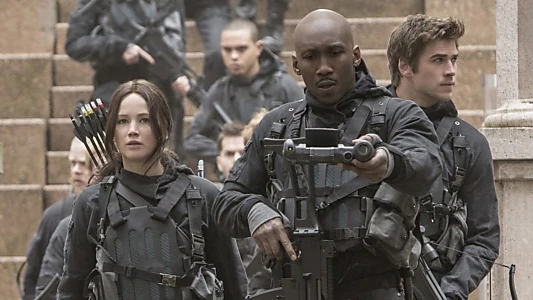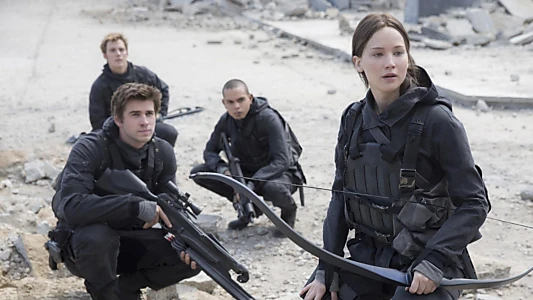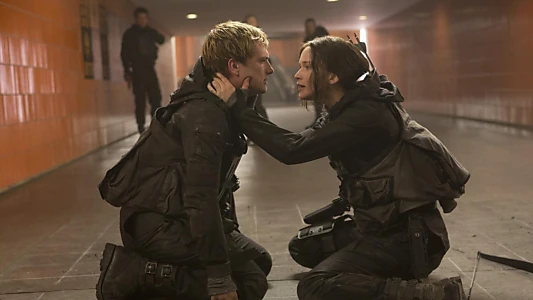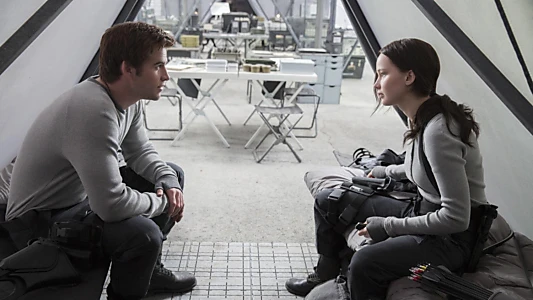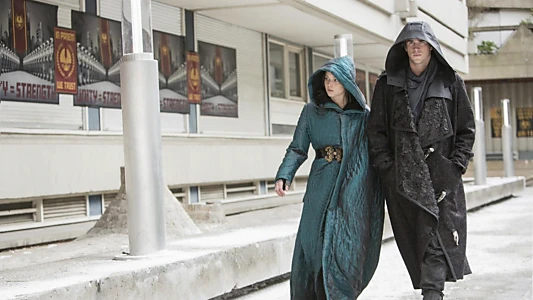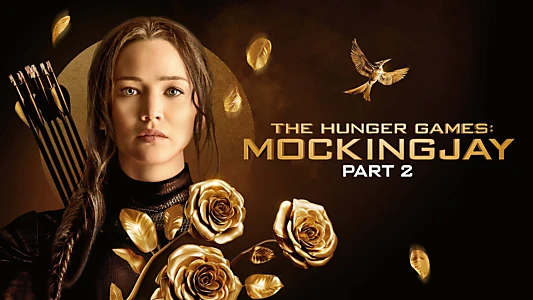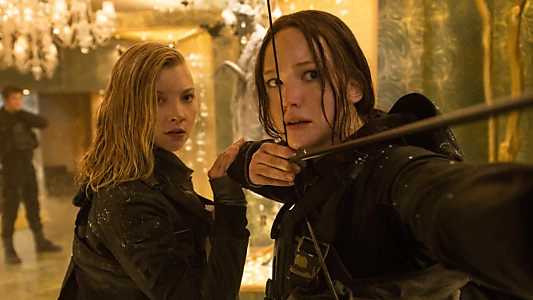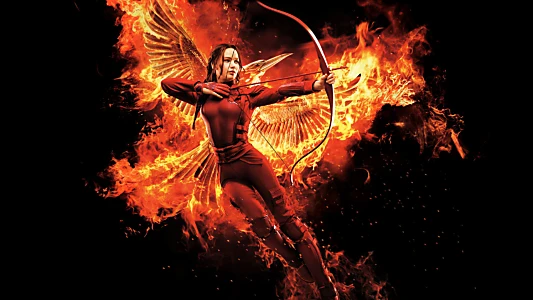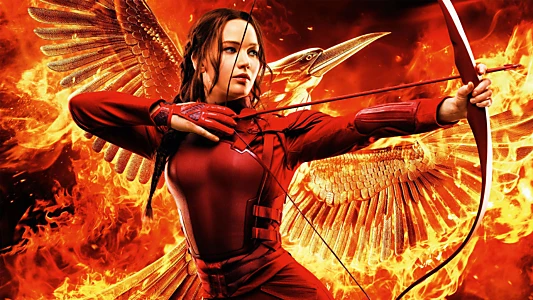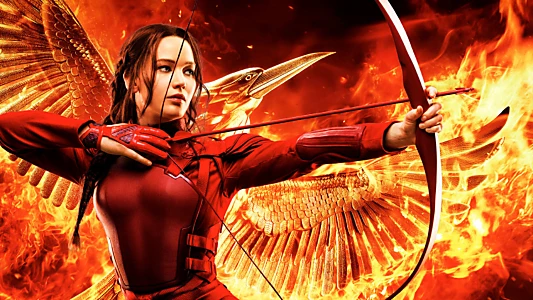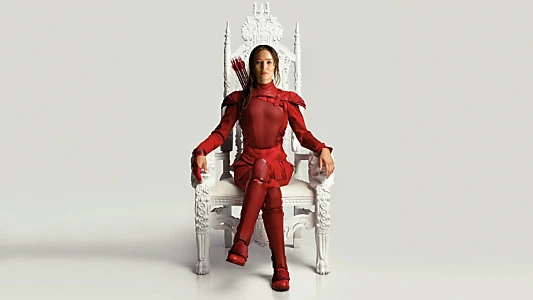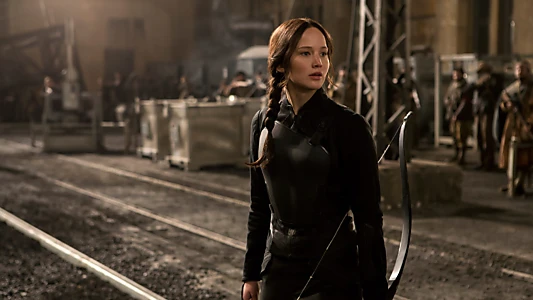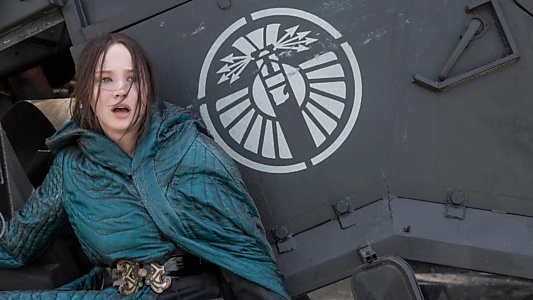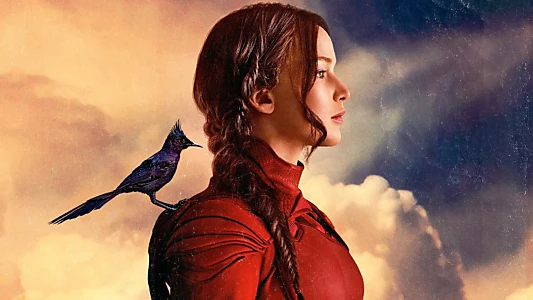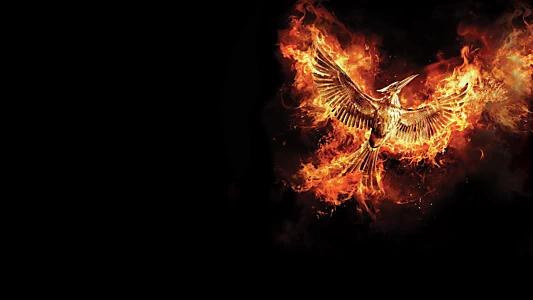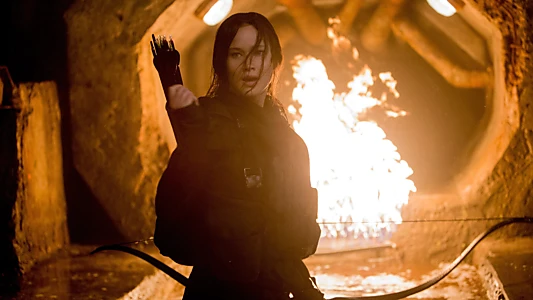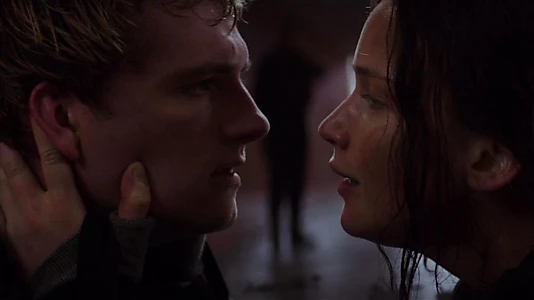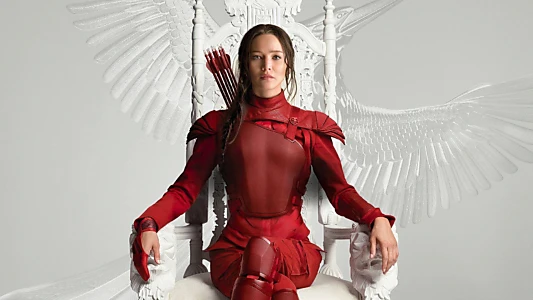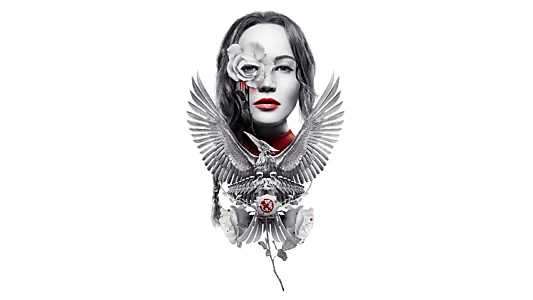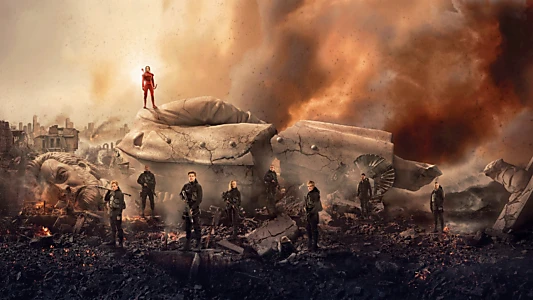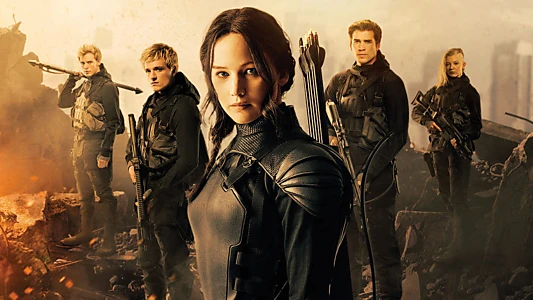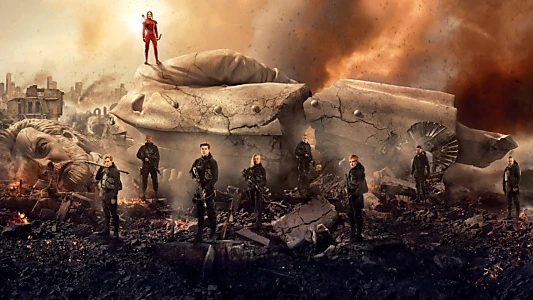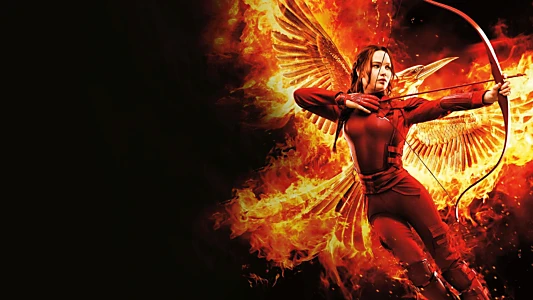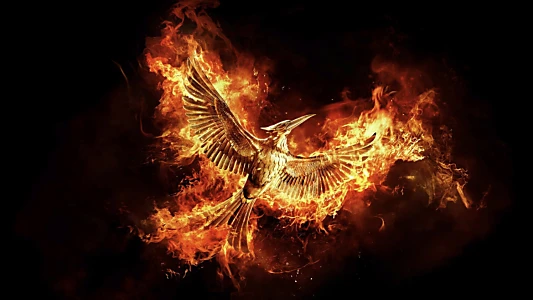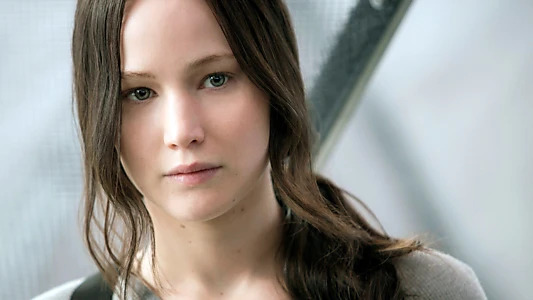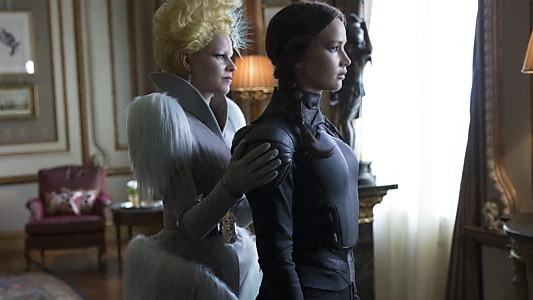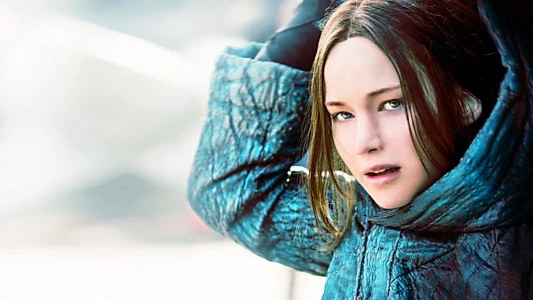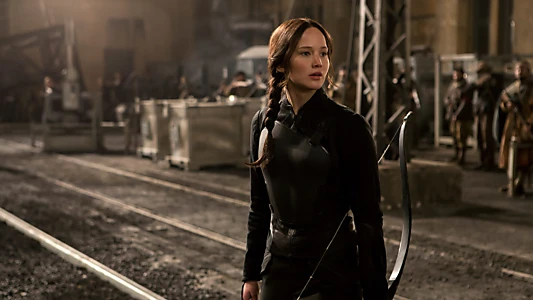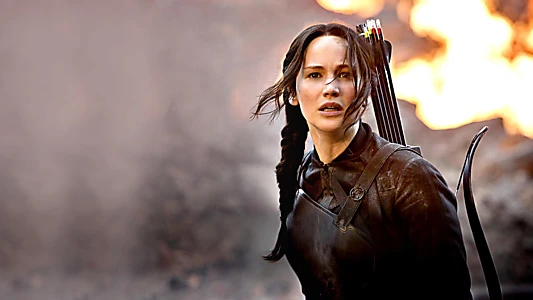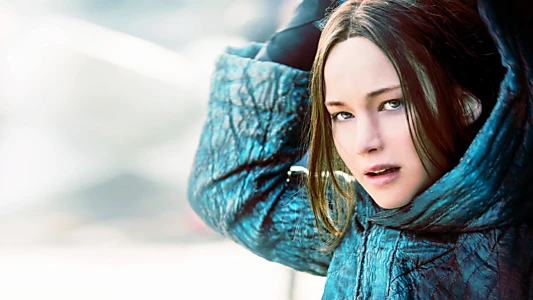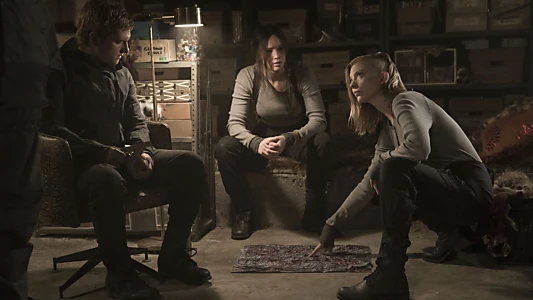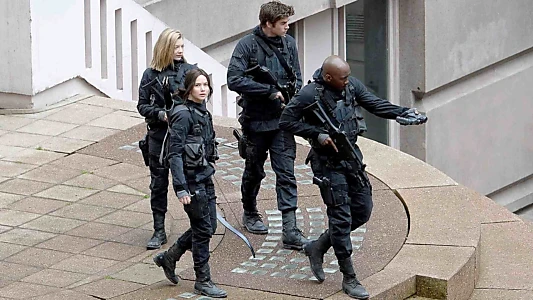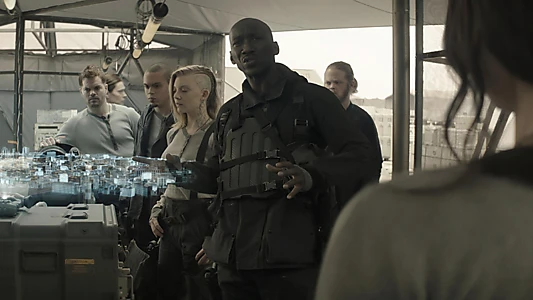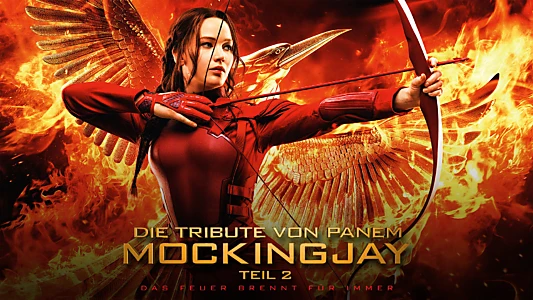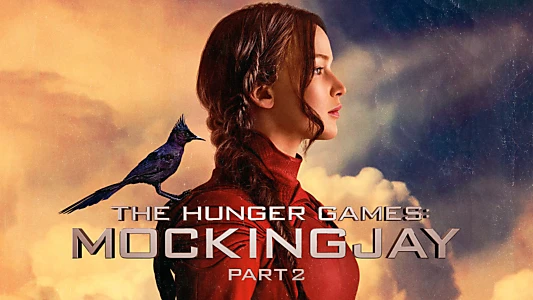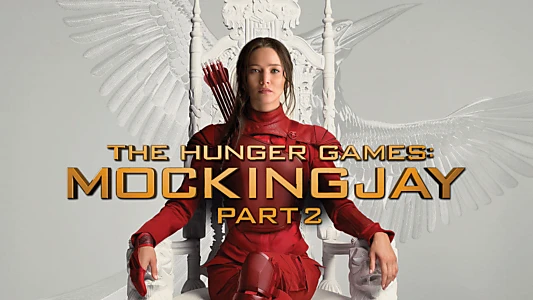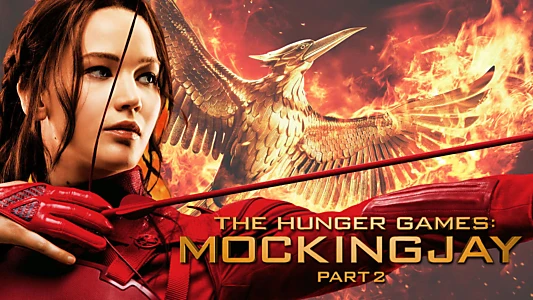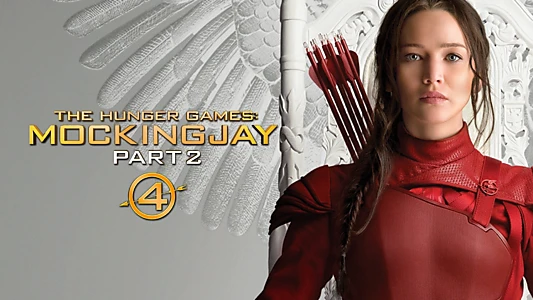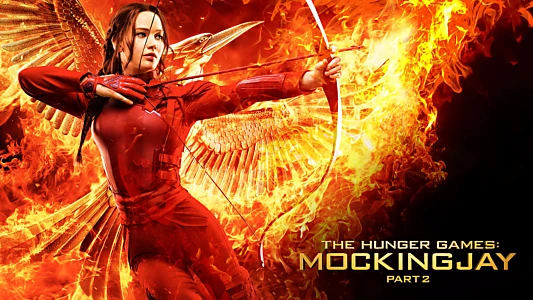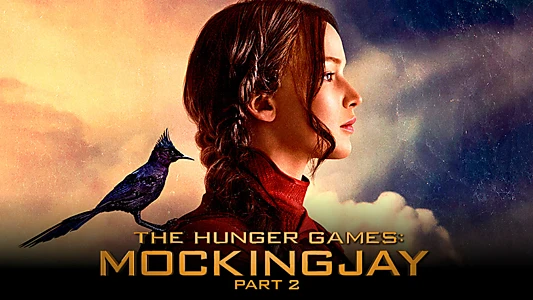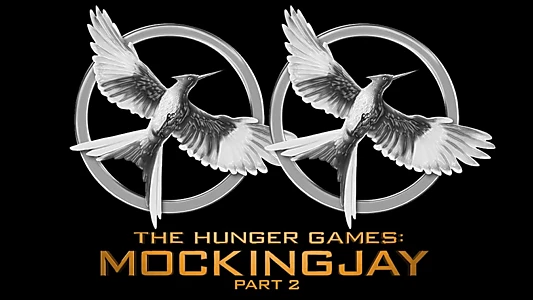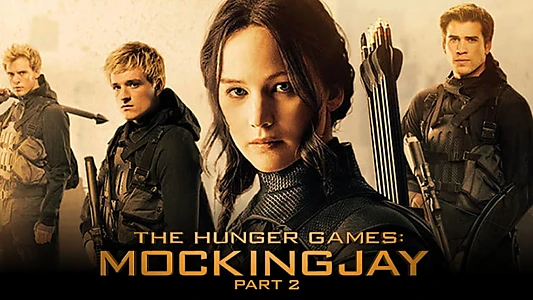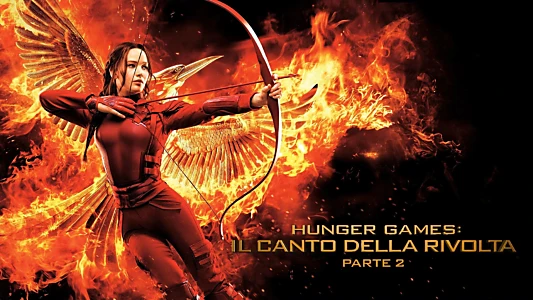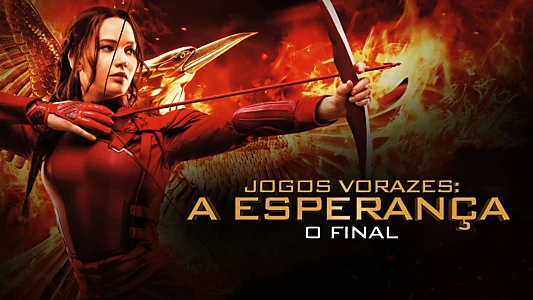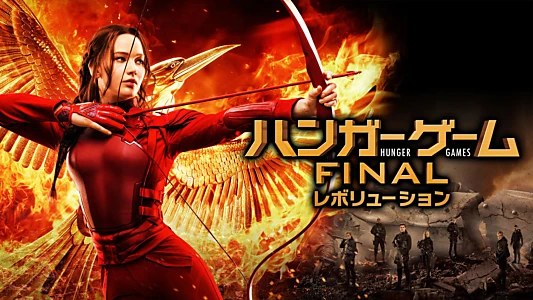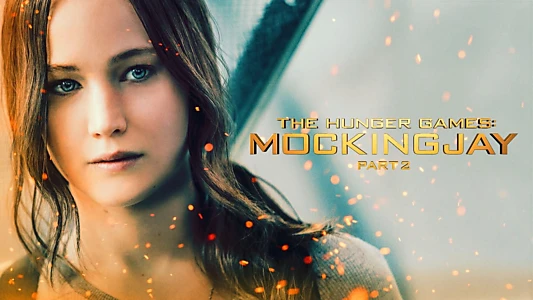 Wiki
.
The Hunger Games: Mockingjay – Part 2 est un film d'aventure de science-fiction américain réalisé par Francis Lawrence en 2015, avec un scénario de Peter Craig et Danny Strong. Il s'agit du quatrième et dernier épisode de la série de films The Hunger Games, et du deuxième de deux films basés sur le roman 2010 Mockingjay, le dernier livre de The Hunger Games trilogie de Suzanne Collins. Le film a été produit par Nina Jacobson et Jon Kilik, et distribué par Lionsgate. Il présente un ensemble de casting qui comprend Jennifer Lawrence, Josh Hutcherson, Liam Hemsworth, Woody Harrelson, Elizabeth Banks, Julianne Moore, Philip Seymour Hoffman et Donald Sutherland. Hoffman est décédé en février 2014, marquant son rôle final. Avec Peeta, Gale, Finnick et d'autres, elle se rend au Capitole pour tuer la neige. La photographie principale dans les deux parties de Mockingjay a débuté le 23 septembre 2013 à Atlanta, avant de déménager à Paris pour deux semaines de tournages consécutifs et s'est officiellement conclue le 20 juin 2014 à Berlin et au Babelsberg Studio, qui a servi de co-producteur.Les Jeux de la faim : Mockingjay – Partie 2 a été lancé à Berlin le 4 novembre 2015 et a été présenté théâtralement aux États-Unis le 20 novembre 2015, en 2D et IMAX, et internationalement en 2D, 3D, RealD Cinema, et IMAX 3D dans des territoires sélectionnés; il est le seul film de la série largement sorti en 3D. Il est tombé en dessous des attentes à l'échelle internationale et nationale avec un montant brut de 102 millions de dollars sur son week-end d'ouverture en Amérique du Nord. Pour sa part, Jennifer Lawrence a été nommée meilleure actrice dans un film Action aux 21èmes Critics' Choice Awards.


The Hunger Games Collection
.
Autres parties de la collection