Biographie
Paul Francis Tompkins (né le 12 septembre 1968) est un comédien, acteur et écrivain américain.Il est connu pour son travail à la télévision sur des émissions telles que M. Show avec Bob et David, Real Time avec Bill Maher, et Best Week Ever, plus tard rebaptisé Best Week Ever avec Paul F. Tompkins.Il est connu pour ses nombreuses apparitions sur podcasts, y compris ses 200-plus apparitions sur Comedy Bang! Bang! Il a également été l'hôte du talk show Fusion Channel No, You Shut Up!, The Dead Authors Podcast, la série d'interviews en ligne Made Man Speakeasy avec Paul F. Tompkins, le podcast Earwolf Spontanéanation avec Paul F. Tompkins, et The Pod F. Tompkast, qui a été classé n°1 par Rolling Stone sur leur liste de "Les 10 meilleurs Podcasts de Comédie du Moment" en 2011.Il est également un des principaux membres du podcast Superego et a été un joueur régulier sur Thrilling Adventure Hour podcast, qui s'est terminé en 2015. Tompkins était la voix de M. Peanutbutter, un labrador jaune anthropomorphe, sur la série d'animation de Netflix BoJack Horseman de 2014 à 2020. Il a également paru dans des films dramatiques comme There Will Be Blood et The Informant!. En 2021, il a joué un rôle récurrent dans la sitcom Rutherford Falls.

En décembre 2014, Paste a nommé son Twitter l'un des « 75 meilleurs comptes Twitter de 2014 », le classement à # 70.

Notes
Moyenne 6.69
Basé sur 5,16 million d'audiences filme et séries au fil du temps
Galerie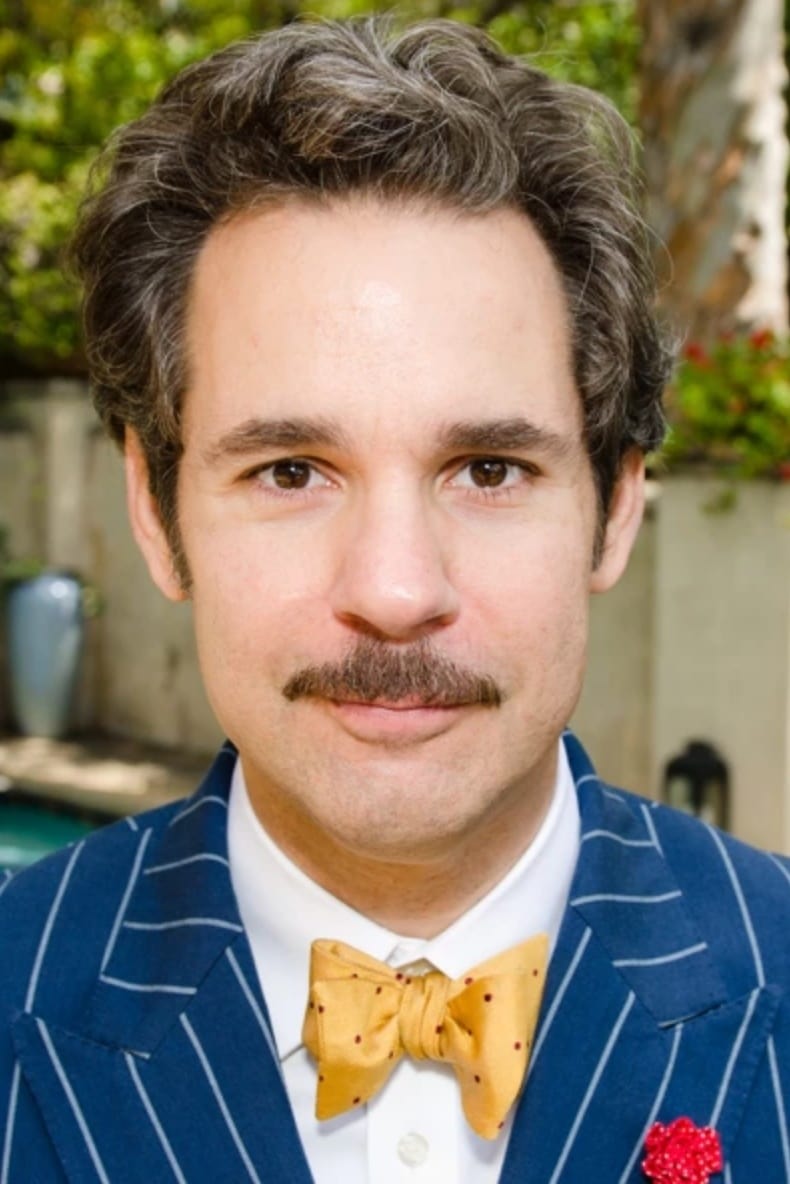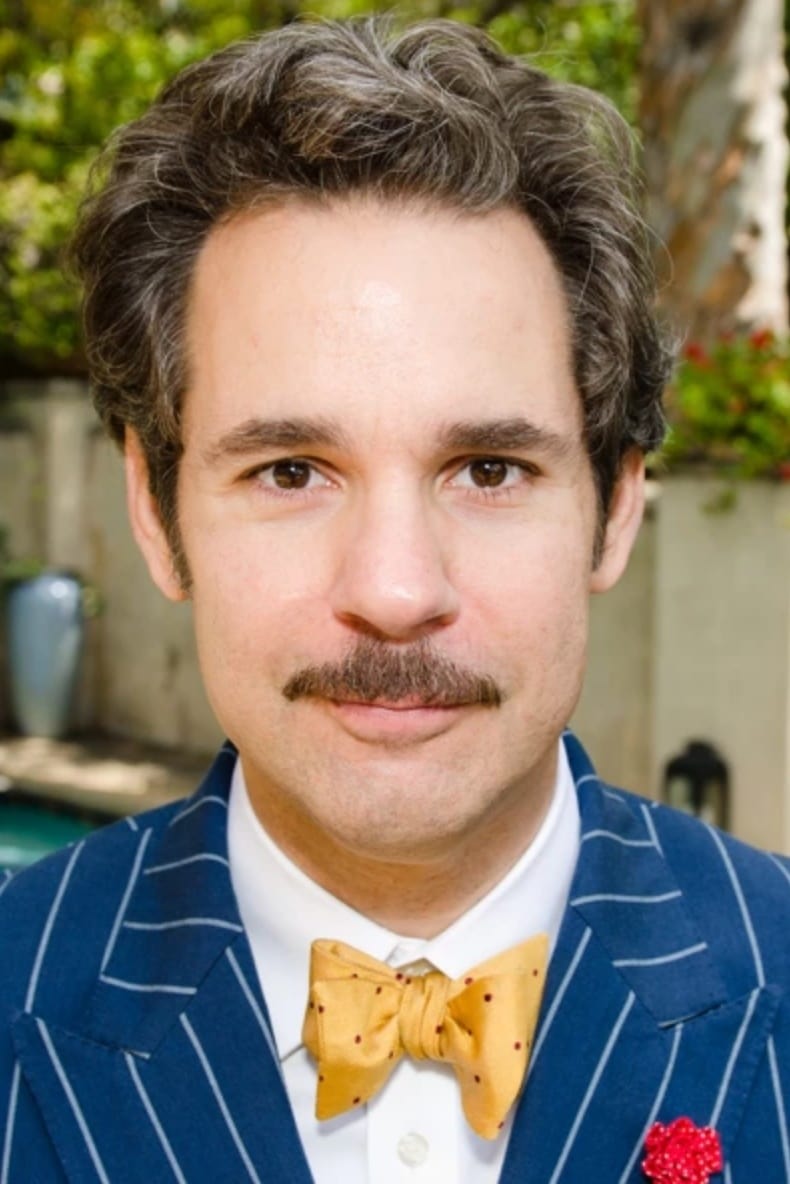 Information
Célèbre pour
Acting
Sexe
Hommes
Date de naissance
1968-09-12 (55 ans)
Nom de naissance
Paul Francis Tompkins
Lieu de naissance
Mount Airy, United States of America
Religion
atheism
Spouse
Janie Haddad Tompkins
Citoyennetés
United States of America
Alias
Paul F. Thompkins

This article uses material from Wikipedia.