Discover Movies and TV shows that fit You with our Mobile Application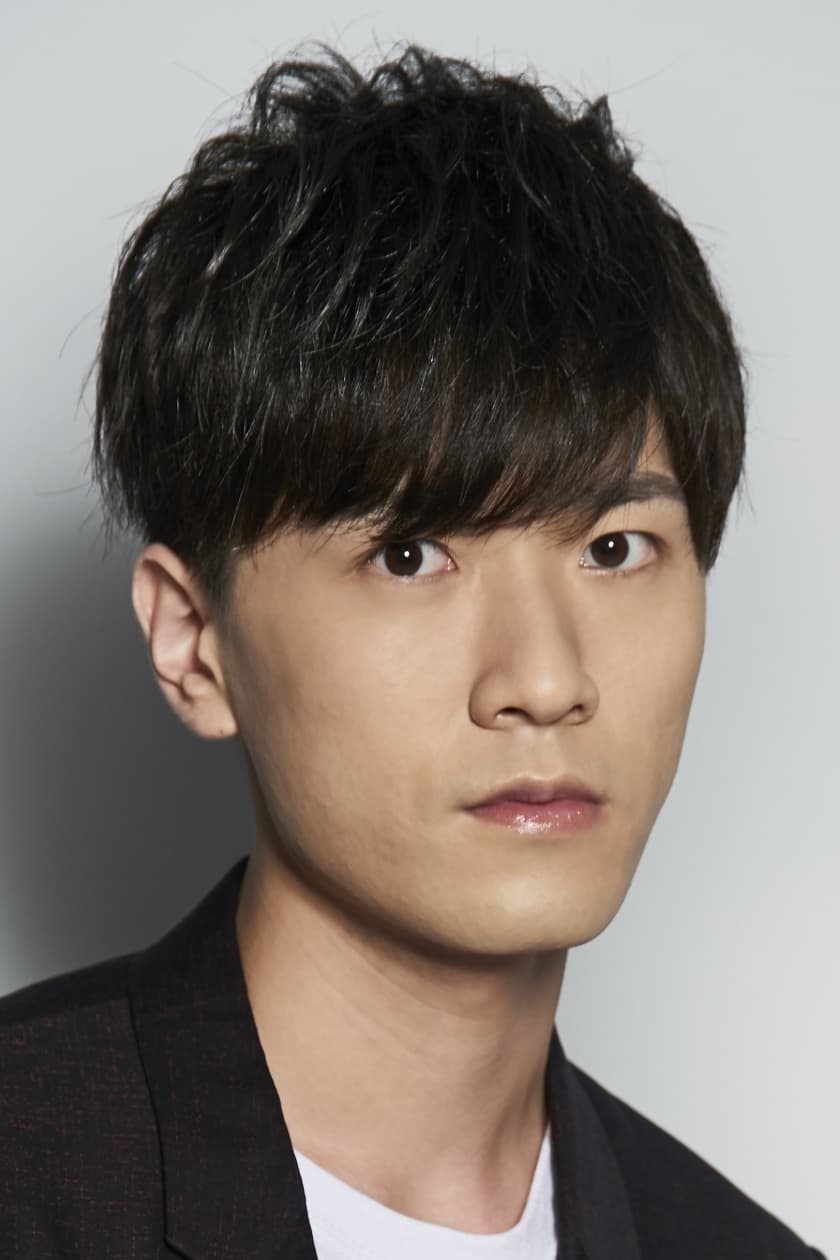 Biography
Tasuku Hatanaka is a Japanese actor, voice actor and singer. He is best known as the voice of Yuma Tsukumo in the anime series Yu-Gi-Oh! Zexal. He also voices starring characters in Ushio and Tora, Ikoma in Kabaneri of the Iron Fortress, and Fudō Nomura in Armed Girl's Machiavellism. Hatanaka and fellow voice actress Sayaka Senbongi have gotten married. Since 2013, Hatanaka has been employed by Ken Production. The wedding will take place on December 29, 2019, I'm Enterprise announced in a statement. The ceremony will be held at the Ken Production offices in Los Angeles.
TV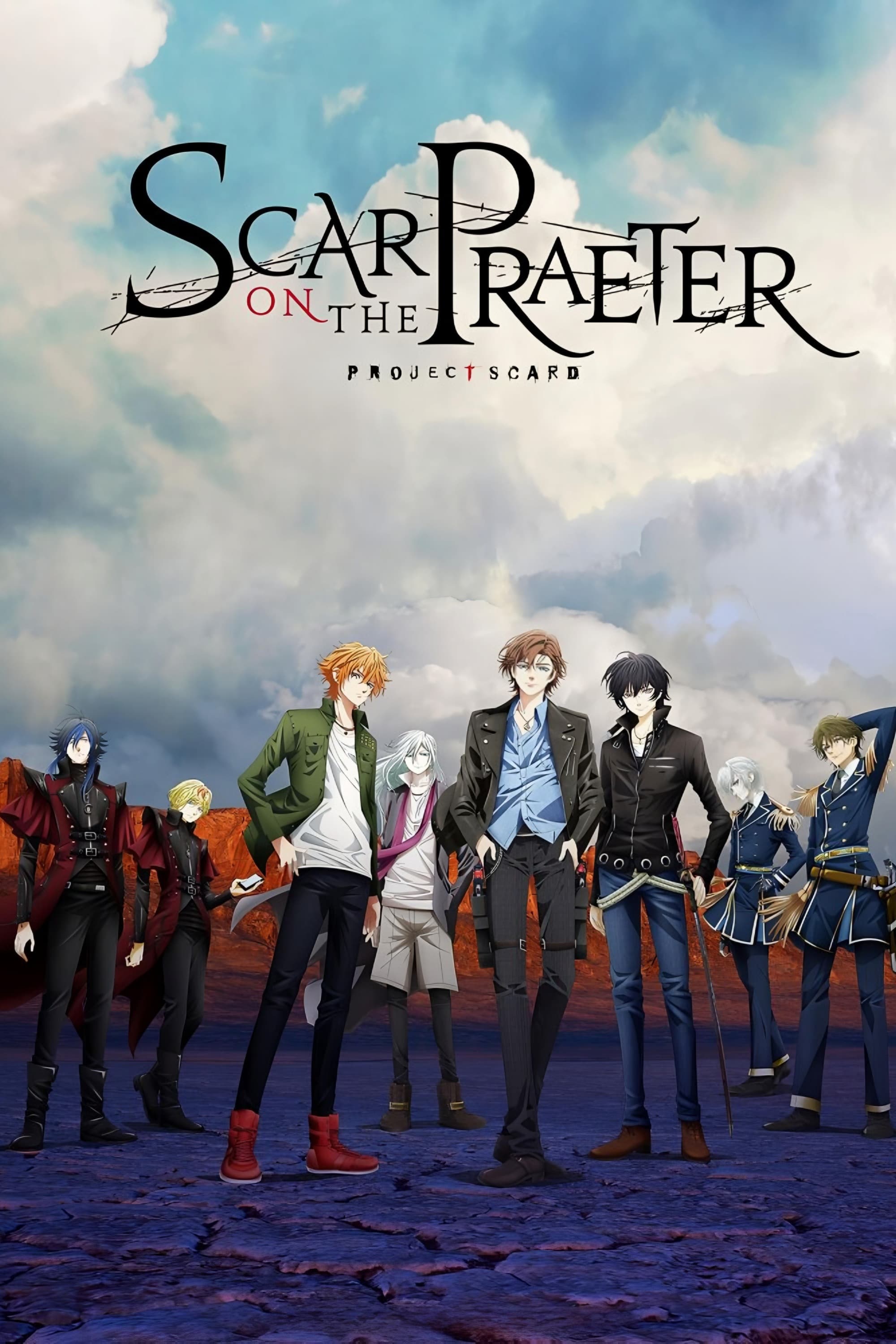 Scar on the Praeter
The Akatsuki Special Ward in Tokyo has a place where criminals and corrupt companies fight. The powers that the Scard have are given to them by Divine Tattoos.
TV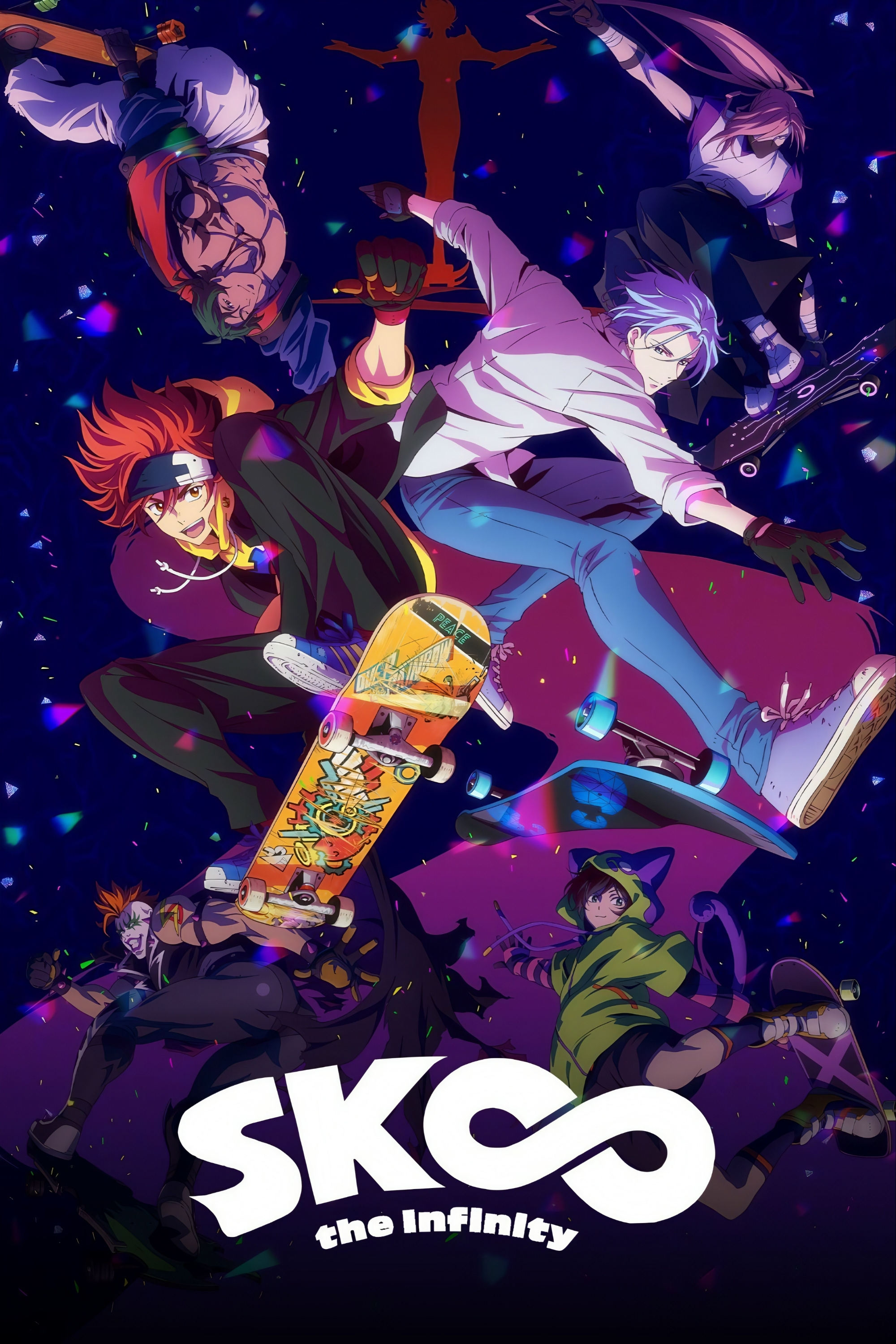 SK8 the Infinity
Reki, a second-year high school student who loves skateboarding, is caught up in a dangerous skateboard race at an abandoned mine in the middle of the night in the middle of winter. Reki, who has neve...
TV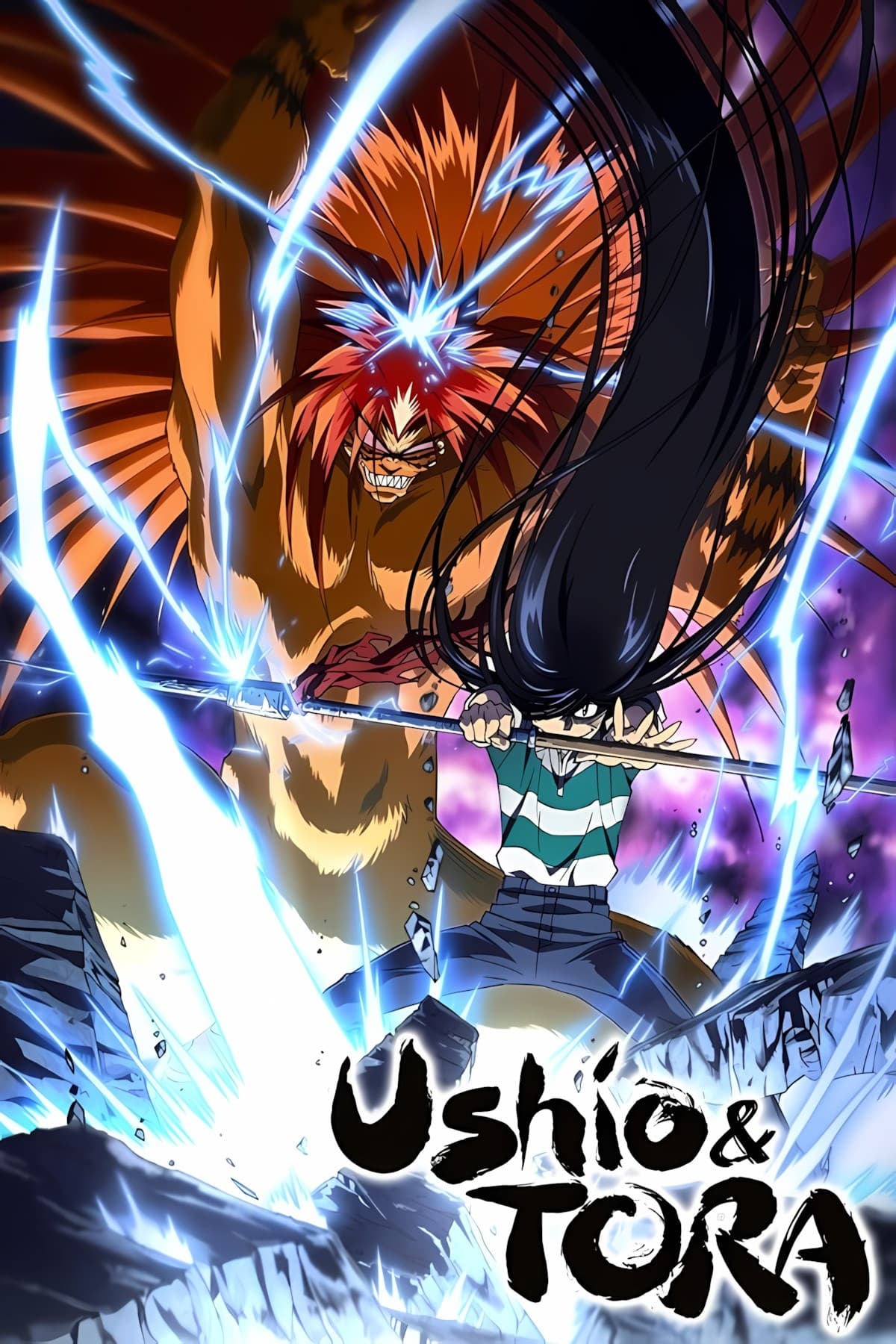 Ushio and Tora
Ushio thinks that his father's talk of an ancient ancestor impaling a demon on a temple altar stone with the legendary Beast Spear is nuts, but when he finds the monster in his own basement, Ushio has...
TV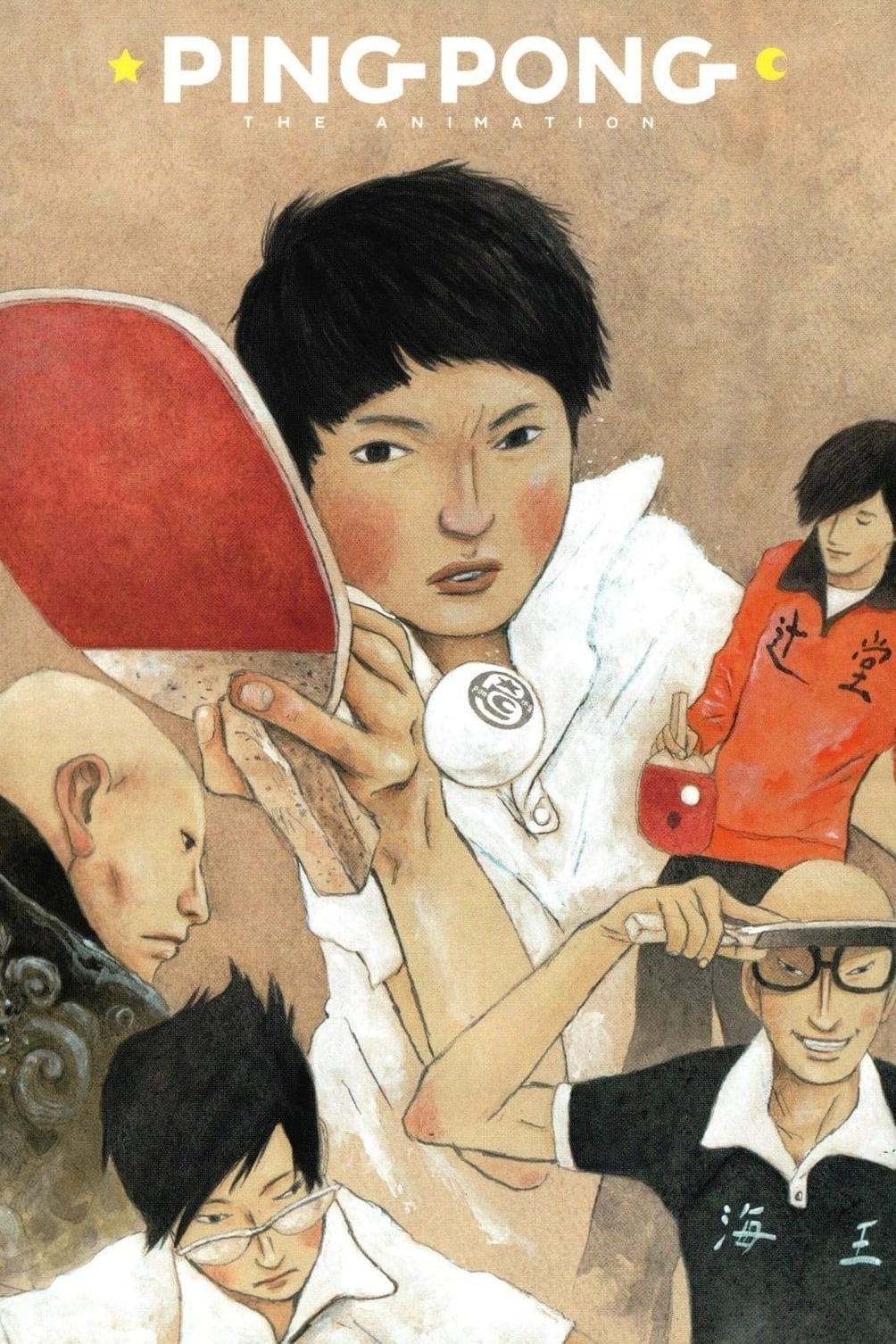 Ping Pong the Animation
Despite having drastically different personalities, high school boys Peco and Smile have been friends since childhood. Now, they're both talented members of a table tennis club—but what happens when t...
TV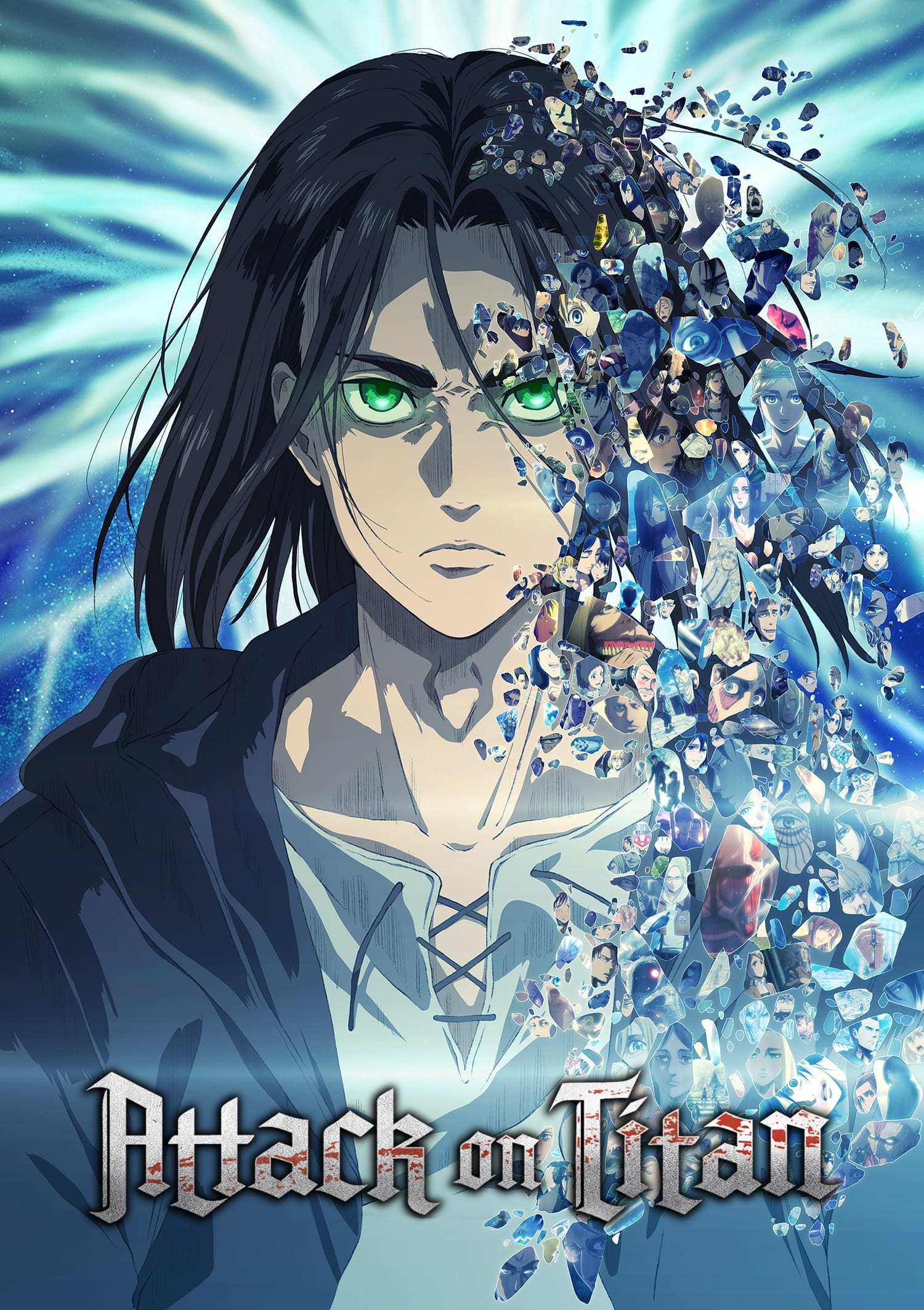 Attack on Titan
Several hundred years ago, humans were nearly exterminated by Titans. Titans are typically several stories tall, seem to have no intelligence, devour human beings and, worst of all, seem to do it for ...
TV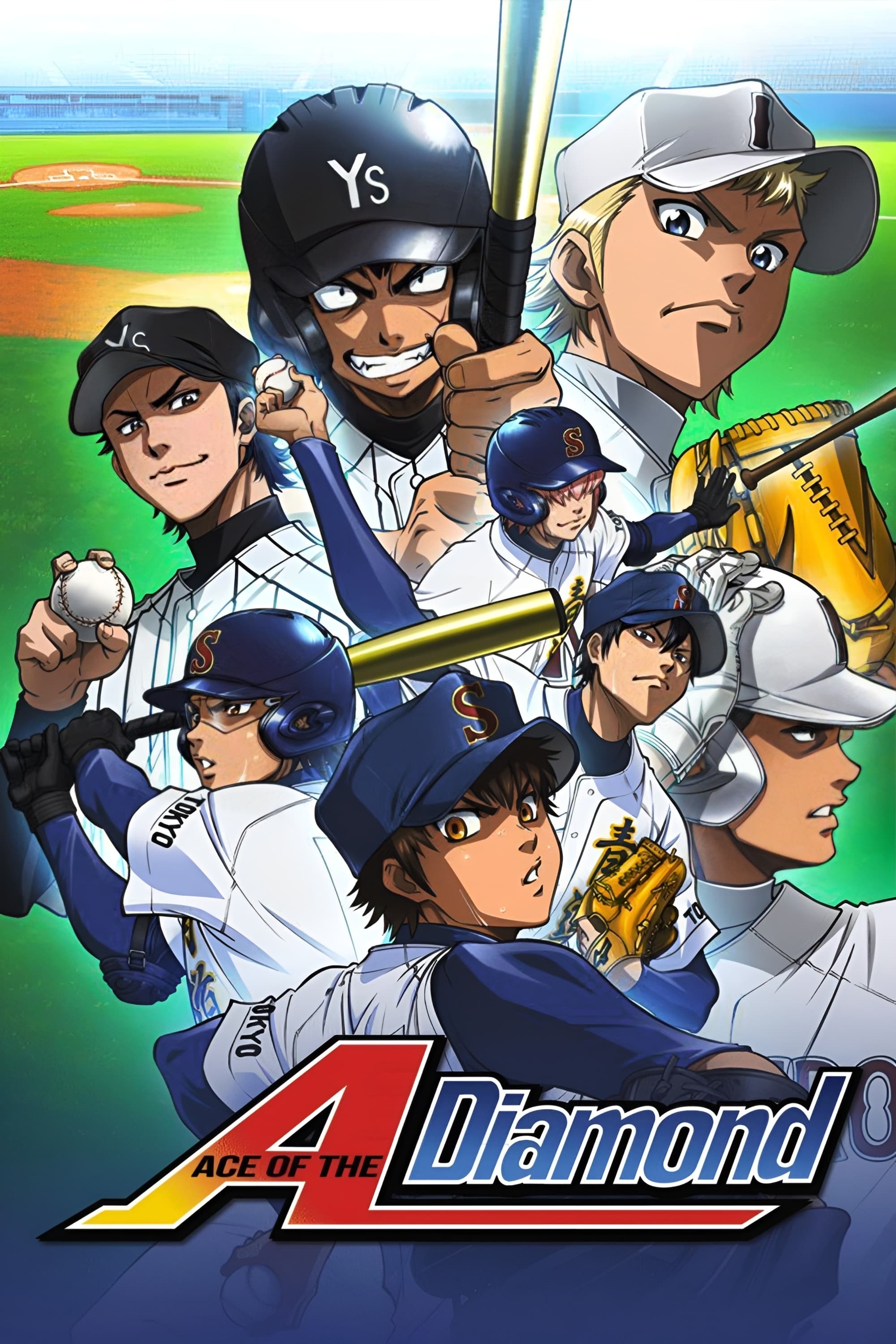 Ace of Diamond
Eijun Sawamura is a pitcher who joins an elite school with a brilliant catcher named Kazuya Miyuki. Together with the rest of the team, they strive for Japan's storied Koushien championships through h...
TV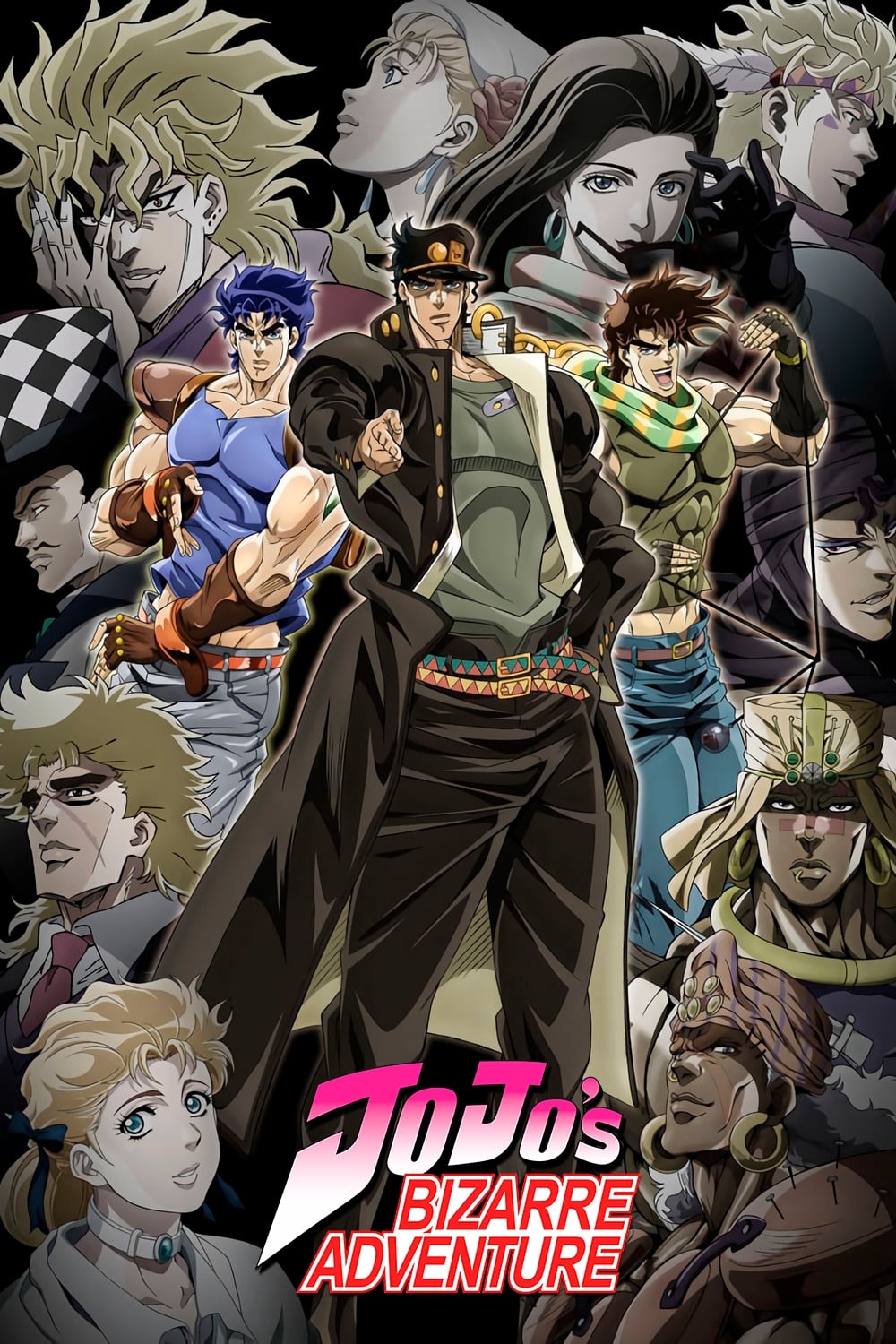 JoJo's Bizarre Adventure
There is an intergenerational feud between the Joestar Family and various forces of evil, the most prominent of which is the group of people called the Brando followers.
TV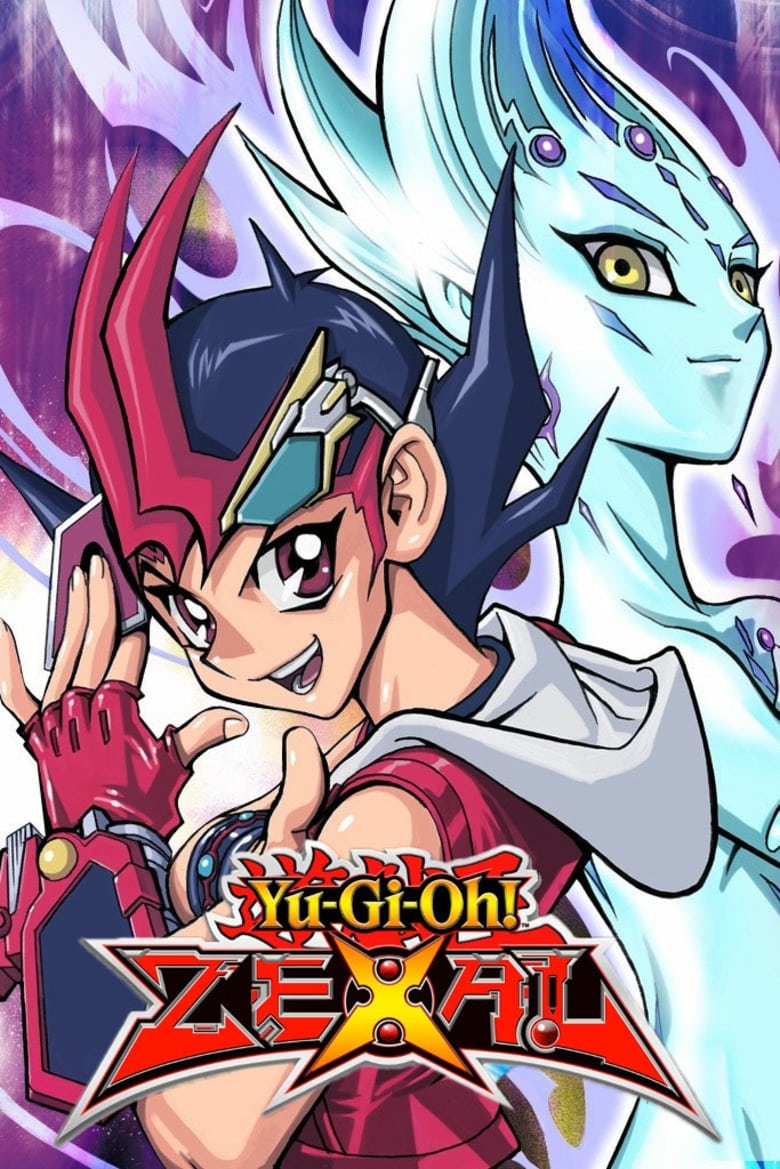 Yu-Gi-Oh! Zexal
Yu-Gi-Oh! Zexal is a Japanese manga and anime series and the third main spin-off series of the Yu-Gi-Oh! franchise. The manga began serialization in Shueisha's V-Jump magazine from December 2010 and i...
TV
MARS RED
It's the year 1923, and vampires have existed for quite a while. But now, the number of vampires is increasing and a mysterious, artificial blood source called Ascra has appeared. The Japanese governm...