Biography
Robert Edwards is a former professional footballer. He played in the Football League for Crewe Alexandra, Huddersfield Town and Chesterfield. Edwards started his own joiner business in 2006. He started out as a forward and changed to a defender or midfielder. He is now the owner of a joiner company.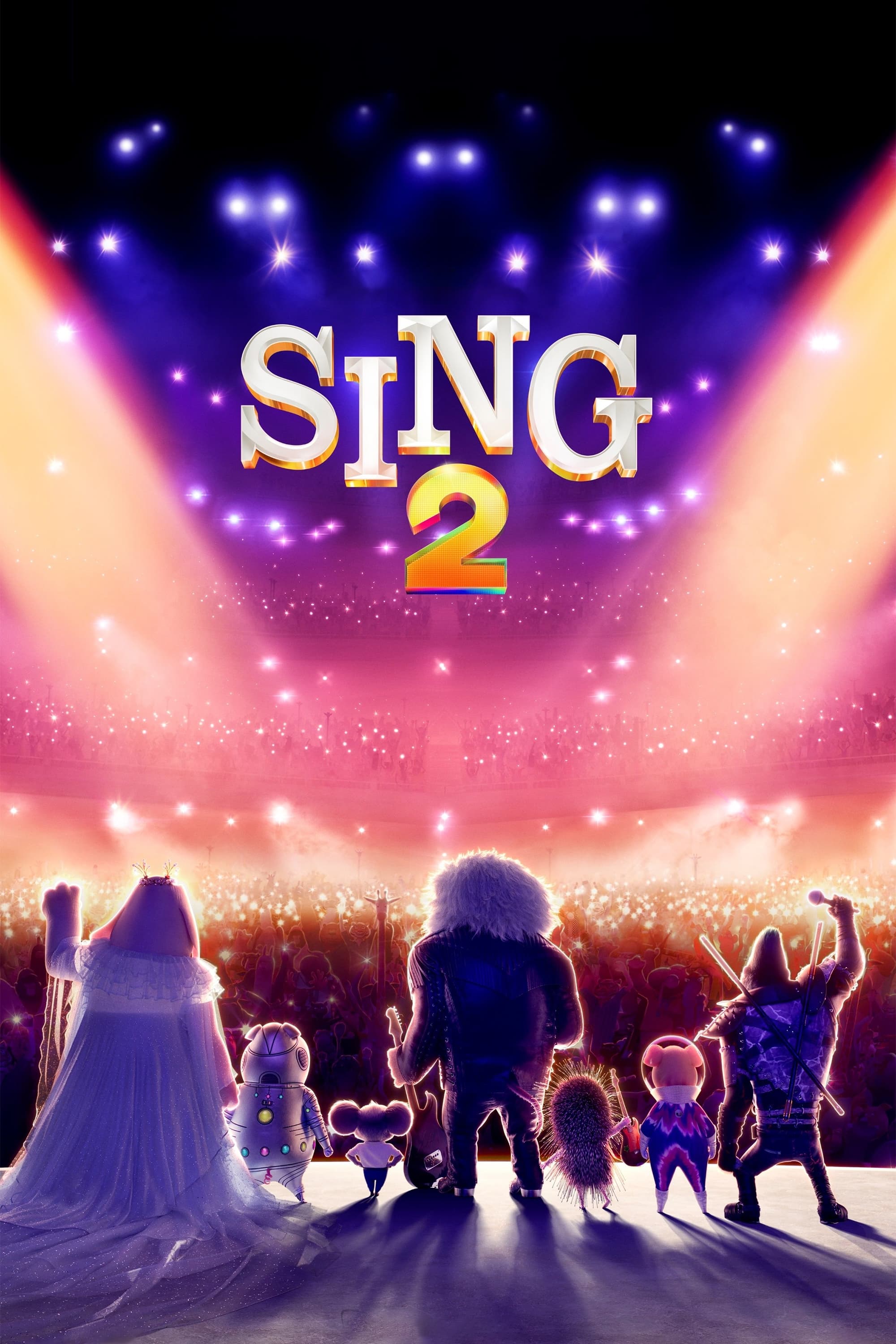 Sing 2
The film follows a group of people who want to open a new show at the Crystal Tower Theater in Redshore City. But with no connections, he and his singers must sneak into the Crystal Entertainment offi... The Devil's Light
Sister Ann, who believes performing exorcisms is her calling, but is at odds with a exorcism school's rules and eventually comes face to face with a demonic force that infests the school and has myste...
TV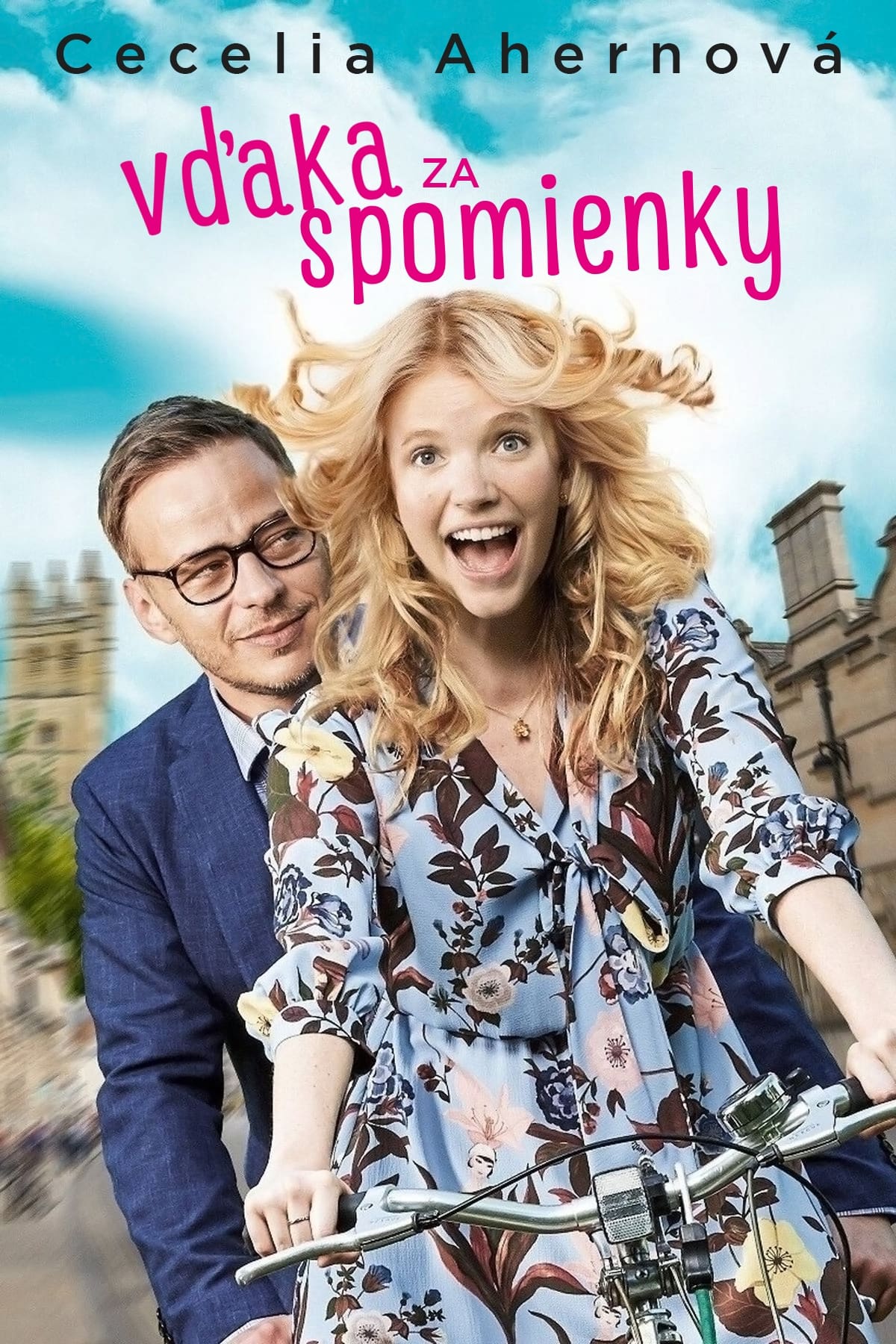 Thanks for the Memories
Lively Joyce Conway is happy with her life: her boyfriend Conor loves her, she enjoys her job behind the scenes at the local radio station and her relationship to father could not be better. But every...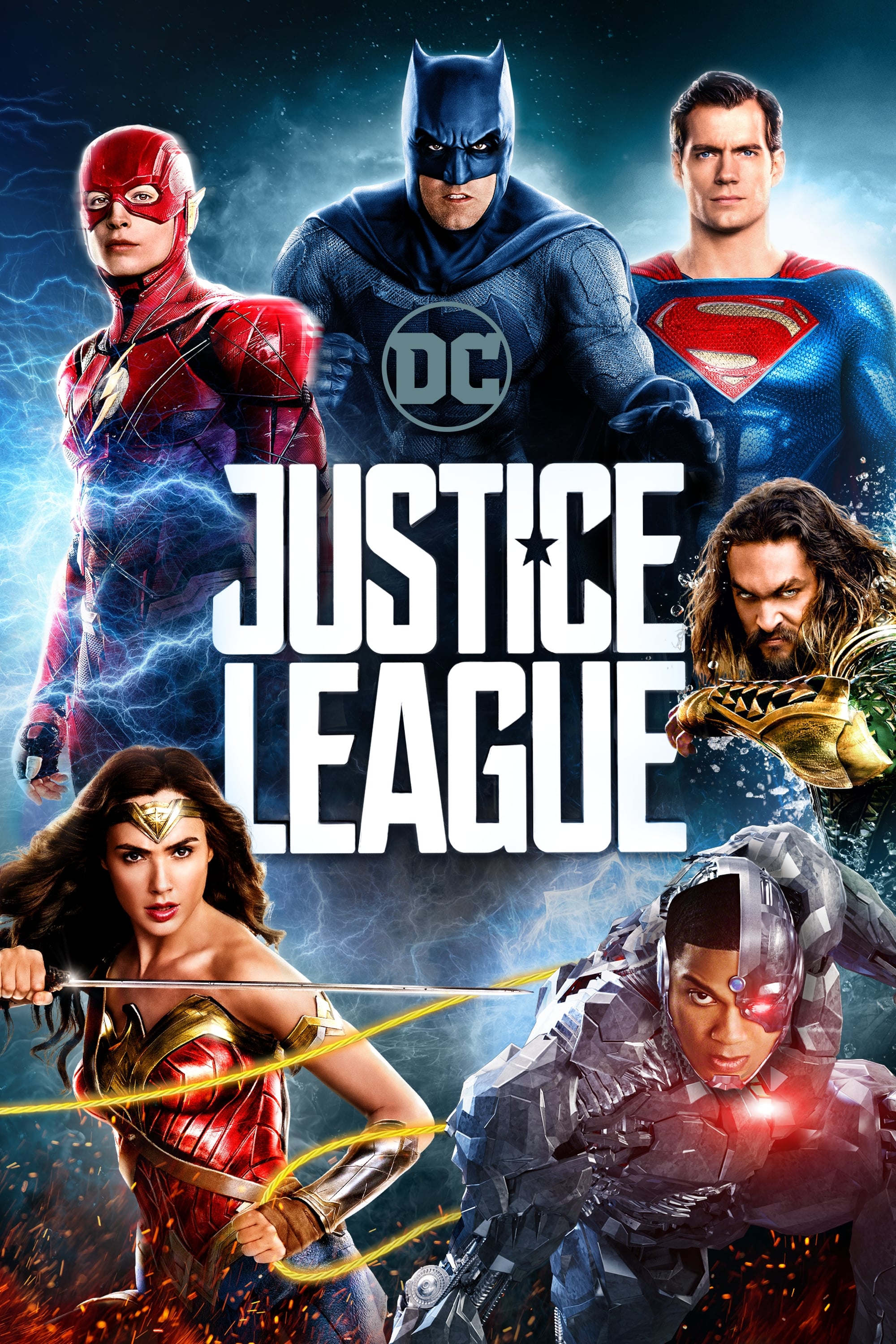 Justice League
Fuelled by his restored faith in humanity and inspired by Superman's selfless act, Bruce Wayne and Diana Prince assemble a team of metahumans consisting of Barry Allen, Arthur Curry and Victor Stone t...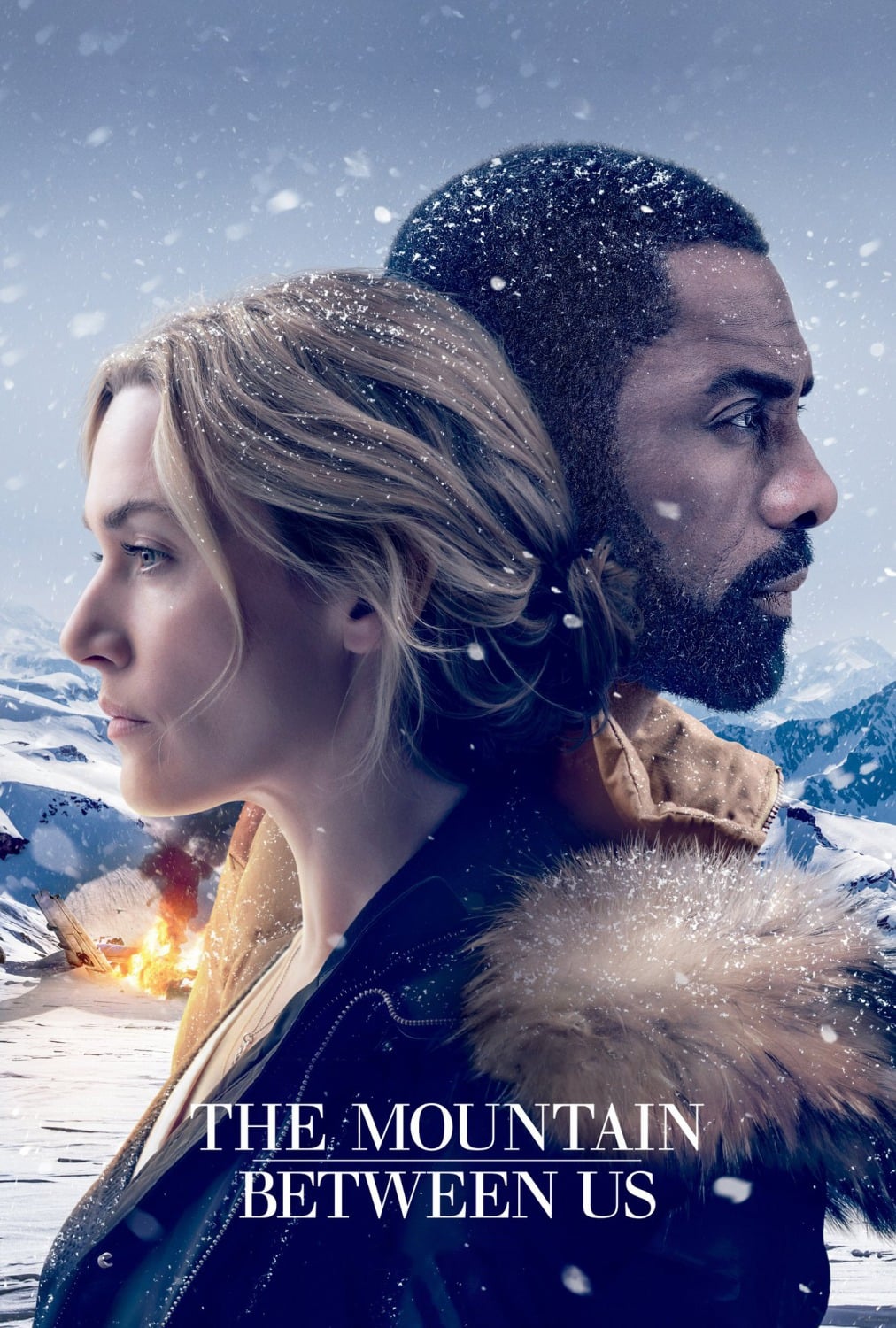 The Mountain Between Us
Two strangers are stranded after a tragic plane crash and must forge a connection to survive the extreme elements of a remote snow covered mountain. When they realize help is not going to come, they e...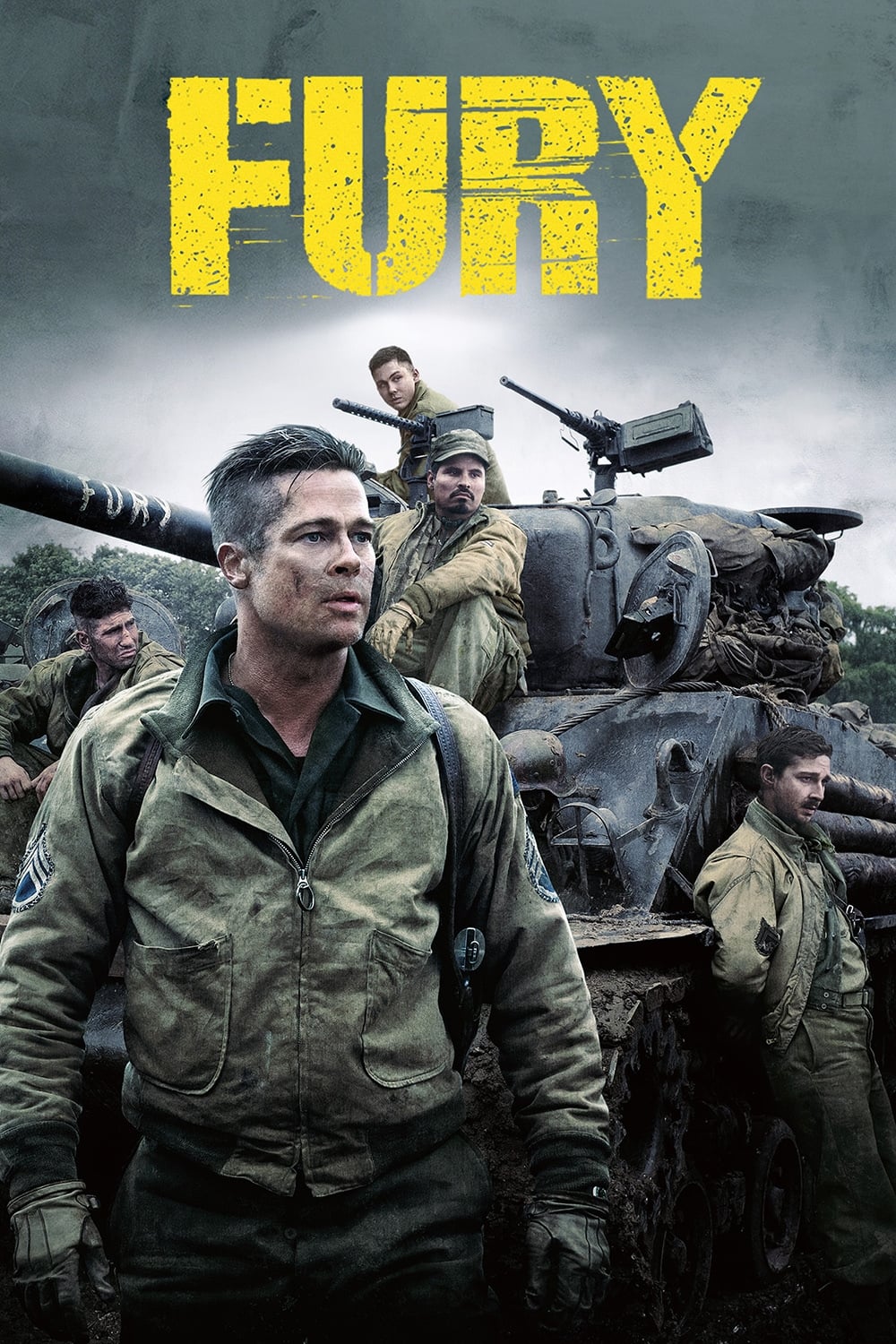 Fury
The Allies made their final push in the European theatre in the last months of World War II. An Army sergeant named 'Wardaddy' commands a Sherman tank called 'Fury' and its five-man crew on a deadly m...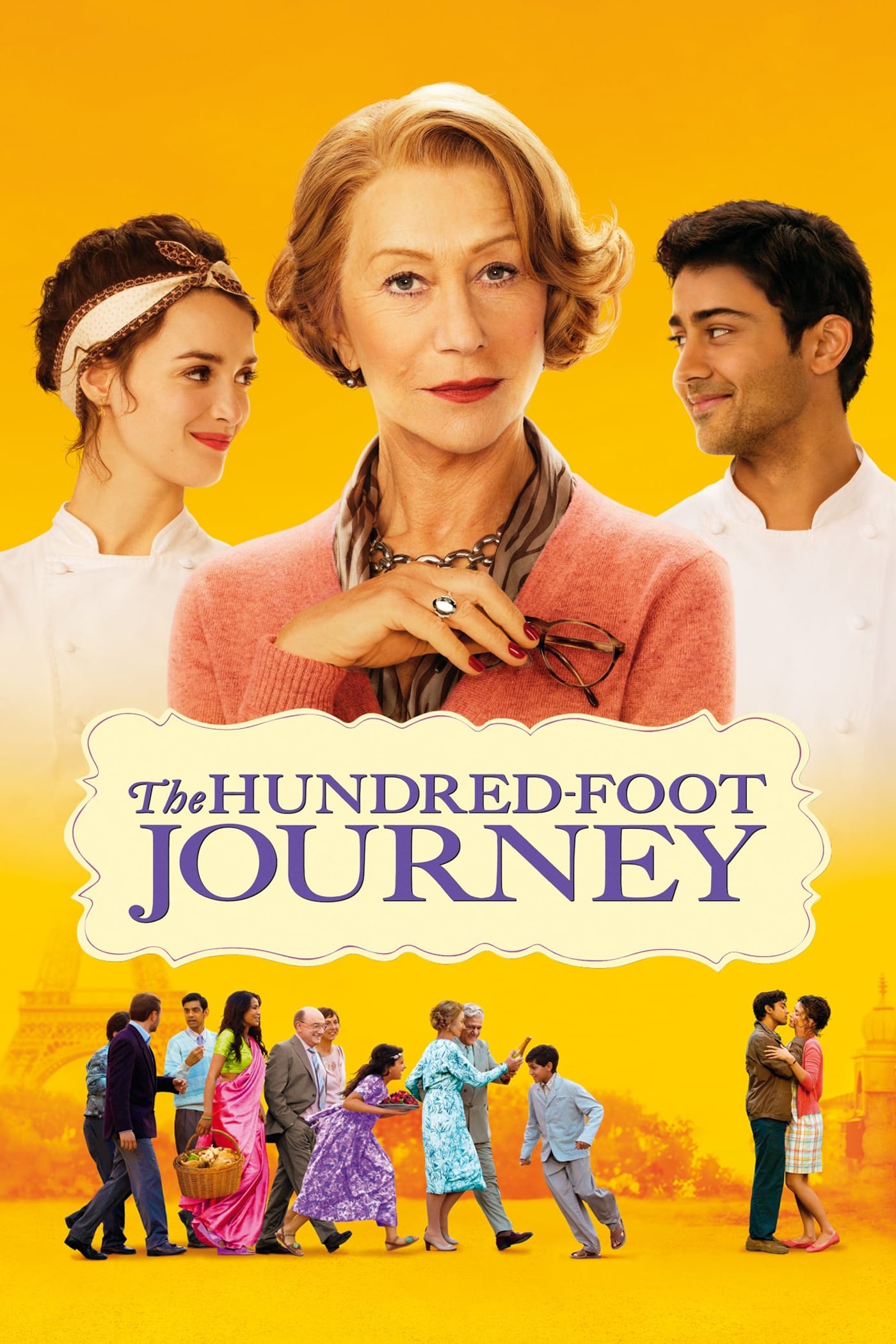 The Hundred-Foot Journey
An Indian family moves to France and opens a restaurant across the street from a French restaurant.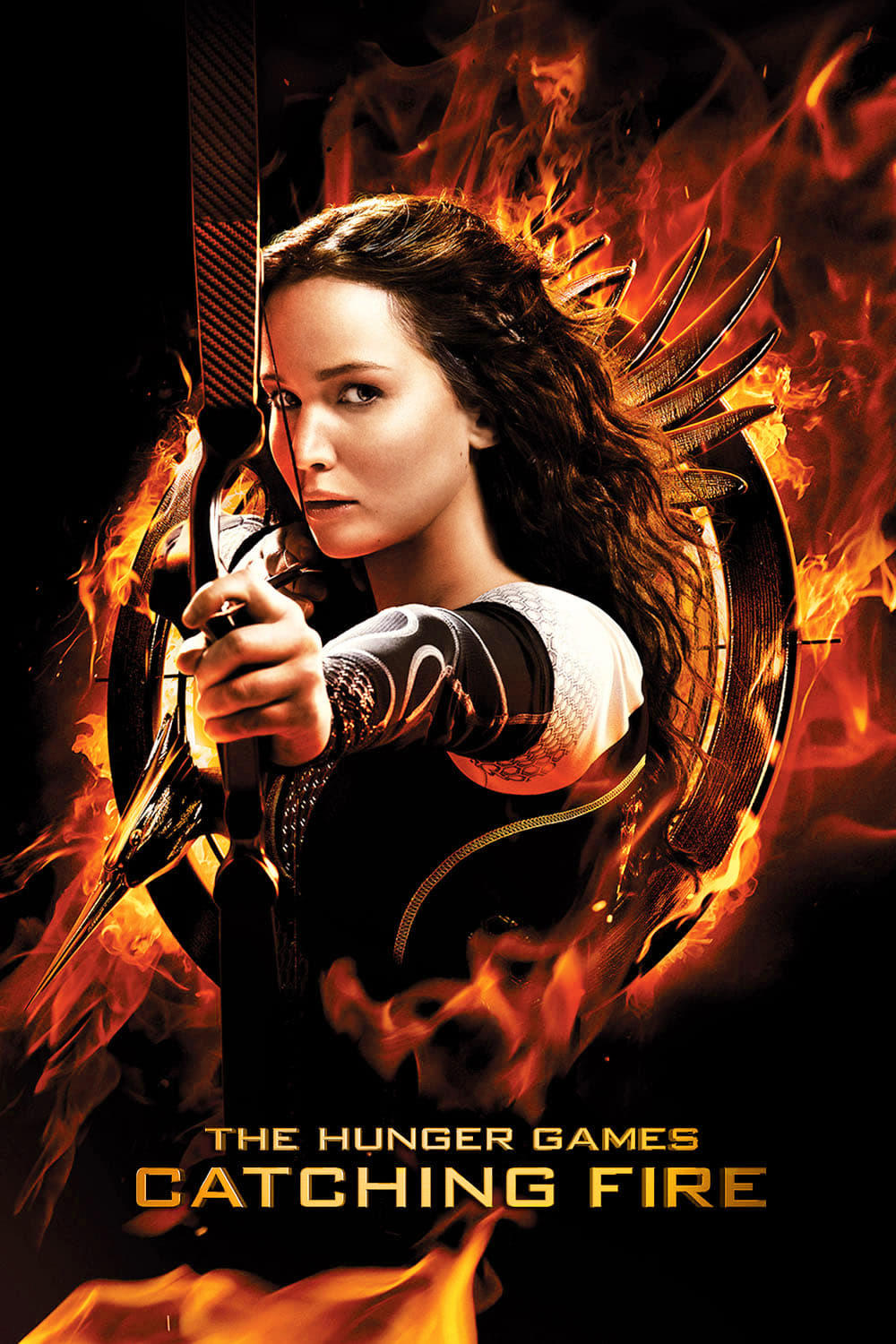 The Hunger Games: Catching Fire
The winner of the 74th Annual Hunger Games has returned home. Winning means that they must leave their family and friends and go on a "Victor's Tour" of the districts. President Snow prepares the 75th...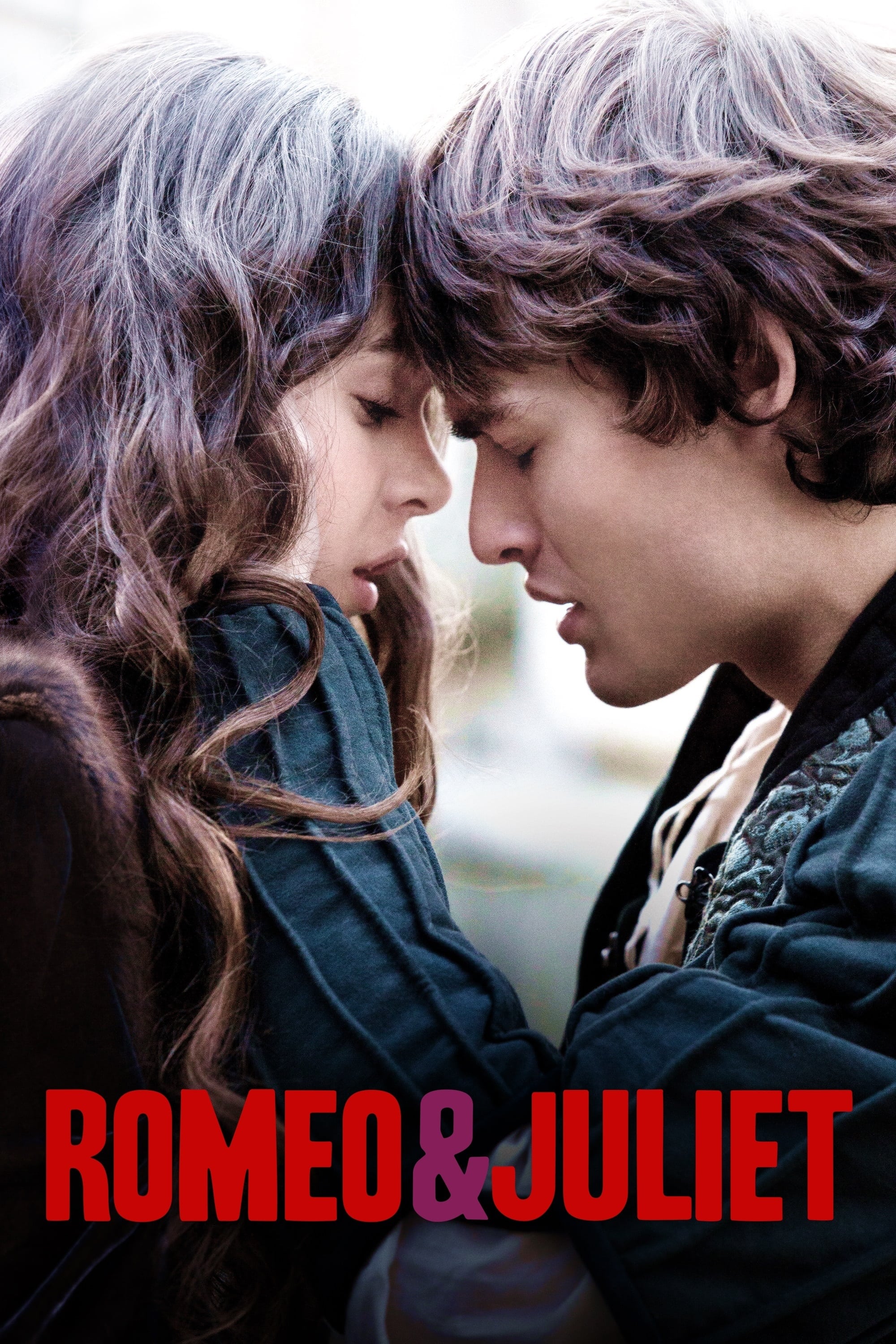 Romeo & Juliet
There is bad blood between families. Juliet, the daughter of the Capulets, is invited to a masked ball by her father despite the hostility. The two were shocked to learn that their families were enemi...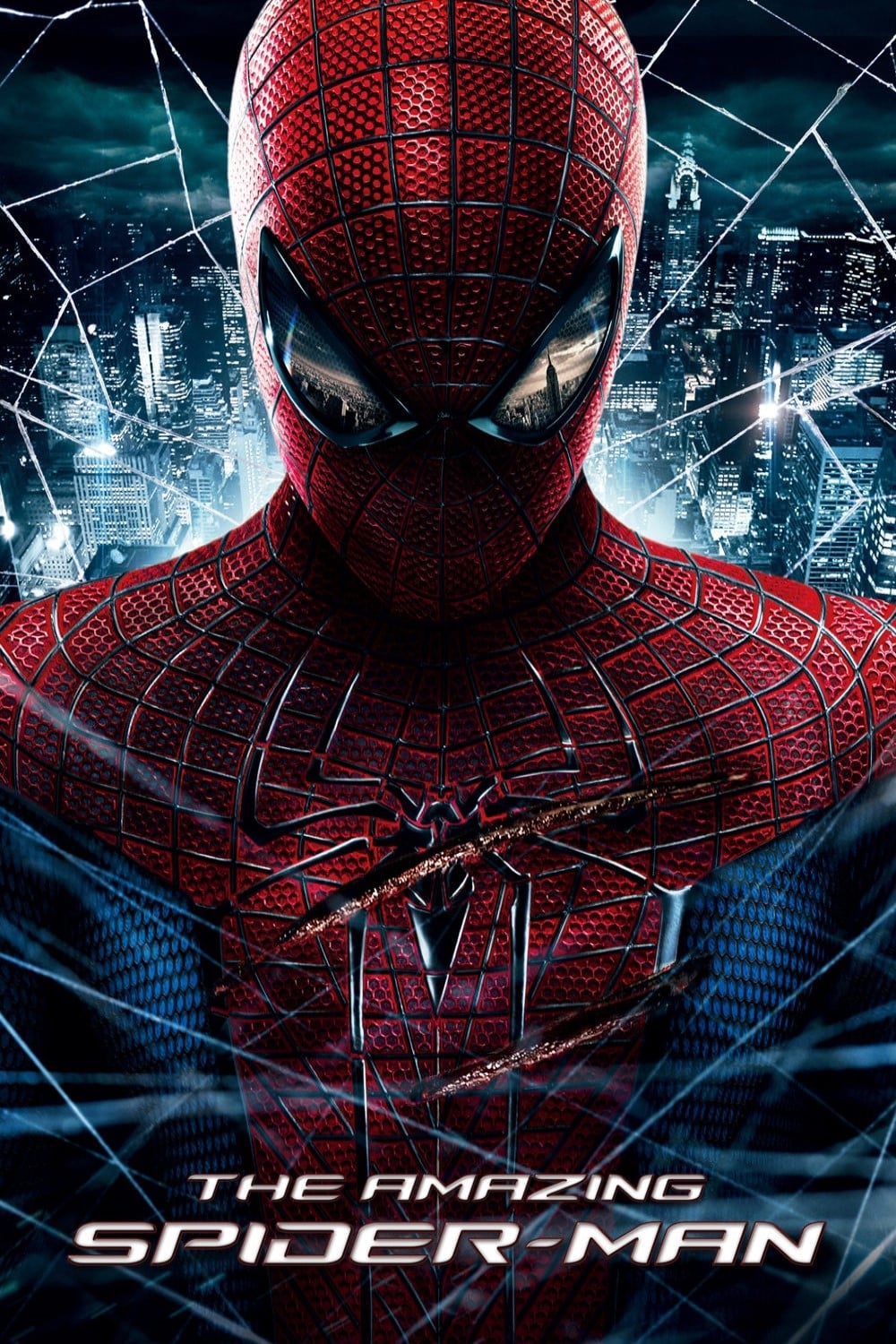 The Amazing Spider-Man
Peter was abandoned by his parents as a boy and left to be raised by his Uncle Ben and Aunt May. Peter is trying to figure out who he is and how he got to be the person he is today. As Peter discovers...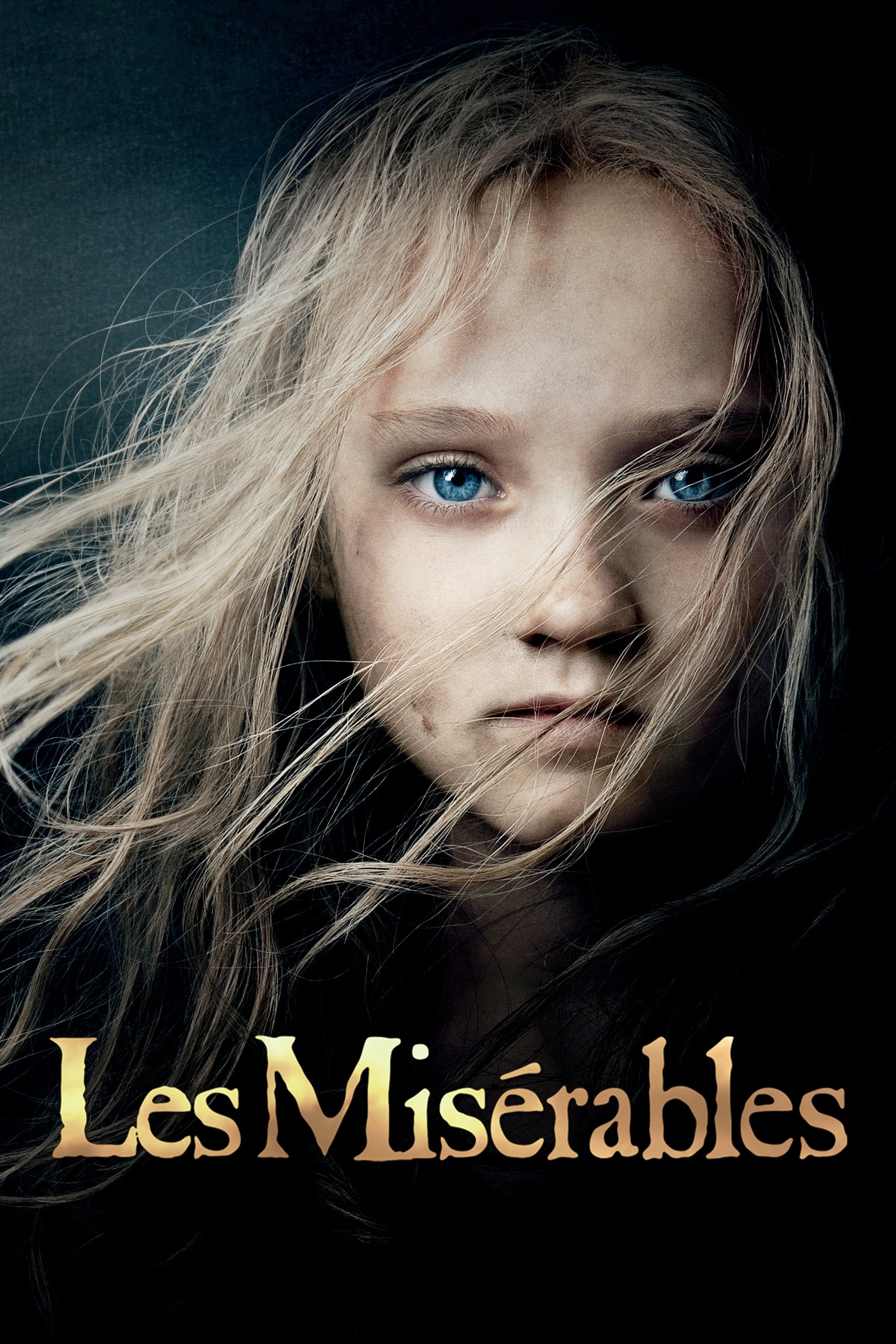 Les Misérables
An adaptation of the successful stage musical based on Victor Hugo's classic novel set in 19th-century France, in which a paroled prisoner named Jean Valjean seeks redemption.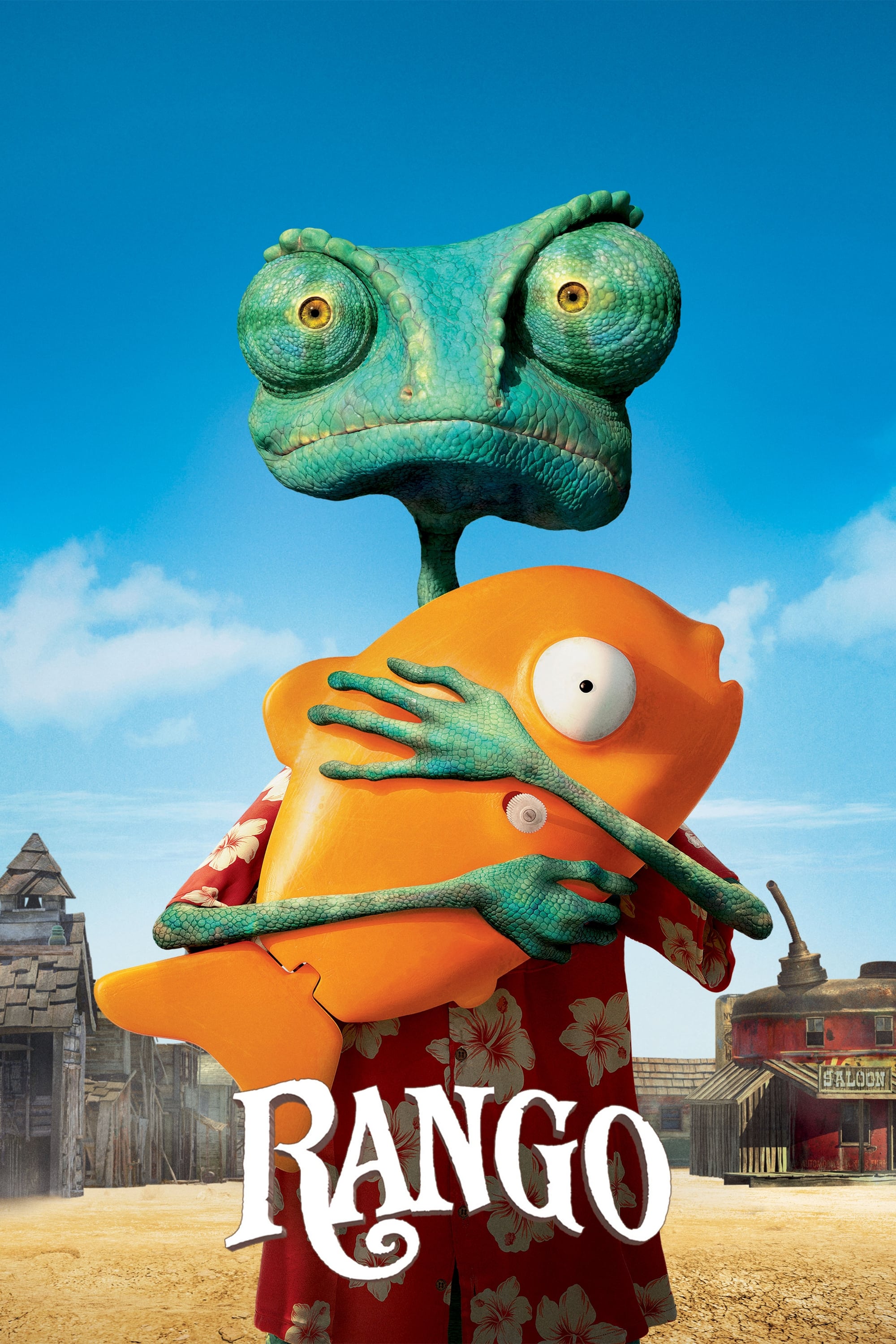 Rango
When Rango, a lost family pet, accidentally winds up in the gun-slinging town of Dirt, the less-than-courageous lizard suddenly finds he stands out. As the last hope the town has been waiting for, new...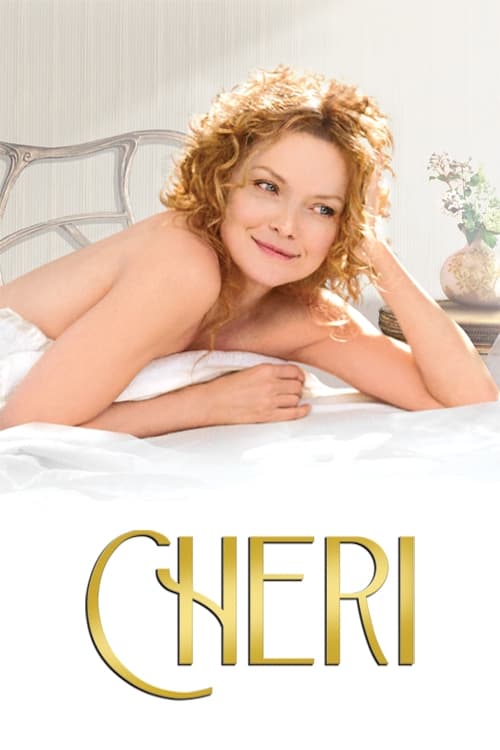 Cheri
During the late 19th Century France, there was a period of social and cultural excess in European upper classes, which ended as the First World War erupted.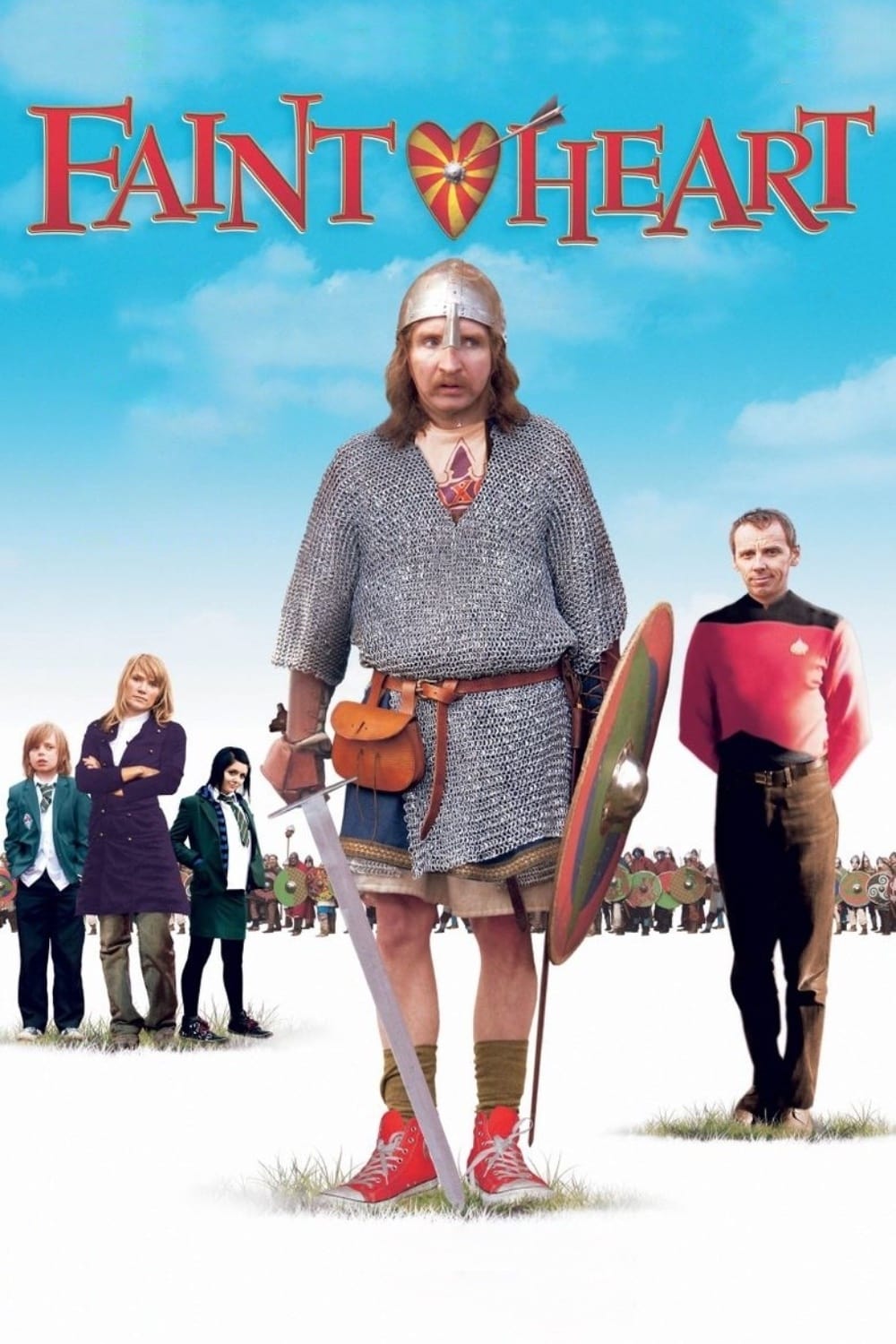 Faintheart
A romantic comedy set in the world of battle re-enactments, about an irresponsible guy who has to shape up in order to win back his wife.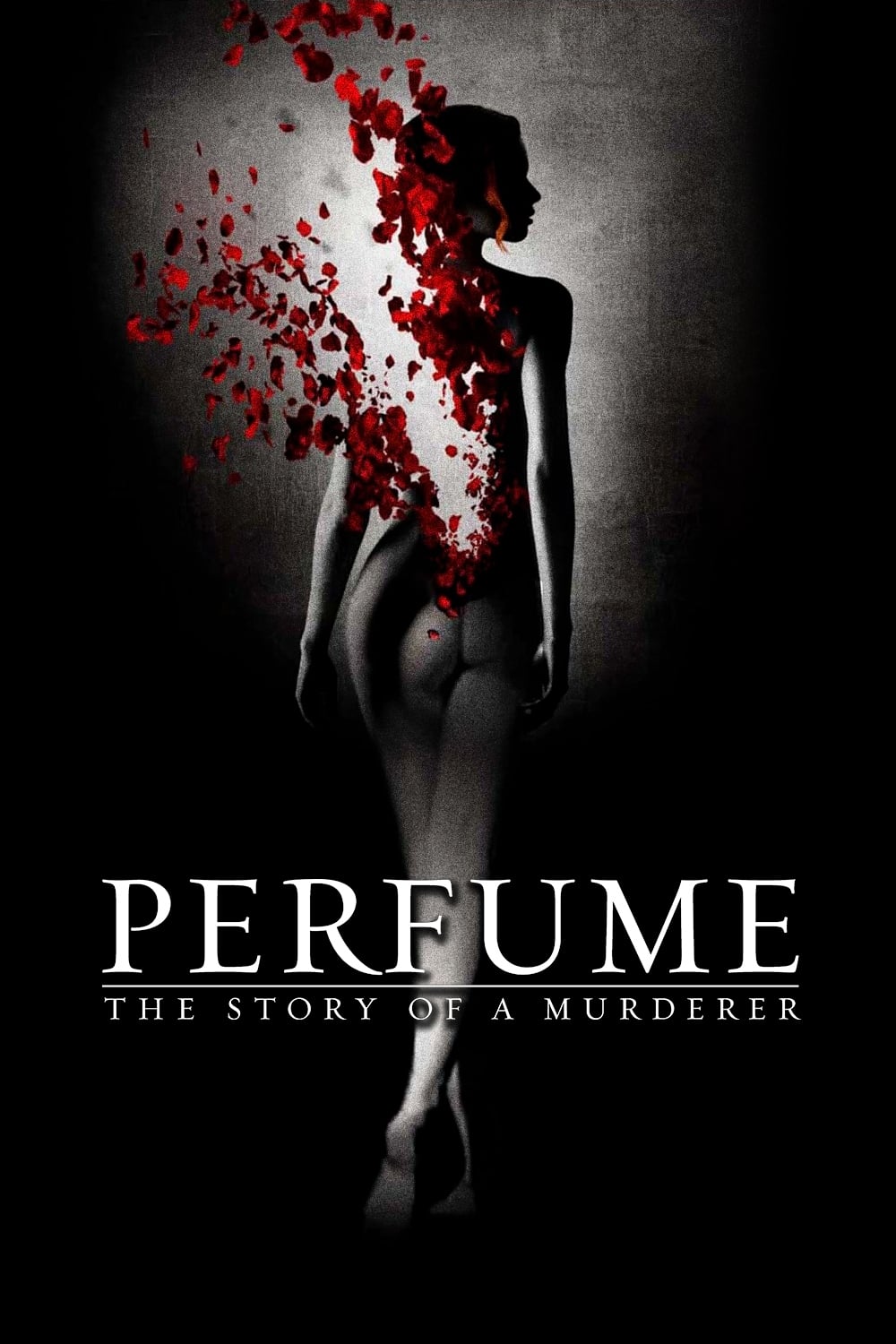 Perfume: The Story of a Murderer
The world's finest perfumes are created by Jean-Baptiste Grenouille, who was born in the stench of 18th century Paris. As he searches for the ultimate perfume, his work takes a dark turn.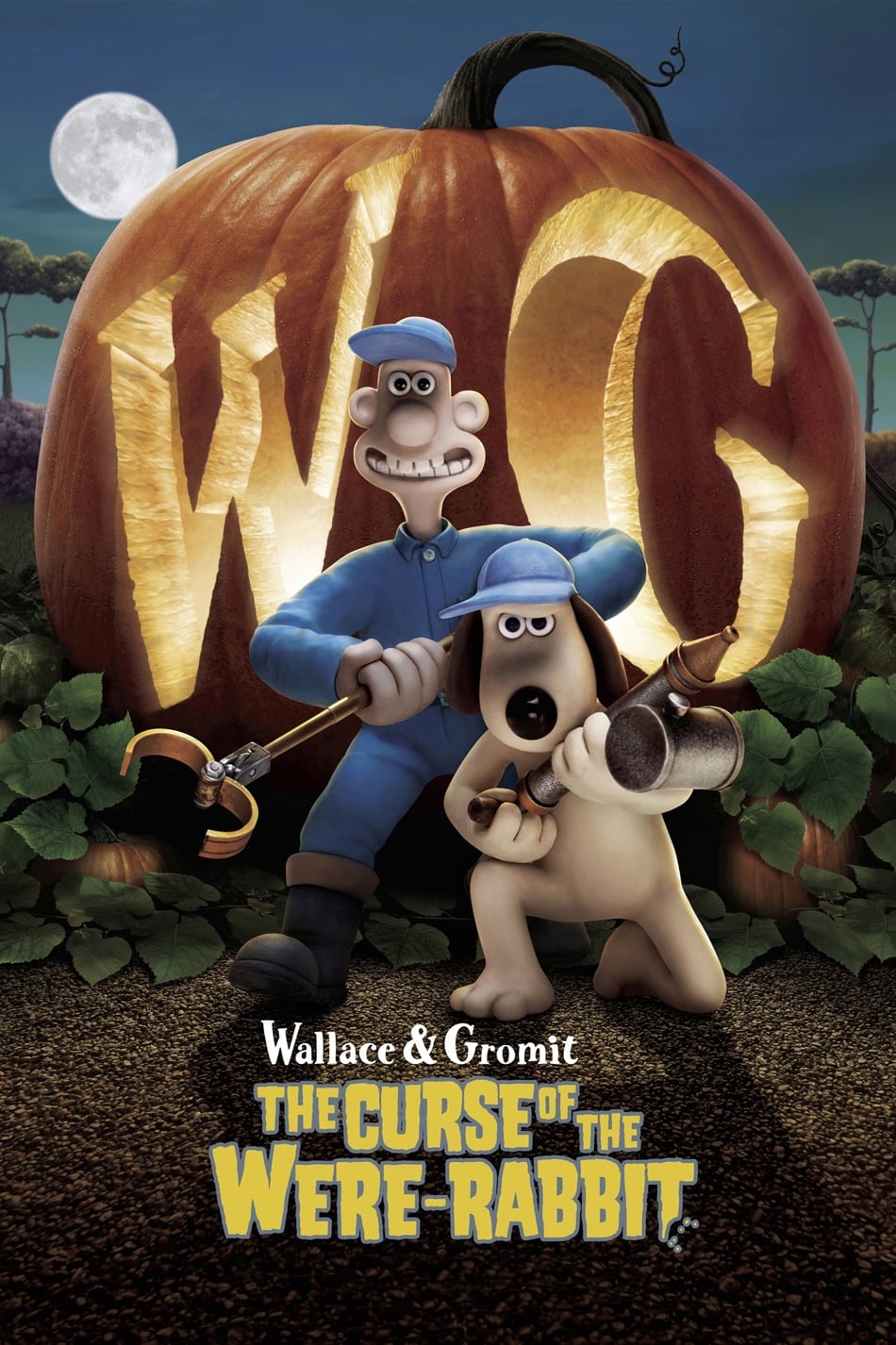 Wallace & Gromit: The Curse of the Were-Rabbit
Cheese-loving eccentric Wallace and his cunning canine pal, Gromit, investigate a mystery in Nick Park's animated adventure, in which the lovable inventor and his intrepid pup run a business ridding t...