Biography
David Jude Heyworth Law (born 29 December 1972) is an English actor. He has received multiple awards including a BAFTA Film Award as well as nominations for two Academy Awards and two Tony Awards. In 2007, he received an Honorary César and was named a knight of the Order of Arts and Letters by the French government.Born and raised in London, Law started acting in theatre. After finding small roles in feature films, Law gained recognition for his role in Anthony Minghella's The Talented Mr. Ripley (1999), for which he won the BAFTA Award for Best Actor in a Supporting Role and was nominated for an Academy Award. He found further critical and commercial success in Enemy at the Gates (2001), Steven Spielberg's A.I. Artificial Intelligence (2001) and Sam Mendes' Road to Perdition (2002). He continued to gain praise for starring in the war film Cold Mountain (2003), the drama Closer (2004), and the romantic comedy The Holiday (2006), gaining Academy Award and BAFTA nominations for the first of these. Law played Dr. Watson in Sherlock Holmes (2009) and Sherlock Holmes: A Game of Shadows (2011), a younger Albus Dumbledore in Fantastic Beasts: The Crimes of Grindelwald (2018), and Yon-Rogg in Captain Marvel (2019); all of which rank among his highest-grossing releases. His other notable roles were in Contagion (2011), Hugo (2011), Side Effects (2013), The Grand Budapest Hotel (2014), and Spy (2015); and the television series The Young Pope (2016) and The New Pope (2020).Law has also had an accomplished career on stage, performing in several West End and Broadway productions such as Les Parents terribles in 1995, Hamlet in 2010, and Anna Christie in 2011. He received Tony Award nominations for the first and second of these.
Personal Life
Law's parents live in Vaudelnay, France, where they run their own drama school and theatre. His sister Natasha is an illustrator and artist, living in London.Law met actress Sadie Frost while working on the film Shopping. The two married in September 1997 and divorced on 29 October 2003. They have three children: Rafferty (born 1996); Iris (born 2000), and Rudy (born 2002). While filming Alfie (2004) in late 2003, Law and co-star Sienna Miller began a relationship and became engaged in 2004. On 8 July 2005, Law issued a public apology to Miller for having an affair with his children's nanny. Miller and Law ended their relationship in November 2006.Law was in a brief relationship with American model Samantha Burke in 2008; Burke gave birth to her and Law's daughter in September 2009. His fifth child, a girl, was born in 2015, to Catherine Harding. He married his girlfriend Phillipa Coan on 1 May 2019. In September 2020, Law announced the birth of the couple's first child together, who is also his sixth.
Early Life
Law was born on 29 December 1972 in Lewisham, South London, the second child of junior and later on, comprehensive school teachers Margaret Anne Heyworth and Peter Robert Law; his father later became, according to Law, "the youngest headmaster in London". His mother was adopted but was later reunited with her Welsh birth mother, Meinwen Parry. He has a sister, Natasha. Law was named David after one of his parents' best friends, but called by his middle name since birth. The name Jude was taken from "a bit of both" the book Jude the Obscure and the Beatles song "Hey Jude".Law grew up in Blackheath, an area in the Borough of Greenwich, and was educated at John Ball Primary School in Blackheath and Kidbrooke School, before attending Alleyn's School.
Filmography
Gallery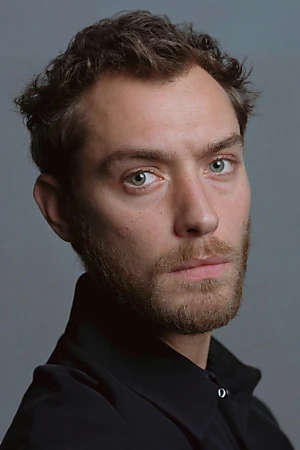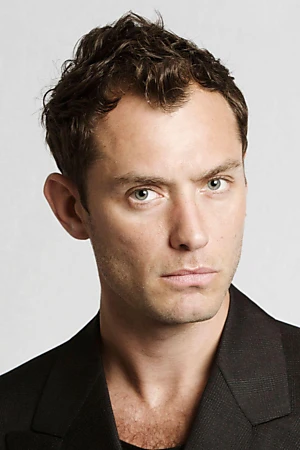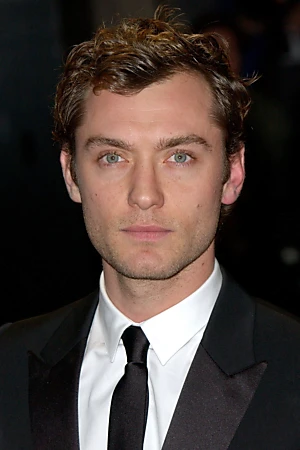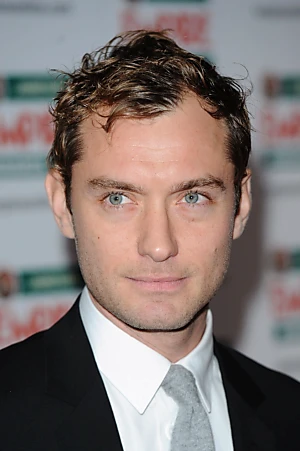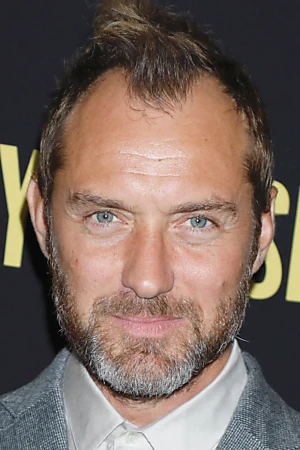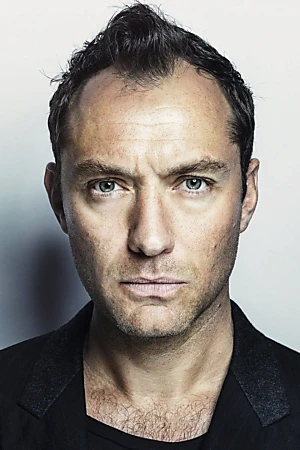 Information
Birthday
1972-12-29 (49 years old)
Known for
Acting
Also known as
جود لو, 주드 로, Джуд Лоу, ジュード・ロウ, จู๊ด ลอว์, 裘德·洛, David Jude Heyworth Law, Τζουντ Λο
Father
Peter Law
Children
Iris Law
Siblings
Natasha Law
Relationships
Sadie Frost (1997-01-01 - 2003-01-01), Sienna Miller (2003-01-01T00:00:00Z - 2006-01-01T00:00:00Z), Ruth Wilson (2012-01-01T00:00:00Z - 2014-01-01T00:00:00Z)
Gender
Male
Place of birth
Lewisham, United Kingdom
Residences
London, United Kingdom
Citizenships
United Kingdom
Awards
Theatre World Award, BAFTA Award for Best Actor in a Supporting Role, Chevalier des Arts et des Lettres