 Biography
Peter Chernin (born May 29, 1951) is an American businessman and investor. He is the chairman and CEO of The Chernin Group (TCG), which he founded in 2010. TCG manages, operates and invests in businesses in the media, entertainment, and technology sectors. Specifically, the company focuses on three areas: making investments in technology and media companies in the US, developing premium content for film and television, and capitalizing on strategic business opportunities in emerging markets.
Personal Life
Chernin married Megan (née Brody) in 1980. He is ethnically Jewish.
Early Life
Chernin was born in Harrison, New York, the son of Mary (née Townsend) and Herbert Chernin. Chernin, whose father was Jewish, was raised Unitarian. He earned a B.A. in English literature from the University of California, Berkeley.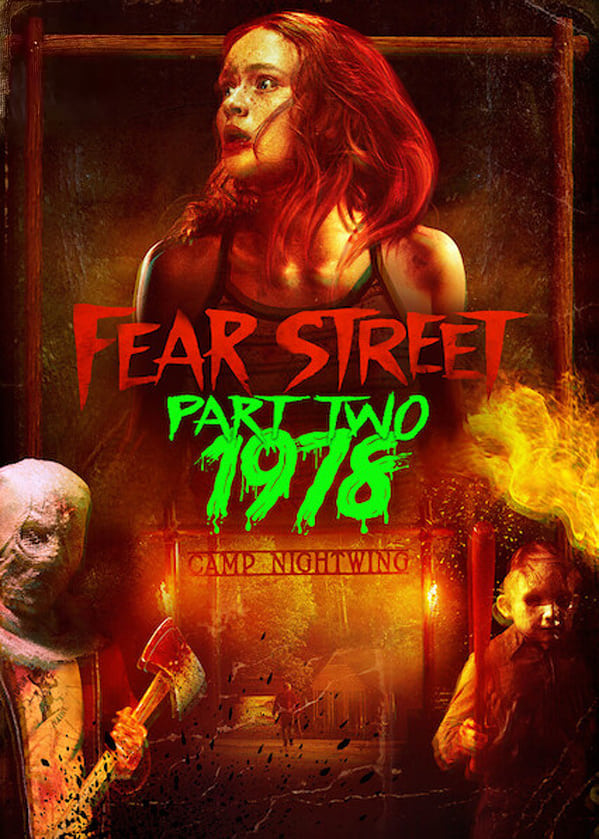 Fear Street: 1978
Second of three film adaptations of the book series by R. L. Stine. In 1978, Camp Nightwing is divided by the campers and counselors who hail from the prosperous town of Sunnyvale and the campers and ...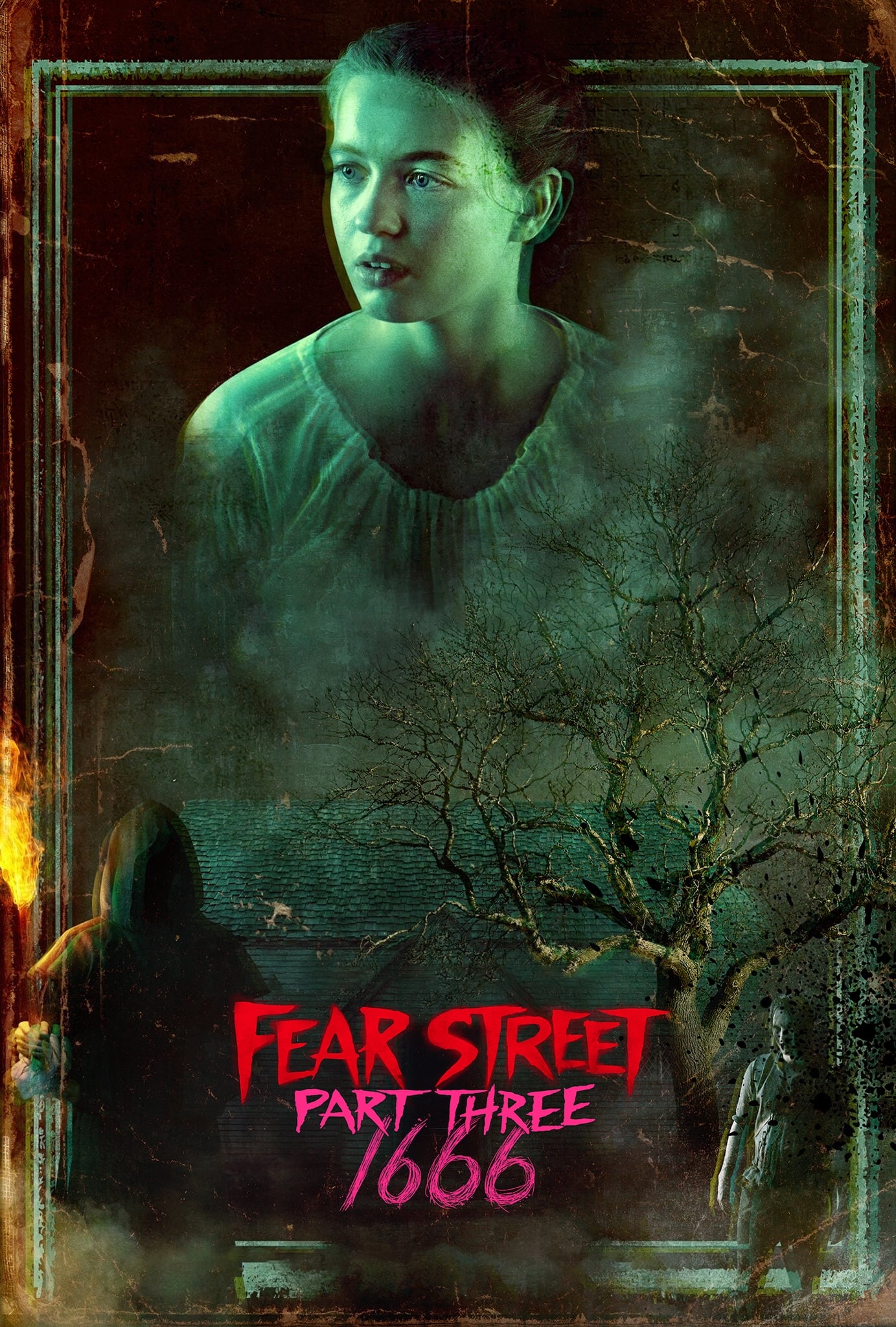 Fear Street: 1666
Third of three film adaptations of the book series by R. L. Stine. In 1666, a colonial town is gripped by a hysterical witch-hunt that has deadly consequences for centuries to come, and it's up to tee...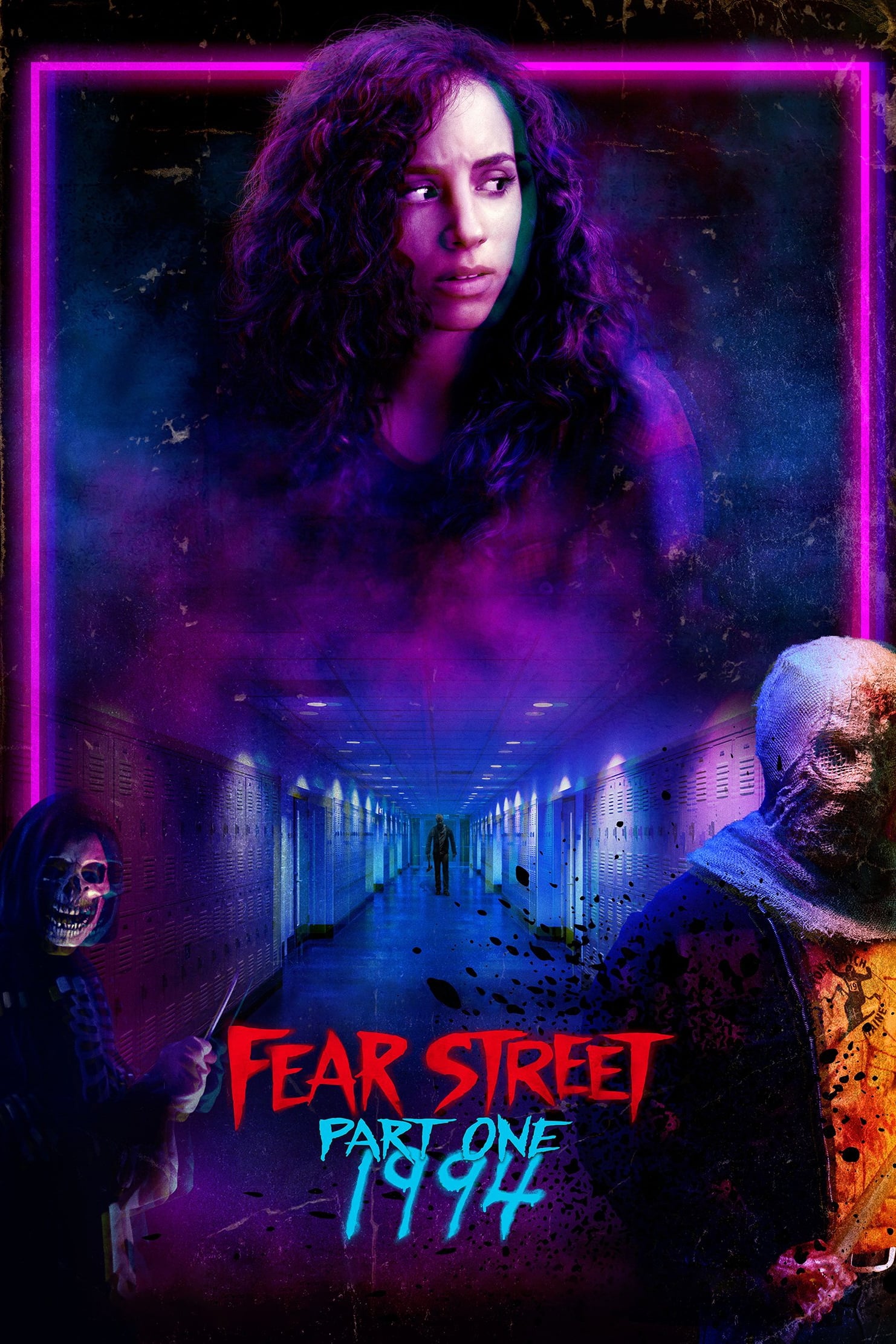 Fear Street: 1994
In 1994, a group of teenagers find out that the terrifying events that have occurred in their town of Shadyside, Ohio, may be connected to each other, and that they may be the next targets.
TV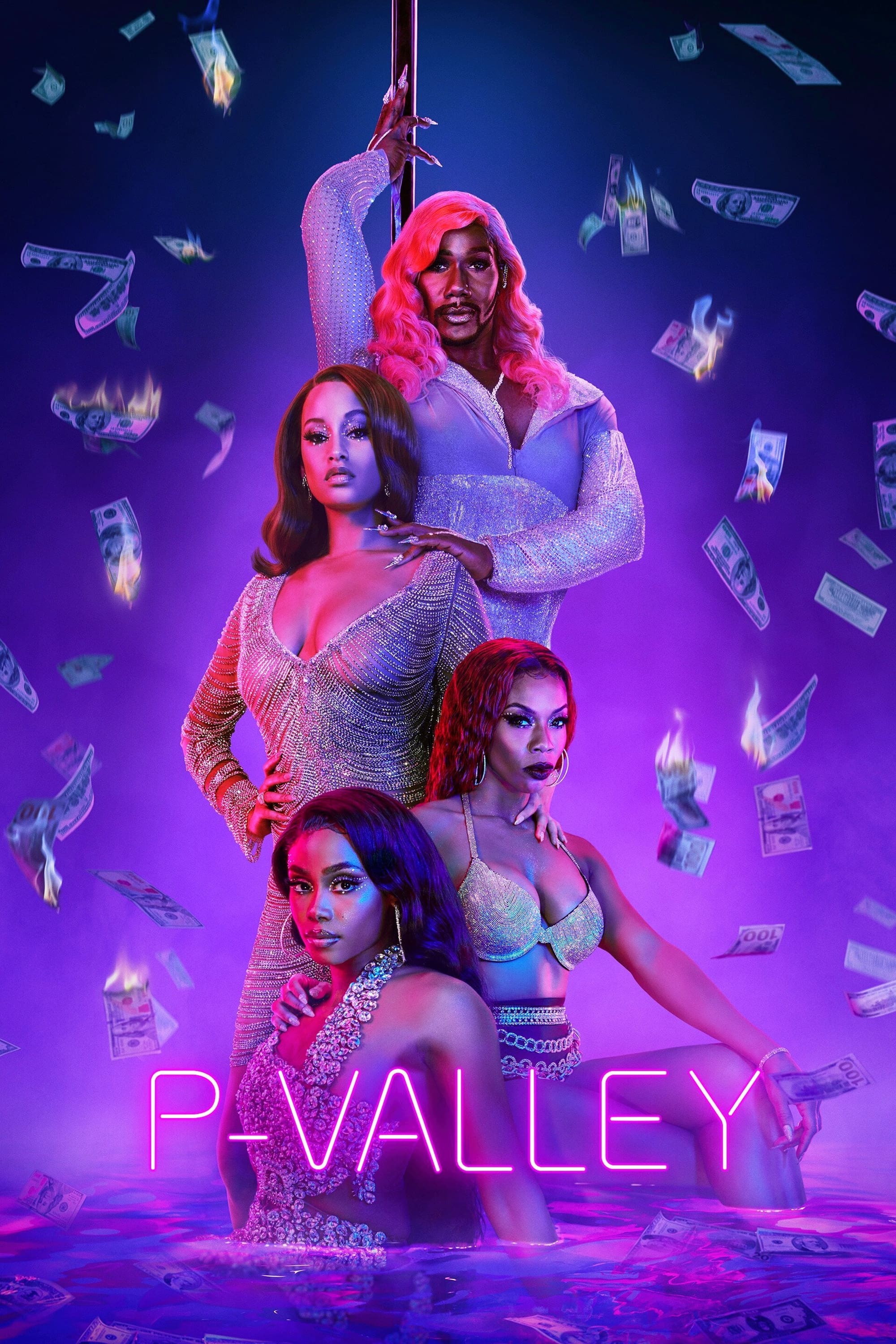 P-Valley
In the Mississippi Delta, Trap music and film noir meet in a story of a little-strip-club-that-could and the big characters who come through its doors.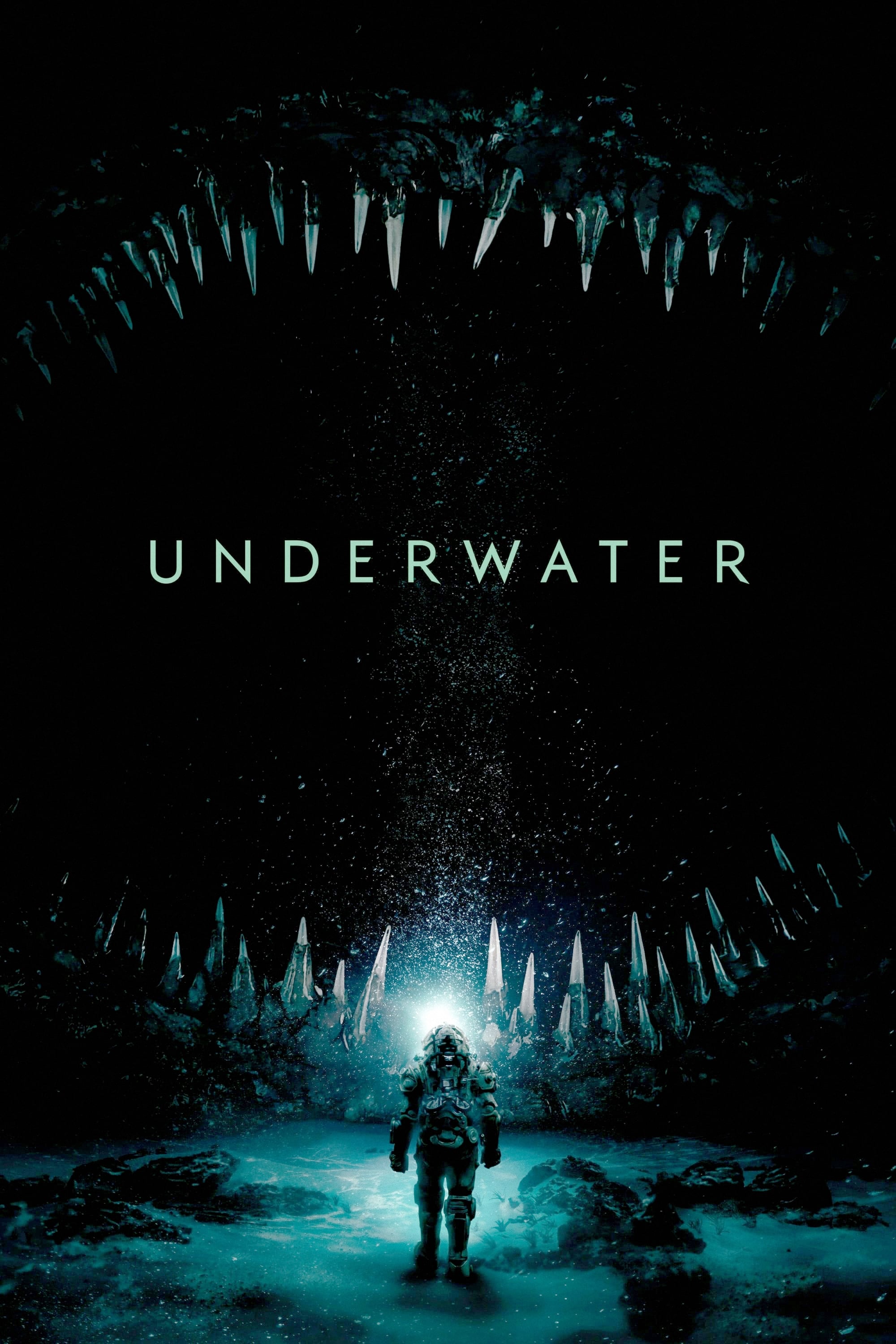 Underwater
After an earthquake destroys their underwater station, six researchers must navigate two miles along the dangerous, unknown depths of the ocean floor to make it to safety in a race against the clock.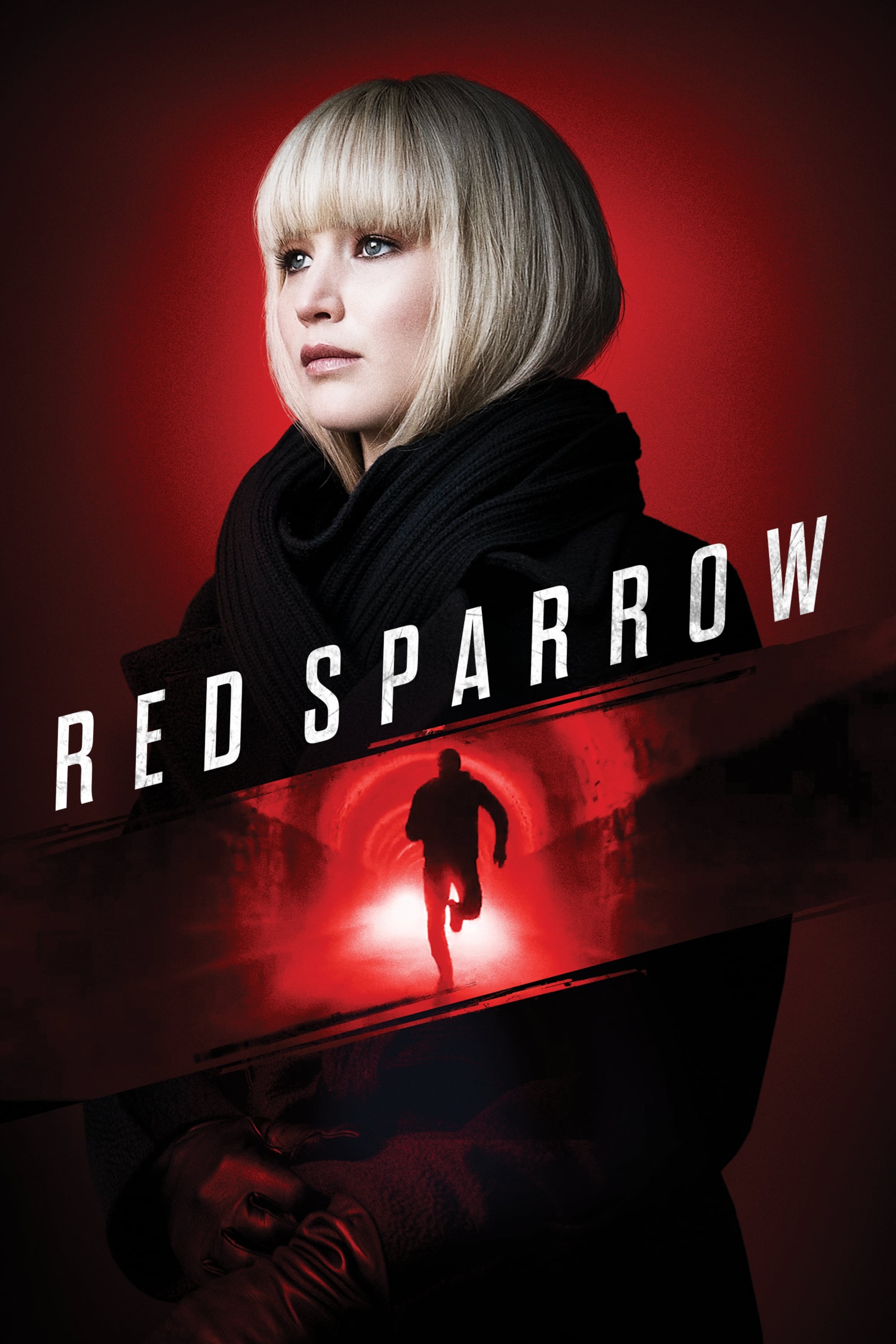 Red Sparrow
A ballerina is facing a bleak future after an injury ends her career. Sparrow School trains exceptional young people to use their minds and bodies as weapons. Dominika is the most dangerous Sparrow. A...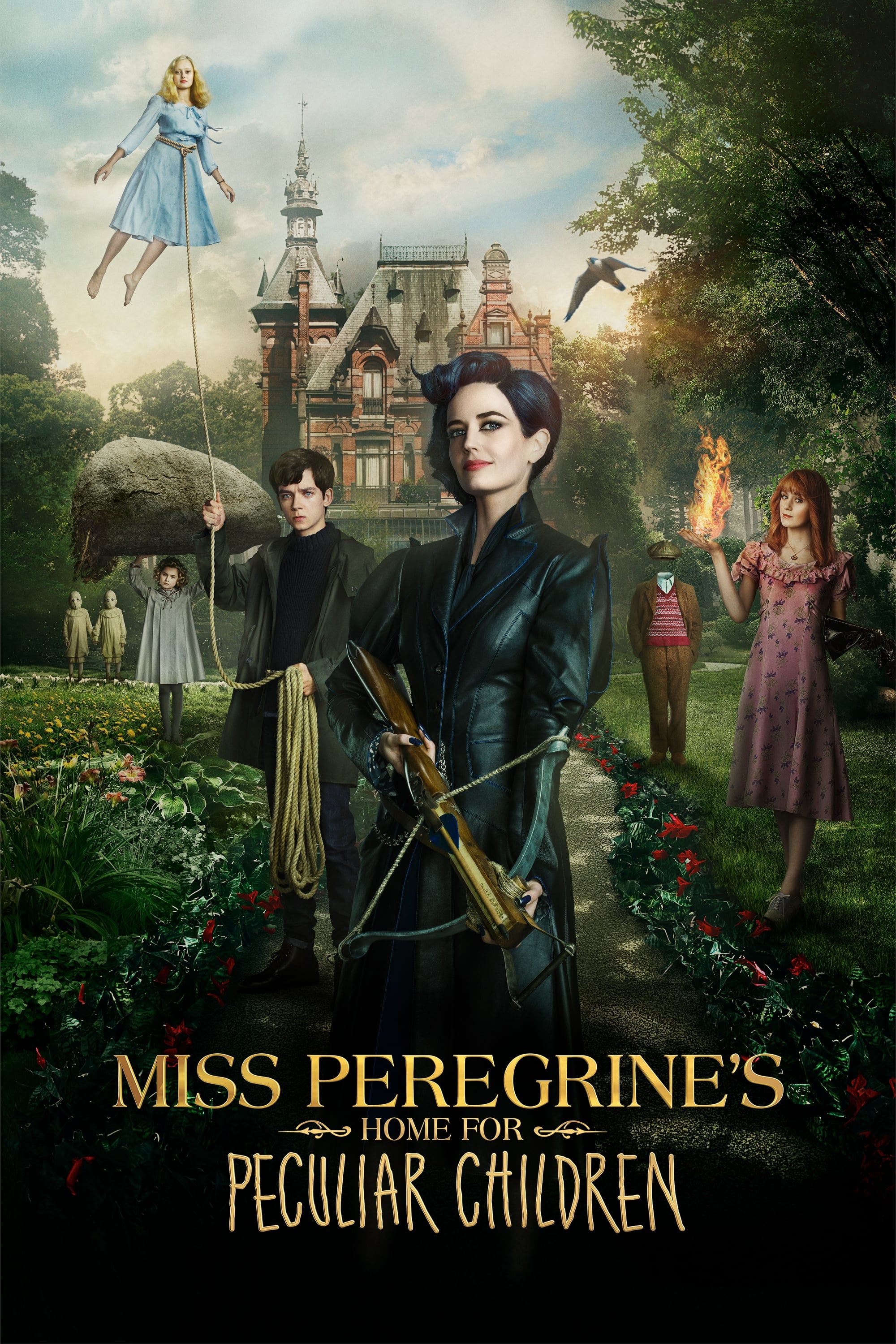 Hidden Figures
There is more than one story of a woman. One of the greatest operations in history was the launch of John Glenn, as the brains behind one of the brilliant African-American women working at NASA. Gener...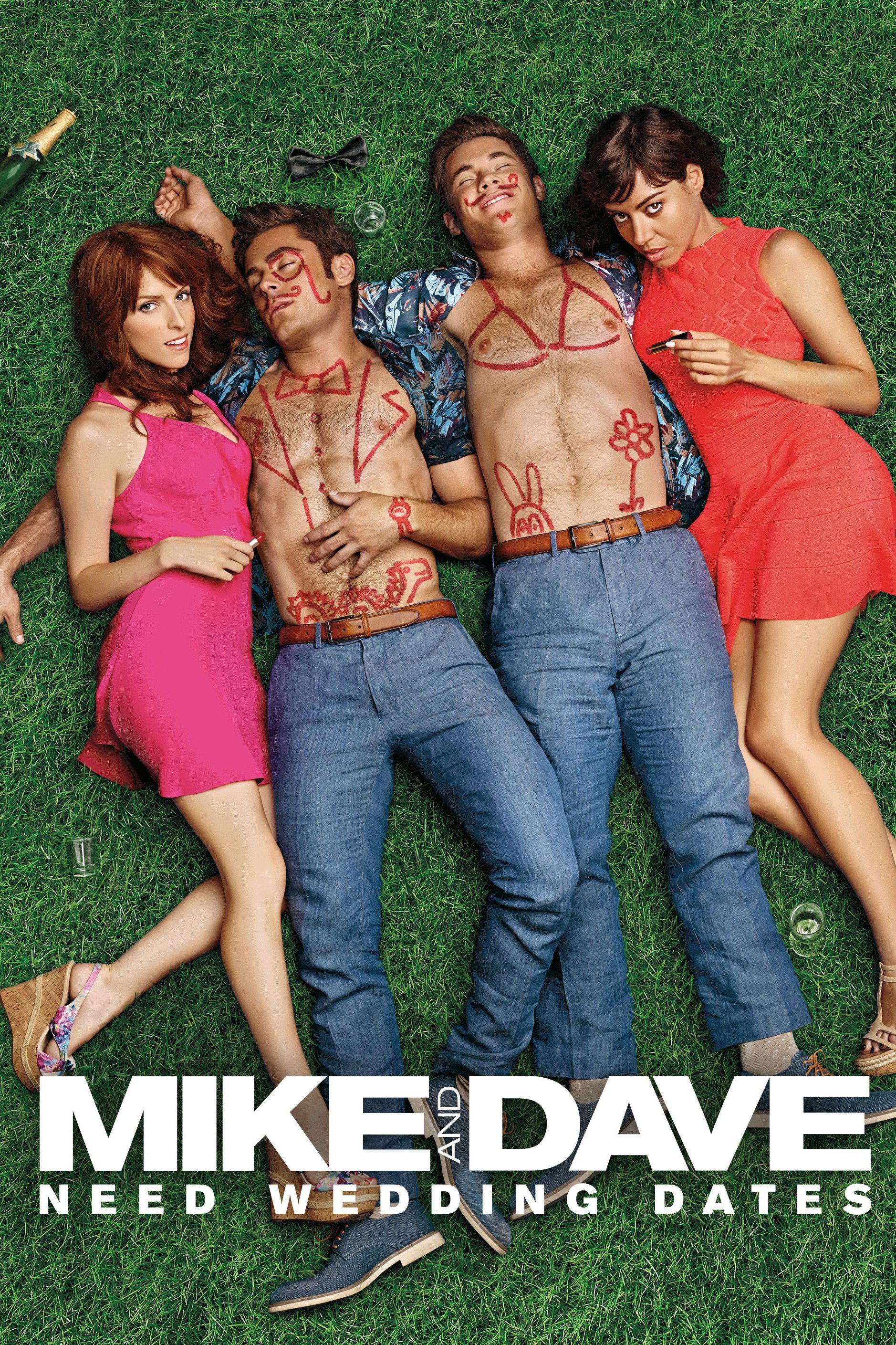 Mike and Dave Need Wedding Dates
Brothers Mike and Dave tend to be out of control. When their sister reveals her wedding plans, the brothers bring respectable dates. Two charming and seemingly normal women are chosen by the siblings....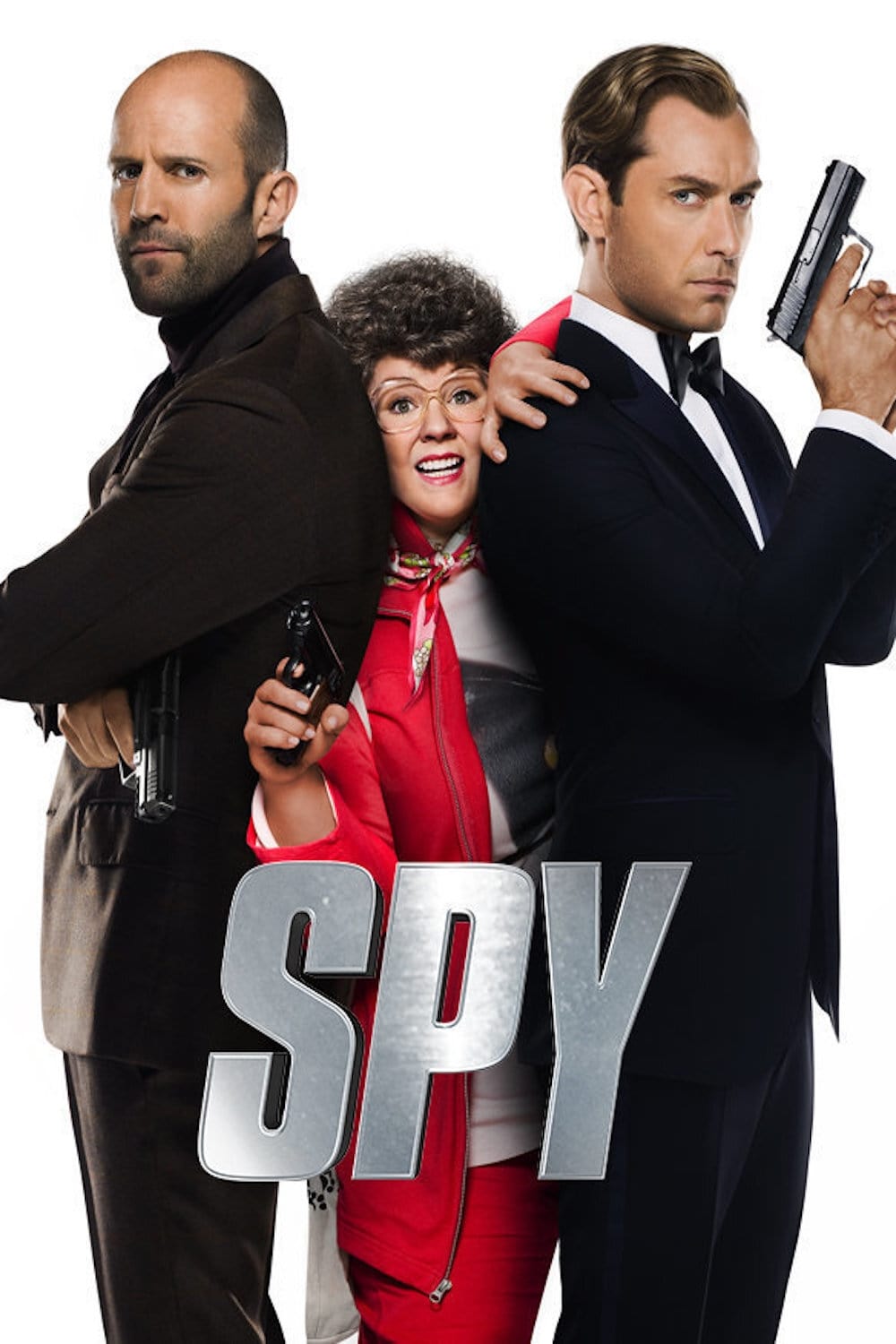 Spy
A CIA analyst is trying to save the world.
TV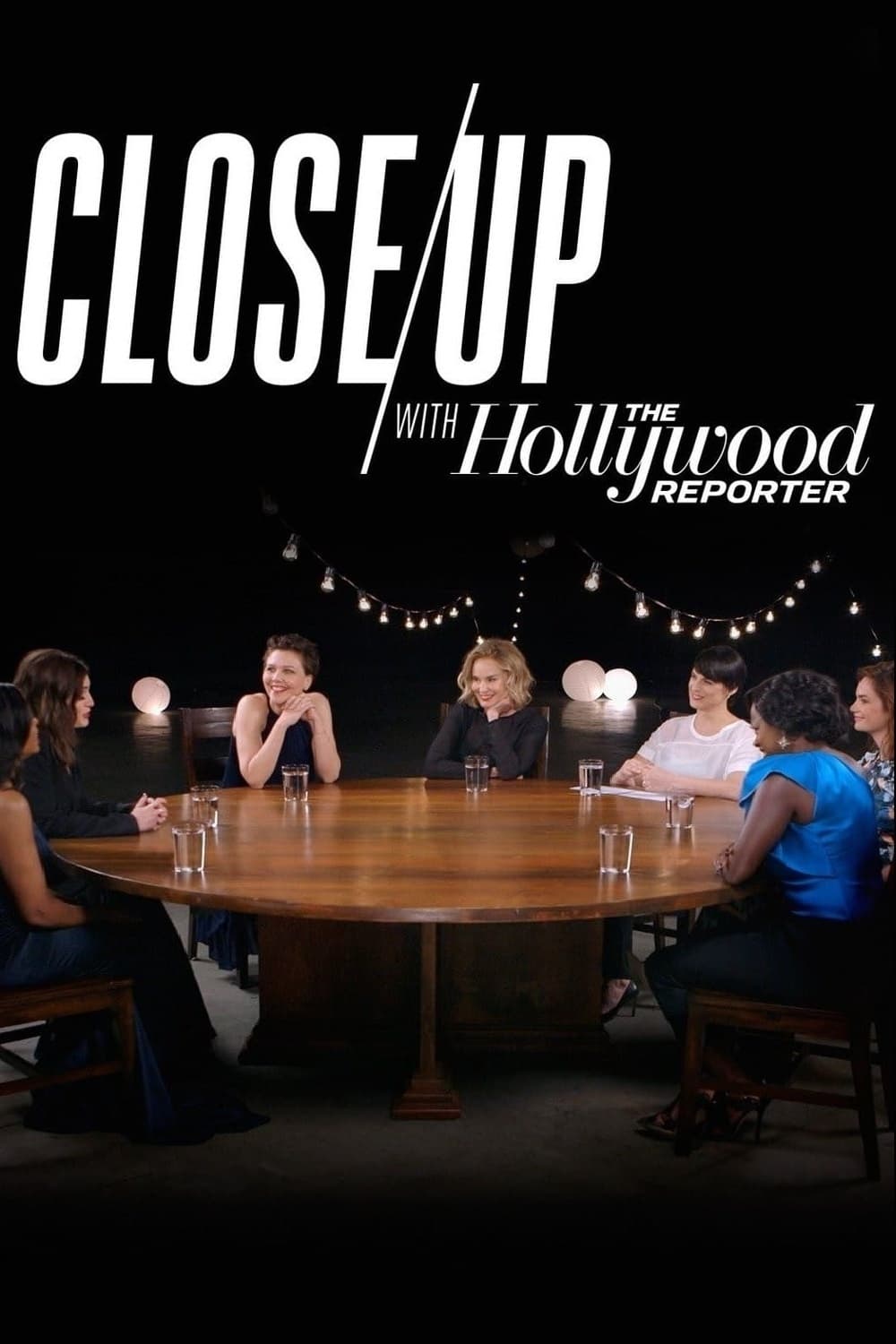 Close Up with The Hollywood Reporter
Some of this year's most talked about talent open up about the challenges and triumphs of creating critically acclaimed series and performances.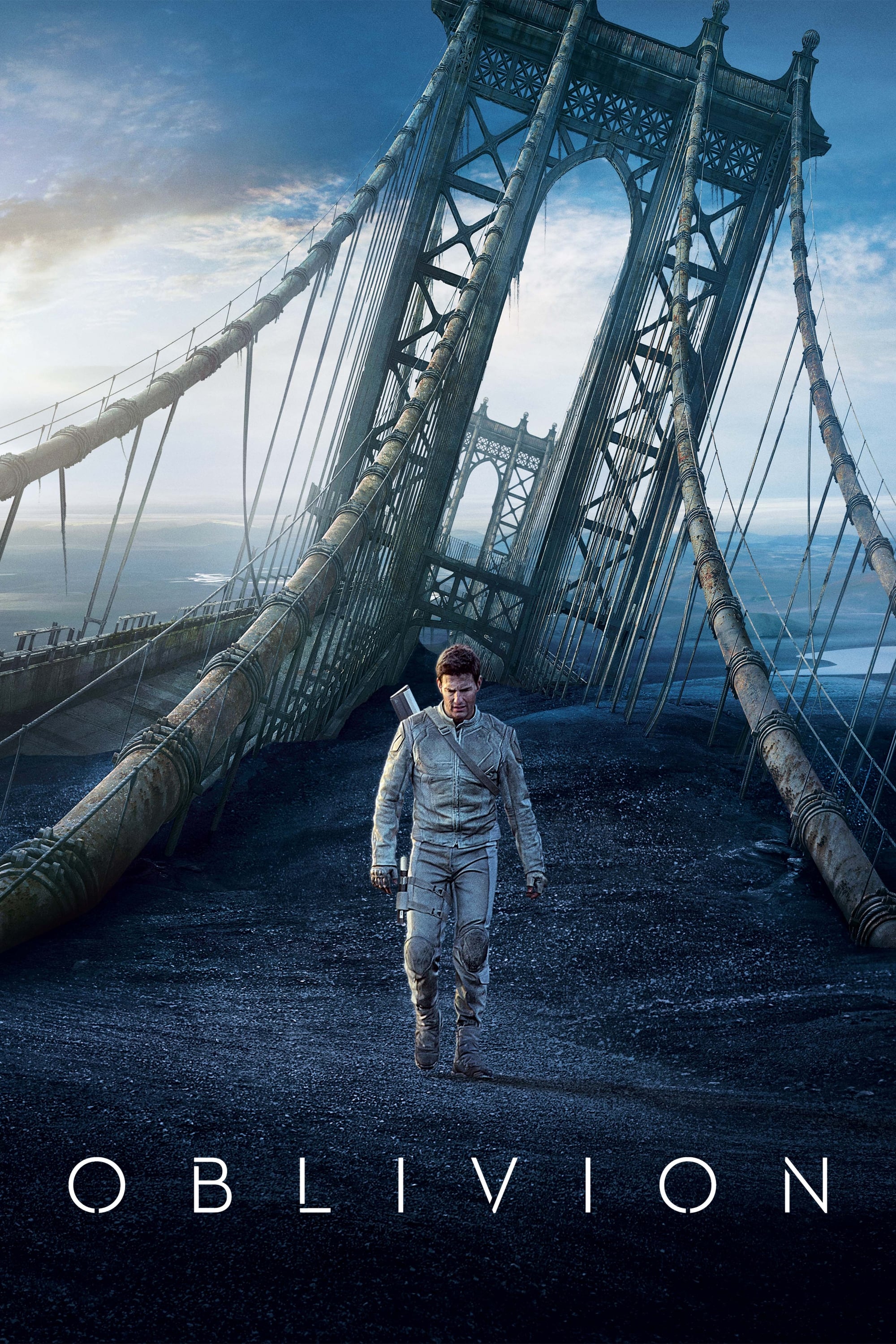 Oblivion
JackHarper is a repairman. After decades of war, Jack was part of a massive operation to extract vital resources. He lost his job after saving someone. Her arrival causes a chain of events that causes...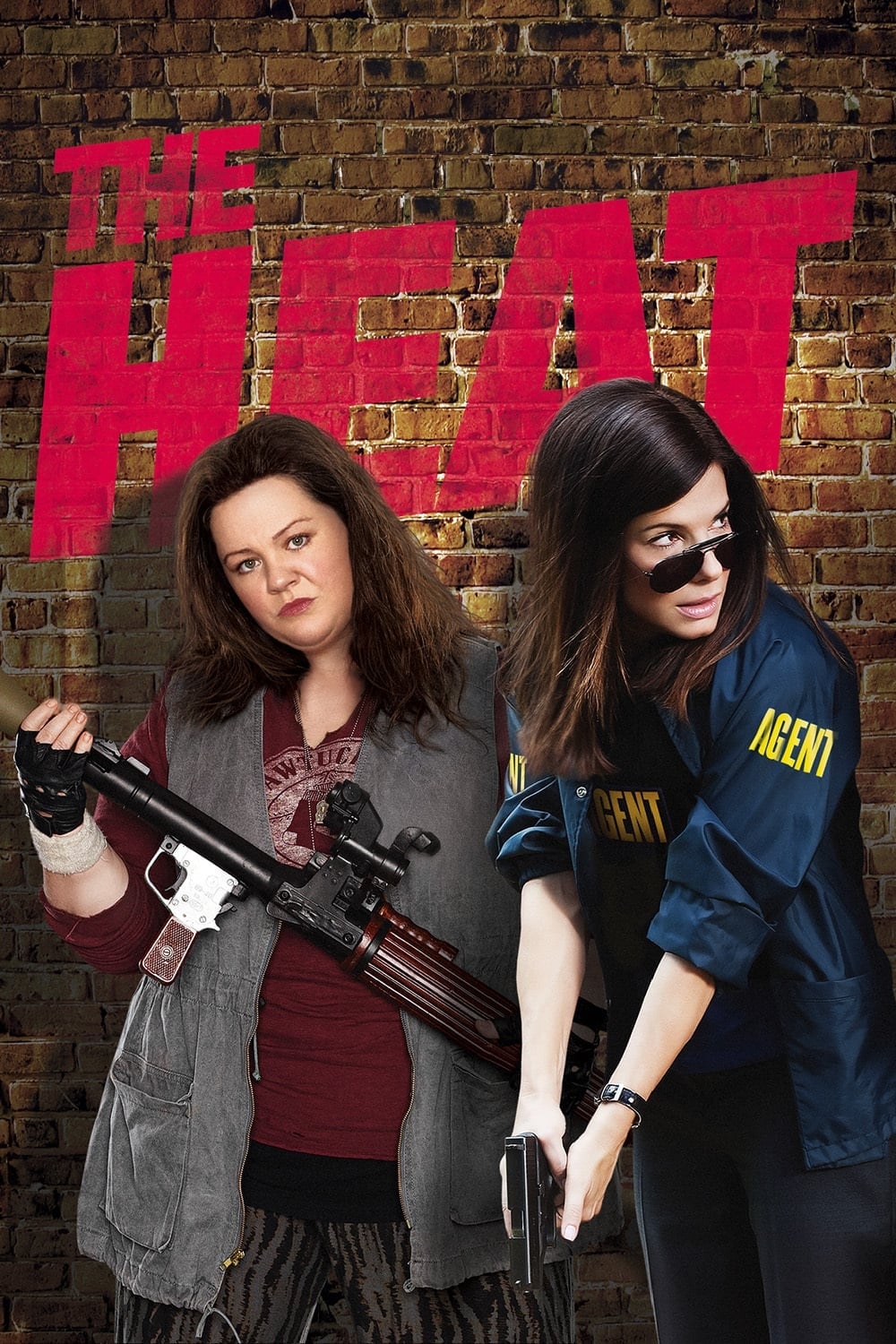 The Heat
FBI Special Agent Sarah Ashburn is a methodical investigator with a reputation for excellence. Shannon Mullins, one of Boston P.D.'s "finest," is foul-mouthed and has a very short fuse, and uses her g...
TV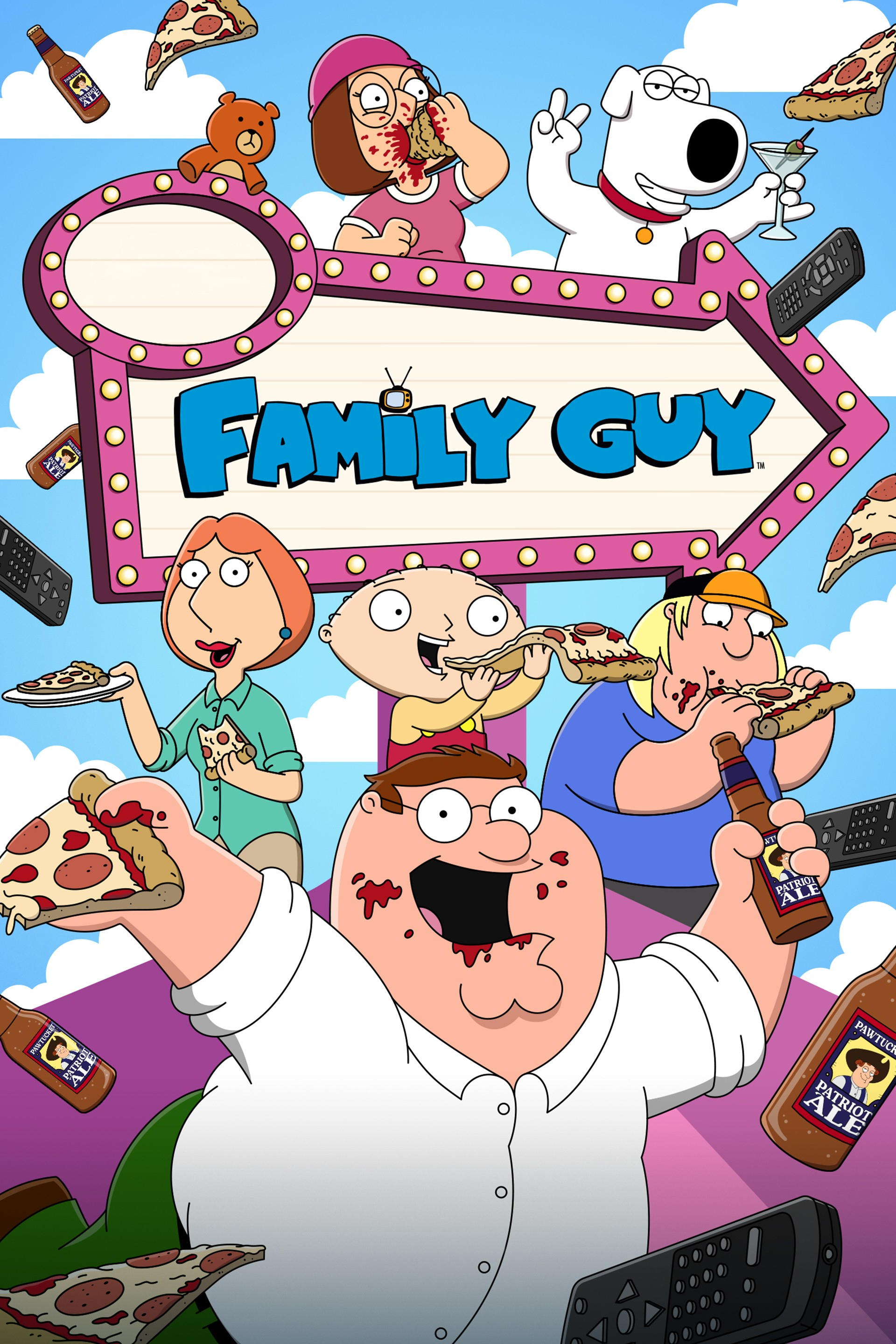 Family Guy
The adventures of the family are the subject of an animated series. Peter and Lois have three children. Meg is the most unpopular girl in town, and the middle kid is not very bright, but he has a pass...