 Ken F. Levin
Known For: Production · Gender: Male
Biography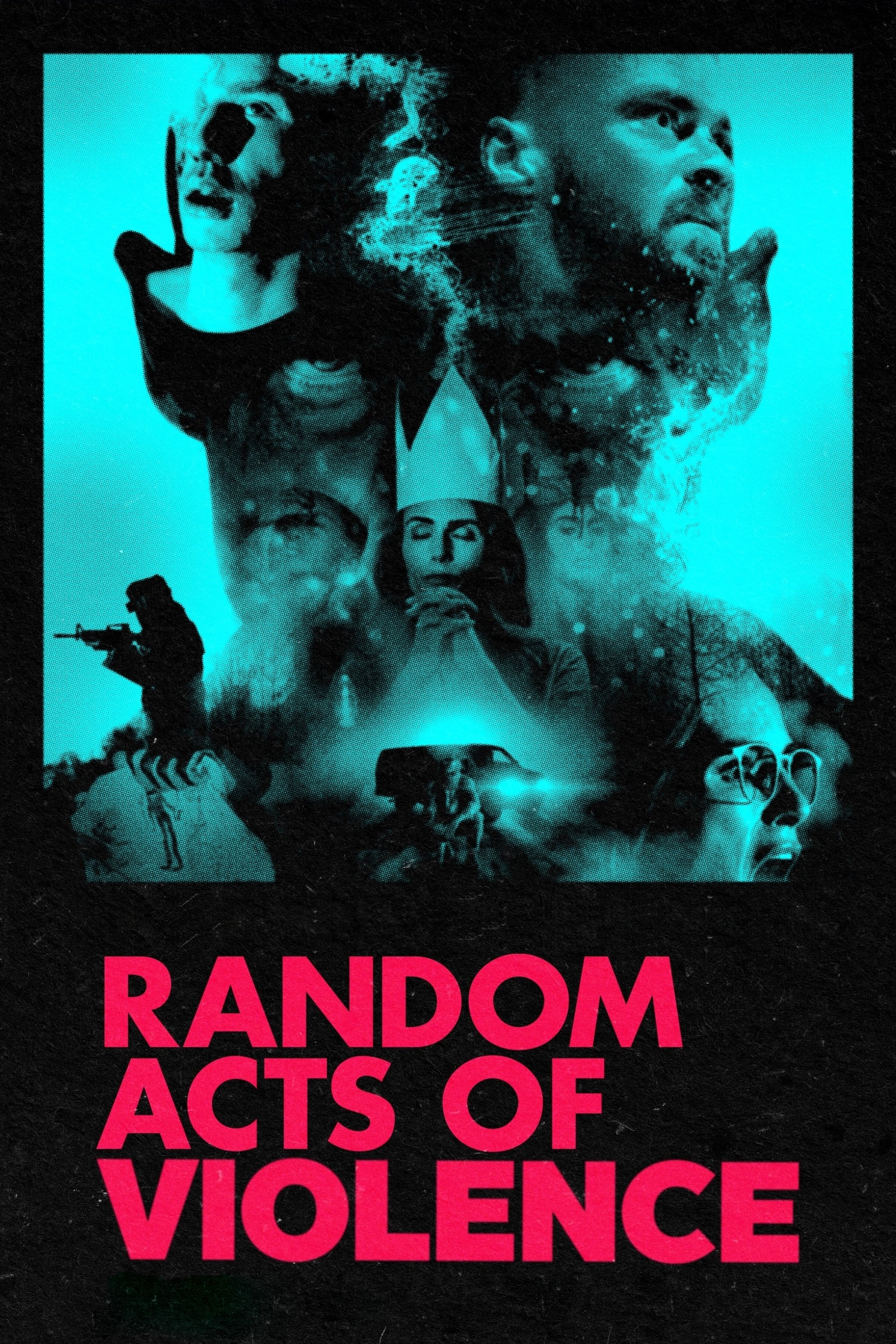 Random Acts of Violence
A pair of comic book writers begin to notice scary similarities between the character they created and horrific real-life events.
TV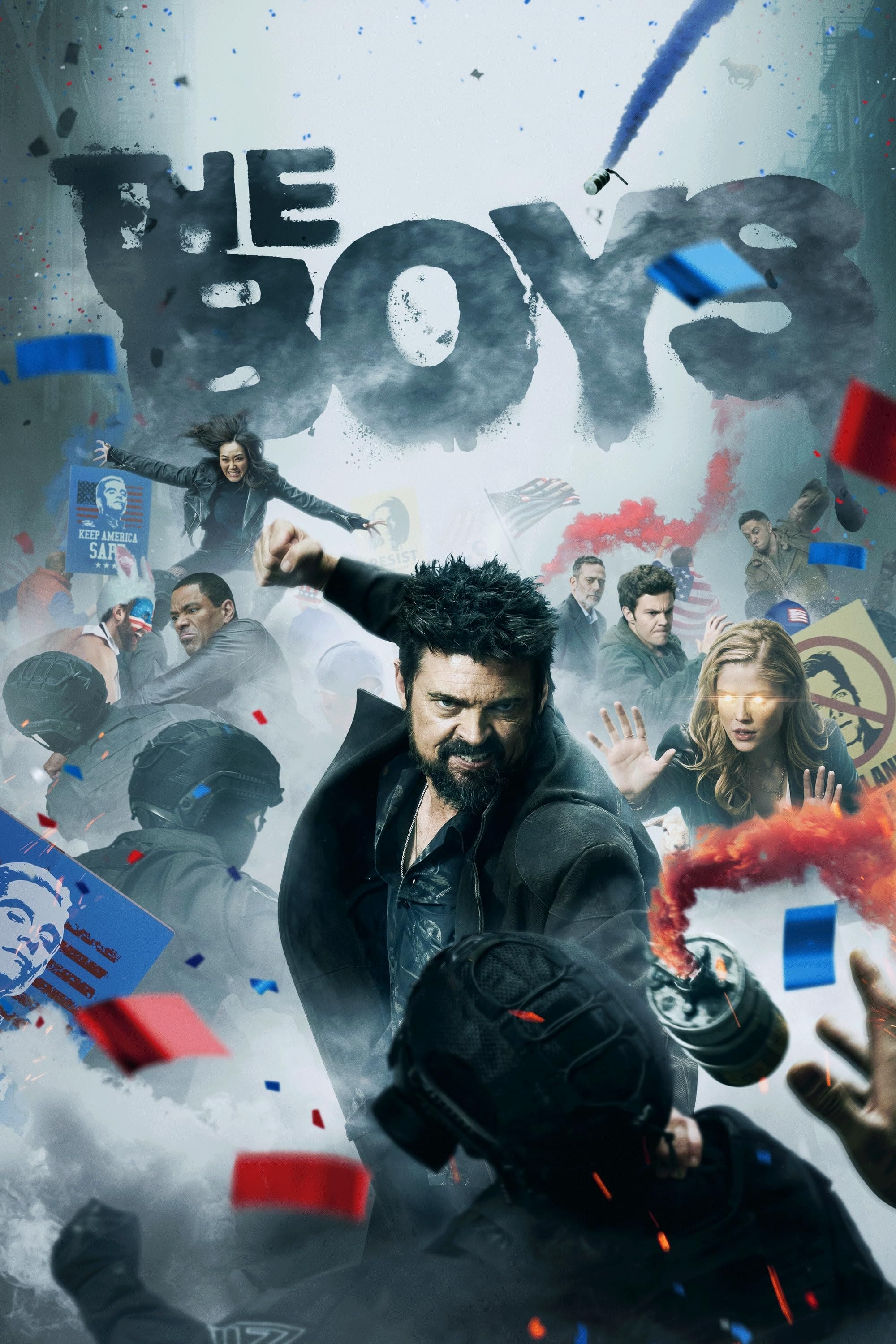 The Boys
A group of people known as the "The Boys" set out to take down corrupt superheros with no more than a willingness to fight dirty and blue-collar work ethic.
TV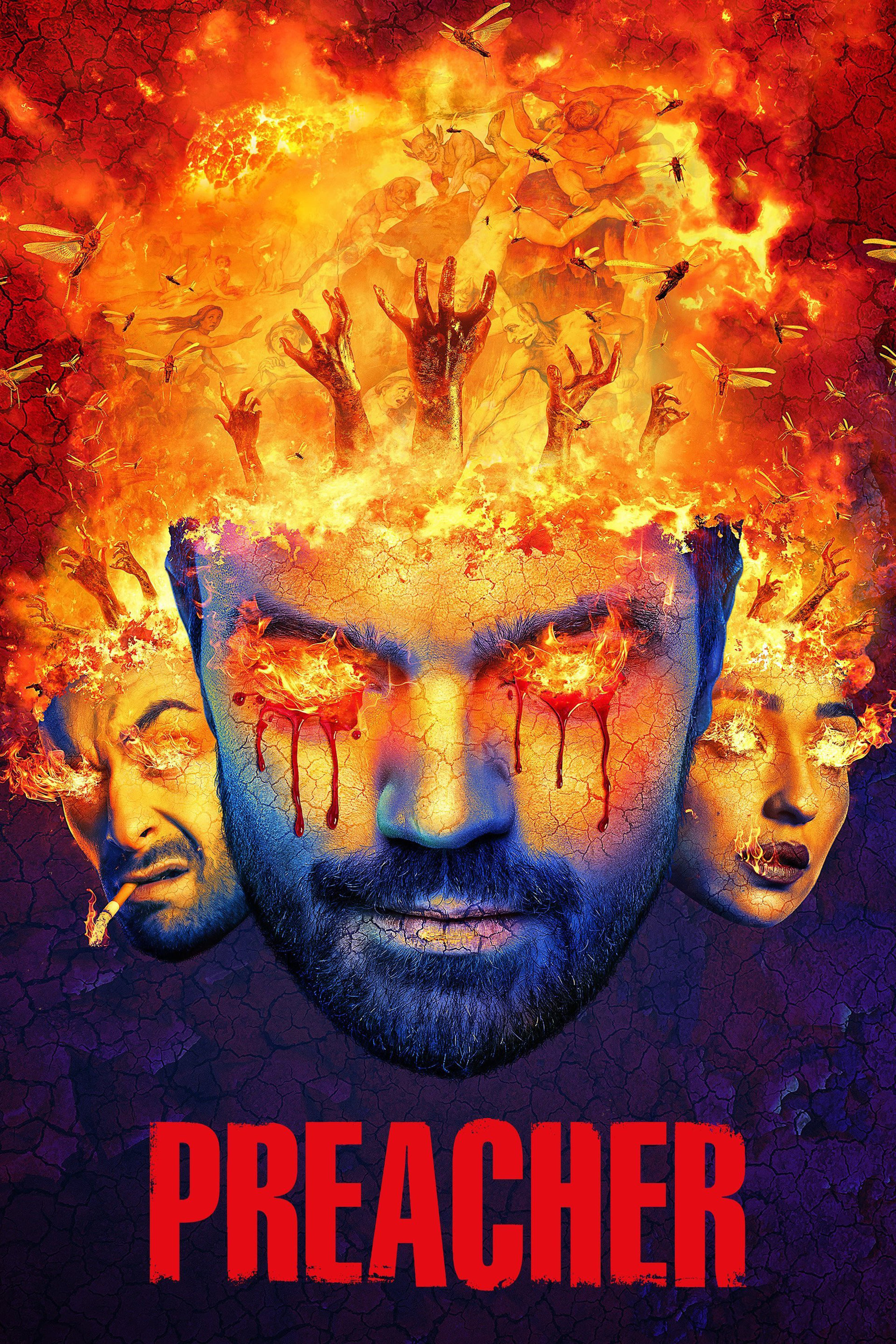 Preacher
A preacher is trying to get the almighty to confess his sin of abandoning the world. With his best friend Cassidy, an alcoholic Irish vampire, his love Tulip, a red blooded gun towing a Texan, and the...
TV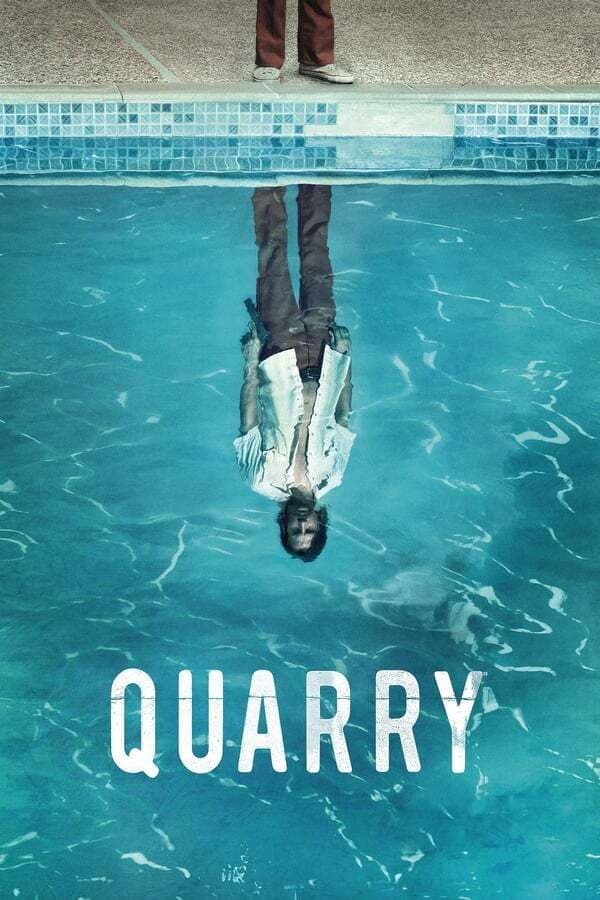 Quarry
The story of a Marine who returned home from Vietnam in 1972 and was ostracized by the public. As he struggles to cope with his experiences at war, he is drawn into a network of killing and corruption...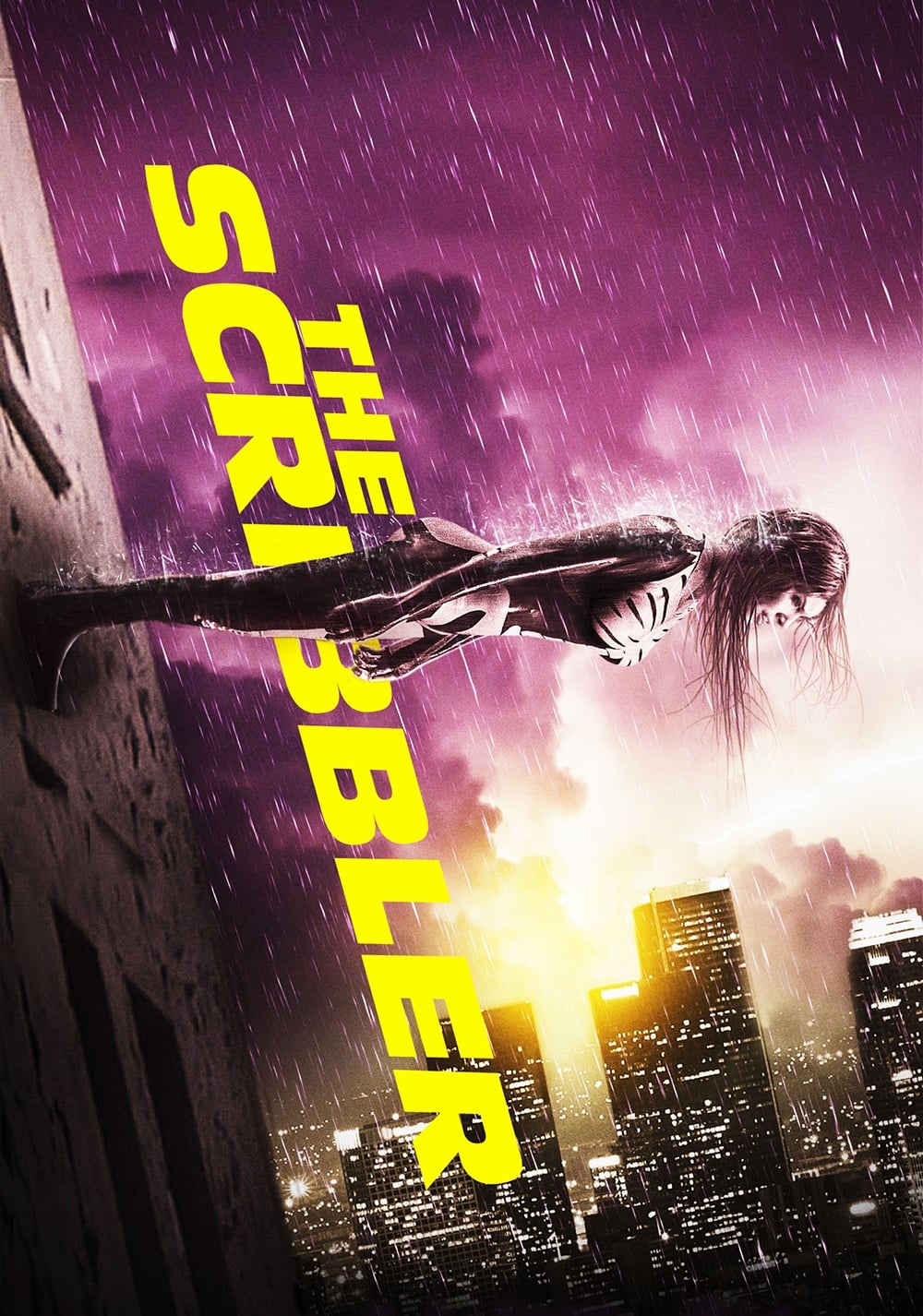 The Scribbler
A young woman is using a machine to fight her mental illness. As she gets closer to being cured, she is haunted by a thought. What if the last identity is hers?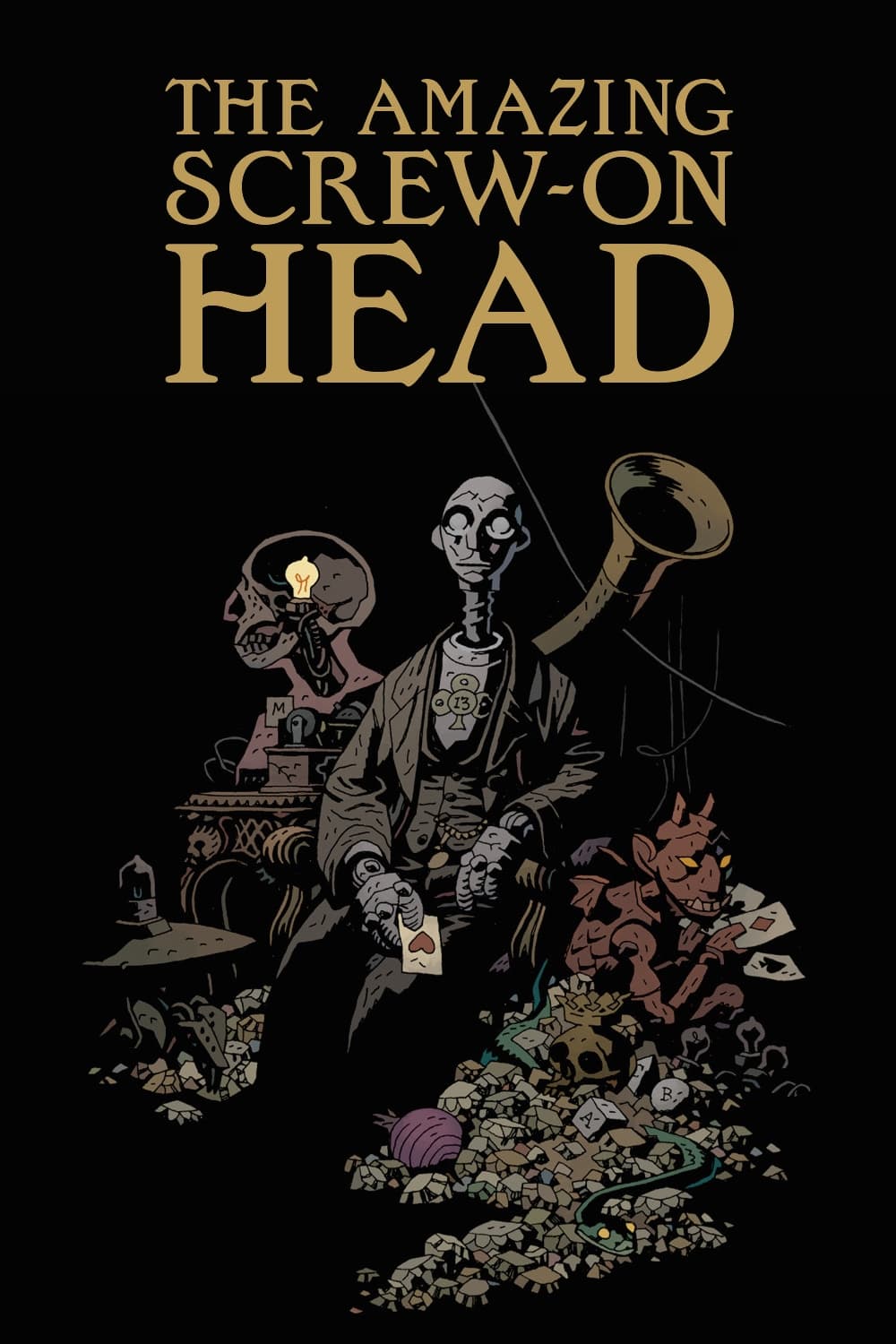 The Amazing Screw-On Head
A Civil War-era secret agent with an extraordinary power who serves under the president of the United States is the focus of the film, based on the award-winning comic book by Mike Mignola.